Free printable Fall farmhouse-style signs. Print off these free, gorgeous wheat wreath signs and use them to decorate your home for Autumn!!
Free Printable Fall Wreath Signs
Hello! It's Kristin here again from Yellow Bliss Road with some free fall printables to help you get in the autumn mood. And trust me, here in Southern California, we need help getting into the autumn mood – it's 101 degrees outside!
While we are having our annual heat wave, many other parts of the country are enjoying cooler temps, falling leaves and Pumpkin Spice Lattes. Since it doesn't actually *feel* like fall, I decided to make some signs to help add to the feeling of fall around my home.
Pretty and Simple Fall Printable Signs
When I came across this wheat wreath graphic, it just was so beautiful to me. I love the simple colors, and thought it was such a beautifully understated way to welcome fall. I added some of my favorite autumn words in one of my favorite "Bombshell" font. Pretty and simple – my two favorite ways to decorate!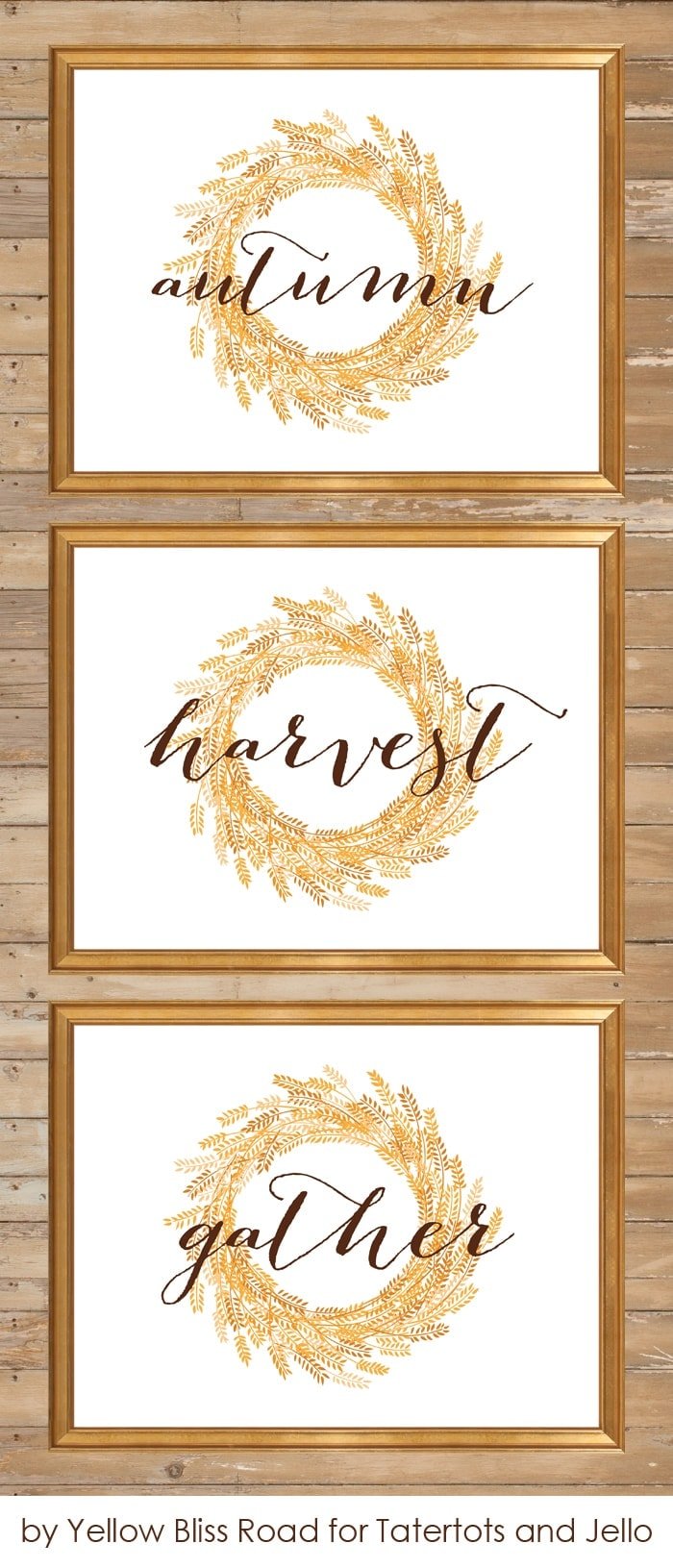 Hang Them Grouped Together or Pick Your Favorite!
The signs would look beautiful placed in gold frames and simply just hung on the wall grouped together or as part of a collage. Or pick your favorite and display on your mantel.
Free Printable Autumn Notecards
Over at Yellow Bliss Road, I'm sharing them as Fall Note Cards. Stop by and download yours today!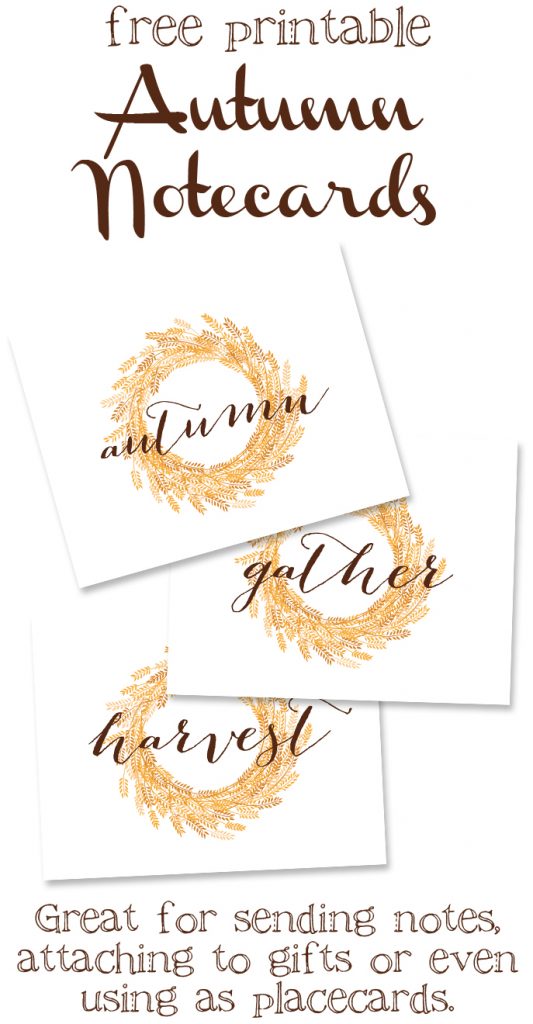 If you enjoyed these free printable fall signs, be sure to stop by Yellow Bliss Road where you can find tons more free printables as well as delicious and easy recipes. Hope to see you soon!
*********
Thanks Kristin! I just love the gold wreath for fall. So pretty and classic! Kristin is so talented. She has amazing ideas on her blog. Here are a few that I think you'll love: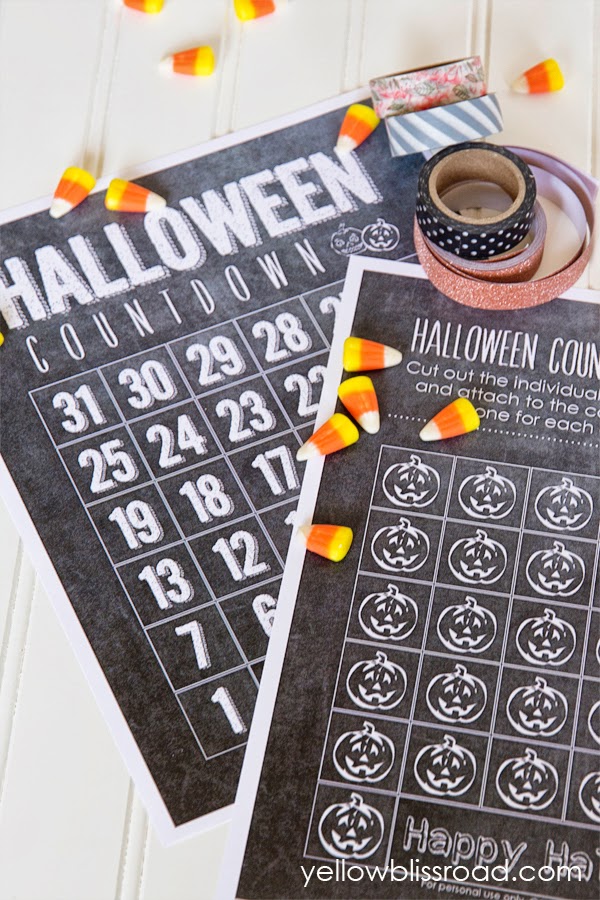 Kids are SO excited for Halloween! Help them count down the days until they get all that candy with these cute Free Halloween Chalkboard Countdown Printables!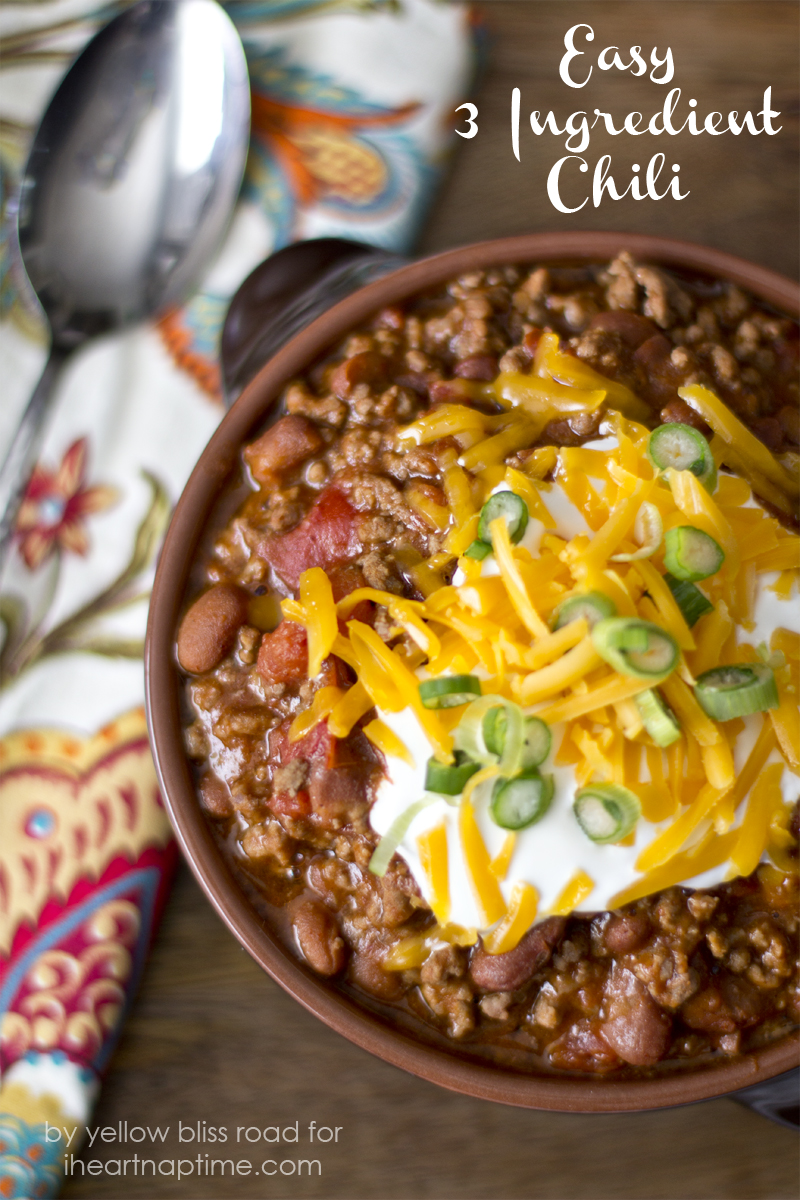 Kristin always shares great meal ideas too for busy families! I love her recipe for 3 Ingredient Chili! Sounds perfect for busy school nights!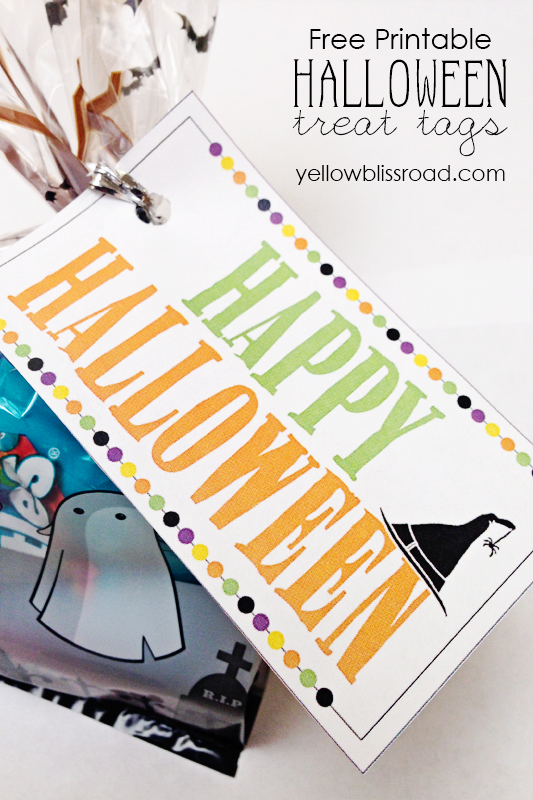 And, if you need a cute gift bag printable for Halloween, she has a these cute Halloween Treat Tags that are just perfect!
Kristin is an awesome contributor. I love all of her cute printables that she shares with us. Make sure to follow Yellow Bliss Road and



xoxo