Jumpsuits for EVERY day! Grab the most versatile and comfortable jumpsuit for ANY occasion. Cents of Style has introduced an exclusive line of 6 everyday jumpsuits that will transform your life.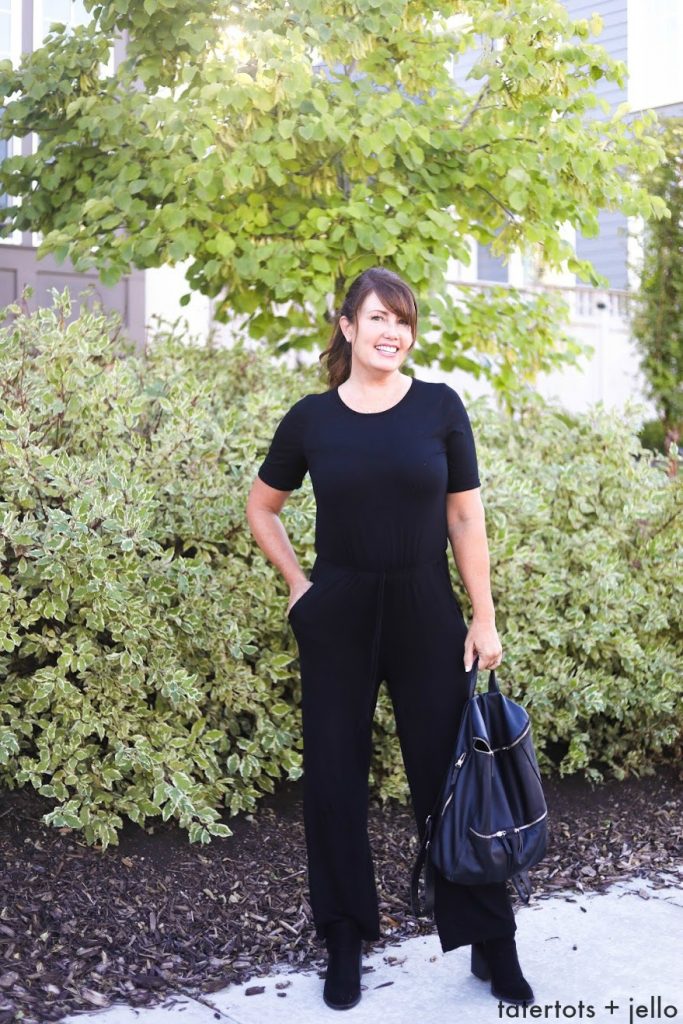 Cents of Style
One of my favorite things about blogging are the people I have met over the past ten years. One of my favorite and most inspiring friends I have met is Courtney Brown, owner of Cents of Style! We did a collection a few years ago and it was SO fun!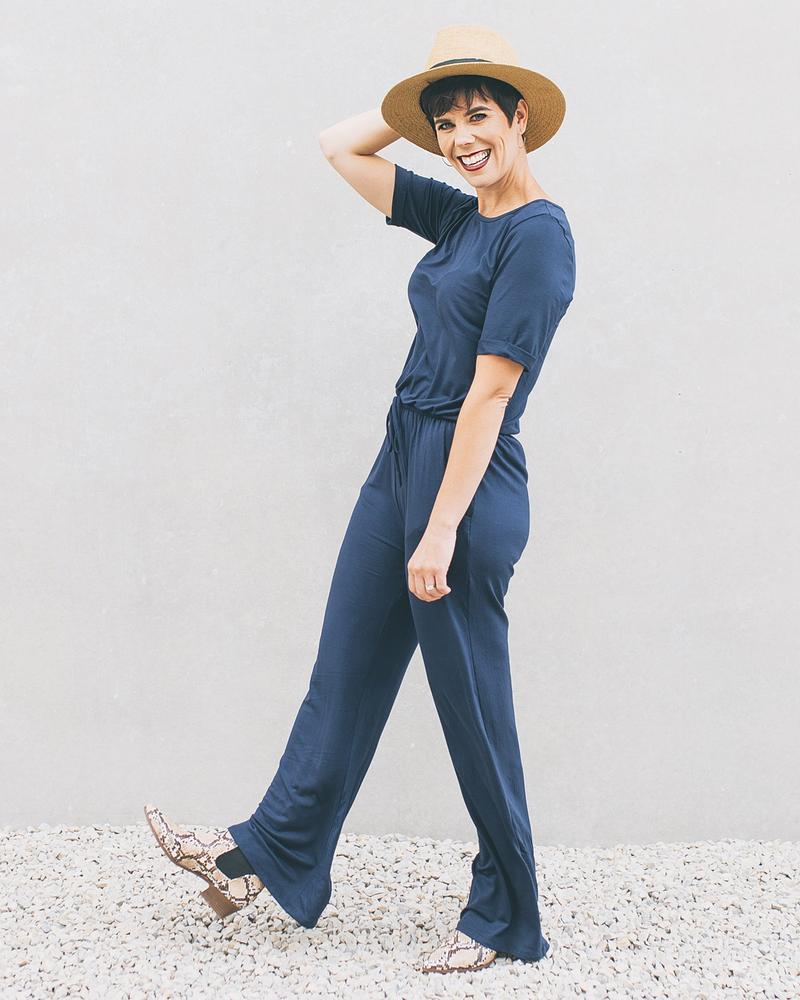 Courtney embodies the spirit of giving, caring and she's the embodiment of what being an entrepreneur means to me. She is always looking for ways to lift other women up! She contacted me the other day with something really special.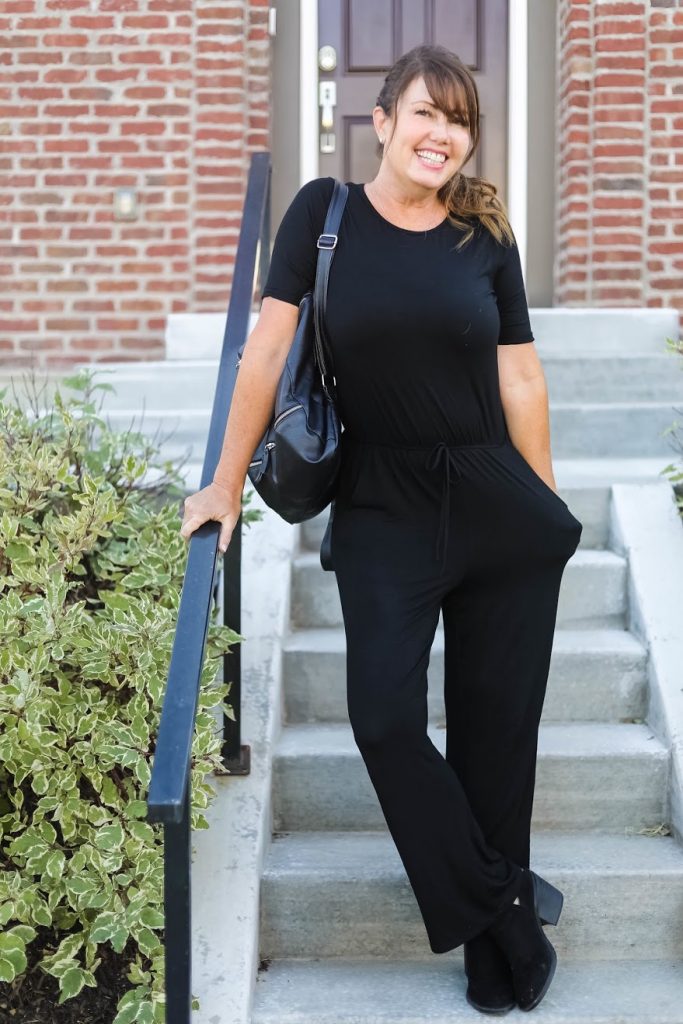 Jumpsuits for Every Occasion
Courtney has designed a line of jumpsuits for every occasion in your life! I was super excited since my kids and my friends can vouch for the fact that I have been obsessed with finding the perfect jumpsuit all summer. Nothing was quite right.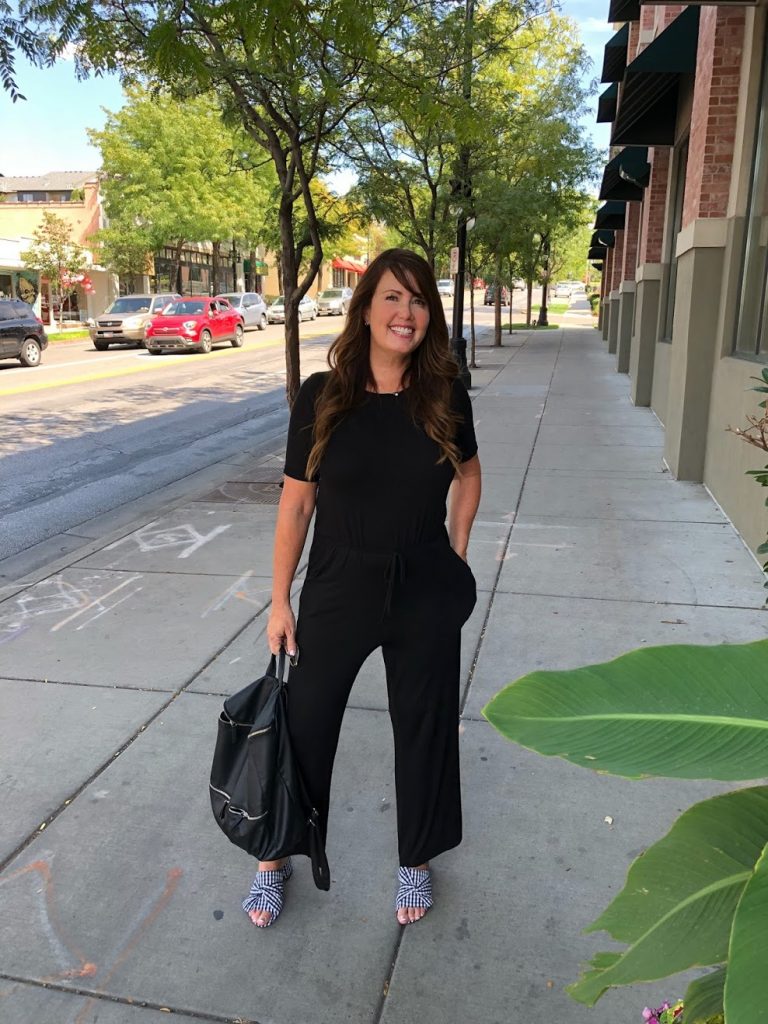 I love the idea of a jumpsuit because I like to look put together, but I don't want to wear a dress everywhere! And finding the perfect bottom and matching top is daunting. The jumpsuit is a perfect solution because it's all ready to go! Just slip in on and accessorize!
The Marty Jumpsuit
Courtney sent me the Marty jumpsuit which is perfect for me! It's all one piece. I don't have to find a shirt to go under it. I can dress it up OR down. By adding heels it's perfect for date night. With a pair of espadrilles it's perfect for a Saturday at the farmers market. With sneakers it's perfect for a day running errands. With a pair of slippers it's perfect for a morning of blogging!!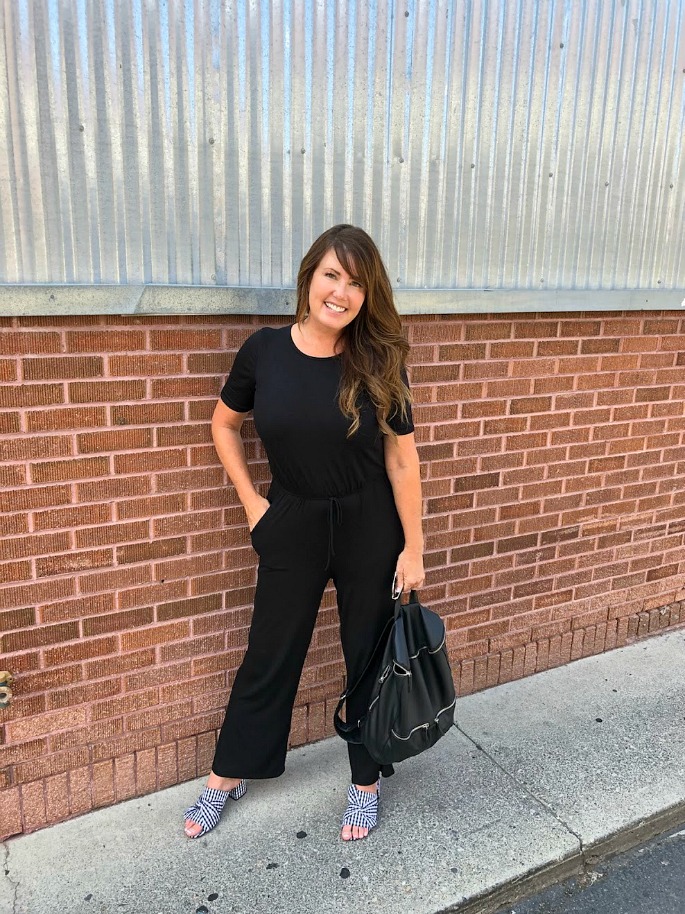 Most of the other jumpsuits I've tried have not been flattering. I am a mom of 4. I'm in my 40's, I'm a little heavier than I want to be. This jumpsuit flows and fits in the right places!!
Dress the Jumpsuit Up or Down
And speaking of slippers, this jumpsuit is SO comfy!! It basically feels like I am wearing my PJ's without LOOKING like I am wearing my PJ's!! I love the little drawstring detail. And the back of the jumpsuit has a little open space with a pretty button that really elevates the look and it's so pretty from the back.
In the winter I can layer a sweater with it. And it's perfect for traveling too! It won't wrinkle and it fits into a small ball. I also love that it comes in different colors. I love black but wearing a colored jumpsuit would be so bright and happy looking.
Jumpsuits in All Different Sizes
These jumpsuits come in all kinds of sizes – from small to 3X. And they would make a perfect gift for the holidays. Give one to all of your sisters. Or give one of each to your mom!
Six Different Jumpsuit Designs
Be sure to check out all SIX different designs. They are all different enough that you really CAN wear a jumpsuit every day of the week!!
I am sure this line will sell out fast, so jump over and grab yours!
And use my code
to get 20% off – this is off the LOWEST price and FREE Shipping!
It's also off of ANYTHING on the Cents of Style site!!
Such a great deal on something that you will wear and love!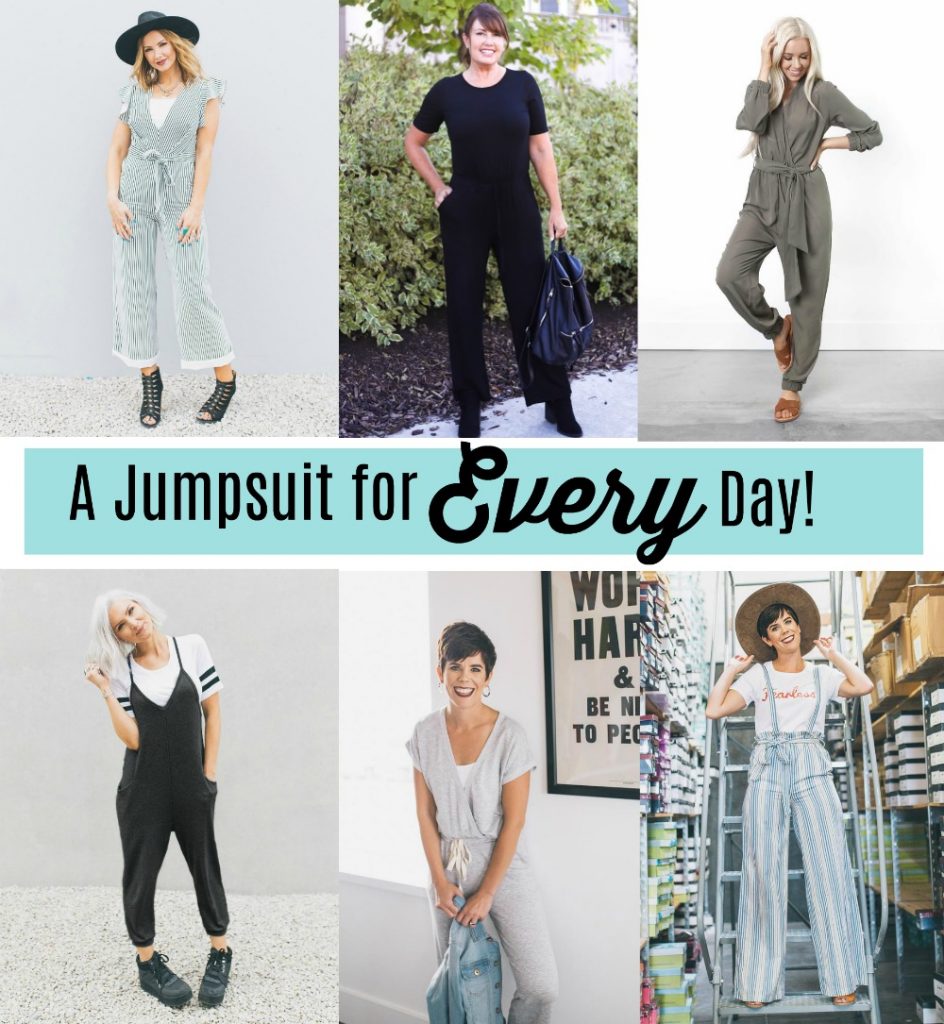 Be sure to follow along with Courtney and see all of the fabulous things that Cents of Style is up to!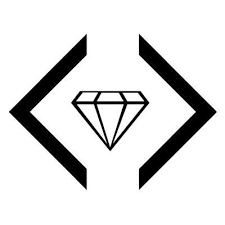 Cents of Style is one of my VERY favorite companies!
Have a Beautiful Day!
xoxo

I am an affiliate with Cents of Style. I only work with companies I love. And this is one of my favorites!
Photos of me by my super talented friend and neighbor Catcher in the Rye Photography