Adorable Valentine Postcards – Free Printables! Brighten up someone's day with a sweet postcard sharing why they are important to you!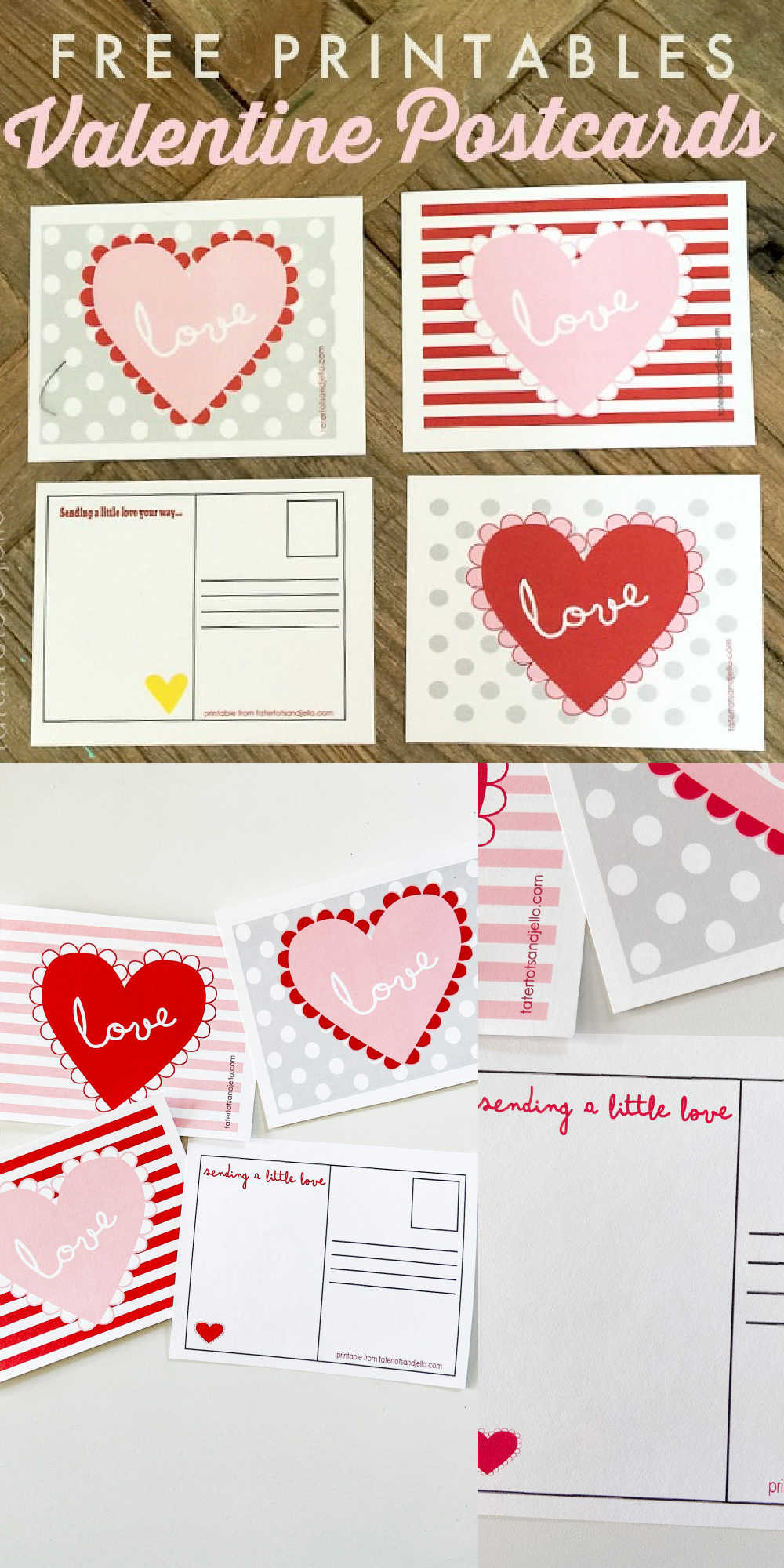 Adorable Valentine Postcards – Free Printables!
Brighten up someone's day by sending them a sweet postcard and a handwritten note! Everyone loves happy mail, especially now! Take a few minutes and share your feelings to a friend, a loved one, grandparent, favorite teacher or a neighbor!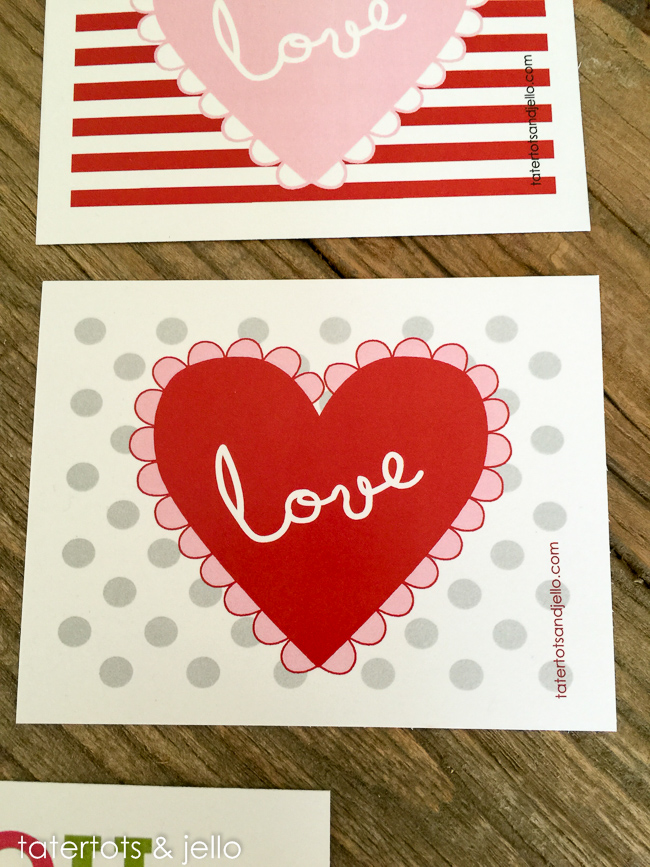 Free Printable Heart Postcards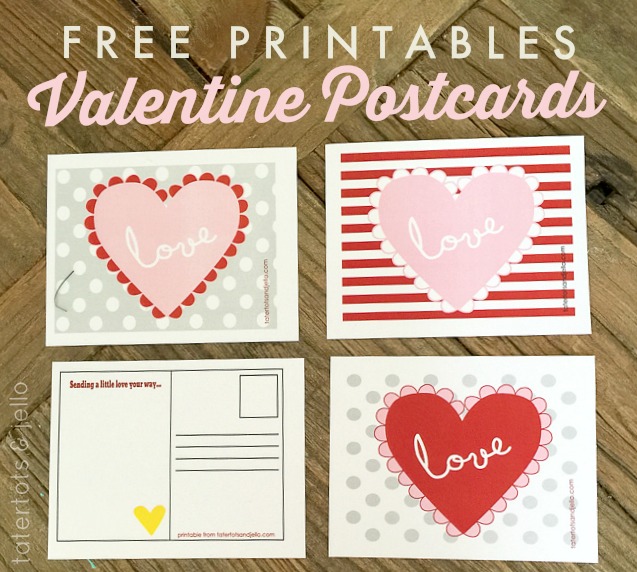 Here are the free printables! These are free for you to use. Thanks for following along with me here.
How to Download Printable Heart Postcards
To download the free printables, right-click this link for the front and this link for the back; then choose "save link as." As always, they're for personal use only.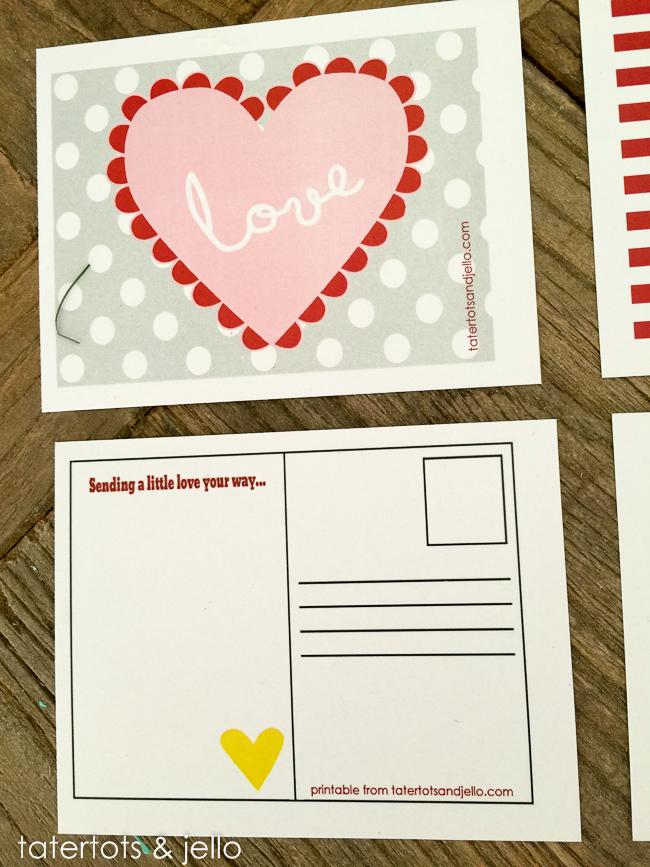 How to Print Both Sides of Heart Postcards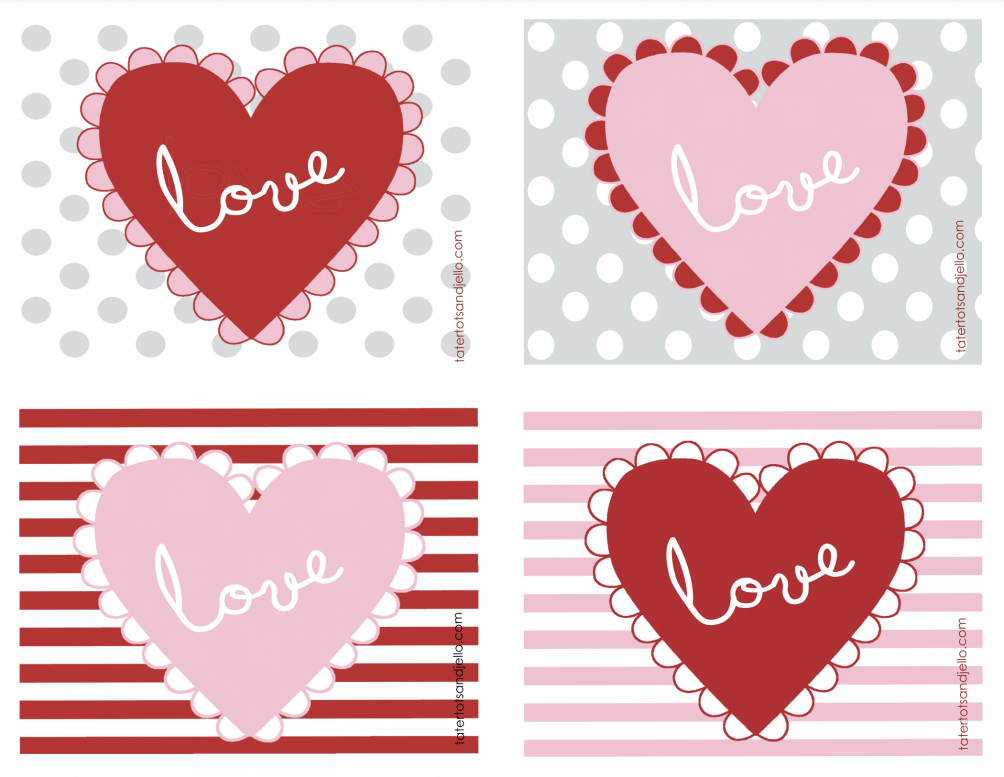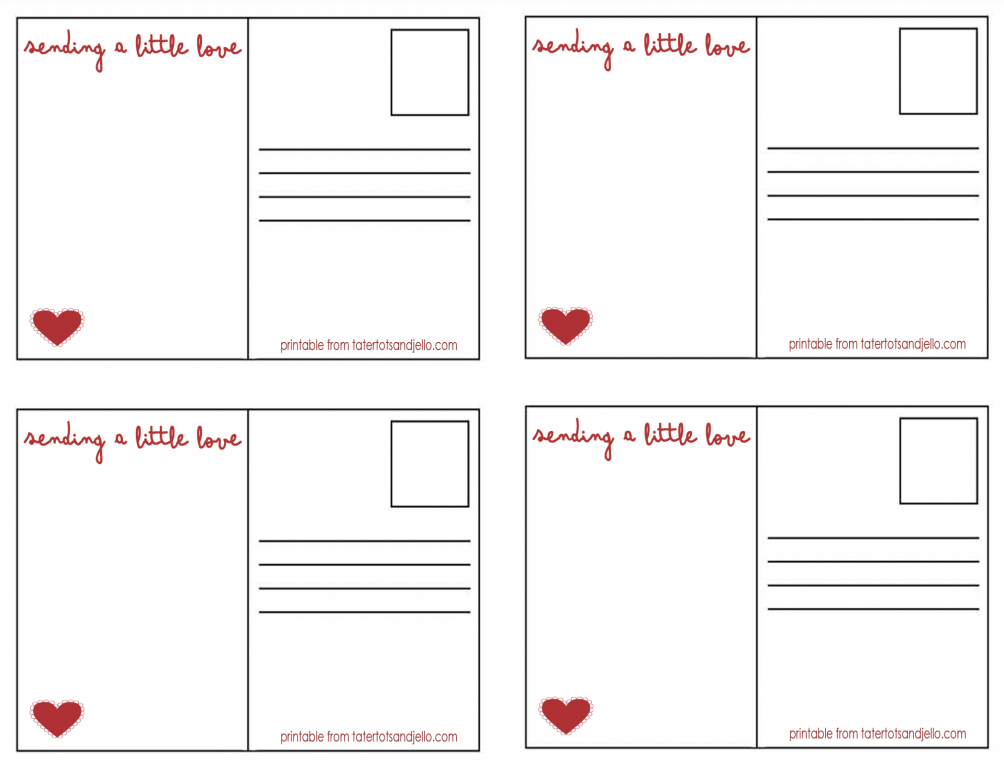 These postcards come FOUR to a page. To print both sides, just print the front on cardstock, flip and print the back. (Follow your printer's instructions for printing on both sides.) My computer I had to flip the sheet over and then print it with the hearts pointing down toward the paper tray.
Print Heart Postcards for Your Valentine's Day Table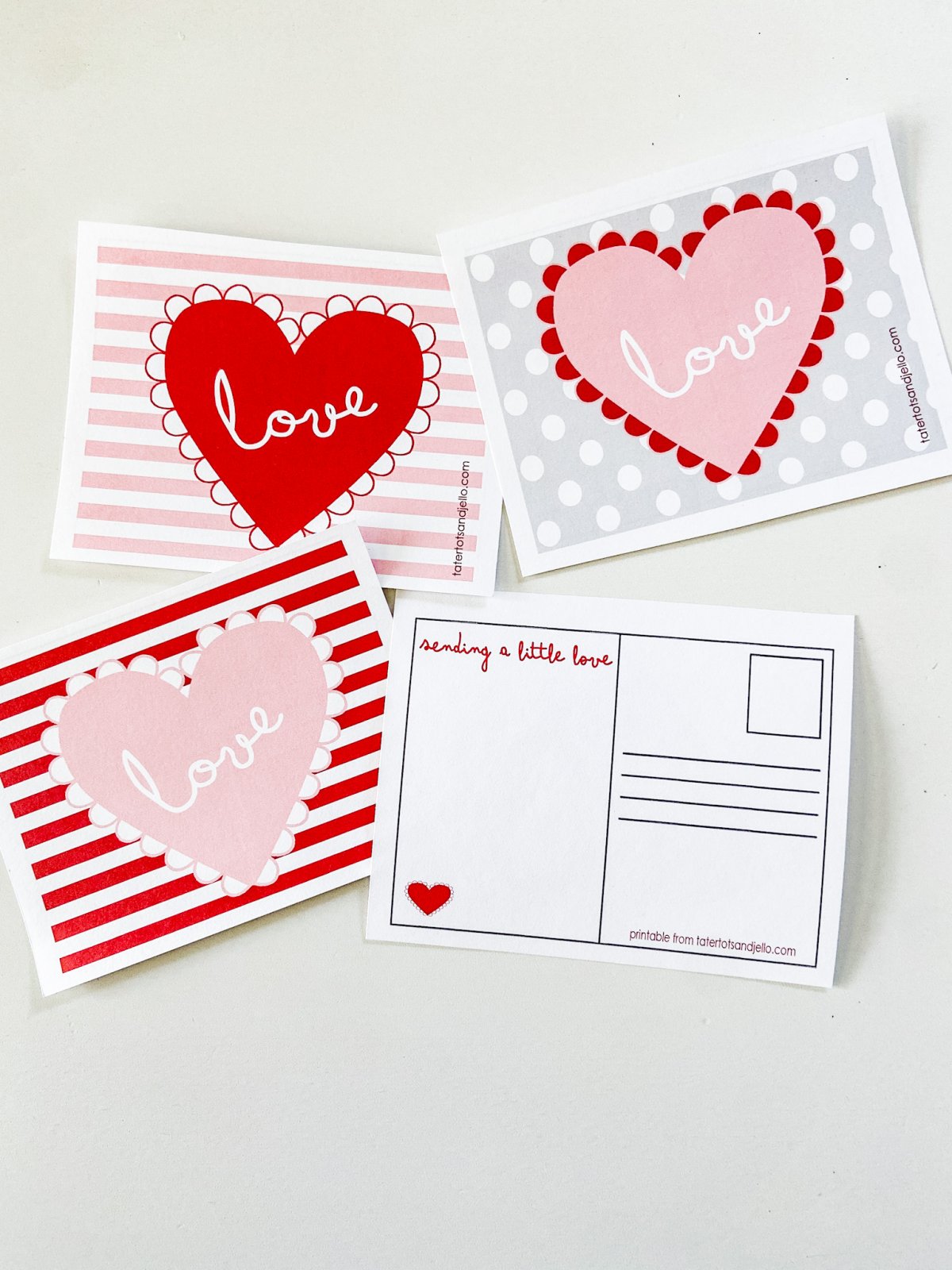 I am using these postcards on my Valentine's Day table. I am going to fold my napkins into envelope shapes and then tuck a postcard inside of each envelope. It's going to be so cute! I will add some pictures of the table here too!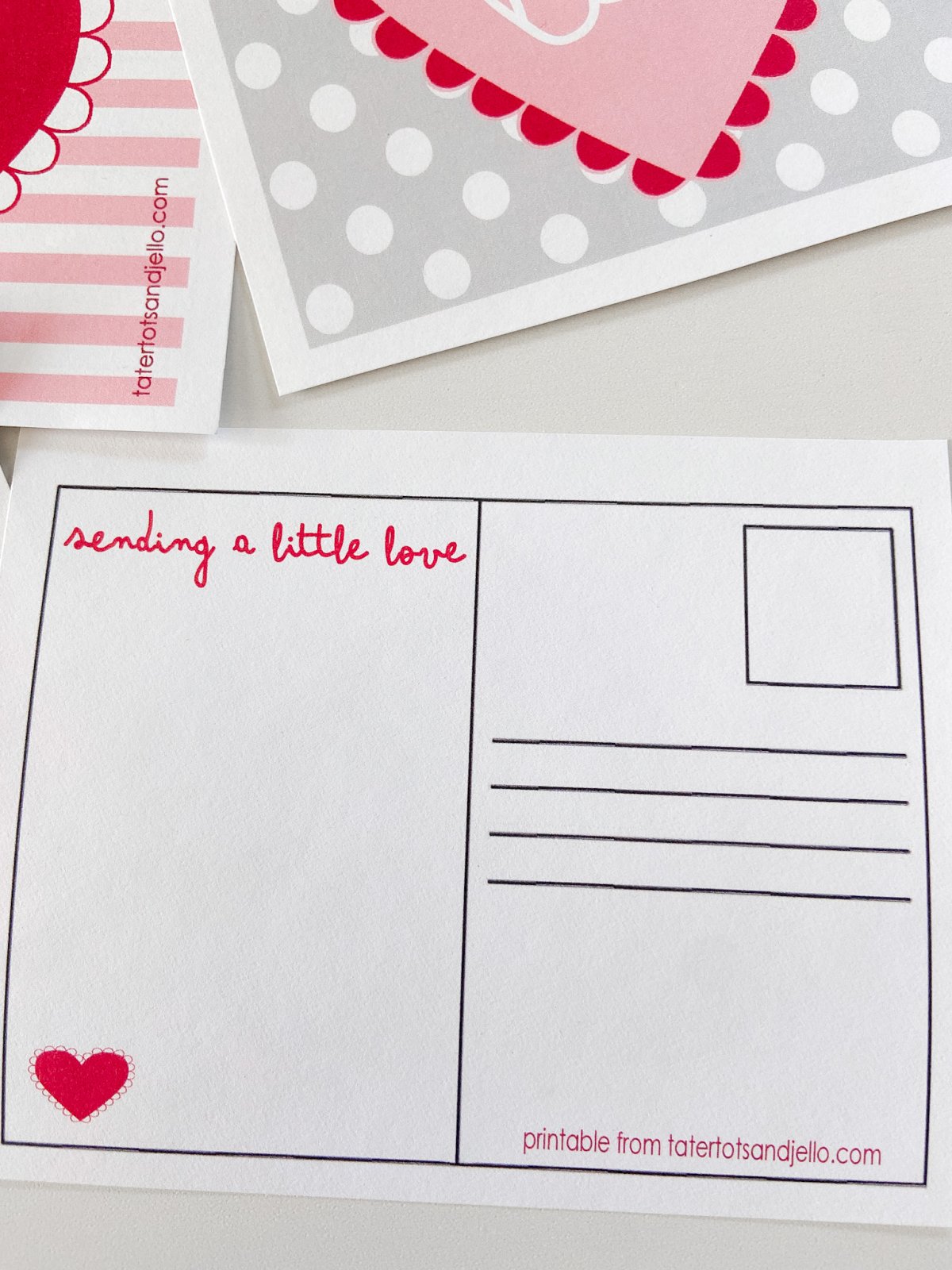 More Easy Valentine Ideas
Here are some other last-minute ways to bring valentine cheer to your home!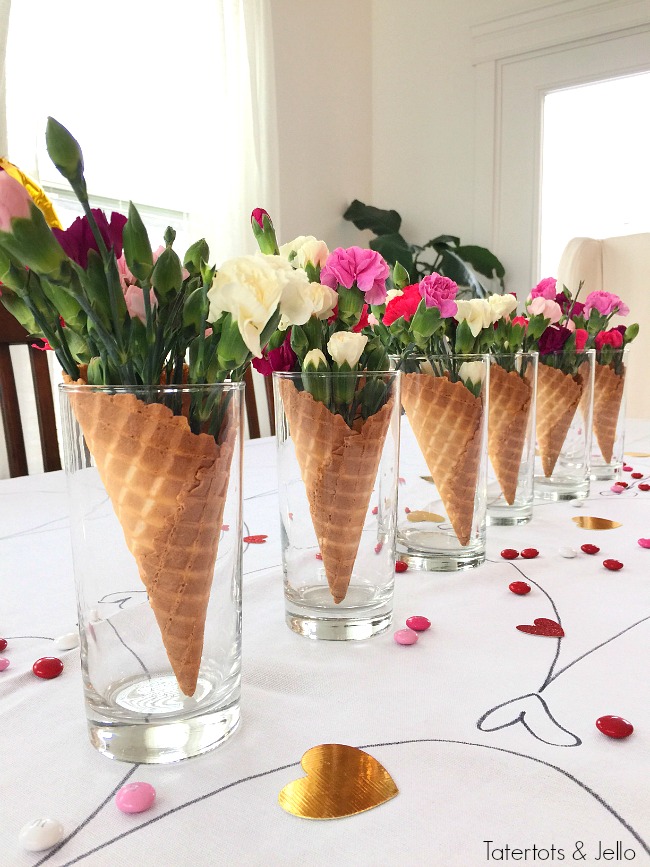 This is a really fun and easy flower centerpiece idea you can create for your Valentine's Day table! Your kids will love that they look like ice cream cones!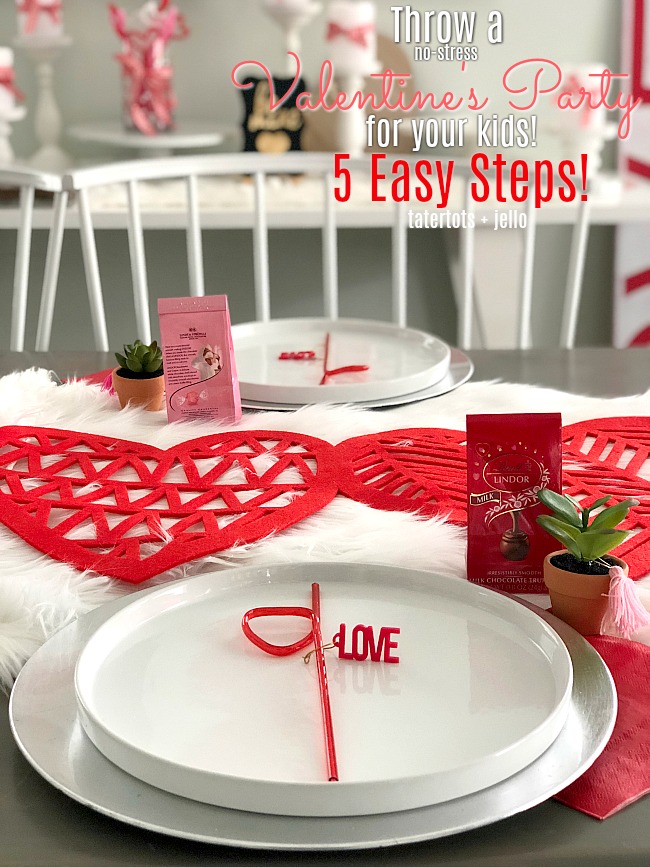 I love throwing a fancy Valentine's Day dinner for my kids every year. Here are some easy ways to make it a memorable night for your family!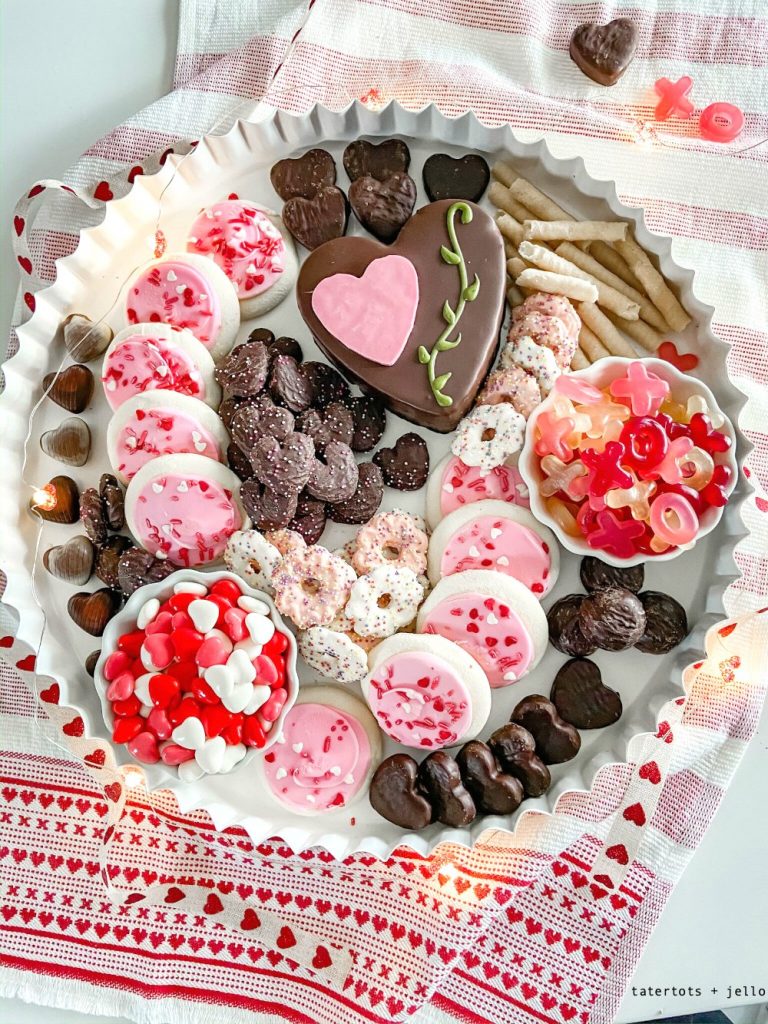 A dessert charcuterie board can be easy! Here is one you can throw together in less than 10 minutes!
Let's Connect on Instagram!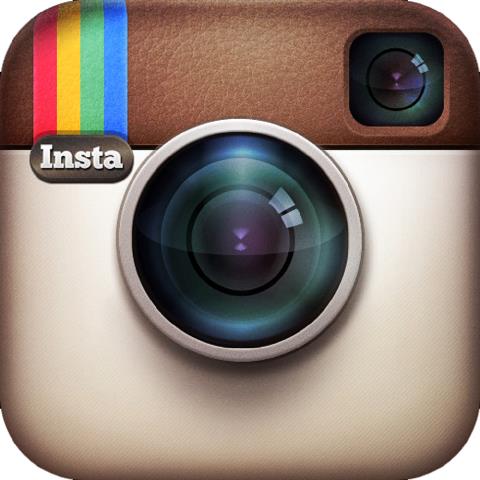 I love sharing behind-the-scenes information as well as my favorite things on Instagram! Let's connect. Message me st @tatertotsandjello with any questions, I'd love to talk to you!
Enjoy!
xoxo