This post is sponsored by Universal Pictures Home Entertainment. All opinions are my own.
Plan a family movie night watching Abominable with an easy Snowball Party. Create an Abominable Charcuterie Dessert Board and Snowball Treats!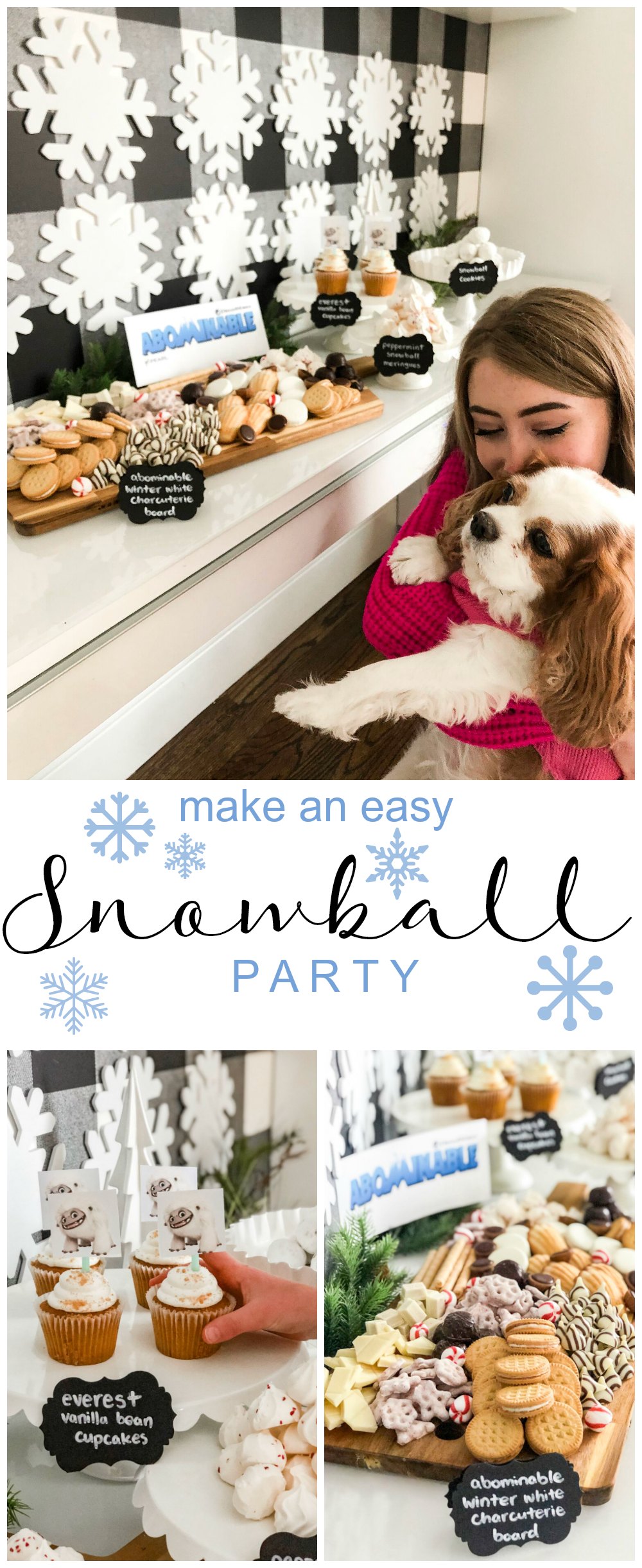 Abominable Snowball Party
Have you seen the new movie, Abominable? It's so cute and it's the #1 animated movie of the year. We celebrated the release of Abominable with a festive family movie night with a Snowball party!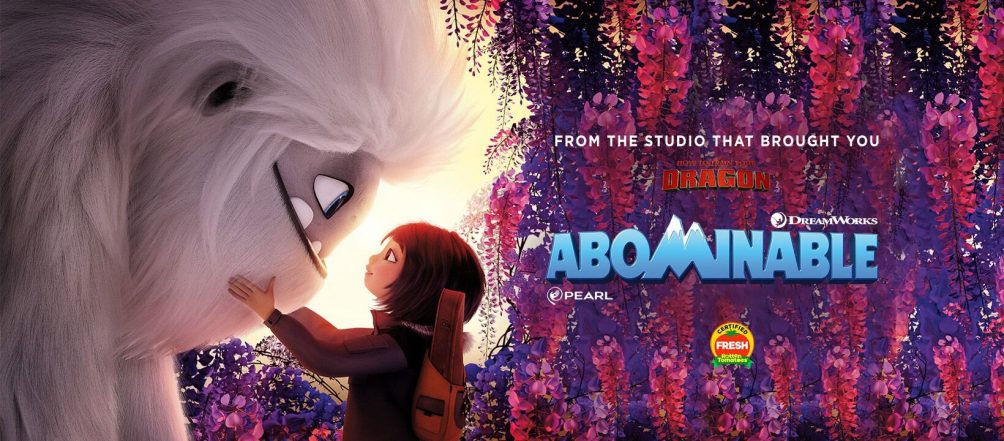 Abominable is now available on digital, and on Blu-Ray and DVD December 17th. Be sure to grab a copy – it will be the best stocking stuffer!
What is the Abominable Movie About?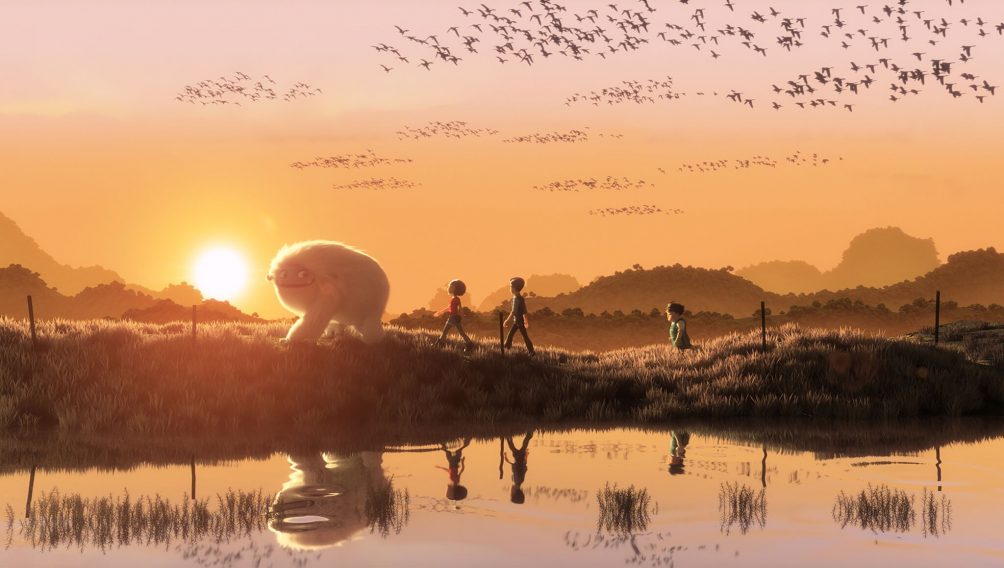 Abominable comes from the studio that created How to Train Your Dragon. I love the art and concept behind this movie. The characters are very inspiring. the friends, Yi, Jin and Peng discover a yeti on their roof and name him Everest. They help Everest reunite with his family and along the way discover their inner bravery as they travel across China. The movie shares the message of inner bravery and that positivity goes a long way – I love that!
The Perfect Family Movie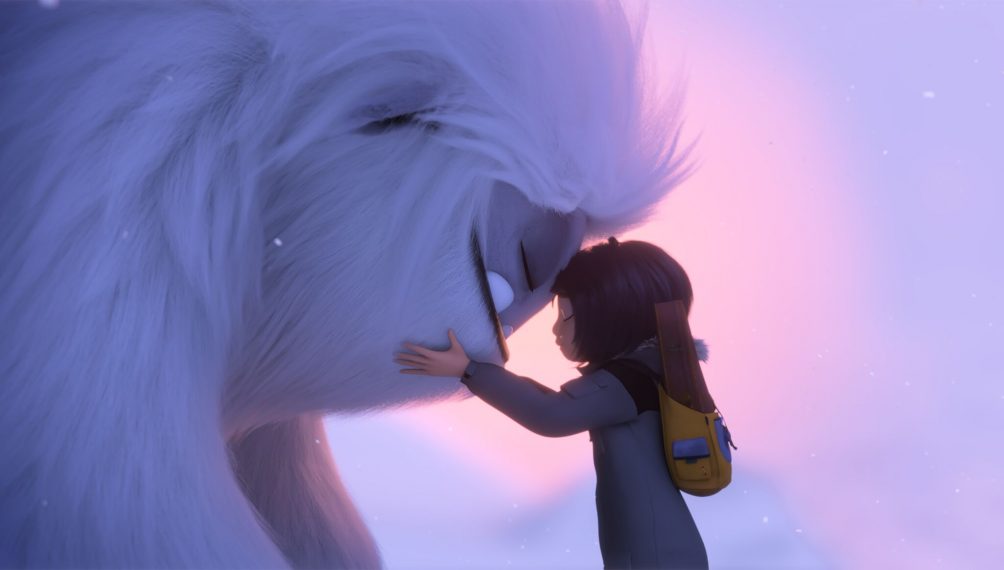 Abominable is the perfect family movie. We have kids from age 11 all the way through young adults in their 20's and we all loved the movie.It's the perfect gift this holiday season with over an hour of bonus content, including 2 Original Shorts!!

Abominable Trailer:
How to Create an Easy Snowball Party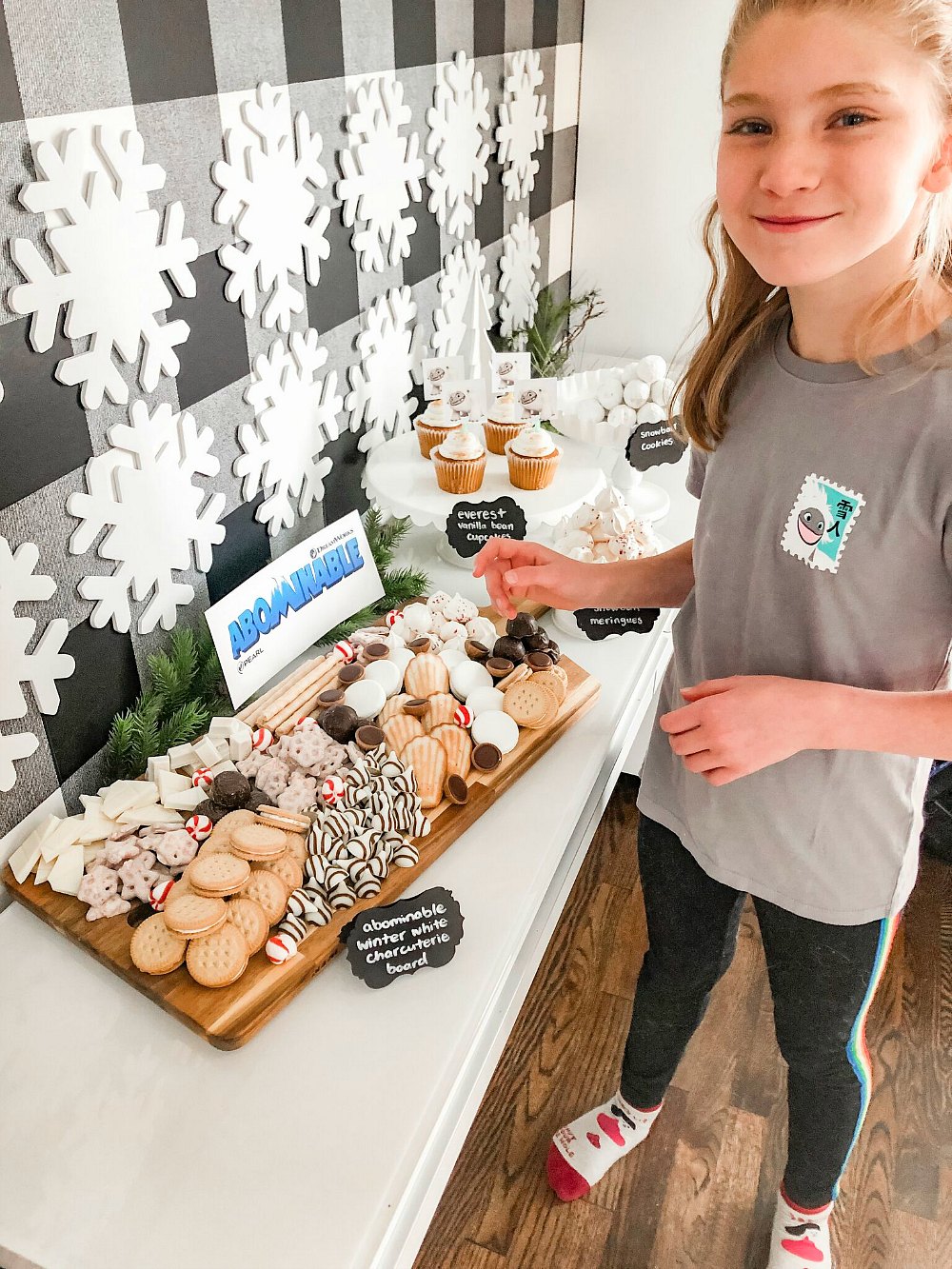 Creating a memorable Snow Ball Party and movie night doesn't have to be hard or time consuming. Here are some ways to create an easy snowball party and movie night with your family!
You can find the cute Abominable inspired t-shirt featured above at TeaCollection.com. The brand collaborated with the film to offer fun limited-edition designs. Check them out!
Make a Abominable White Dessert Charcuterie Board
Buy white and light colored candy, chocolate and cookies. Use a large wood Cutting board or ceramic tray. Lay the bigger items on the board first, spaced out at the edges of the board. Then fill the spaces in with smaller candy and dessert items.
Create Everest Cupcakes
Take store-bought cupcakes, add sprinkles or cinnamon to the top. Then print out these free Everest Cupcake Toppers.
Cut the toppers out and tape them onto toothpicks or paper straws. cut in half.
Serve Snowball Cookies
Take store-bought donut holes, pile them into a pyramid shape. Start at the bottom by laying out 9-12 donut holes, then layer donut holes on top of he first layer until you have a tree shape.
Candy Cane Snow Ball Meringue Cookies
Serve peppermint meringue cookies. You can buy these at the store or make them at home. Pile them into a pyramid shape and place on a cake stand.
Create a Snowball Party Table
Buy foam snowflakes and tape them onto a wall. Then place your snowball food on a table and add chalkboard tags with the names of your abominable snow ball party food!
Enjoy a Family Movie Night
Now that you have created an easy Snowball Party, enjoy watching Abominable with your family and make memories!
Remember to grab your own copy of Abominable, now on Digital, and on Blu-Ray and DVD on December 17th!
Abominable Digital Copy Giveaway!!
I have one digital download of Abominable to give away!!
One (1) winner receives a Vudu code redeemable for a digital copy of Abominable.
To enter:
Just leave a comment on this post to be entered to win! A winner will be picked at 11:59 pm MST on December 12th and posted here!!
You can find out more about the Abominable movie:
Have a Wonderful Day!
xoxo