Hello dear Tatertots and Jello friends!
It's Carli here from DimplePrints and I'm so happy to be back here again today!
With the school year drawing near and Mother's Day right around the corner, we thought we'd give you a BERRY special tag to share with the mothers or teachers in your life.

For this gift we used strawberry cartons, which we purchased at the Queen Bee Market at SNAP! Then we found some great berry and strawberry themed items to put in the container. We used Berry Lifesavers, a strawberry Yankee Candle, a strawberry sparkling lemonade V8 with cute straw, and some cute $1 sticky notes! After we were done, we hot glued a ribbon around the carton and added the "You're Berry Special" tag…an easy and inexpensive gift for any person or reason!
So who's the BERRY special person in your life that you're going to surprise?!
Please be sure to stop by our blog this week for an exciting giveaway for Die Cut Business Cards!
BerrySpecialTag_CourtesyofDimplePrints
What a FUN idea Carli!!
I bought those same containers at SNAP.
Thanks for the printables!!
Here are some other fabulous ideas from Dimple Prints: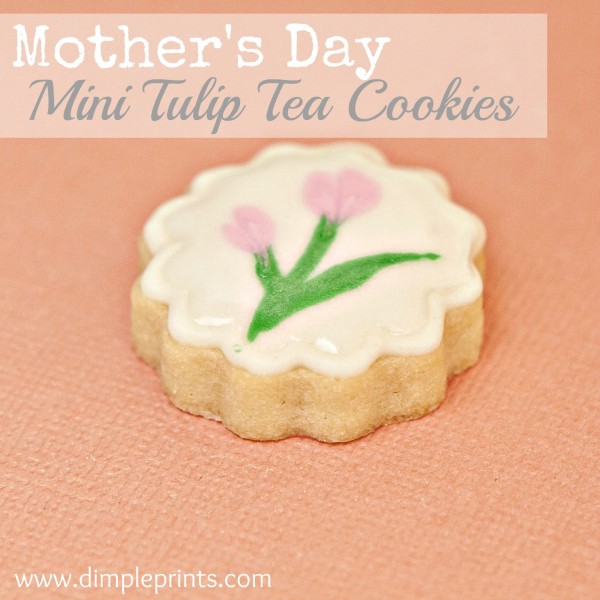 These Mother's Day Cookies are so cute from Pastry Tart Bakery on Dimple Prints.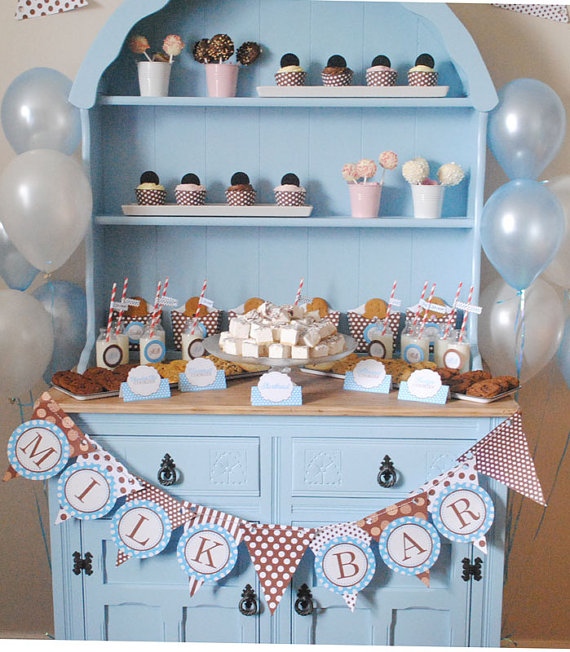 Milk and Cookies Party Printables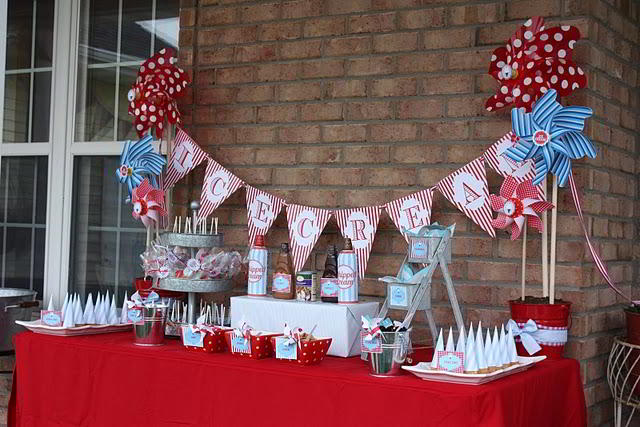 Ice Cream Party and Printables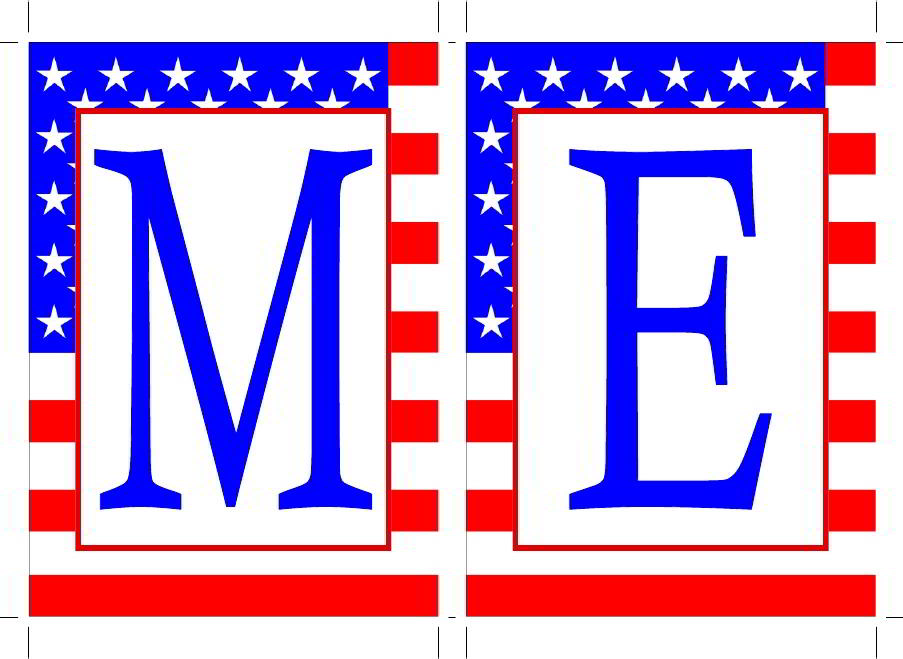 And here's a FREE Memorial Day Printable Banner for you to download this year. Thanks Dimple Prints!!!
Be sure to check out Dimple Prints for wonderful printables and party packages!!
xoxo
Happy Wednesday!!!