Sometimes you need a quick, thoughtful gift – this "you are loved" gift idea is the perfect answer!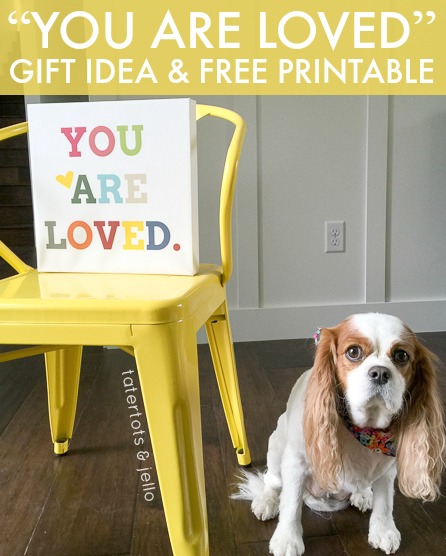 With the free printable (below), you can make this project in less than a couple of hours — just send it to your local quick-print photo shop (I used my local Walgreens).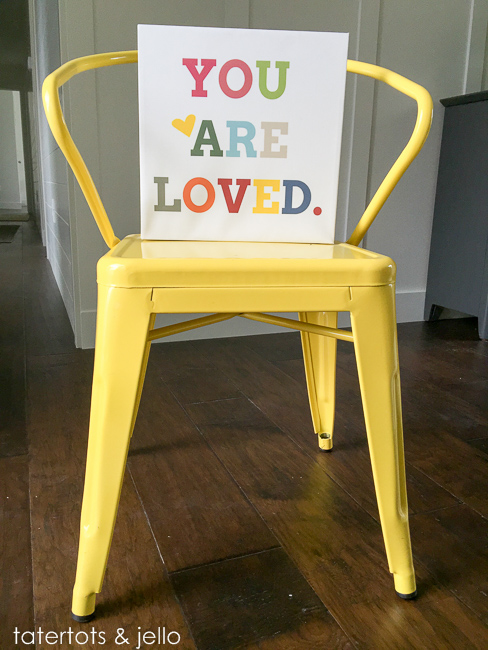 Here's how to do it:
Just upload the free printable (below) for a 12 by 12 canvas and send the order to your nearest shop. Mine was done in less than two hours – and be sure to check for coupon codes before you order if you use Walgreens to get an even better deal! Of course, I love Shutterfly, too, but it doesn't have same-day service!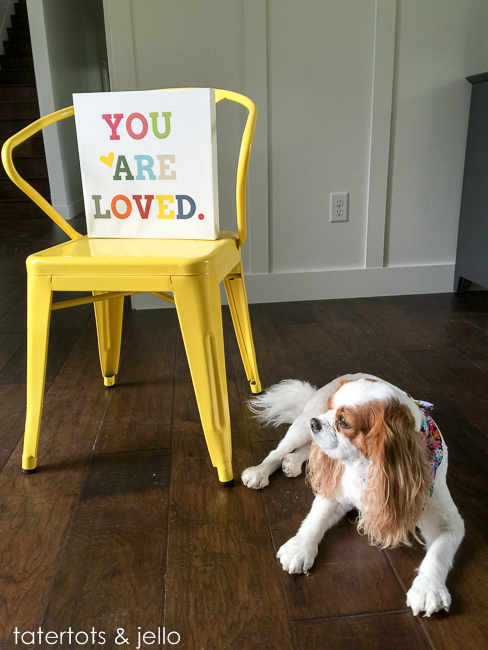 And here's the free printable – as always, for personal use only!
Just right-click this link or the image below and choose "save link as" to download the PDF!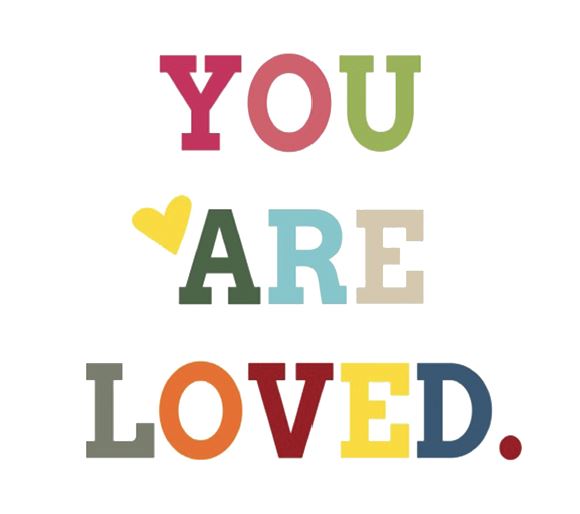 Fun and easy!
xoxo