If you're like me, you're gearing up for a busy weekend of celebrating and entertaining — so it's the perfect time to take just a few minutes for yourself! And what's better for yourself than shoes? Here is how you can win shoes!
You can win a year of shoes from me and Cents of Style! Check out some of these awesome styles in my Fruit Salad line: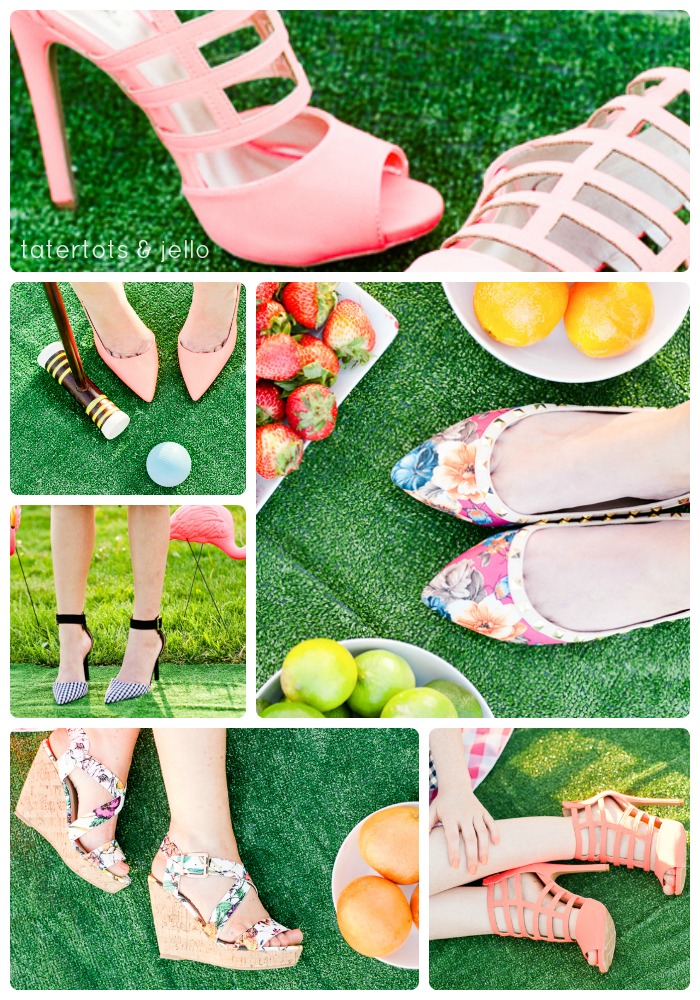 That's right – enter to win one pair of shoes for the next 12 months- your choice!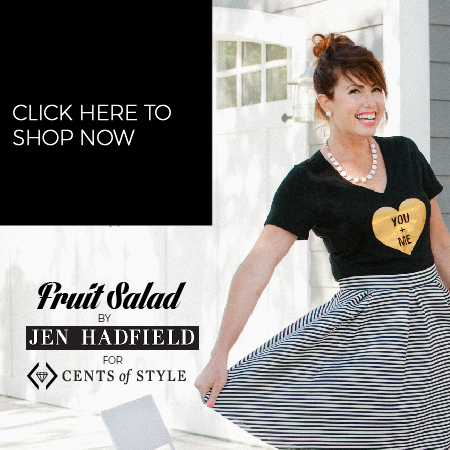 Here's how:
Shoes for a Year!

Good luck!
xoxo