Best Friday Features!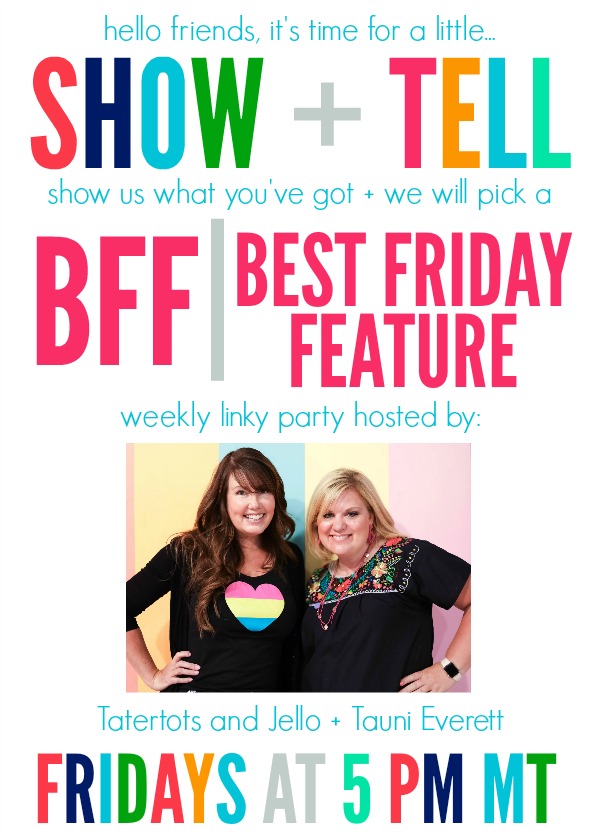 Welcome back to the Best Friday Feature Party! We have so much fun every week, and we hope you do too!
We've been pinning more projects than ever to our Pinterest boards and are continuing to feature our weekly favorites. And I'm going to be doing more idea round-ups than ever!
Here are our favorite projects from last week: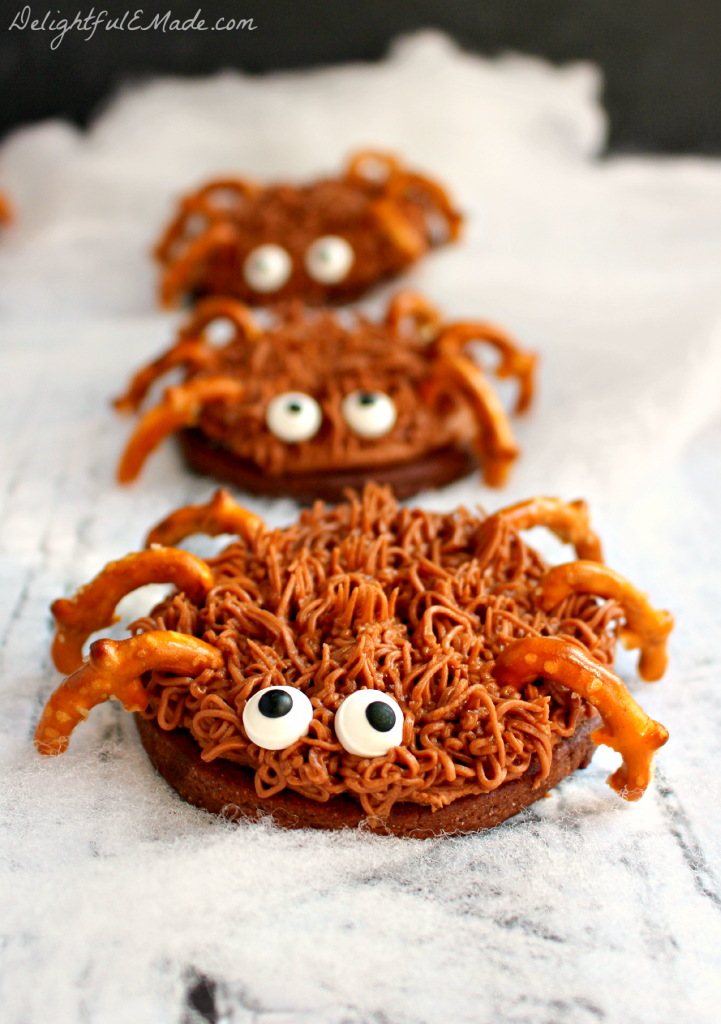 My favorite project this week are these Chocolate Sugar Cookie Spiders from Delightful E Made!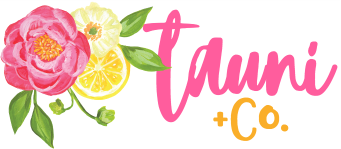 Tauni's Favorite!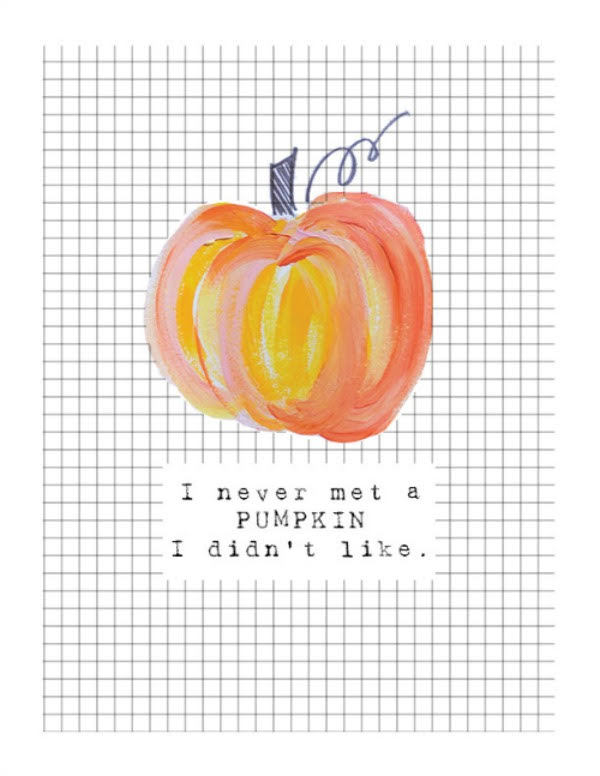 Tauni's favorite project this week is this Pumpkin Print from Delineate Your Dwelling!
* * * * * *
Here's what I've been busy with this week!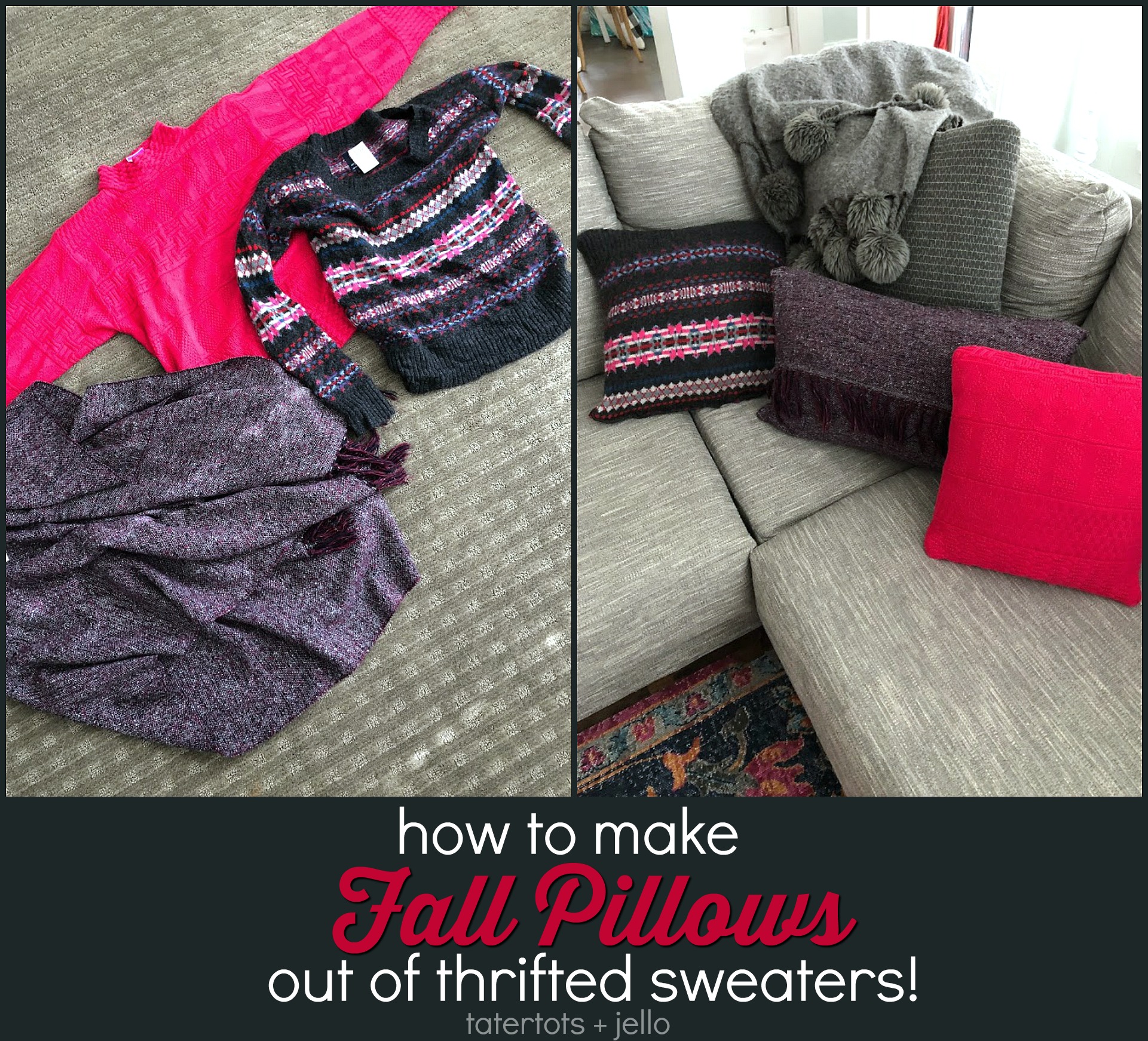 I shared how to make Fall Pillows out of Thrifted Sweaters!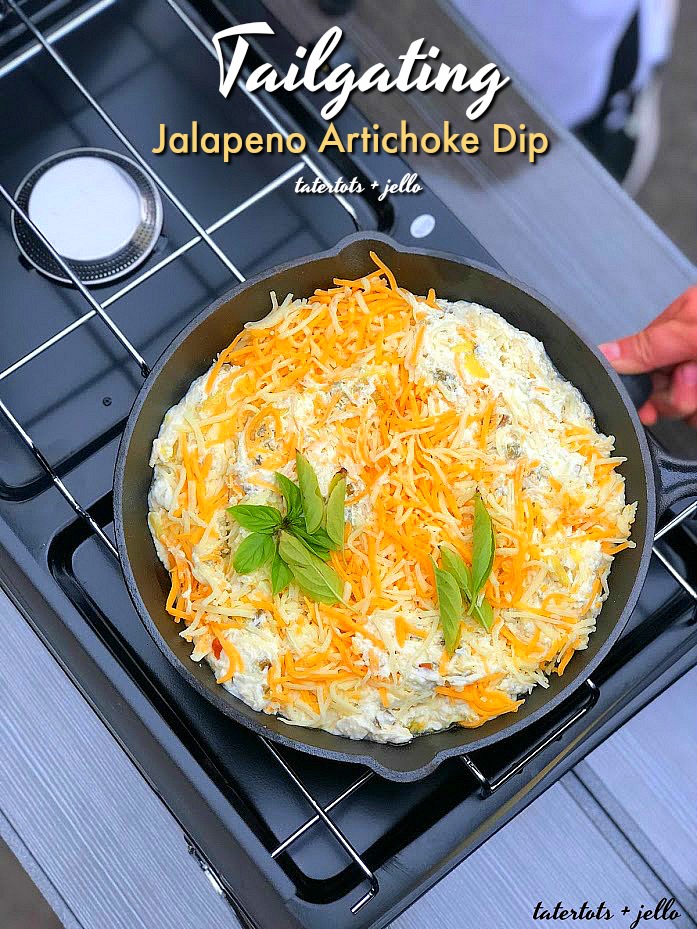 I also shared this Tailgating Hot Jalapeno Artichoke Dip!
* * * * * *
Here's what Tauni has been busy with this week!
Tauni shared this Tyrannosaurus Rex Halloween Cut File!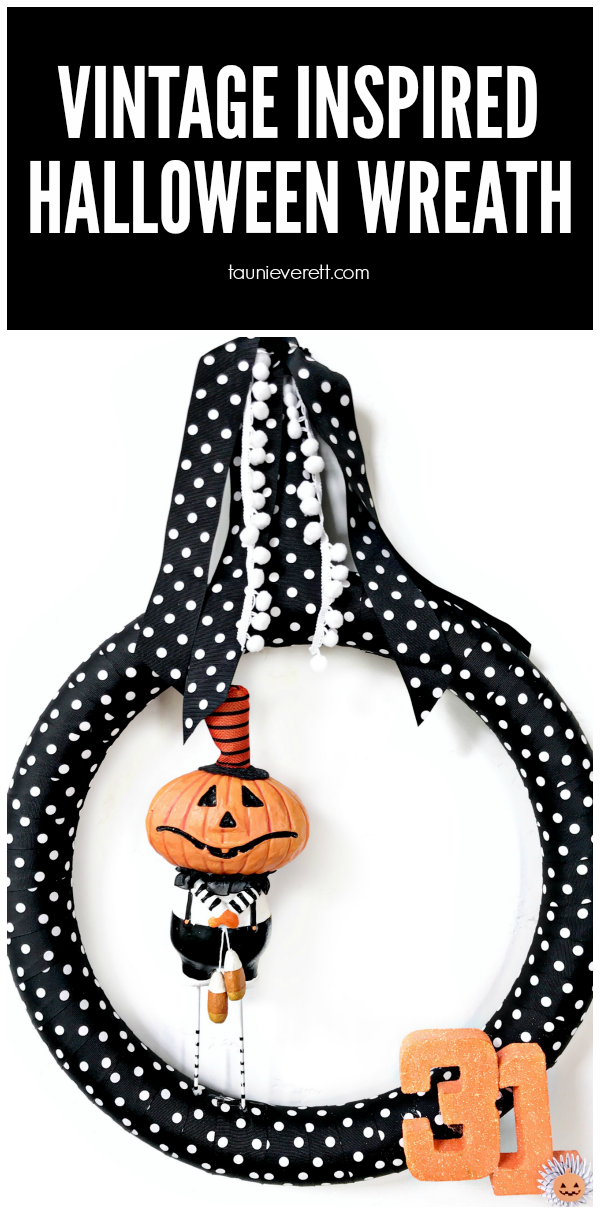 Tauni also shared this Adorable Vintage Halloween Wreath!
* * * * * *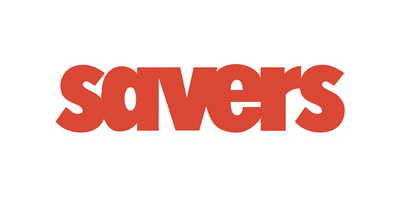 I am also giving away a $50 Savers Gift Card!
Head over to this page for details on how to enter and win!
* * * * * *
I can't wait to see what YOU have been doing this week!!

I'm so excited to feature YOU!!

xoxo