Favorite Things Giveaway .- Valentines Edition. Some of my very favorite things that I am featuring and giving away!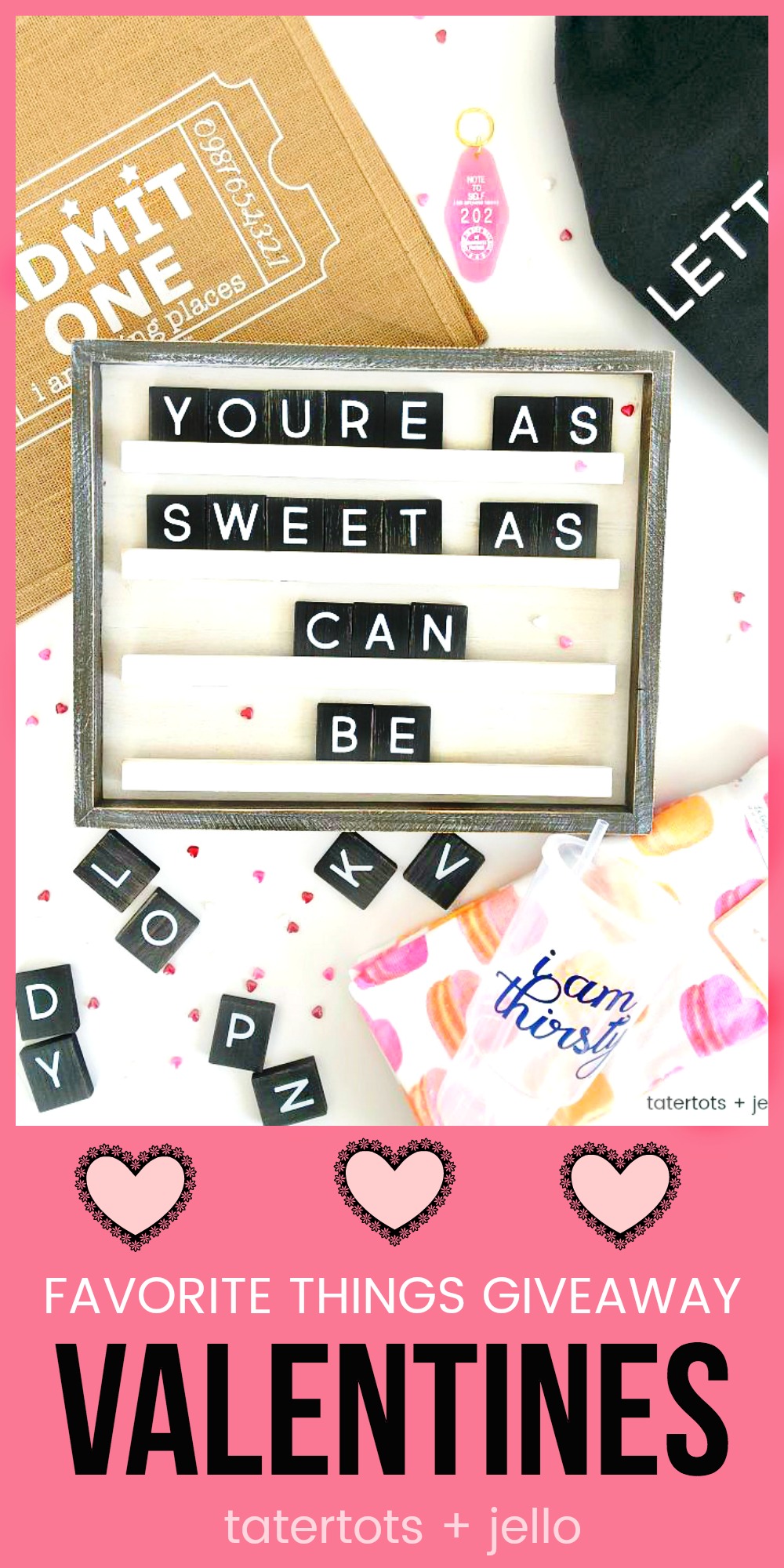 My Favorite Things for Valentine's Day!
Happy Monday! To break up the January blues I am teaming up with some of my very favorite people to give some cute things away for Valentine's Day! We've done a Favorite Things giveaway each fall for a few years, but we thought it would be fun to do one for Valentine's Day!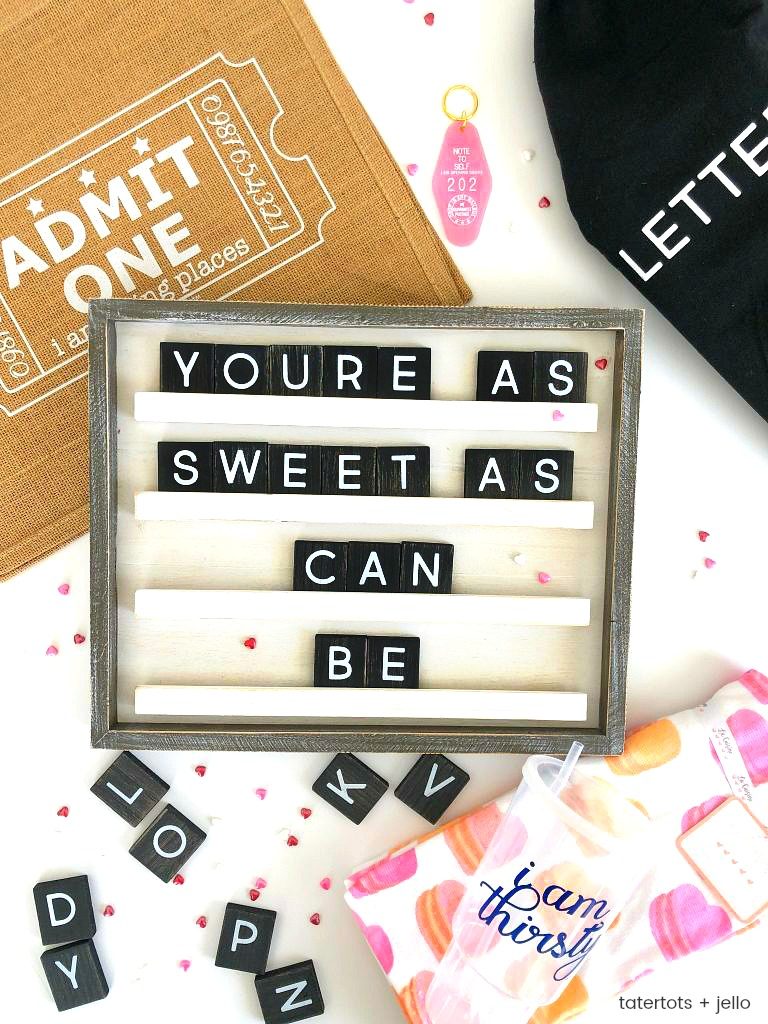 Gift Ideas for Valentine's Day
I picked some really cute things — a adorable ledge letterboard, a sweet keychain and tumbler, a cute burlap tote and a fluffy macaron heart dishtowel!!
You enter on my Instagram page – @tatertotsandjello. PLUS — there are 10 other amazing valentines giveaways!!! You have such a good chance of scoring something amazing!!
But first — a little about my favorite things!!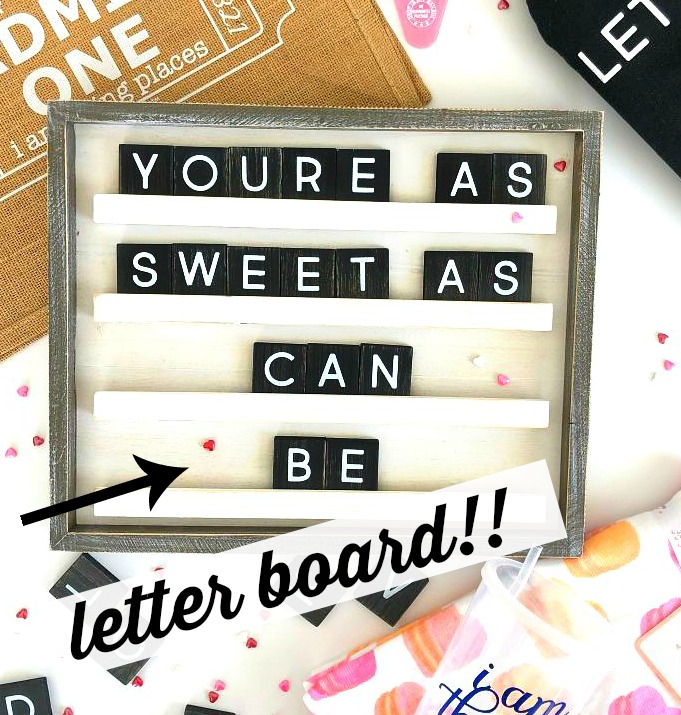 Farmhouse Ledge Letter Board
The first thing is a really adorable modern farmhouse letter board with 100+ wood letters!! Perfect to use at Valentine's Day but also all year round! It comes with black wood with white letters.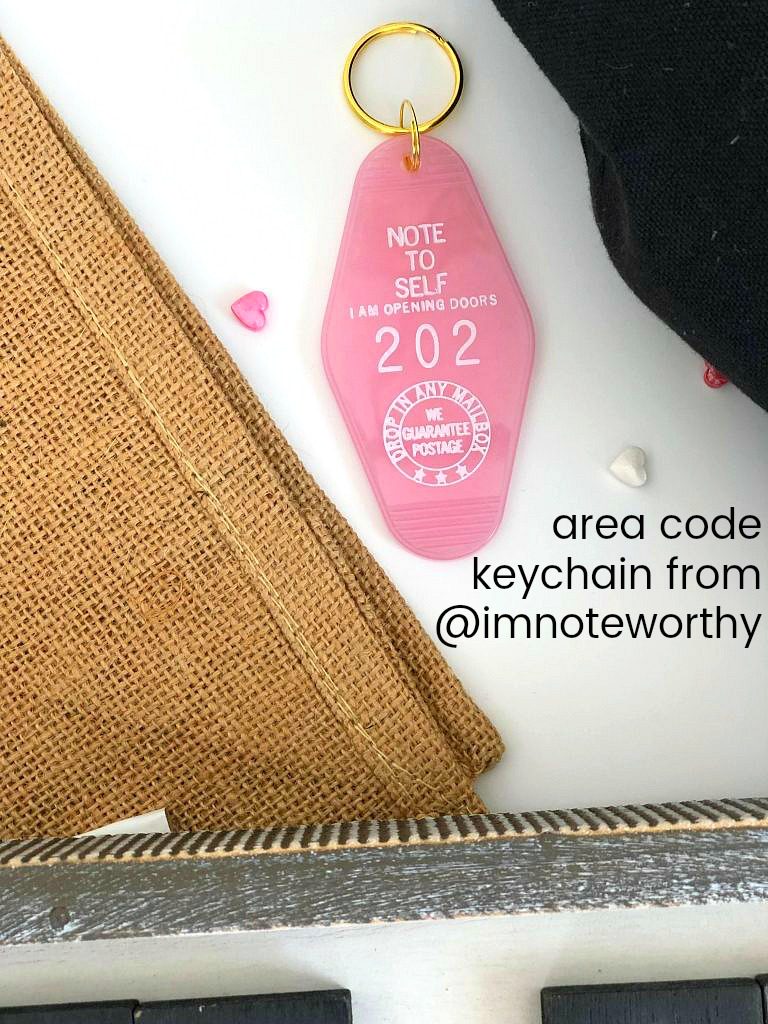 Note to Self Shop
I have a super talented neighbor and friend who created an amazing company — Note to Self. It's designed to empower and lift up women. She created shirts with affirmations sewn on that are backwards – so you can read them in the mirror!! She also sells little notebooks, shirts, hats, tumblers, stickers and keychains.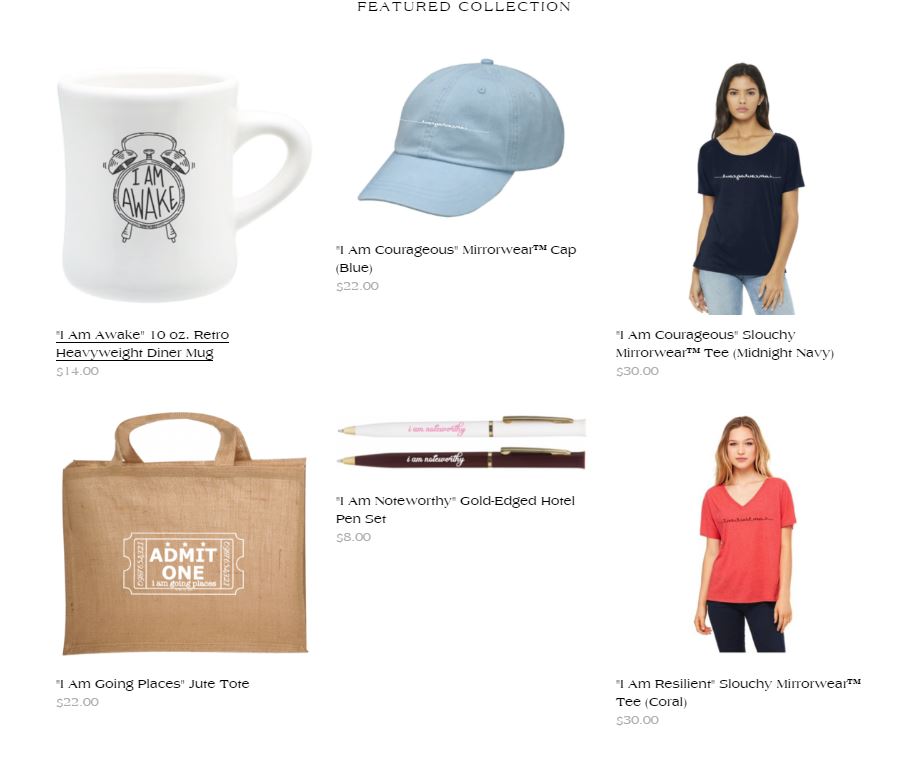 I am giving away an adorable area code keychain. If you win — check her site and see if there is a specific area code you want and we will send it to you!! I am giving away an area code keychain, a tumbler and this cute burlap ticket tote!! Be sure to Note to Self!!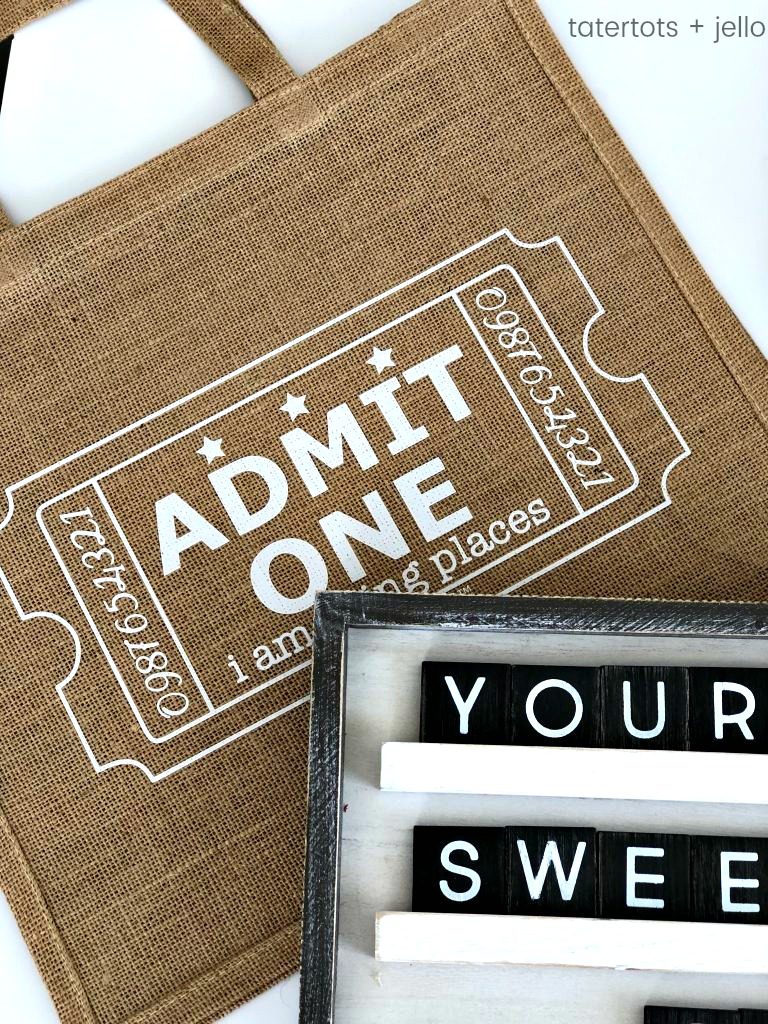 Valentine's Day Dish Towel
I am also giving away a fluffy heart macaron dish towel.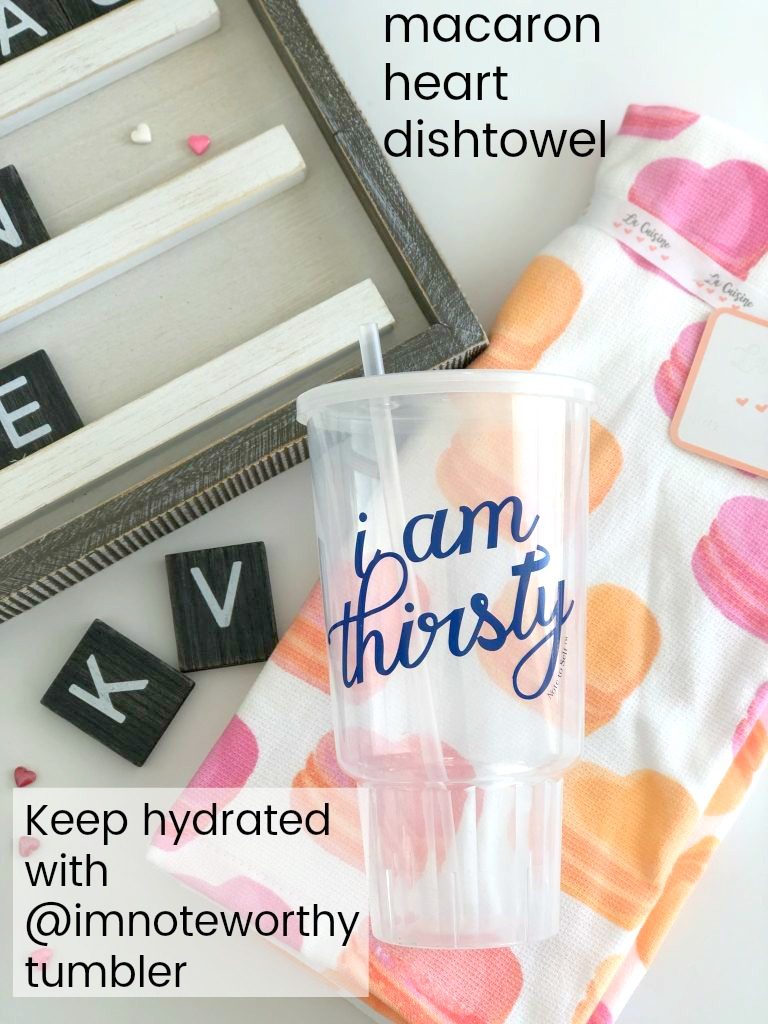 How do you enter?
Just head over to my @tatertotsandjello instagram page. Like me there and hop over to the other 10 accounts and see what my friends are giving away too!!
I love supporting handmade and mom-owned businesses!!
Have a HAPPY day!
xoxo