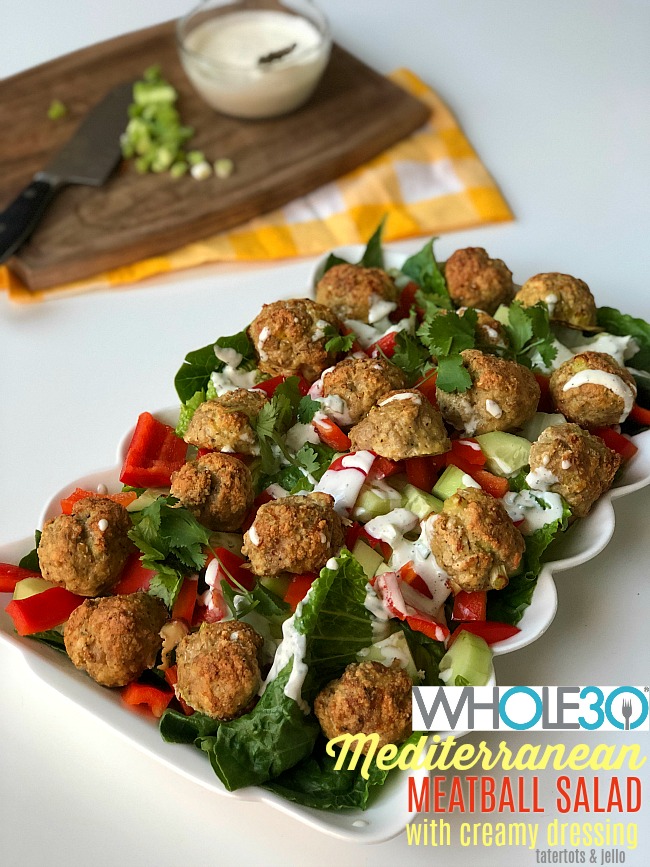 I am on day 7 of Whole 30 and I think things are getting easier. I found the key with Whole 30 was having a meal plan and the right ingredients on hand so that I am full and not tempted by other foods. I've been experimenting with recipes. There are a few that haven't made the cut to share, but this one is a winner! Juicy turkey meatballs, full of herbs and spices, on top of crispy veggies and lettuce. I made a creamy Whole 30-compliant dressing that I drizzled on top!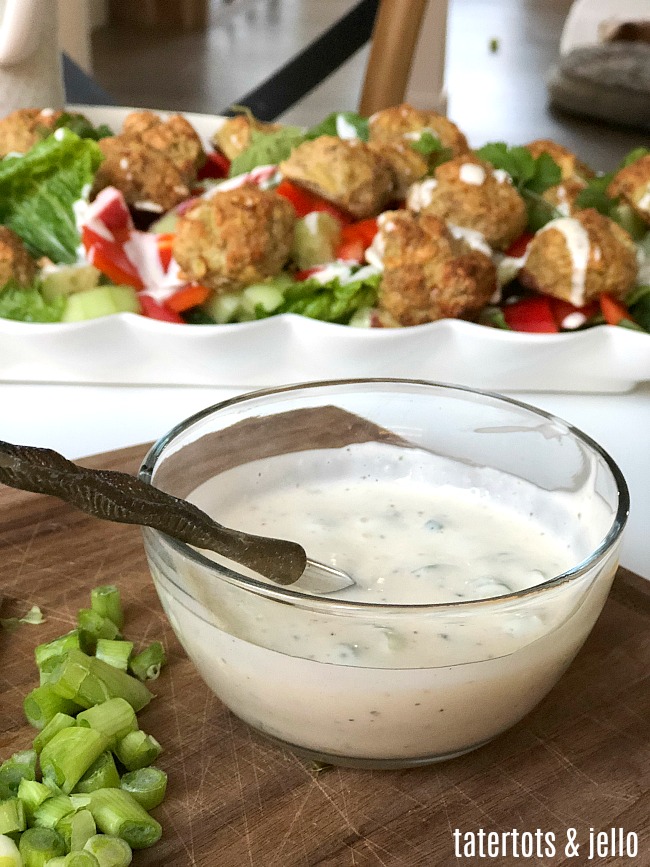 You can double the recipe for the meatballs and serve them with marinara sauce too! They also freeze well. I like to put 8 in a zip lock bag and then I can take one out of the freezer and eat them for lunch or dinner.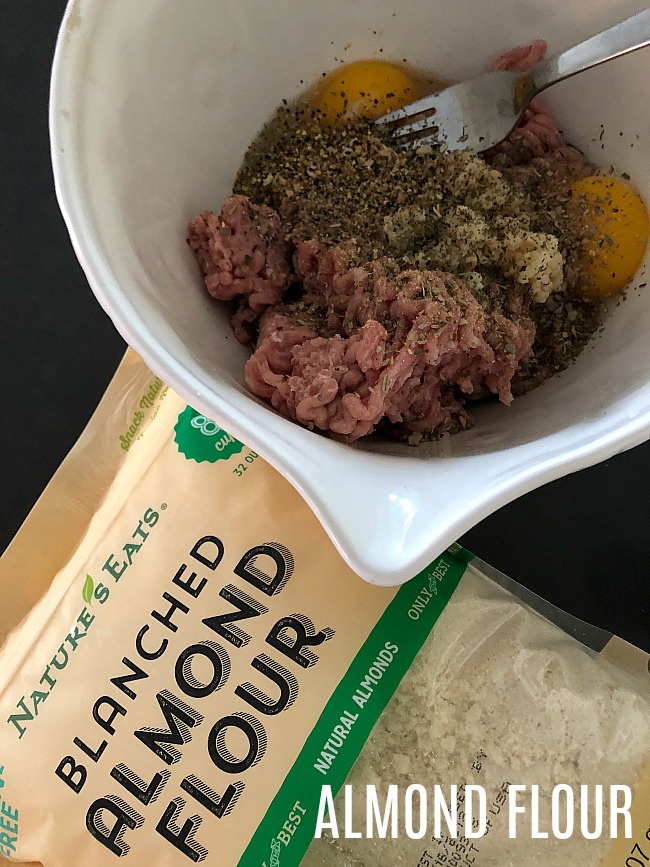 Of course you don't have to use ground turkey for the meatballs, ground beef or ground chicken would work too! I think the secret is using lots of herbs and spices to give it a little zip. I also used eggs and Almond Flour in the recipe to hold the meatballs together.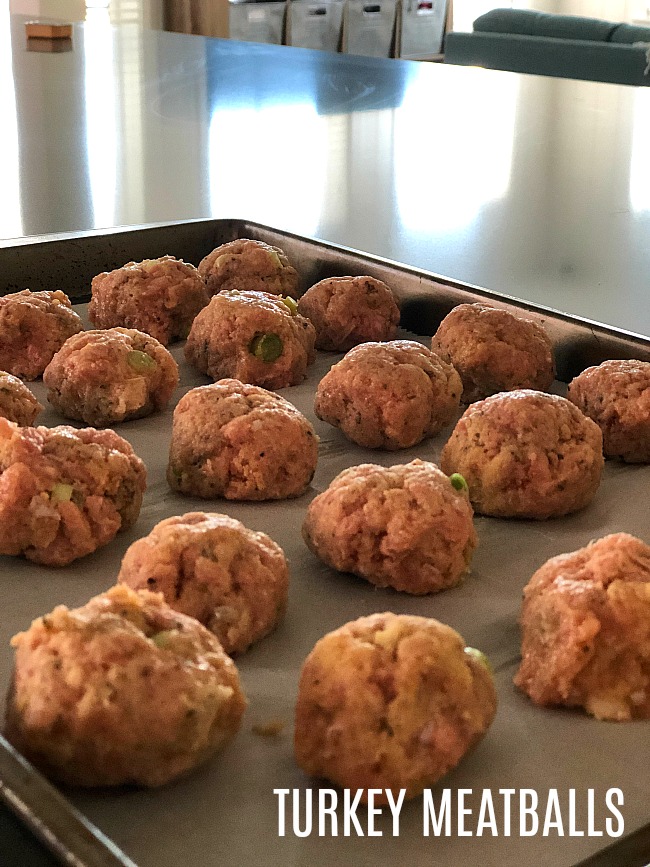 I added some of my favorite veggies to the salad – cucumber, red pepper and green onions. Then I topped it with cilantro, but you can also use parsley too! You can add roma tomatoes too they would be delicious!!
Here's the recipe for Whole 30 Mediterranean Meatball Salad with Creamy Dressing:
Whole 30 Mediterranean Meatball Salad with Creamy Dressing!
Recipe Type: Whole 30
Cuisine: salad
Author:
Prep time:
Cook time:
Total time:
Serves: 8
Whole 30 Mediterranean Meatball Salad with Creamy Dressing. Juicy Meatballs with crispy greens and a creamy dressing are delicious, plus low-carb and Whole 30 compliant too!
Ingredients
Meatballs:
1 pound ground turkey (you can also use ground beef or ground chicken if you want)
2 large eggs
7 cloves garlic, minced
1 stalk green onion, diced
3 t. dried or fresh oregano , crushed or diced
1 t. salt
1 t. black pepper
1/4 t. red pepper flakes
1.2 cup almond flour
Salad:
2 heads romaine lettuce, chopped
1 cucumber, sliced and quartered
1 red pepper, diced
3 stalks green onions, sliced
1/4 cup cilantro or parsley
1 lemon, juiced.
Dressing:
1 cup Whole-30 compliant mayo
1/2 cup Whole-30 compliant milk (I used almond milk)
2 small cloves garlic, minced
1/2 t. onion powder
1/2 t. lemon pepper
1 tablespoon finely chopped chives
2 t. lemon juice
Instructions
Meatballs:
In medium bowl, whisk egg and almond flour. Mix in garlic, green onion, oregano, red pepper flakes, salt and pepper.
Add ground turkey and mix well.
Using hands, shape the meat into 1 inch meatballs and place on a baking sheet.
Bake at 400-degrees for 20-22 minutes.
Salad:
Add romaine lettuce to a bowl, then add veggies.
Add meatballs to the top
Drizzle with dressing
Dressing:
Combine mayo, milk, garlic, onion powder, lemon pepper and chives and mix well. Drizzle over salad!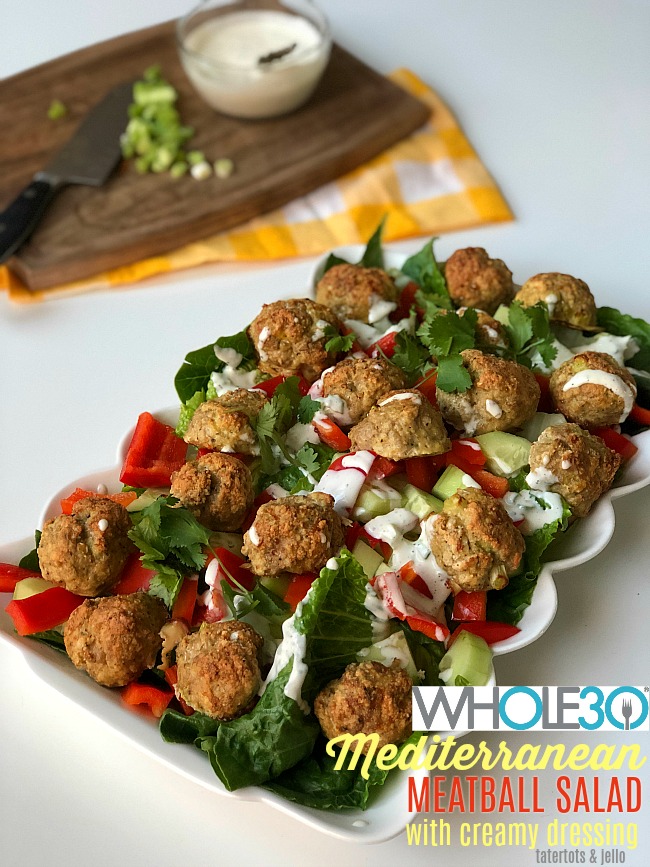 I love this salad because using the romaine lettuce is a hardy lettuce and I can refrigerate the leftovers and eat it again the next day! I hope you enjoy it!
If you are thinking about doing Whole 30, I wrote a post with 7 tricks and tips to help! Let me know if you are doing it, or going to do it. I would love to connect with you!

I also have a couple of other Whole 30 recipes I love if you want to try them out!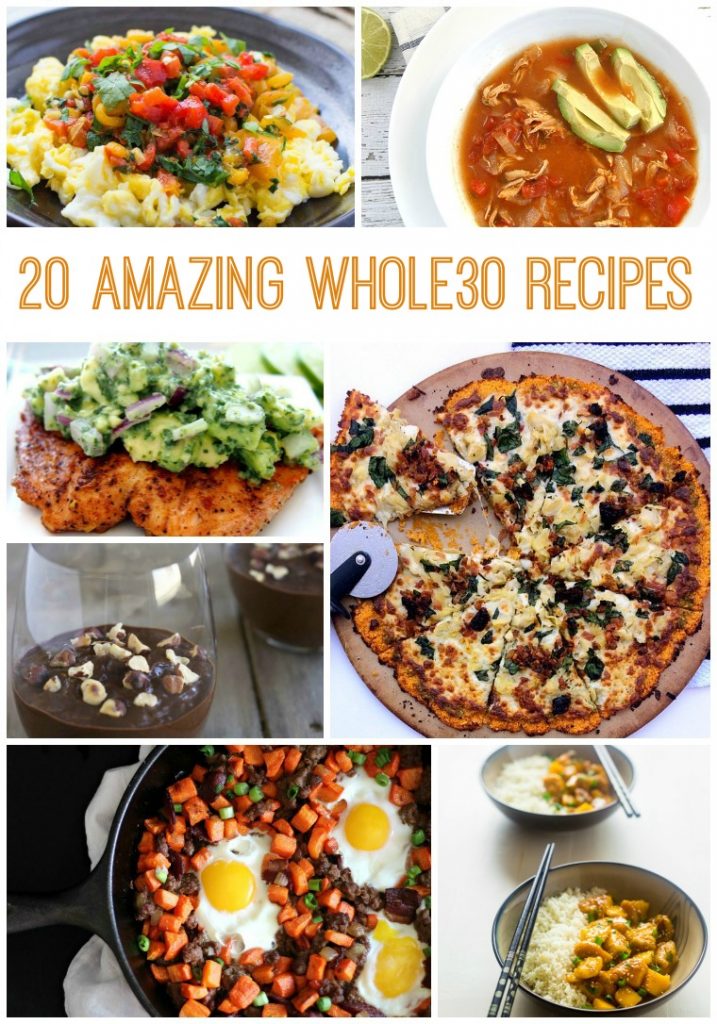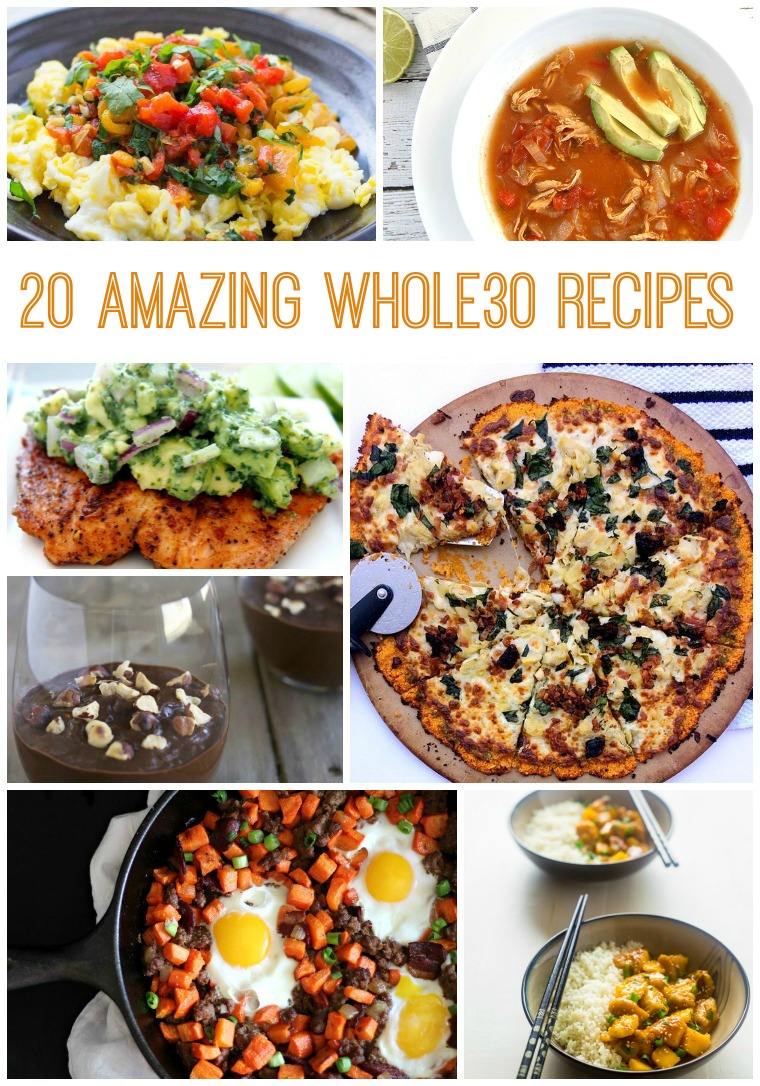 Another great way to recharge in the new year is Weight Watchers. Here are some delicious low-point Weight Watcher meals: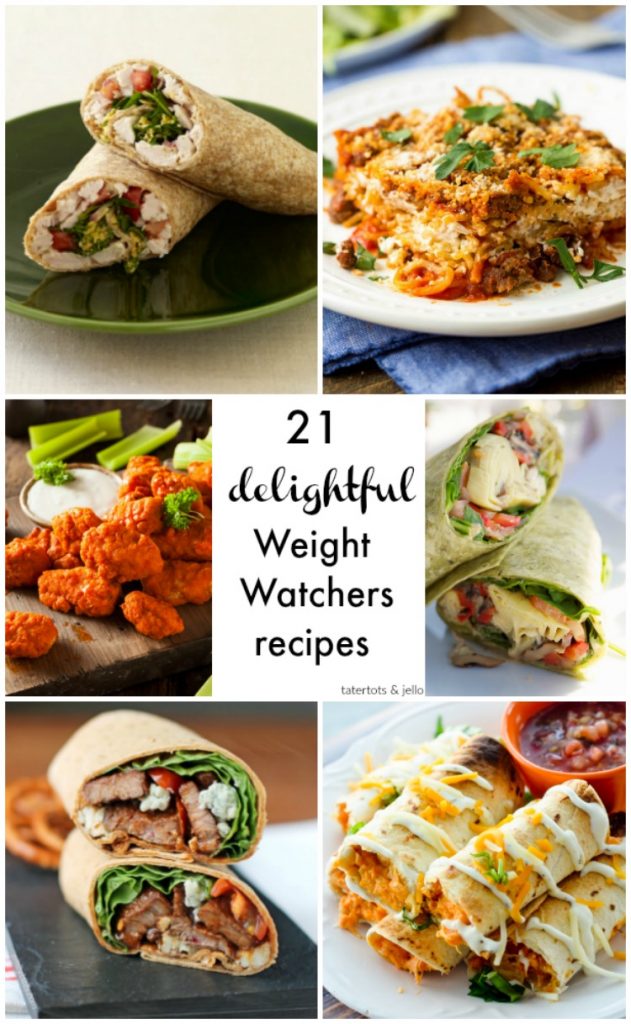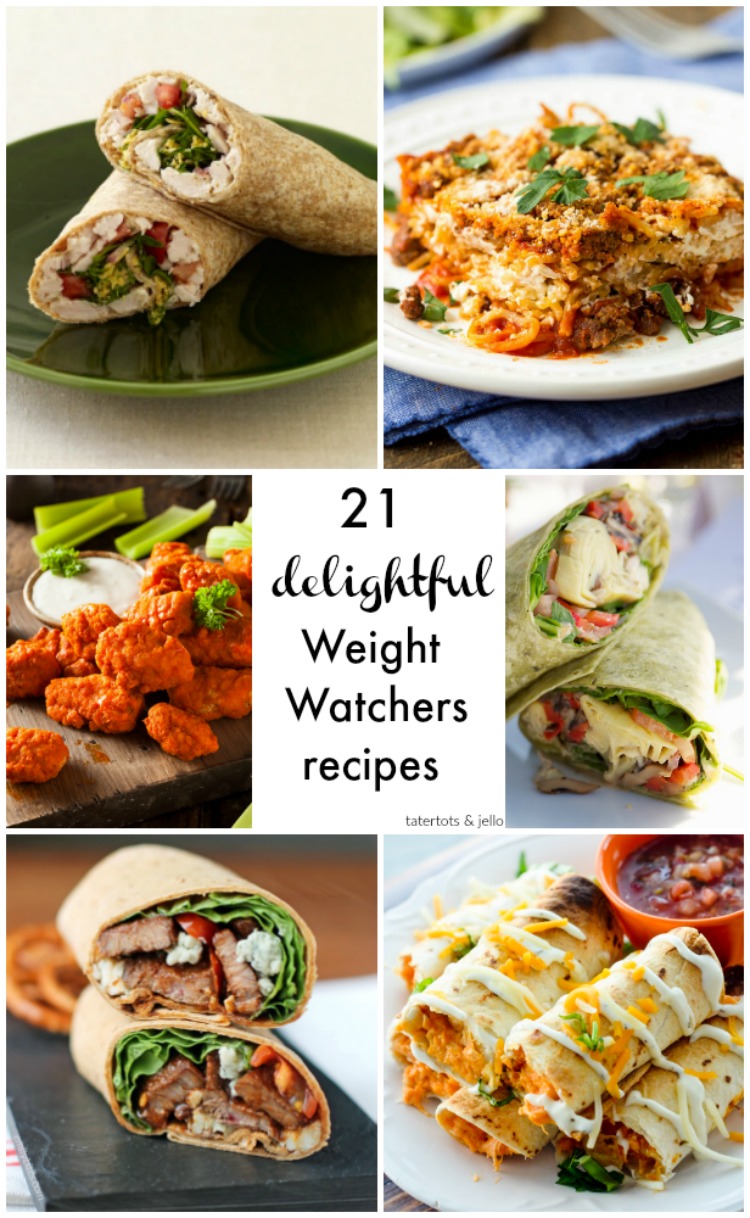 21 Delicious Weight Watcher Recipes
How are YOU recharging for the New Year?
Let us know in the comments!!
Have a delicious day!
xoxo