I've partnered with Frito-Lay Variety Packs to create a Dreamvention for our family. All opinions are my own.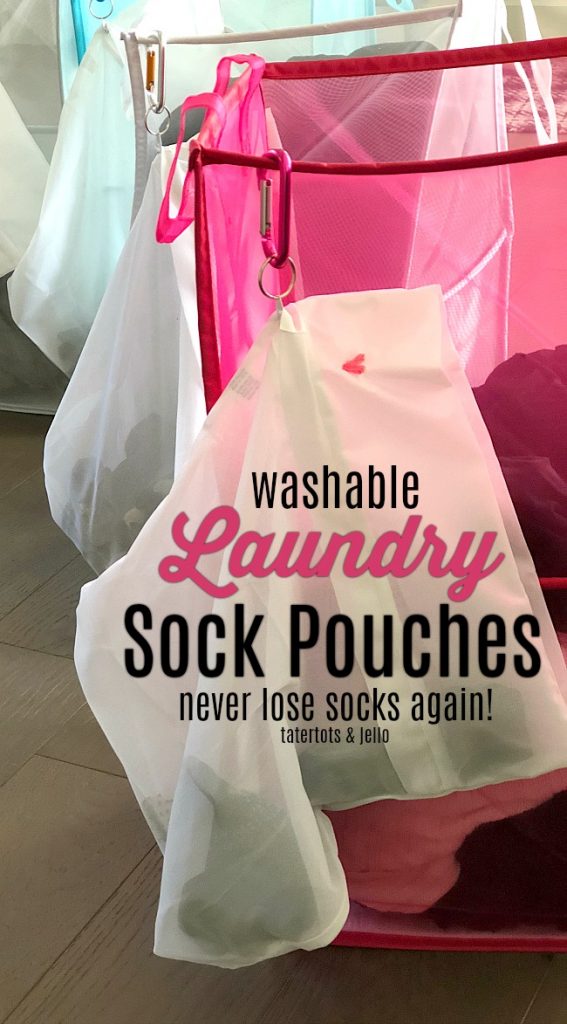 Washable Laundry Sock Pouches
never lose your socks again!
One of the most wonderful parts of moving to our neighborhood has been my girls' school. I was able to get them into a brand-new charter STEM school. The love it!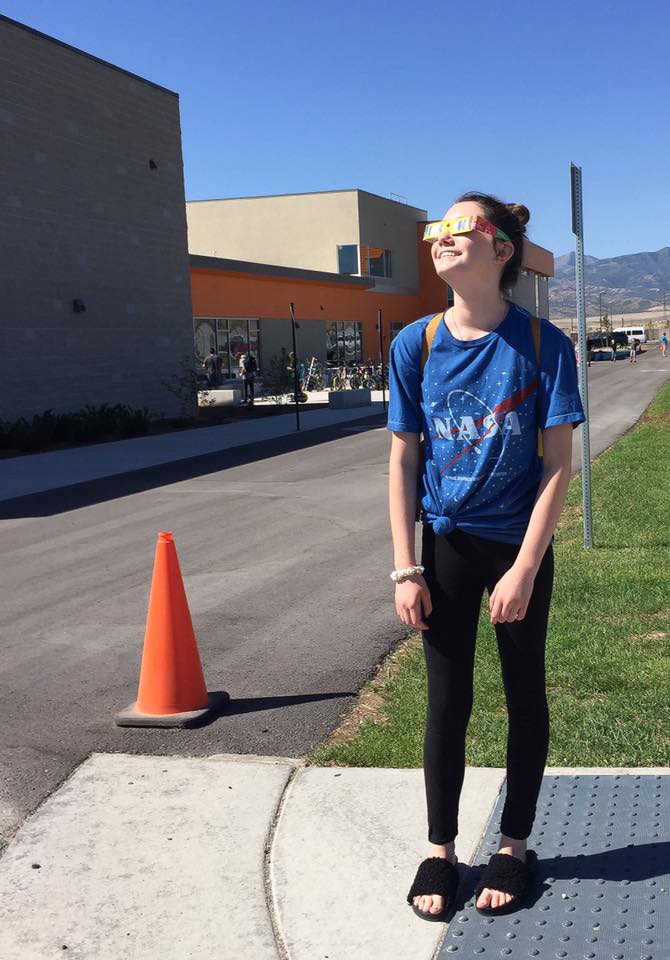 I've never been part of a charter school before and I love how involved we are with the school, teachers and environment. The school is 6-12 which is so awesome because both of my girls are able to go to the same school too!
Washable Laundry Sock Pouches
never lose your socks again!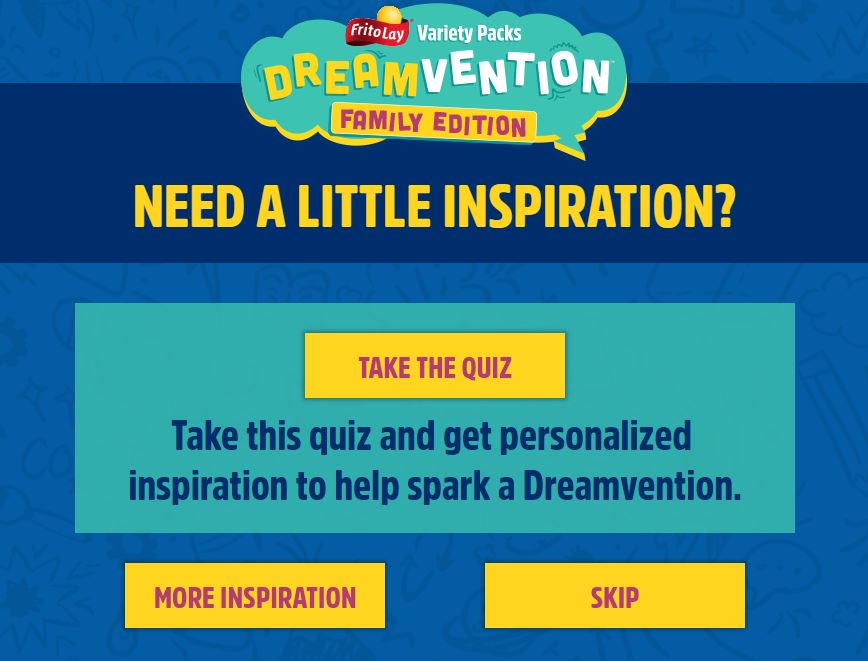 So I was SUPER excited when Frito-Lay Variety Packs contacted me and told me about their #MyDreamvention campaign. My Dreamvention encourages kids to look around and try to solve problems in the world around them – that can be in their homes or communities. They asked us to come up with an invention to do as a family. It was so fun!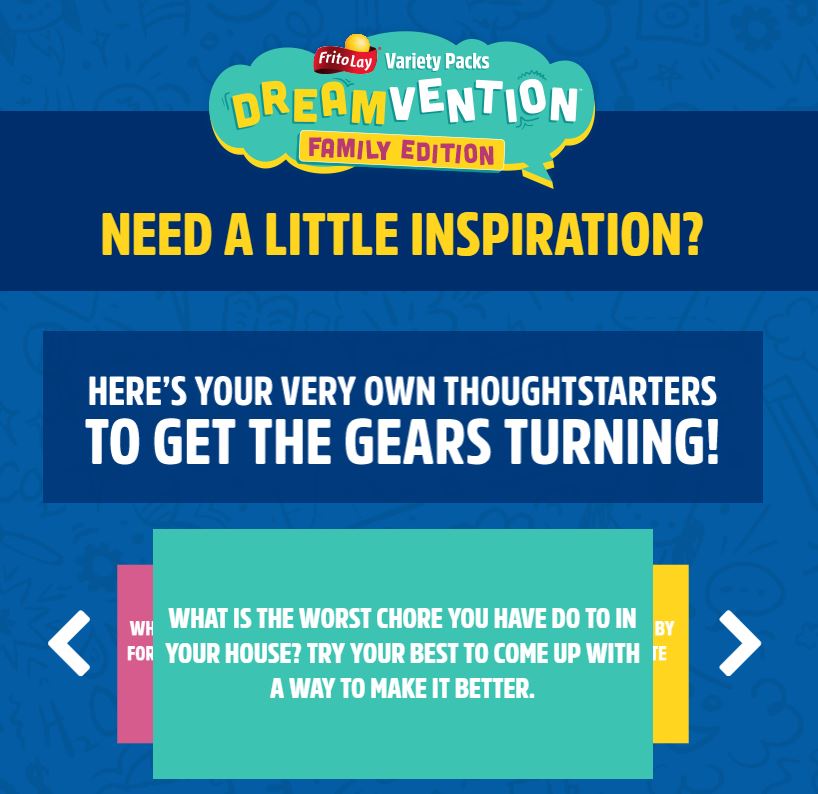 We clicked over to MyDreamvention.com to see what it was all about. Dream it. Submit it. And you can win $250,000. I love that they encourage families to work together to create something to make their family or community stronger!! If you can't think of something off the top of your head, there is a quiz that can spark some ideas!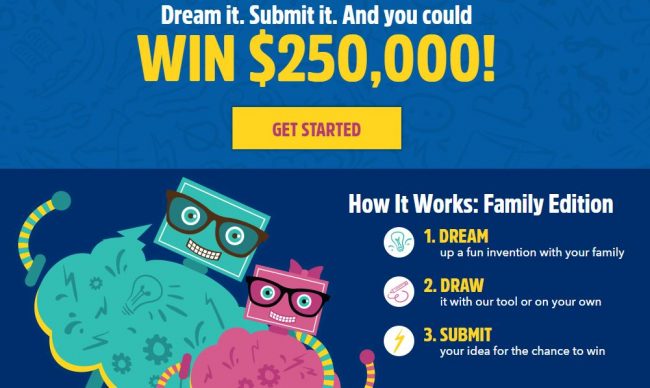 After talking it through together, we decided to invent something that will make our home run smoother. One of the things the kids mentioned is that they are always losing their socks when they do their laundry. I don't know what happens to the socks but it has become a real problem in our household. We decided to see if we could solve this problem!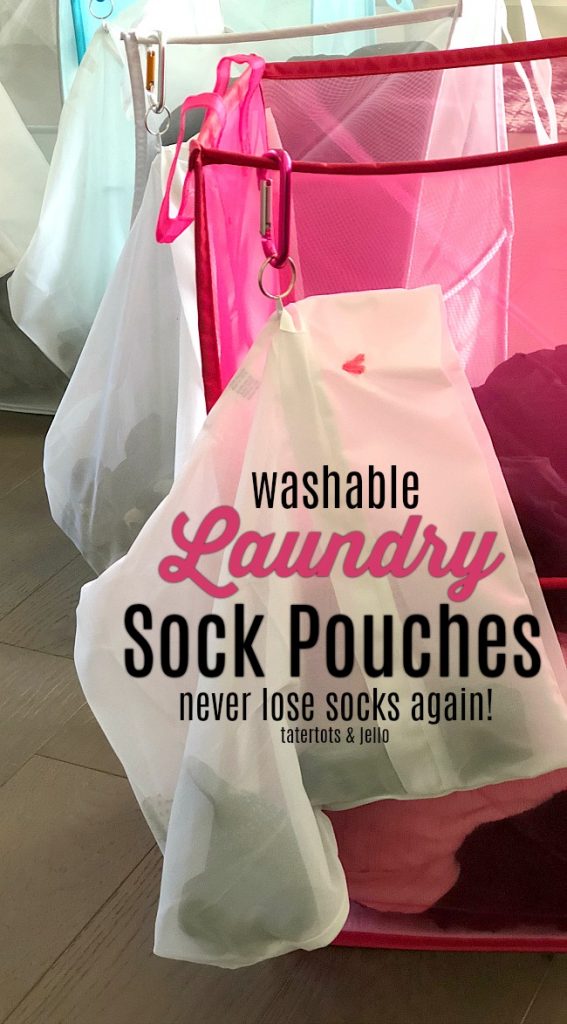 Washable Laundry Sock Pouches
never lose your socks again!
What we came up with is a more efficient way of doing and keeping track of our laundry. We found foldable pop-up laundry containers that are very efficient and easy to transport. We only have one laundry room and three floors in our home. So the kids that live in the basement have to bring their laundry two floors up. And our laundry room is SUPER small. So there isn't a lot of room to spread the laundry out. My two teenage daughters get their laundry mixed up all the time. One daughter's bedroom is in the basement and the other daughter's bedroom is on the top floor, which makes it hard when the laundry gets mixed up. Sometimes that items never makes it back to the right owner's room!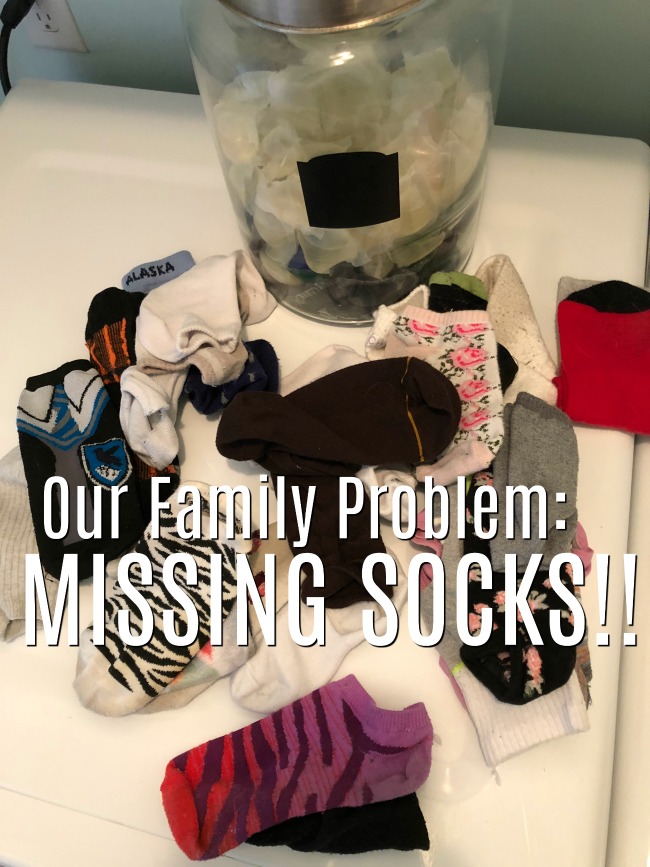 We decided every person would get a different color laundry basket. This will make it easier to differentiate between the laundry. Now for the sock problem. We decided that having socks floating around the small room with so many different people living in our home is difficult. We brain-stormed different ways to keep the socks together. We could safety pin them but that seemed too hard. We came up with an idea — each person gets a washable garment bag for their socks! It hangs on the side of their laundry hamper. When each person takes their socks off for the day they put both of those socks in the hanging zippable container. And each person has a different day of the week to do their laundry. That way they can use the washer and dryer and noone else is trying to do it at the same time! They do their laundry, pop the washable laundry container in with their wash. It goes through the washer and the drier and all of the socks stay together and come out clean!!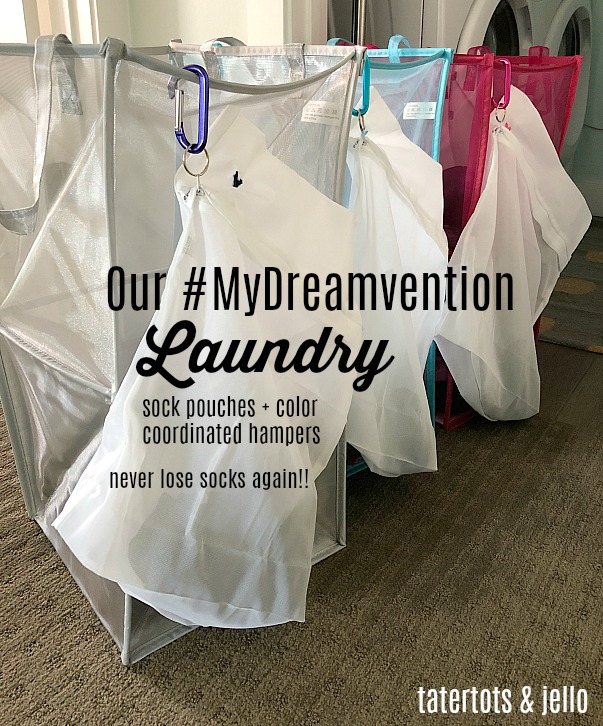 To coordinate each person's colors, we added a colored clip for each person to attach the sock container to their laundry hamper. We also sewed a little heart on each of the sock pouches that is the same color as that person's hamper and clip. So just in case a person's sock pouch is left up in the laundry room, whoever finds it can see who it belongs to simply by the color heart on the pouch.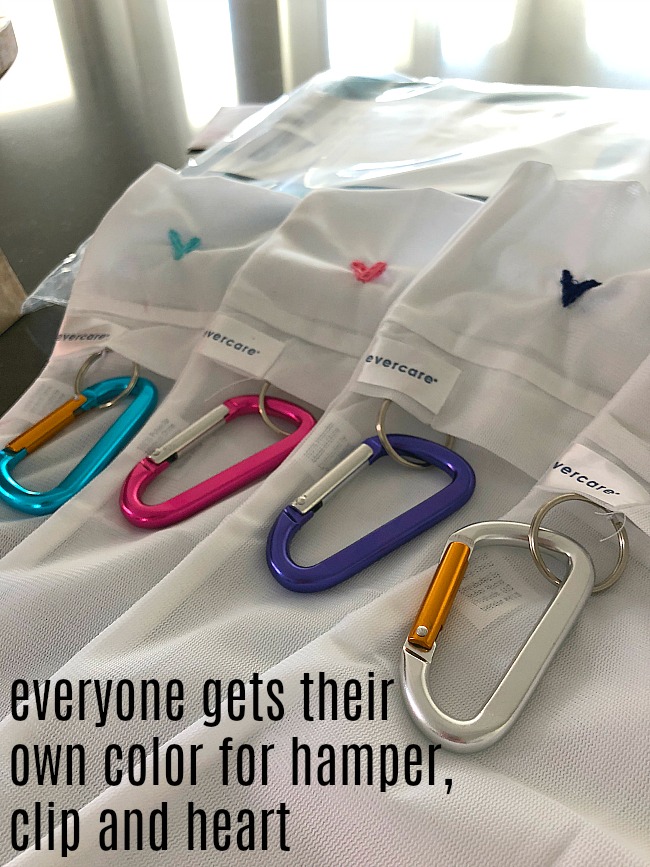 We put the first round of socks through the washing cycle and I am THRILLED to say that they all came back in matching pairs to the right owners. NO MORE MISSING SOCKS!!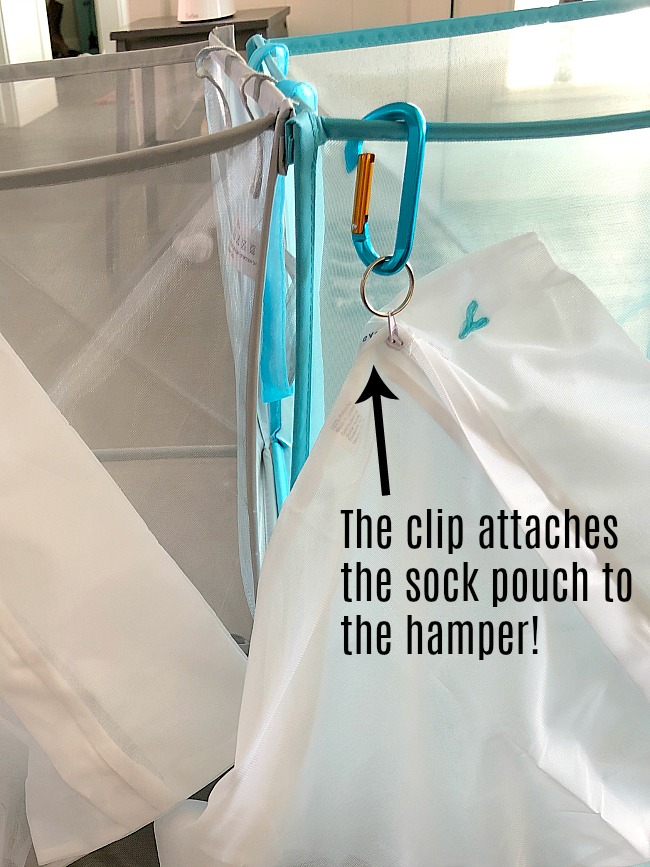 Washable Laundry Sock Pouches – never lose your socks again!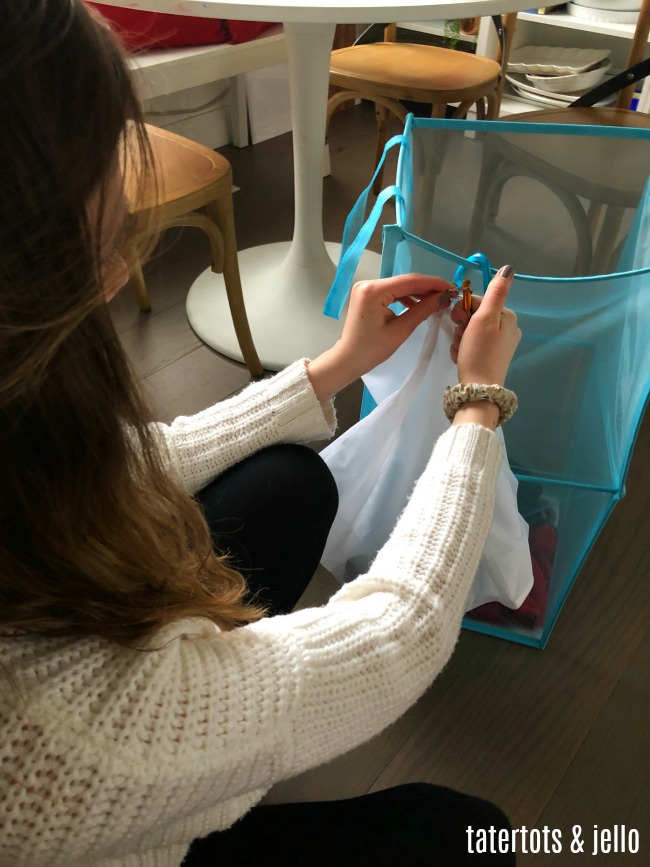 Washable Laundry Sock Pouches Never Lose Your Socks Again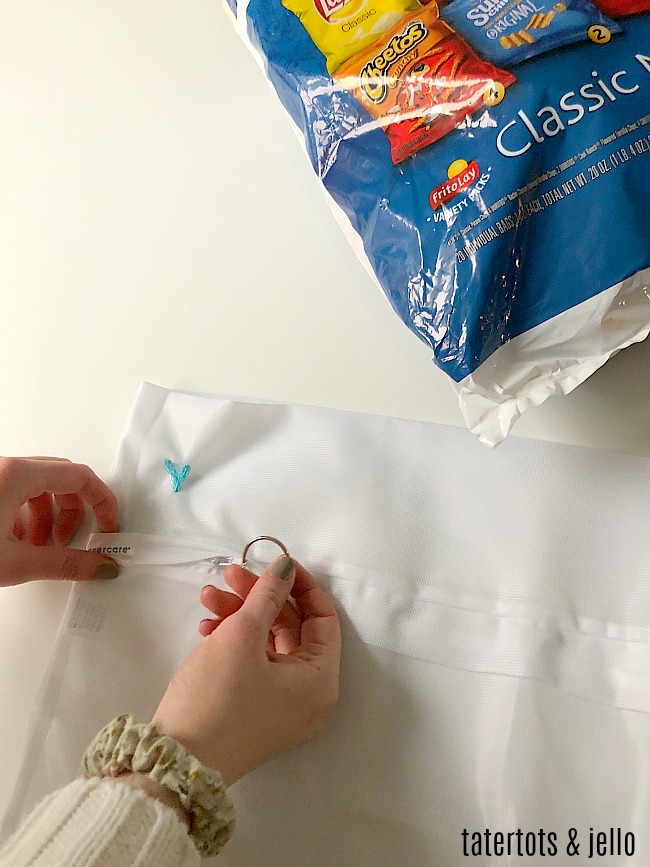 What's something in YOUR home or community that could use a little "invention"? Click on www.MyDreamvention.com and create the solutions with YOUR family! It's so fun to do and you could WIN!! You can follow along with all of the amazing inventions being shared on twitter, facebook and Instagram by following along with the hashtag #MyDreamvention!! I'm amazed at the ideas kids have!!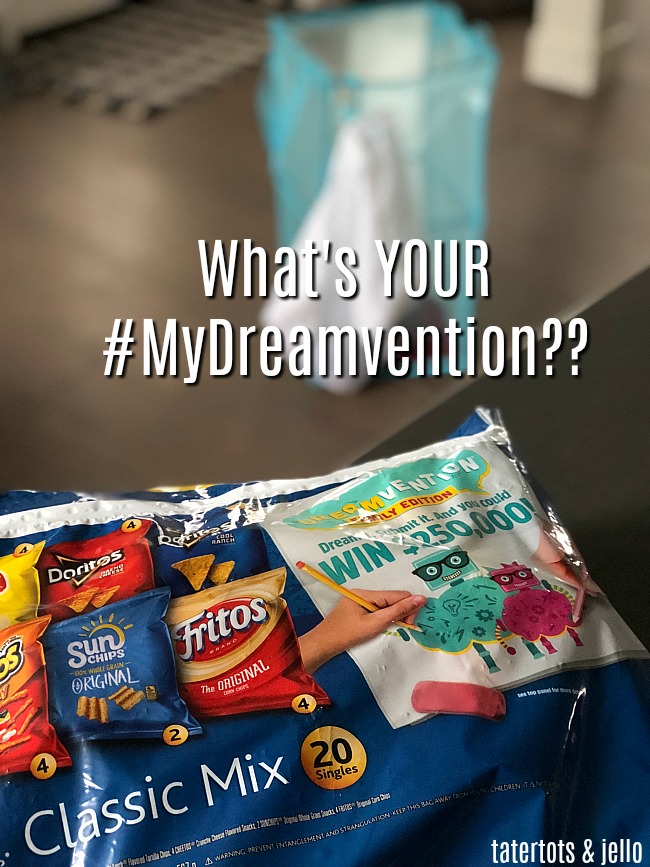 xoxo

A big thanks to Frito-Lay Variety Packs for inspiring us to create a Dreamvention that makes our home better!