Things I Love This Week – January! Get motivated for the new year with these creative ideas to make your home cozier and more organized!
Things I Love This Week – January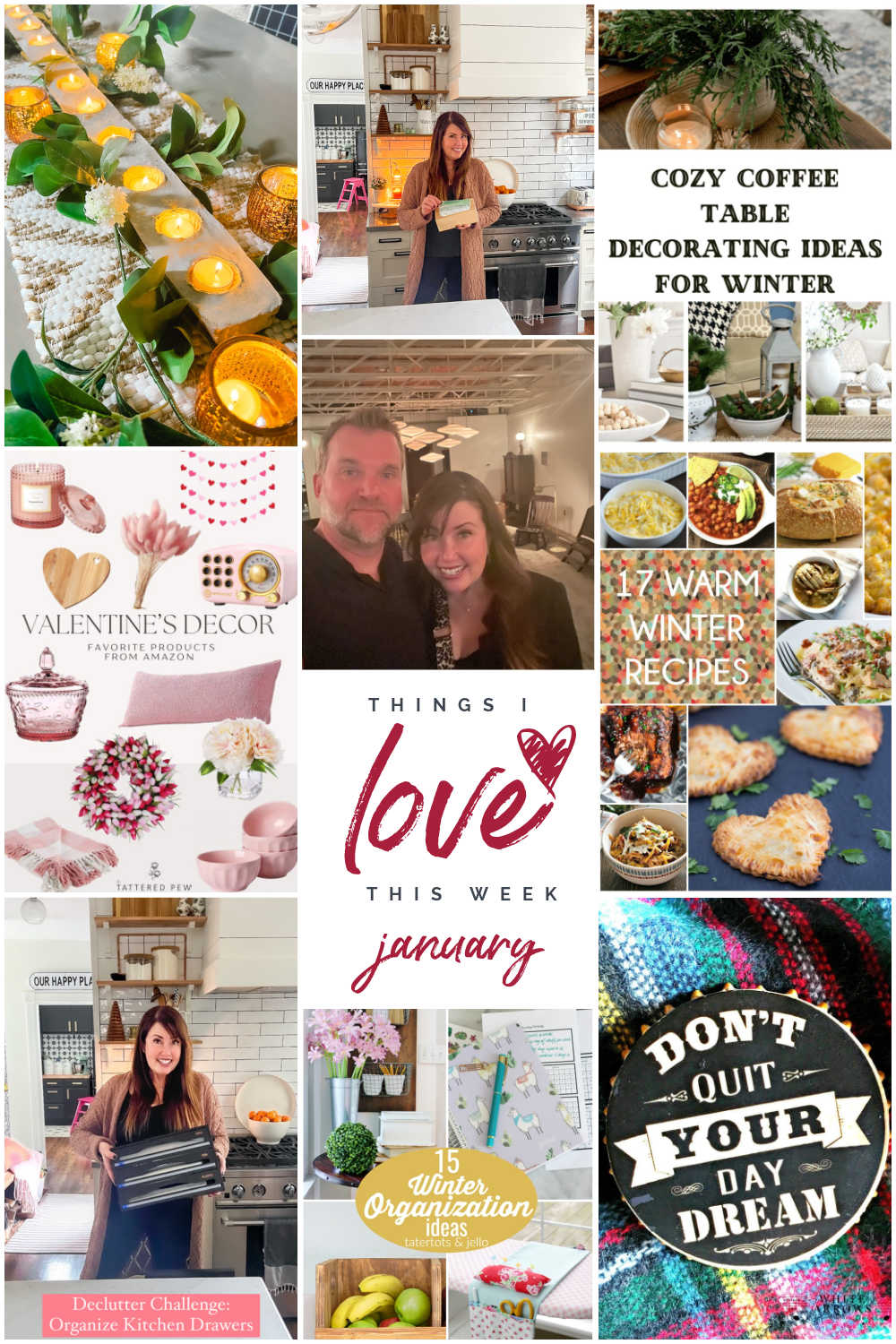 Hello friends! Happy weekend. What are you up to? We had a fun date night last night and I spent Saturday working on a few areas of our home for the Declutter Challenge! It's hard work but I love how our home feels when things get organized and cleaned out. I completely cleaned out of linen closet and I can't wait to share it this week!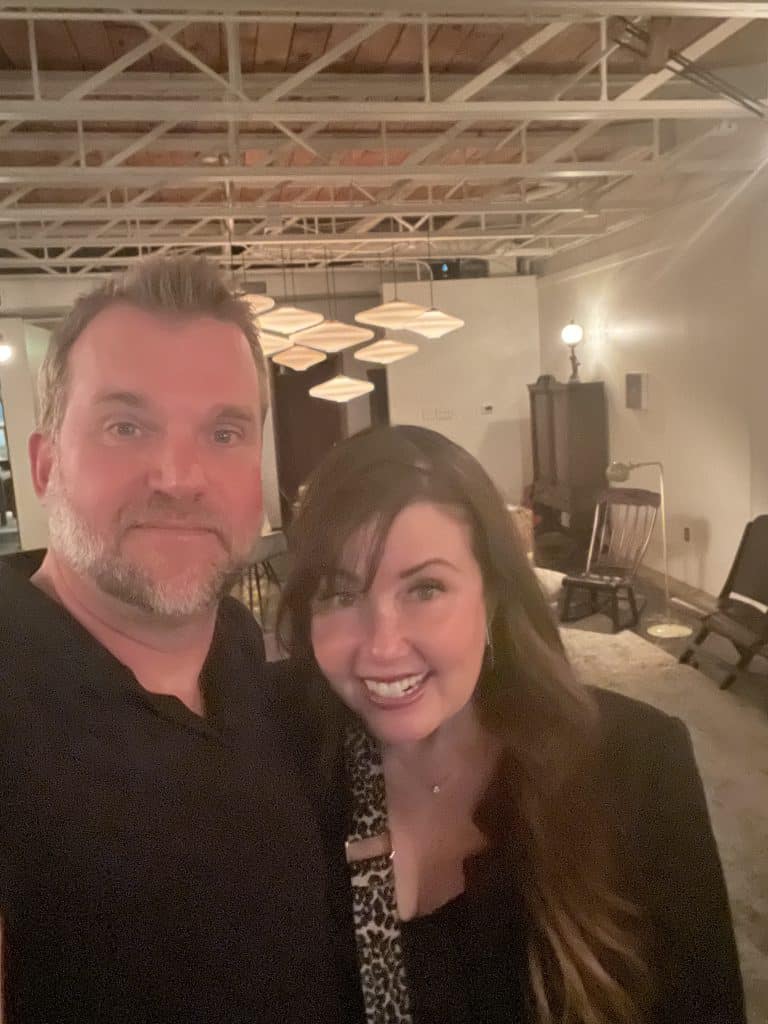 New Projects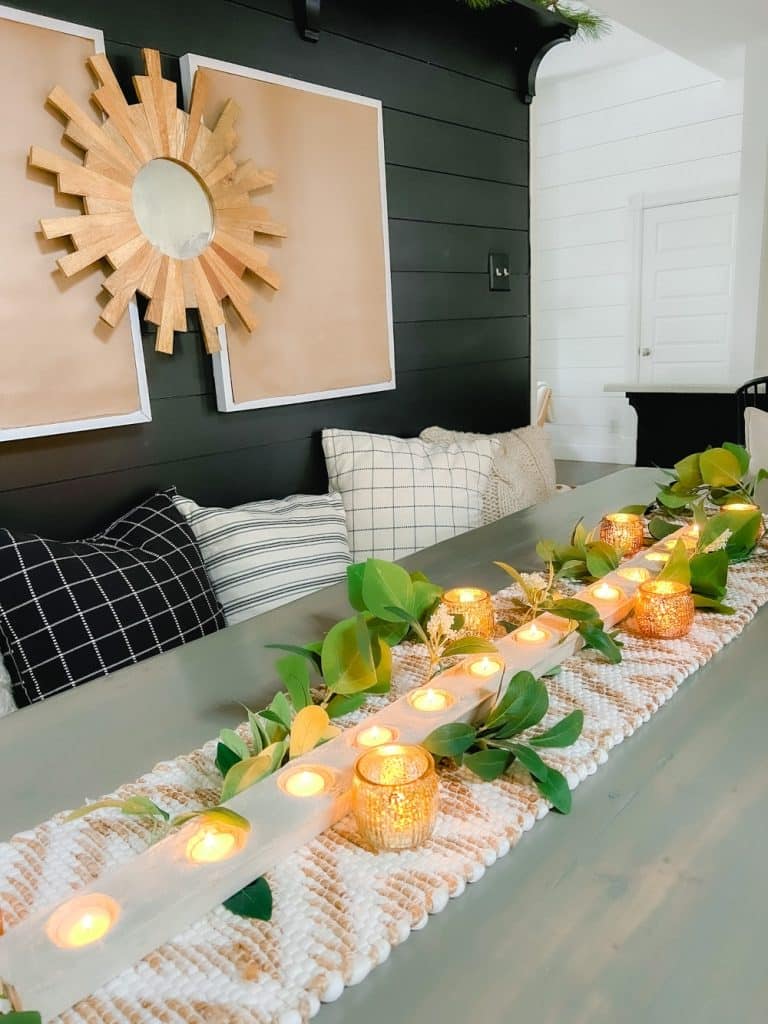 DIY Concrete Candle Holder
This week I shared how to make an easy concrete candle holder in ANY size! I had so much fun experimenting with quick-set concrete. I can't wait to make more cement items!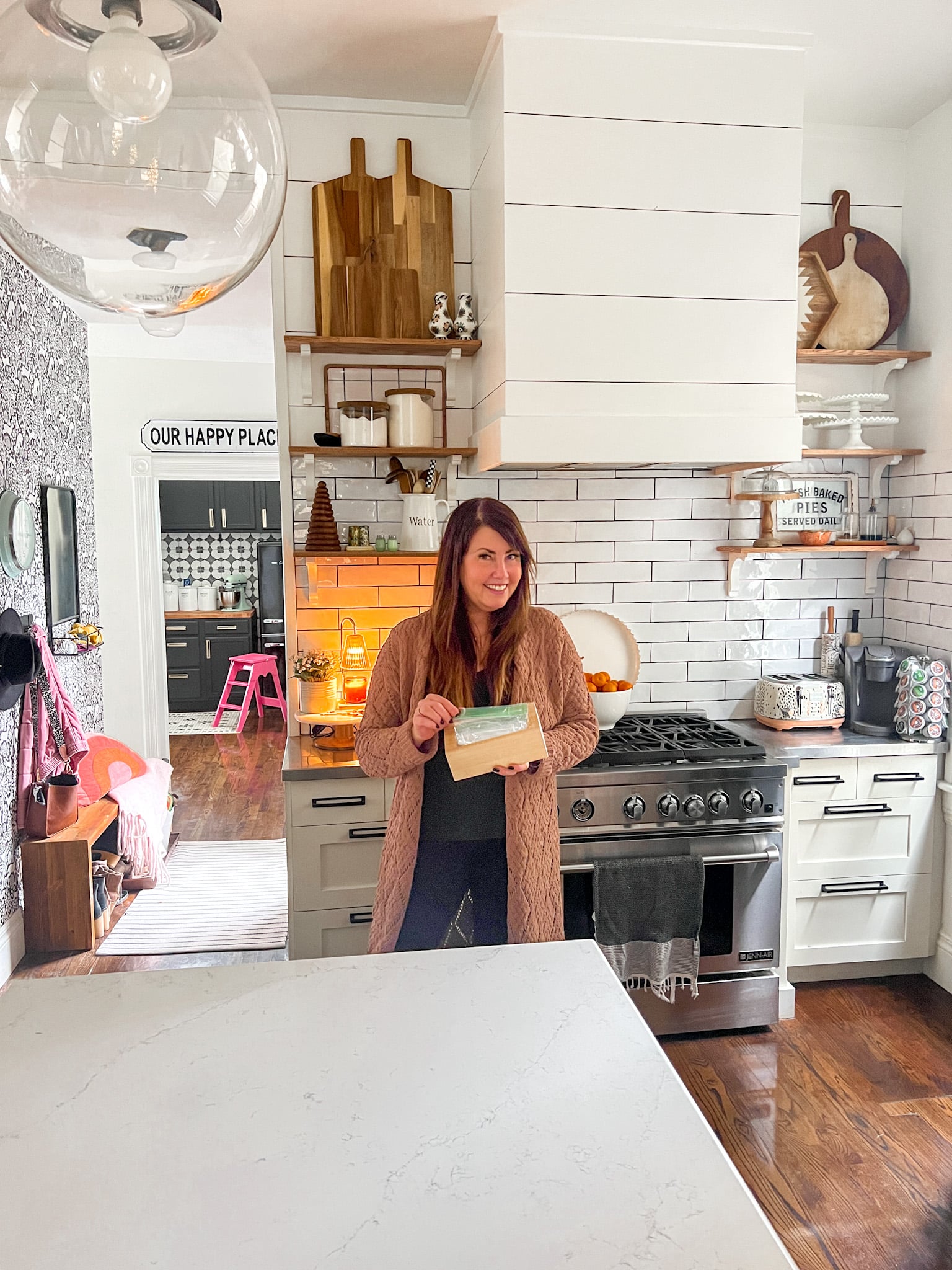 Organize Your Zip Locks
I cleaned out my zip lock drawer and added these bamboo containers. Now I love opening my kitchen drawers!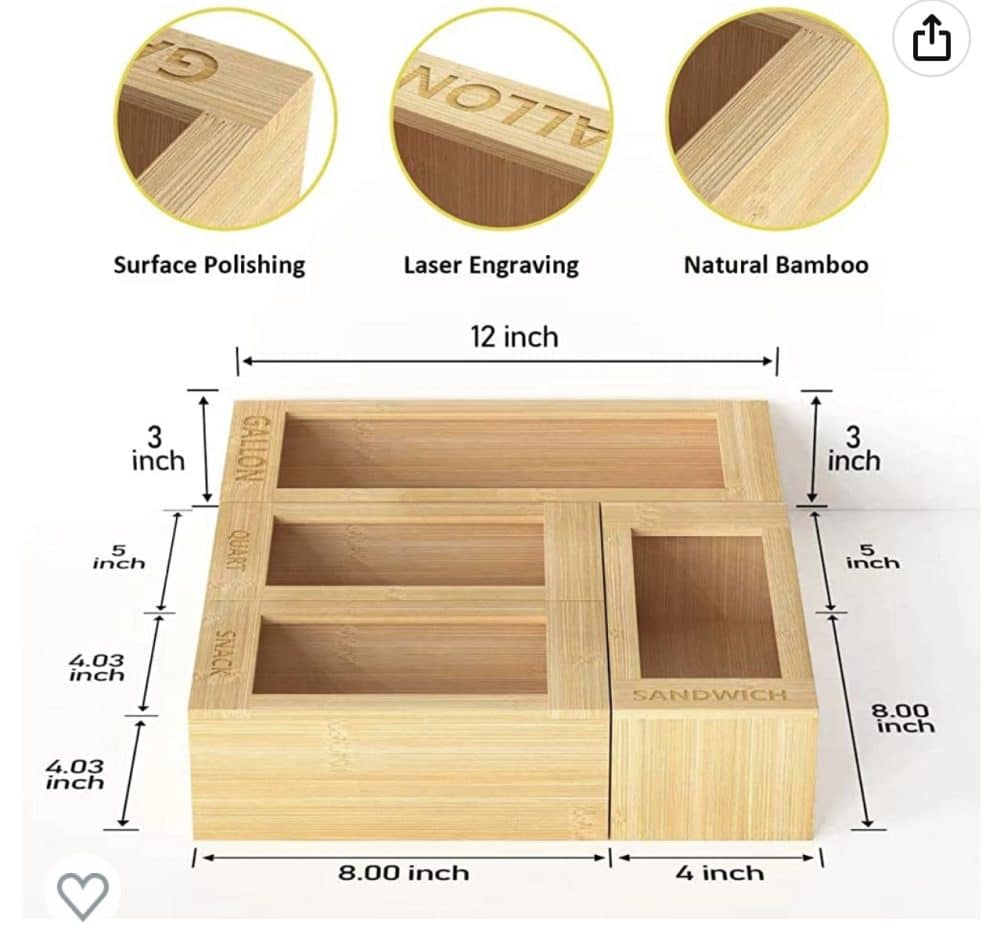 Here's the link to the bamboo zip lock containers in case you want to organize your kitchen drawers too! I love that they are configurable so they fit in ANY size kitchen drawer!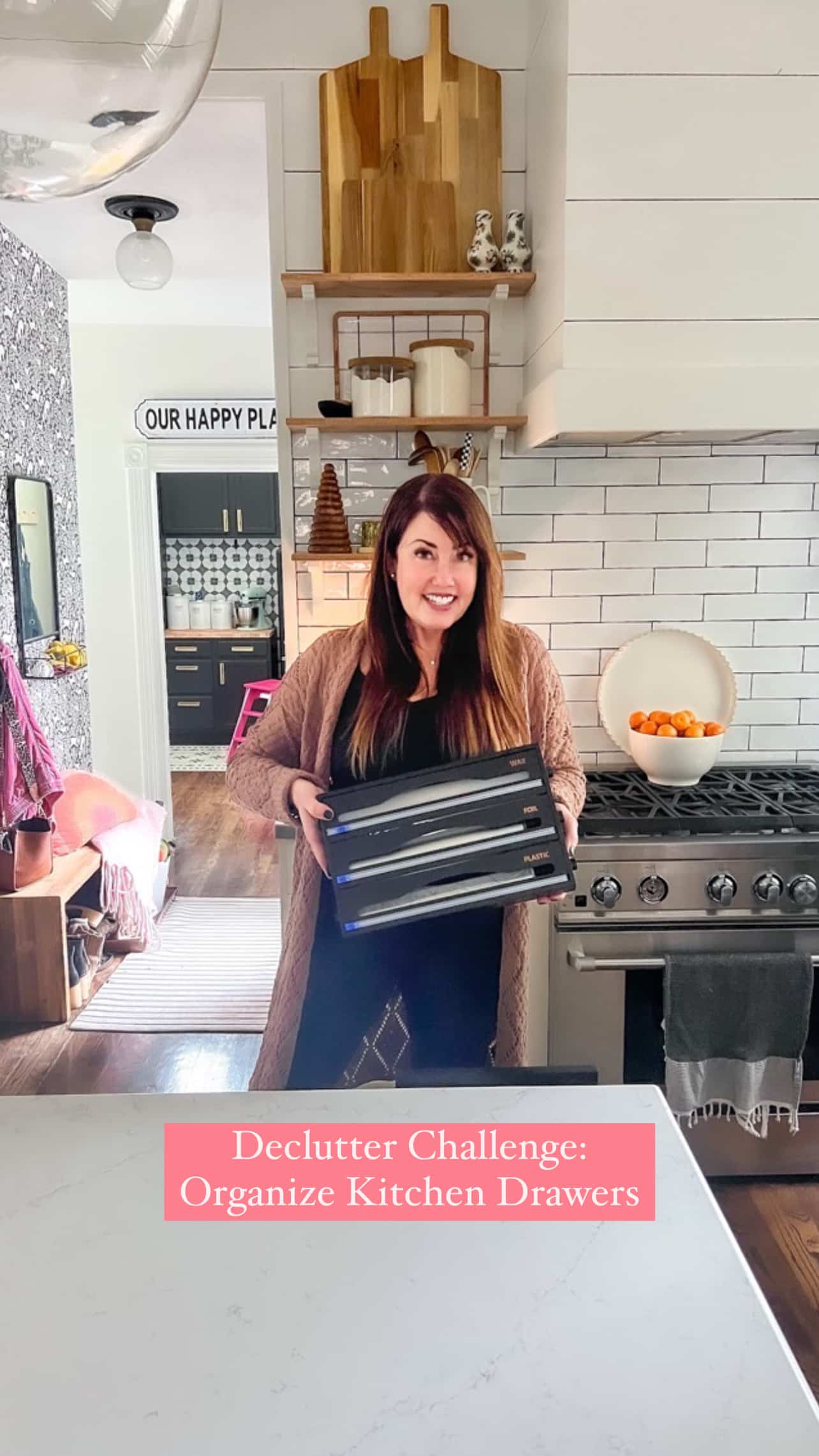 Another drawer I organized this week was my kitchen roll drawer. I love this container that holds plastic wrap, tin foil and parchment paper!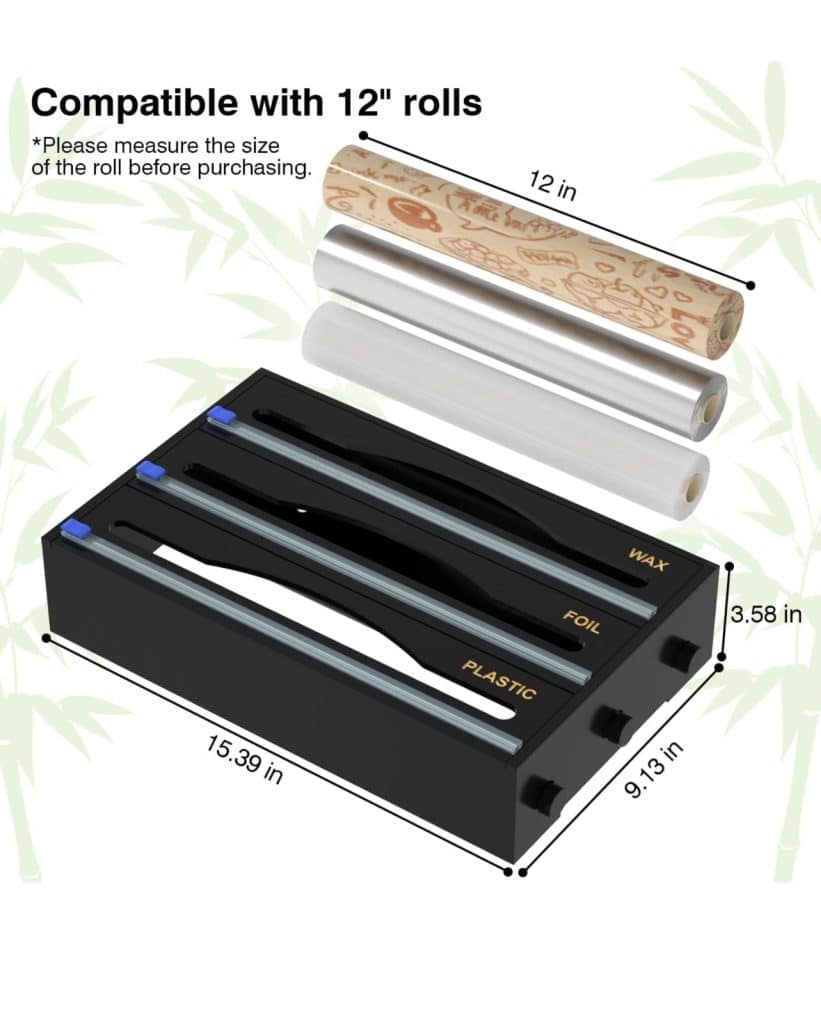 Kitchen Roll Organizer
Here's a link to the kitchen roll organizer I put in my kitchen. It also comes in a natural wood color as well as white!
Early Valentine's Day Ideas
Winter Ideas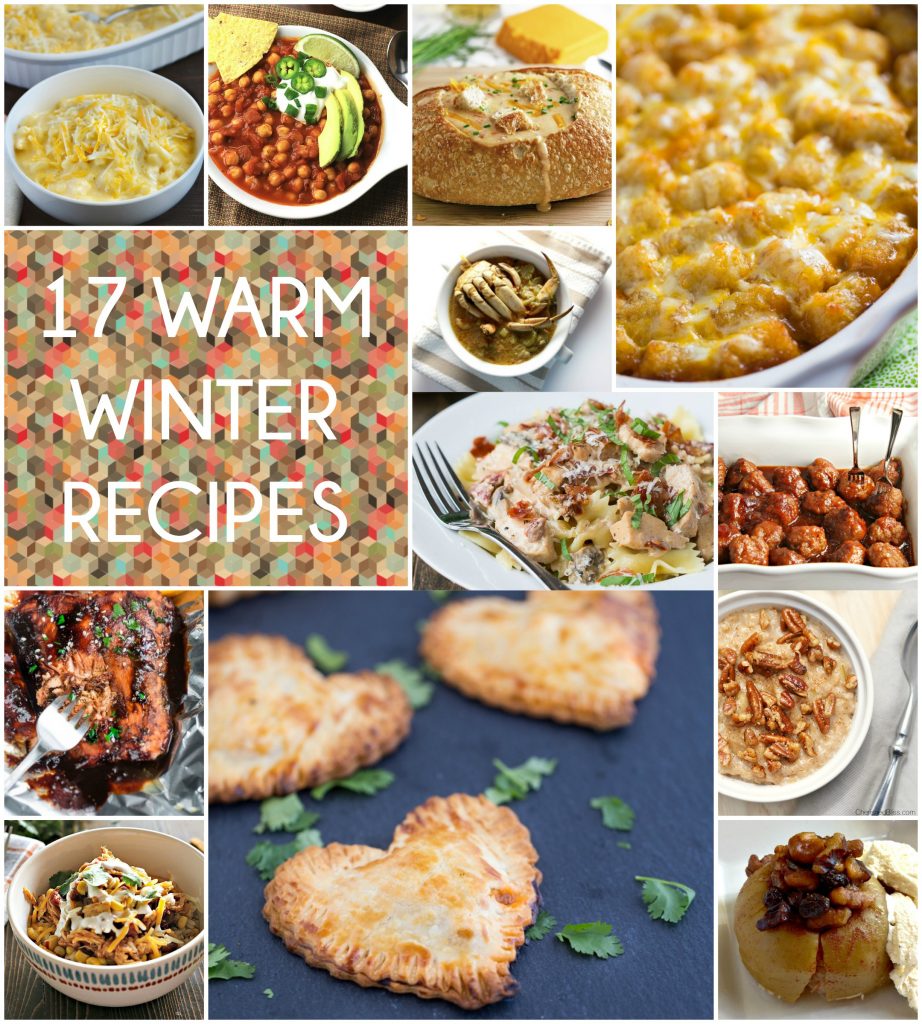 17 Warm Winter Recipes
Stay warm with these cozy winter recipes!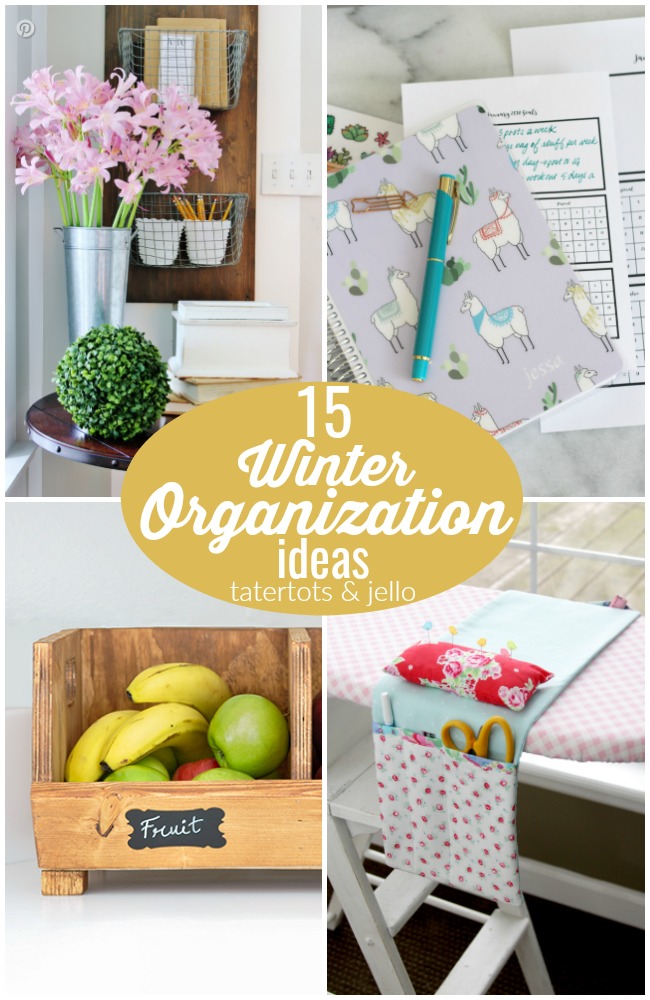 Winter is the perfect time to get a head start on your Spring cleaning and organization!
Welcome Home Saturday