Welcome Home Saturday – Things I Love This Week! Fall Decorating, DIY, Tablescape Ideas and more fall ideas!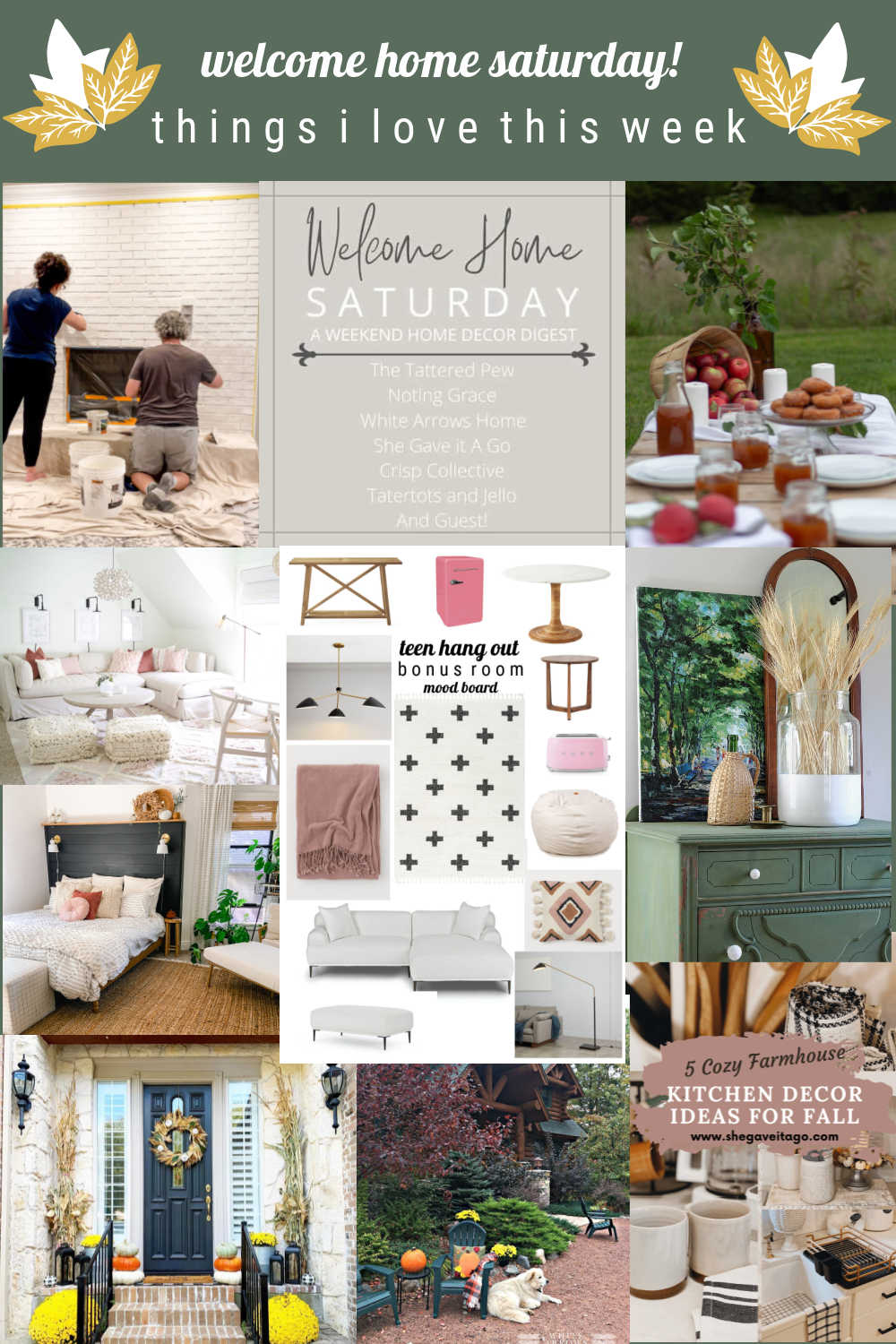 Welcome Home Saturday!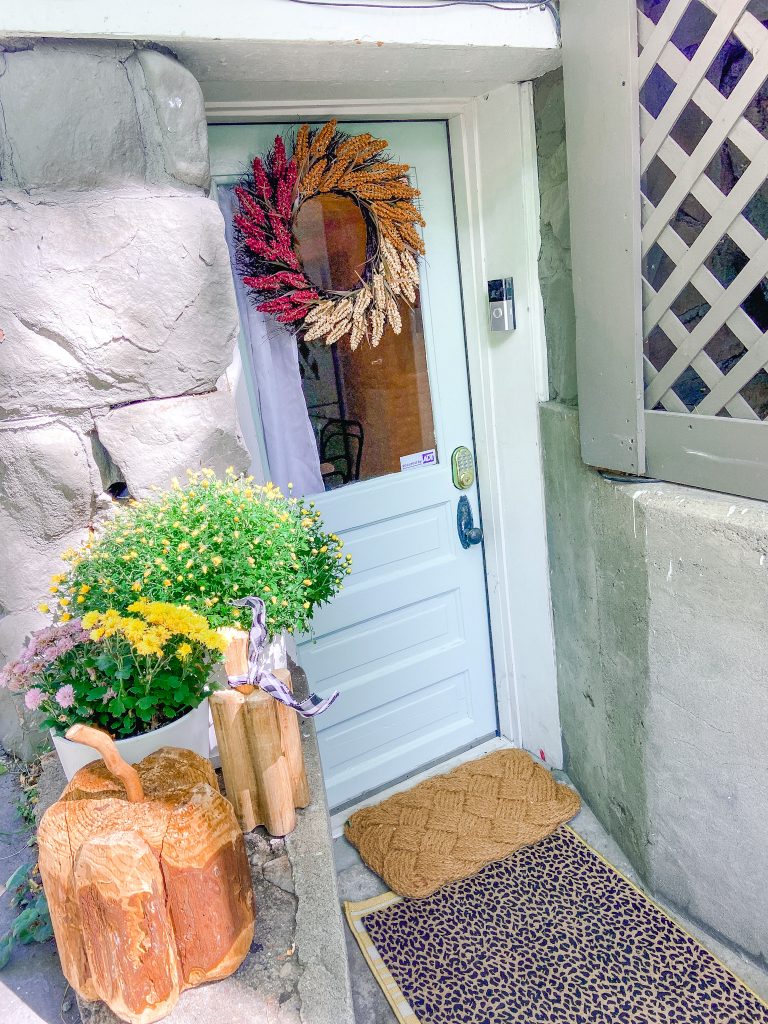 Hi Friends, happy weekend! How was your week? Mine was great. It was my birthday this week and I spent it with my family ice skating, eating mexican food and my daughter made me a homemade cake. I'm so lucky! I also worked on some projects and we had our fifth and sixth guest at our little airbnb. I even decorated the airbnb a little for fall!
New Projects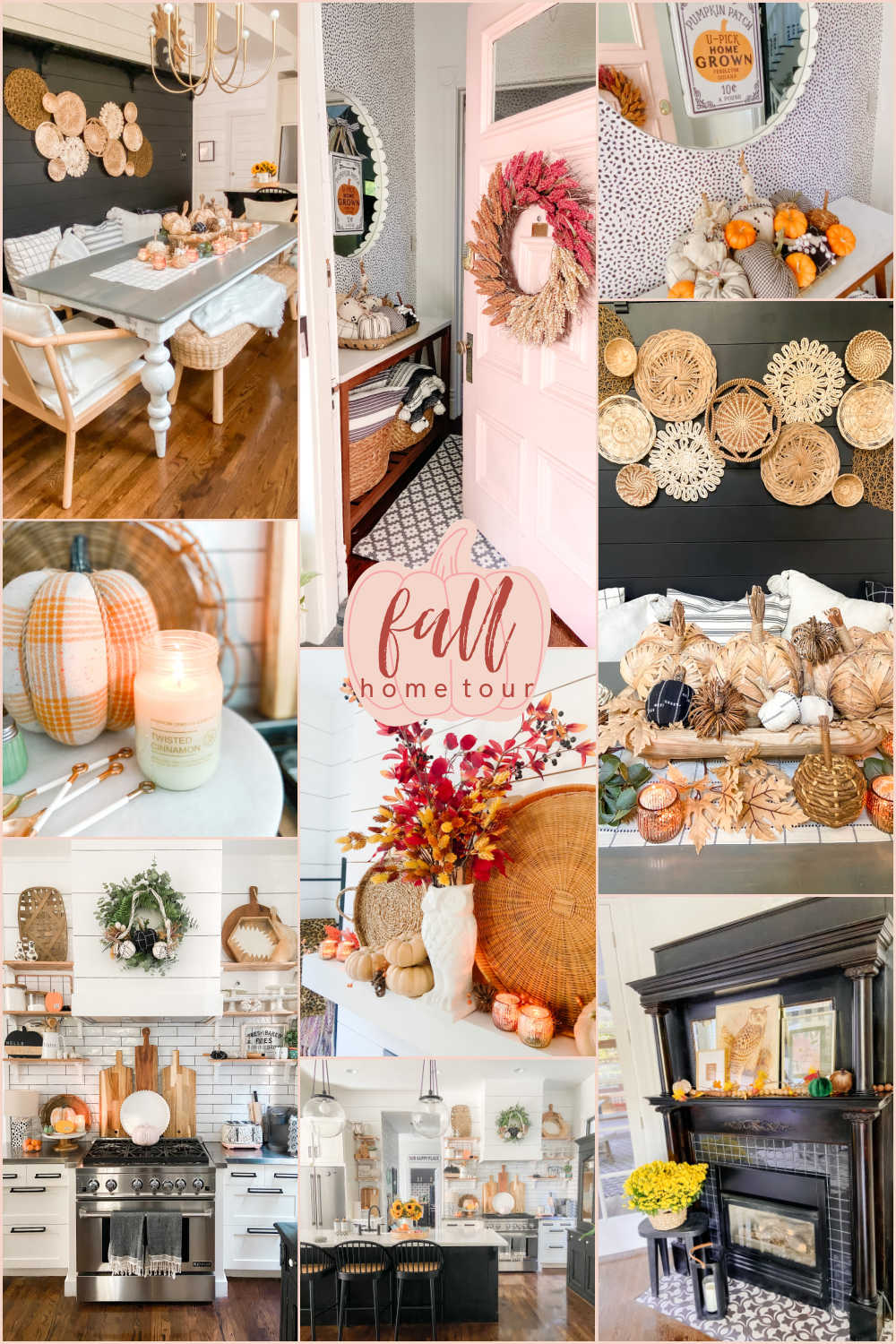 1891 Avenues Boho Cottage Fall Tour
This week I shared our fall home tour! I joined in with 27 friends who are all sharing their fall home tours. They are FULL of ideas and inspiration! Hop over and check out my home tour and DIY ideas and all of the links to the other homes are in that post!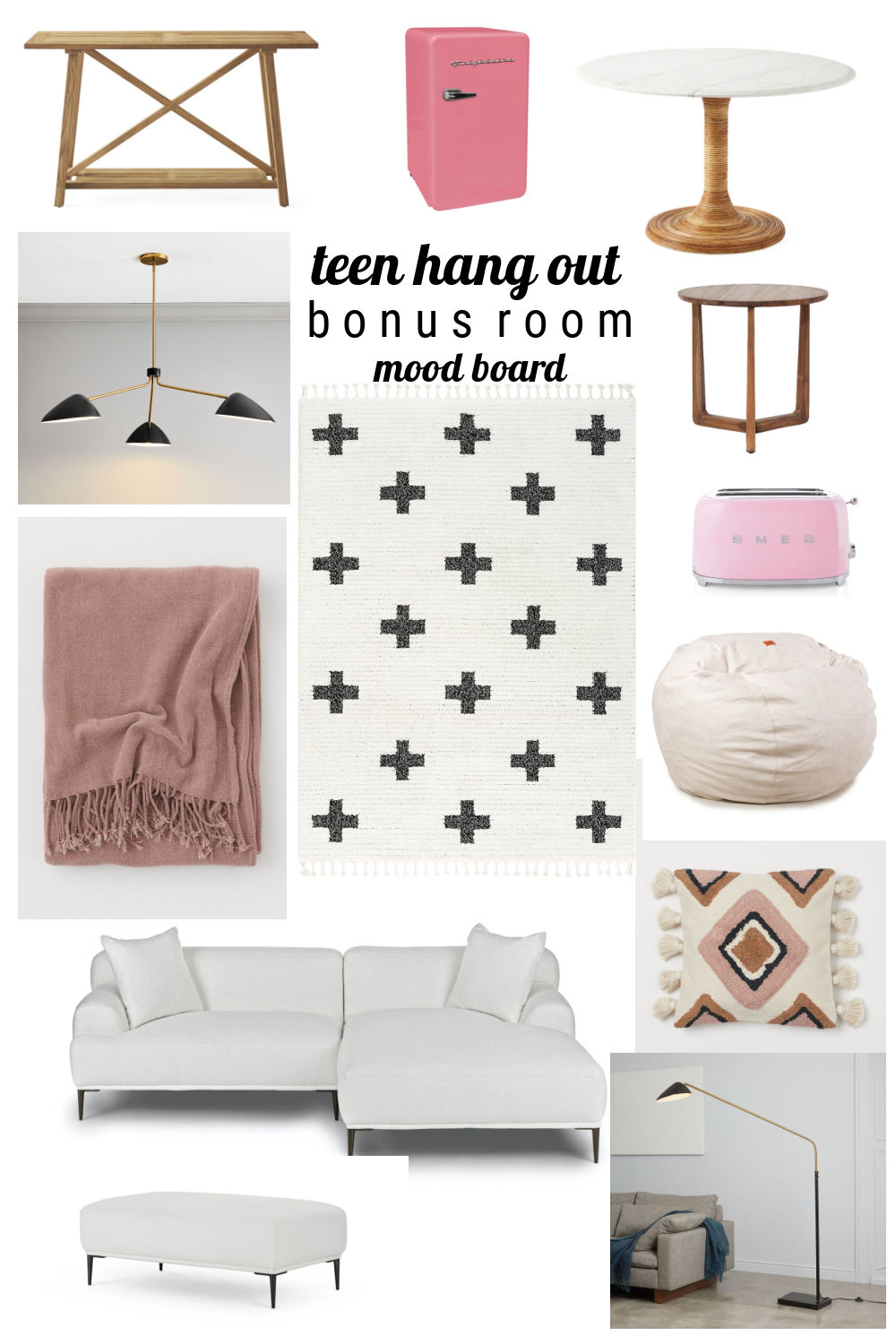 Attic Bonus Room
I also shared our newest project — Attic Bonus Room! We just moved into our new bedroom and bathroom and it's so wonderful – a fall tour and sneak peek of our new bedroom and bathroom will be on the blog this coming week. Before we moved into our new home, our bedroom had been in the attic. And while the space is great – it's a big room with a tall ceiling; it never felt right as a bedroom. The only source of natural lights is one skylight so it's pretty dark. The bathroom up there is huge but really weird as a master bathroom. But as a "bonus room" that space will be amazing. I shared a post with all of the details of what I am putting in the space and how to create a bonus room in any room in your home!
Things I Love
After I posted about our new bonus room, I got a lot of questions about the things that I ordered for our new bonus room. Here are all of the details!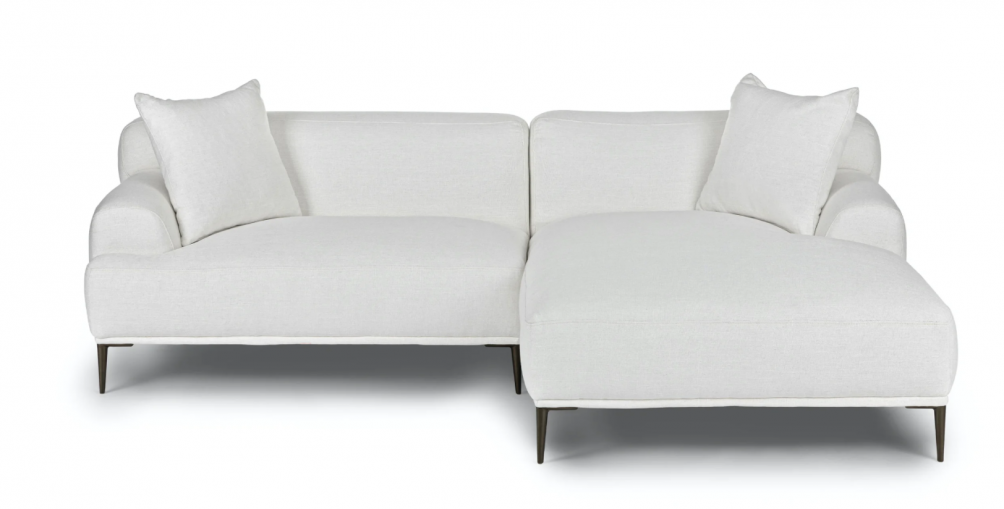 Article Sectional
I spent HOURS and HOURS researching sofas for the perfect sectional for the space. This one was the perfect size and has hundreds of great reviews. It comes in three different colors and ships really fast. The fabric is very durable. I love how fluffy it is!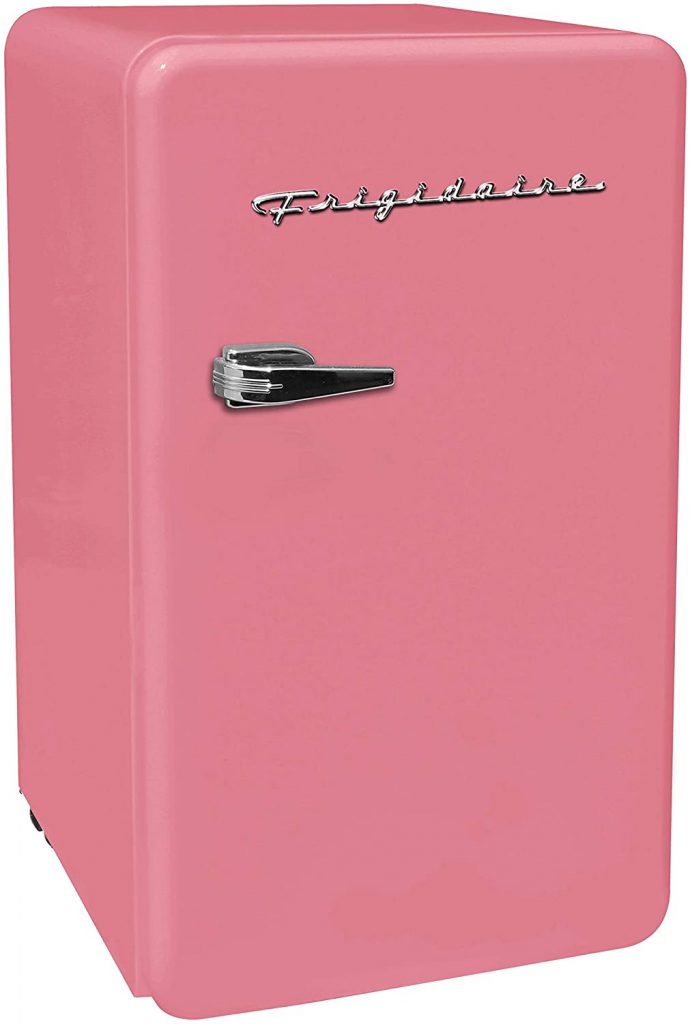 I love pink. Our bonus room is going to be primarily black and white but I am bringing some pink accents in. My favorite is this PINK mini fridge. It is the perfect size for a bonus room or office. I have a console table and am turning it into a little snack station for the room. This fridge is the same height as the console table so it looks really good, almost built in!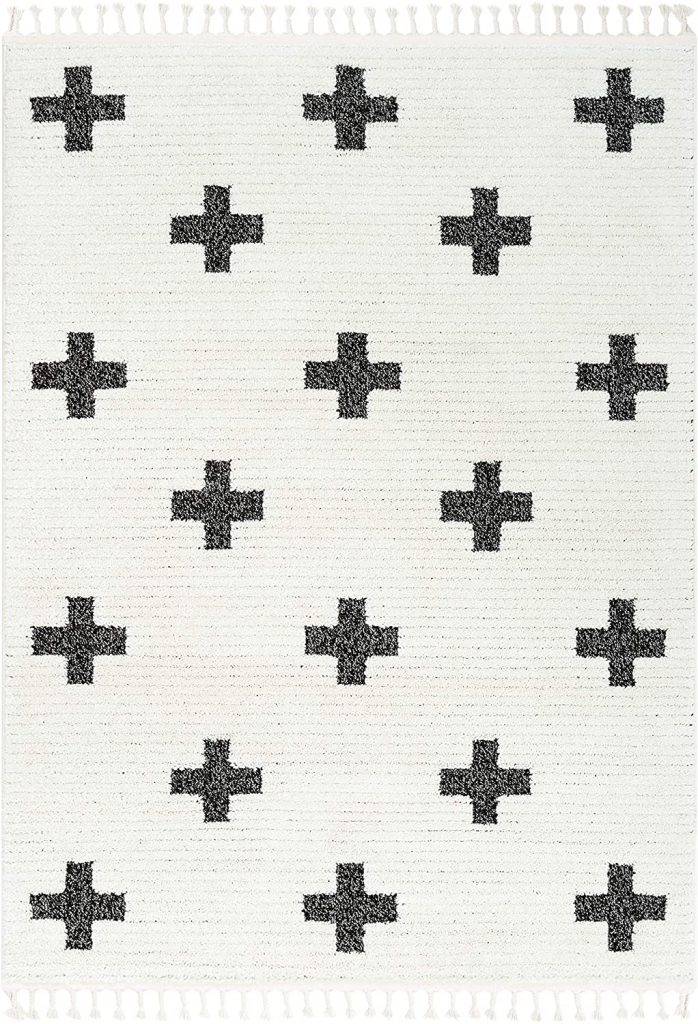 I love the simplicity of this rug. I also ordered a runner to go in front of the snack station and another runner for the adjoining bathroom!
Welcome Aliya from Open Homes Open Hearts
This week our special guest is Aliya from Open Homes Open Hearts! Aliya is.a nurse who now shares DIY, recipes and gardening ideas!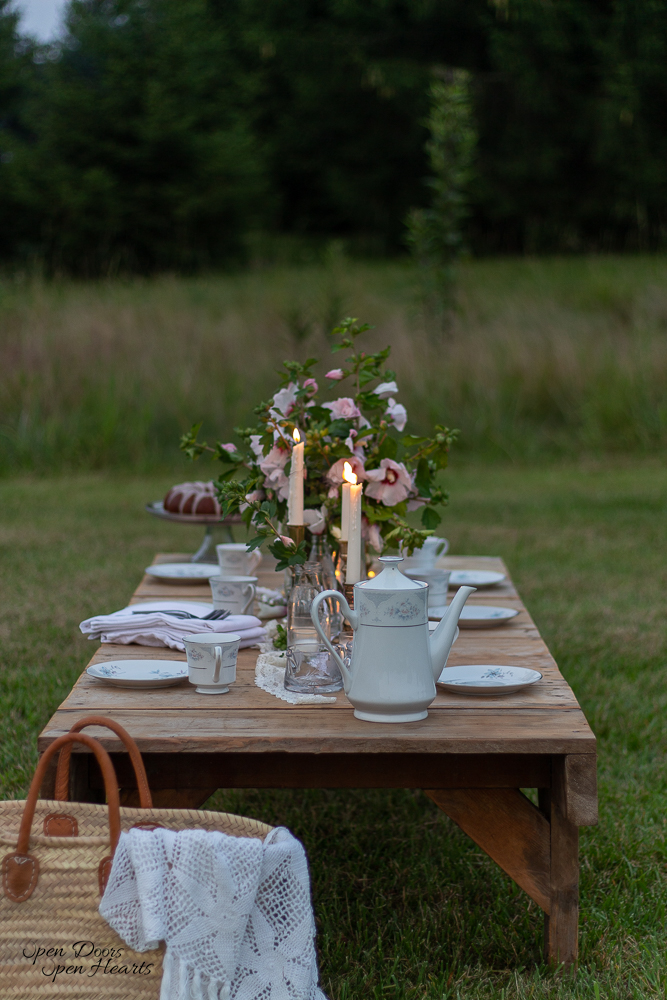 This boho garden party Aliya created is so stunning!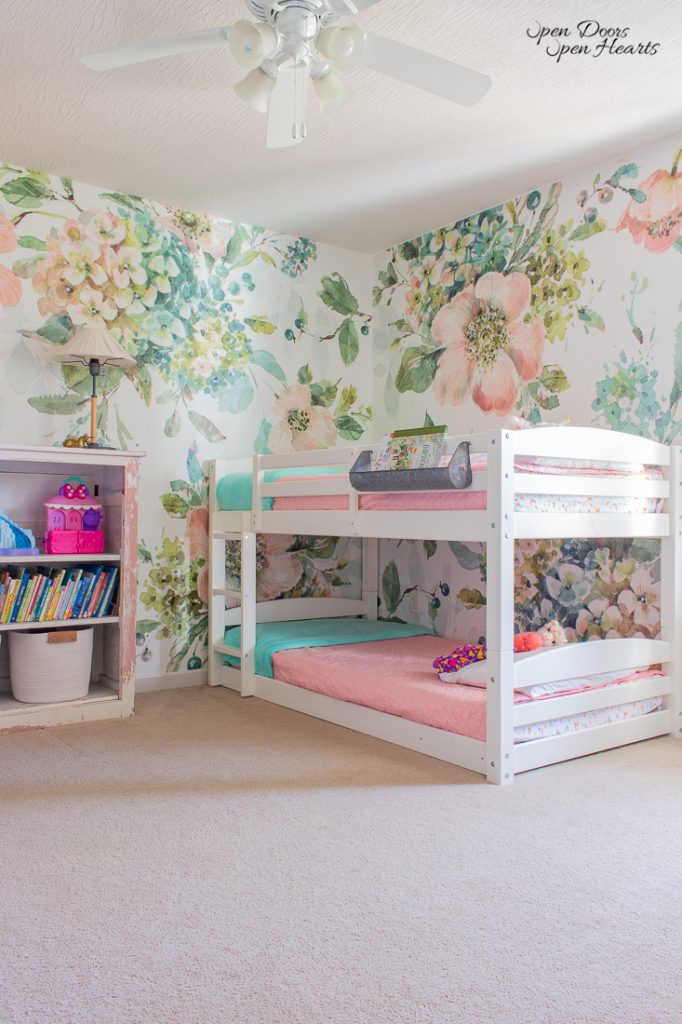 Her girls' shared bedroom is so bright and pretty. I love that wallpaper! You will love following along with Aliya on instagram at @opendoorsopenhearts!!
Welcome Home Saturday
What are YOU loving this week?
Let me know!
xoxo