Welcome Home Saturday – Things I Love for September. Bathroom remodel is done, bedroom remodel update, airbnb ideas, fall decor and fall DIY ideas!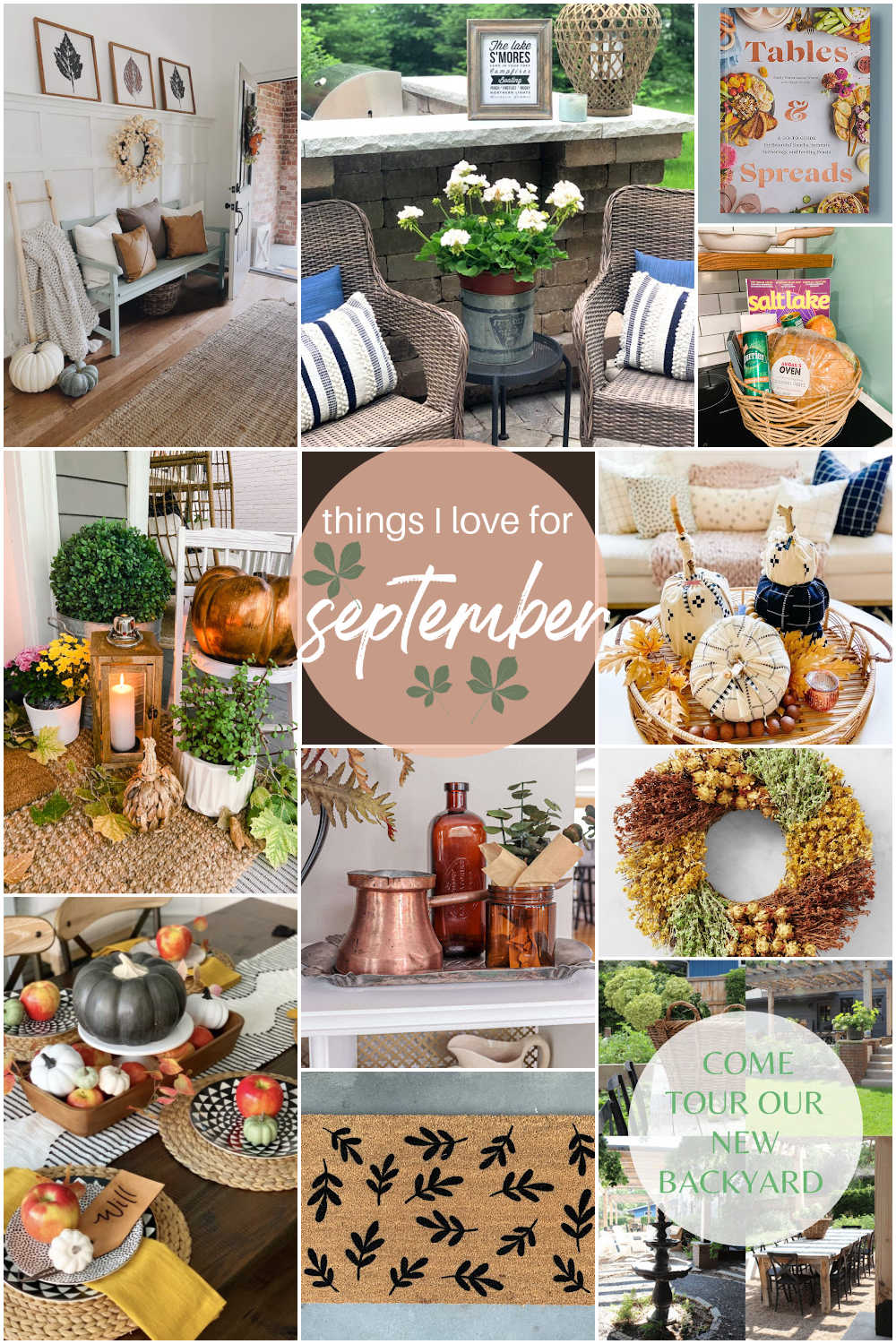 Welcome Home Saturday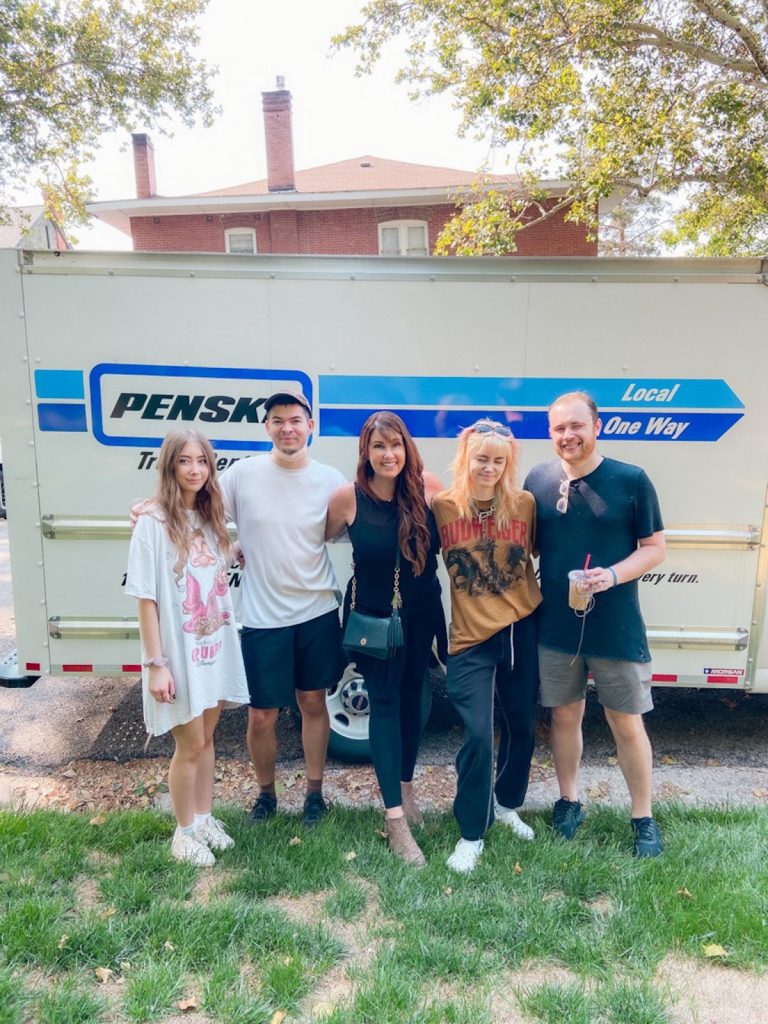 Hi friends! Happy weekend. How was your week? Are you getting excited to start getting your home ready for fall? This week was busy! We moved my son out of his apartment and drove to Portland!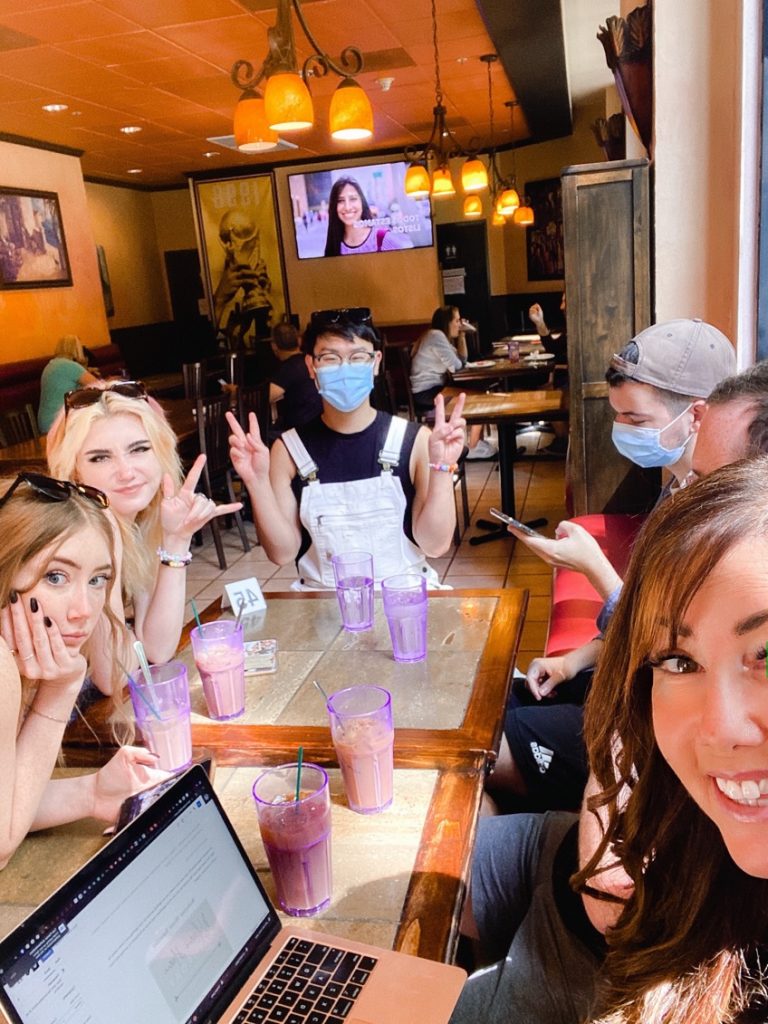 I'm writing this from a cafe in Portland, Oregon! We are exploring. Follow along on my Instagram stories @tatertotsandjello for our Portland adventures!!
Things I Love for Fall!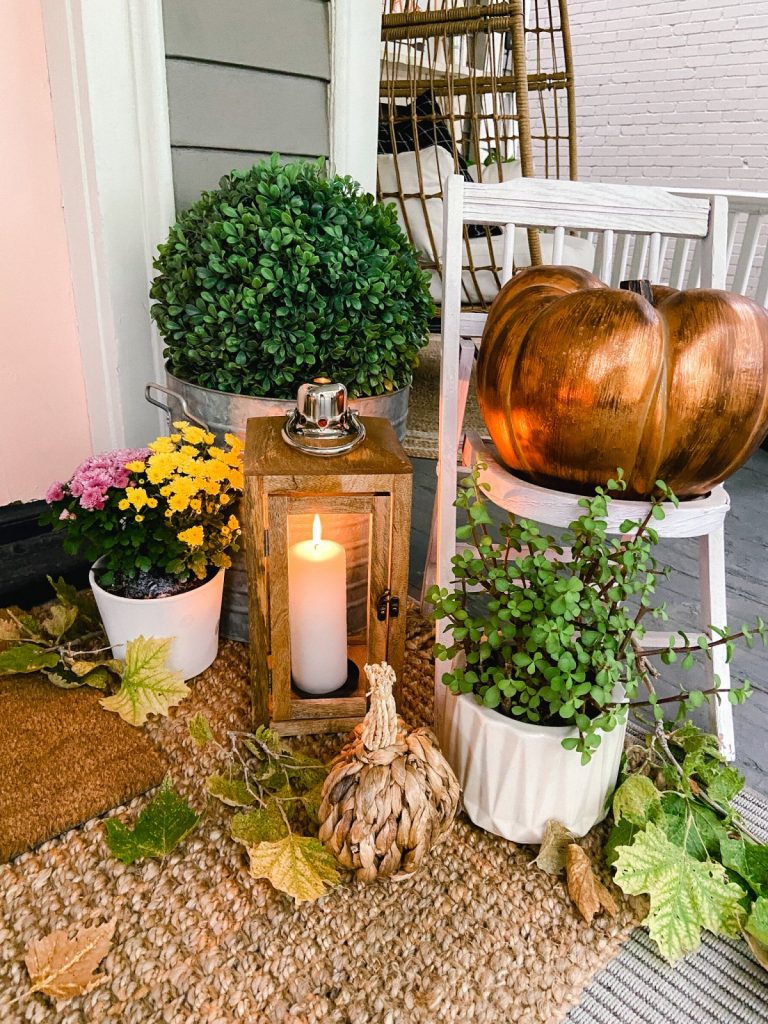 I also decorated our porch for fall and it turned out so great!! I can't wait to share it with you. Here's a little sneak peek! We also finished our BATHROOM REMODEL. You can see a sneak peek on the link to the left!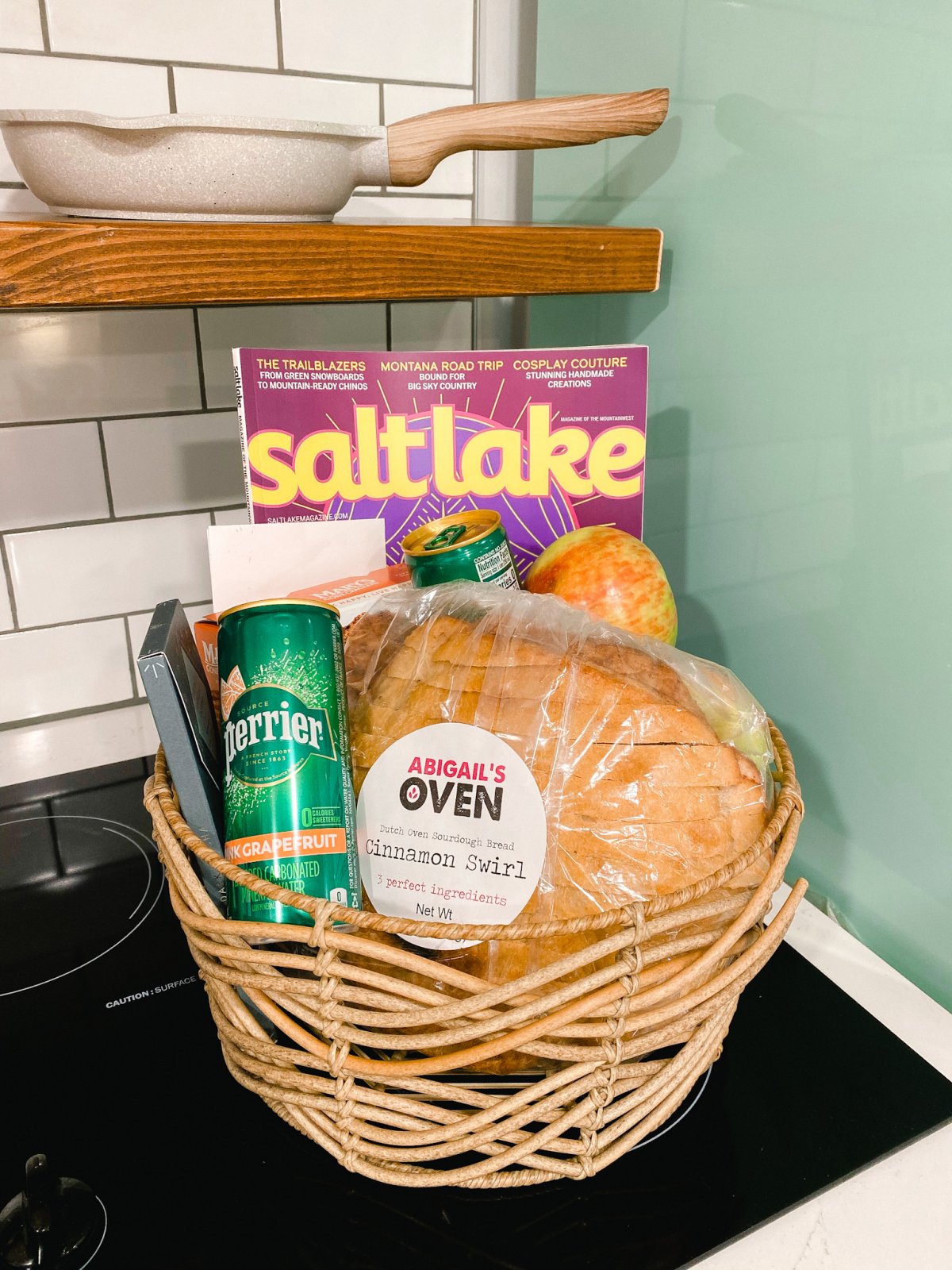 We are also having our first guest at the NEW airbnb today. I put together a cute gift basket to welcome him. I hope he likes it!
Here are a few things that you can easily add to your home for fall!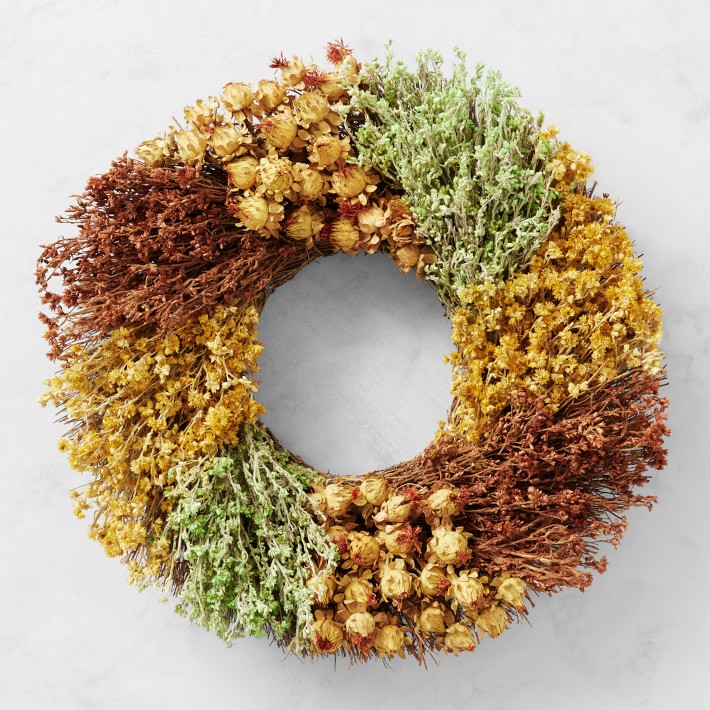 A vibrant harvest wreath is composed of color blocks in an array of quintessential autumnal hues. Air-dried safflower and mullein are handwoven onto the bamboo base to create a bold display of oranges, yellows and greens. An easy way to bring fall color indoors, the wreath makes a striking focal point in any room of the home.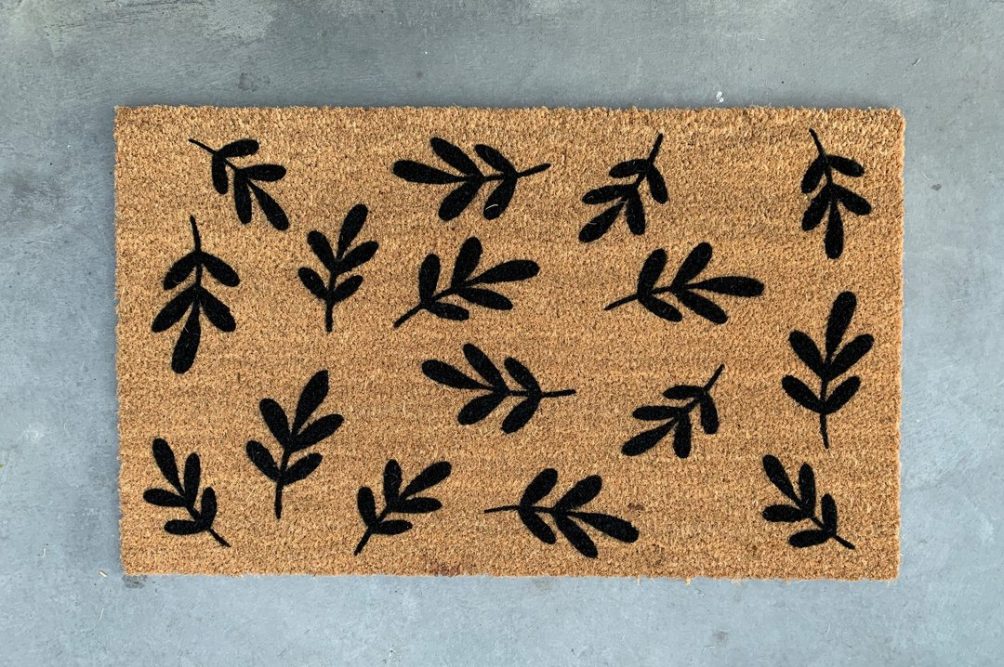 Leaf Pattern Doormat
My friend @nickeldesigns makes the cutest doormats. I love this leaf one that is hand painted and perfect to keep up all fall!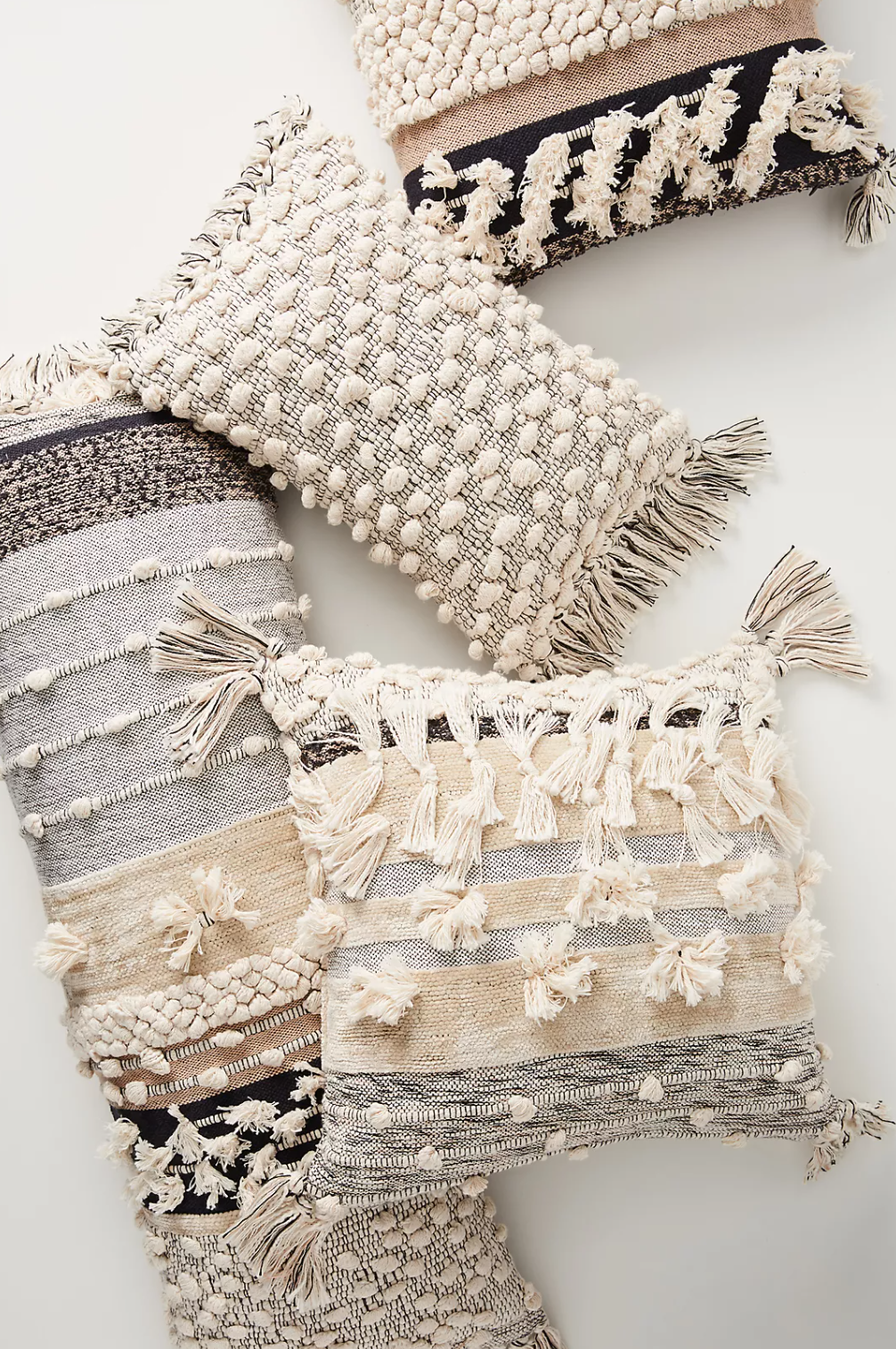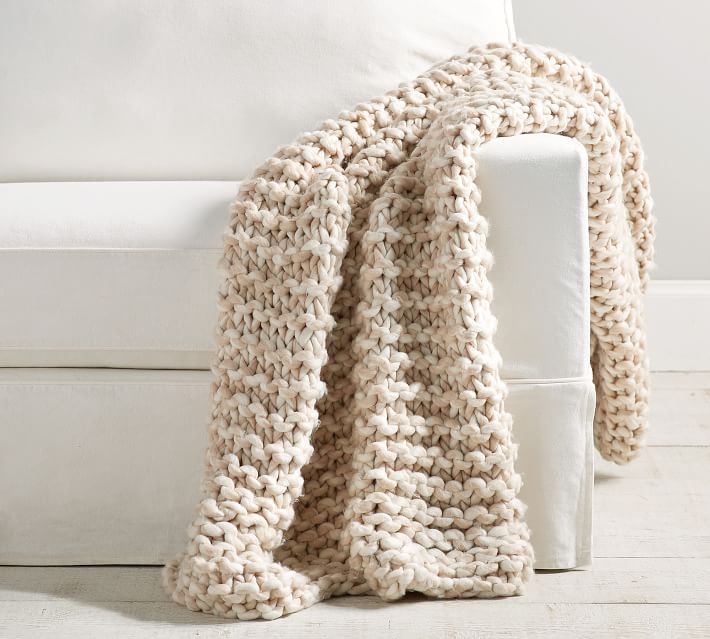 With barely-there hues and natural textures, this pillow lends an aura of calm to any bed or seat.
This chunky wool through is on SALE and adds a lush layer to beds, sofas, and armchairs alike.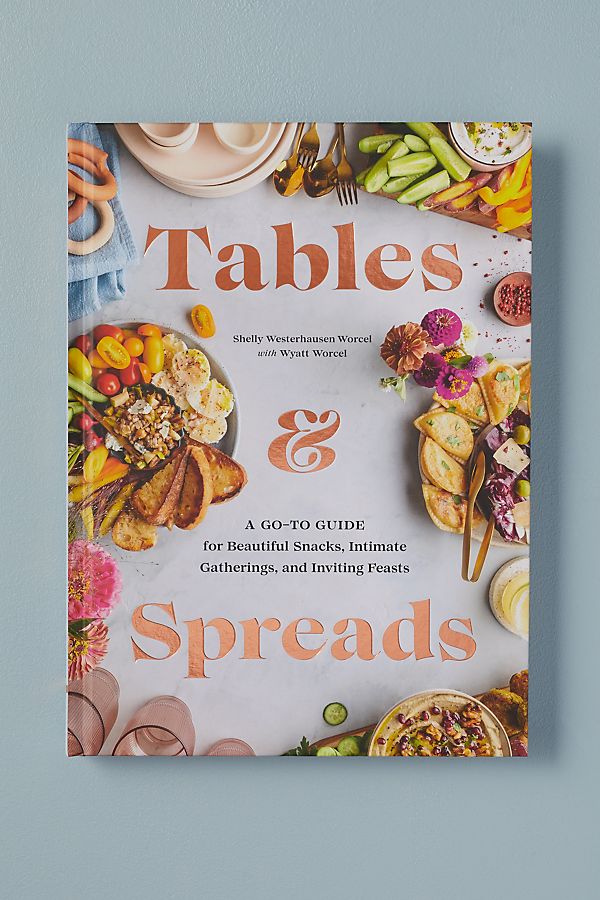 This book is perfect to help you host amazing parties this fall. I bought it for my mom and it's filled with beautiful ways to entertain!
New Project
I worked on some fun projects this week! Some are coming up soon but one was really fun and SO easy to make! The cutest 5-minute fabric pumpkins. I shared how to make them in FOUR different shapes for FREE!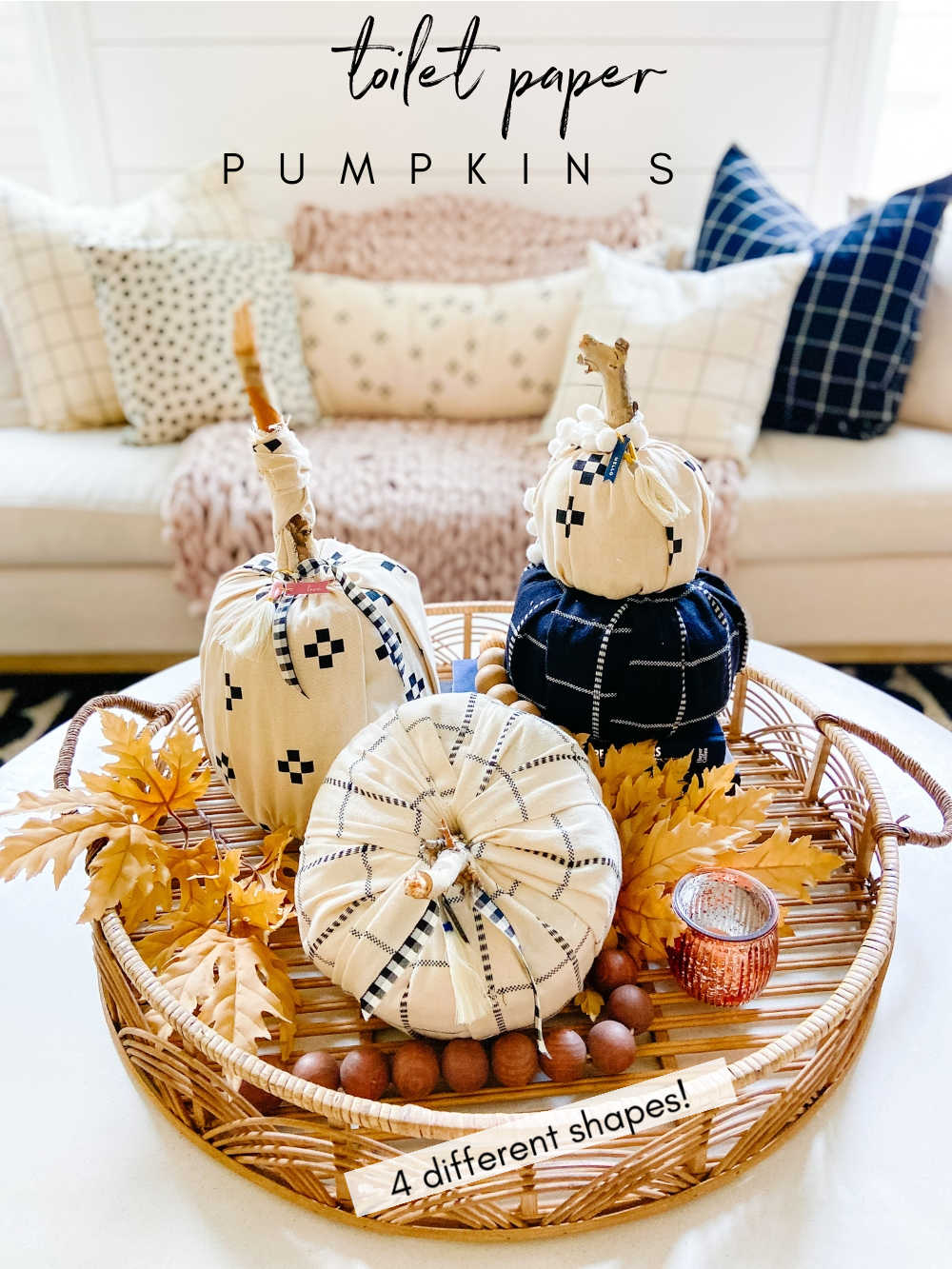 Welcome Home Saturday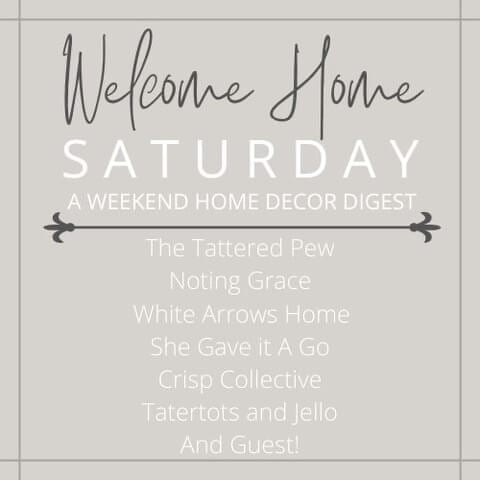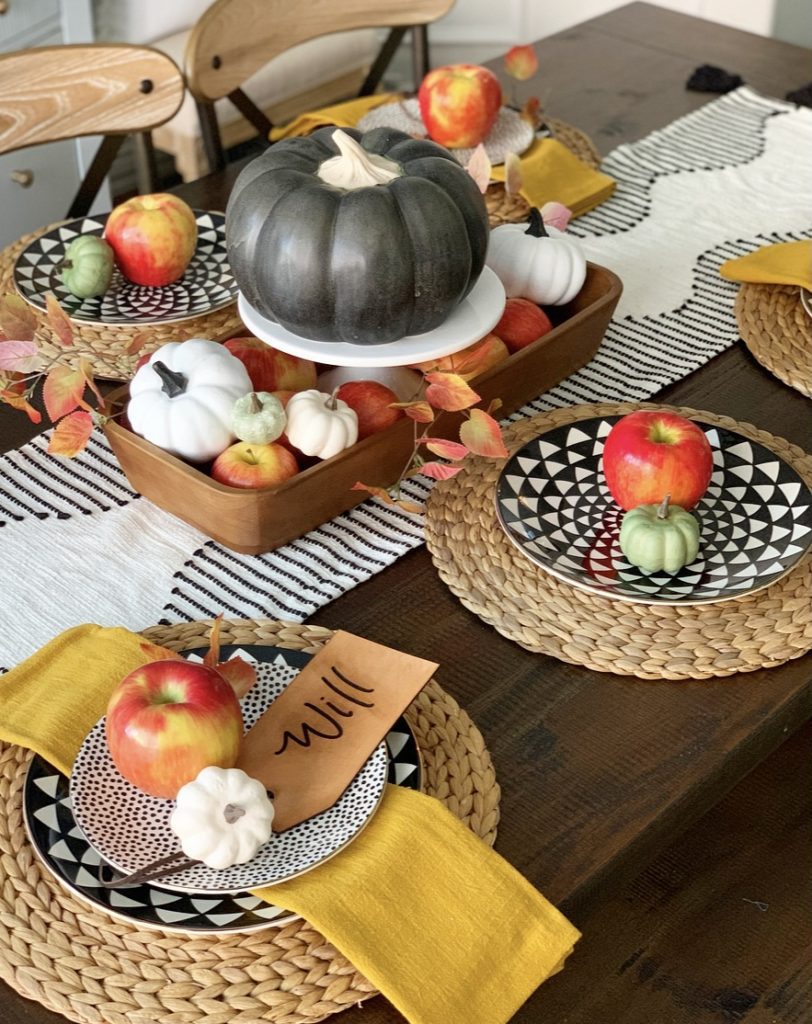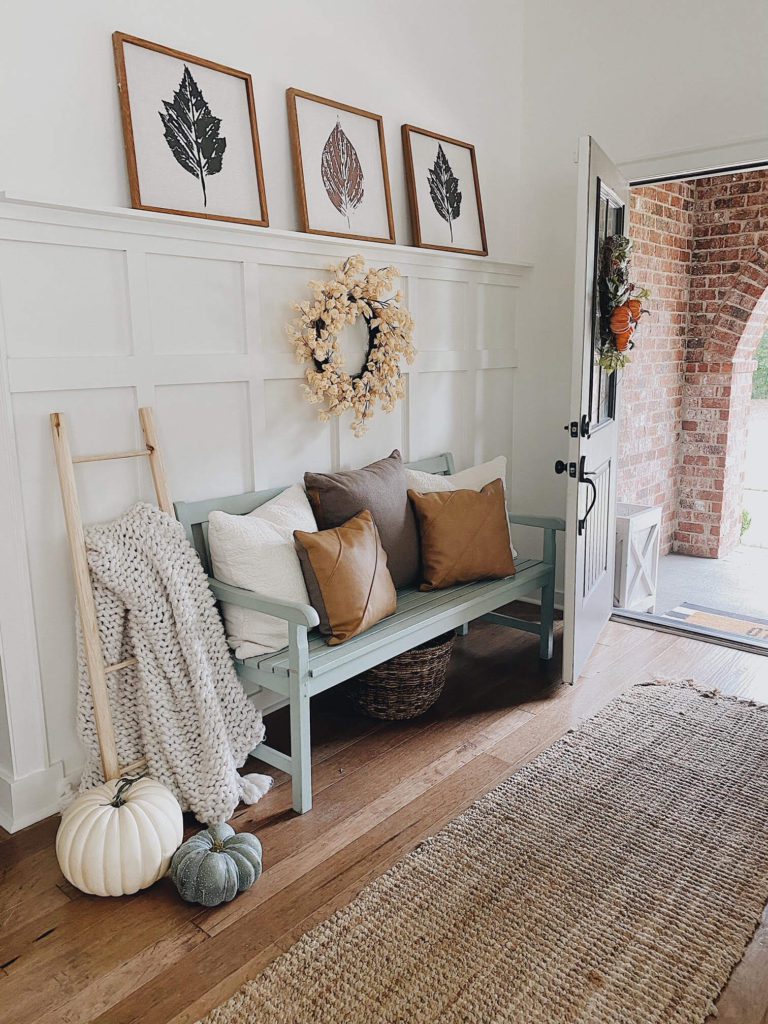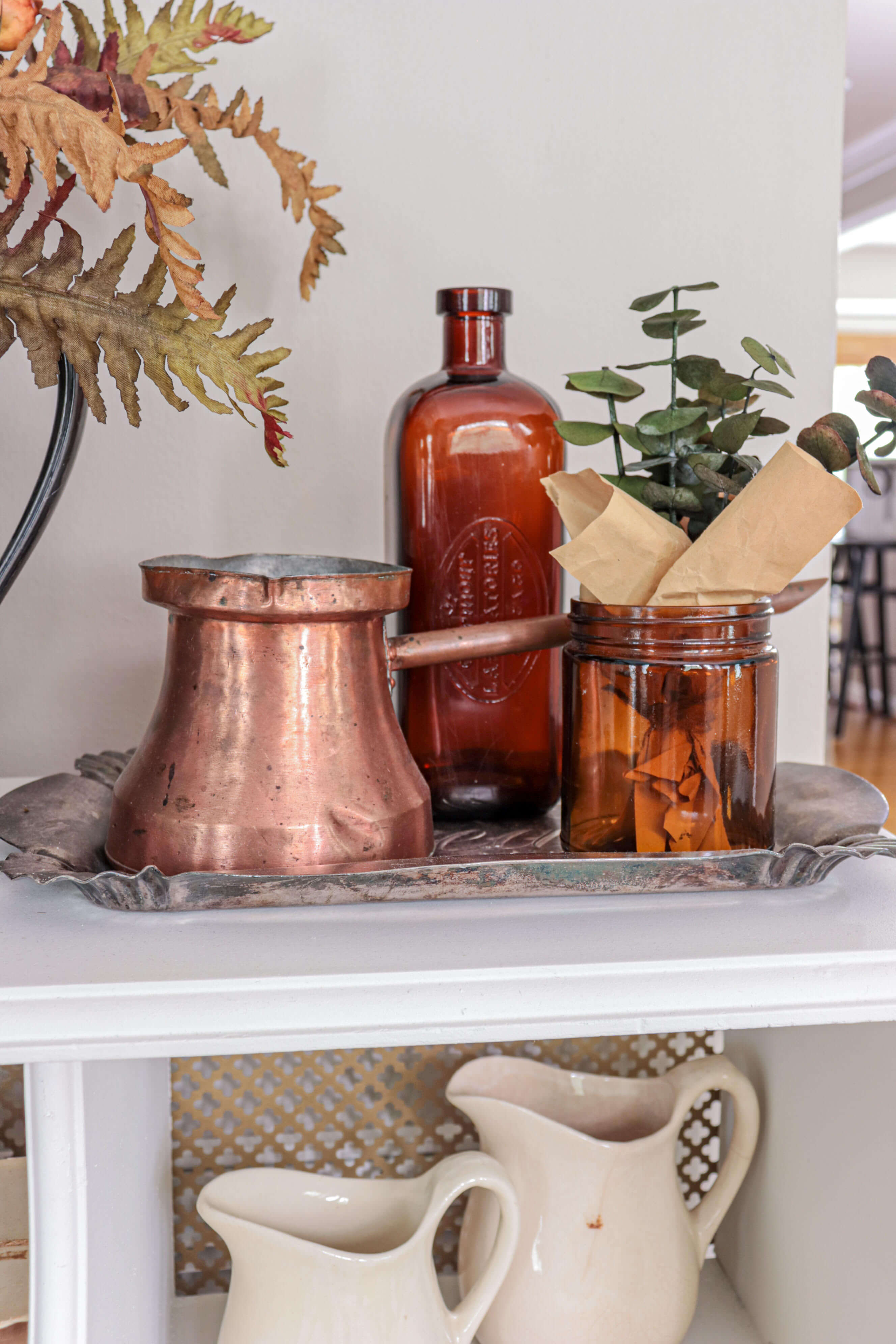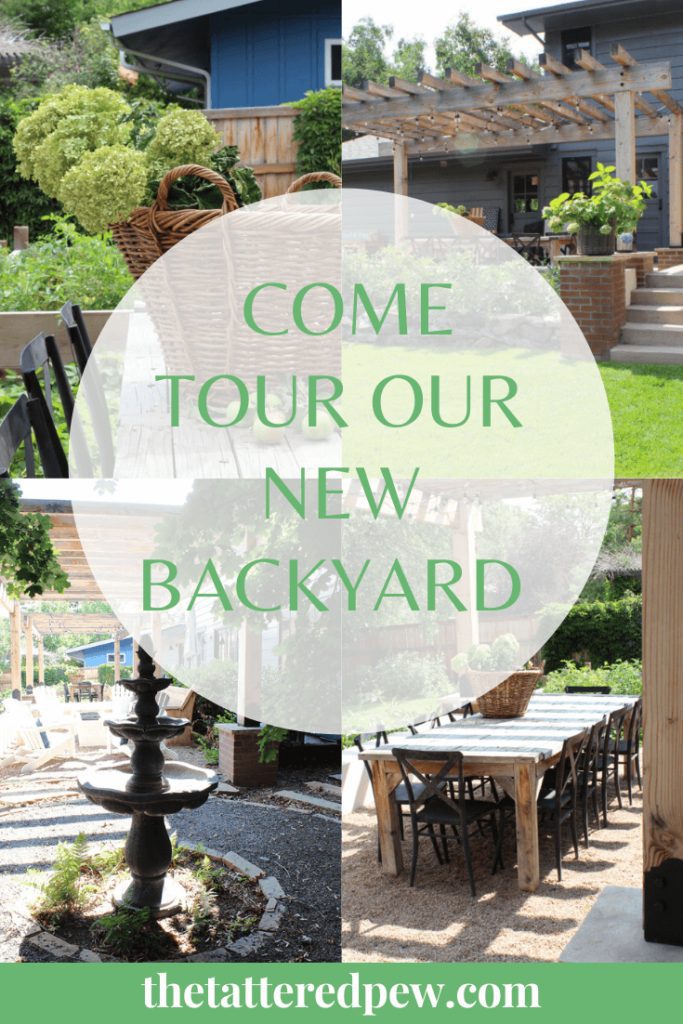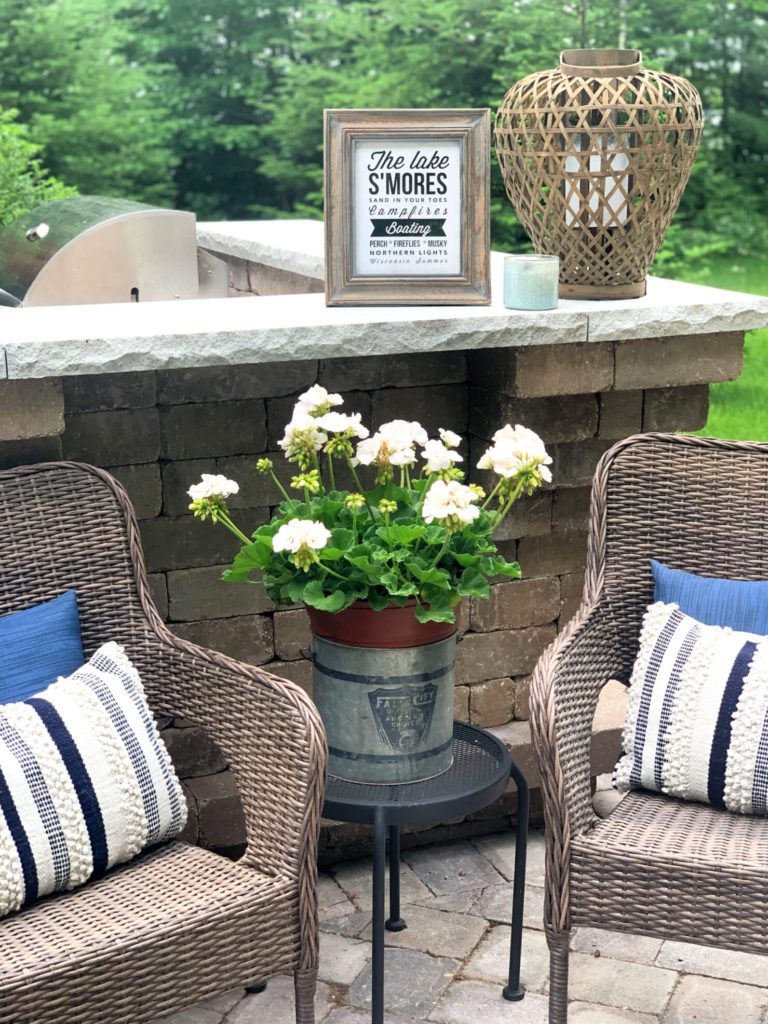 What are YOU enjoying this week??
Share it with us in the comments!
xoxo