Welcome Home Saturday – Things I Love for July! I'm sharing some beautiful summer DIY ideas and things I love for July.
Welcome Home Saturday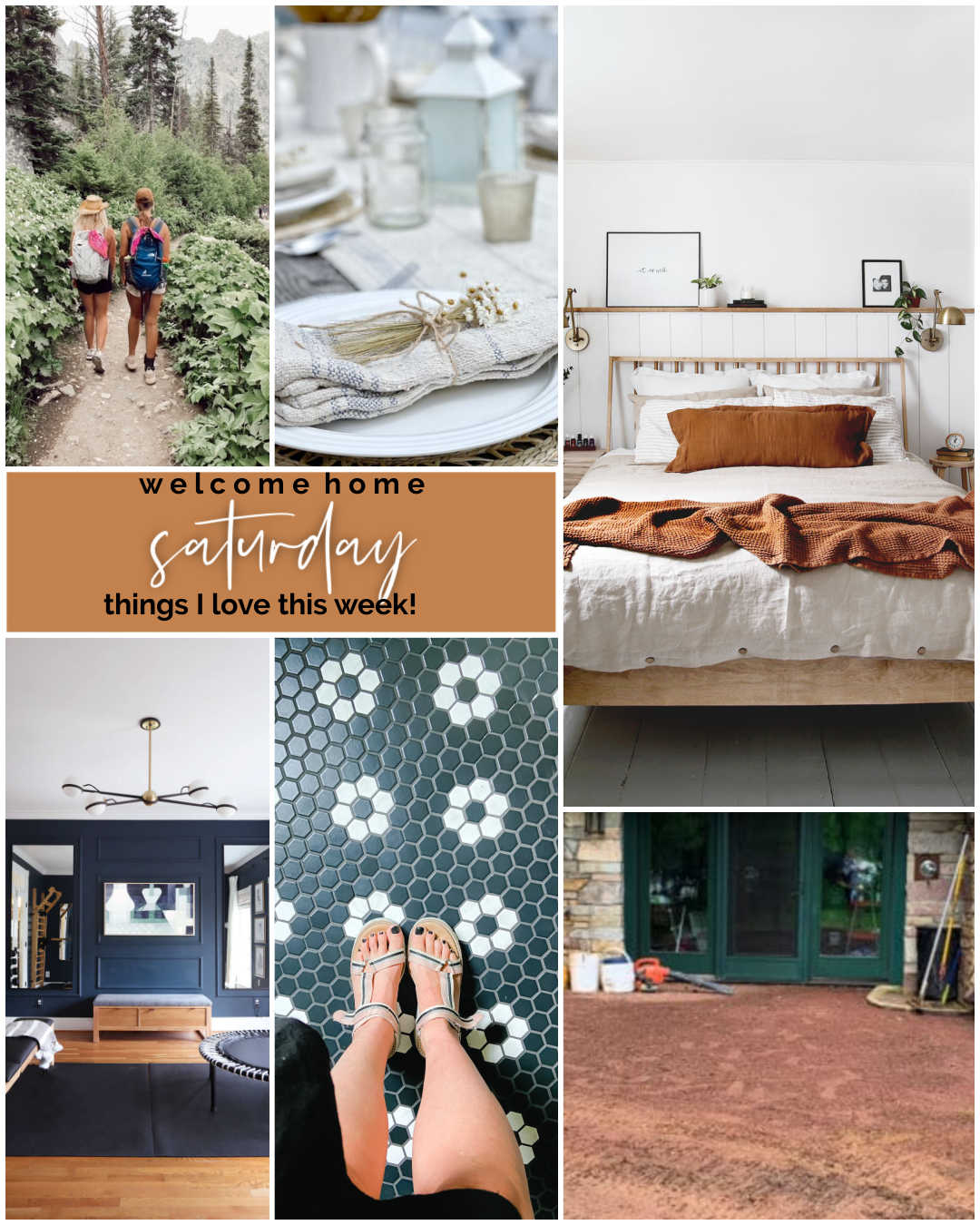 Happy Saturday, friends! How is your summer? Have you been traveling? Summer is going by so fast. This week my husband was off work so we went up to Park City and explored a bit which was really fun. Our bathroom remodel is coming along and we have tile!!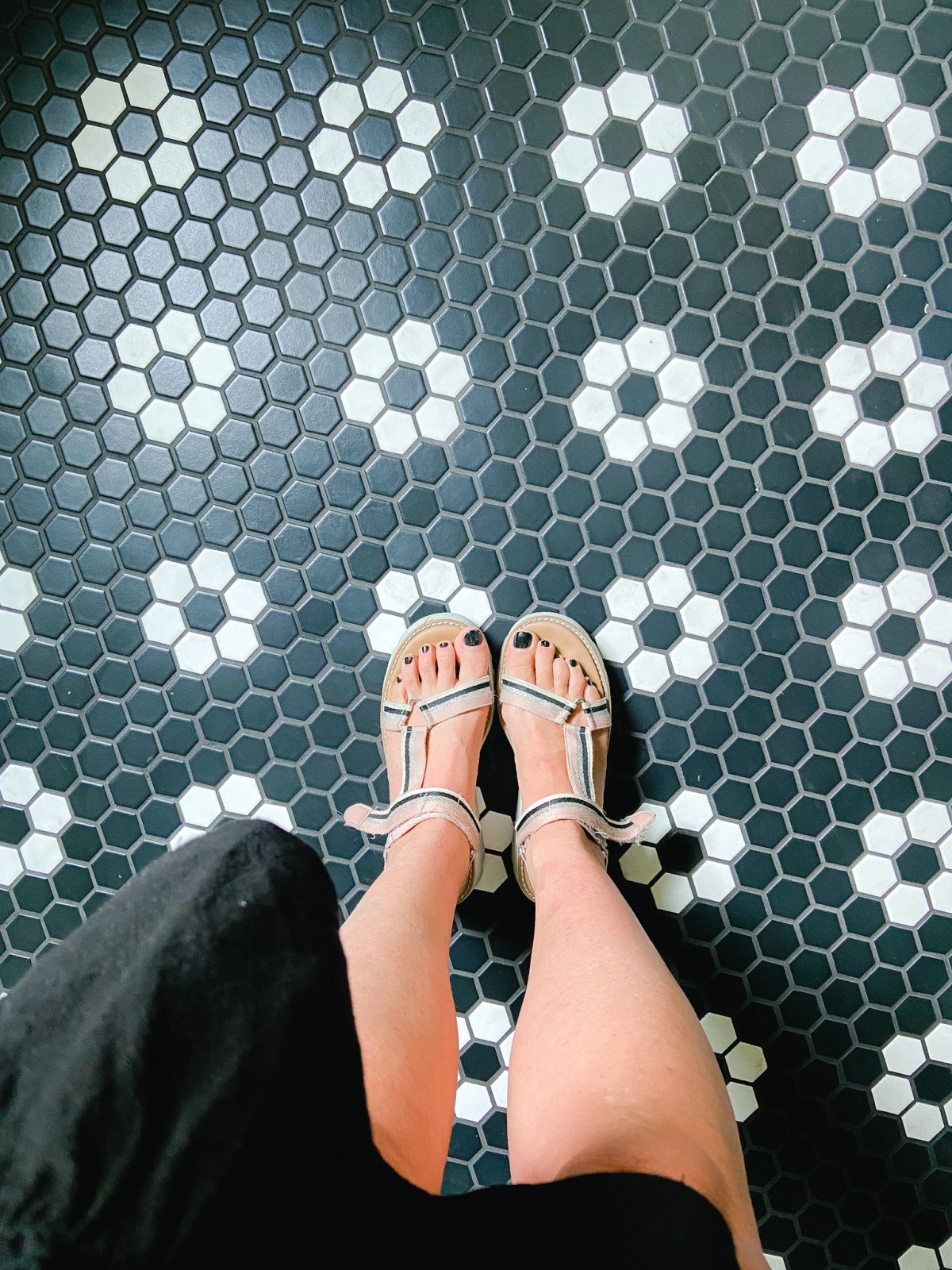 Here are a few pictures showing the progress. I went with a modern spin on classic black and white hex tile. It's the same tile I put in the tiny bathroom in our basement airbnb and I love how clean it looks. The black grout will make it so easy to keep clean.
I picked out classic subway tile for the walls which pair really well with our 1891 home since subway tile was introduced around the same time as our home was built!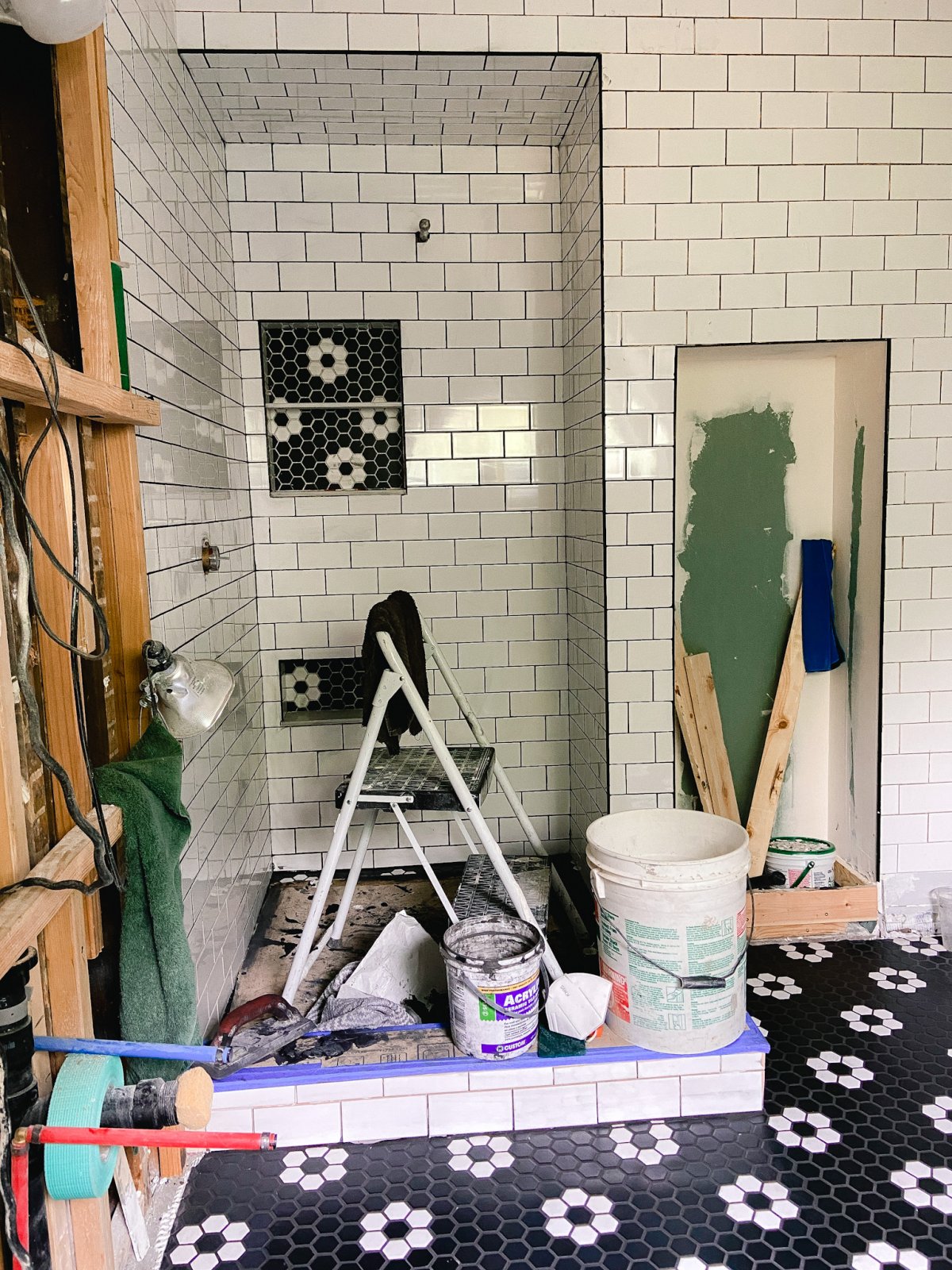 We carved out some space in between the studs in the wall between the toilet and shower. Since our home is old, we are lucky to have an en-suite bathroom. It's small and I wanted to maximize as much space as I could.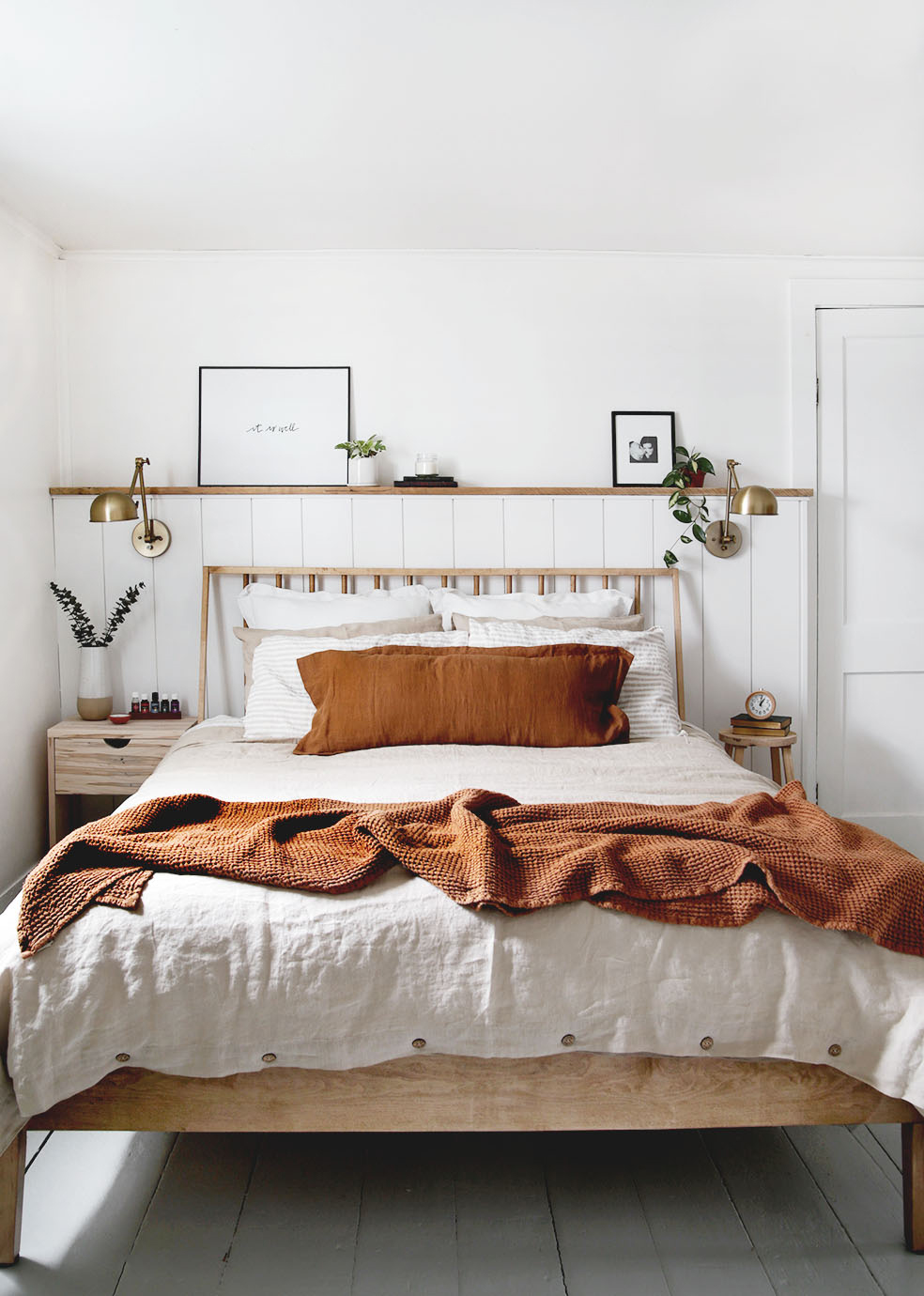 We also started building a little half wall that will go behind our bed. I got the idea from The Merry Thought. Ours is going to be a little taller and we are planking the wall horizontally and painting it black. But I love the idea of having a wall behind our bed that I can decorate and add some plants to the shelves!
New Projects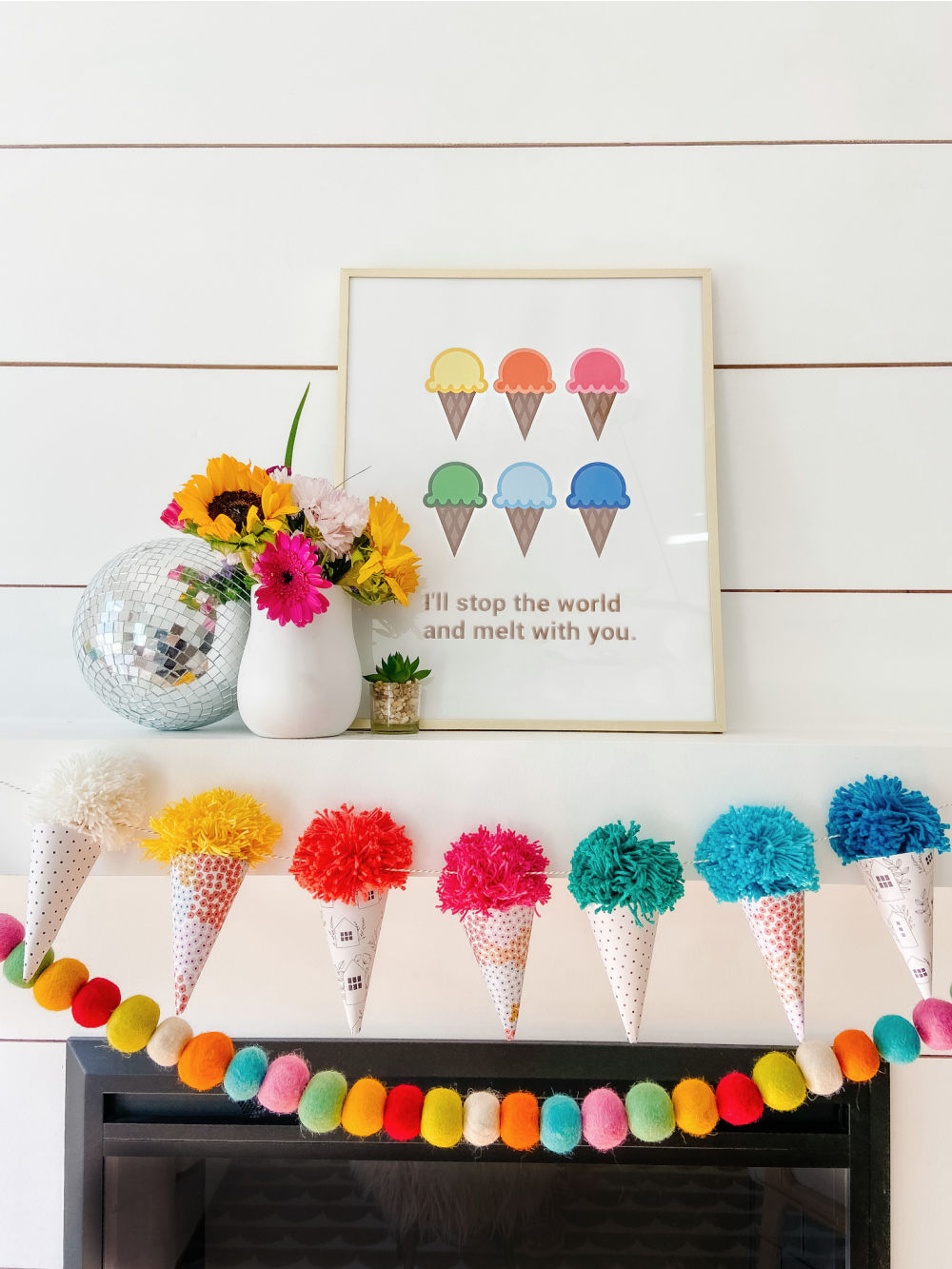 I made some big yarn pom poms with The Hook Nook's pom pom maker and I have all of the info on how to use a pom pom maker on this post. I also used paper from my new Peaceful Heart paper collection to create cones. Make some pom pom cones and print out the ice cream cone printable and create a fun family ice cream party this week!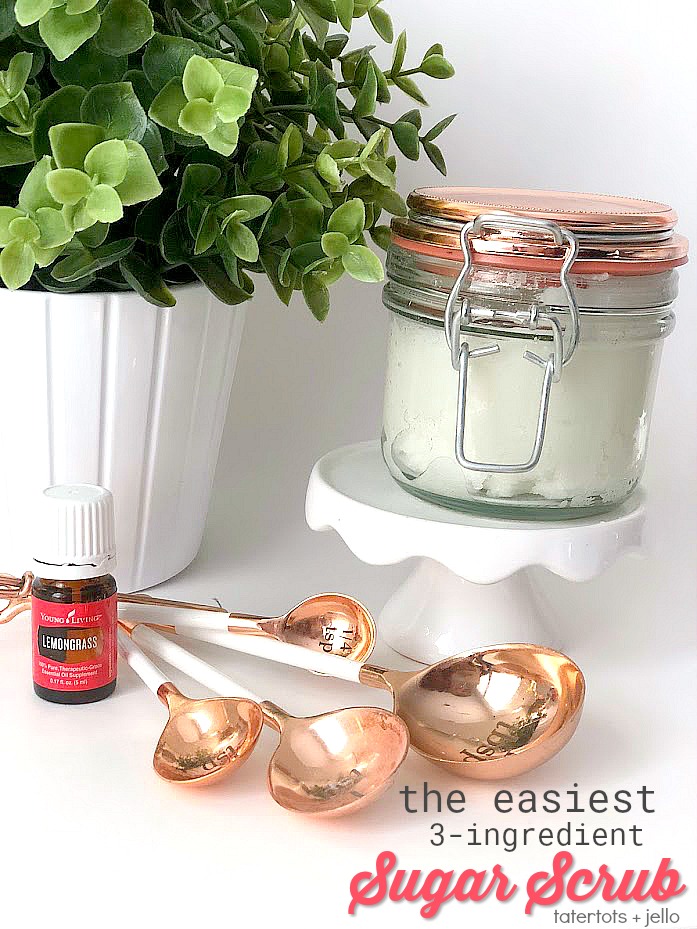 Are you looking for an easy gift idea or a craft to make with your kids? This 3-ingredient sugar scrub is so fun to make. You can also make it any fragrance you want! Sugar scrub is a great item to have during the summer. We keep ours in the bathroom. The sugar exfoliates dry skin while the coconut oil moisturizes which is wonderful in the summer!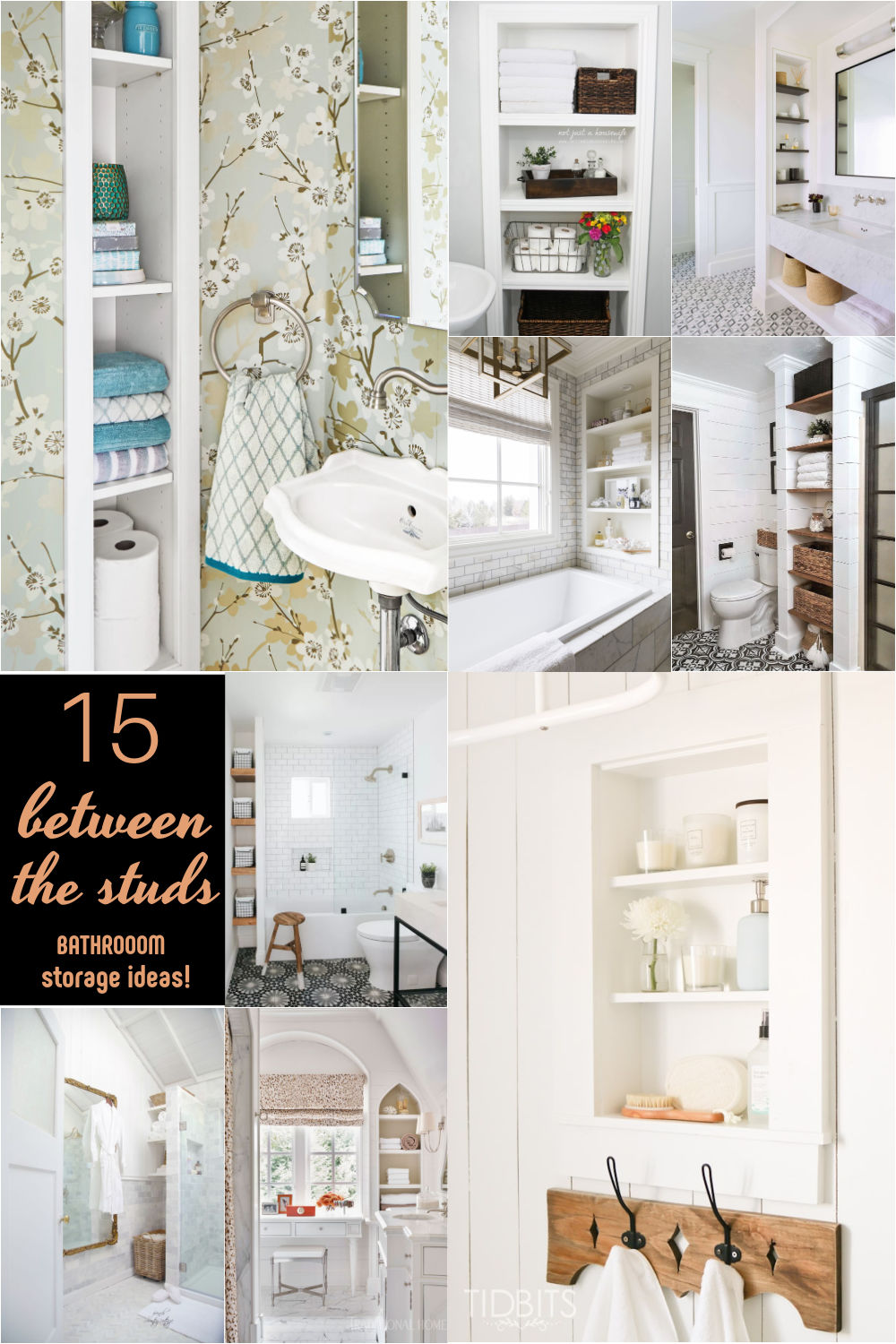 We just carved out space in between the studs in our bathroom remodel so I compiled some of my favorite ideas in case you want to try something similar in your home!
DIY Projects

What are YOU loving this week?
Share it with us. in the comments!
xoxo