Welcome Home Saturday! Where I share things I love this week and DIY project ideas!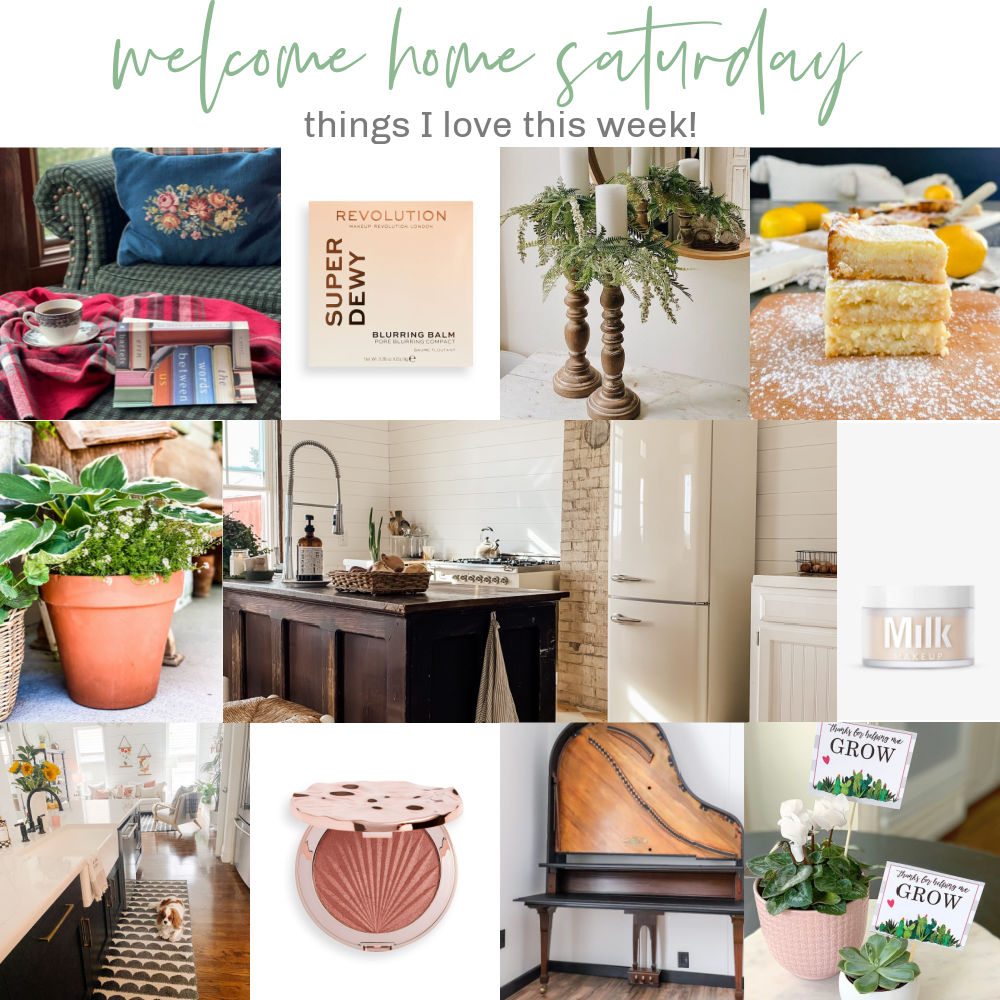 Welcome Home Saturday!
It's Mother's Day weekend! Happy Mother's Day, my friends! Sending you all wishes for a wonderful Mother's Day! What are your plans? I was going to have a picnic with my kids but now the weather is going to be cold so I am having everyone over for brunch! If you are looking for something amazing and easy to make — try my mom's Copycat Panera Spinach soufflés!! They are SO good, better than the original! I have two kids who are vegetarian, so these soufflés are perfect for everyone!
New Projects
Last weekend I painted a wall in our dining room and added a shelf which really transformed our room. This week I cleaned up some details on that project but I also shared a yummy, low-carb dessert.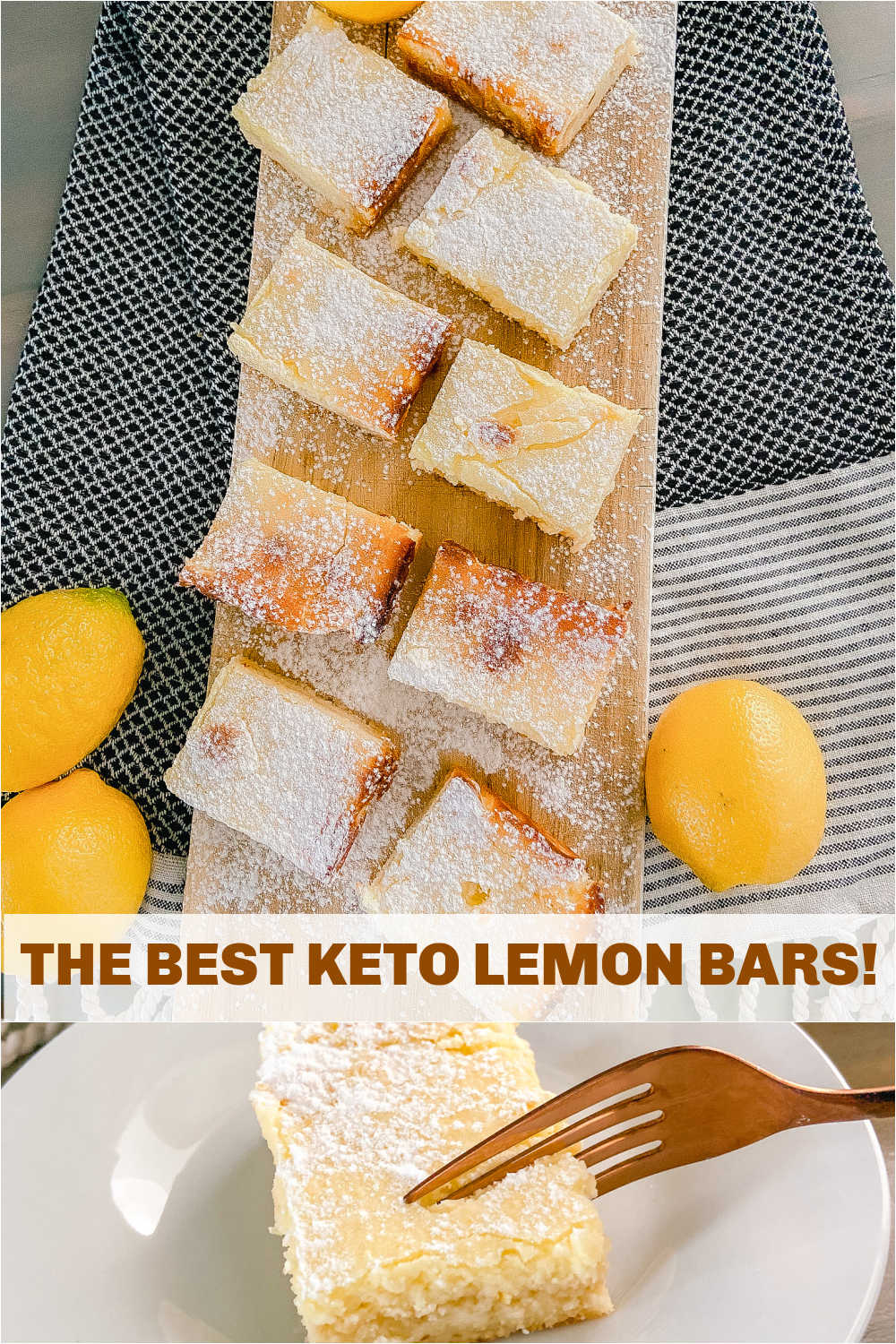 I took my childhood favorite recipe – Lemon Bars, and created a low-carb, Keto version! Taking the recipe from 26 carbs down to only 4! My daughter ate two and said she can't tell the difference!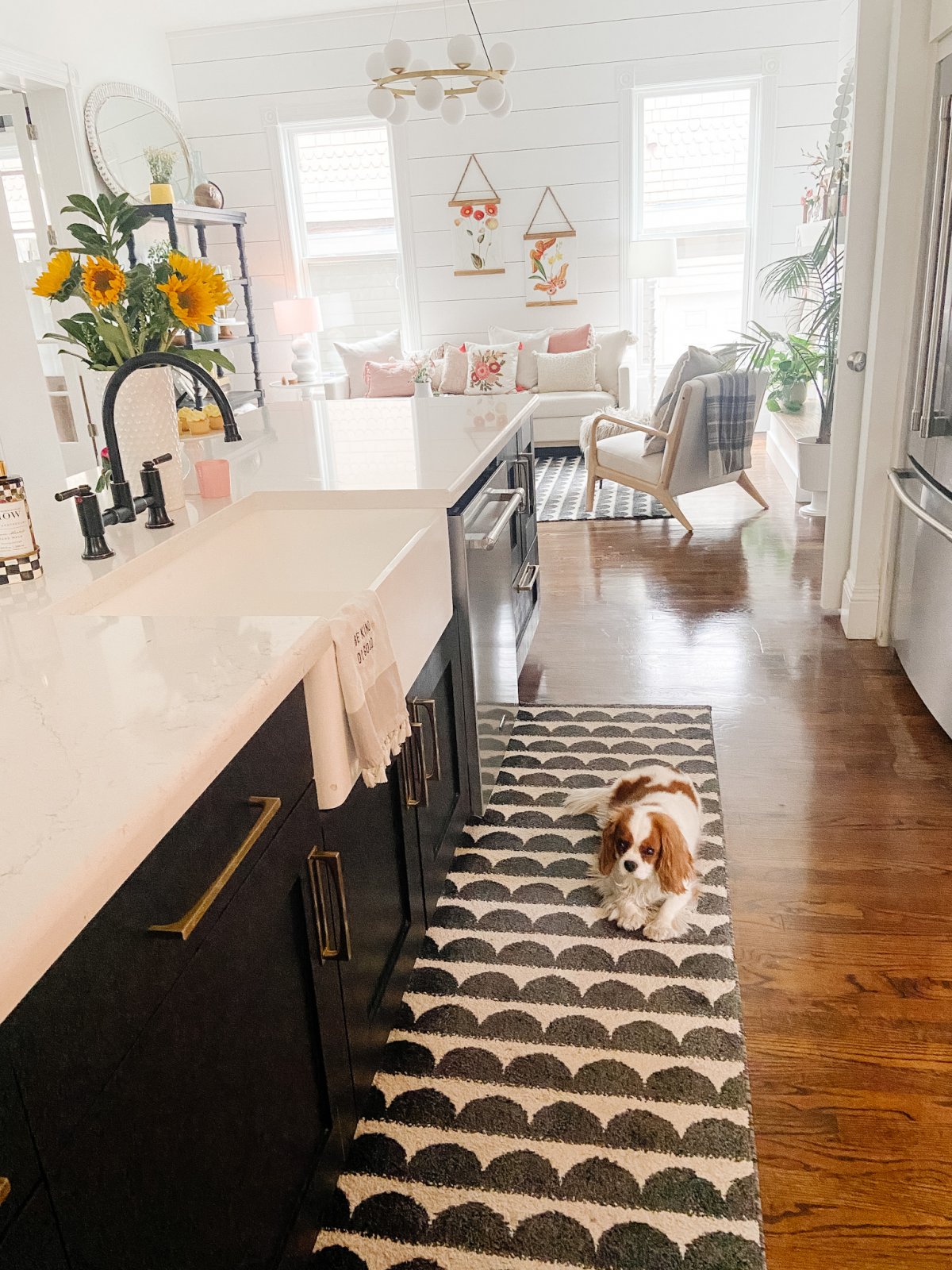 We are almost done with our kitchen! I shared a little update and how we chose our faucets in the kitchen and pantry!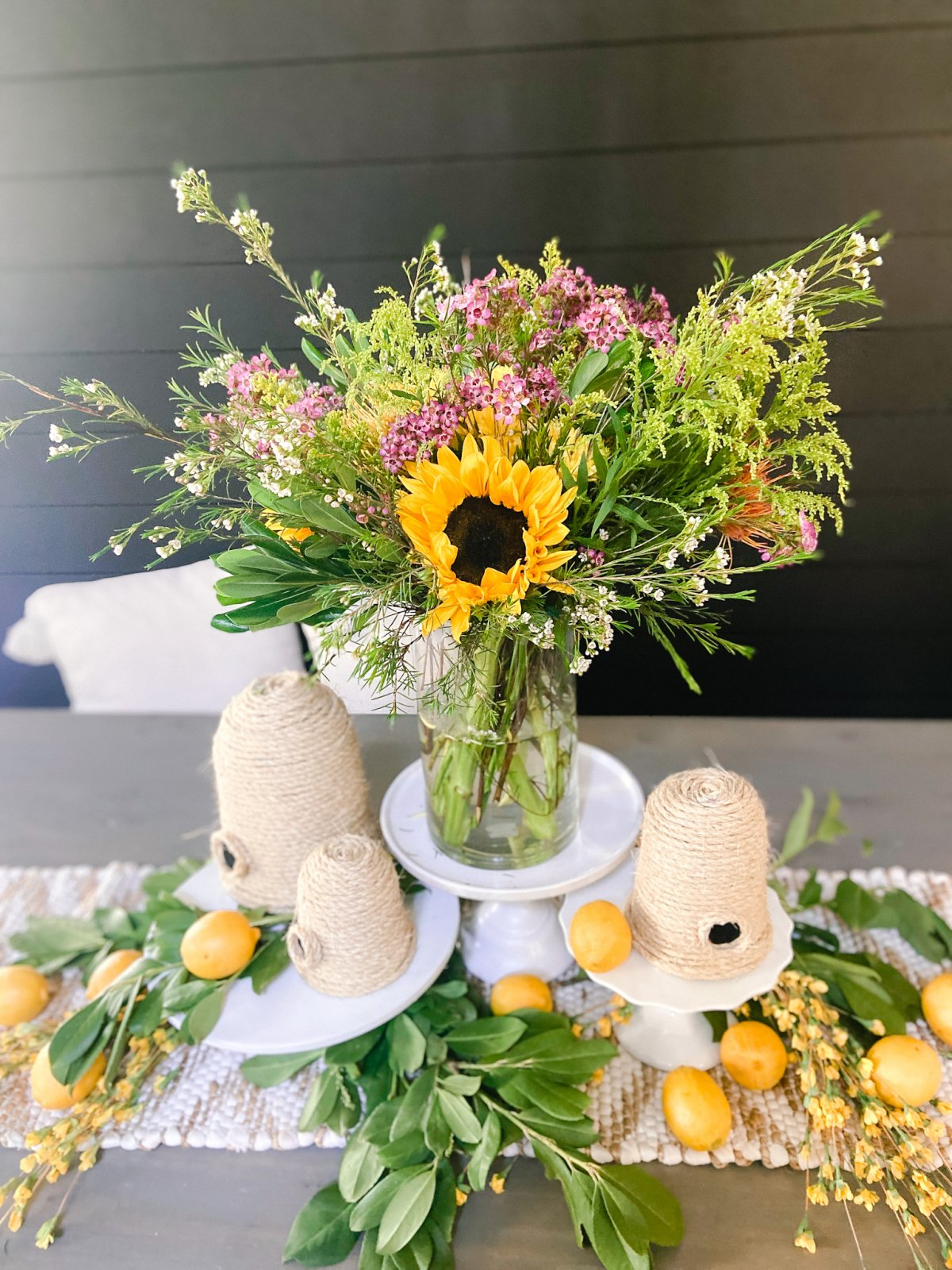 I shared some easy tips to make grocery store flowers look fuller and showcase the flowers!
Favorite Finds
Ok this stuff is amazing!! I bought it last week and LOVE it. It's setting powder that has Powder-filled, blurring microspheres which blur imperfections plus hyaluronic which smooths everything out. It's one of my new favorite things!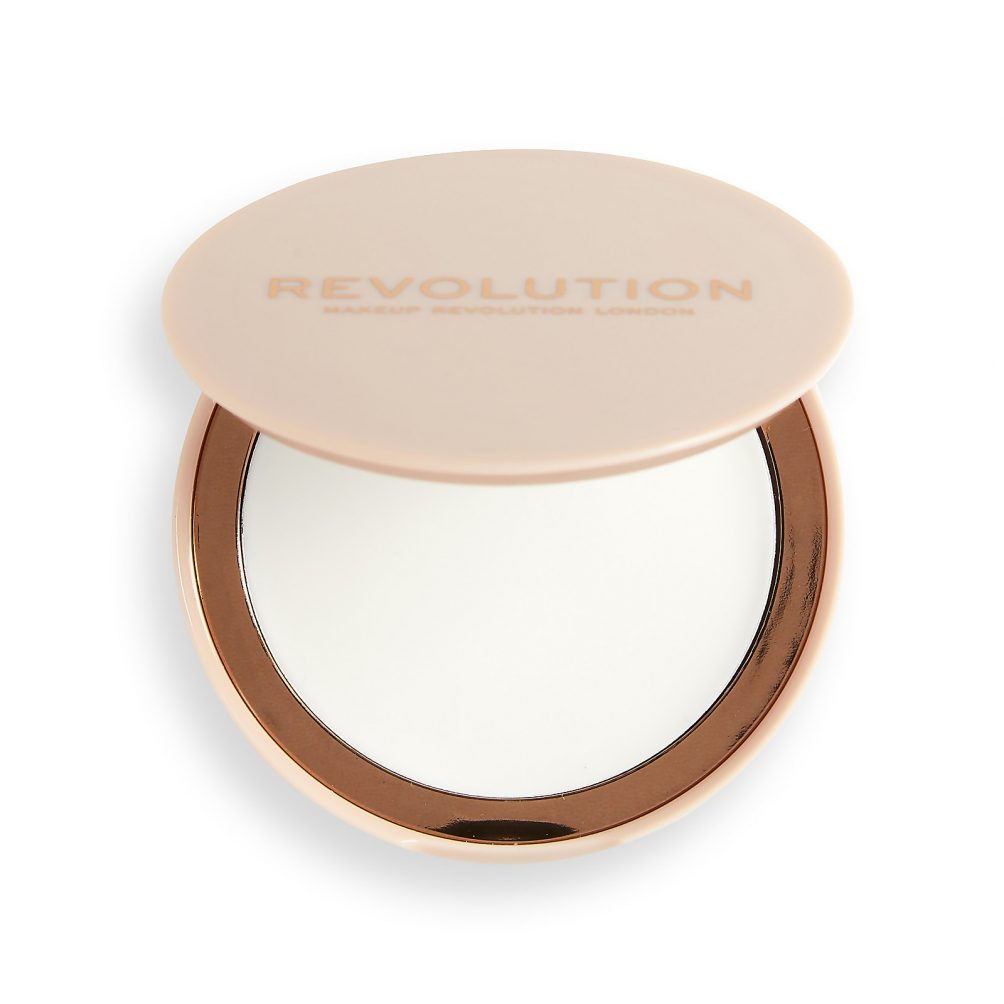 Another amazing find! This is a pore blurring invisible primer to minimize the look of pores, redness and fine lines. I put this on first, then my foundation and then the powder.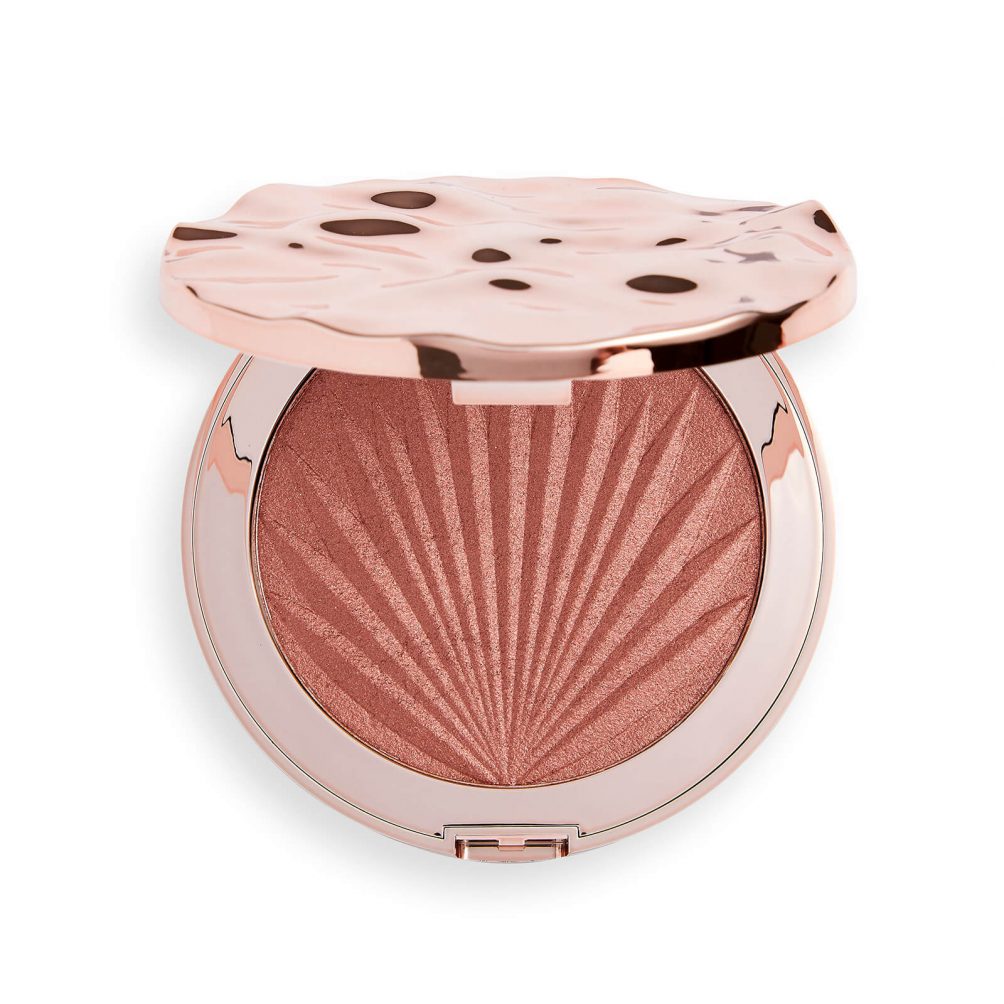 This is the last thing I do when I am applying my makeup. I brush a little across my cheekbones, forehead and wherever else I want a little glow. It's a pretty highlighter that gives you a little glow! It also comes in a bunch of different shades. I love it!
Welcome to Our Guest This Week!
A BIG welcome to Amanda from Midcounty Journal! Amanda is fixing up an 1800's farmhouse and I adore her style! You have to check out her kitchen! The floors are amazing.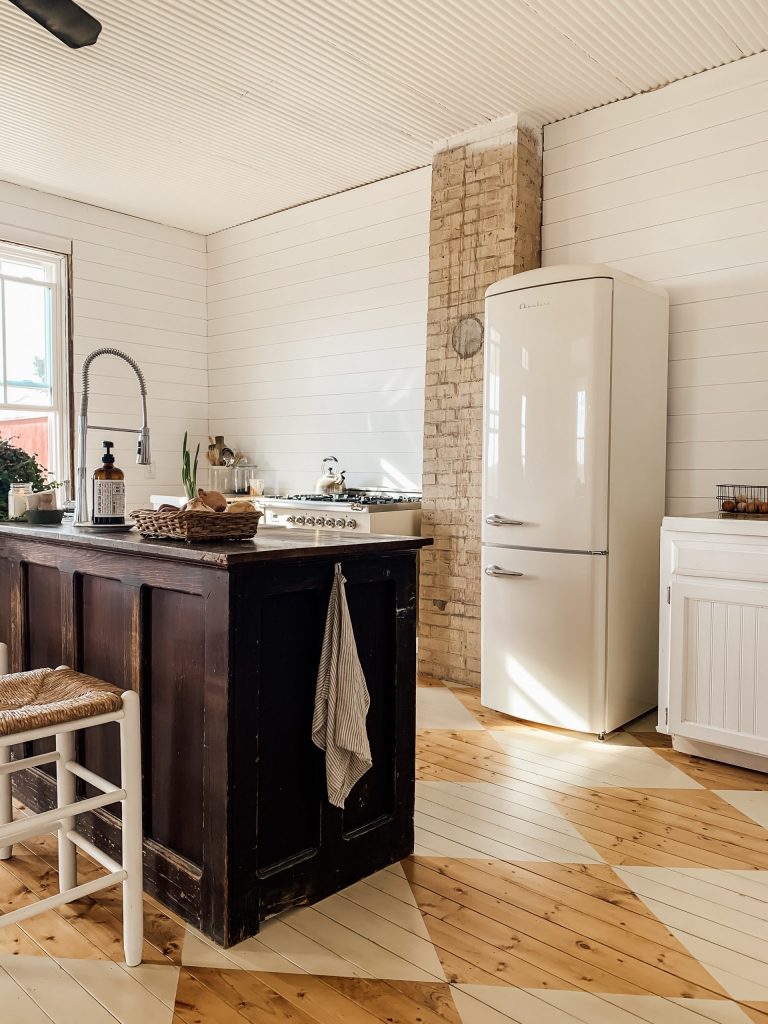 I'm so excited to follow along with Amanda on Instagram as she restores her vintage farmhouse and creates a homestead. So cool!
Favorite DIY Ideas
Welcome Home Saturday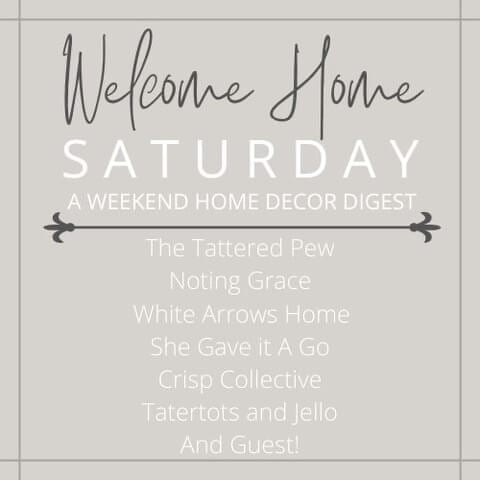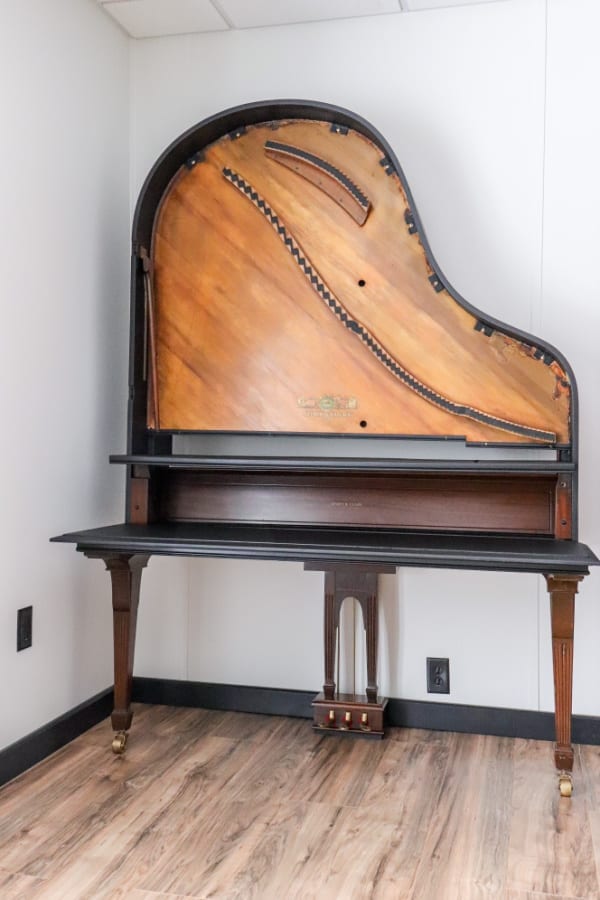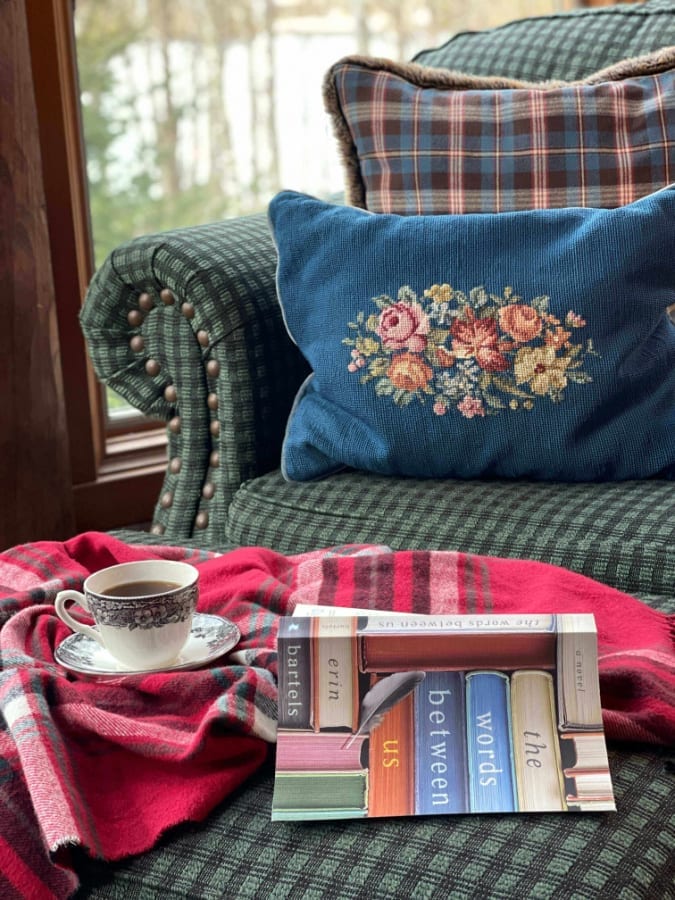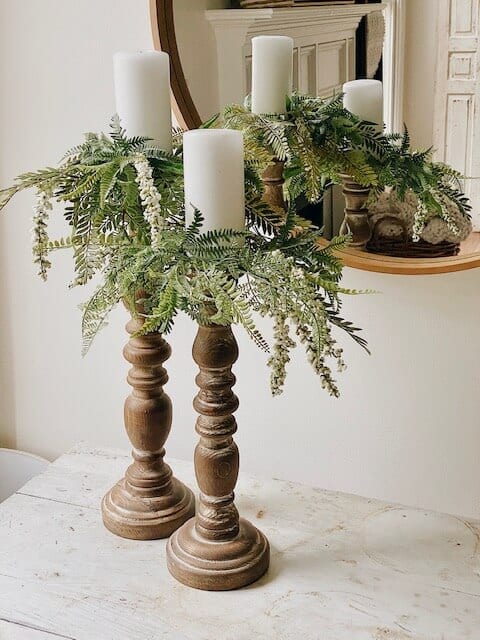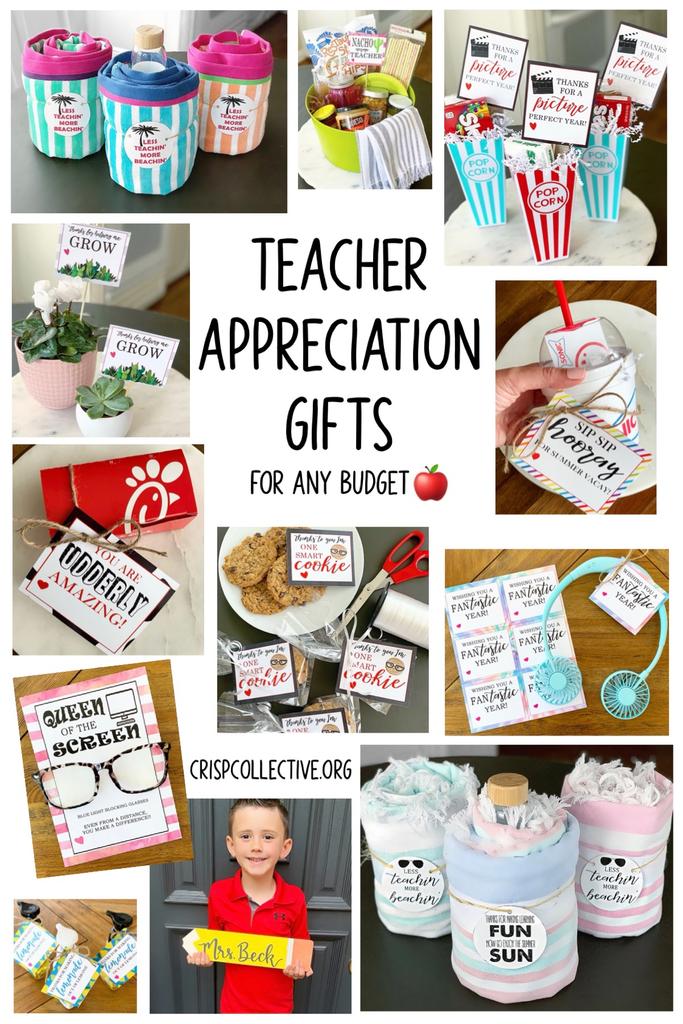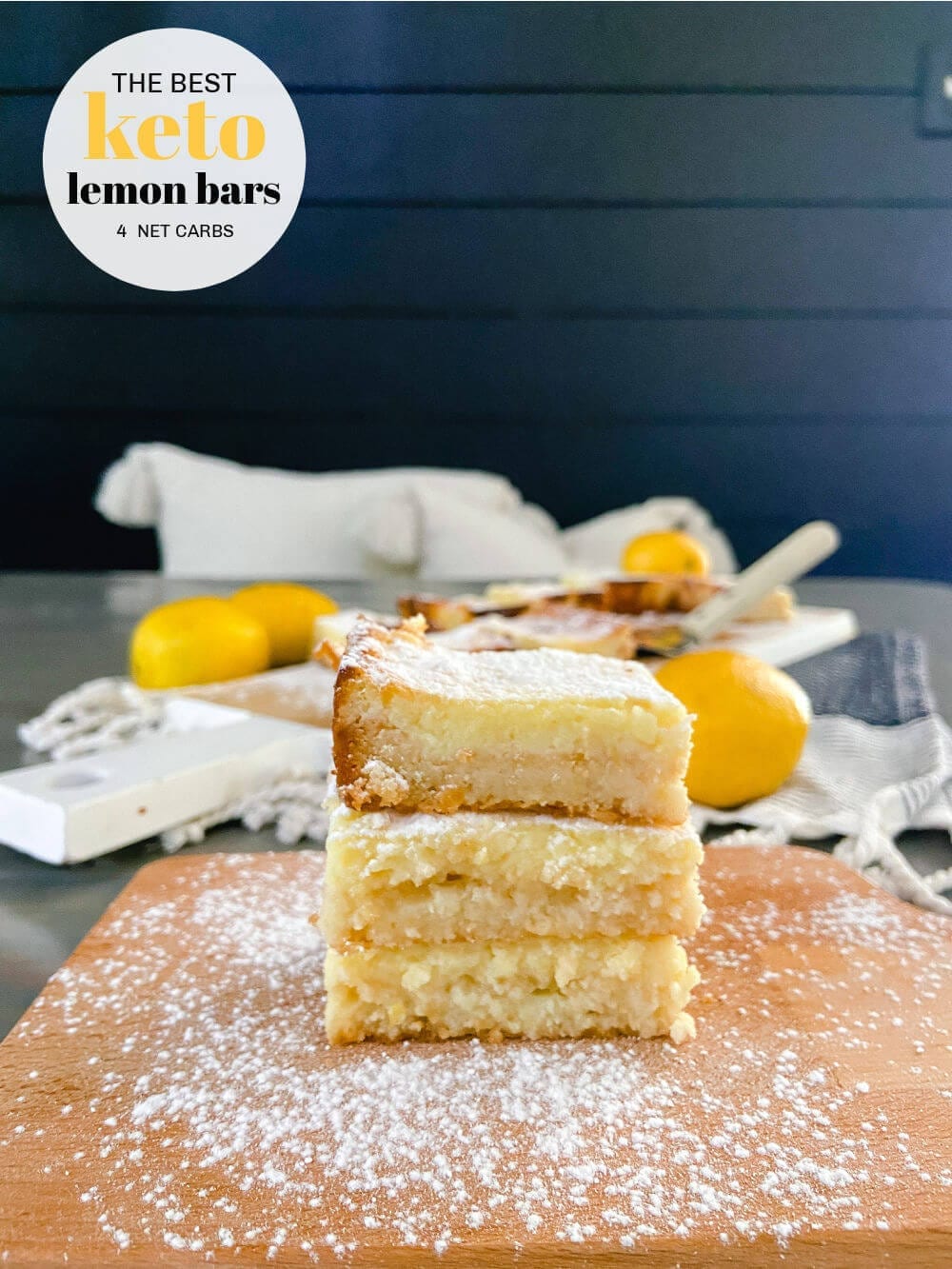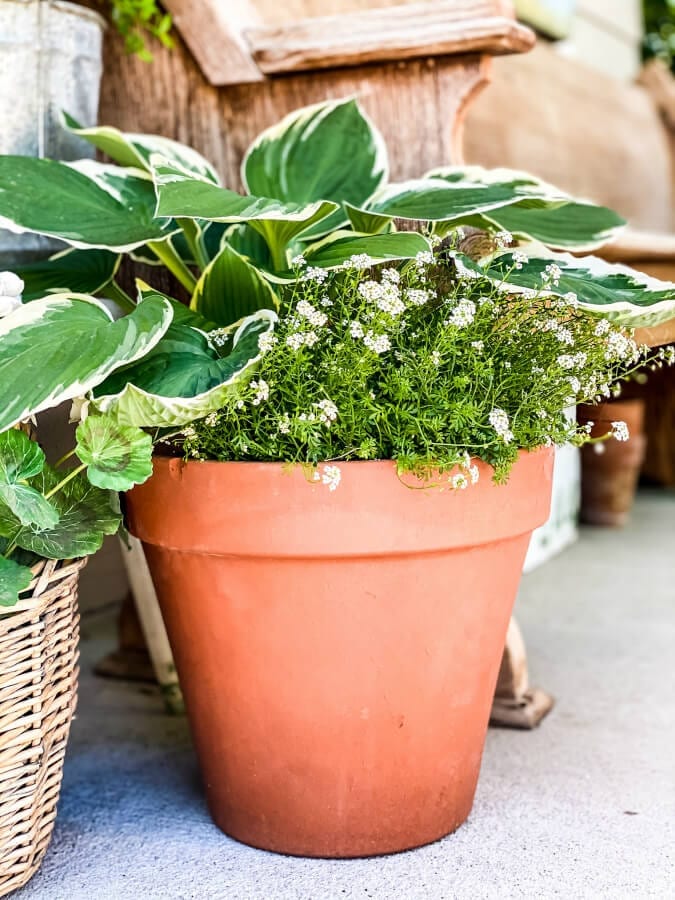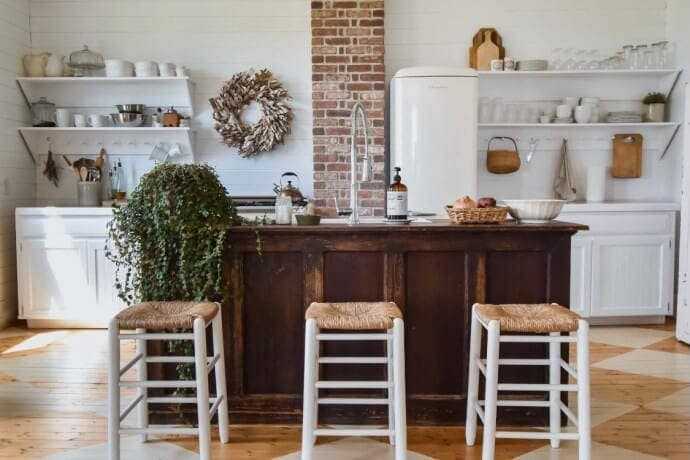 Those are my favorite things this week! What are YOU loving?? Share them with us in the comments or tag me on Instagram @tatertotsandjello – I would love to share what YOU are creating or enjoying!!
Have a Beautiful Day!
xoxo