Sweetening the Season: Gingerbread Decor Ideas for a Festive Christmas
Sweetening the Season: Gingerbread Decor Ideas for a Festive Christmas. Ideas to make your holidays sweet!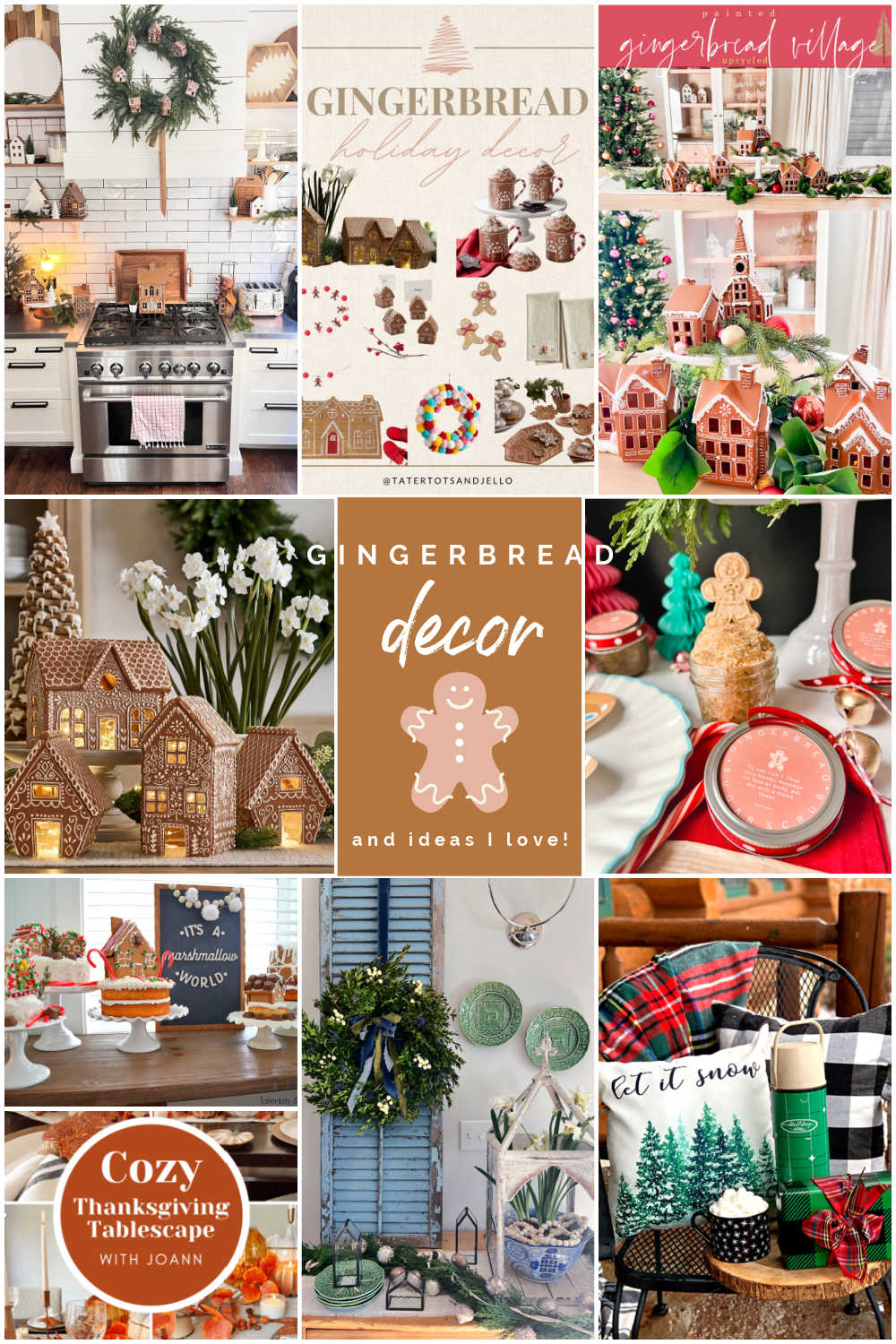 As the air turns crisp and the holiday spirit begins to fill our hearts, there's nothing quite like the joy of decorating for Christmas. While the traditional red and green color scheme is timeless, why not add a touch of sweetness to your holiday decor with gingerbread-inspired elements? In this blog post, we'll explore the history of gingerbread and delve into creative ways to turn your home into a delightful gingerbread haven.
The History of Gingerbread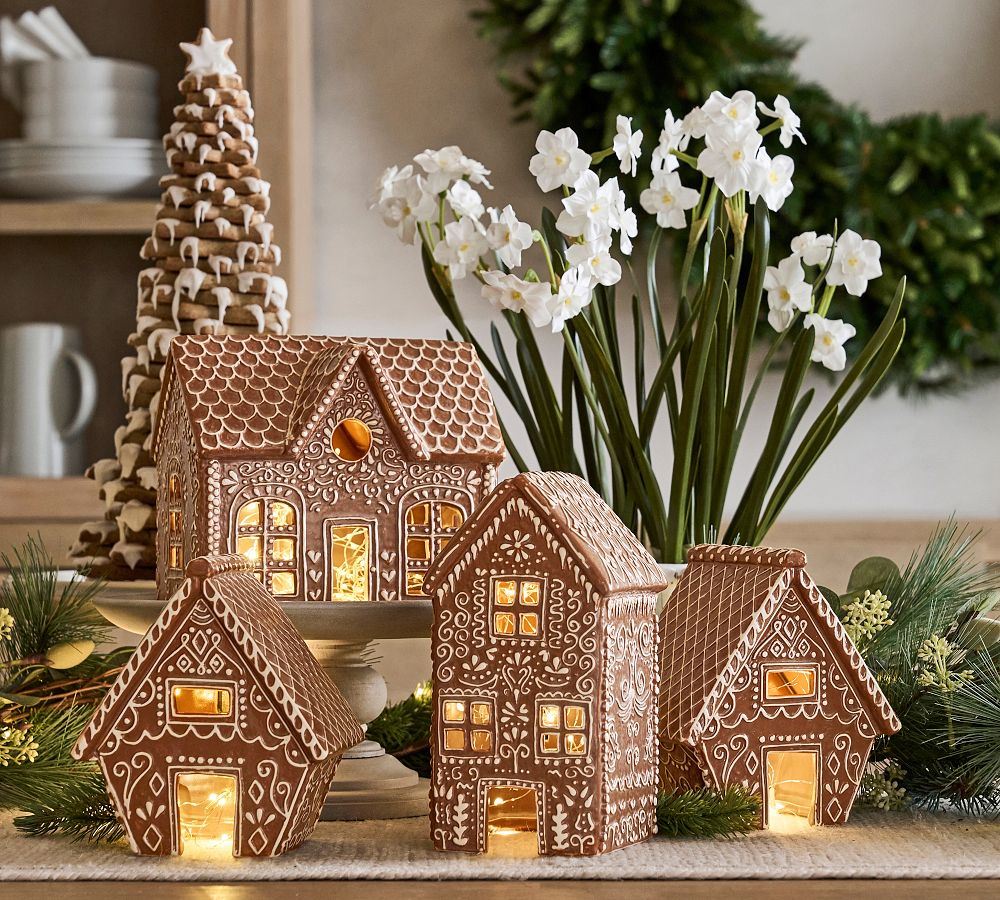 Before we embark on our decorating journey, let's take a moment to appreciate the rich history of gingerbread. Originating in medieval Europe, gingerbread was initially a delicacy enjoyed by the wealthy, featuring elaborate shapes and designs. As the years passed, it became associated with festive occasions, particularly Christmas. The combination of ginger, molasses, and spices became a symbol of warmth and celebration, making gingerbread a staple in holiday traditions.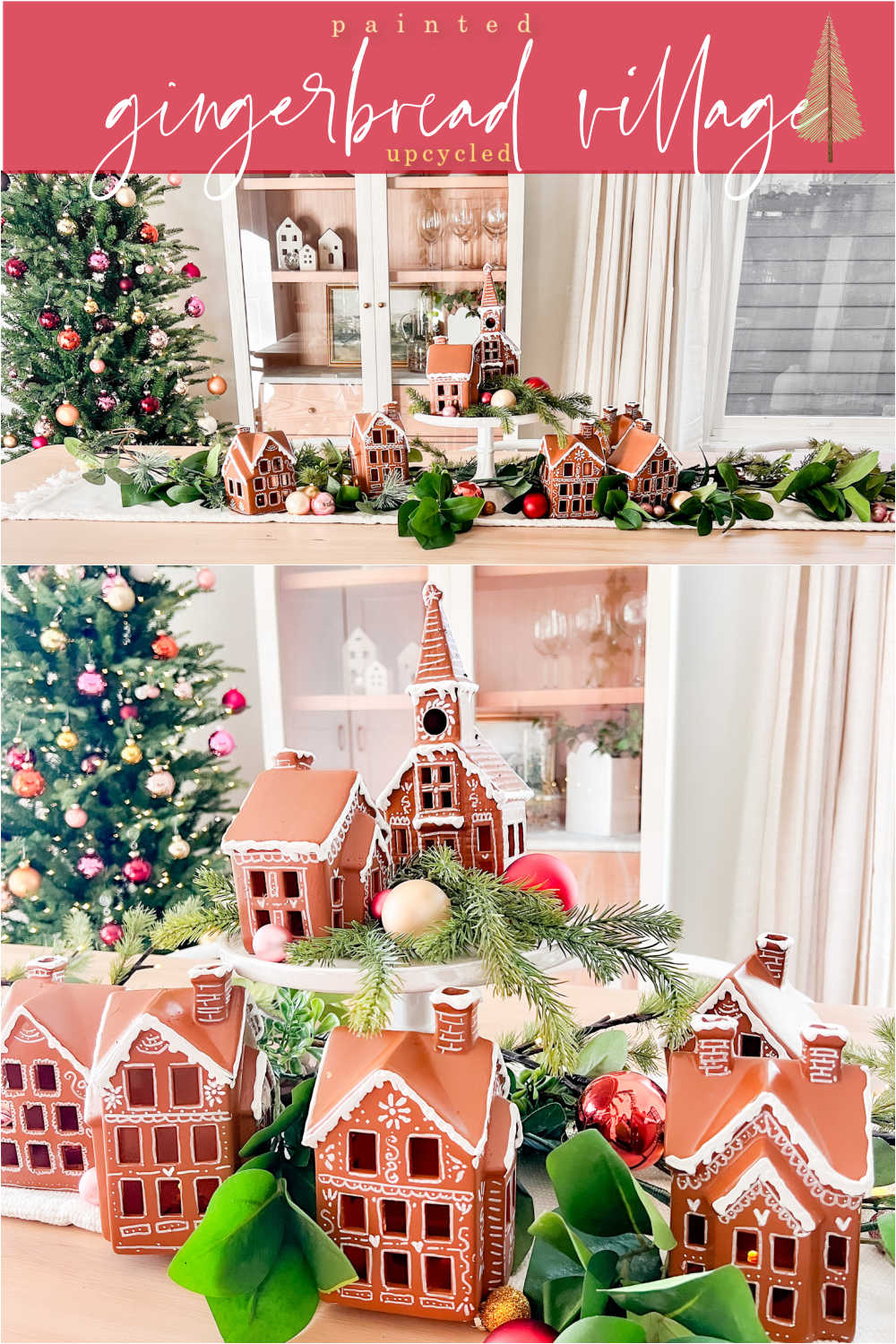 If you have a classic white Christmas village display, why not give it a whimsical twist by turning it into a gingerbread village? With just a few supplies like spray paint, paint pens, and puffy paint, you can add delicious details to each building. Spray paint roofs with warm brown tones, use paint pens to create icing-like patterns, and add depth with puffy paint for a snowy, sugary effect. This DIY project is a delightful way to bring the charm of gingerbread to your festive village.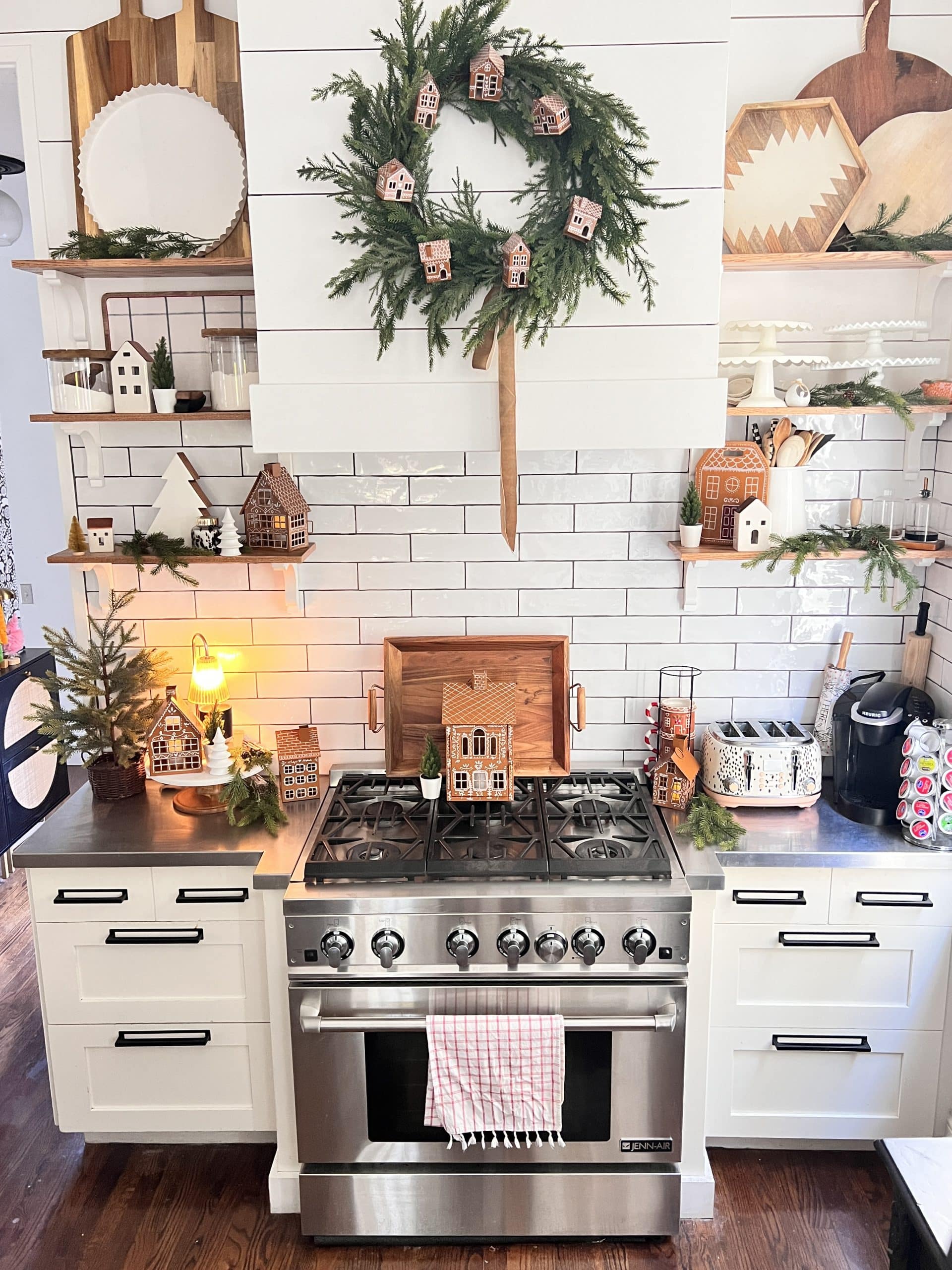 For those who love the rustic charm of galvanized farmhouses, consider transforming them into gingerbread masterpieces. With the same tools—spray paint and paint pens—you can add gingerbread flair to your metal decor. Picture the combination of the farmhouse aesthetic with warm gingerbread tones and intricate icing details. It's a unique twist that adds a touch of coziness to your home during the holiday season.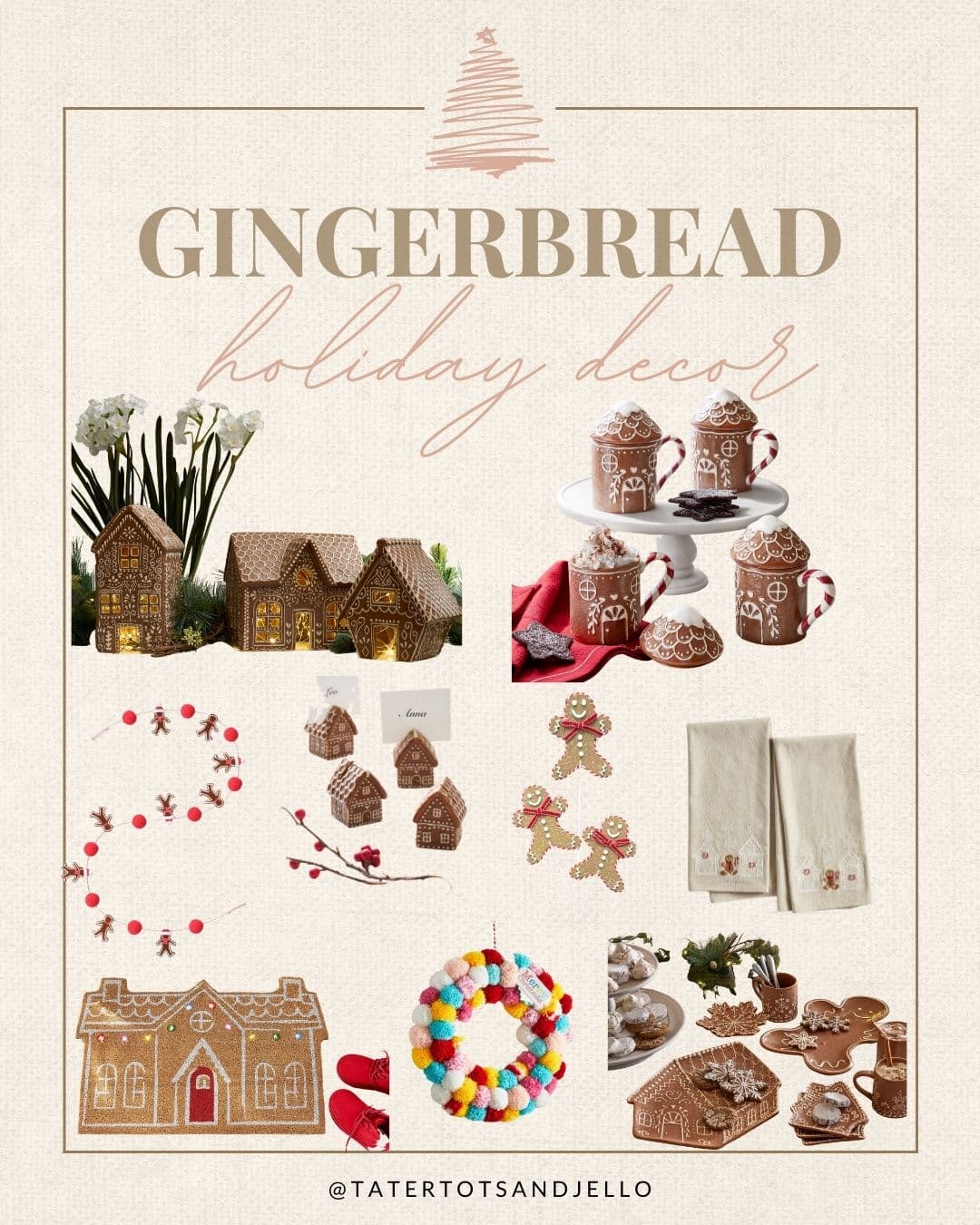 If DIY projects aren't your cup of tea, fear not! There are plenty of ready-made gingerbread decor items available. From gingerbread-scented candles to adorable gingerbread ornaments, these pieces effortlessly infuse your space with festive charm. Check out our curated list of favorite gingerbread decor items to find the perfect additions to your holiday collection. Just click the link above.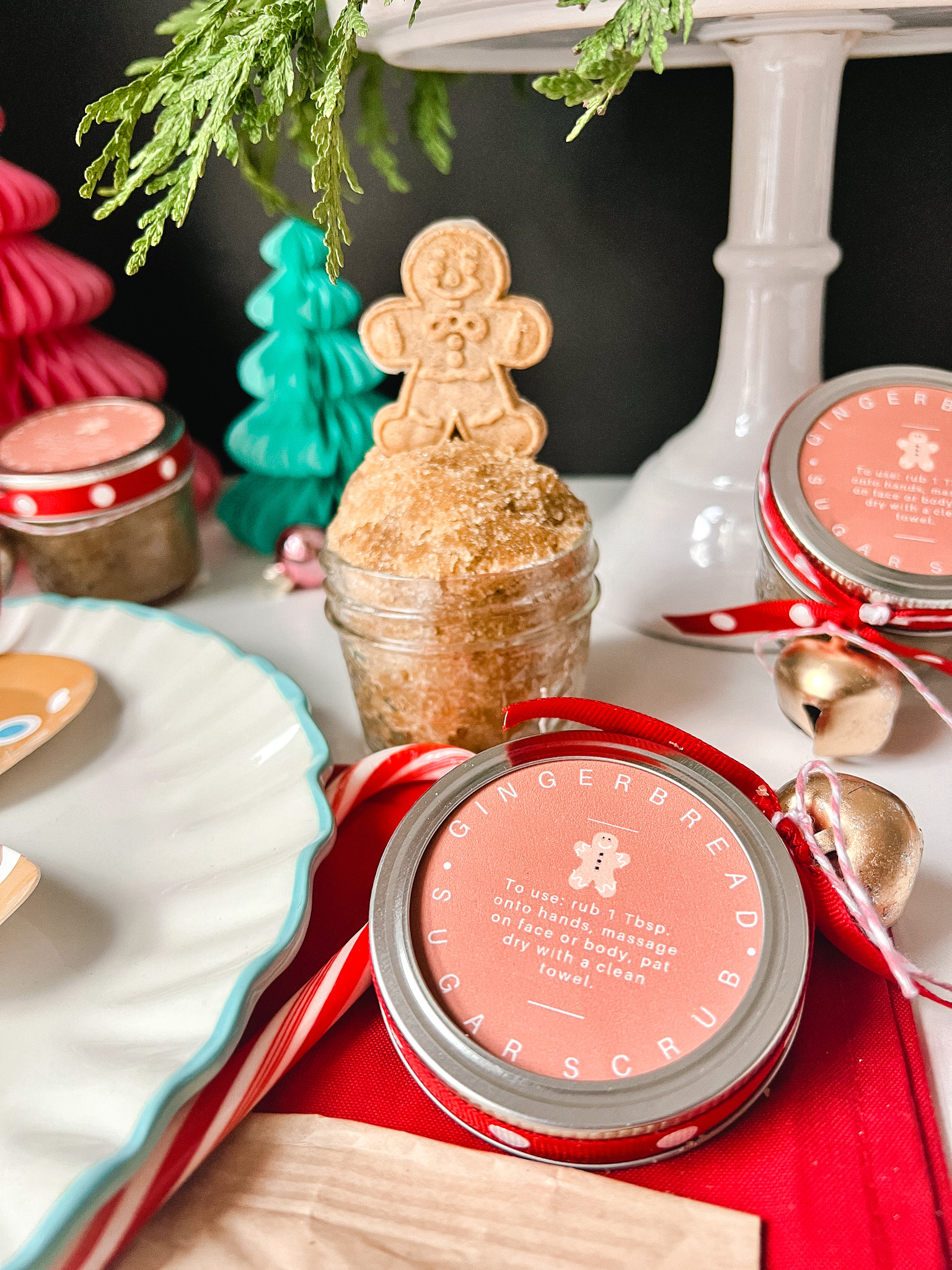 Spread the joy of gingerbread beyond decorations with a delightful 3-ingredient gingerbread sugar scrub. This easy-to-make scrub is not only a treat for the skin but also a thoughtful homemade gift for friends and family. Mix together brown sugar, coconut oil, and ground ginger to create a fragrant scrub that exfoliates and moisturizes. Package it in festive jars, add a ribbon, and share the recipe with our handy link above for others to enjoy this spa-like indulgence.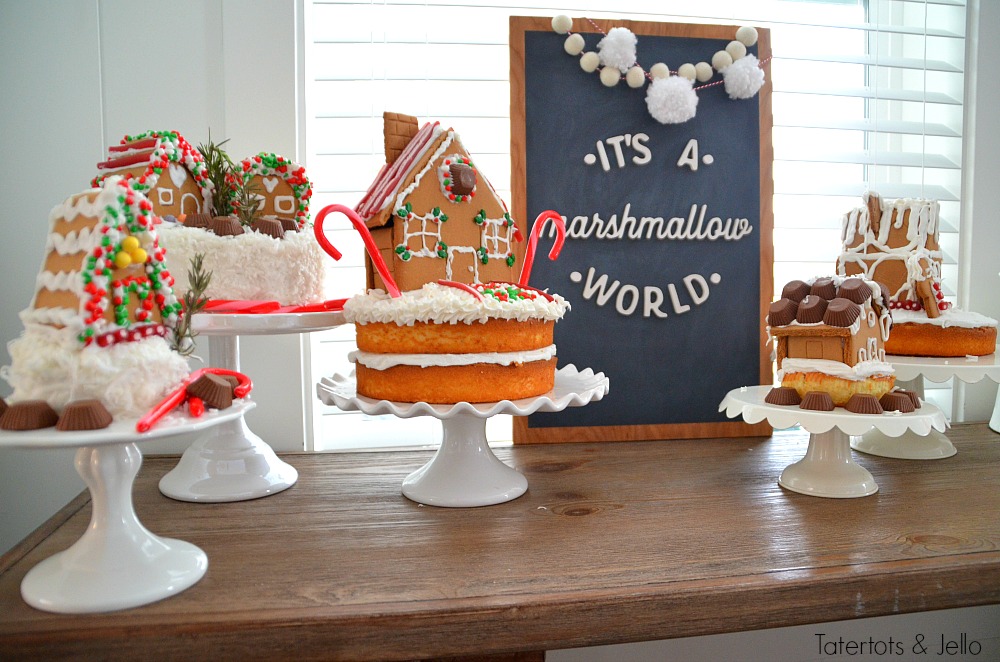 Take your holiday baking to the next level with a show-stopping gingerbread cake. Stack layers of moist gingerbread cake, generously frosted with creamy icing between each layer. To add an extra touch of whimsy, crown your creation with a miniature gingerbread house. This delightful cake becomes a centerpiece at any cookie exchange or Christmas party, capturing the essence of the season in both taste and aesthetics.
This Christmas, embrace the sweetness of gingerbread in your decor and beyond. Whether you embark on a DIY adventure, purchase ready-made items, or indulge in homemade treats, the warmth and joy of gingerbread will undoubtedly add a special touch to your holiday celebrations. May your home be filled with the scent of gingerbread and the spirit of the season. Happy decorating!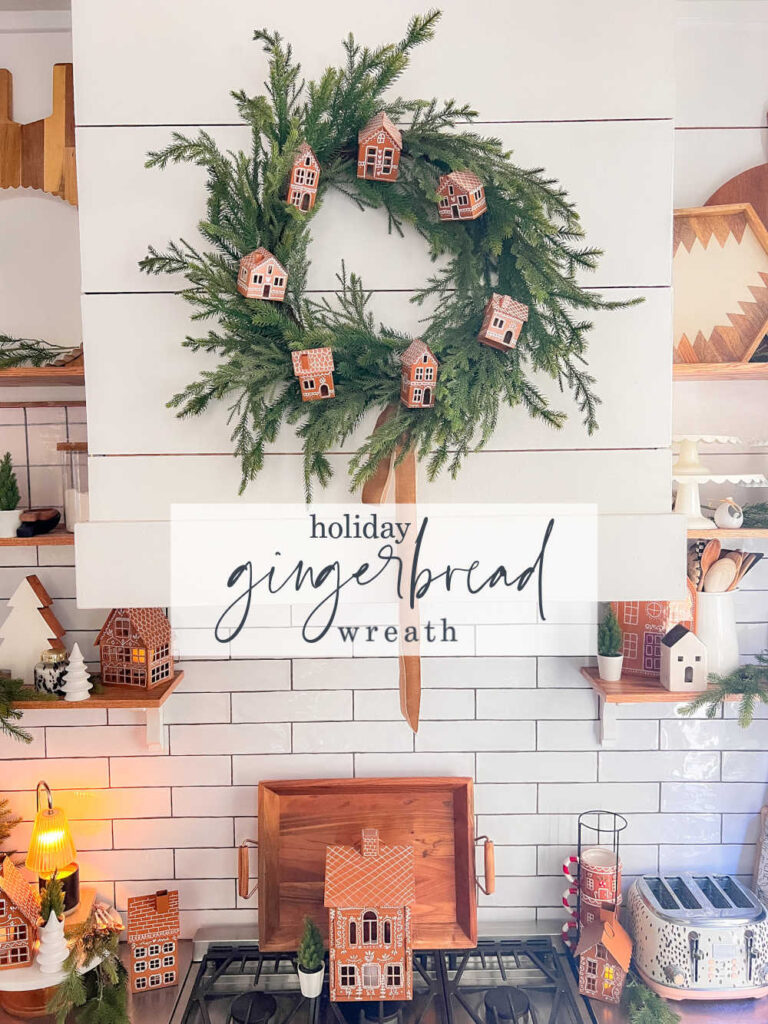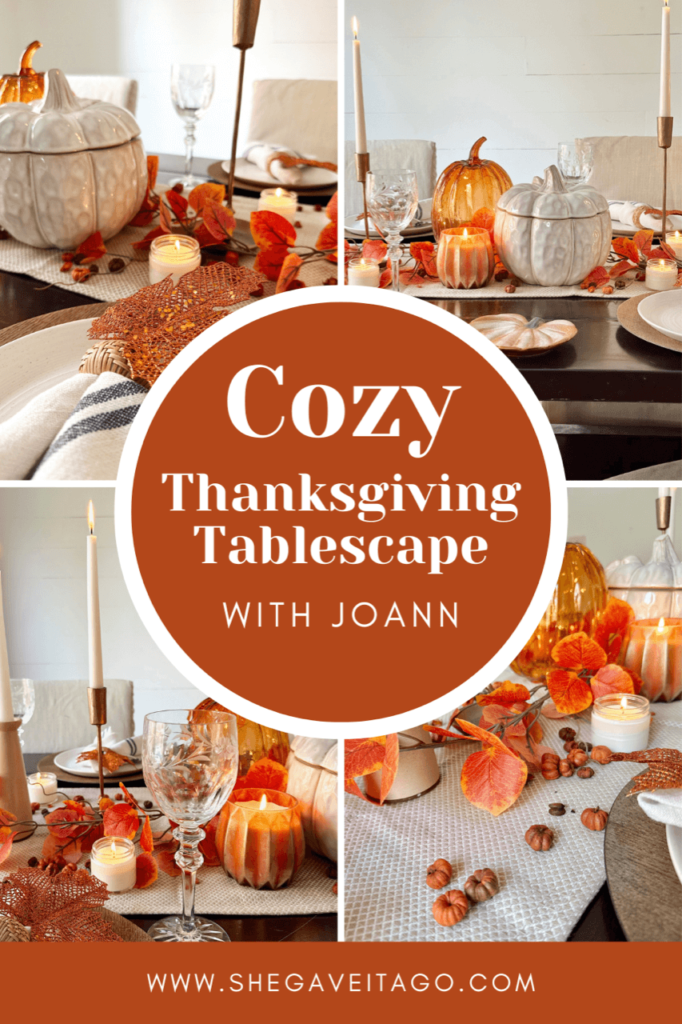 What are YOU loving this week?
Let us know in the comments!
xoxo