Summer DIY Ideas I Love. Summer is the perfect time to tackle some big and small home projects!
Summer DIY Ideas I Love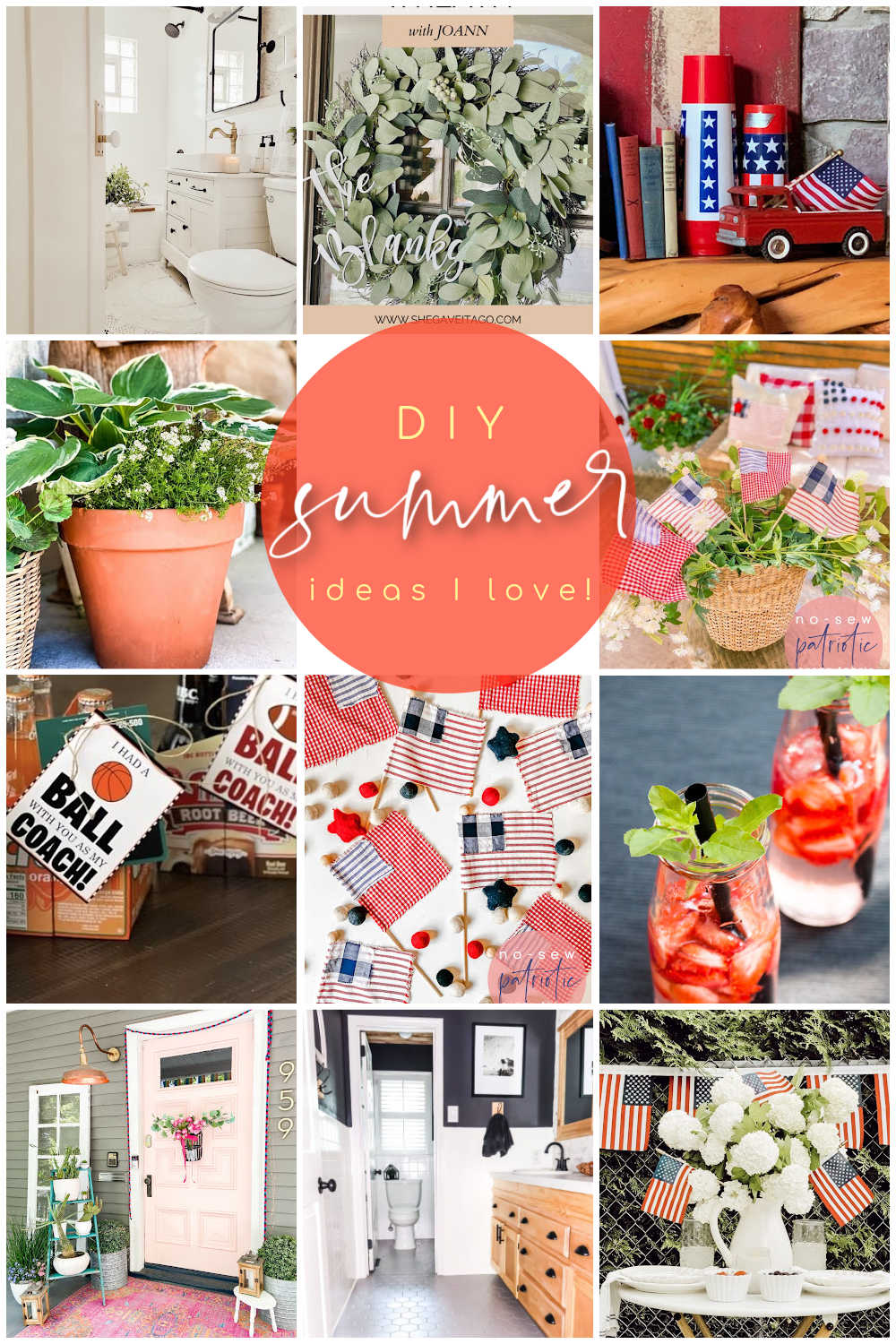 Hi friends!! Memorial Day has come and it's time to kick off summer fun! We went and saw the new Top Gun Maverick movie last night and it was so good!!! Let me know if you've seen it and what you thought of it. I think summer is the perfect time to work on big and small projects. The weather is warmer so it's easier to demo big projects, it's lighter longer which makes it seem easier to get projects done. And for some reason I am really motivated to create in the warmer months. This week I am sharing some of my favorite summer ideas. I hope you enjoy them!
New Projects
This week I kicked summer off on the blog with some red white and blue ideas that are perfect for Fourth of July!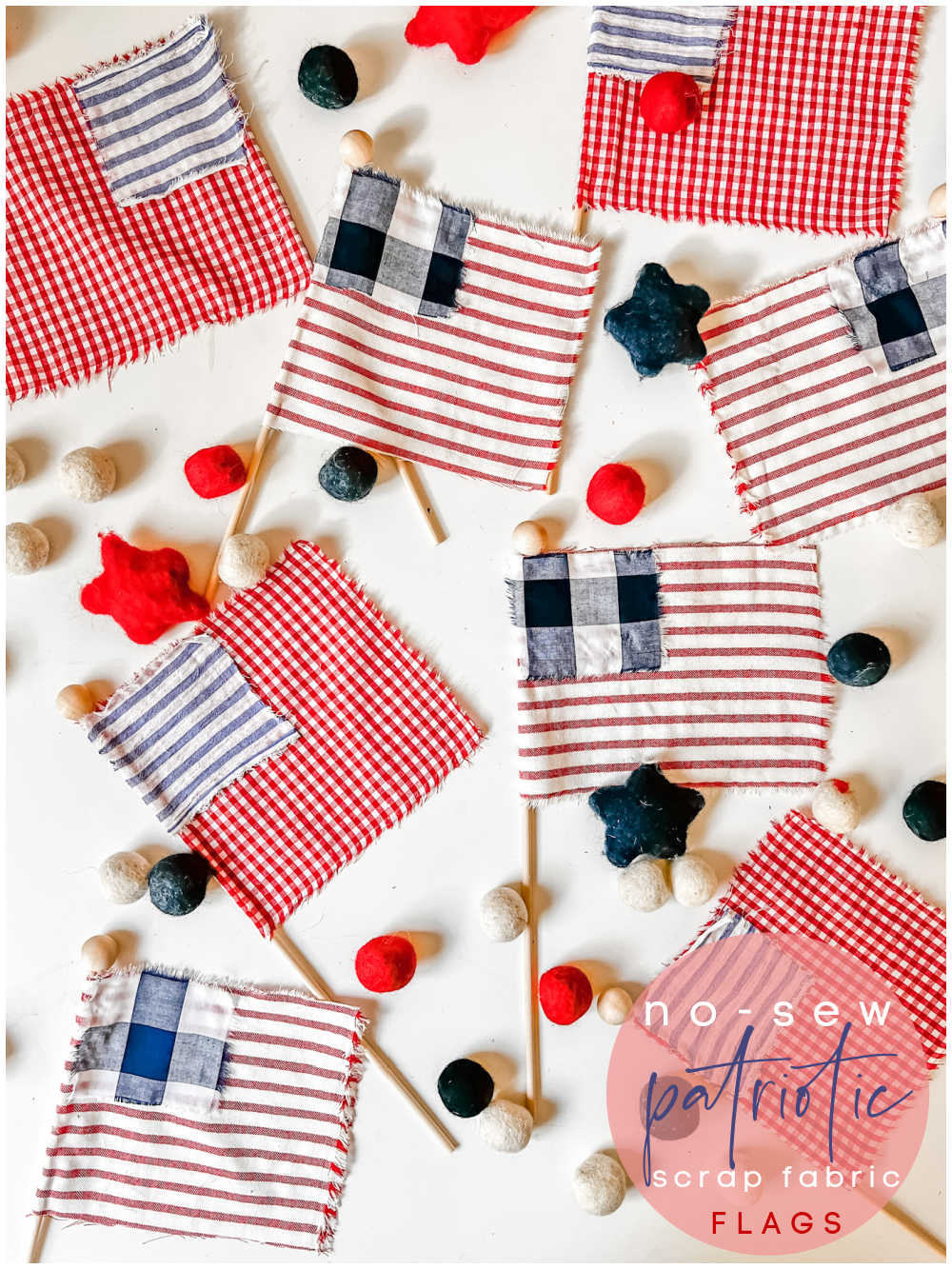 No-Sew Scrap Fabric Flags
No-Sew Patriotic Scrap Flags. Mix and match left-over fabric to create pretty patriotic flags that can be used to decorate this summer!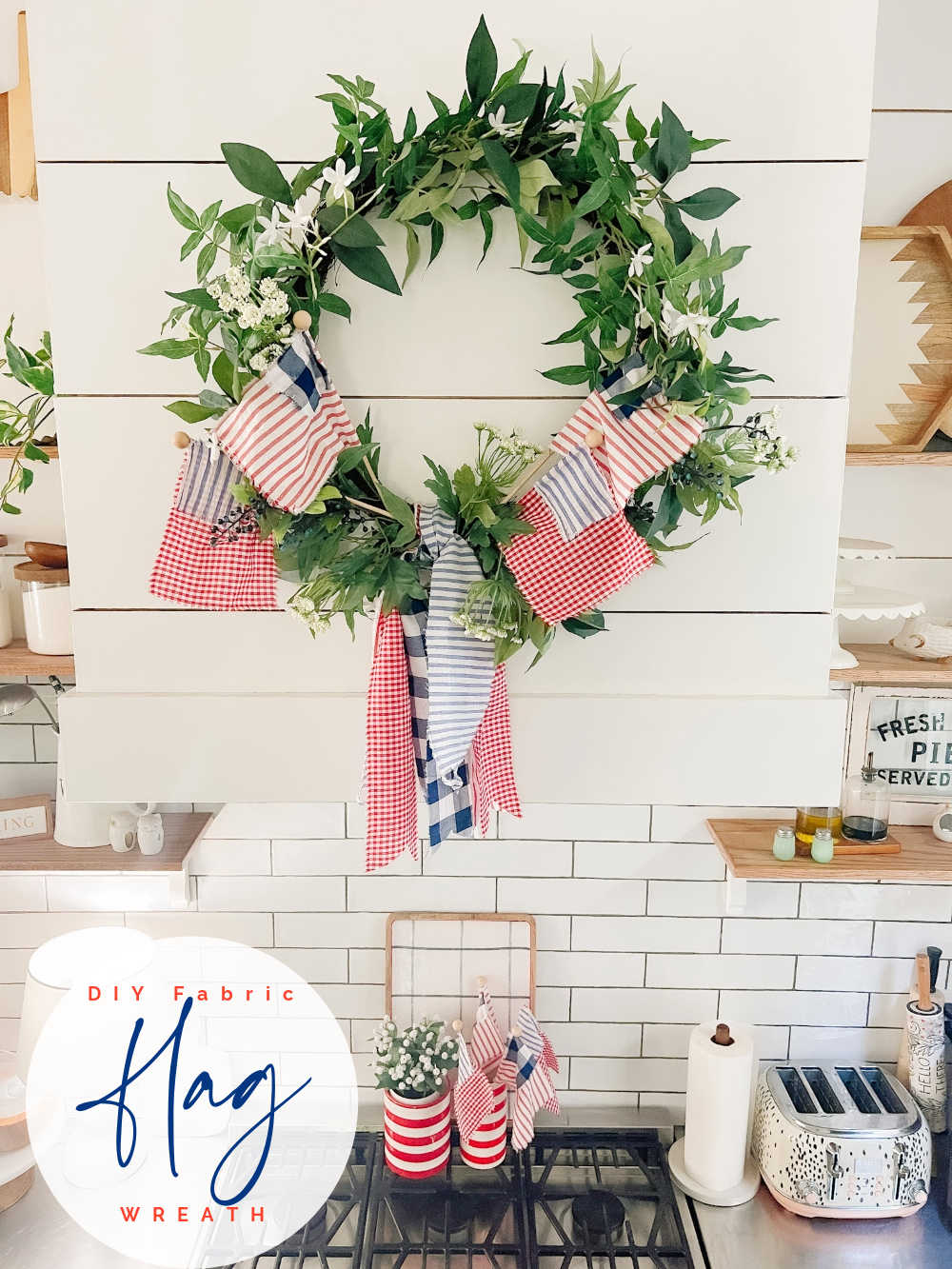 Easy Summer Fabric Flag Wreath. Create a fresh summer wreath with a patriotic twist with this green wreath with handmade fabric flags.
More Summer Ideas
Here are some summer DIY ideas that I love!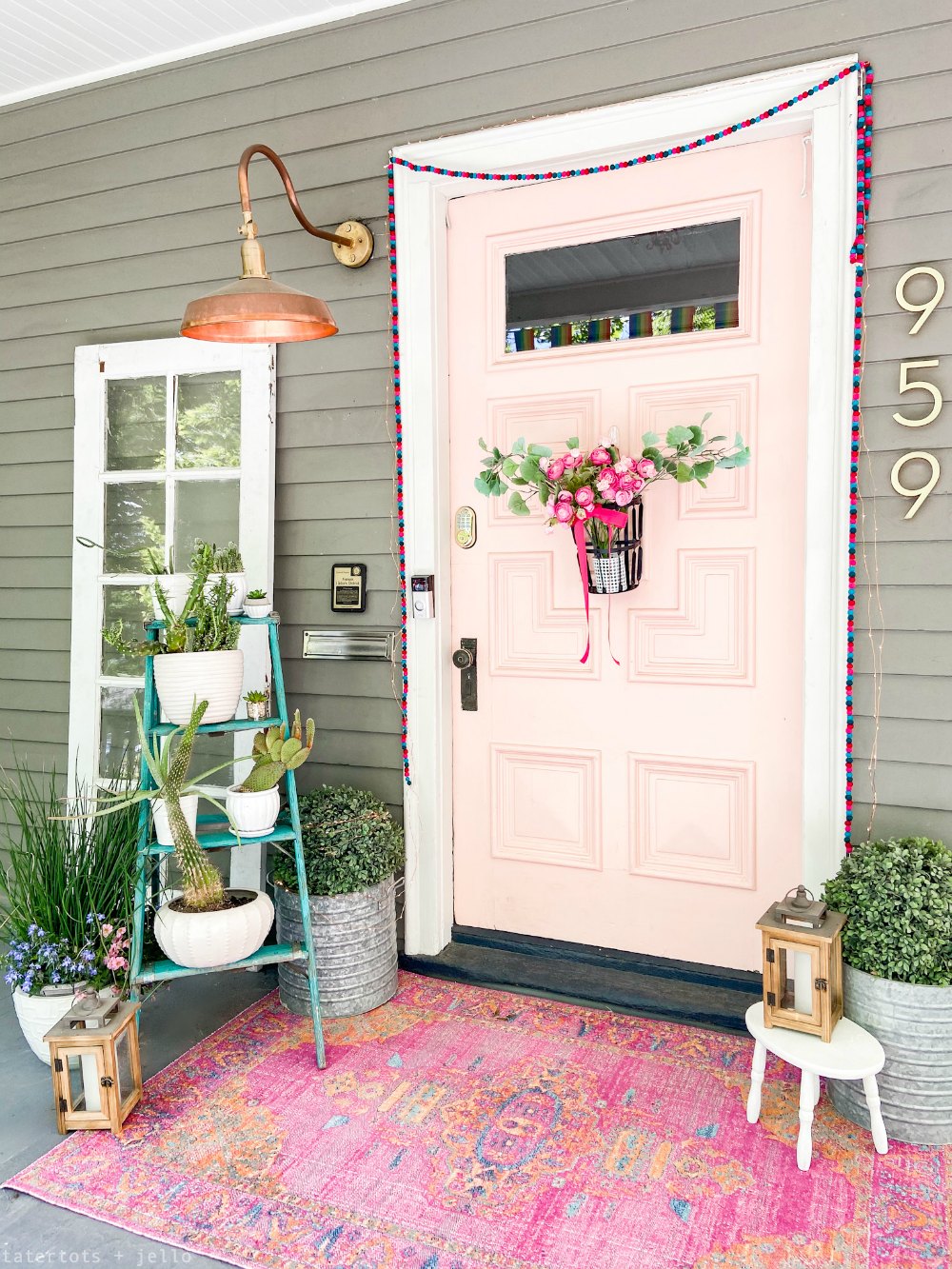 I plan on working on my summer porch this weekend, but here is my bright and happy boho porch from a couple summers ago. I found the vintage ladder at an antique store and my succulents loved being outside on the porch all summer!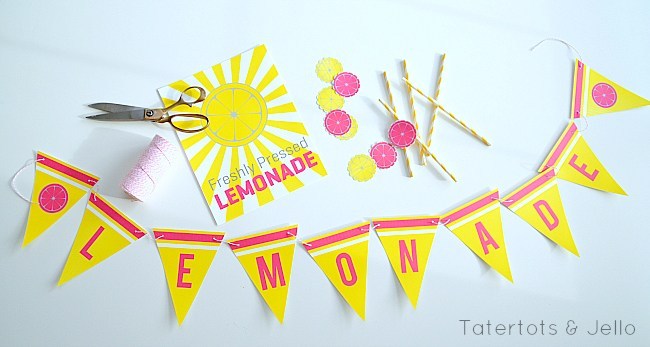 It's that time of year and these free lemonade stand printables are perfect for a little weekend lemonade stand to make with your kids!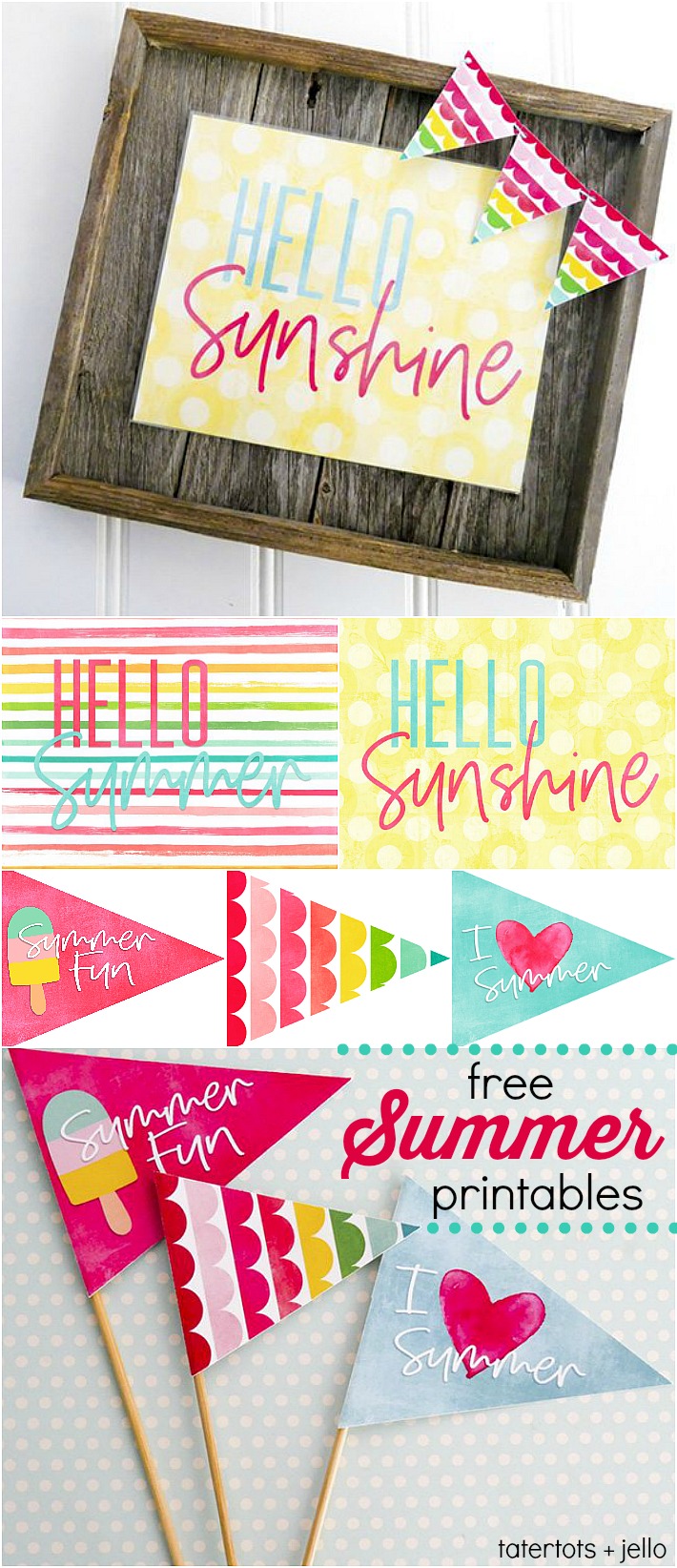 Celebrate Summer by printing off these cute Summer Printables. Frame them and print off the coordinating flags for summer fun. Free Summer printables for you!!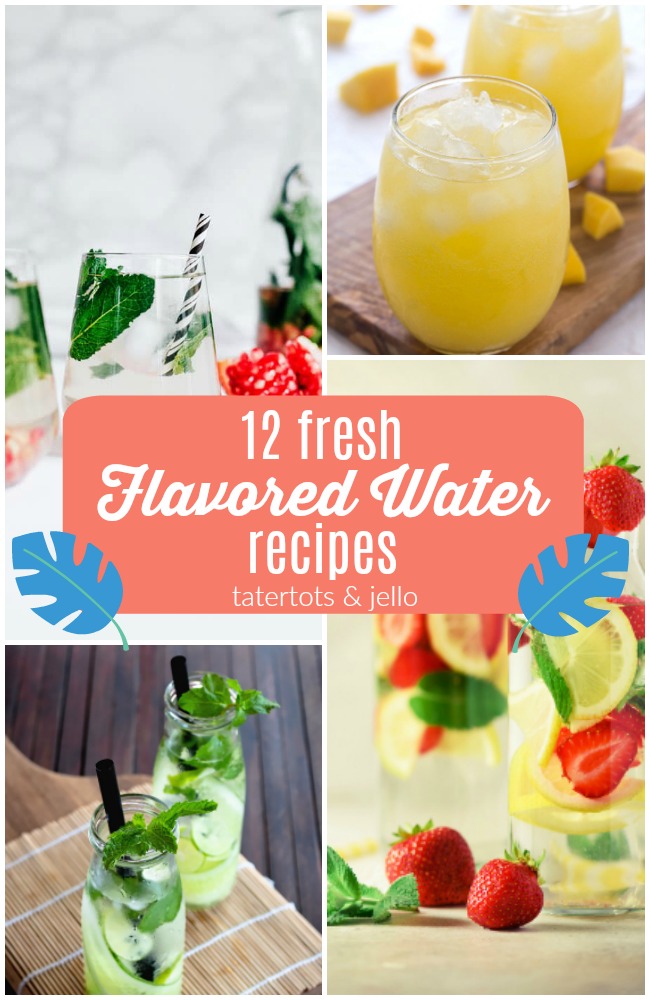 12 Fresh Flavored Water Recipes! Flavored water is the perfect summer drink as well as a healthy alternative to soda!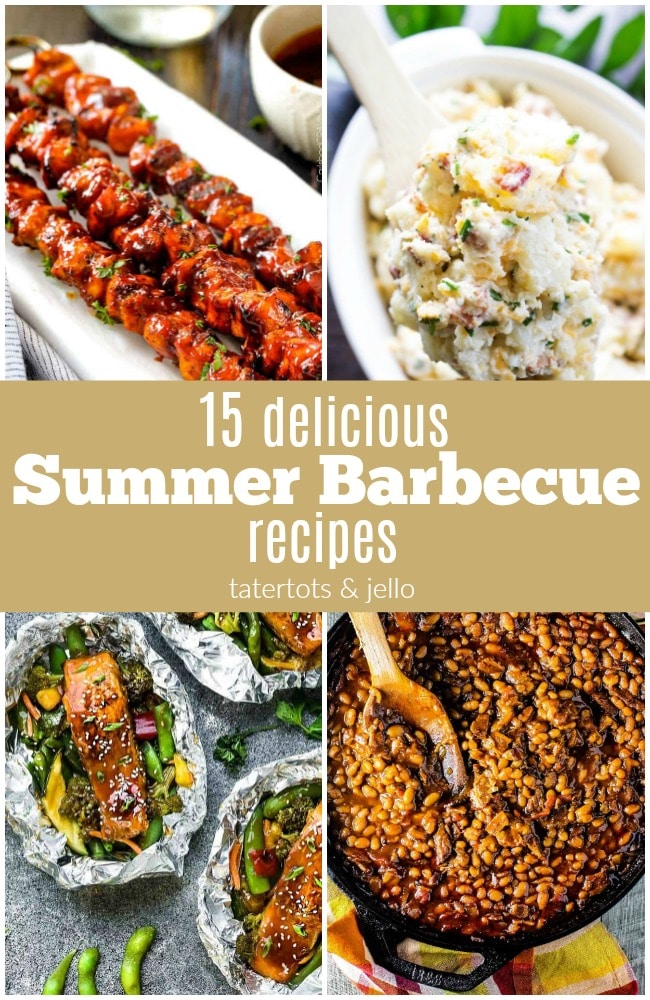 15 Delicious summer barbecue recipes! Summer is my favorite season as well as barbecue season! Here are some amazing BBQ recipes to serve this summer!
Welcome Vintage and Grace Living
This week's spotlight is on Cynthia from Vintage and grace Living! Cynthia is a mom of four and she shares beautiful home ideas!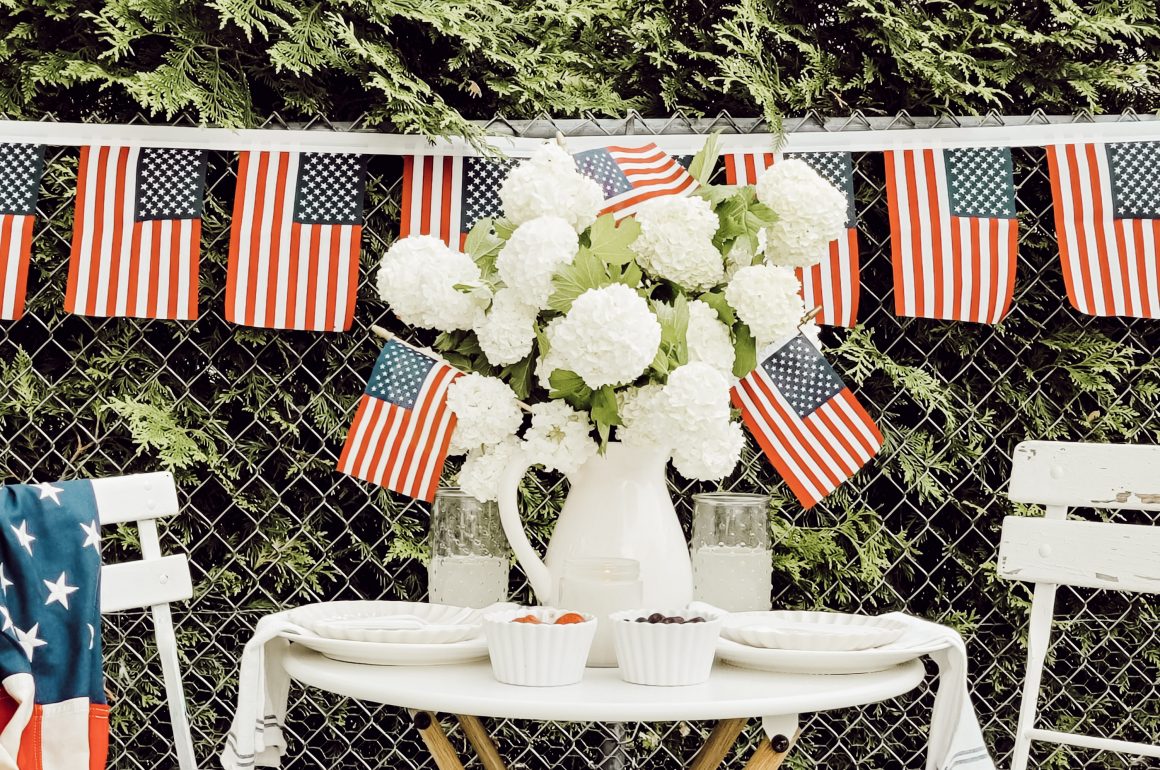 If you are looking for beautiful ways to add a little patriotic vibe to your patio, be sure to see Cynthia's Patriotic Dining Space. It's so pretty!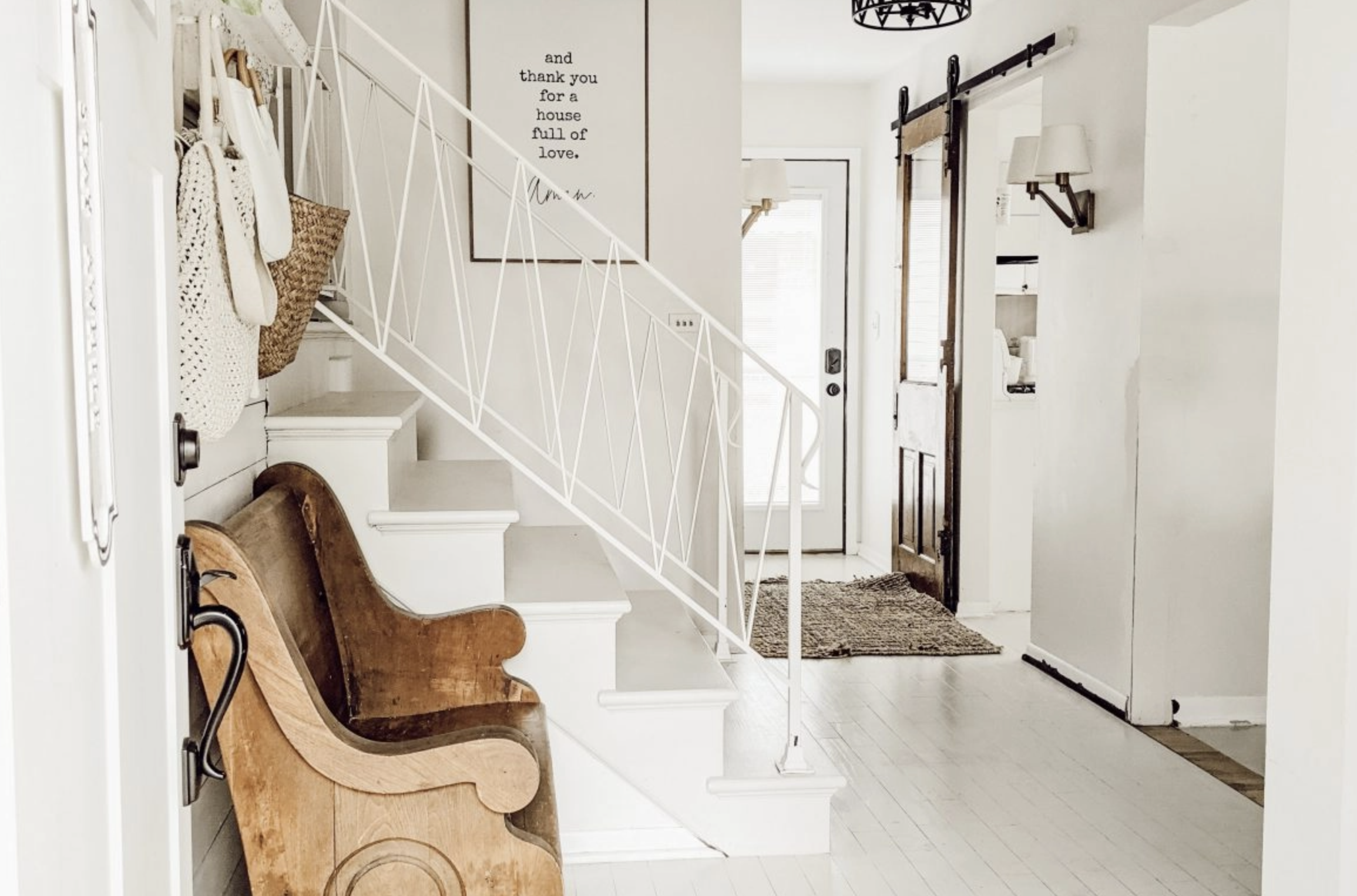 One of my very favorite projects is Cynthia's Painted Floors. Such a great DIY!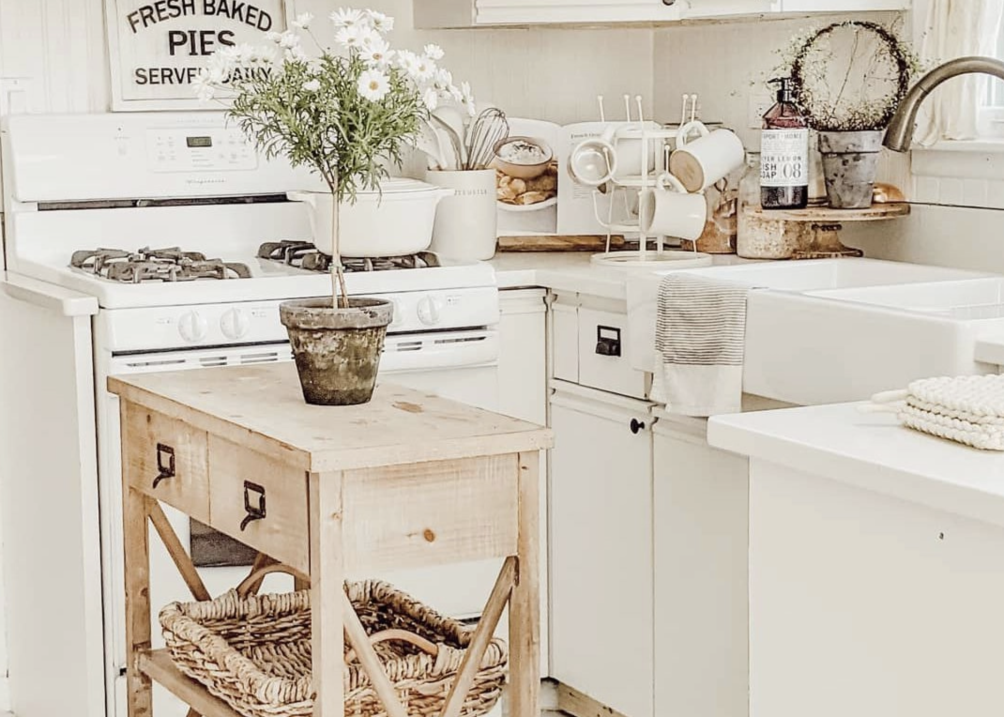 And you need to see the before on Cynthia's Kitchen Refresh. She did such an amazing job! You will love following along with Cynthia on Instagram and seeing what she's working on in real time! You can find her at @vintageandgraceliving!
Welcome Home Saturday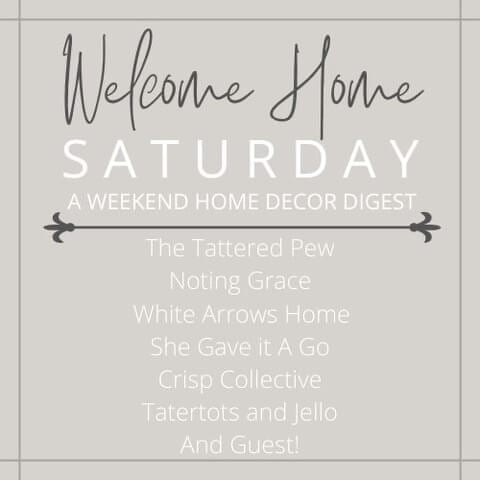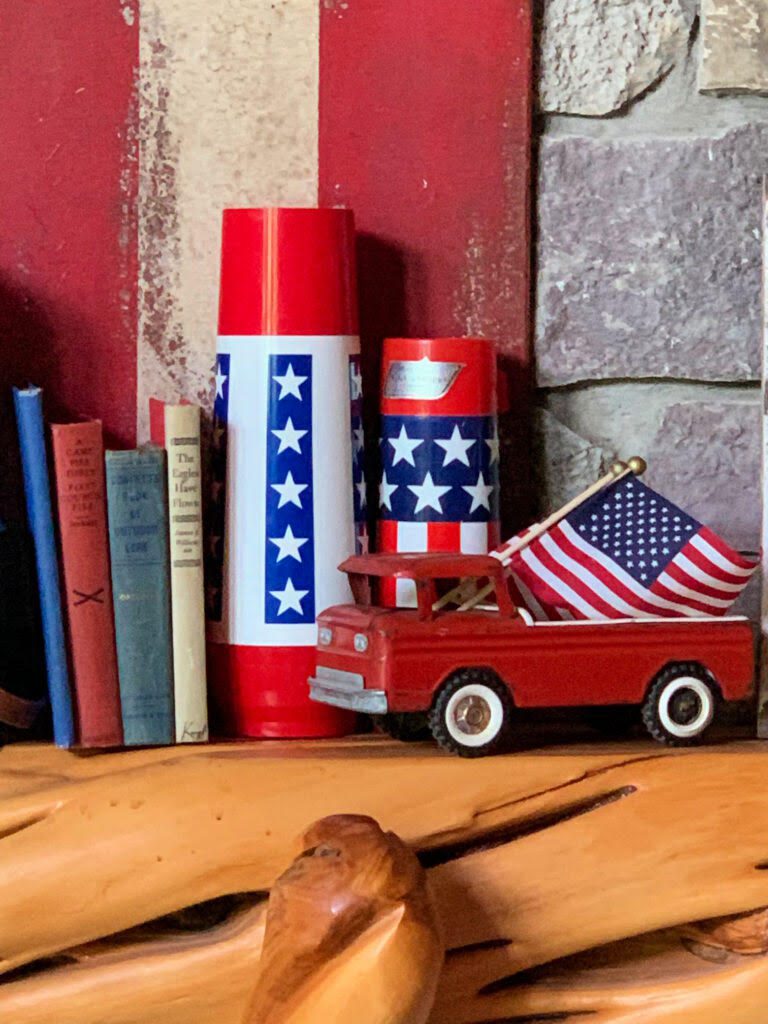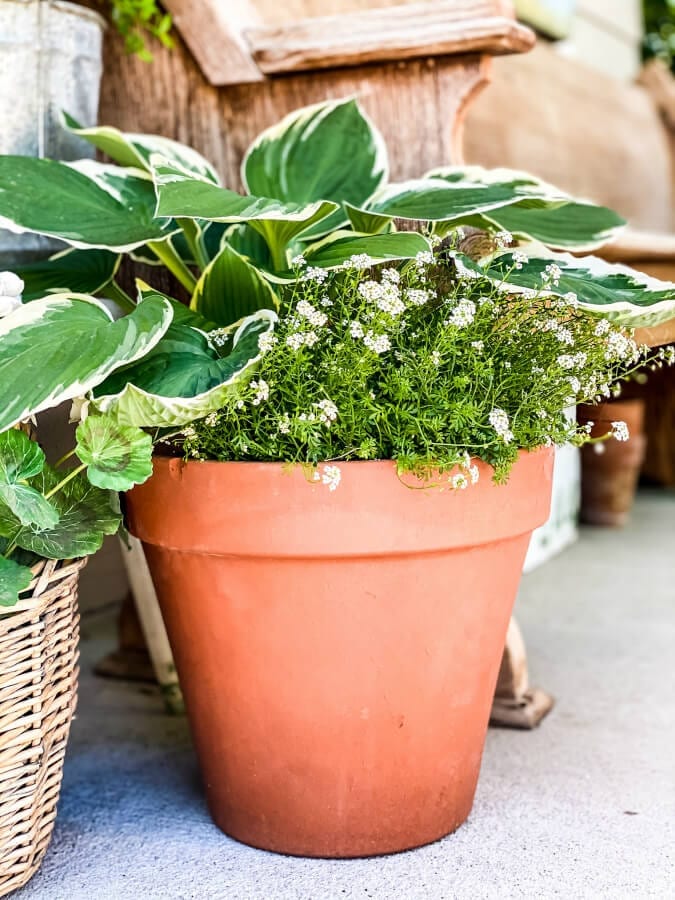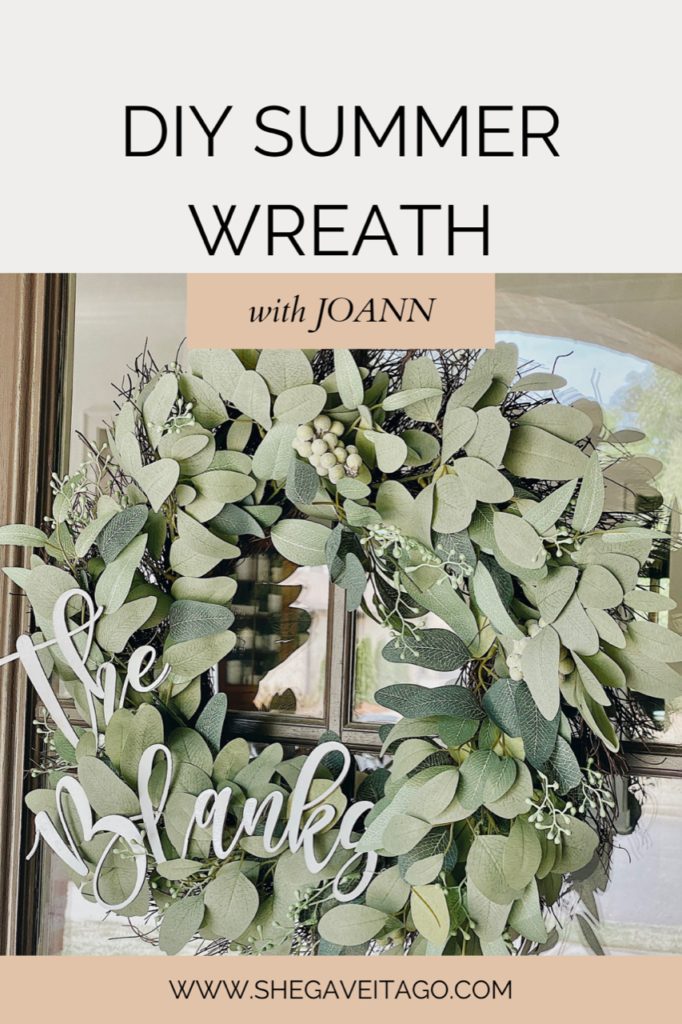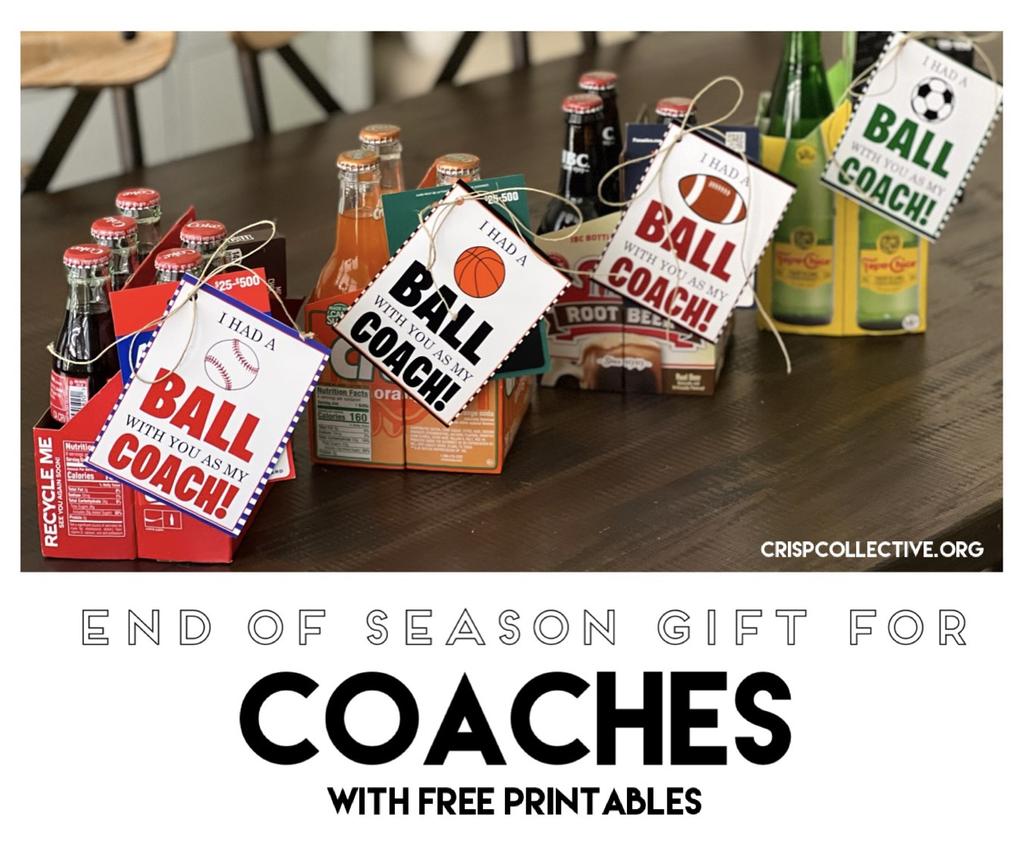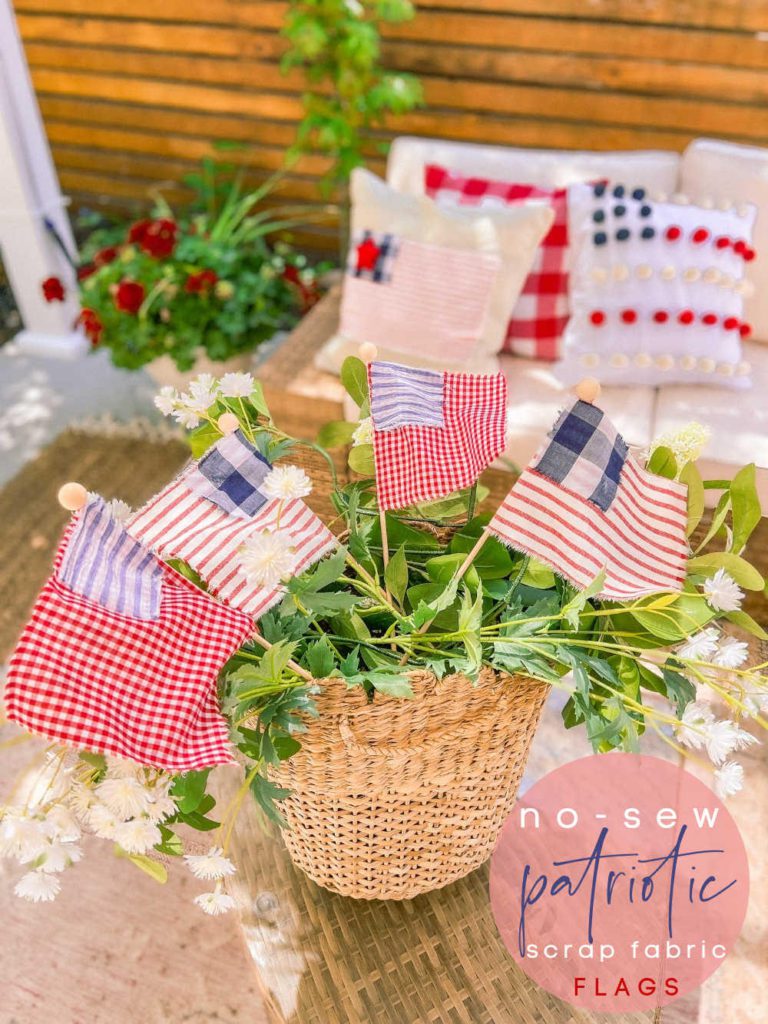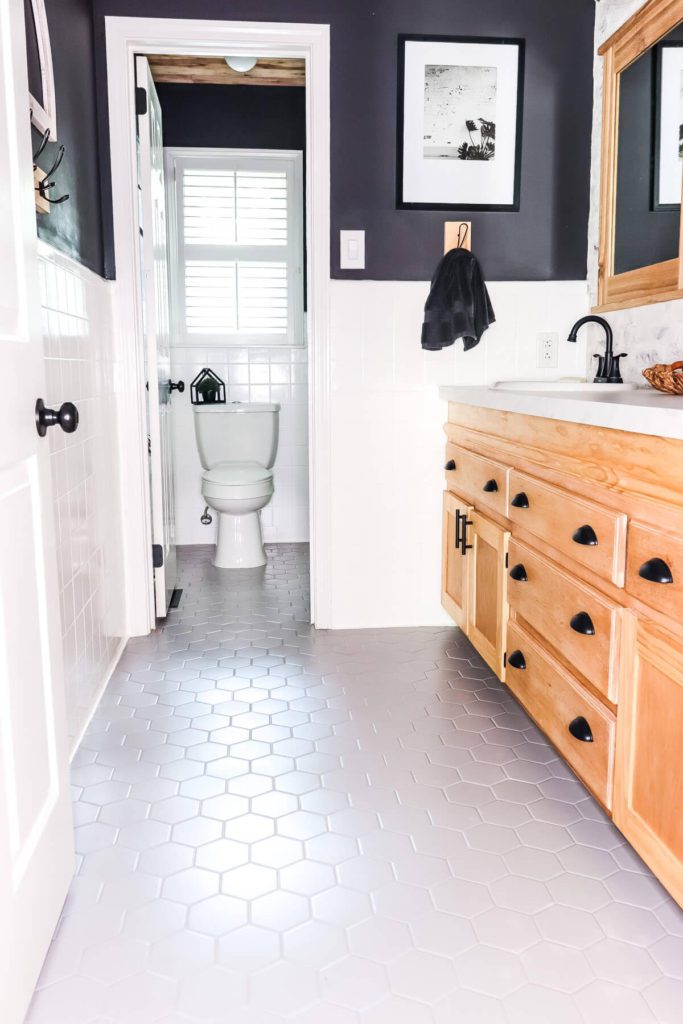 What projects are YOU working on this week?
xoxo