Celebrate Summer by printing off these cute Summer Printables. Frame them and print off the coordinating flags for summer fun. Free Summer printables for you!!
Hi there! It's Traci from My Paper Printables. Here to share some free summer printable holiday decor just for you!!
Hello Summer Free Printable
I love the sunshine and the hot summer days. Which makes me dream of some delicious cool sherbet. This inspired me to come up with an a few adorable printables to kick off the summer season and spruce up our home. I love having the kiddos at home and dreaming up all sorts of fun and crazy activities to pass the time.
The Free Summer Bundle comes with 4 printables!
A Hello Sunshine print, a Hello Summer print, and 2 types of printable flags to use as a banner or create a pendant like I did!!
Print out the Hello Sunshine! Or the Hello Summer! and add to your favorite frame.
This would even make a super cute end of the year teacher gift!! Or have your decorations up and waiting when the kids get home from the last day of school. Our neighborhood ends the school year with big block party full of water balloons, huge water slide and lots of yummy food to share. Our kids look forward to the summer kick off and know the moment they step off the bus it is water balloon time!! What do you do to kick off the summer season?
To make pendent flags: Download the printables, print on card stock and cut out flags. Add hot glue or strong double sided tape to the back edge of the flag, attach to the end of a wood skewer and press well to attach together. Find a cute metal bucket or vase and add dried beans and top with festive paper shreds and arrange the summer flags how you like.
I am in LOVE with these fun summer colors too!
I think fun bright colors are inspiring and they just make me happy! It reminds me of lemonade stands, icy cold popsicles and jumping in a cool refreshing lake. With several prinatables to choose from, pick your favorite and hang it or display it anyway you like. It is a great way to say Hello Summer!!
As an added BONUS, there is even a secret Summer Banner included in this kit. But shhhh, it's a secret! Lets see what fun and creative ways you come up with to decorate and kick off the summer?
Here are the FREE Summer Printables: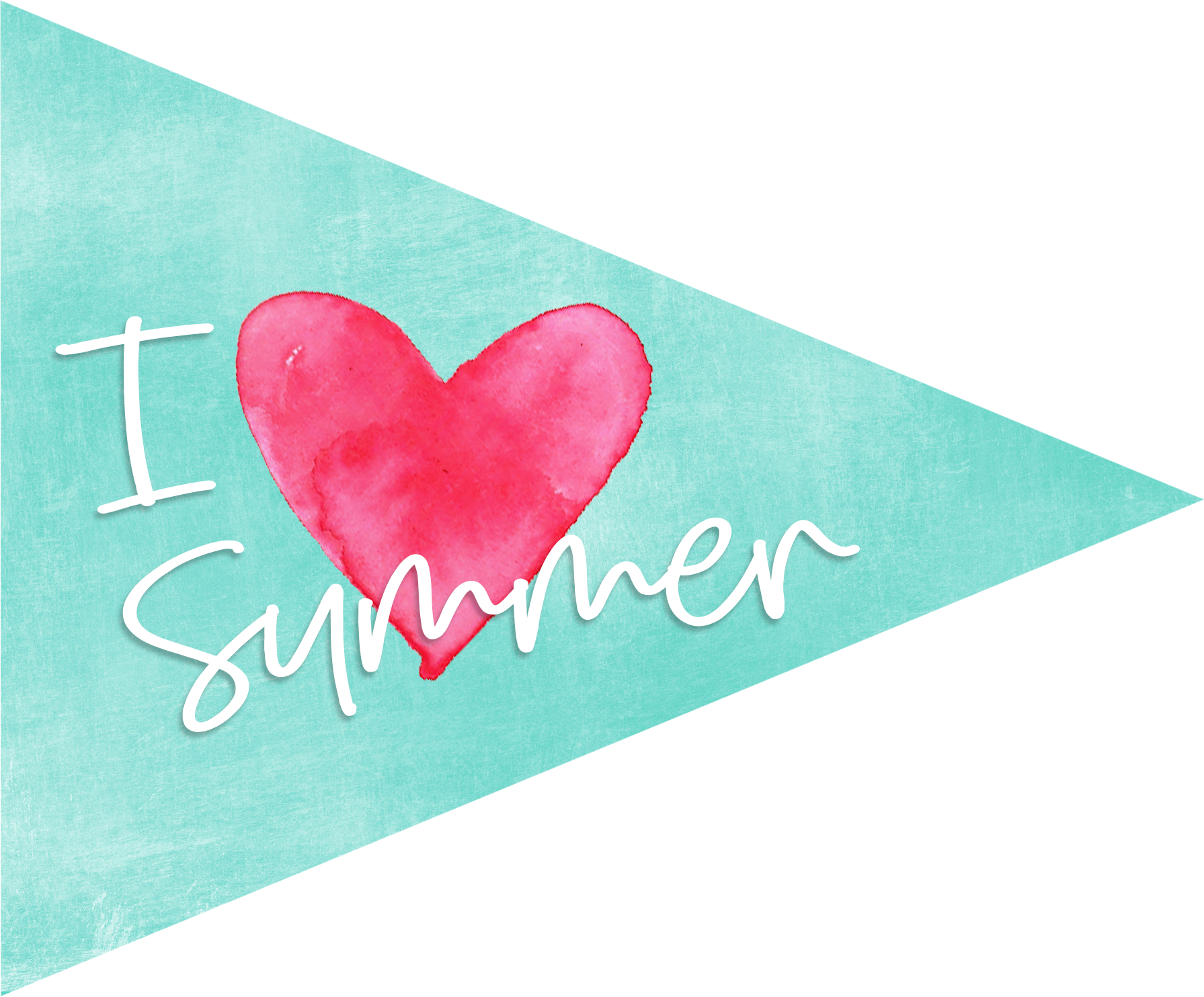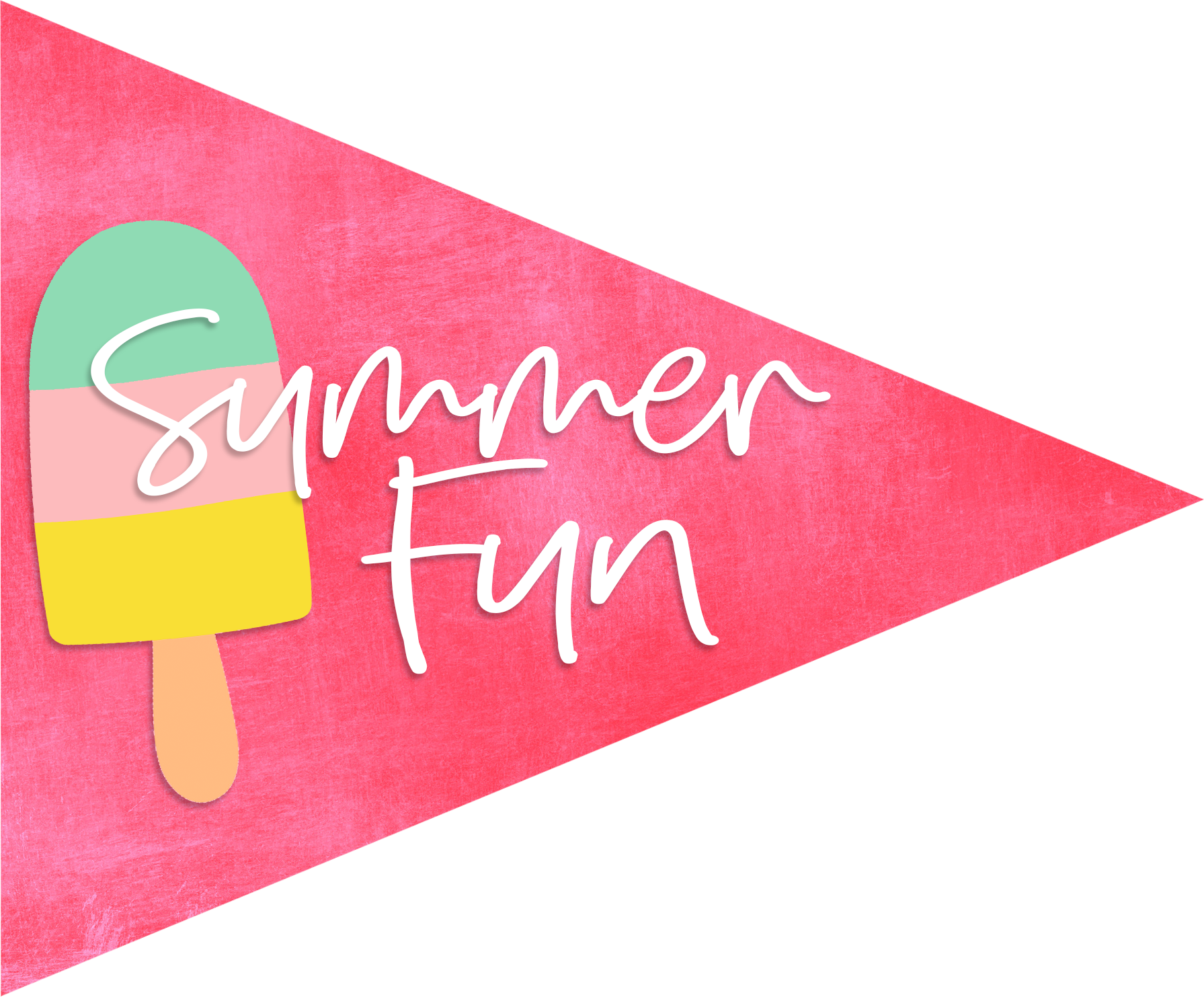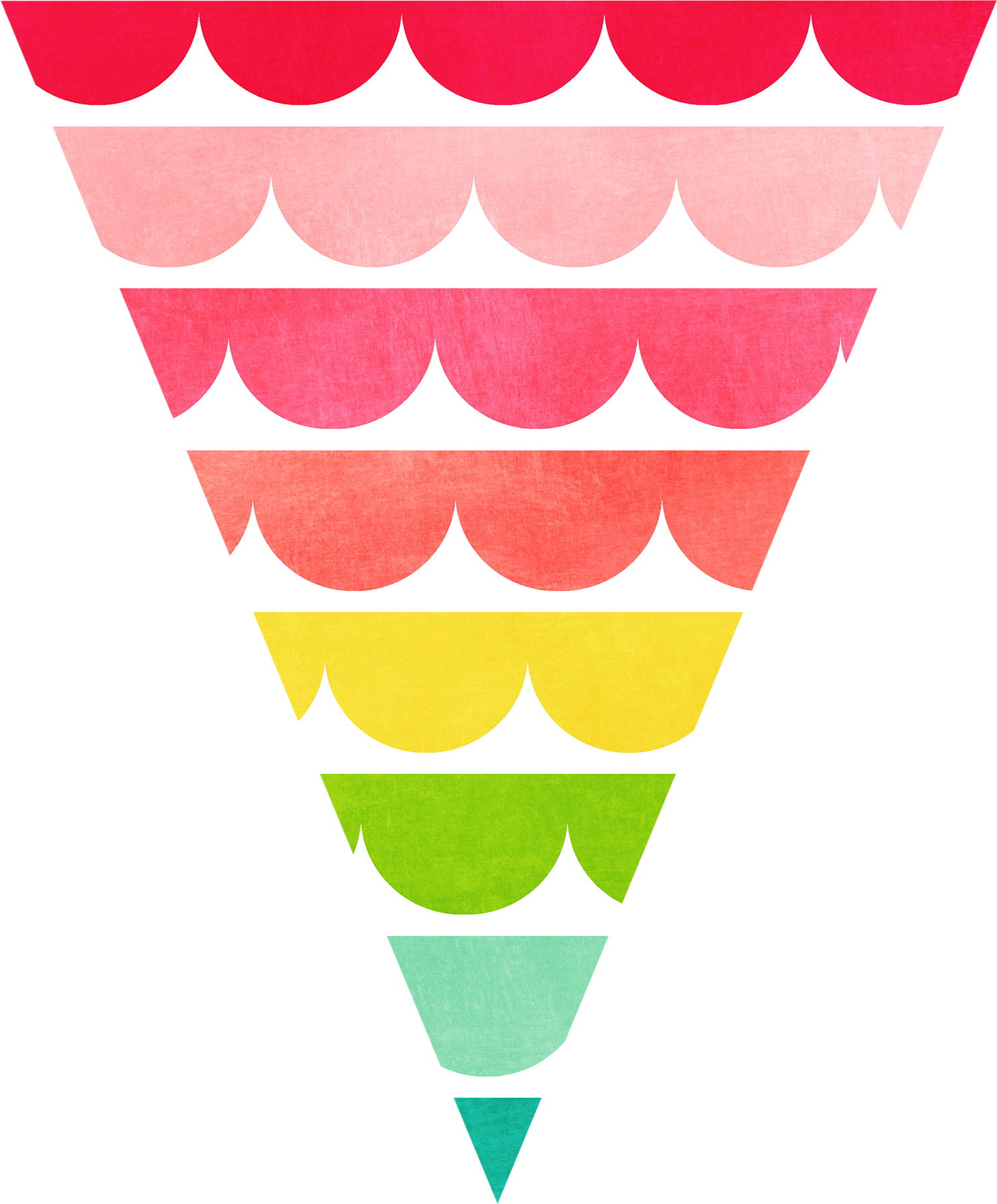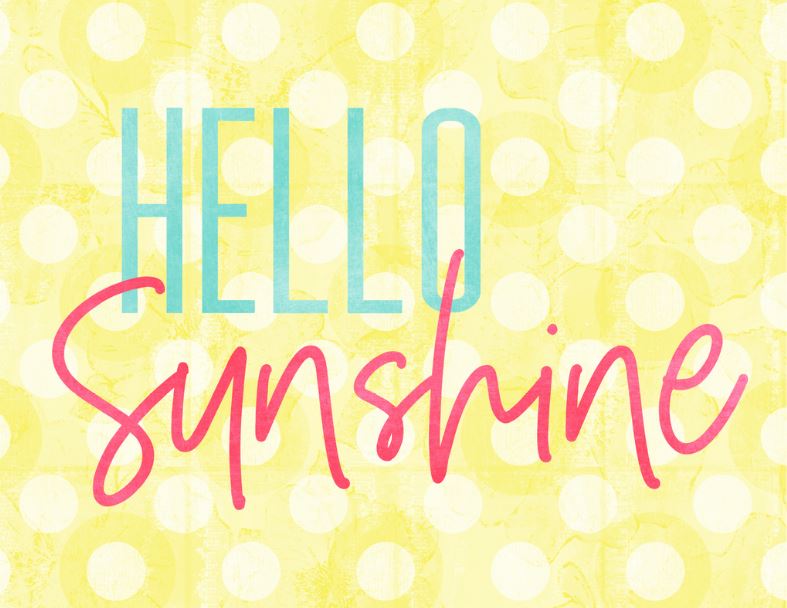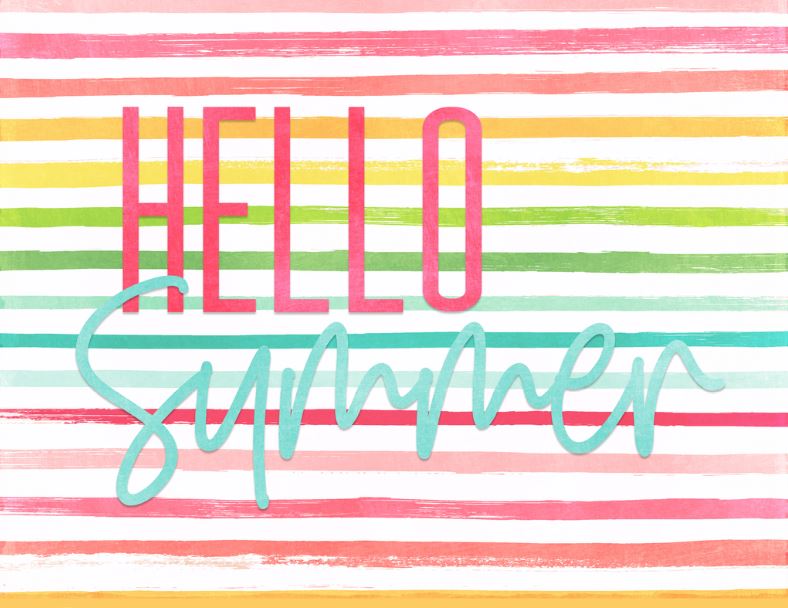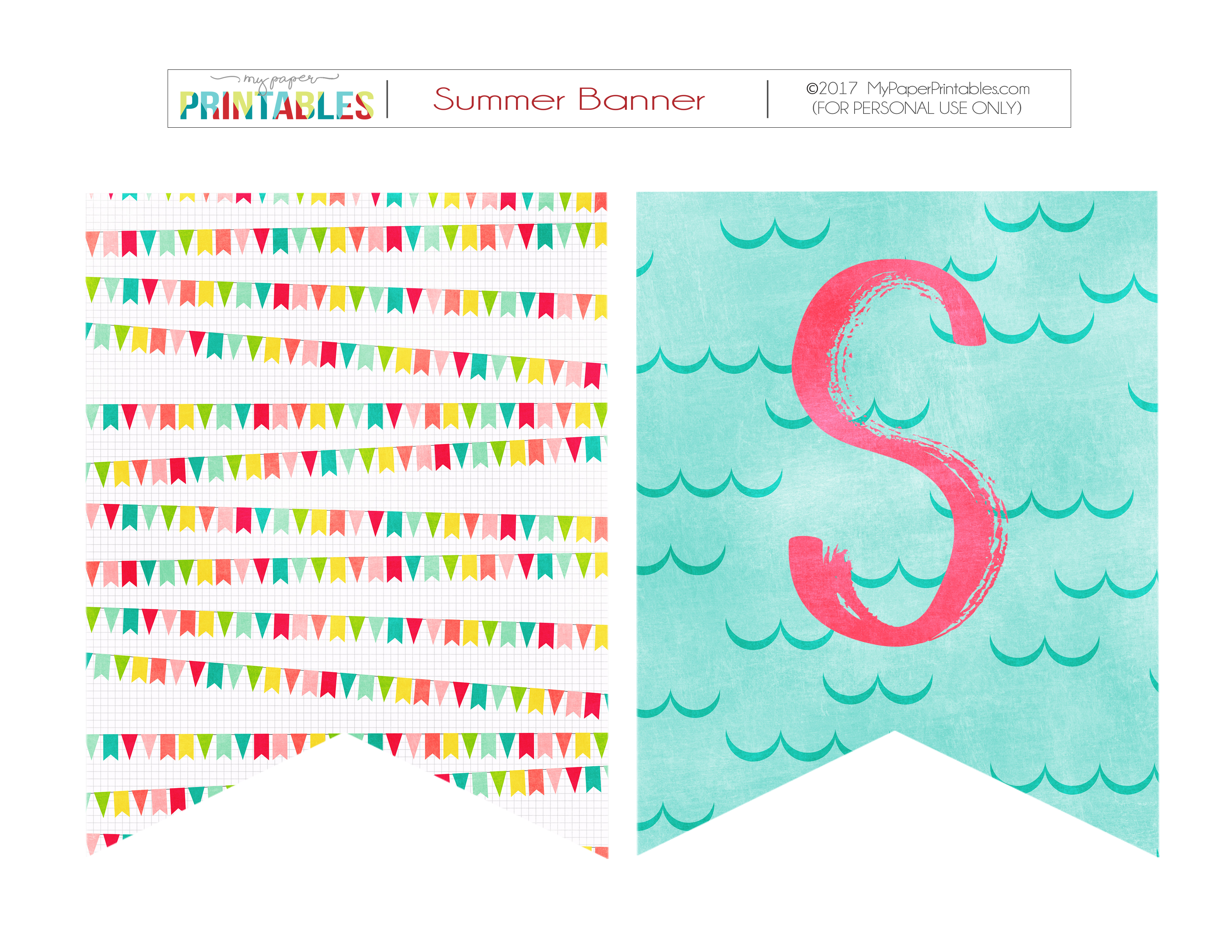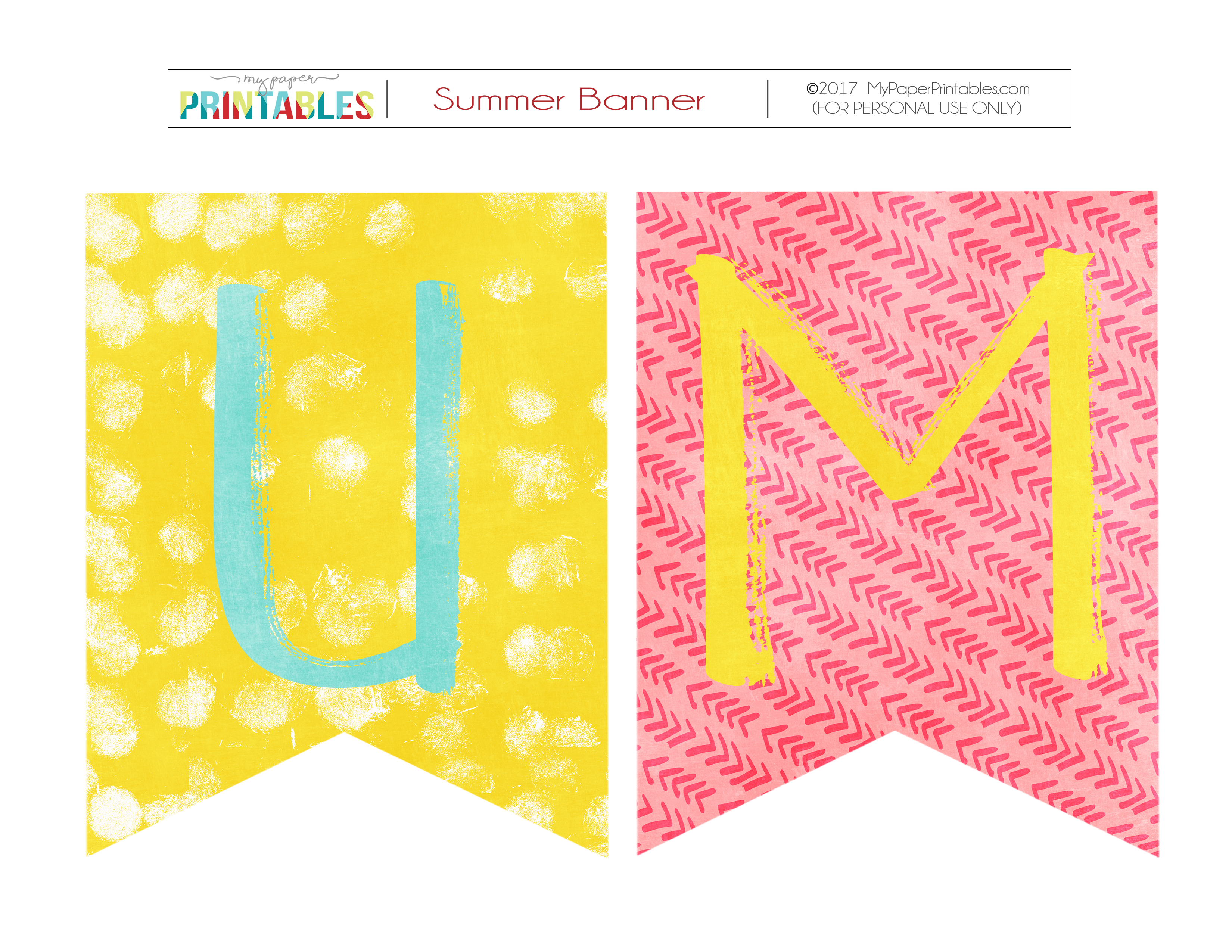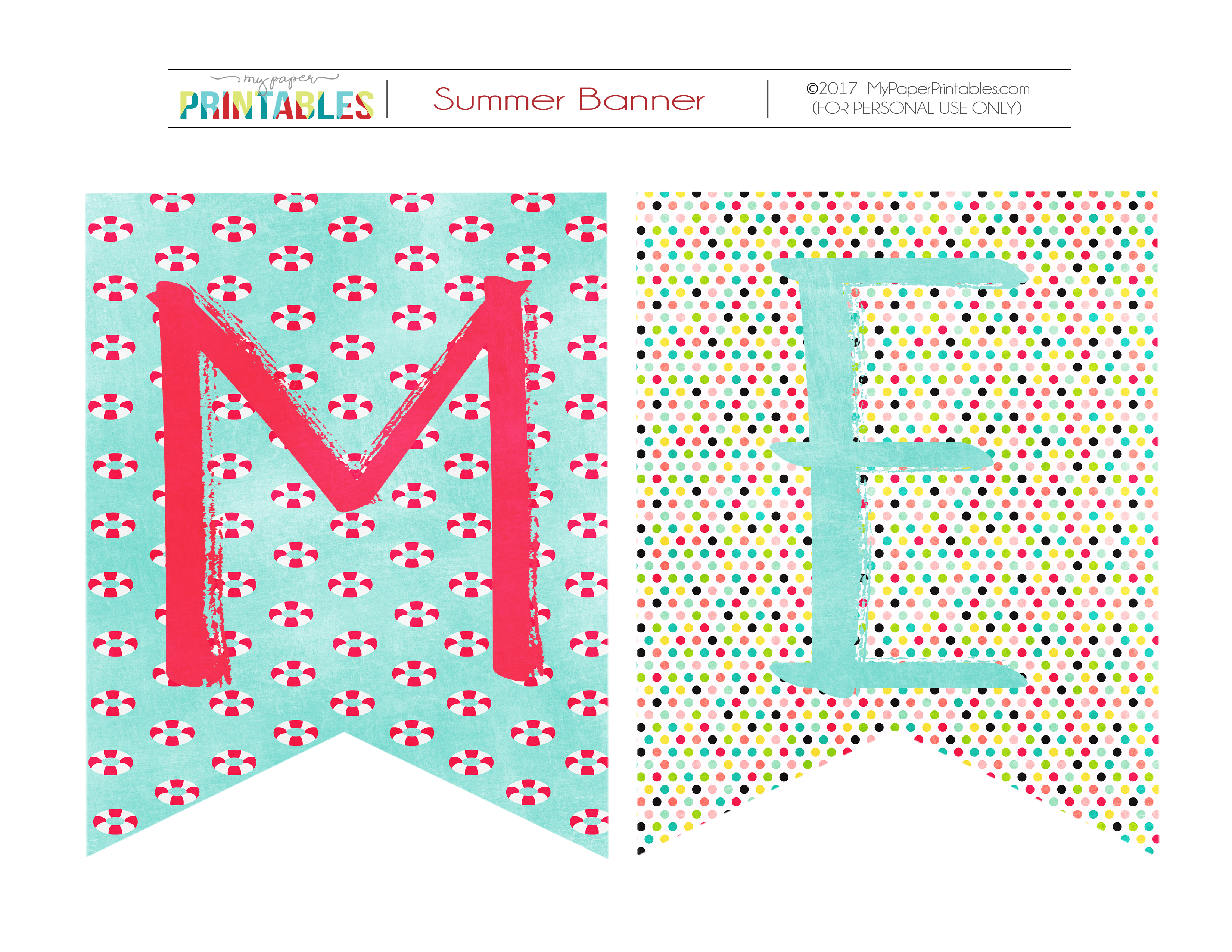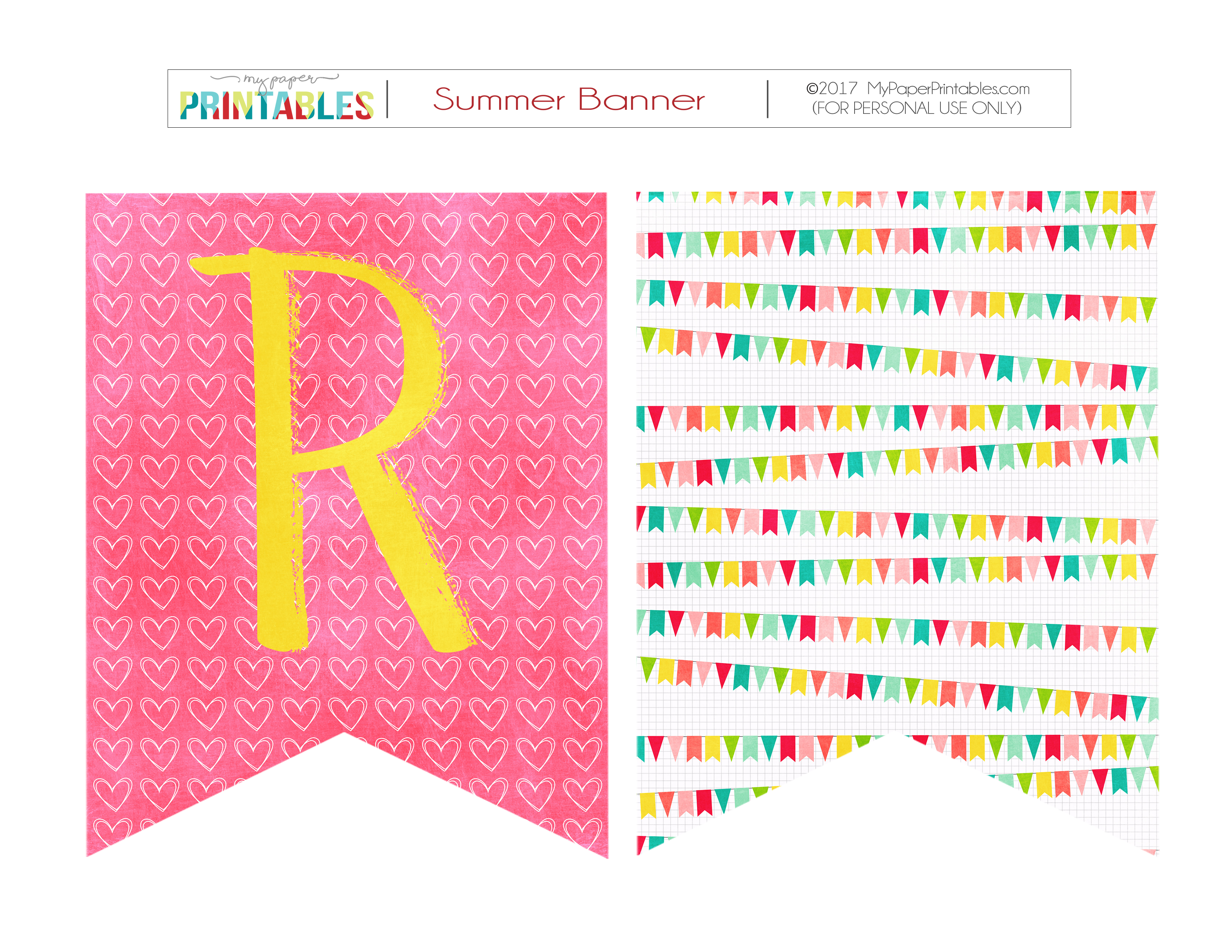 Print these awesome Summer printables out to decorate your home and for any get-togethers or parties you have!!
Using the same fun summer colors, these printables will brighten any home and solve the summer dilemma of "Mom!! I'm Bored!"
Want your kids to help create there own summer travel scrapbook?
Look at this fun interactive journal for your summer travels.
Get organized and have all your important family documents in one place.
Thanks Traci! I love that sign!
Did you see Traci's Reading Log Printables? They are perfect for your kids this summer!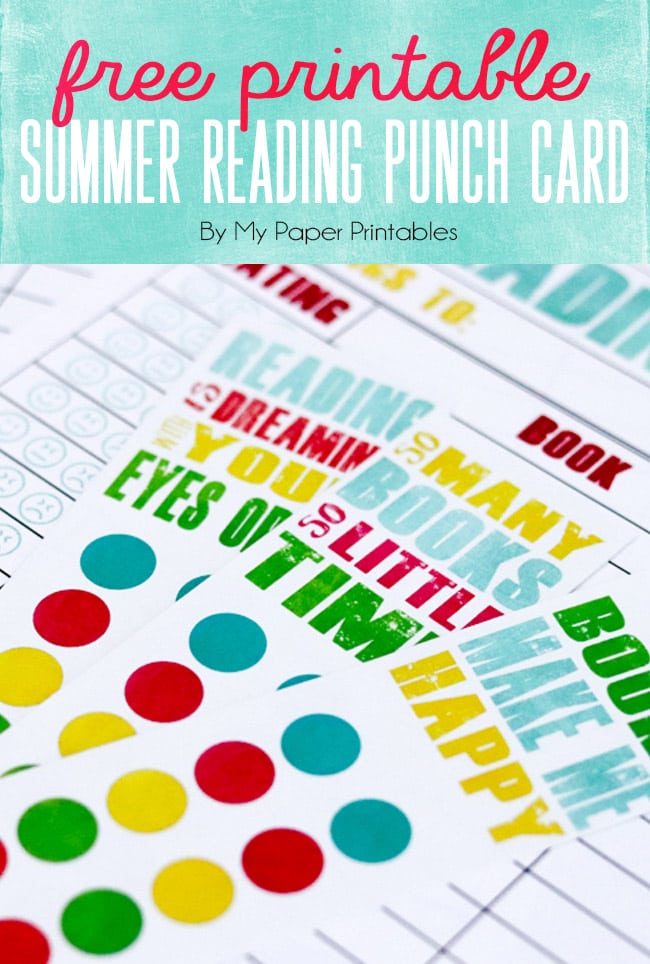 Be sure to follow along with Traci at My Paper Printables for awesome ideas!
Have a Beautiful Day!
xoxo