I've partnered with Esurance to share how big life experiences can be surprisingly painless. All opinions are my own.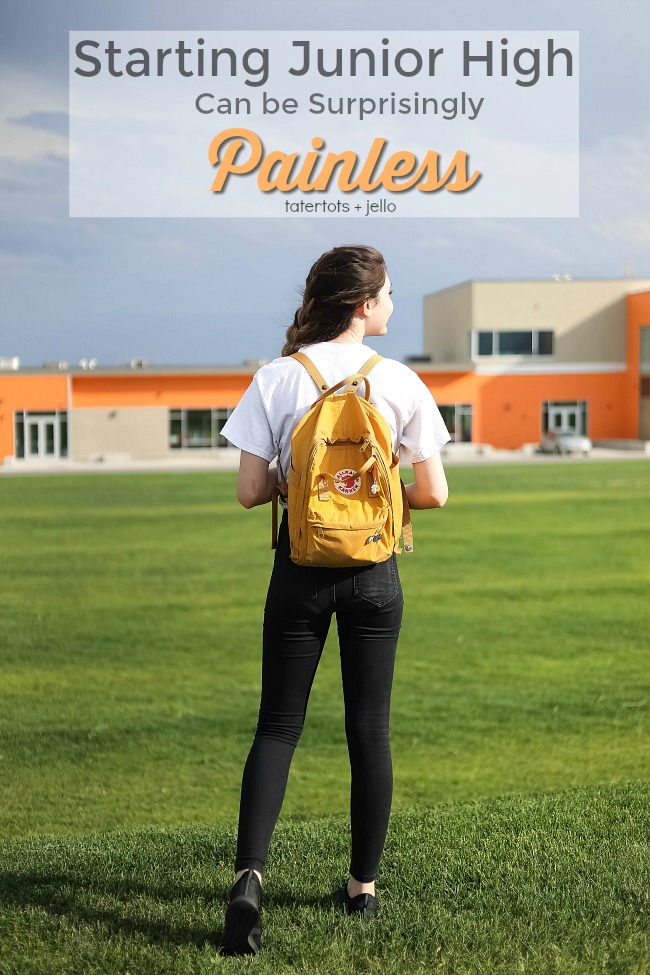 Big life moments, like starting Junior High, can be scary but being prepared can help us get through them and we can find that they are surprisingly painless, just like insuring your valuable assets, like your car and home, can be easy and painless with Esurance.
Big life moments can be surprisingly painless
Junior High for me was an awkward time; I was exceedingly tall — even gangly, painfully shy and I thought giving my short hair a tight perm would be a great style idea. LOL! I still have some reoccurring nightmares involving forgetting my locker combination and arriving at school with no clothes on. Do you have any awkward memories from YOUR junior high times??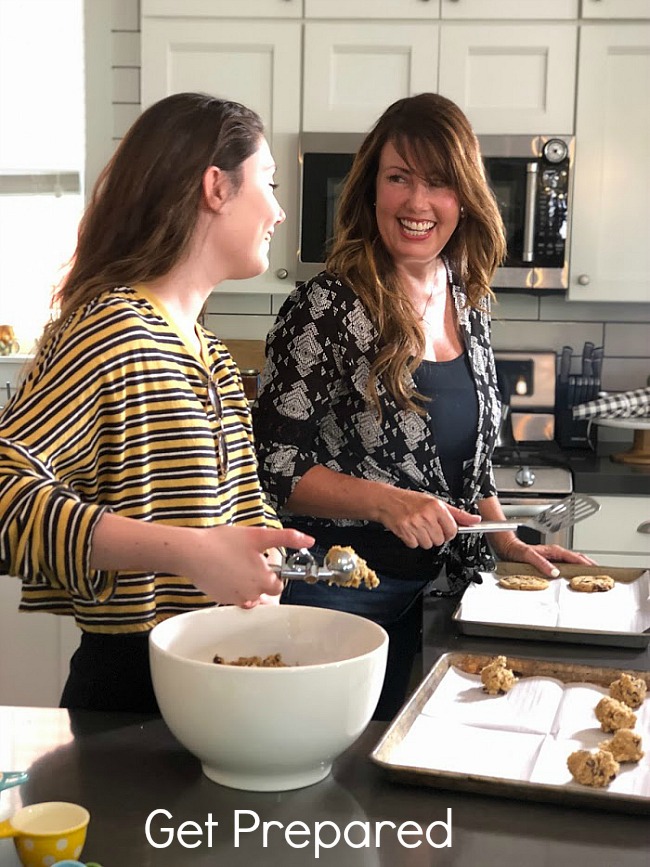 How to alleviate school anxiety jitters
So when my daughter came to me before school started with anxiety about heading to junior high, I completely understood.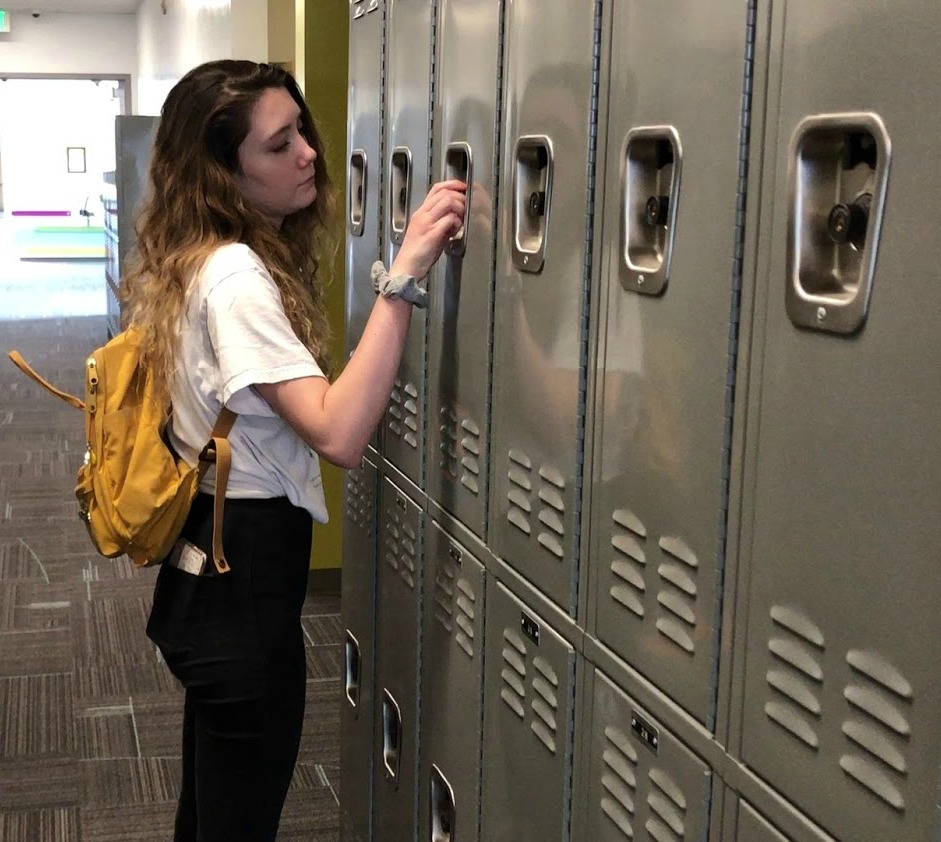 What to do before school starts
Luckily, having lived through those awkward years, I had some motherly advice to help her through her anxiety. I told her that she would feel much calmer about starting junior high if we prepared ahead of time. We went shopping for some cute clothes, we talked through her fears and we went over to the school ahead of time to talk to her counselor, practice getting her locker open and map out her classes before school started.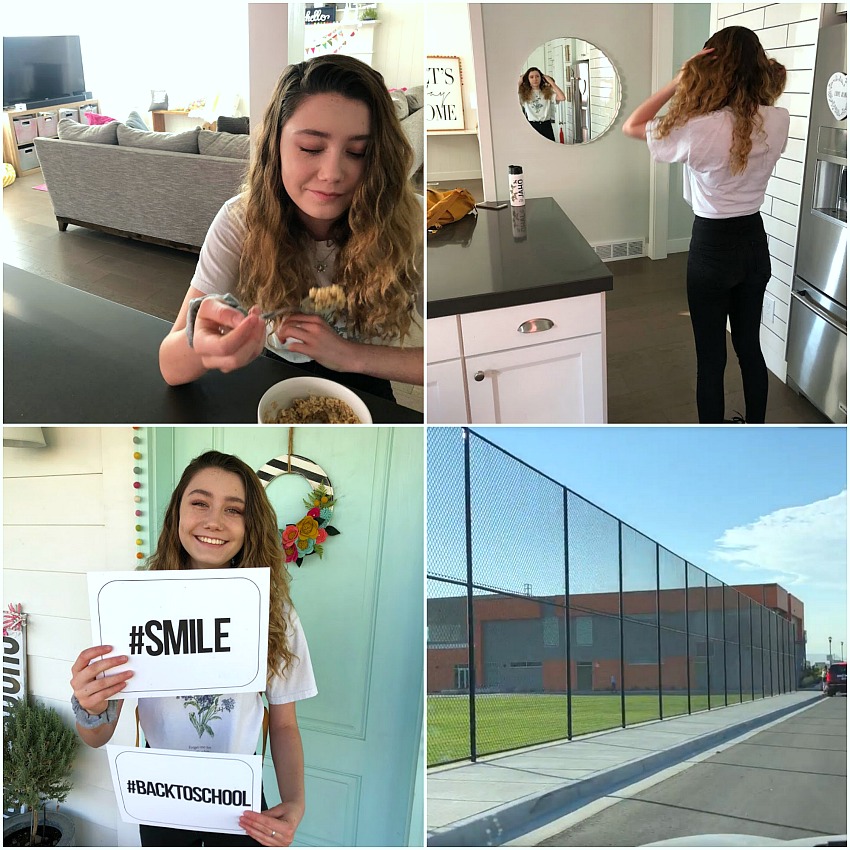 The first day of junior high
The first day of school, I got up early and made her a hearty breakfast. We got over to the school early. I crossed my fingers and said I would see her in a few hours.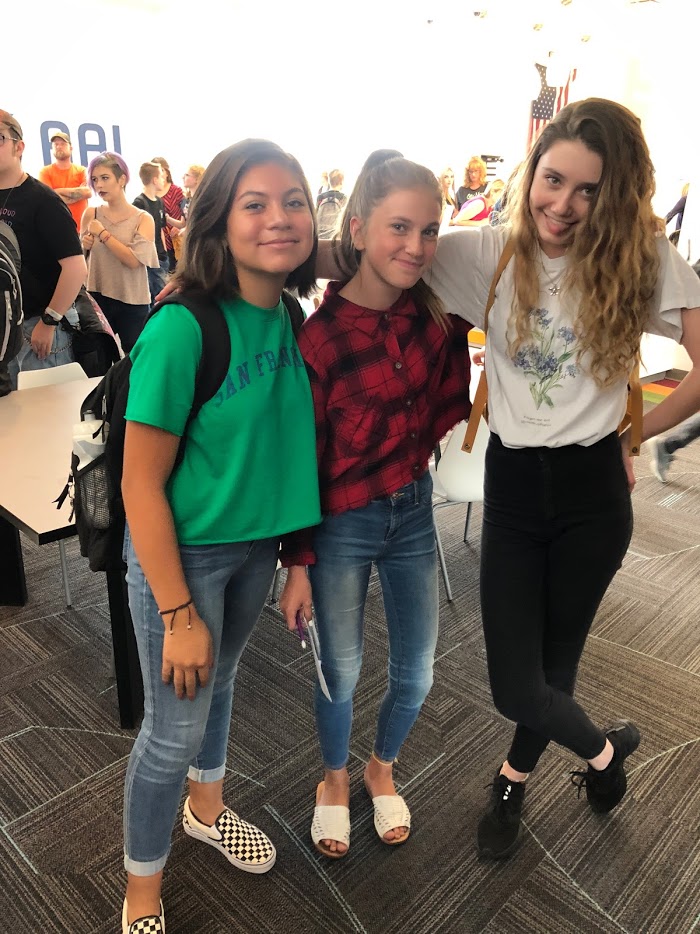 When I picked her up that afternoon she was surrounded by friends and had a smile on her face. I asked her how her day had gone – and she said "I don't know why I was so worried. Everything was fine!"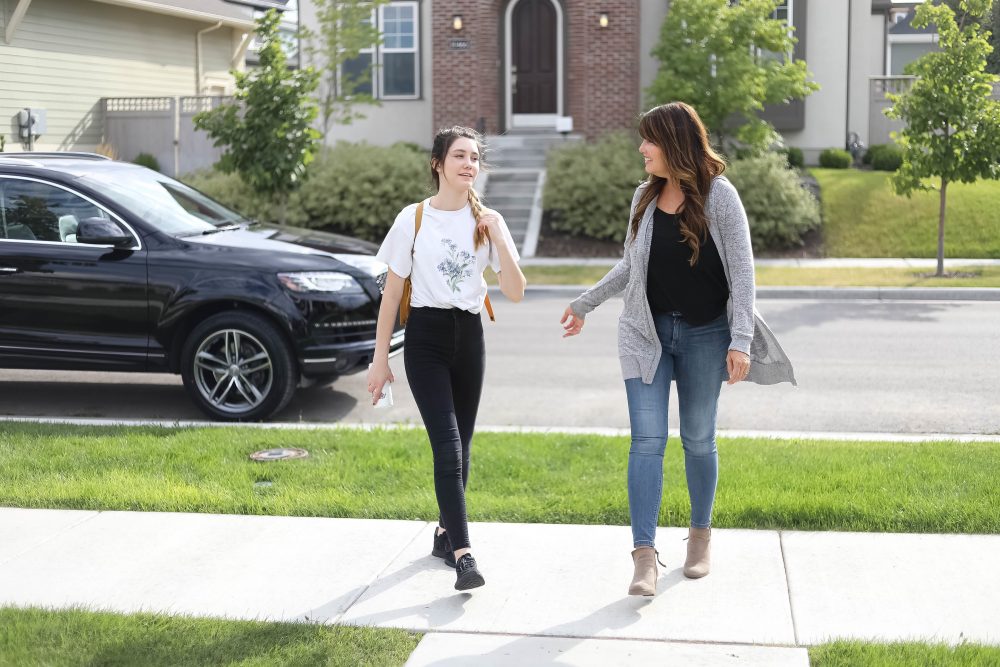 Peace of mind
As a mom, I put my kids first – their well-being, safety and happiness. Having a safe home and transportation makes my job as a mom so much easier. I have peace of mind knowing that Esurance is there to help me in case anything goes wrong. Here's the thing, Esurance is a surprisingly painless way to protect my car and home, and that makes MY job as mom easier!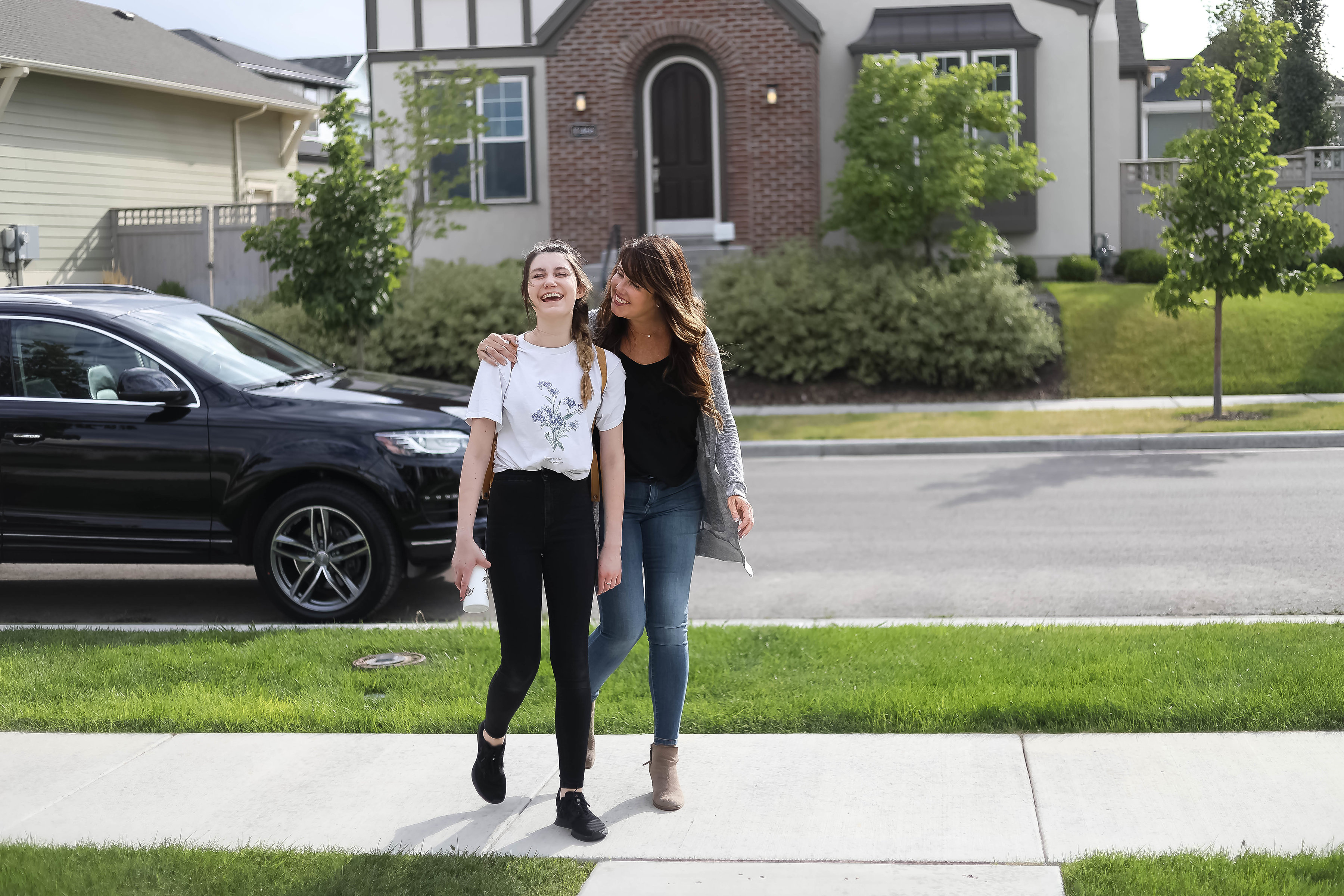 Esurance Protect your assets so you can focus on being a mom
It takes just minutes to jump over to the Esurance.com site and plug your information in and get all of the information on how to protect your assets. I love that Esurance makes getting insurance honest, straightforward and surprisingly painless.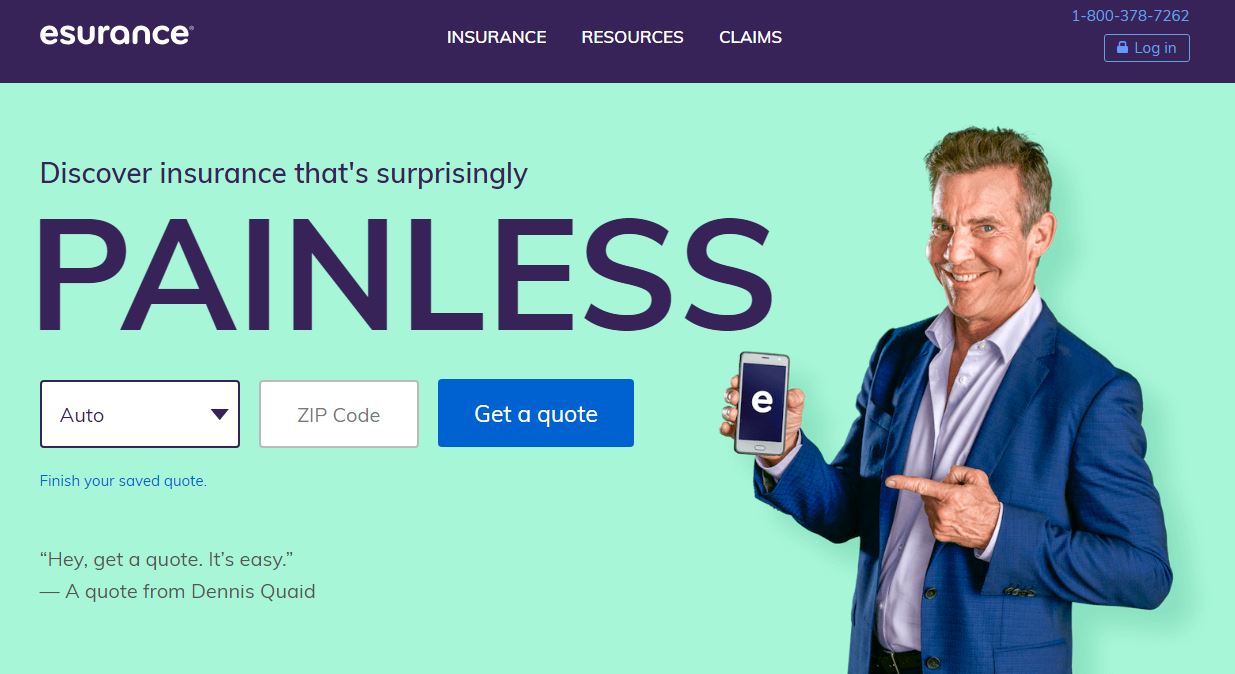 See for yourself how Esurance can take the stress of home and auto insurance out the way so you can focus on WHO is most important to you!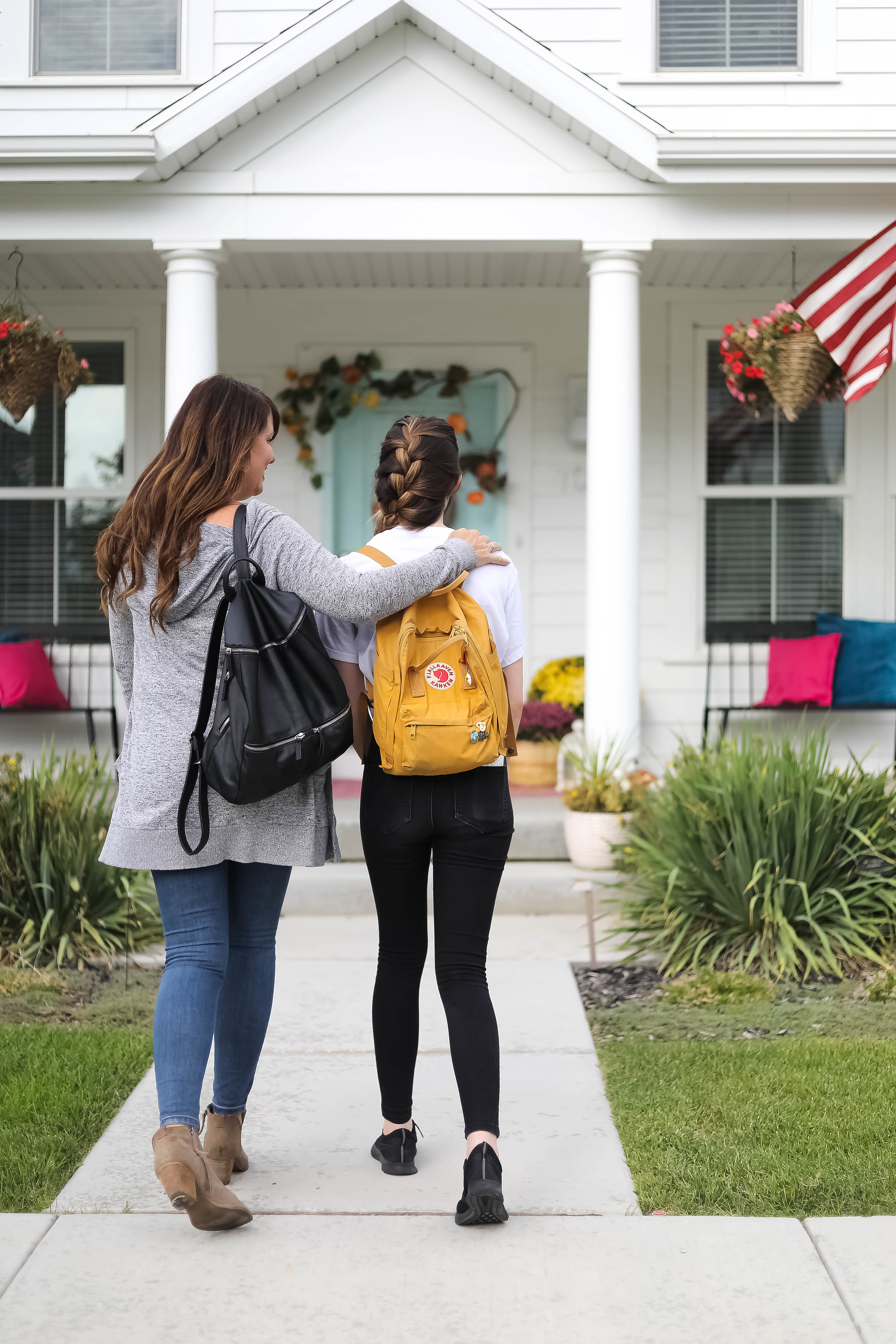 You can find out more about Esurance:

Do you have any tips to help kids have an easier time starting middle school, junior high or high school?
Have a beautiful day!
xoxo