This post is sponsored by Maytag® All opinions are my own.
How to manage laundry efficiently with teens and tweens. Laundry in a large household can be frantic, here are some ways we manage our Laundry Efficiently.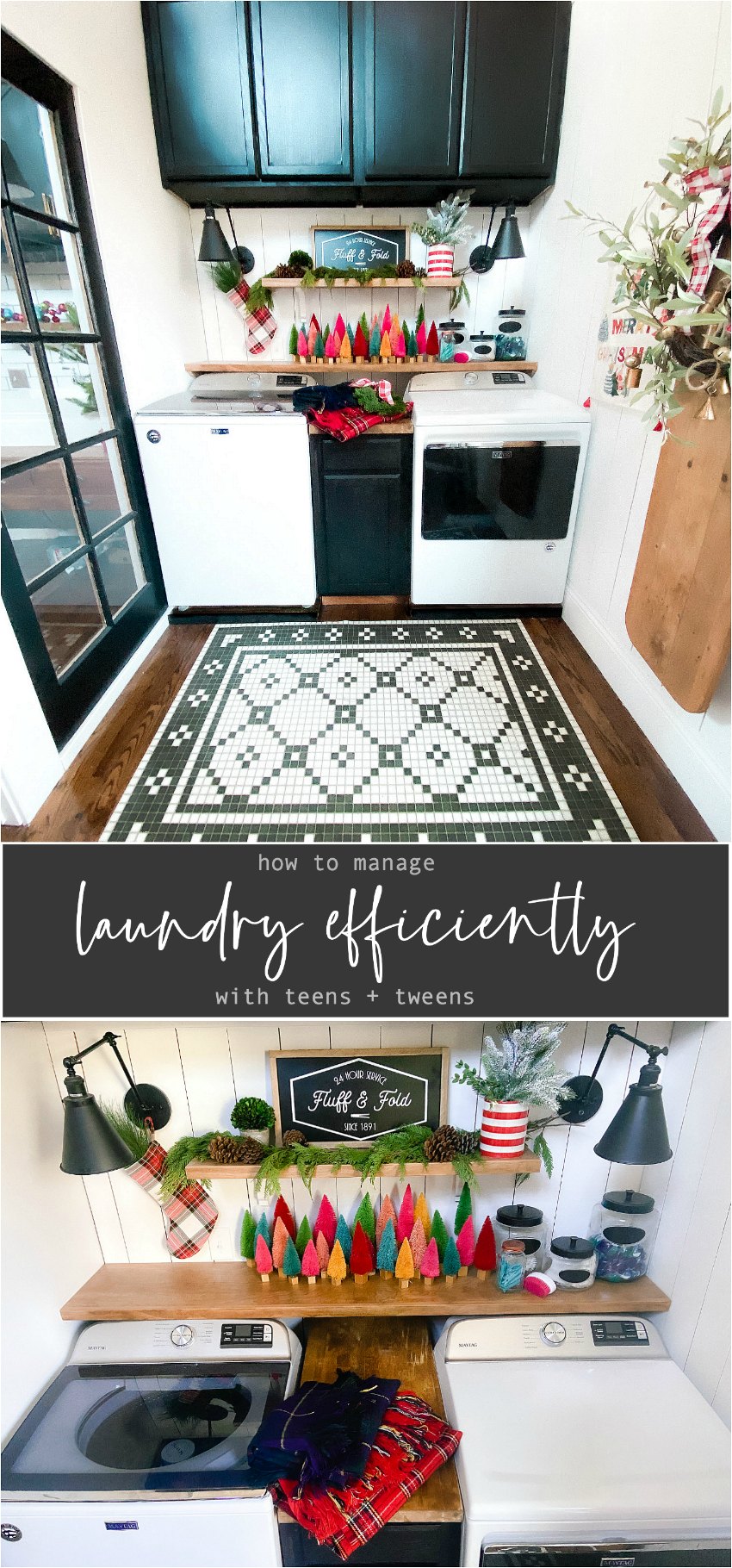 How to Manage Laundry Efficiently with Teens and Tweens
When you're a mom with young kids, you can't wait for the day when your kids can do their own laundry. The reality is, although it is great when kids are old enough to do their own laundry, scheduling out everyone doing their own laundry can be a little crazy when you have a large family. However, a little organization and a dependable washer and dryer can make all the difference!
Manage Laundry Efficiently By Creating a Laundry Schedule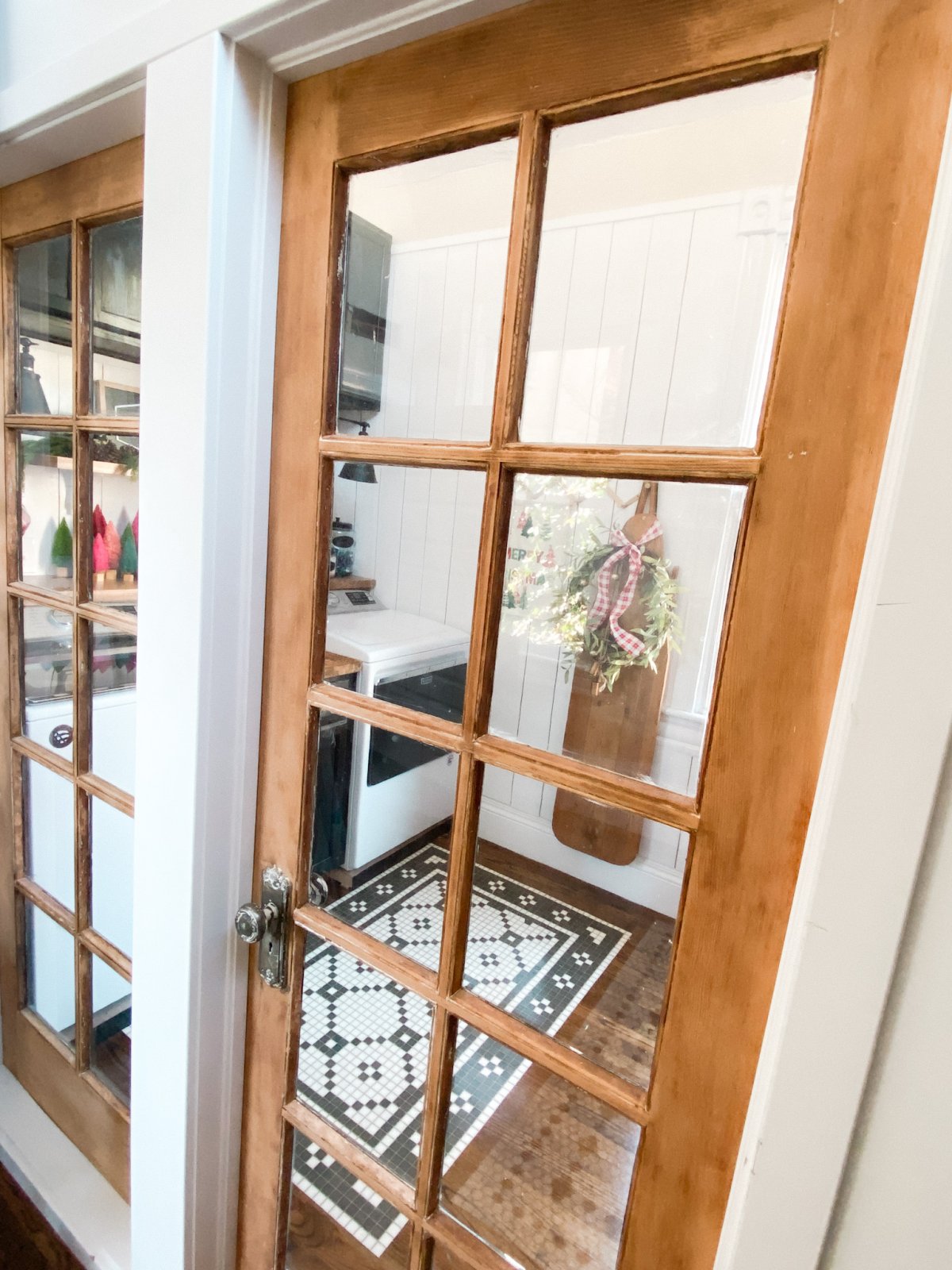 I have a tween daughter, a teen daughter and three kids who live in their own apartments but come over to do their laundry at my house. With so much laundry being done at our home, I found it easier to make a schedule for everyone. That way when one of the kids comes over with their mountain of laundry, the machines are open and ready for them.
New Laundry Room
Create a Streamlined Laundry Space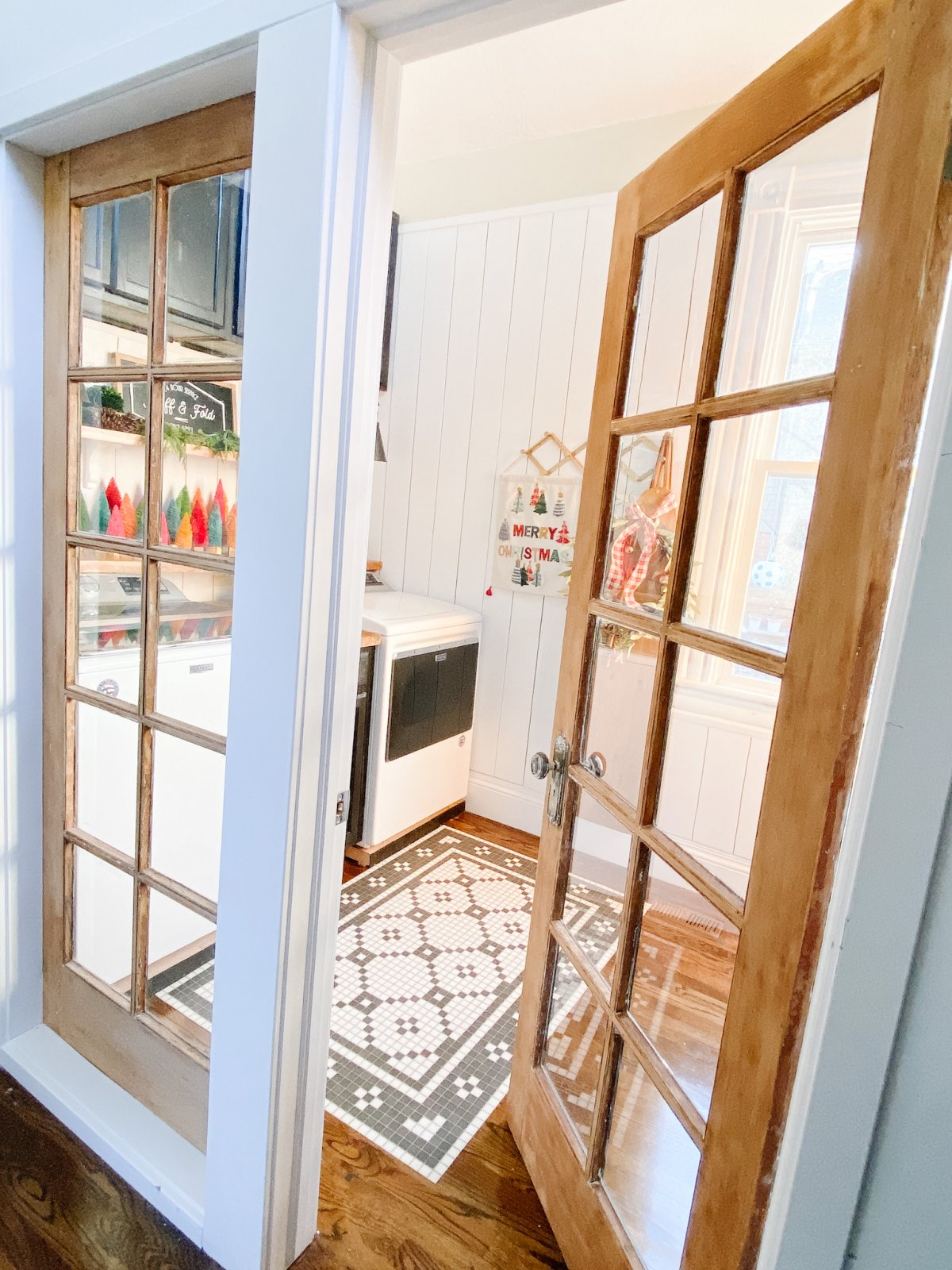 In our new (old) home the only laundry room was in the basement and it was difficult getting all of the laundry down there from the top floor. Our home has 4 stories, so I knew one of the first projects I wanted to tackle was creating an accessible laundry room on the main floor.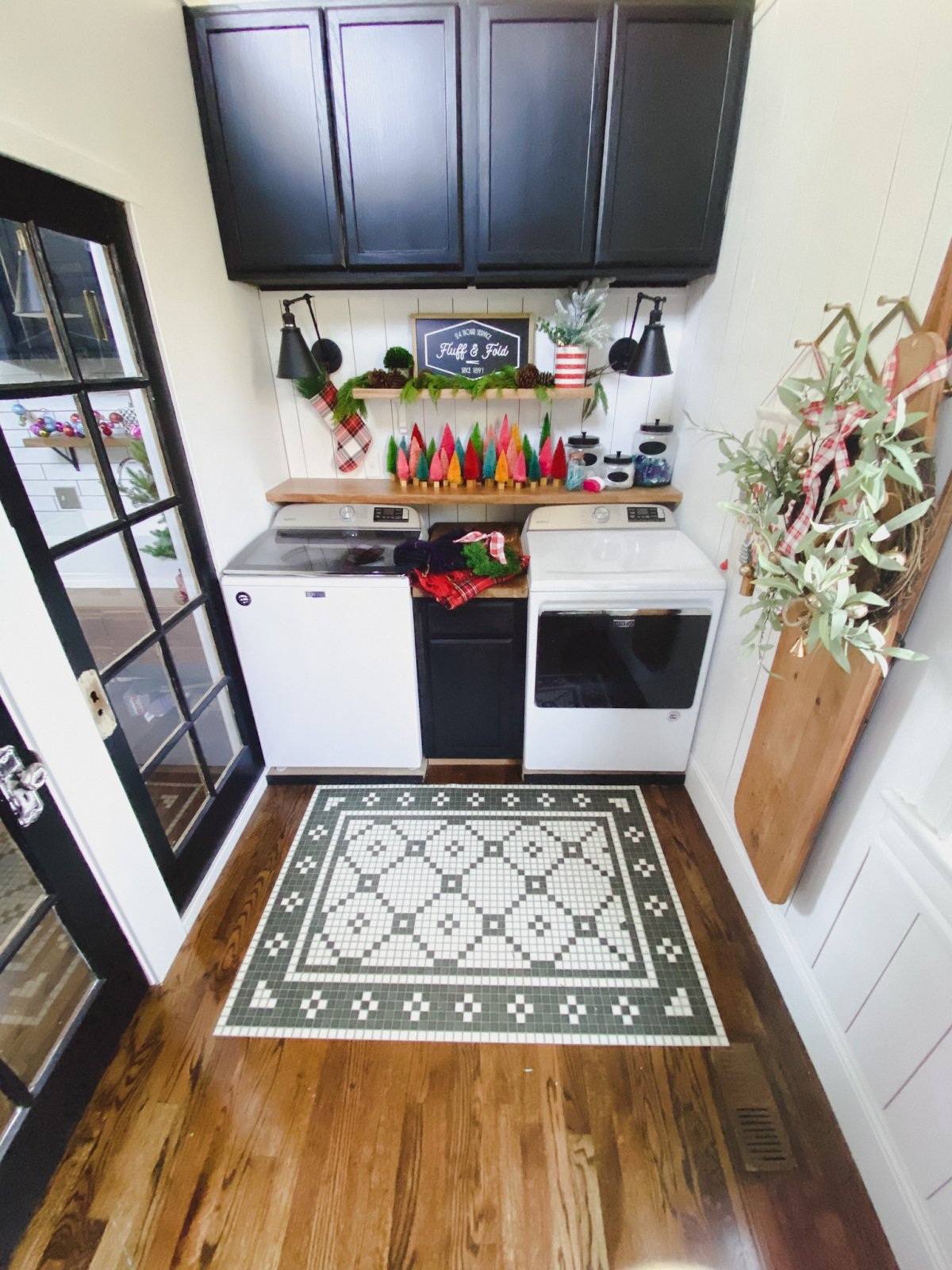 Reasons our Maytag® Machines Make Laundry More Efficient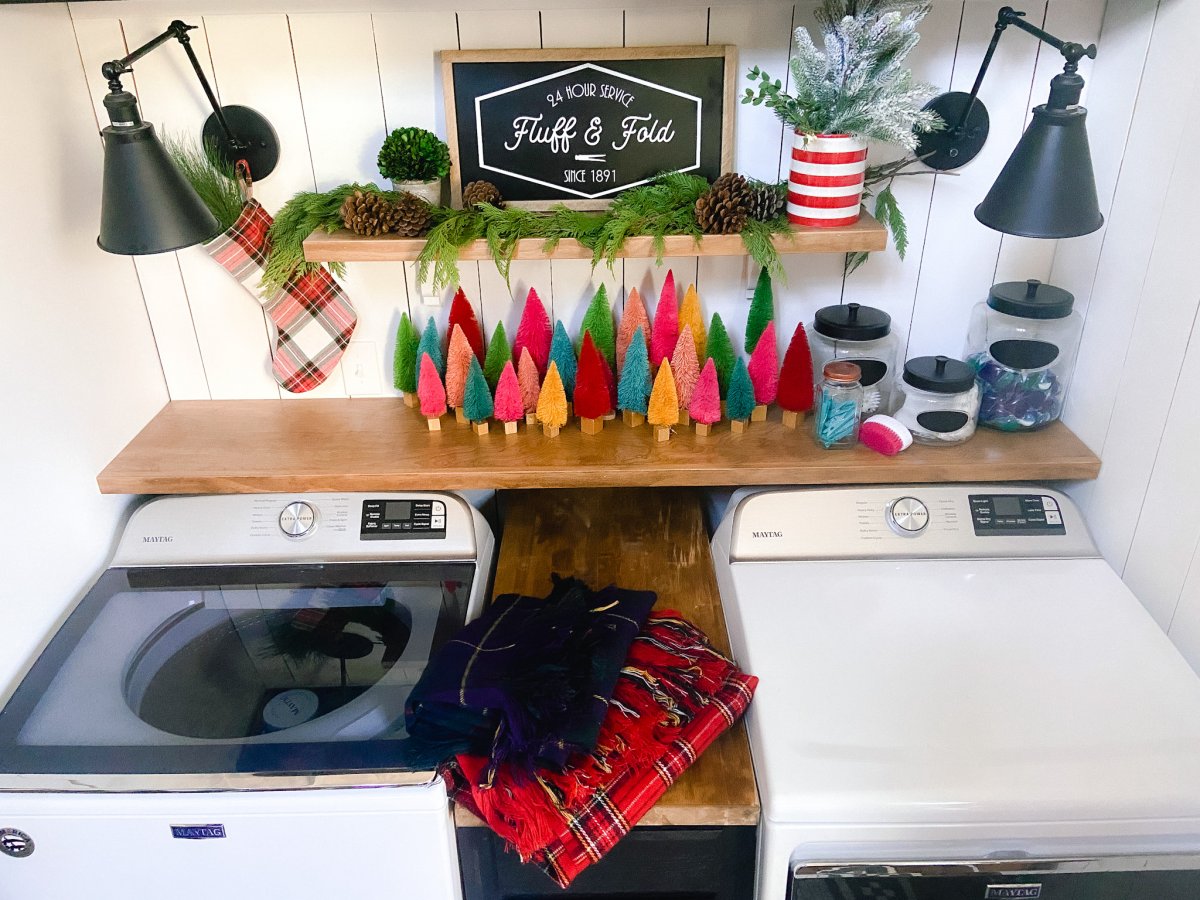 There are a few reasons we chose Maytag®. For one, Maytag is known for having durable washers and dryers. Plus, features like the Extra Power Button, Deep Fill Option, and being able to connect my washer and dryer to an app for added laundry efficiency had me convinced.
As I was researching washers and dryers, I knew I wanted to go with Maytag. Maytag has a proven track record of durable washers and dryers and has been rated as the most powerful cleaning in it's class!
Extra Power Button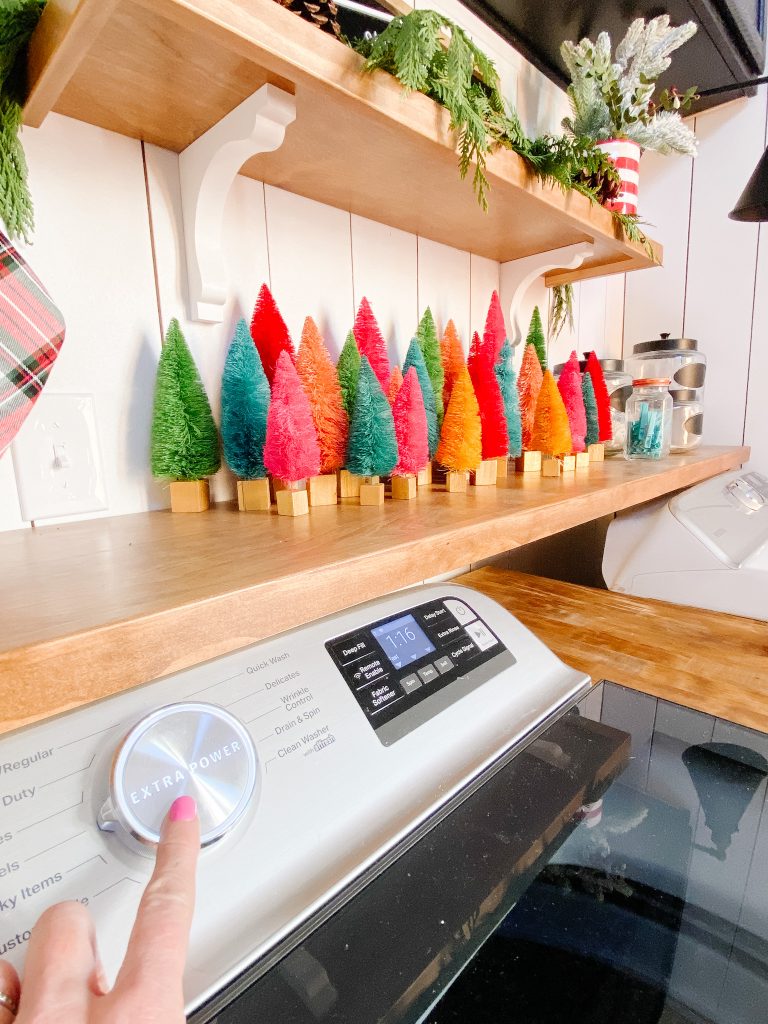 The Extra Power button on our washer boosts stain fighting power on any wash cycle, including the Quick Wash Cycle. I never knew that some stains dissolve best in hot water, while others in cold , but the Maytag® top load washer with the Extra Power button removes the guess-work for me and fights both types of stains in a single load. The Extra Power button equipped on our dryer, uses sensors to give loads extra dry time for thick fabrics – it saves trips to check on our clothes and time.
Deep Fill Option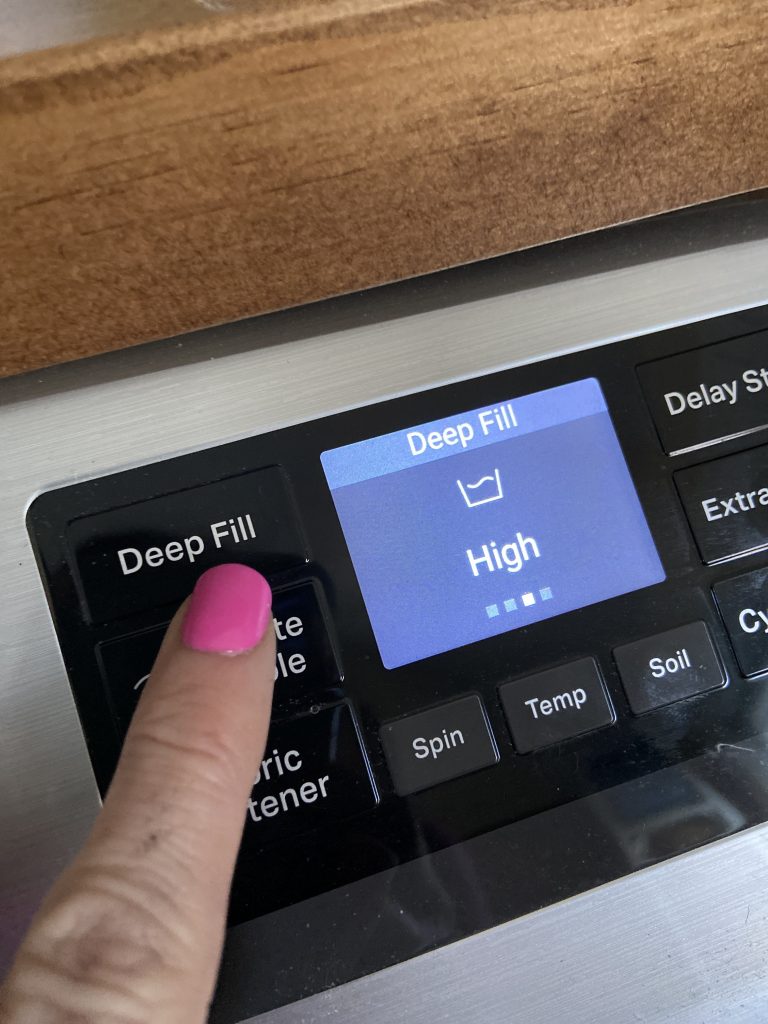 I love that there are so many options you can use to customize each load of laundry to boost efficiency. One of these is the Deep Fill Option. This feature allows you to choose how much water the machine uses for each load. If we are cleaning a large load of laundry, we can choose the Deep FIll Option and the machine uses more water to fill the machine to help break down tough stains.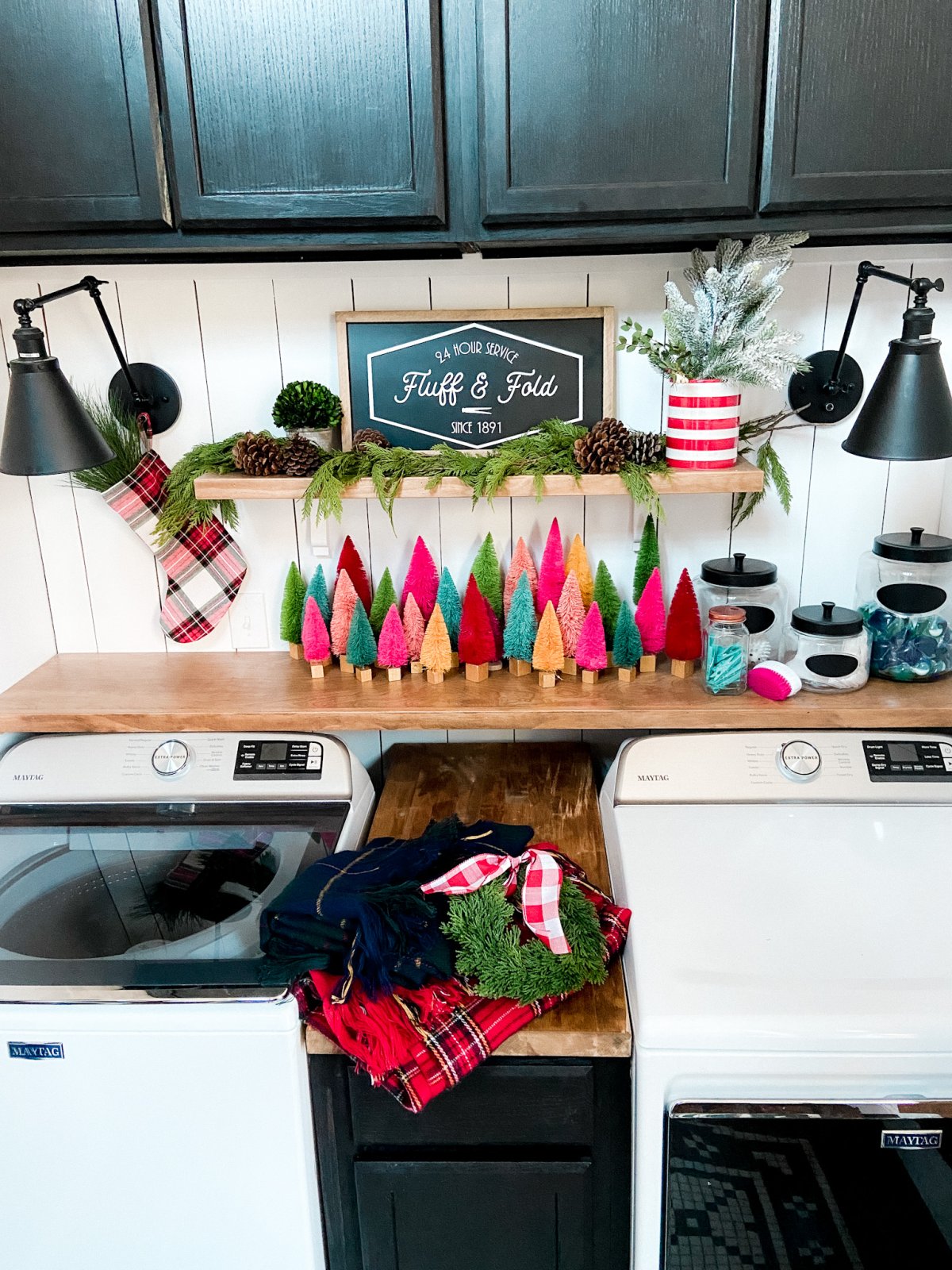 No Wrinkle Setting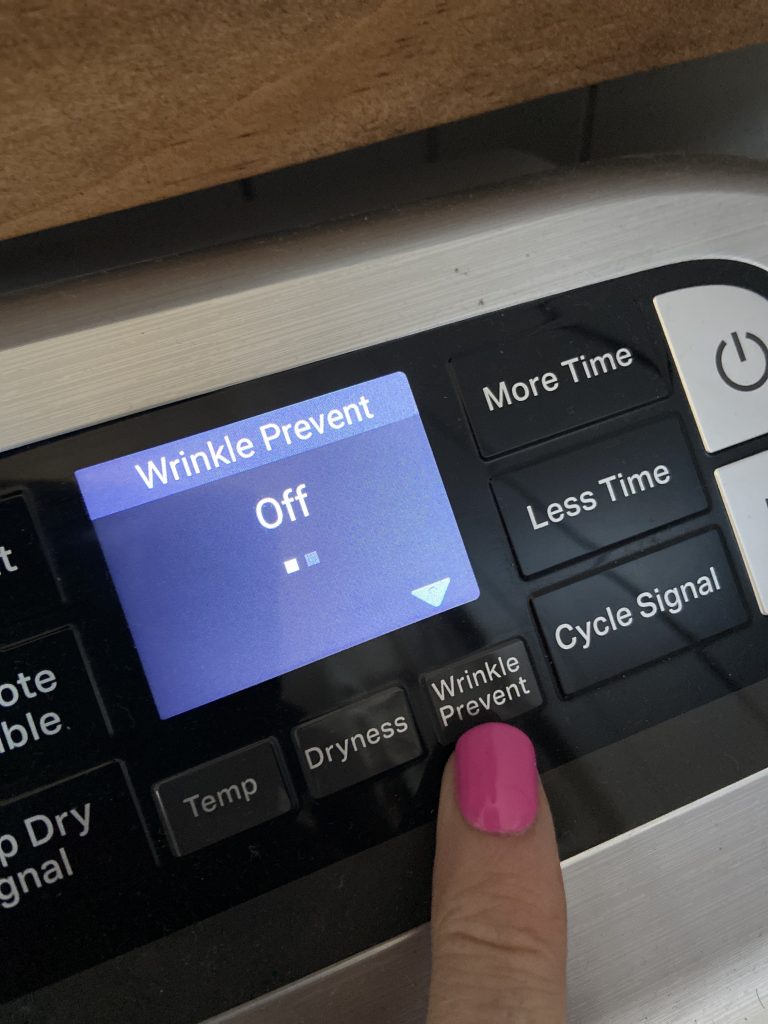 I also love the Wrinkle Prevent option on the dryer. I hate ironing, so having laundry come out with no wrinkles is a true treat for me when I am drying things like shirts. The steam in this setting helps my shirts and wrinkle-prone clothes to come out smooth and with less static.
The Maytag™App Makes Laundry Efficient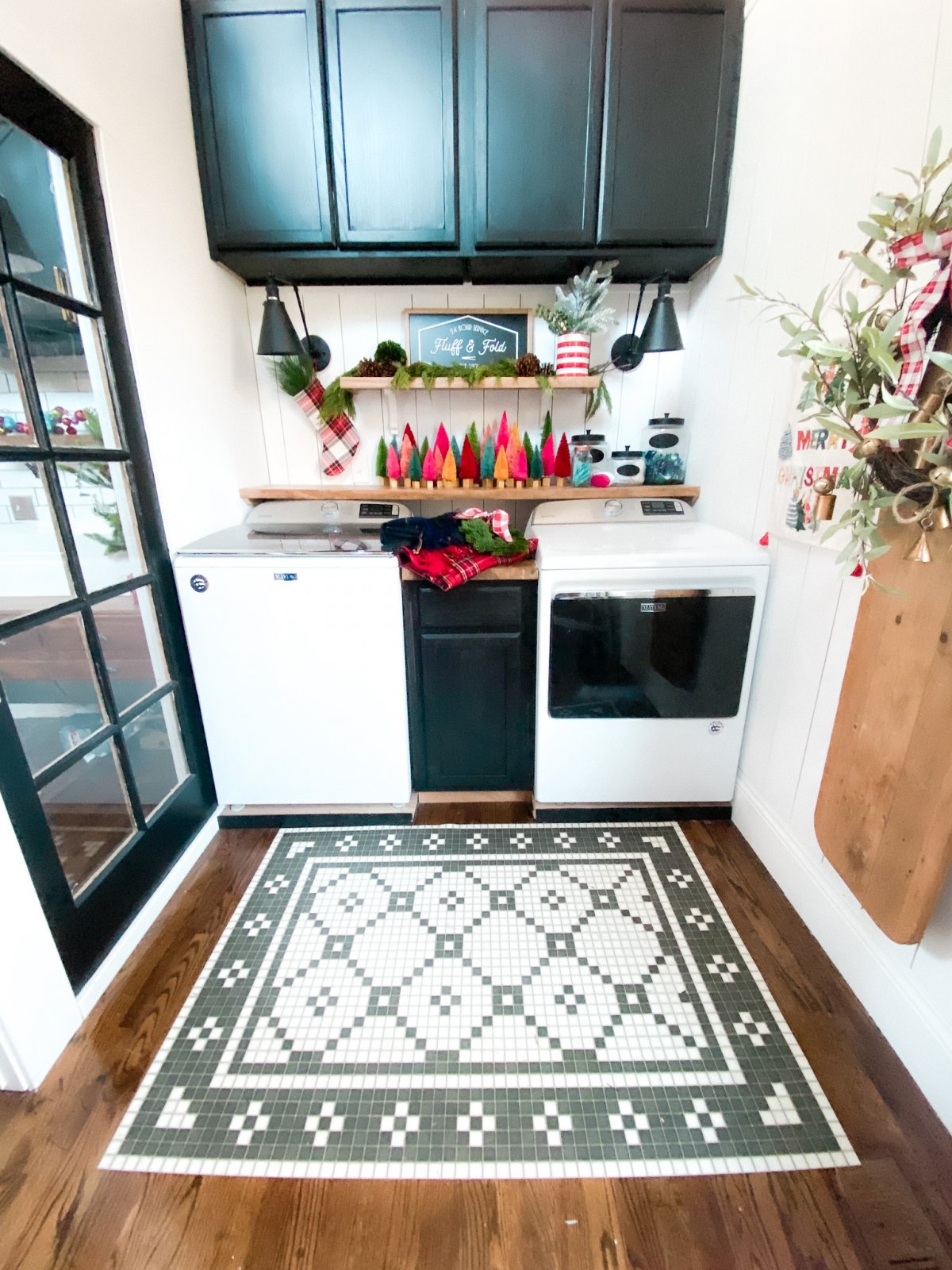 Use the Maytag App to Control Laundry Cycles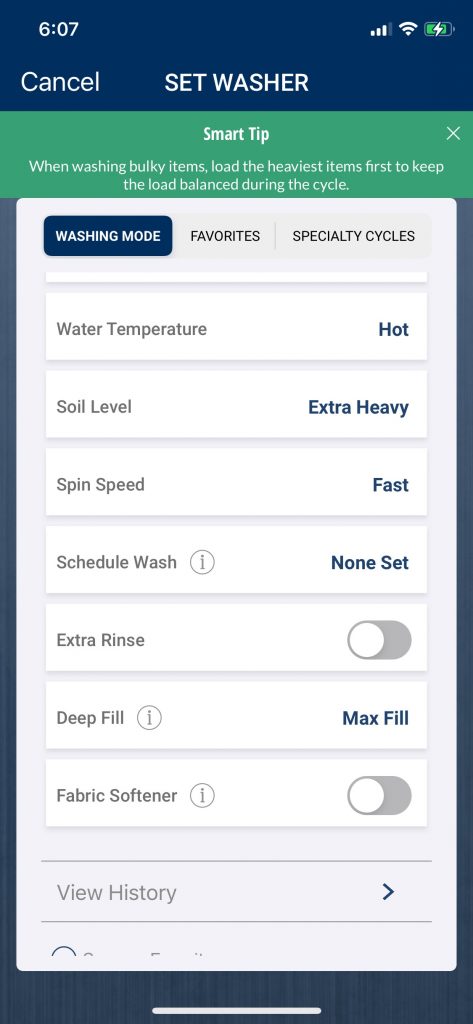 The Maytag™ App really helps us keep on schedule with our laundry as well. Everyone in our family has the app on their phone. We can start and stop loads of laundry remotely and keep track of our laundry cycles through the app. The app will even notify us if there are issues with the cycle! It is such a great tool for a busy family on-the-go!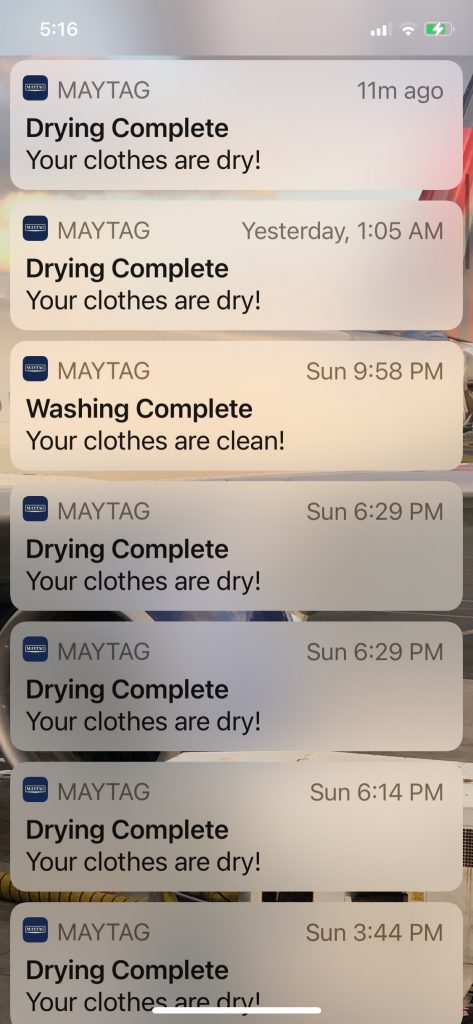 For example, when my daughter is washing her comforter and the cycle stops because the load is not balanced, the app will tell her. She can know right away that there is a problem and adjust the load and restart the load. This saves us so much time!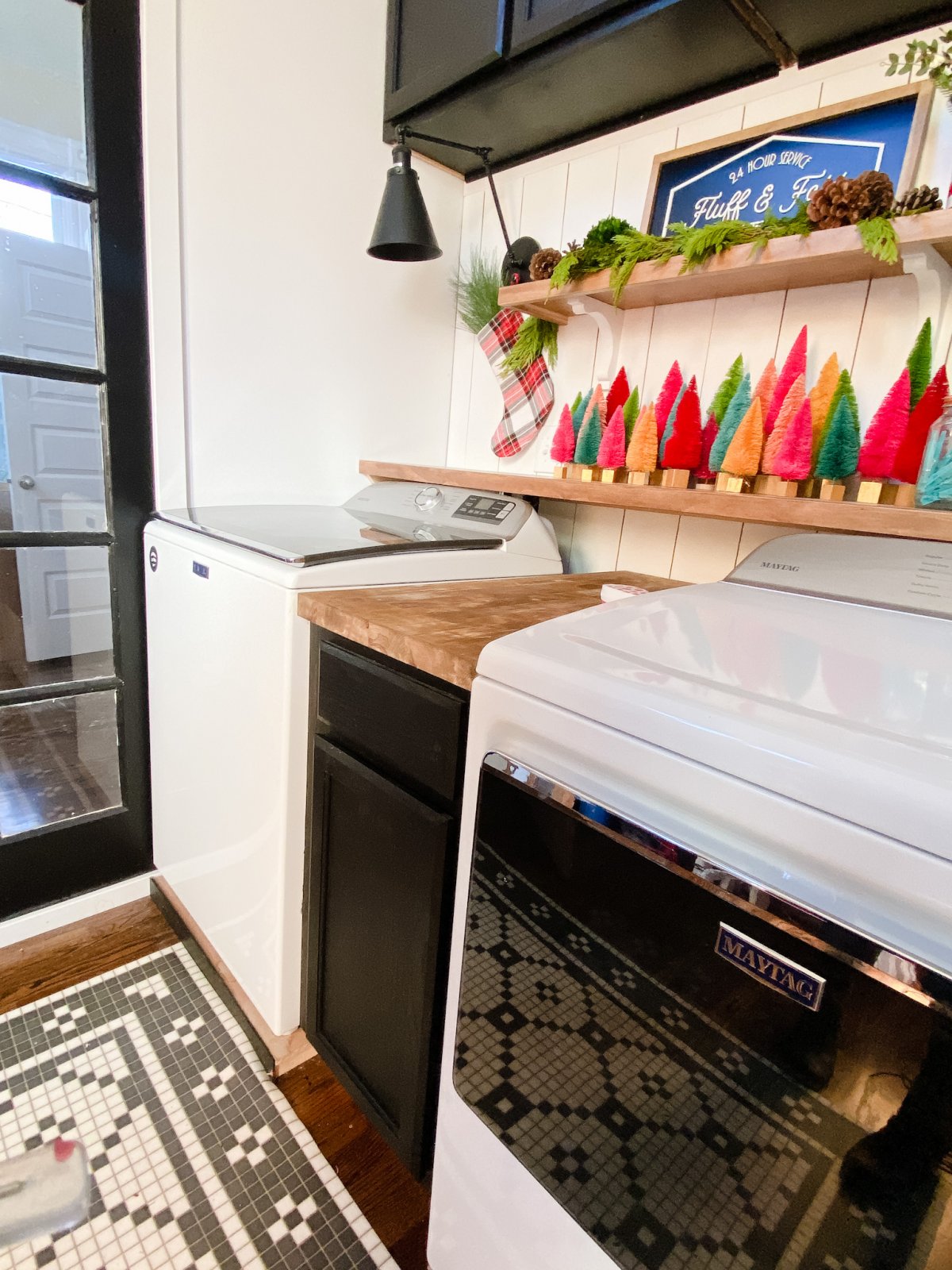 We love our new laundry room and our favorite part is doing laundry with our Maytag® appliances! They make laundry much easier and (dare I say) even fun! Let me know if you have any questions about our machines or about managing laundry schedules with teens or tweens. I am happy to answer them!!You can find out more about Maytag® washers and dryers here:
TAG ME WITH YOUR IDEAS!
Tag me on Instagram at @tatertotsandjello and show me YOUR ideas! I would love to see!
Thanks again to Maytag for partnering with us in our #1891AvenuesCottage and helping make life easier for our large family!
Models with Extra Power option: MVW6230H, MVW6230RH. Based on cleaning score of 16-lb load, among leading top load brands, 4.5–4.9 cu. ft. capacity agitator washers, vs. comparable cycles.
Have a Wonderful Day!
xoxo