Amazing Summer DIY Home Ideas. Summer is the perfect time to tackle a DIY project and here are a few great ones!
Amazing Summer DIY Home Ideas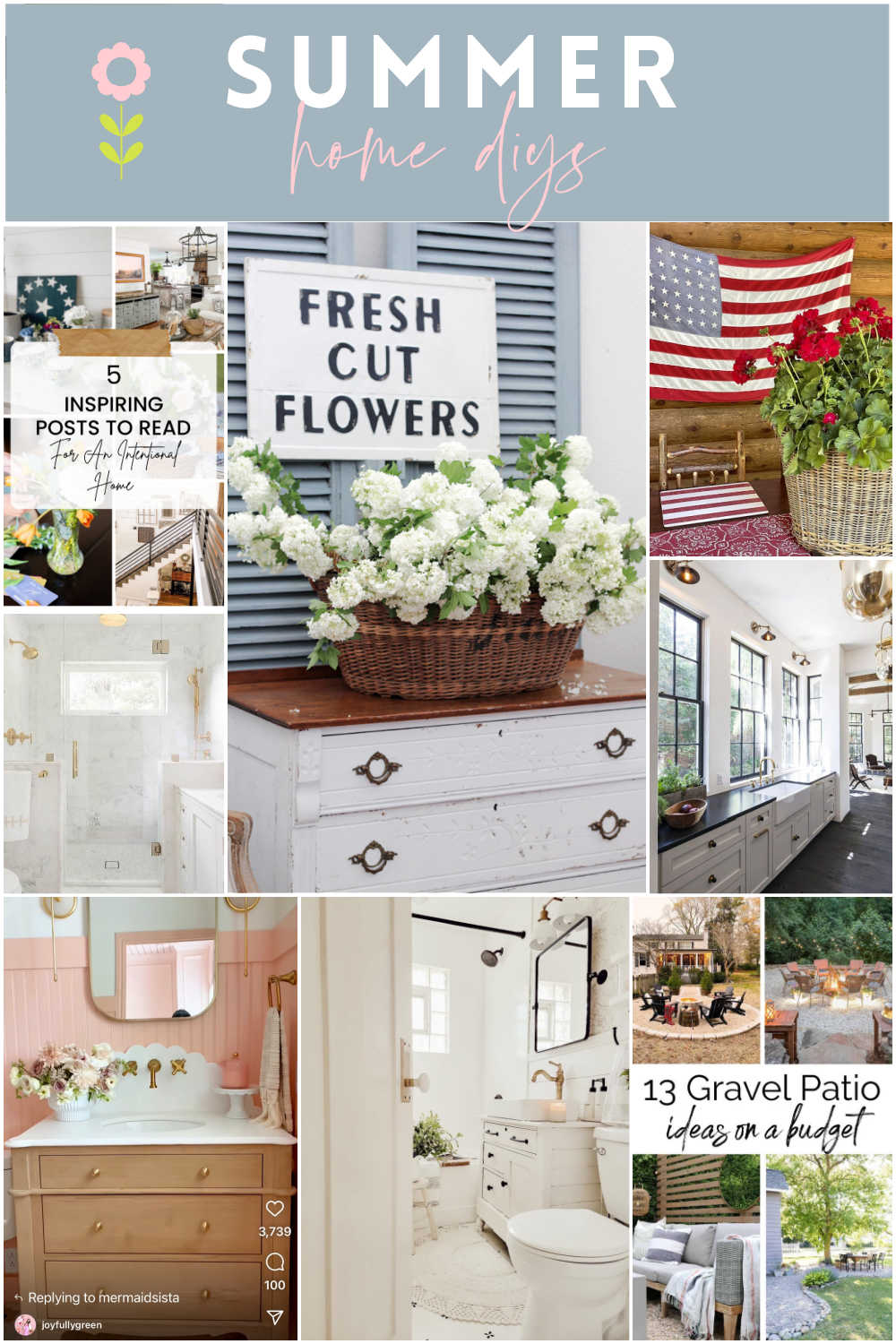 Happy weekend, friends! How was your week? Ours was great. We are right in the middle of my kids' bathroom remodel. So things are at that messy stage where you wonder if it will ever end but you're excited because you hope it's going to look so great! Haha!! Heres a picture of what the bathroom looks like today!
(bathroom before)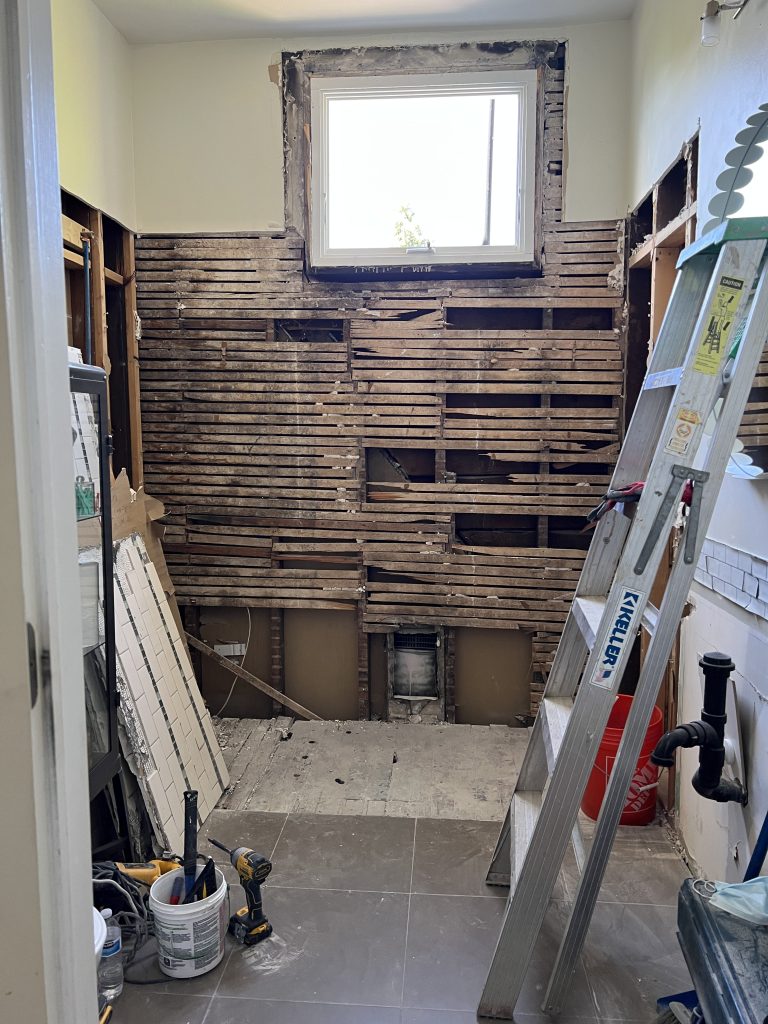 And here are a few inspiration photos of what I hope the space will turn out like!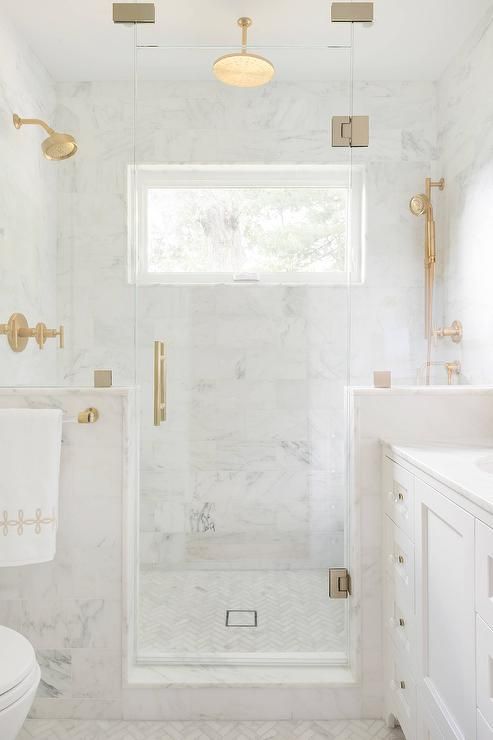 Here's a bathroom with a similar layout of what I am looking to do. We will do a large walk-in shower across the room with two pony walls and custom glass door and sides. I am also going to do brass fixtures.
My friend Joyfully Green did this amazing bathroom and I love the marble scallop backsplash! I am also doing a flower tile but on a smaller scale. I also love the painted beadboard behind the vanity!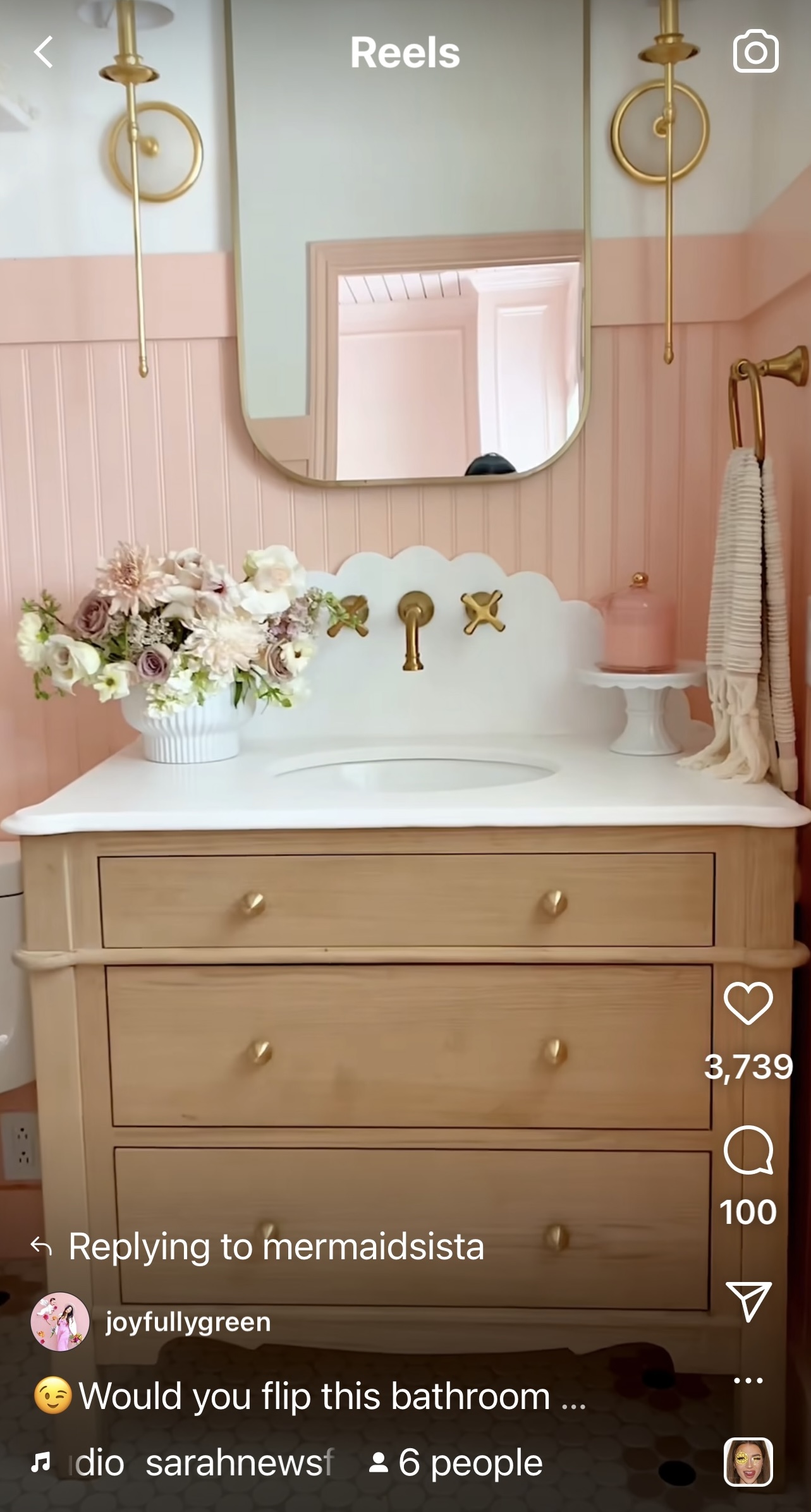 Here's a more close up shot of the scallop marble backsplash. Isn't it so pretty??
Summer Ideas This Week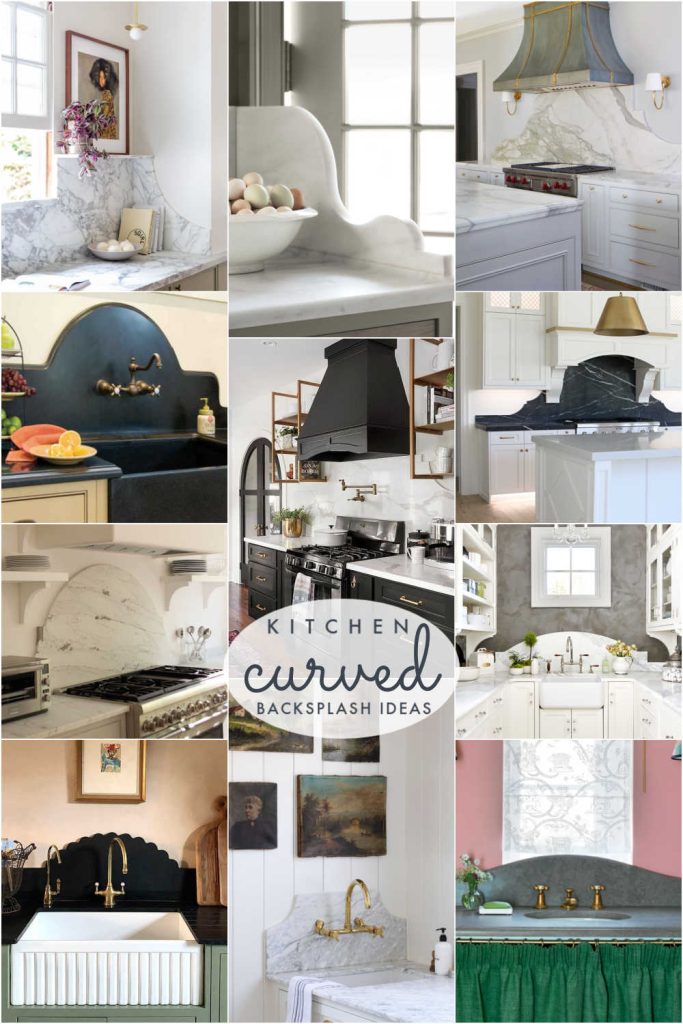 Have you seen the new trend of rounded marble backsplashes? We're having a scallop one fabricated for the bathroom I'm working on. Here are some favorite KITCHEN rounded marble backsplashes. I am also going to share a BATHROOM version with the prettiest bathroom rounded marble ideas.
Summer DIY Home Ideas
Here are a few other Summer DIY ideas to make while the weather is good!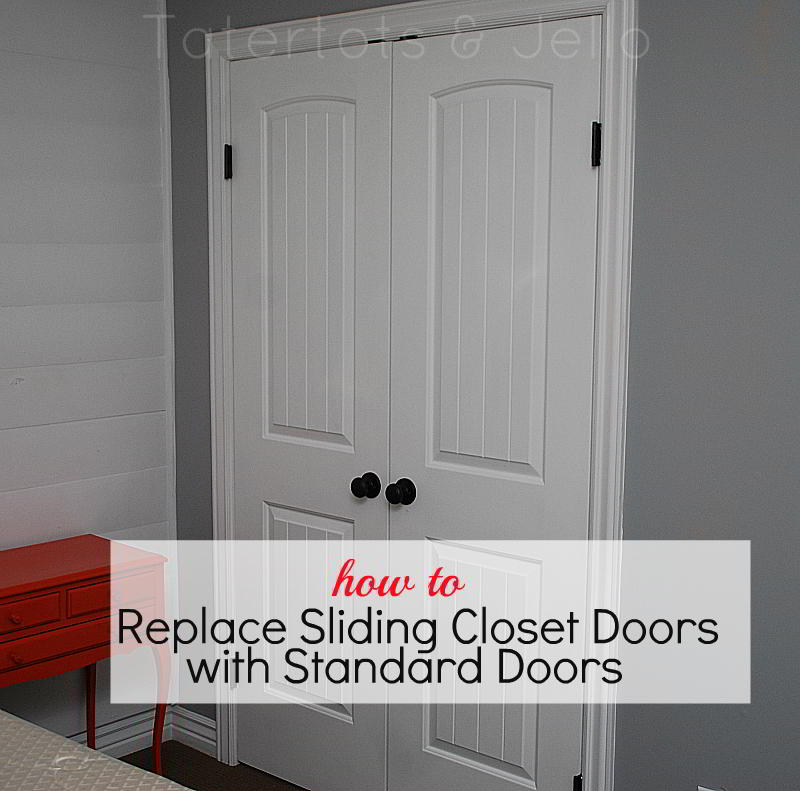 If you have a small closet, you know the frustration of having to reach around the sliding doors to see what is on each side. This DIY replaces sliding closet doors with standard doors that pull out so you can see EVERYTHING inside. Believe me, it's worth doing!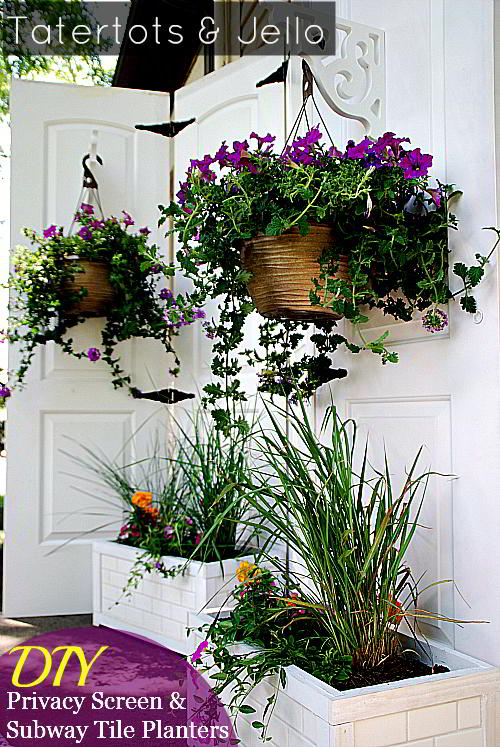 If you want a little more privacy on your porch or patio, you can create an easy privacy screen with old doors. I find mine at my local salvage yard but you can also find some for free by asking on social media or on a site lite freecycle.org. Then I made some matching subway tile planter boxes to anchor the privacy screen in place!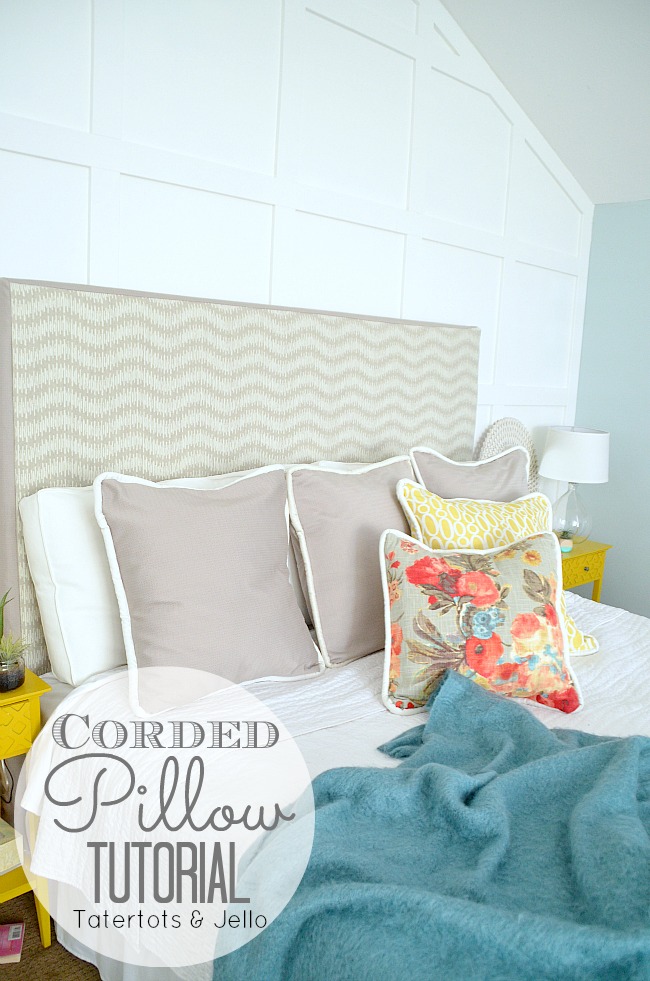 Have you ever made your own pillow covers? It's so easy. I have a tutorial on how to make 10-Minute Pillow Covers. This tutorial takes those covers and adds cording which makes them seem super custom. Pillow covers can transform a room so easily and it's the perfect DIY project for summer.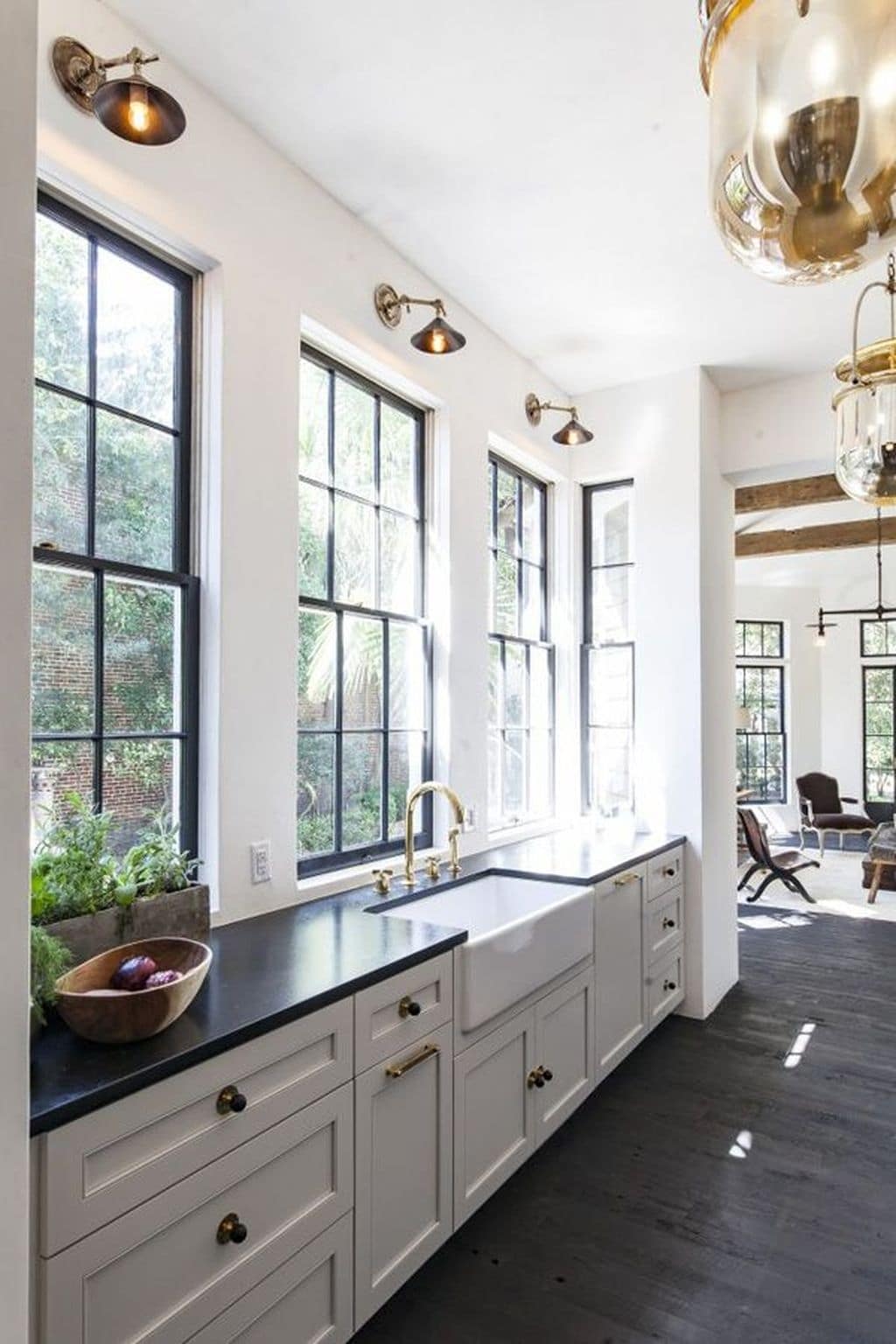 Did you know that instead of buying new windows, you might be able to paint your window frames black? That's what I'm doing at our house and I have all the info on how to do it on my site!
Welcome Cynthia from Vintage and Grace Living
A big welcome to one of my favorite Instagram friends, Cynthia from Vintage and Grace Living!! Cynthia is So talented and funny! Her Instagram reels always make me laugh. PLUS I adore all of her DIY home ideas!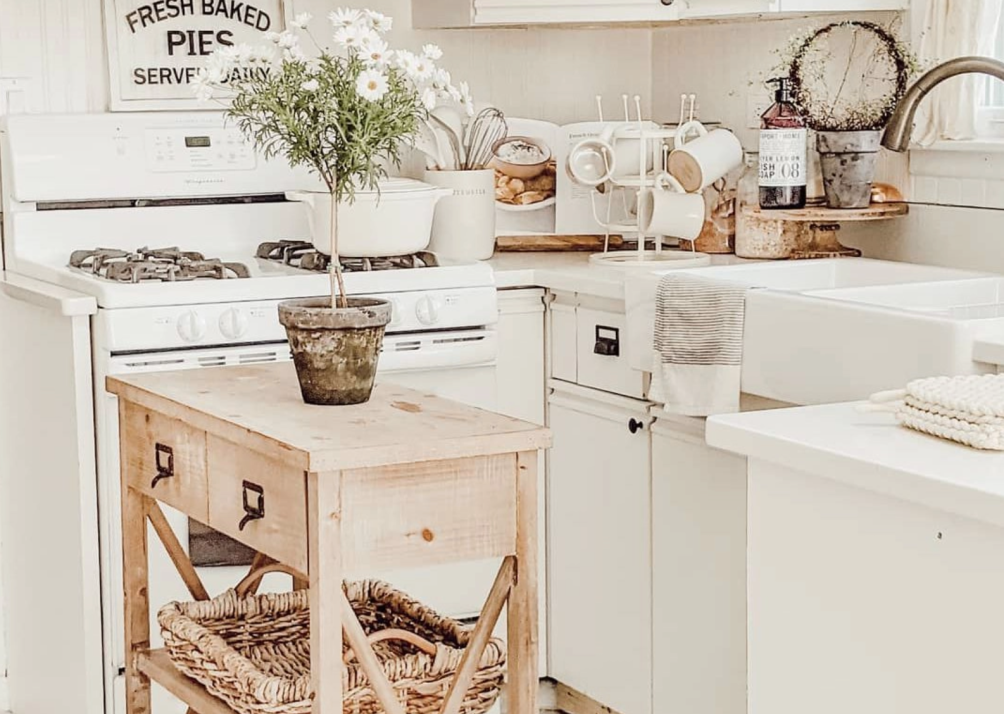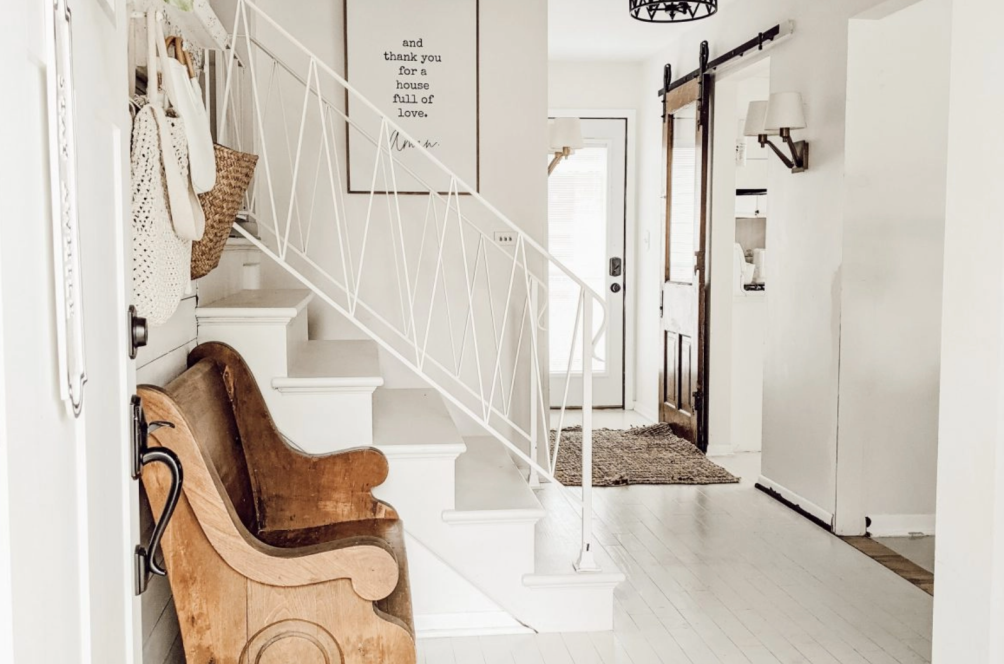 Another DIY project that Cynthia tackled was painting her floors. What a difference. She shares all of the details on how to Paint Floors White. So pretty!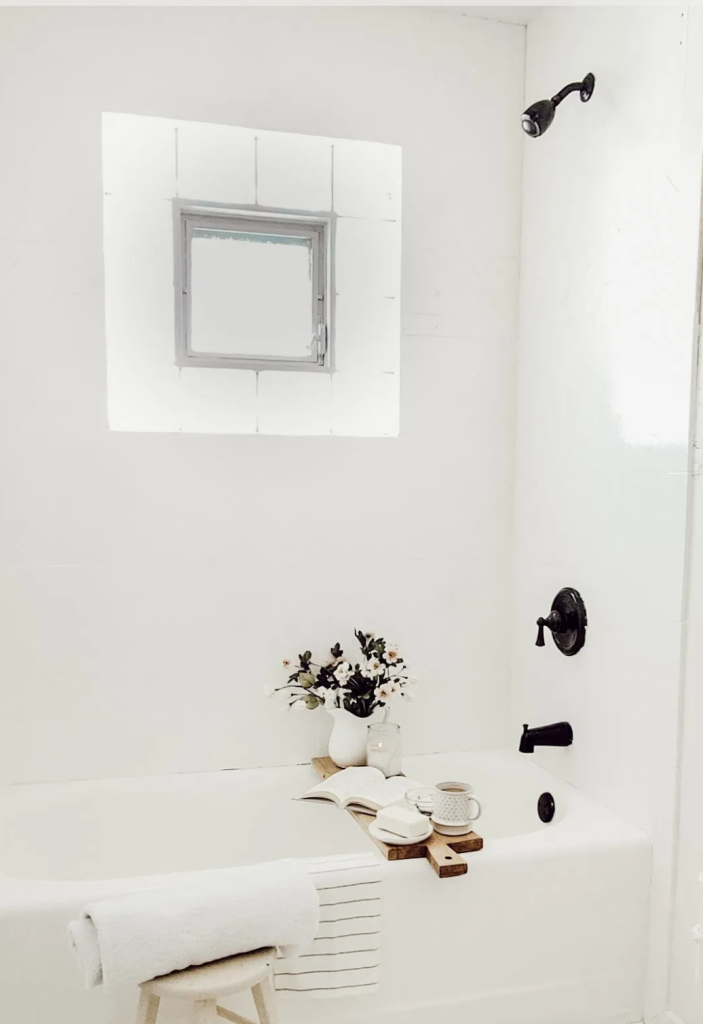 Welcome Home Saturday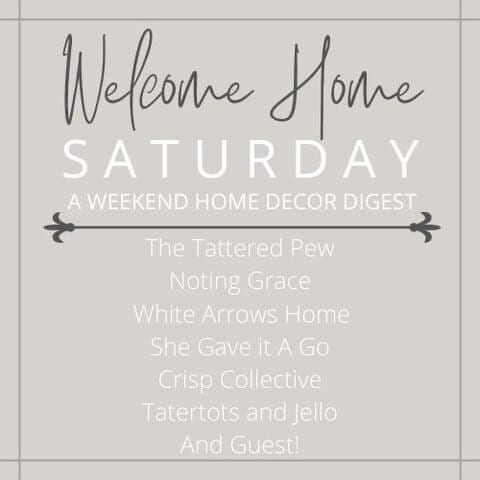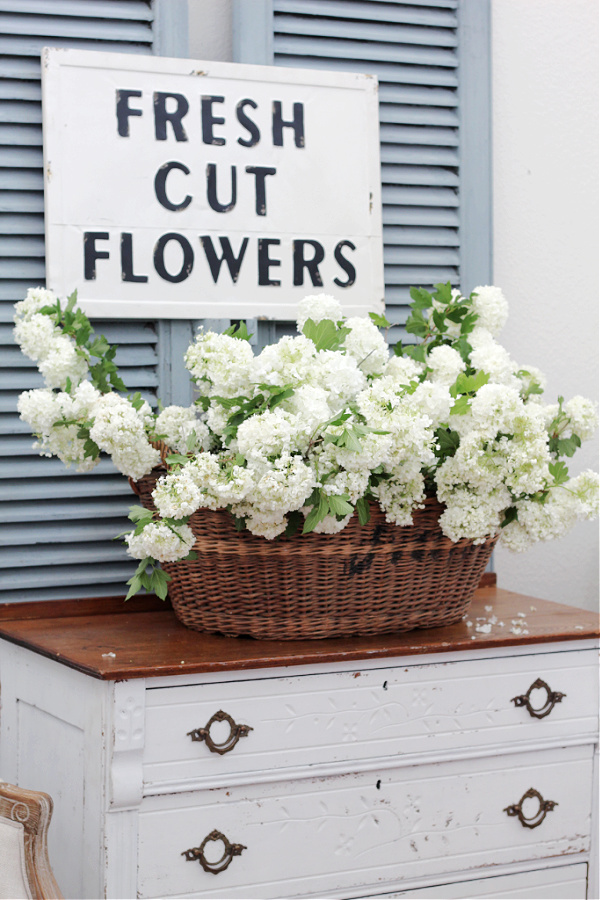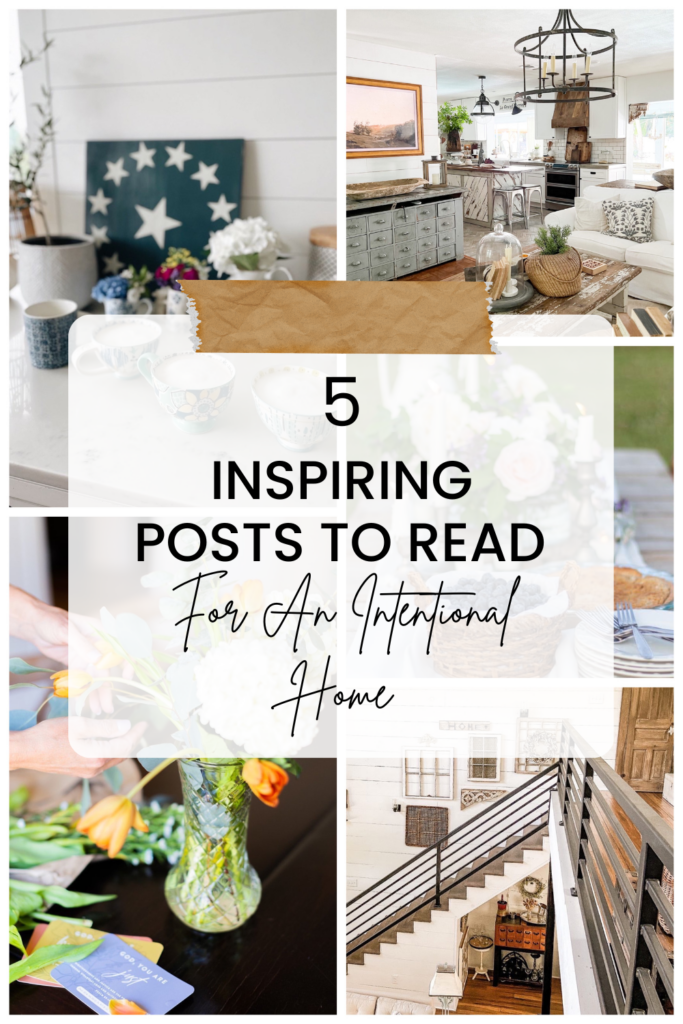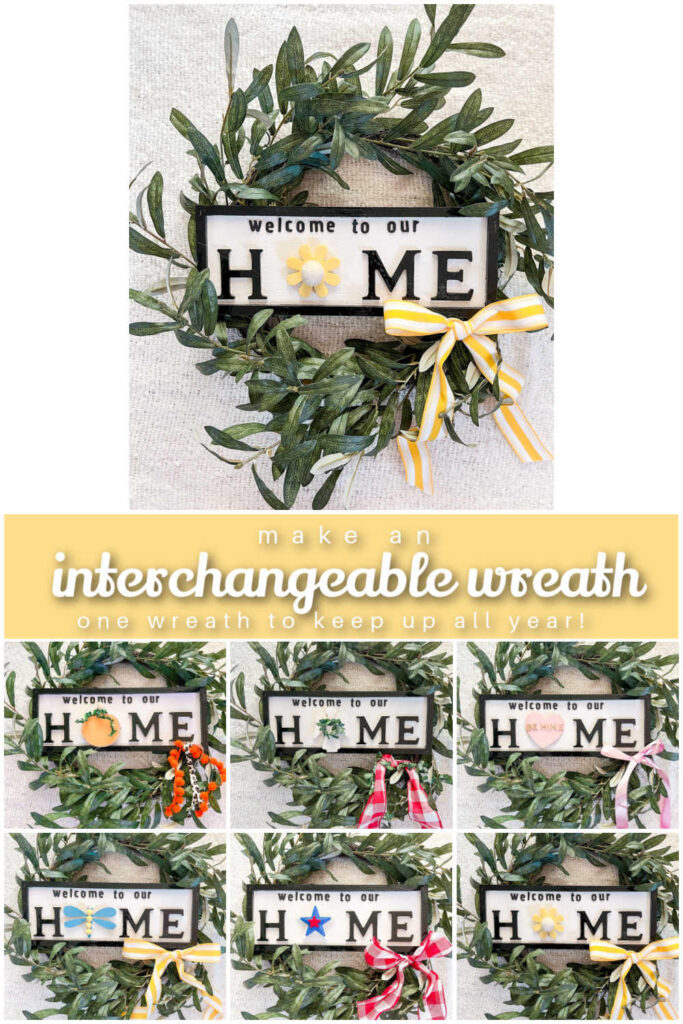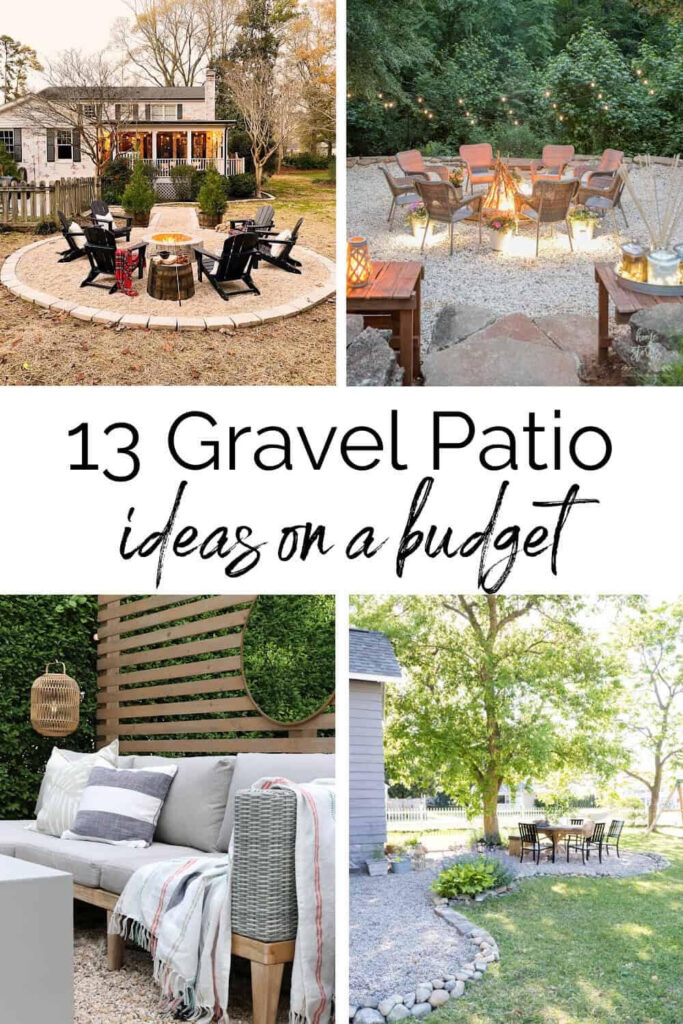 White Arrows Home | Geraniums: The Perfect Summer Flower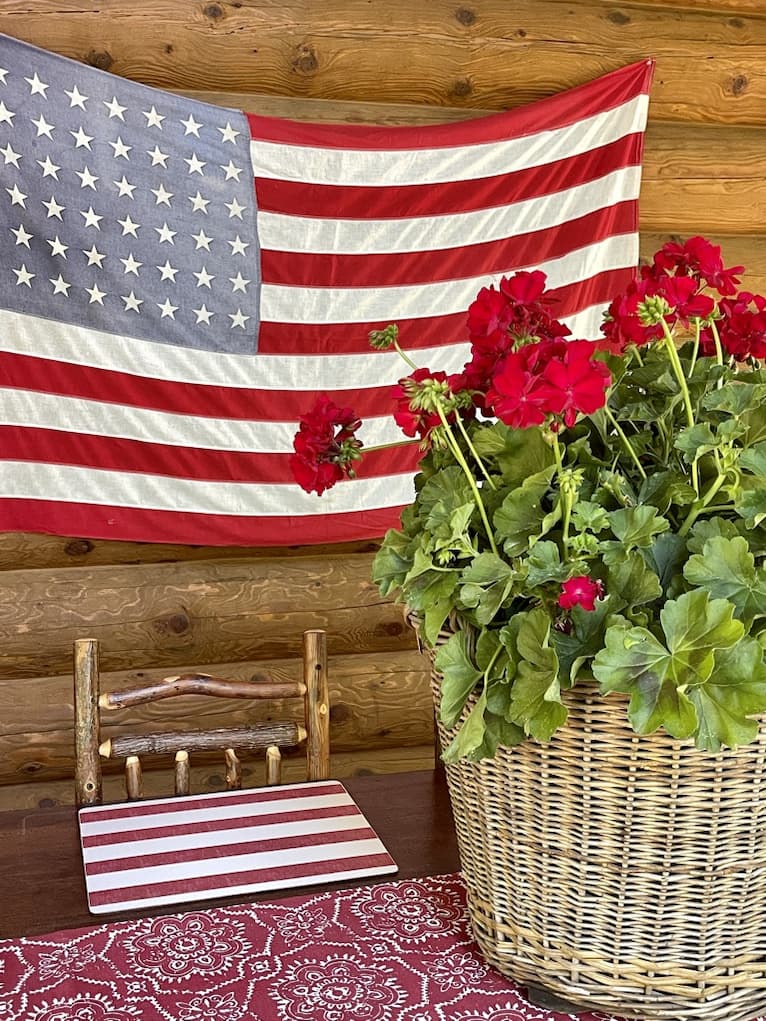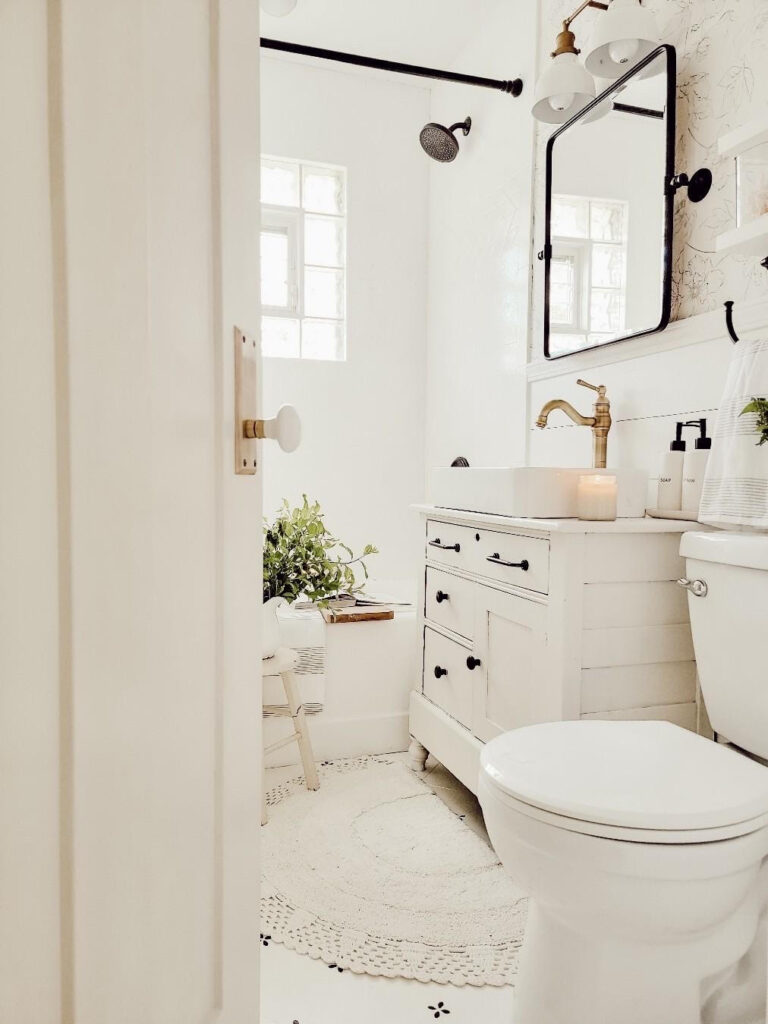 What are YOU loving this week?
Let us know in the comments!!
Have a wonderful weekend, friends! I hope you spend it with the people you love!
xoxo