Welcome Home Saturday with Cottage in the Mitten. DIY projects, bathroom remodel update and things I love this week!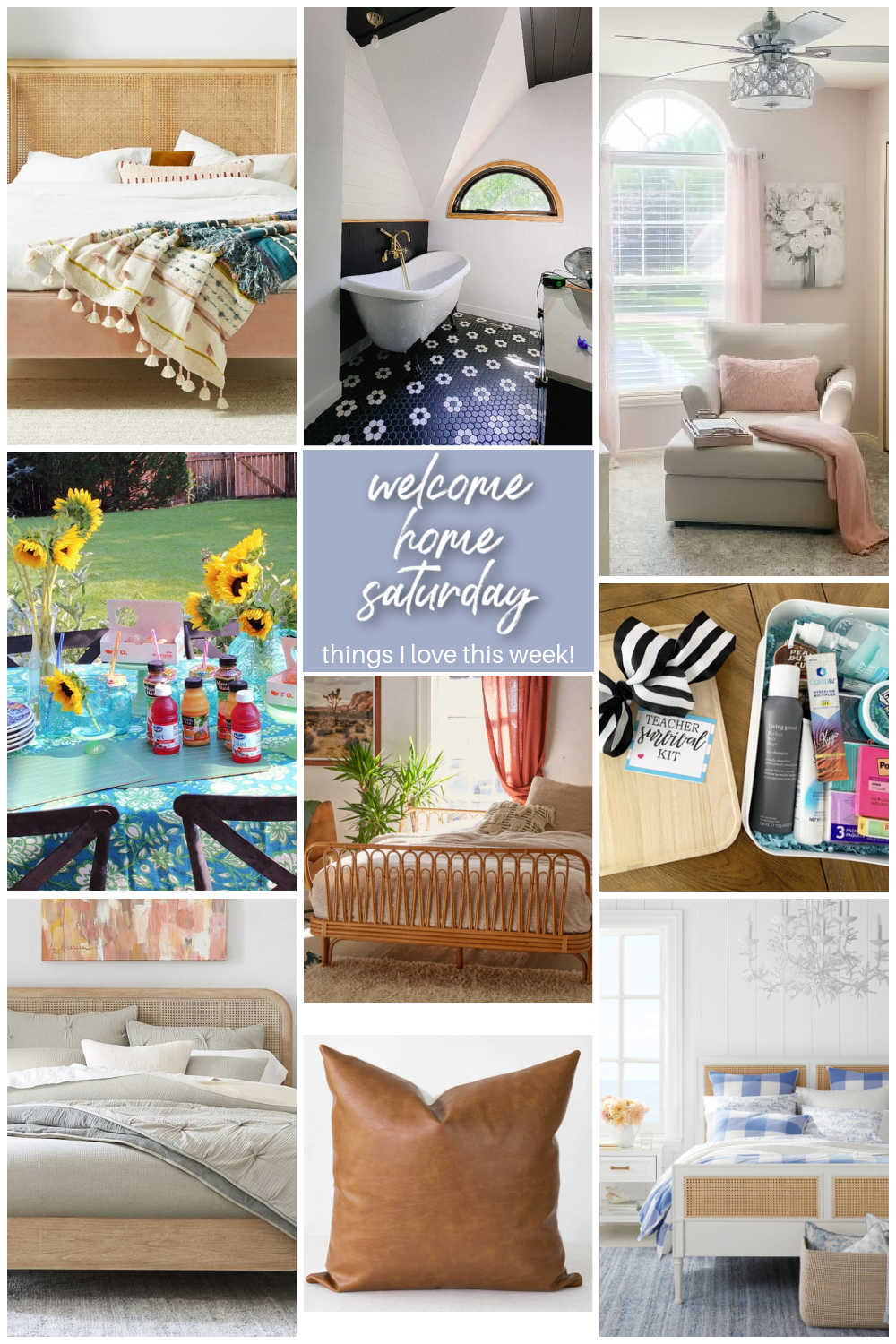 Welcome Home Saturday
Happy Saturday, friends! How was your week! I know a lot of families started school this week. Does it seem like summer flew by for you? This week was full of projects in our bedroom and bathroom remodel! I also got our garage sale Serena and Lily swing hung up in our airbnb bedroom!
Bathroom Remodel Updates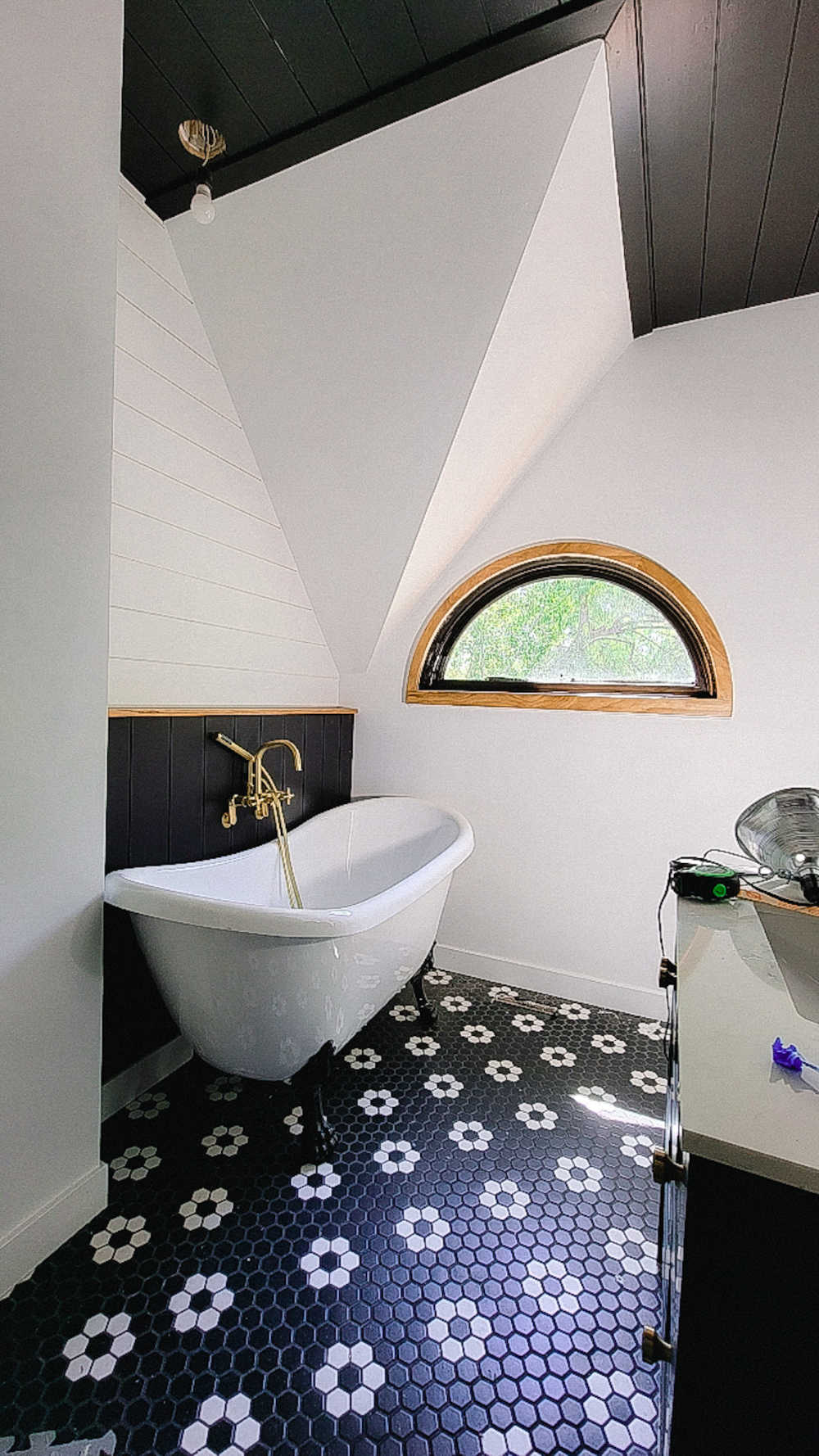 Our bathroom remodel is almost done! We just have a few more things to do. I am painting the vintage door my neighbor gave me for a barn door and getting bids for the shower enclosure. My friend Frank @FrankSmithRenovations made this beautiful window frame for our curved window. I love the way it matches the shelf above the clawfoot tub!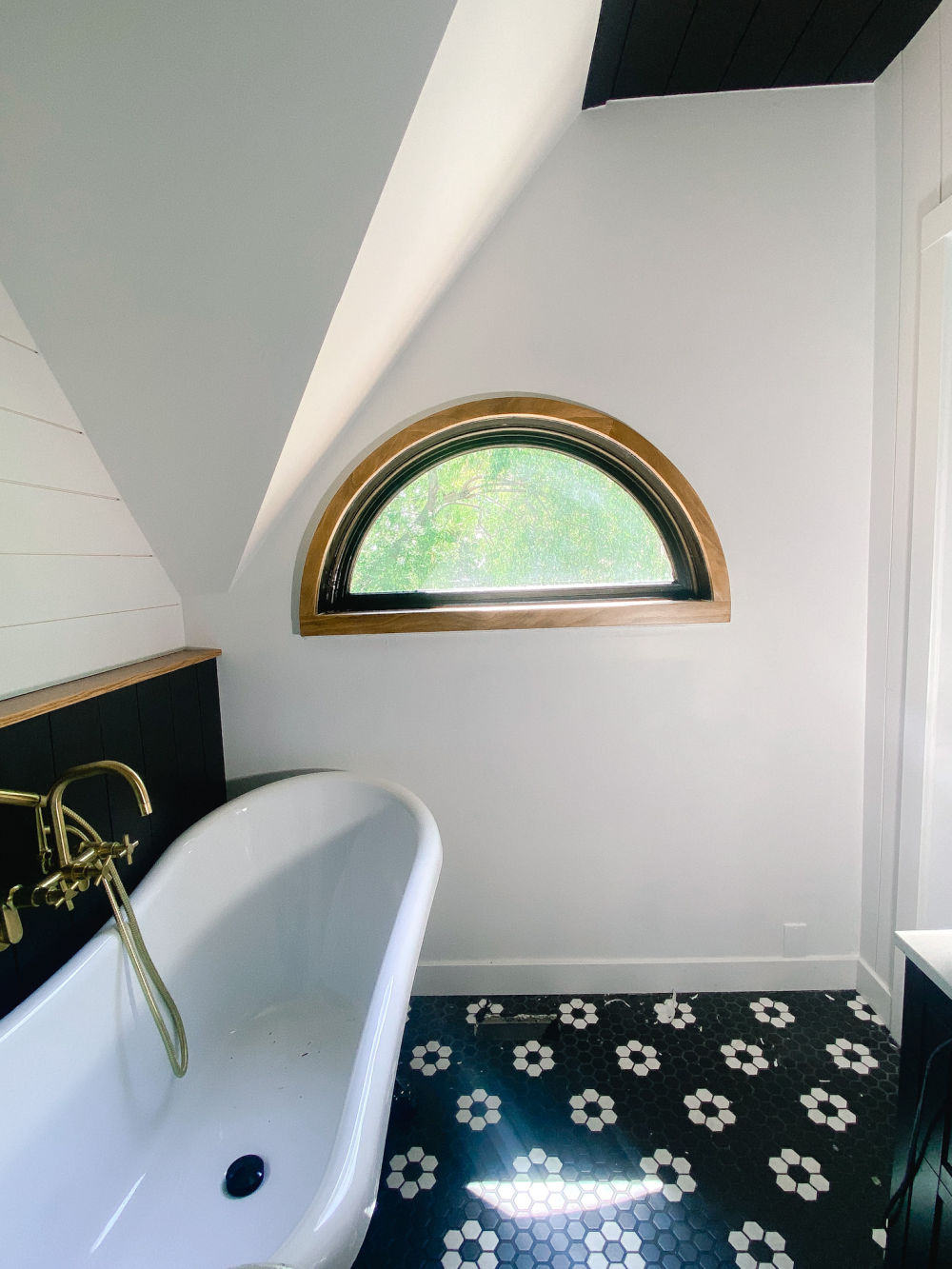 We also made space in between the studs for extra storage! We live in an 1891 home so I'm trying to create more space in the bathroom since the the room is small.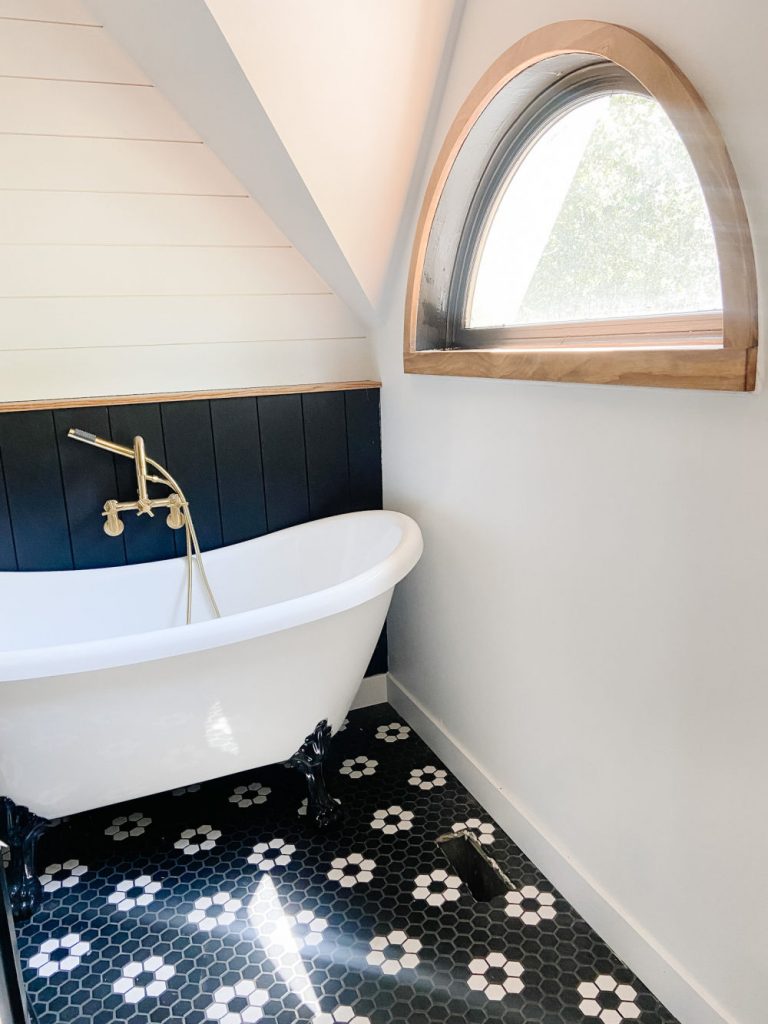 New Projects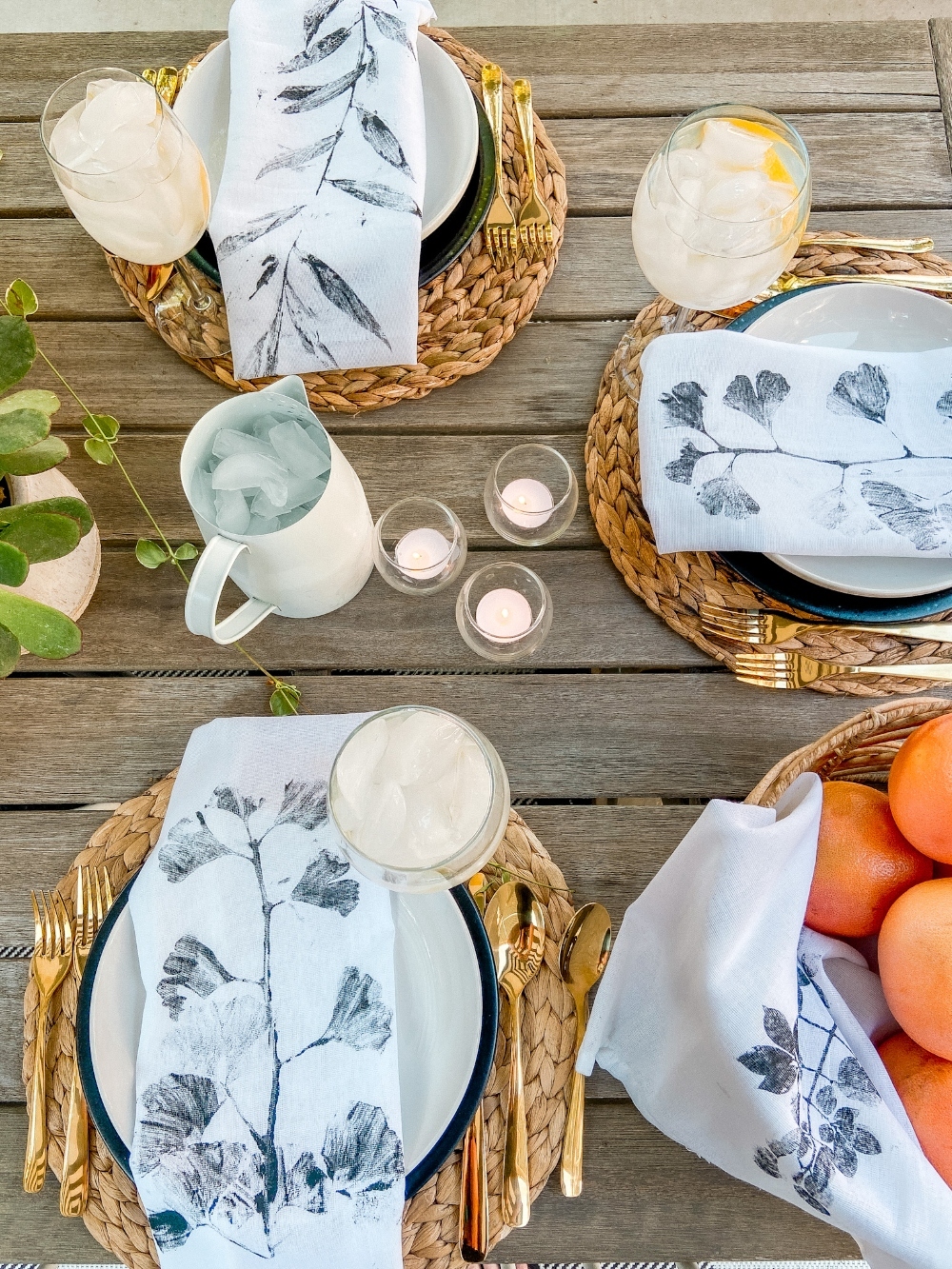 Dollar Store Stamped Leaf Napkins
This week I shared how to take leaves from your yard and stamp them on $1 Dollar Store flour sacks to create the prettiest dish towels and napkins for fall!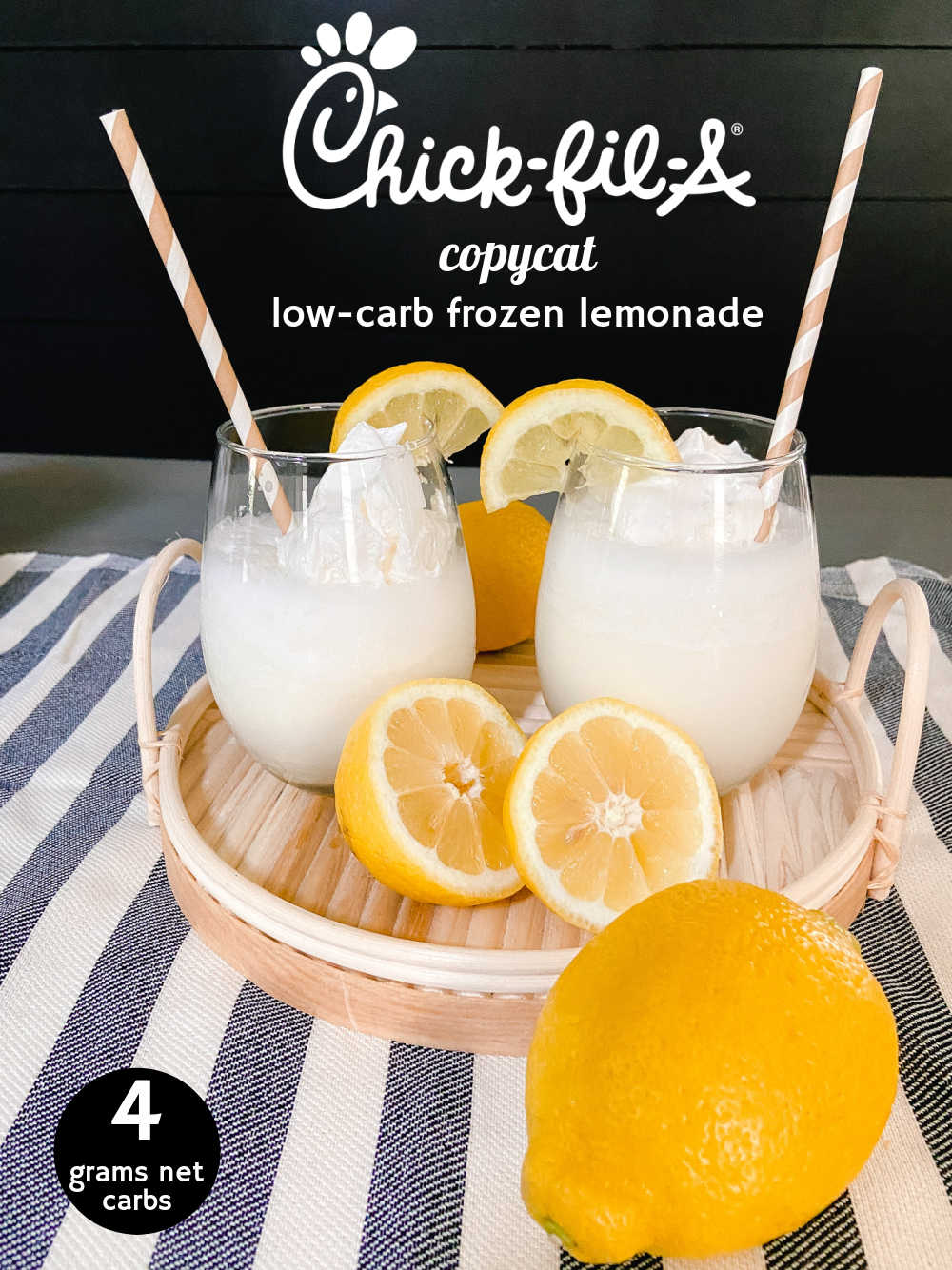 Keto Copycat Chick-fil-A Frozen Lemonade
I also shared my favorite drink! I took my favorite Chick-fil-A frozen lemonade, substituted the sugar for sugar-free sweetener, low-carb ice cream and took the recipe from 44 grams of carbs to FOUR. It's so yummy and easy to make!
Things I Love This Week
We are almost ready to move into our newly remodeled bedroom and bathroom! We've been living in the attic for the past two years while we hae been remodeling the first two floors of the house. The attic is a big open space with a bathroom but with only one skylight it hasn't felt like a bedroom. As we get ready to move into our new room I have been looking at new beds! I thought I would share some of them with you! Let me know which one is YOUR favorite!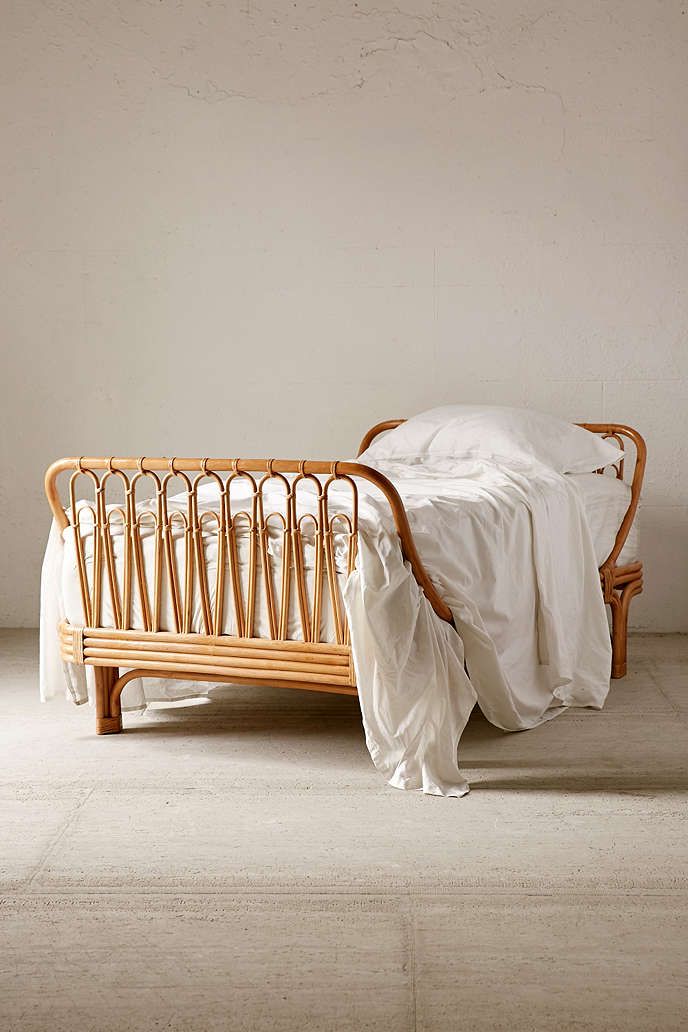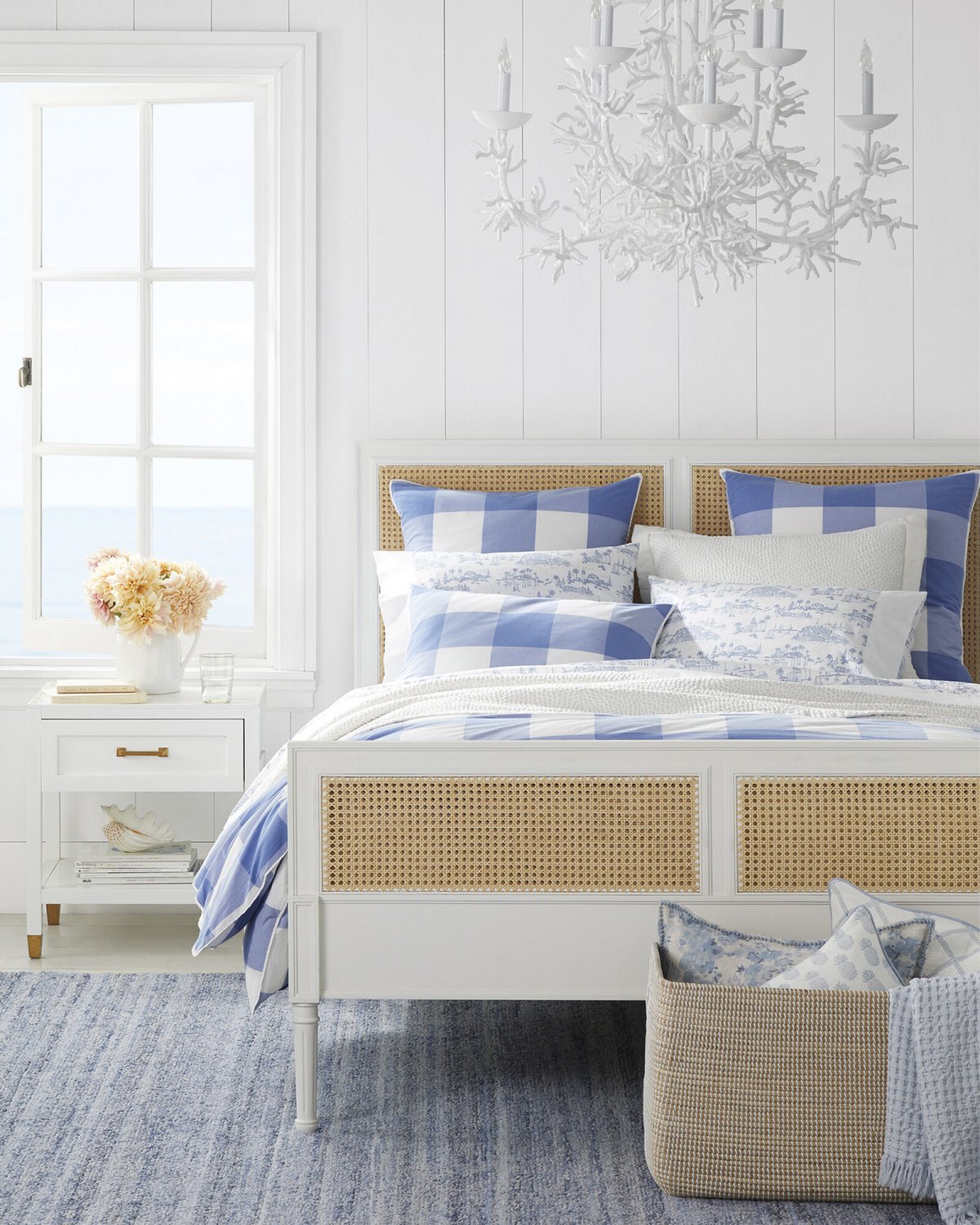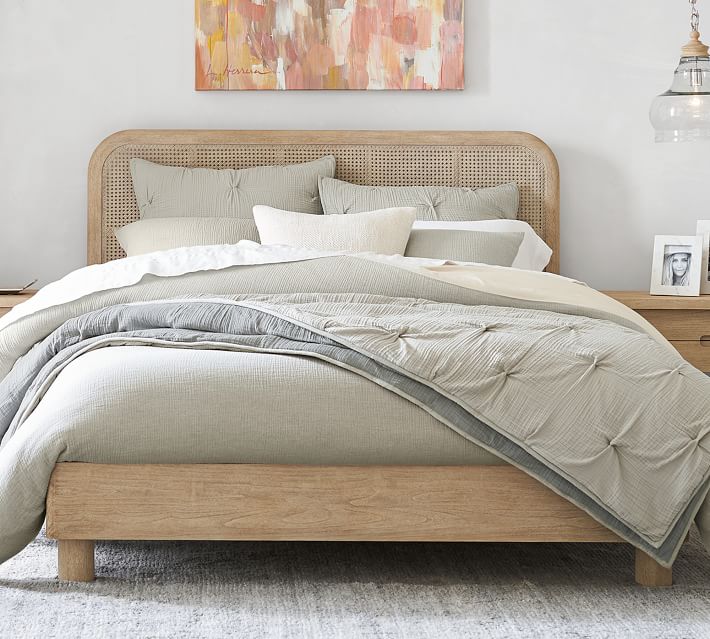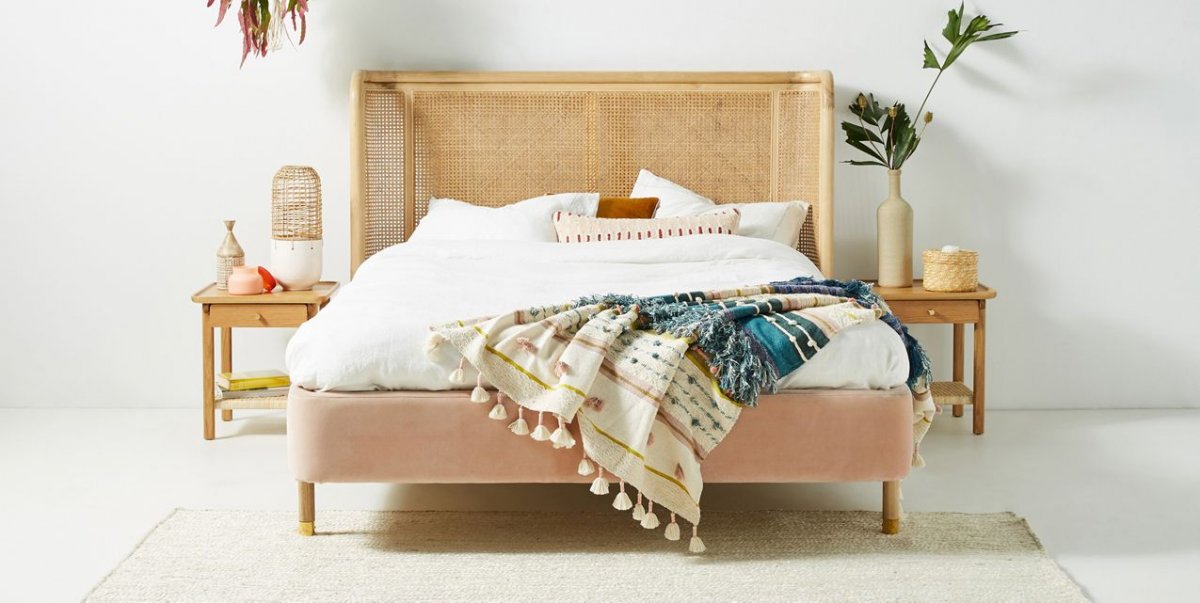 Welcome Kim from Cottage in the Mitten!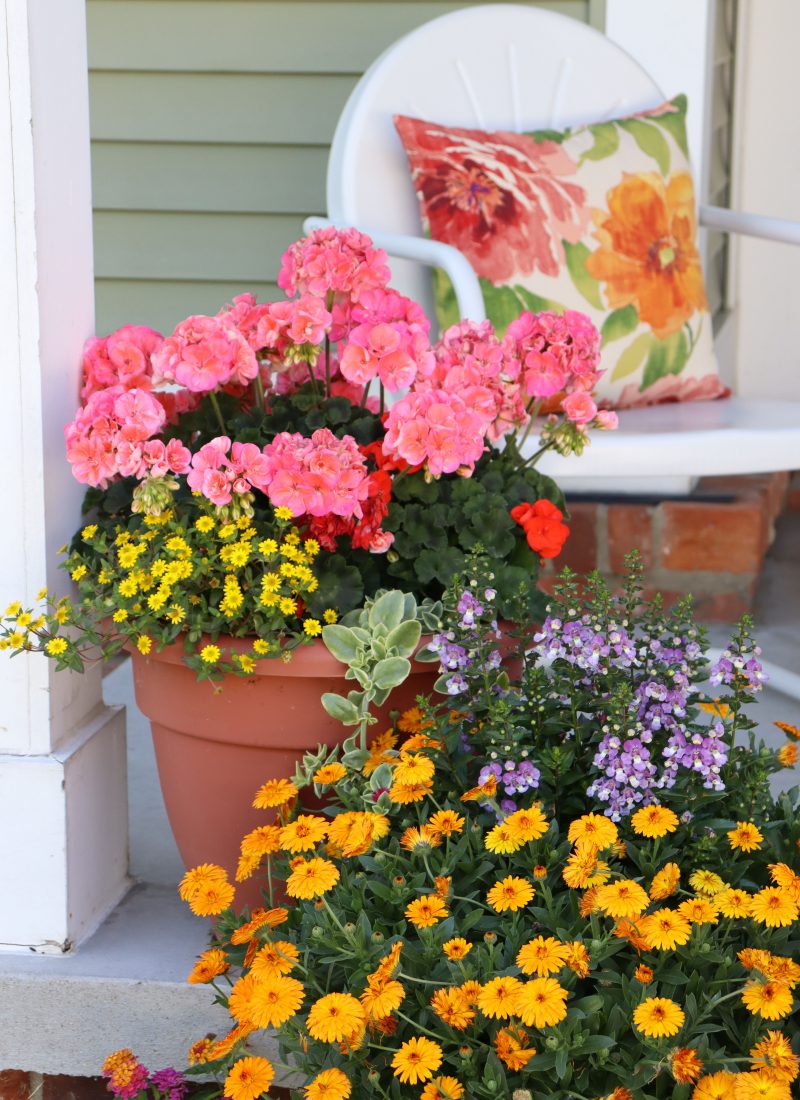 This week we are featuring Kim from Cottage in the Mitten! Kim shares beautiful home ideas as well as DIY projects too! I love the birdhouses she has made. She also loves to quilt. And she shares "Mitten Moments" with favorite finds from the week! Be sure to check out her "She Room" she created at the bottom of the post!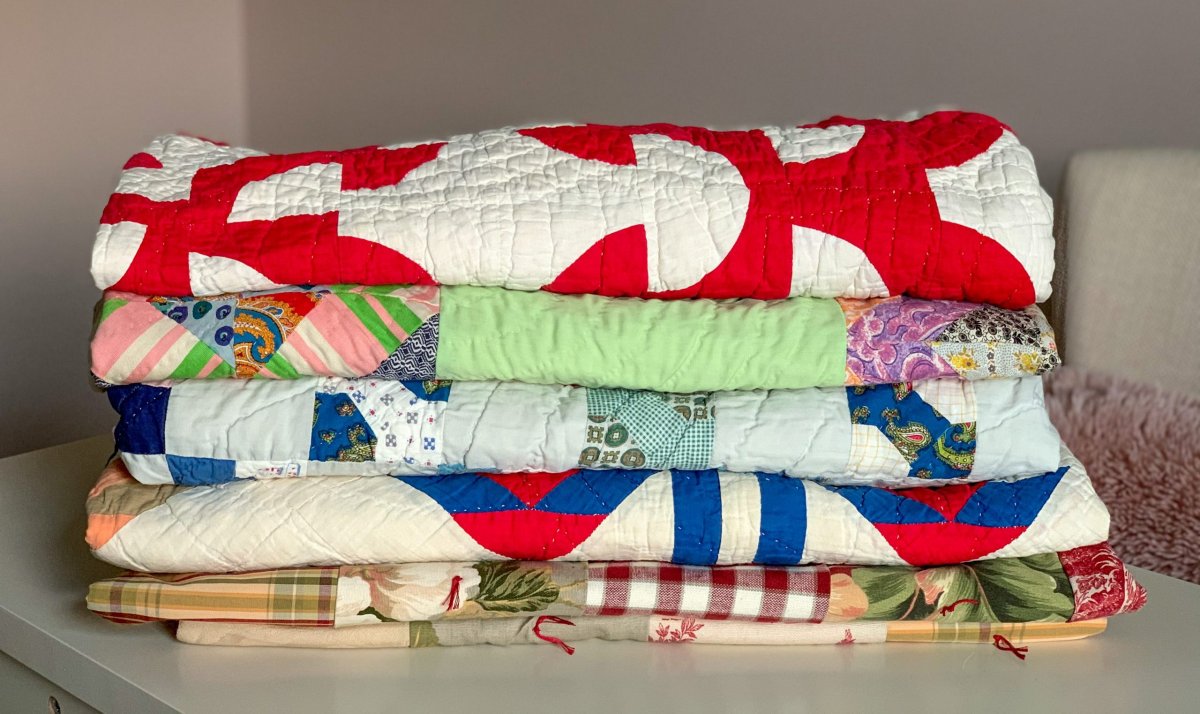 Welcome Home Saturday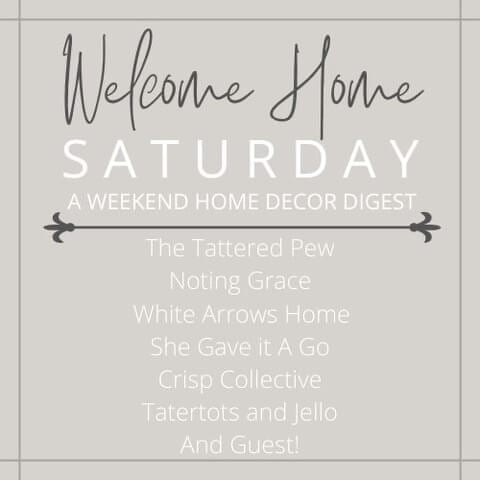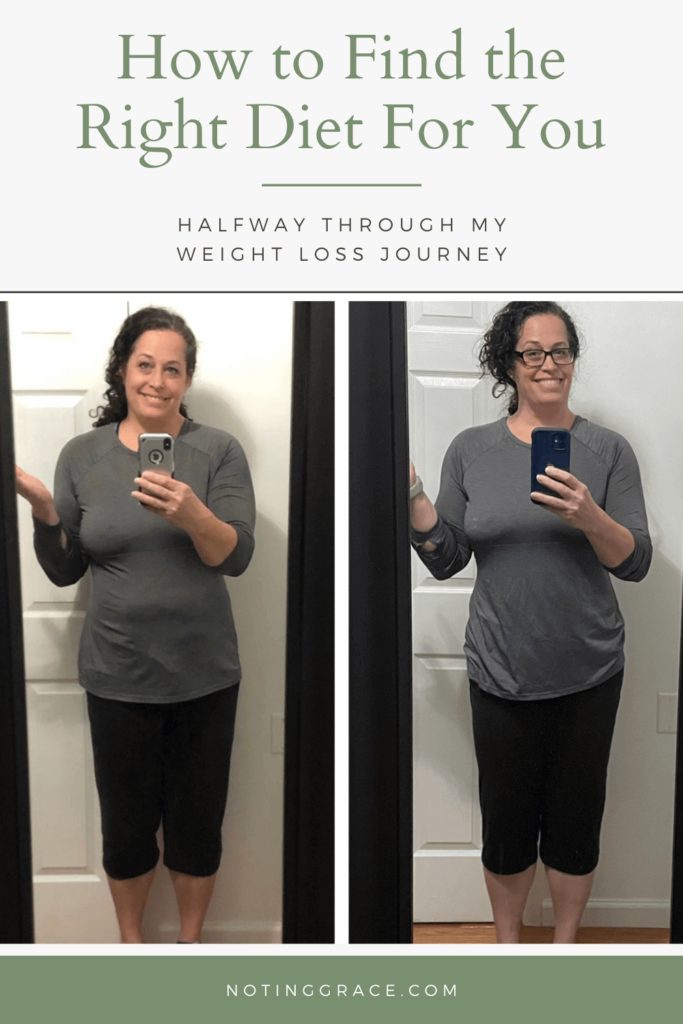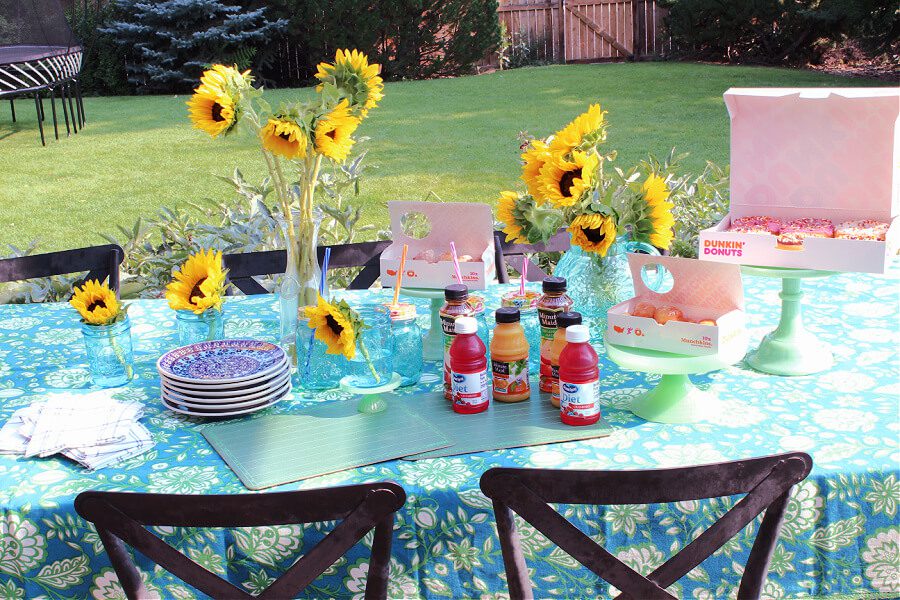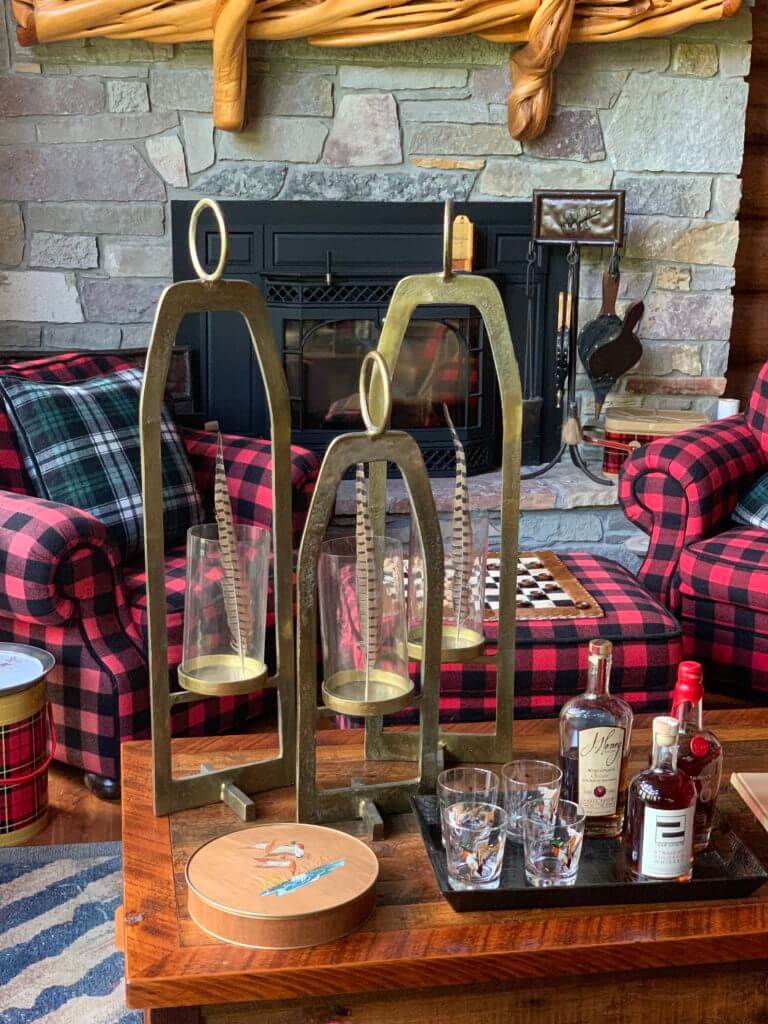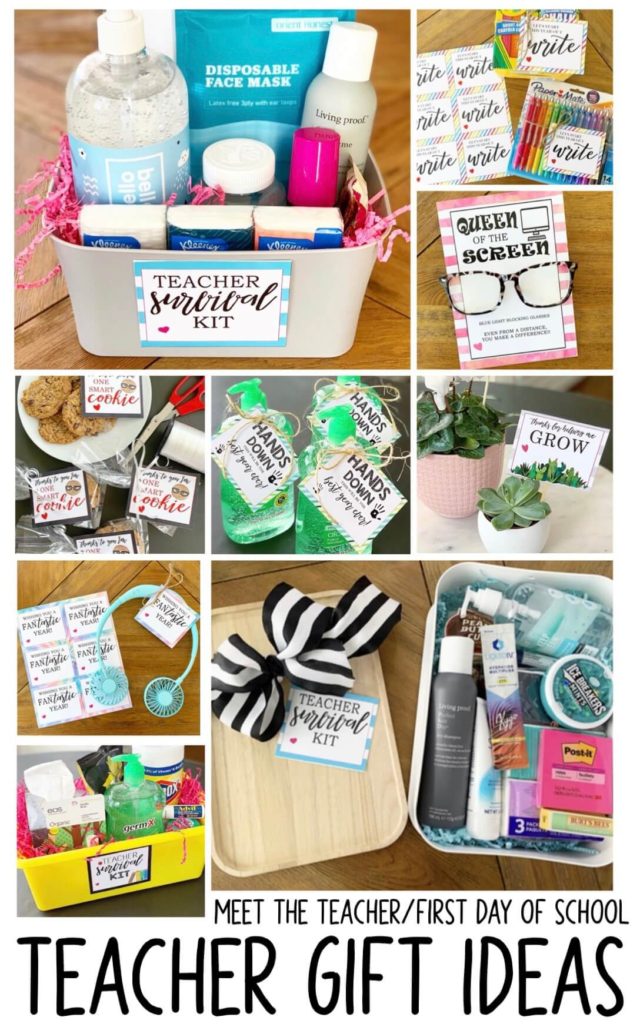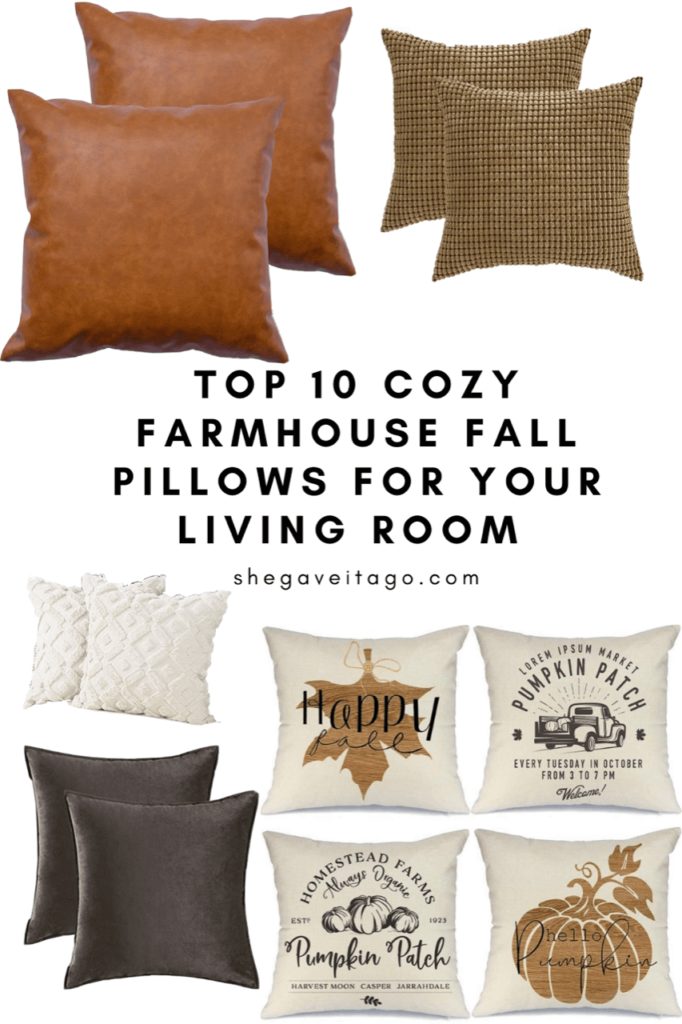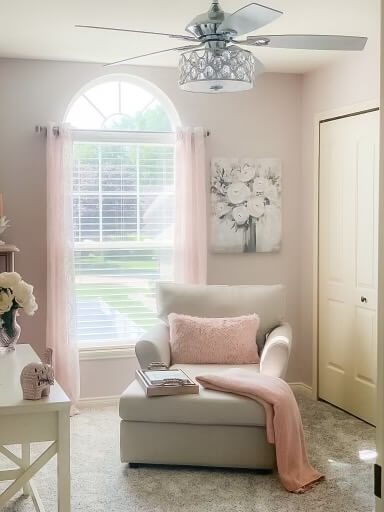 What are YOU enjoying this week??
Share it with us in the comments!
xoxo