This is a Sponsored post written by me on behalf of Revlon. All opinions are 100% mine.
I love getting things in the mail!!
And the other day I received a box full of awesomeness — Makeup!!
Who doesn't love makeup??
Revlon sent me a challenge. It's part of their Revlon Expression Experiment. I was up to the task!!
I have been in a bit of a makeup rut the past few years. With blogging and running my 4 kids around I am lucky to get a shower in each day, let alone makeup. I hardly every wear makeup anymore (although I do have an obsession with lip gloss – can't live without it).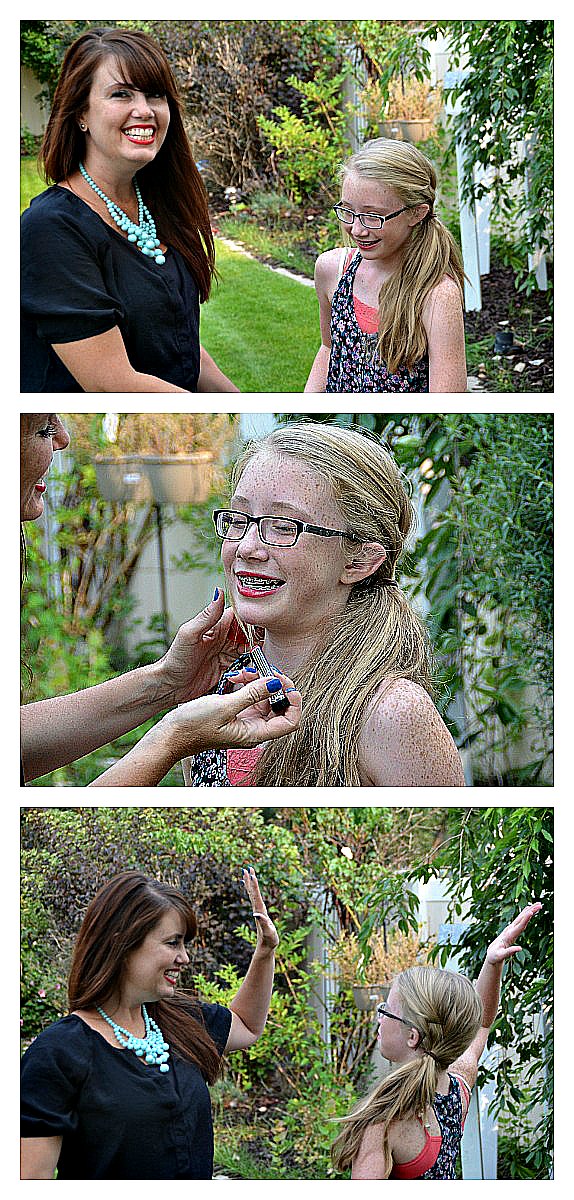 Hannah and I had a great time experimenting with all of the fun Revlon products.
And Revlon's Expression Experiment — Revlon is asking women to step our of our comfort zones and try something new. Check out what was in the box: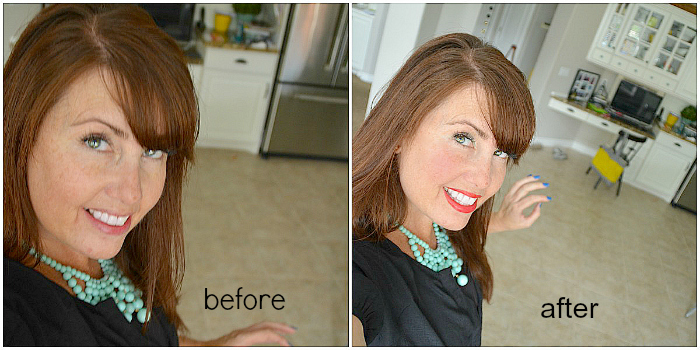 Wow – RED lipstick!! I took the challenge. And you know what?? I actually felt prettier and more confident with the lipstick.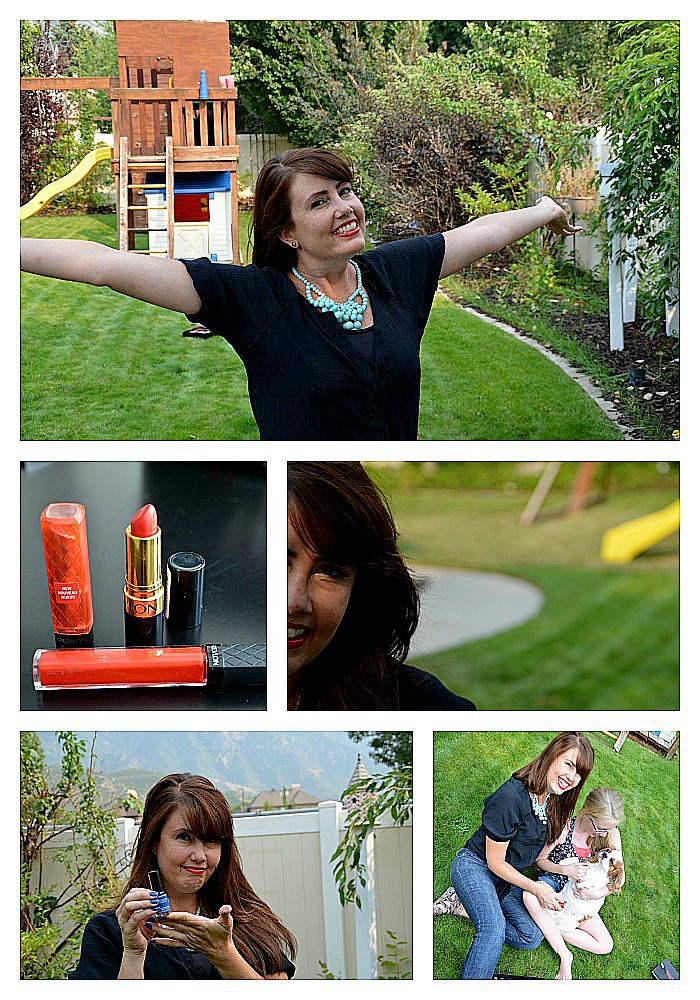 I also fell in love with Revlon's ColorStay Photo Ready makeup primer. It's funny because I had just spent a bunch of money at Sephora last week on primer and I really like this primer more than those primers I bought. And I love that it's 1/4 of the price.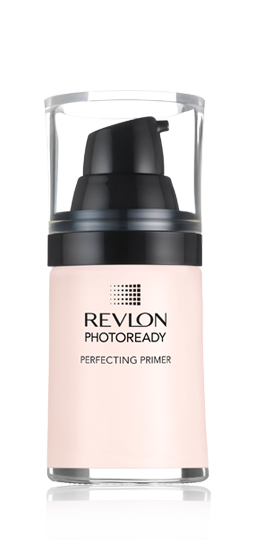 Plus, I tried eye primer. How did I ever live without this?? I love wearing it alone, but if you wear it under eye makeup, it really does make the eyeshadow stay on better and it doesn't crease. I also was able to try Revlon's Color Stay nail polish. They say it stays on for 11 days – I will keep you posted on the progress. I usually don't wear any nail polish because my nails are usually full of paint and get trashed easily. So this will be interesting!! I even made a little funny video if you want to check it out:
Be sure to check out the Revlon Expression Experiment on Facebook. And take a challenge. This month it is the "Bright and Bold Eye Challenge". You can get makeup tutorials, share your challenge results with everyone there and get inspired!!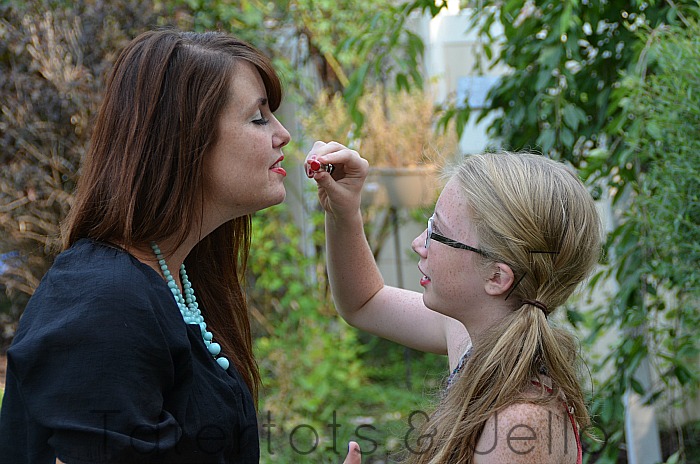 I love the concept behind this challenge — encouraging women to express themselves in new, bold and beautiful ways.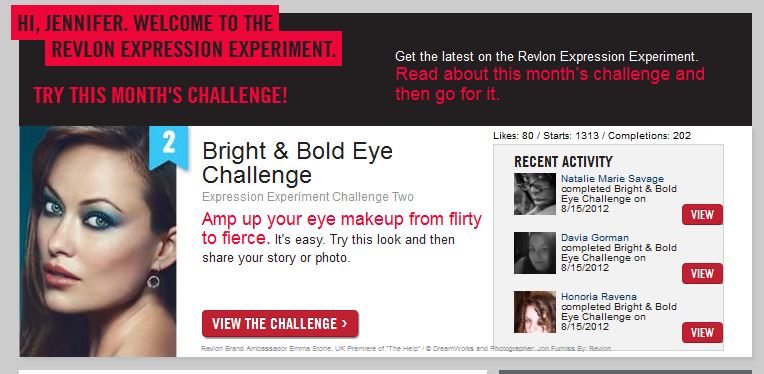 It goes along with my goal in 2012 of stepping out of my comfort zone.
And this was a fun challenge to take!

Check out the Revlon Expression Experiment Facebook page and let me know which challenge you would like to take!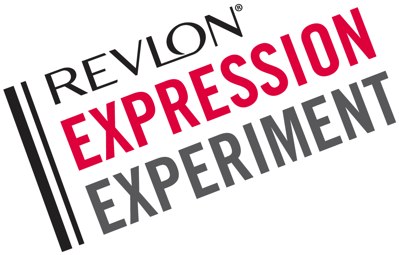 xoxo