I am working on some BIG projects this week — meanwhile I wanted to share a few of my favorite things.
I already shared some awesome things I found at World Market with you on Monday. But here are a few other favorites that I am loving this week —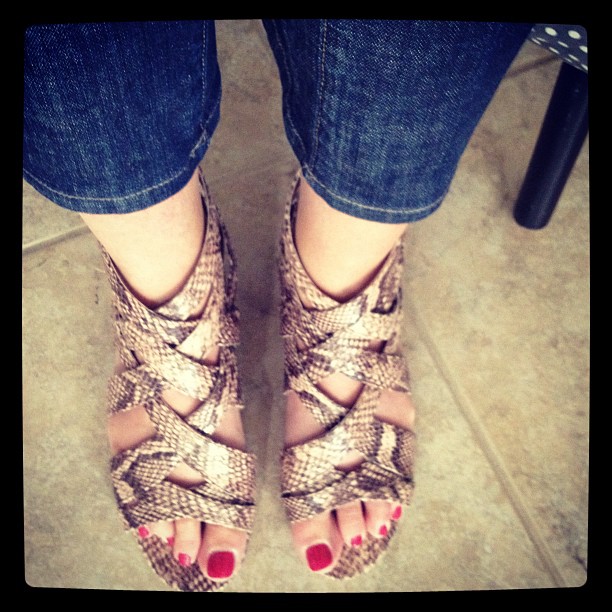 My $5 Shoes I found this weekend at the Charlotte Russe outlet in Vegas.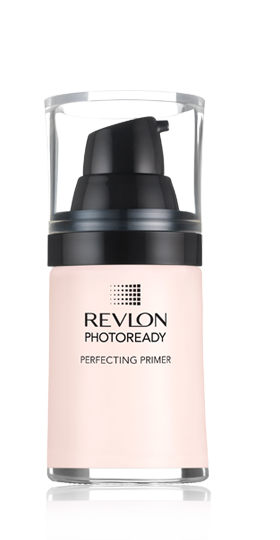 I have been looking for a new primer for awhile. I bought a couple very expensive ones from Sephora and then I tried this one and I love it. It's very mattifying and really smooths the imperfections. I don't like wearing foundation and this one works great for me.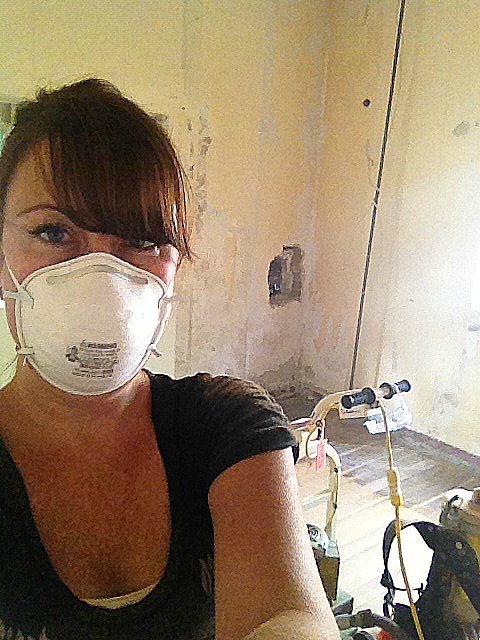 This is what I've been doing this week. Refinishing 107 year old floors. More about that project soon! But LOVING that you can rent floor sanders from your local hardware store!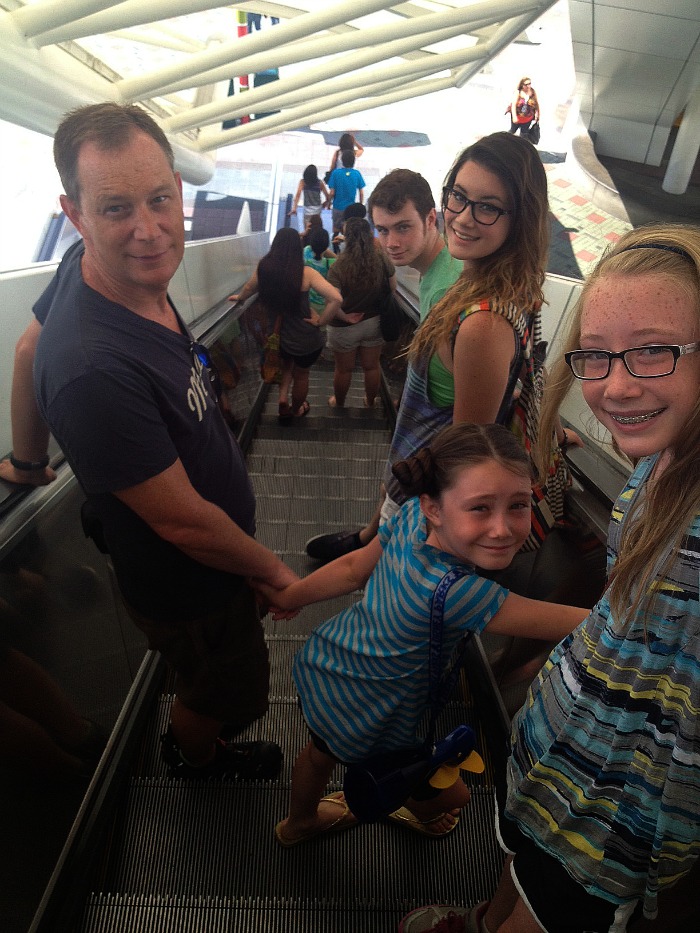 These people. I'm still on a high from our Disneyland trip. It is the happiest place on earth.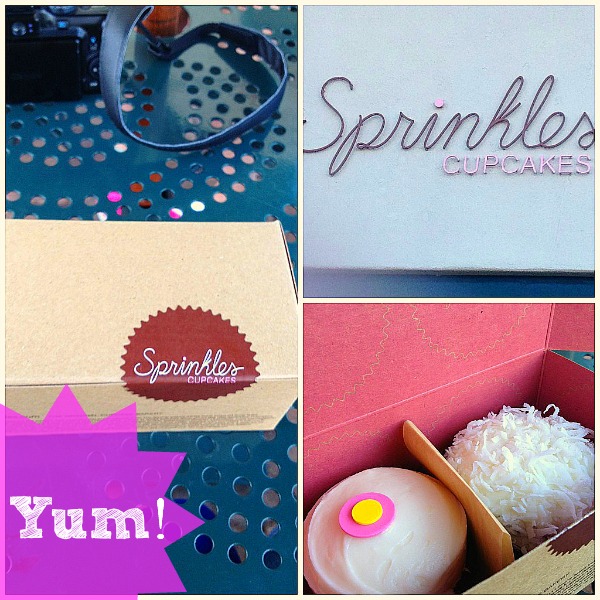 One of my favorite things of ALL time — Sprinkles!! And they had a special going — buy one, get one free!! My favorites — Coconut and Lemon. What are your favorite flavors??
Not my favorite thing — the Sprinkles line. But it was worth it in the end 🙂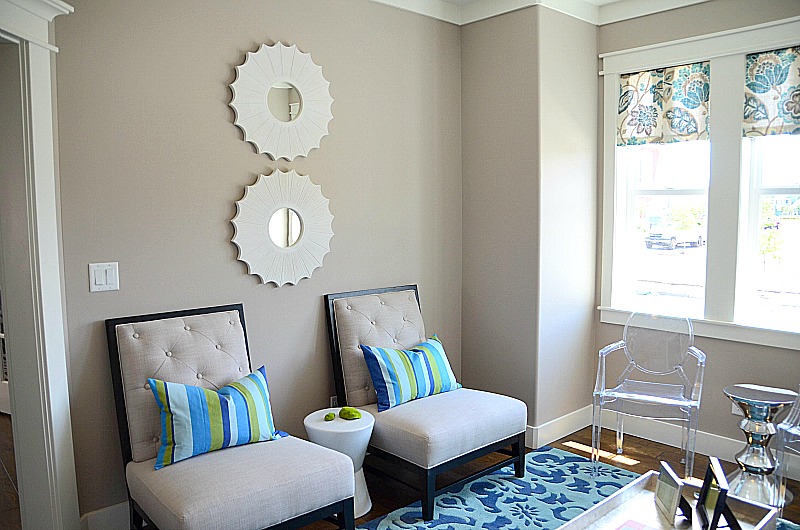 These sunburst mirrors from the DIY Blogger House. I went to 5 Home Good"s in three different states trying to find them for my bathroom redo. And yes, I found them!!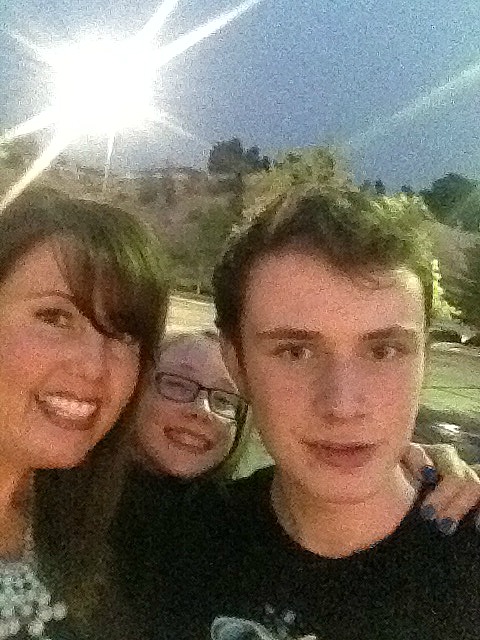 And one last thing – -my son Nick. Sorry – this was taken at night with my phone. He is leaving today for college. I am so proud of him.
Now — it's YOUR turn.
What is your favorite thing or things this week?
Share it in the comments!! And if you have a post or Facebook post about your favorite thing, leave the link so we can all check it out!!
Have a Happy Day!
xoxo