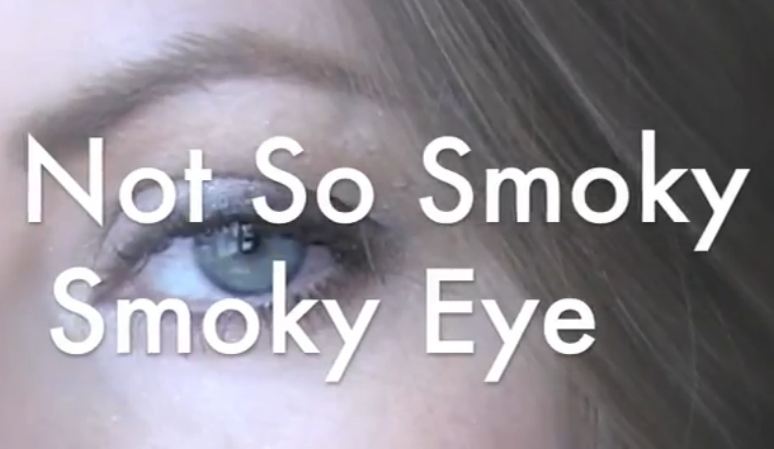 Hi, i'm Kristie. I am a wife, mother and beauty blogger. You can find me here at www.blushingbasics.com playing with makeup, providing tutorials and keeping you up to date with the latest tips, trends and techniques. My goal is to make makeup accessible and help you find your best self, with or without makeup.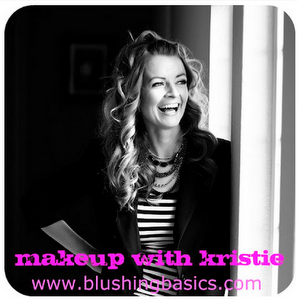 A big thanks to TT&J for allowing me to guest post. Jen is an amazing blogger, business woman and creator of all things wonderful. What a great example to aspire to!
With Fall quickly approaching I put together this video tutorial showing you how to create the Un-Smoky Eye.
This look is seen on actresses, models and it girls everywhere. Get depth & drama without darkness and discover the perfect eye makeup for day, night and everything in between.
Products Used:
Shu Uemura Quad – any silver and deep purple color will do.
MAC Quad – look for a nude shimmer and a matte medium and dark brown.
Brushes – fluffy eye brush, pencil brush, contour brush. (a sponge applicator works great in place of the pencil brush)
Shu Uemura Eyelash Curler – curling lashes gives eyes a brighter, wider appearance.
Rimmel Black Eyeliner – $1.99, the best makeup investment ever.
Good luck with making this look your own.
My best advice: 'If it makes you feel beautiful, you're doing it right.'
xo
kristie
Great advice Kristie!!
I might have mentioned that I am in a makeup rut. Kristie has the answers over at Blushing Basics. Here are a few of my favorite ideas: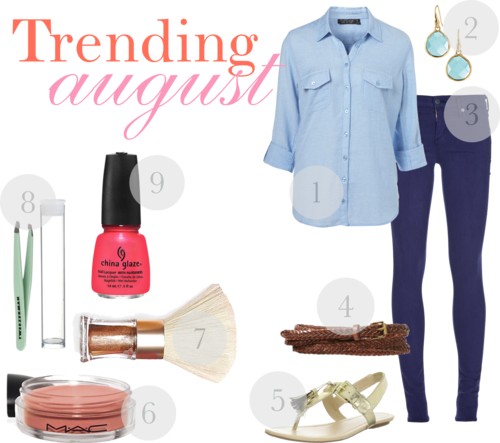 Kristie will keep you up to date with the latest in makeup AND fashion with her Trend Reports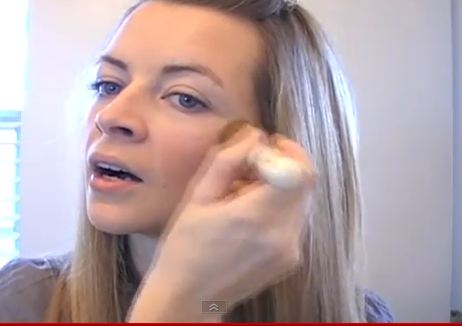 Great tips in her Flawless FaceVideo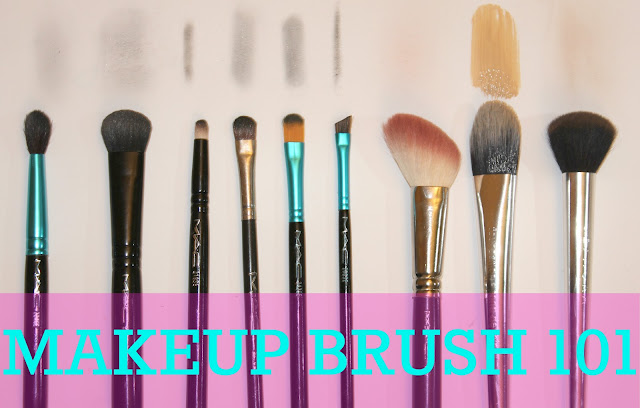 And I loved this post on Makeup Brushes and what each kind is used for. So helpful!
Be sure to check out Blushing Basics for the latest makeup and fashion ideas!!
xox
Have a Beautiful Day!!

PS — It's Friday!!
Almost time for the Weekend Wrap Up Party.
I am SO excited to see YOUR ideas.
I hope you can stop by.
The party starts at 6 pm MST 🙂