Happy Monday! I am so excited to share that I'm the Brickyard Buffalo guest editor this week! Brickyard Buffalo is an on-line pop up shop with the MOST adorable, on-trend items — from clothes, decor, jewelry and even sweet baby items and more — at a discount! I was SO excited to pick some of my favorite handmade shops and favorite businesses that are selling their products at a special DEAL to you! So grab a cup of cocoa and come inside!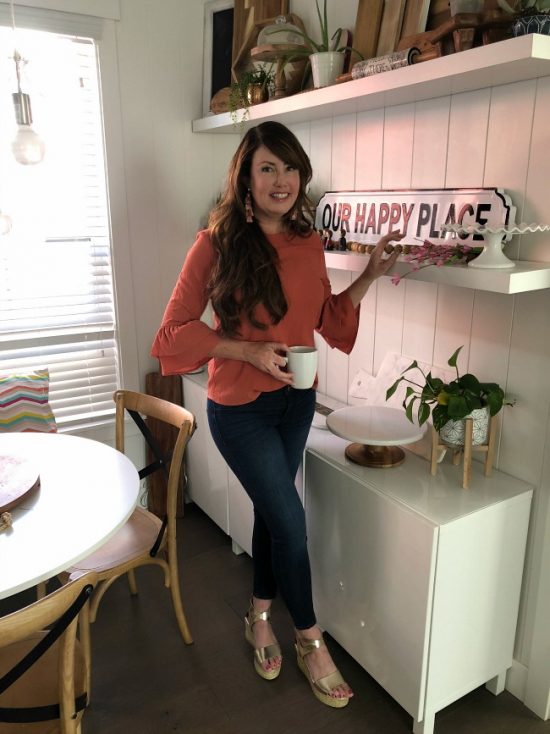 (Gia Bell Sleeve Top – Ankle Strap Wedges)
Here's all of the items I picked!! And be sure to follow along on my Instagram and instagram stories this week where I'll be showing how I'm styling items too! Grab these discounted items before they sell out! Over the past ten years I have loved encouraging and supporting bloggers and mompreneuer businesses. I love these woman-owned businesses and I know you will too!
Some of my favorite women-based businesses and handmade shops at discounted prices for YOU!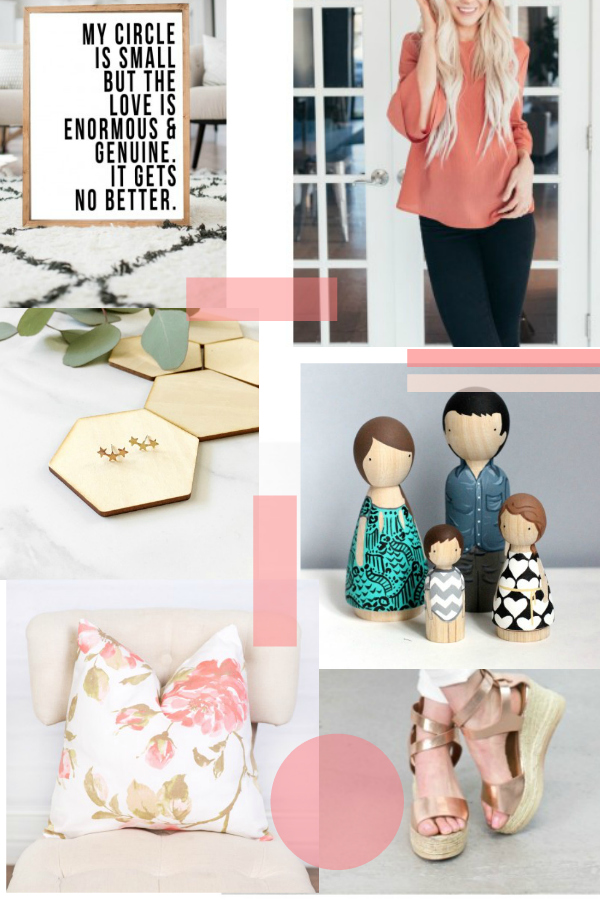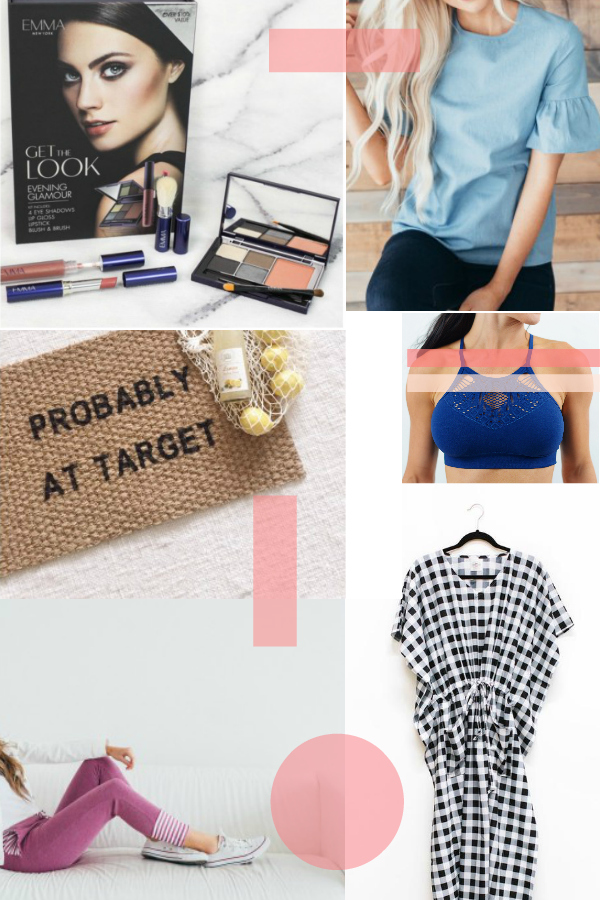 Guest Editor Week at Brickyard Buffalo