If there is one thing that I wish I could tell my younger self – it would be to have taken photos of myself with my kids. I did pretty well at taking photos of my kids at their important events – birthdays and special occasions. But as I look back over the photos throughout the years I am rarely in any of the pictures. I know as moms that we put our kids and families first. And, for me, it seemed like I was always waiting until my bangs grew out or I lost those last 10 pounds. I mean – check out those bangs below LOL. Put Mom in the Photo.
(photo cred above – Jenny On The Spot from our Iceland trip)
So when CVS contacted me and told me about their Put Mom in the Photo campaign – I loved it. It's a message I believe in and I think it's important to share!
But one thing I can say is that you are never going to younger than you are right now. And looking back at those pictures you will treasure having photos with YOU in them of those special days AND every day moments.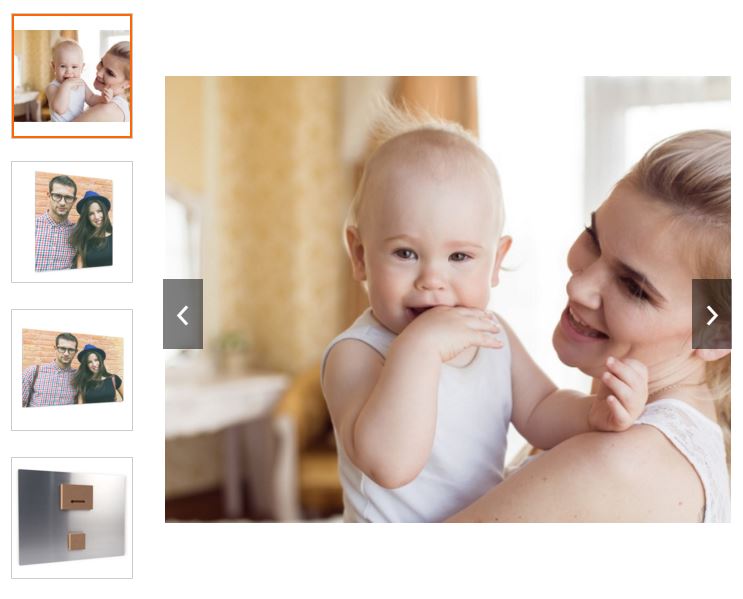 I knew that CVS has great photo printing services as well as photo books. But as I was checking out their website I was excited to learn that CVS has some really high-end ways to display your photos. Like canvases in all different sizes, metal prints and even photos printed on wood. SO cool!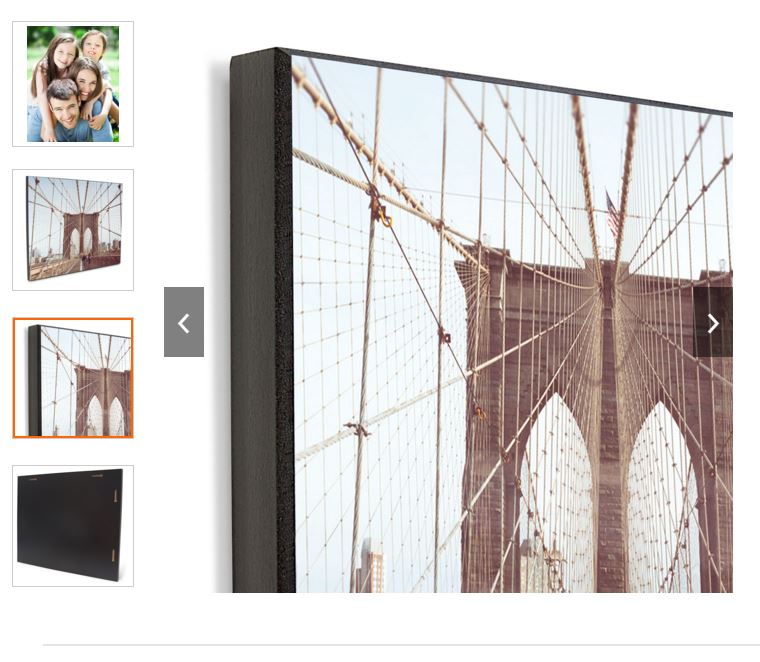 I think my favorite are the CVS metal easels that you can print your photos on. I ordered some and I can't wait to see them on my mantel at the cottage.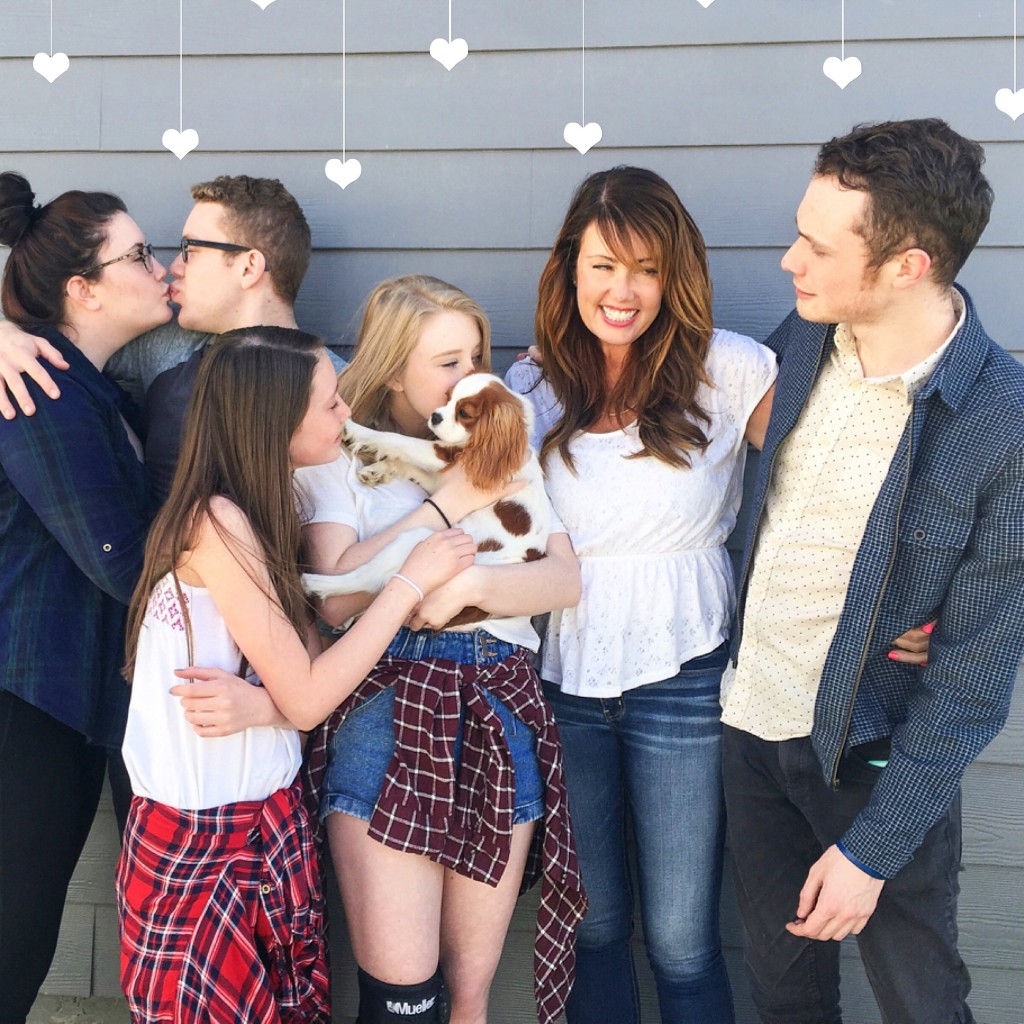 So in an effort to get Mom in the Photo – ME, I hired my daughter Hannah's adorable high school friend Lauryn to come over and take some pictures of me and the kids on Sunday afternoon.
I had to change my shirt three times before I was pretty happy with the results, but I love that I now have some updated photos of me and the kids at the cottage. Lauryn even got some pictures of our new puppy too!!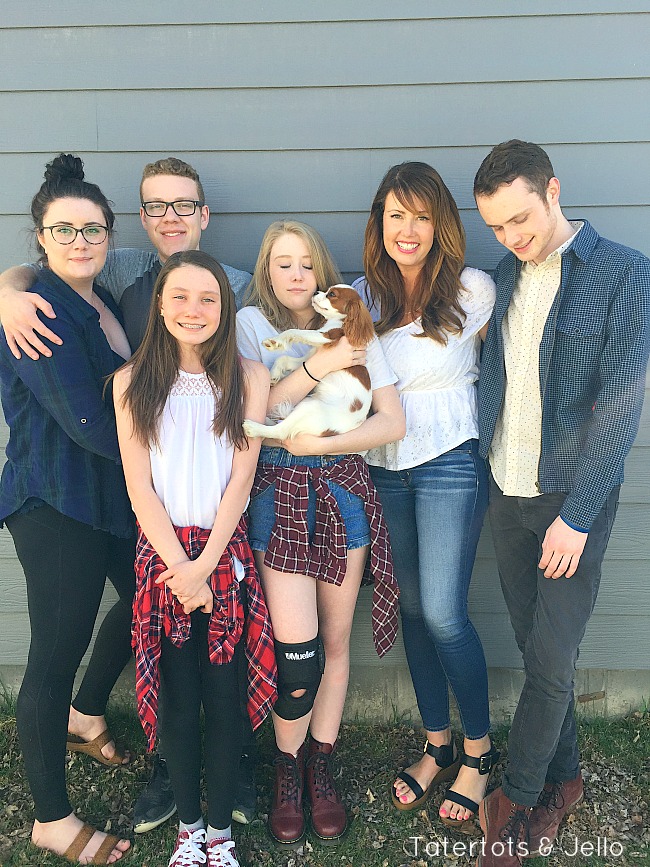 I also made some printables that would be fun to print off for Mother's Day! I will be sharing them, along with my photo projects as soon as they come in.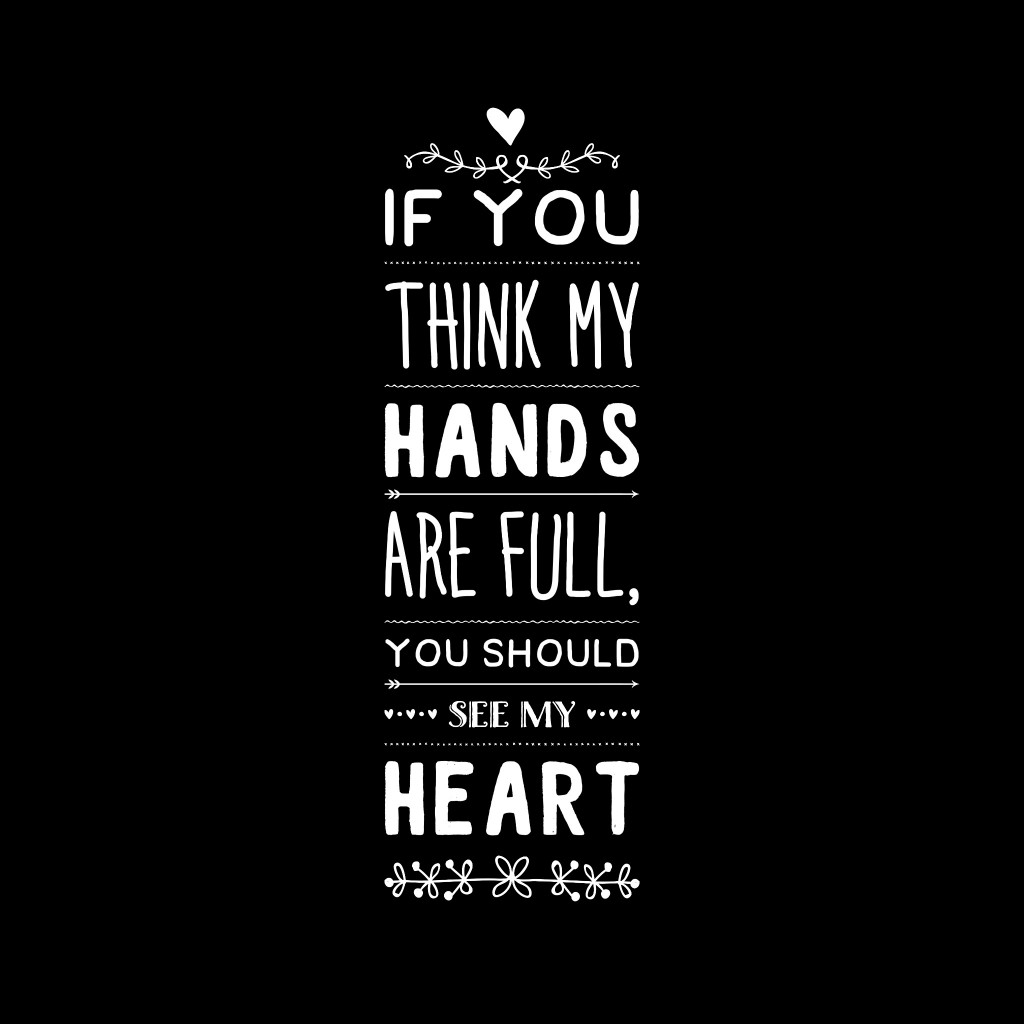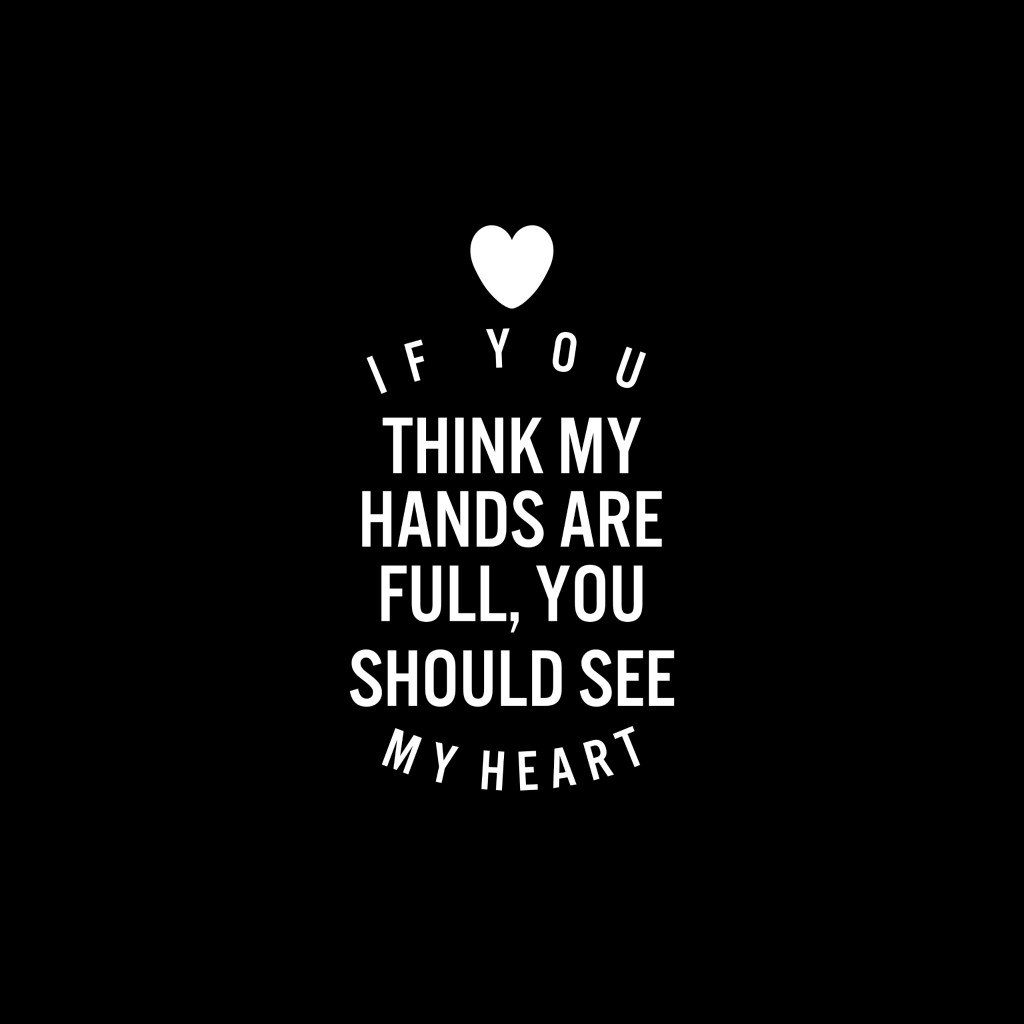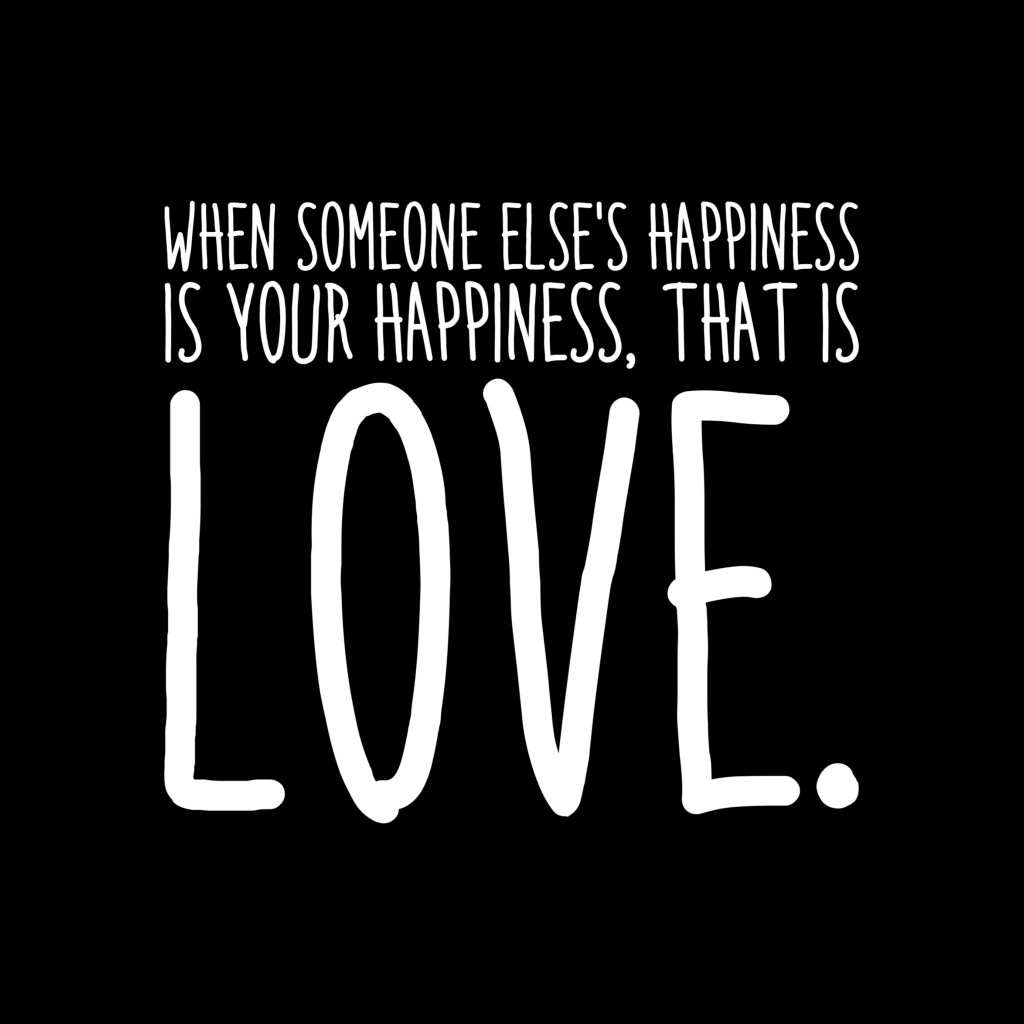 I am encouraging YOU to get out from behind the camera and get in those photos. You will be glad to look back and have those photos of you and your family making memories!!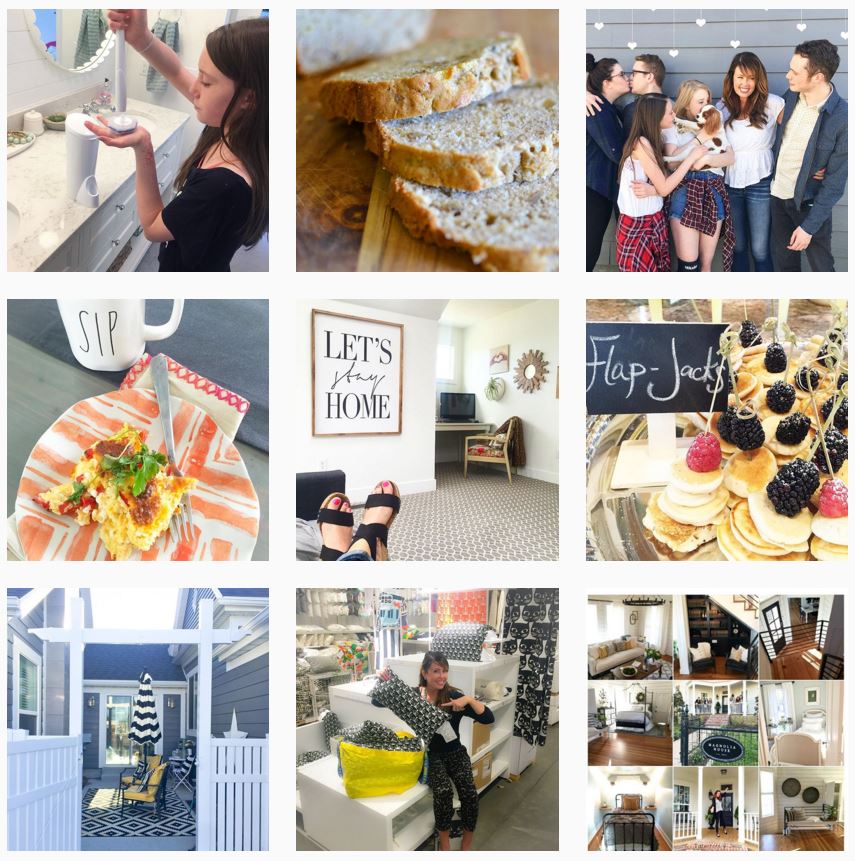 Also, are you on Instagram? It's a great way to record every day moments. CVS is going to run a fun Instagram giveaway that coincides with their Put Mom in the Photo Campaign – I will share more details about their IG prizes soon!! Follow the hashtag #PutMomInThePhoto
Have a Beautiful Day!
xoxo

This post was sponsored by CVS but all ideas are mine. See my discolsures for more details.