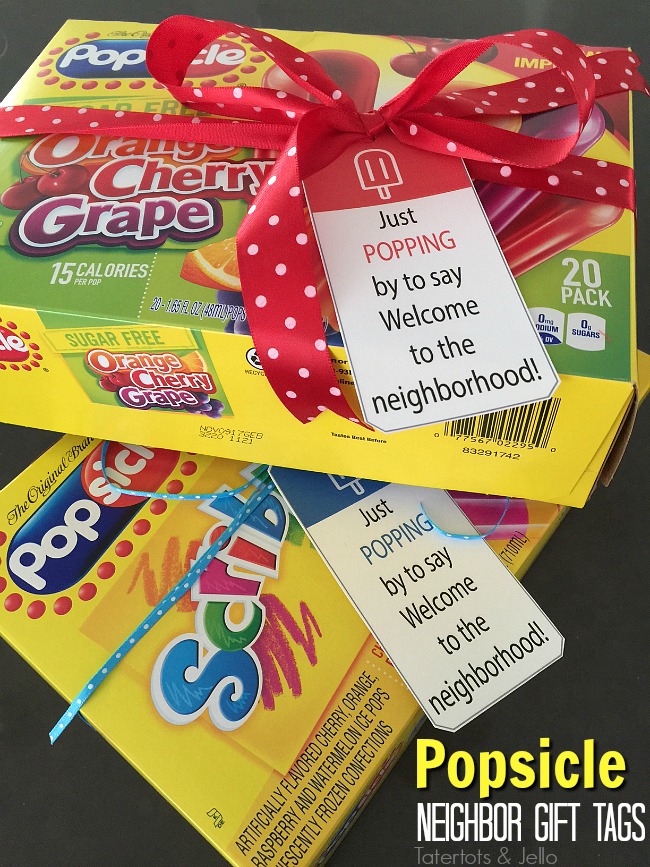 Popsicle Neighbor Back to School Free Printable Gift Tags. We love our new home and neighborhood. One of the things we love most are the welcoming front porches that everyone has on their homes here. Porches are a wonderful place to relax in the evenings and enjoy summertime with family and friends. And porches are perfect to have a cold Popsicle with the kids after they get home from school.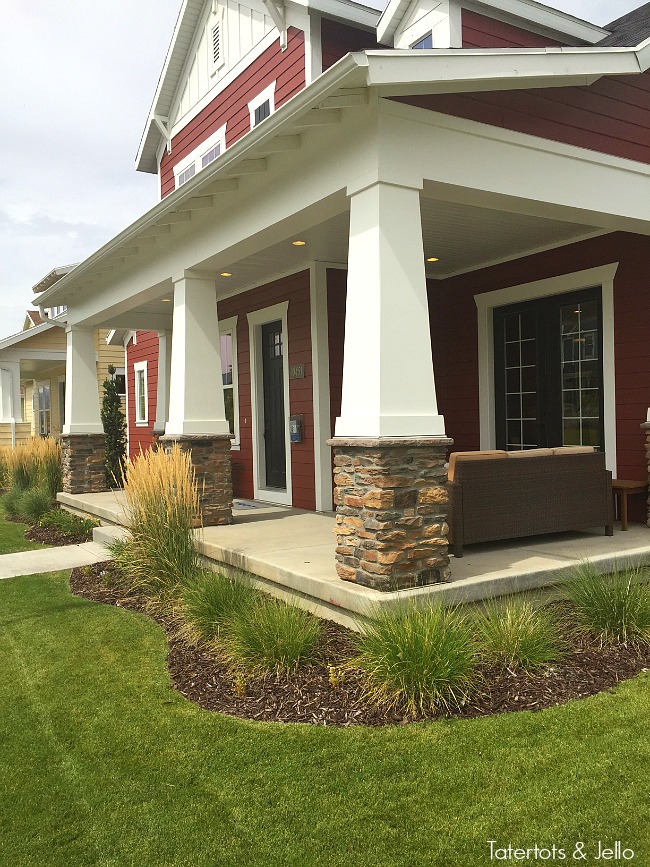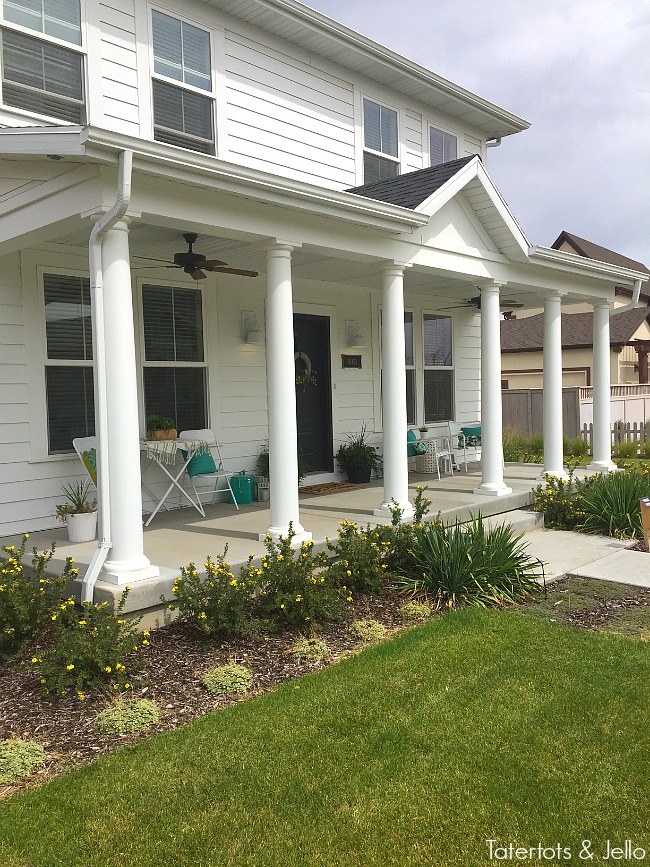 When we moved in one of our neighbors brought us a gift and it made us feel so welcomed. So when Popsicle contacted us about sharing some of our favorite ways we are gearing up for back to school with the kids in the neighborhood, we thought we would share our love of popsicles with our new neighbors with a little gift idea and tag. Everyone loves Popsicles – they are the original summertime treat. We made up a little printable gift tag and we are excited to take them around as homes are completed in our neighborhood and new families and kids start moving in! As we gear up for back to school, Popsicles are perfect for our neighbors to give to their kids as after-school treats.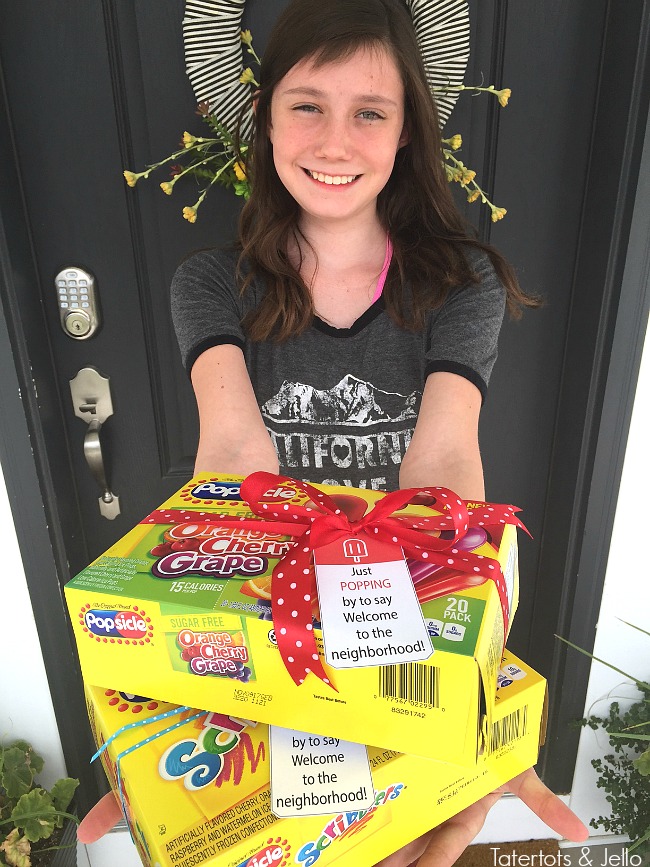 I love that Popsicle have been around since 1905. The iconic yellow box reminds me of all of the happy memories from my childhood! Of course I love the original orange, cherry and grape flavors, but there are over 20 flavors now! Some new flavors that are really cool are Teenage Mutant Ninja Turtle Popsicles and Tropical Paradise Popsicles. My new favorite are the Sugar Free Red Classics: I can't decide if I love Pineapple or Mango the most. And Ella's favorite Popsicle box to buy are the Scribblers. She loves to cool off after school with a frosty Popsicle. Yum!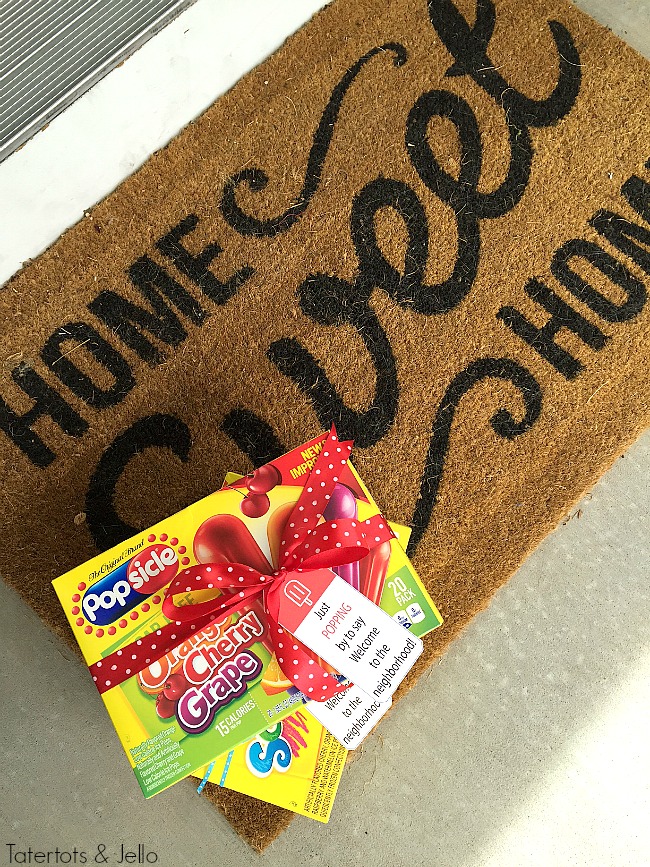 We are excited to bring Popsicles over to our new neighbors and sit out on the porch get to know each other as we head back to school.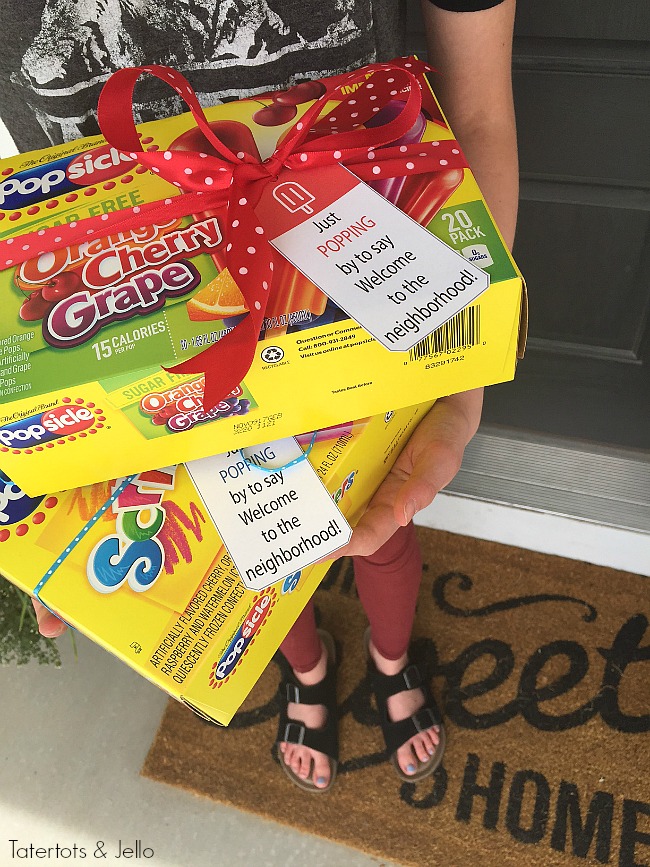 We are sharing the free printable gift tags with you too! Take some over to your neighbors and share the icy, refreshing flavors.
Here are the Free Printable Popsicle Back to School Neighbor Gift Tags. Just right click on the link or picture to be taken to the printables: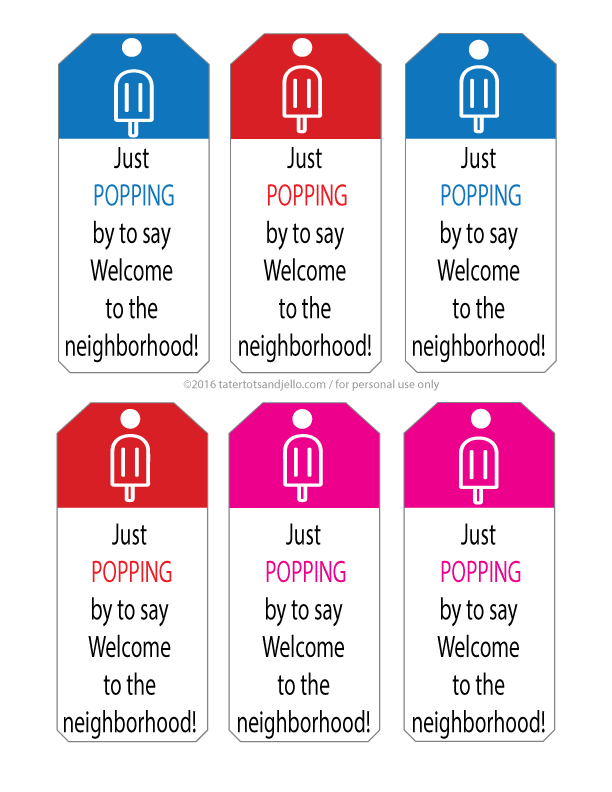 What is your favorite Popsicle flavor and way to enjoy the end of Summer?
Let us know in the comments!
xoxo

This is a sponsored conversation written by me on behalf of Popsicle. The opinions and text are all mine.