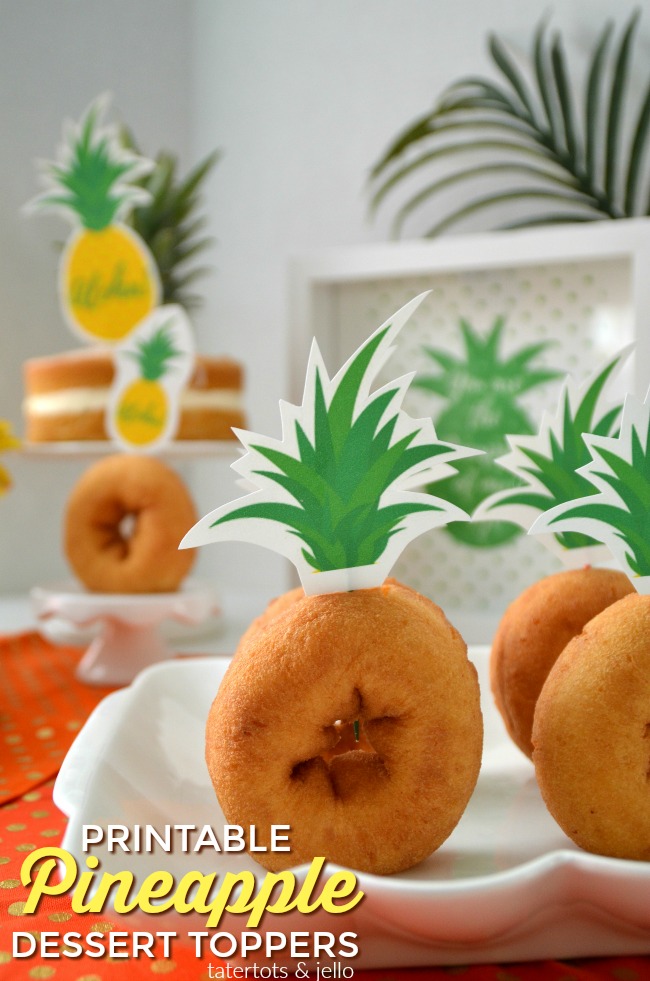 Pineapple Printable Cupcake Toppers
Make your donuts look like pineapples with these little Pineapple Printable Cupcake Toppers!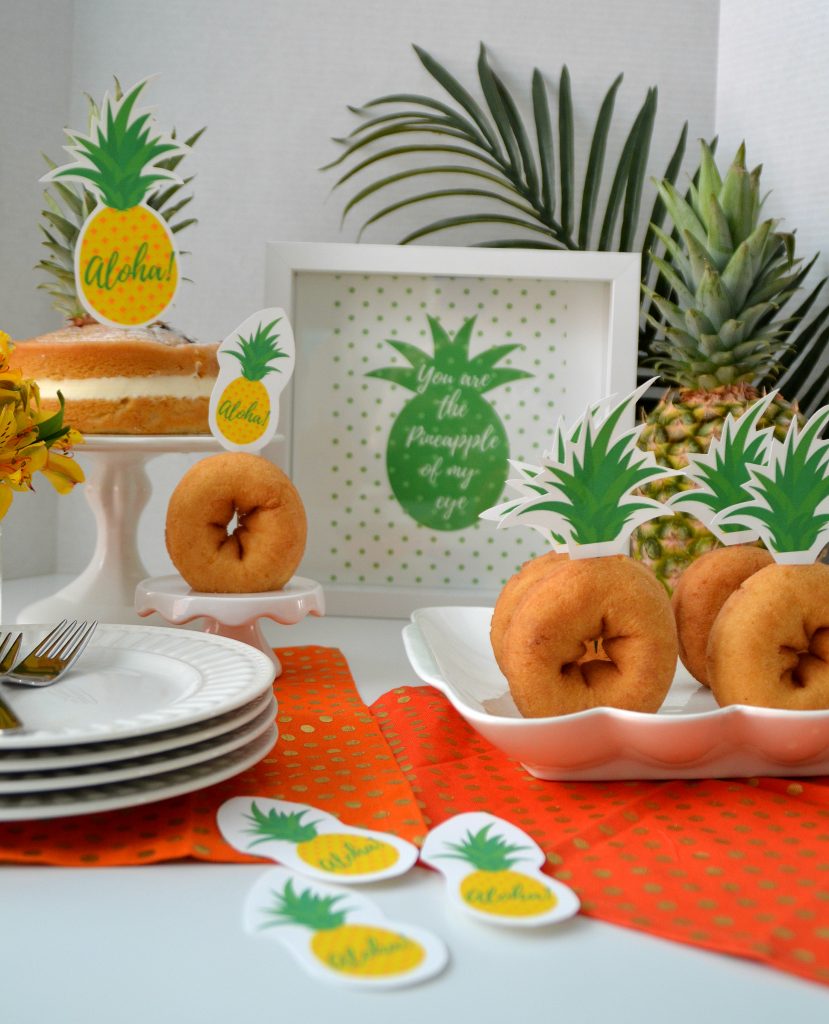 Pineapples are so cute! For my daughter's birthday party I wanted to make all of my desserts look like pineapples. So here are some cute printable pineapple stems that you can print off, hot glue a toothpick to and stick on top of your desserts!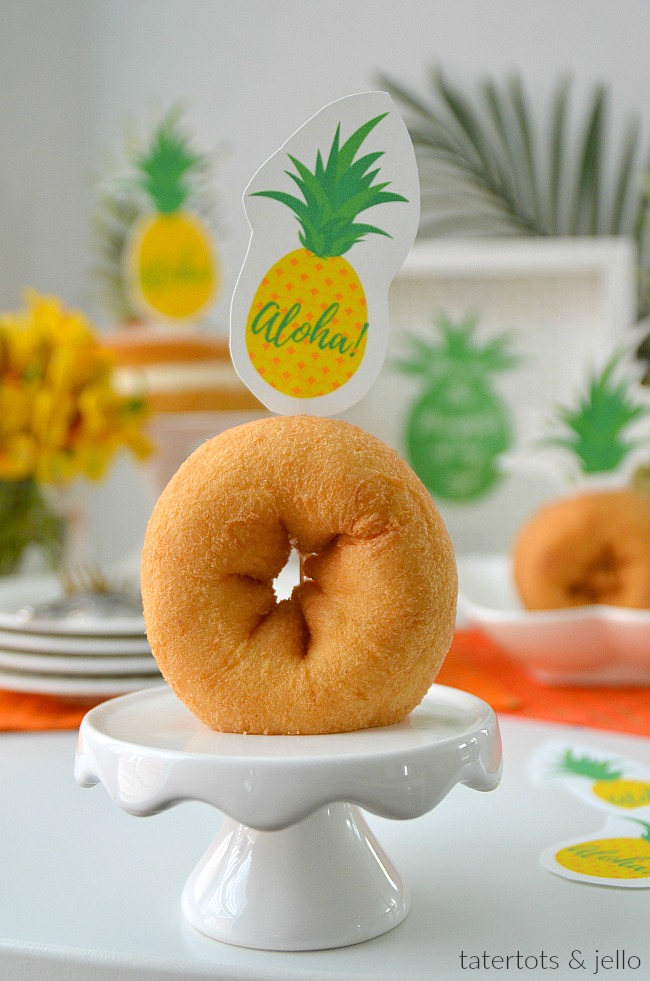 Pineapple Printable Cupcake Toppers
Se easy!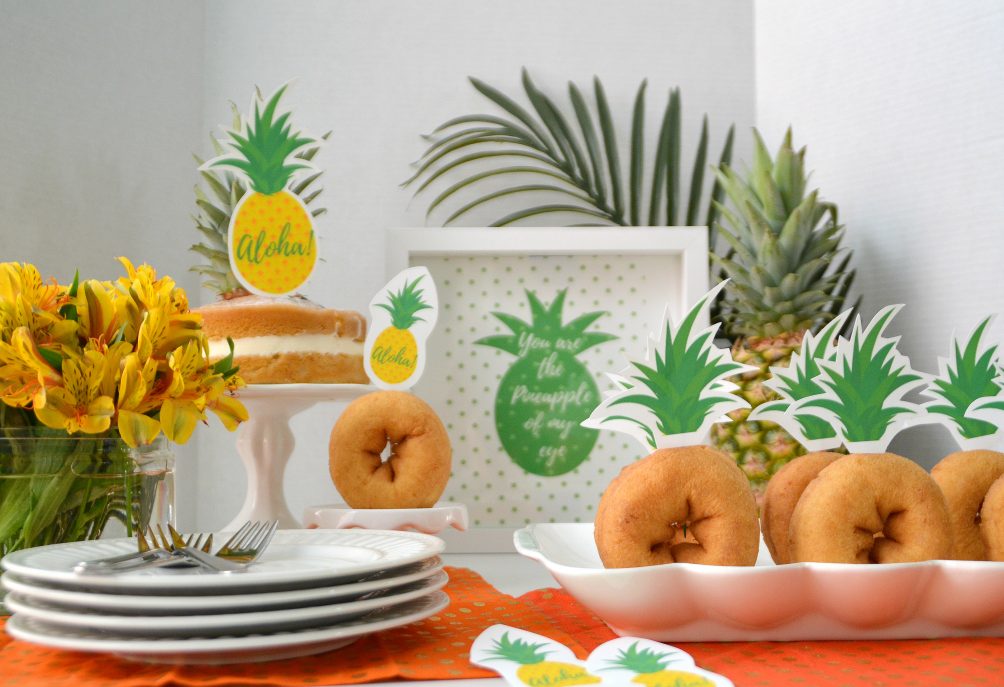 I put them on donuts. But you can also add them to the top of cupcakes! Or pretty much any type of baked goods! I also made some Aloha Pineapple toppers. I have a bigger size one that I added to the top of her birthday cake.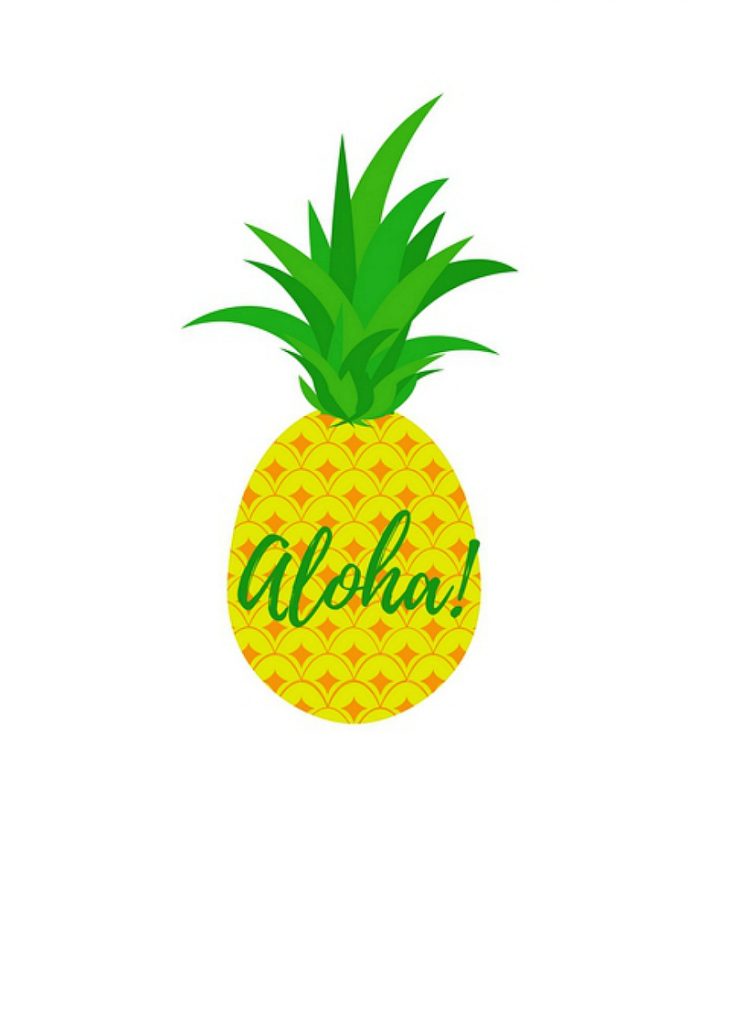 So fun!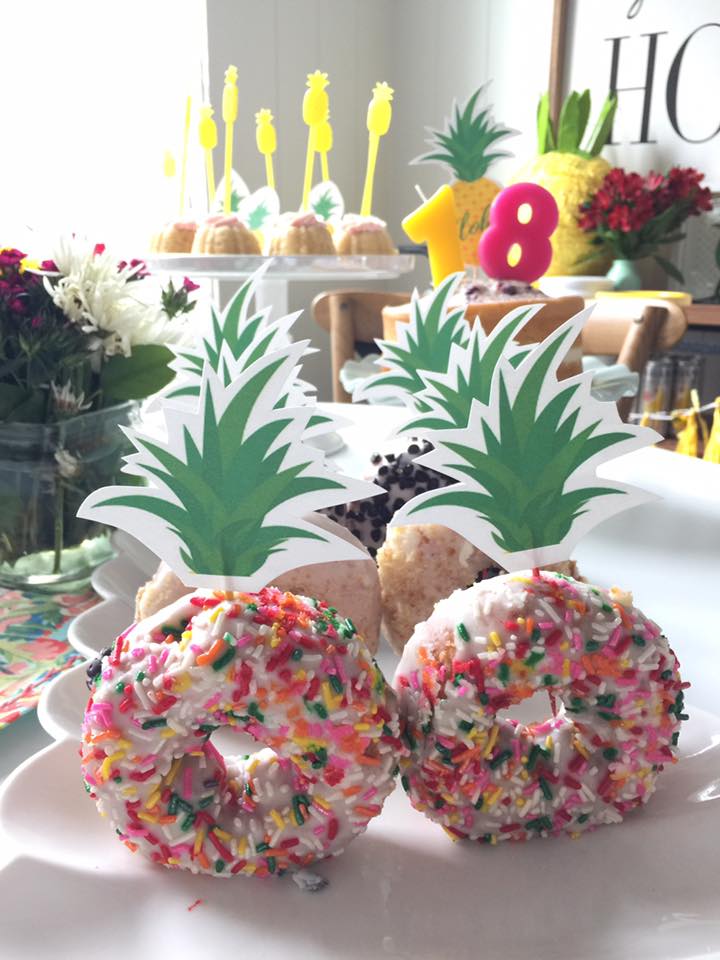 To print them off, just right-click on these links: Pineapple Stem Toppers, Aloha Pineapple Toppers .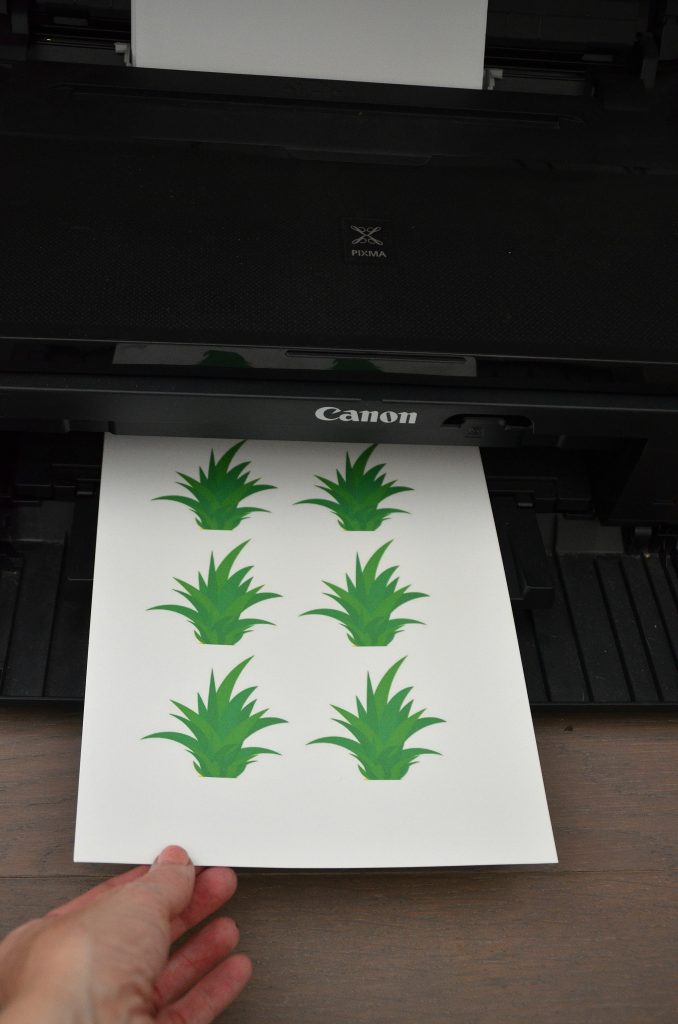 Stay tuned for MORE pineapple ideas – all week long!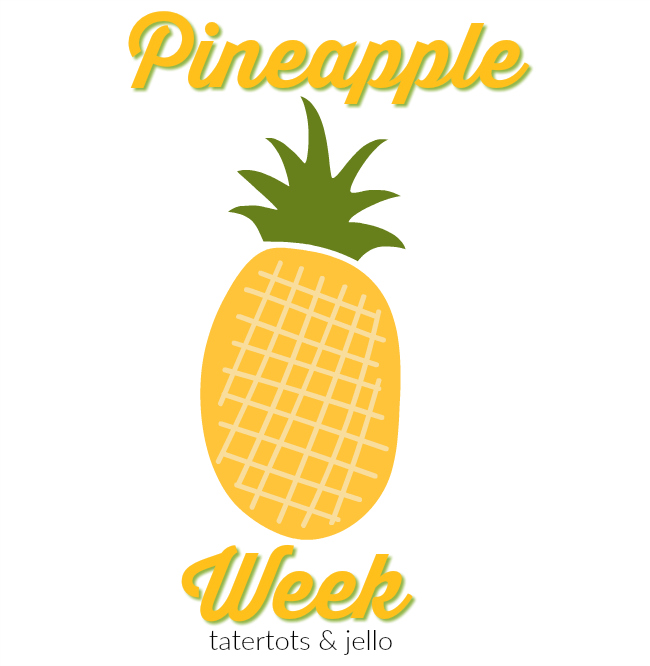 Have a Beautiful Day!
xoxo