Picnic Friend and Neighbor Gift Idea and Printables. Summer is the perfect time for picnics. Give your friend or neighbor a fun picnic gift with this gift idea and free printable tags.
Picnics are One of the Best Parts of Summer
One of our favorite things about living in our master-planned community is our giant lake. We love going for walks and enjoying picnics there during the summer.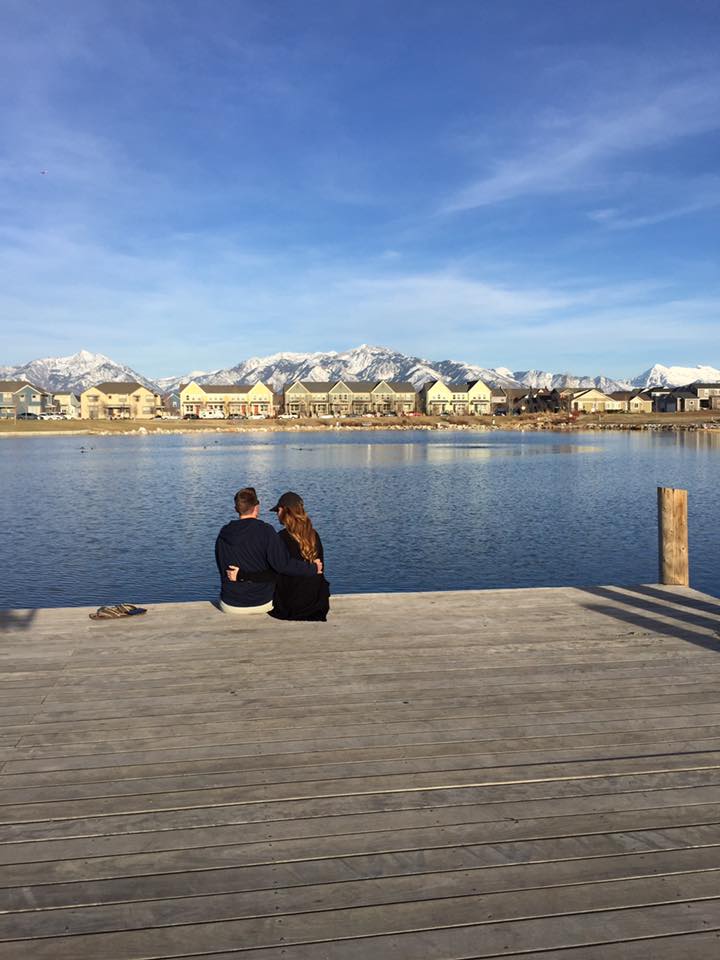 One drawback that can happen when you live by a large lake or water-source is mosquitoes. I'm excited to partner with Mosquito Squad to share some tips on how to keep YOUR summer mosquito-free AND a fun contest they are running!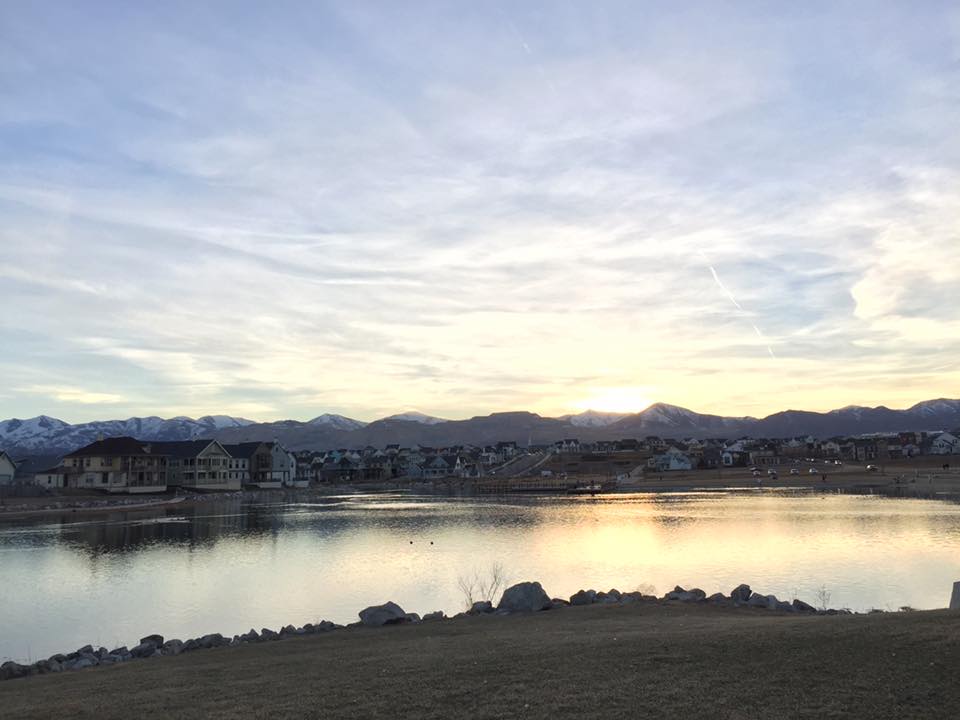 Mosquito Squad has created these seven simple steps to help you keep your yard a mosquito-free zone. The Seven T's:
The 7 T's to Protect Your Home from Mosquitoes
TIP – over anything that holds or collects water.
TOSS – any yard trash including yard clippings, eaves and twigs where mosquitoes can breed.
TURN – over items that can hold water and trash.
Remove TARPS – that can catch water.
TAKE Care – of your home by cleaning out gutters and keep your lawn low and weed-free.
TEAM Up – with neighbors to take care of common spaces.
TREAT – your yard with professional mosquito elimination barrier treatment.
Printable Picnic Gift Idea and Tags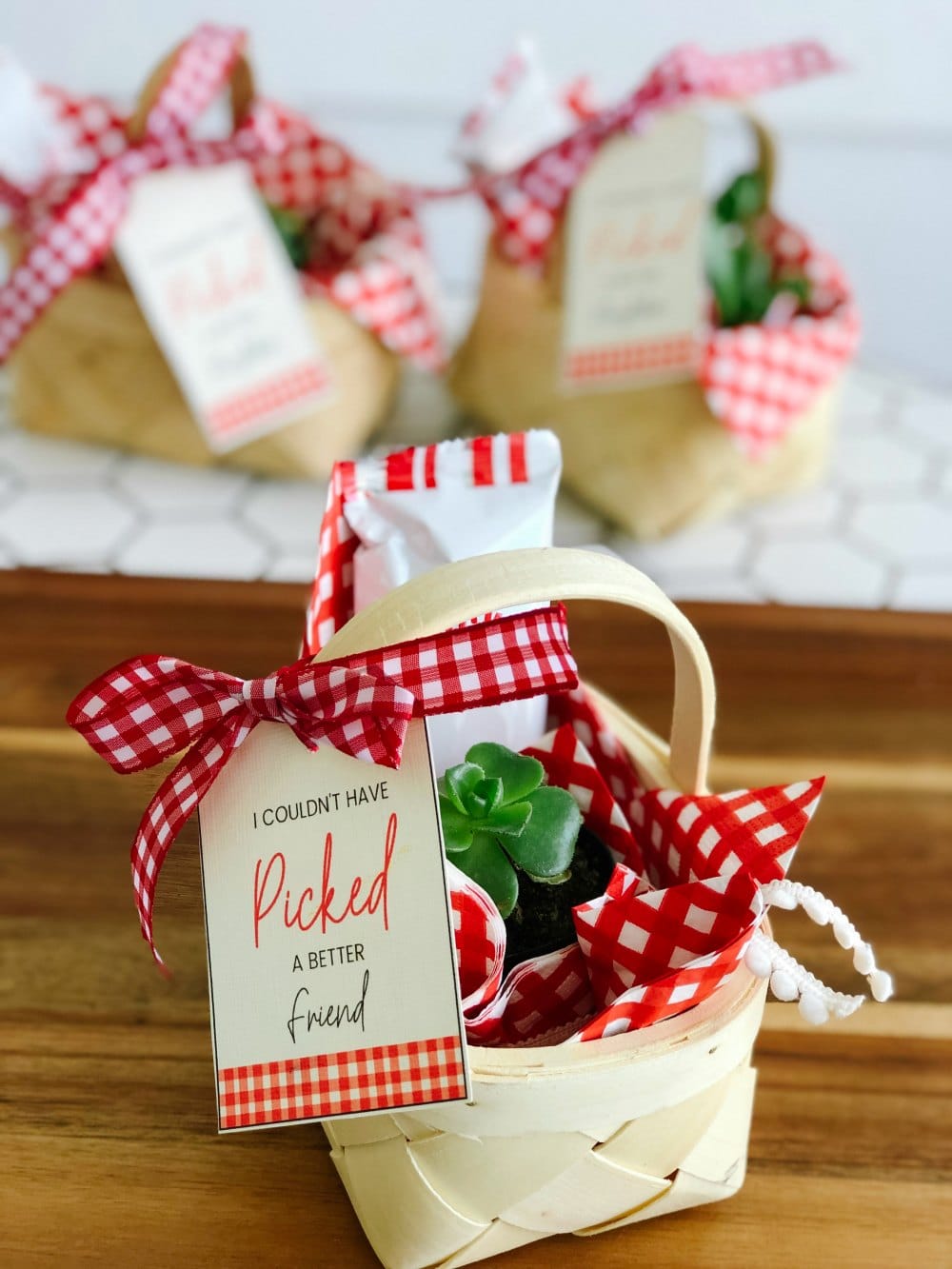 I created some simple gift idea that are perfect to take to a friend or neighbor to get a conversation started. Everyone loves a picnic. Wrap up a succulent or a little baked gift and pop it into a cute basket.
Add a printable and give it to a friend or neighbor. It's the perfect conversation starter to share the 7 T's and keep your neighborhood safe from mosquitoes this summer!
Download the Free Picnic Friend and Neighbor Printable Tags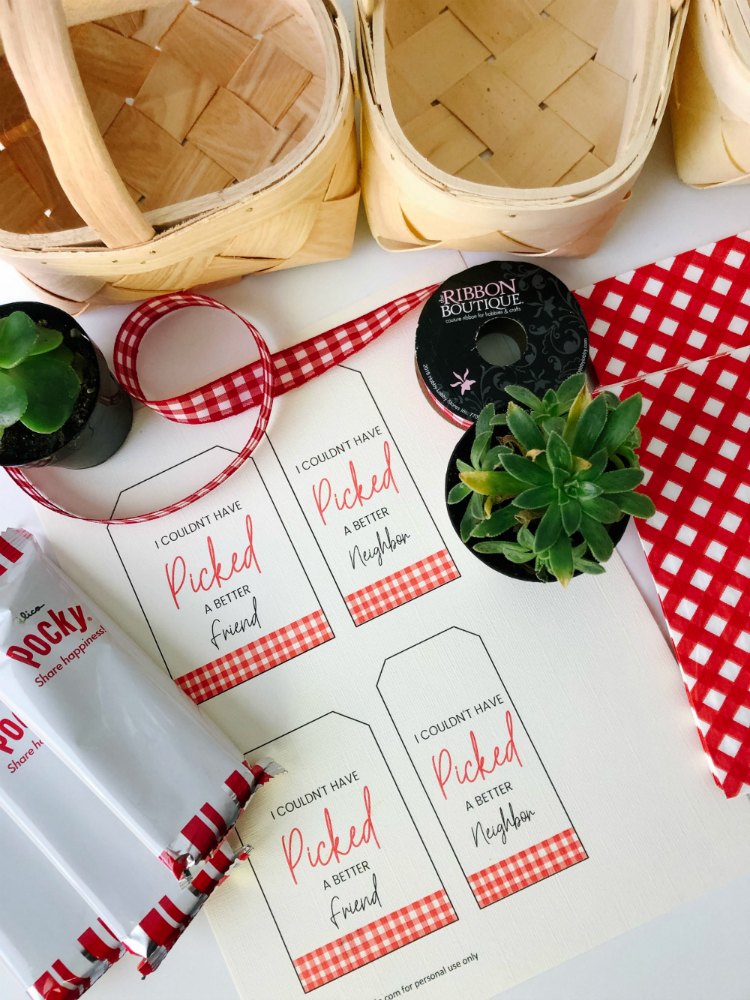 Just right-click on this link — Free Picnic Friend and Neighbor Printable Tags – and download them to your computer and print them off!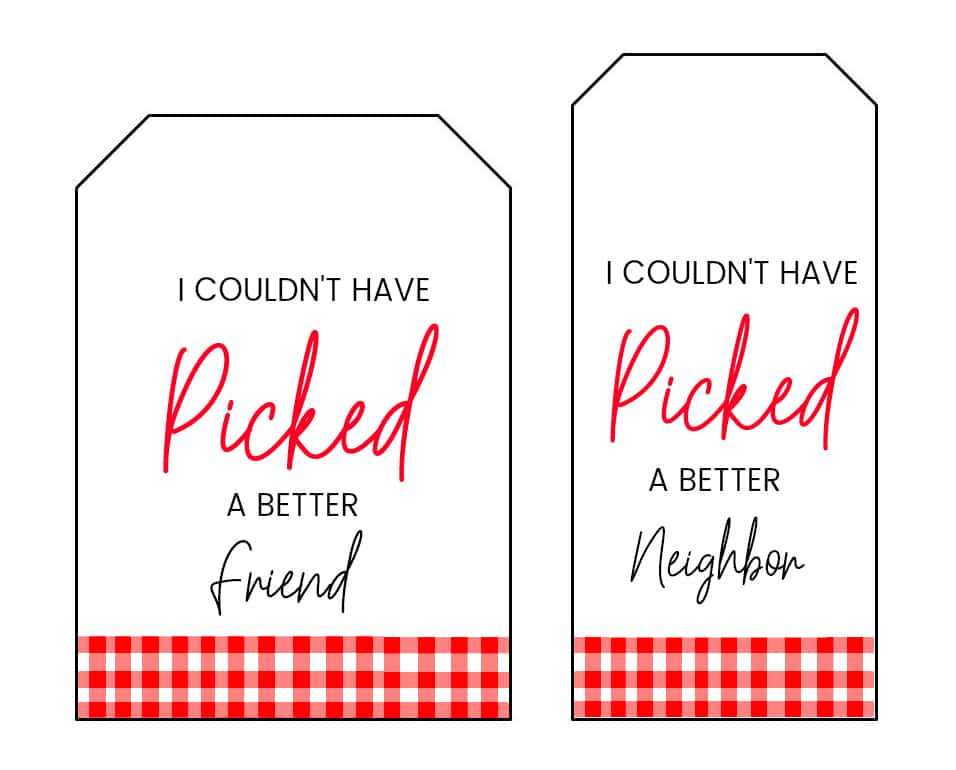 #ProtectMySquad Contest
My friends at Mosquito Squad have a great contest going on right now!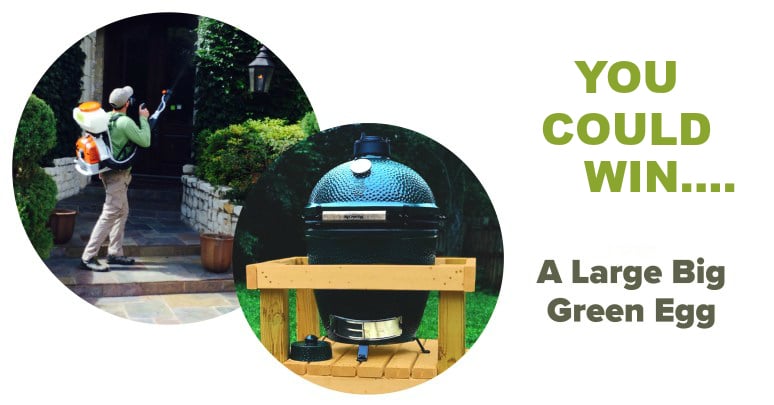 They're offering their #ProtectMySquad contest once again this year to help spread the word about the importance of mosquito protection! Show them YOUR Squad and you could be the lucky winner of one of two AWESOME prizes:
Full Season Mosquito Protection Package – the original Mosquito Squad Protective Barrier Treatment

Winner was announced on Memorial Day, May 27. Congratulations to Mickey DeHaven Gallert and your squad!

Large Big Green Egg ceramic grill

Winner will be announced on Independence Day, July 4
Enter on the Protect My Squad Website
Just head over to Protect My Squad to enter!
Enter on Twitter and Instagram
Just tag @MosquitoSquadCo and including your zip code and #ProtectMySquad in the caption!
Be sure to take your Instagram and Twitter off private they we can see your entry!
Enter on Facebook
Post your photo or video directly to Mosquito Squad's Facebook page @MosquitoSquadCorp, including your zip code and #ProtectMySquad in the caption!
Good Luck!
xoxo