I've been using my phone for snapshots for a long time. I'm trying to get better and compose even my snapshots like a pro — as if I were carrying my Instamatic.
But I've always been frustrated at the cameras built into my phones. So when Microsoft offered to send me a new Nokia Lumia 900 Windows Phone with cool photo features, I was excited to try it out and I've noticed that I've been taking more pictures — including this one before a water party today …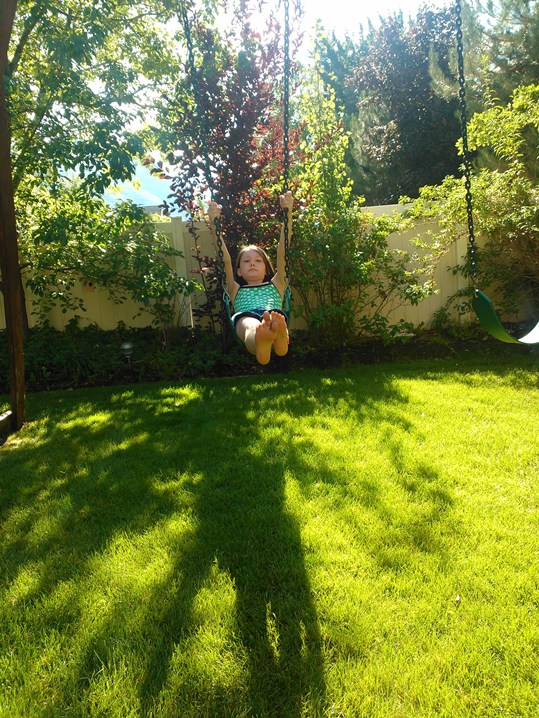 Read on for a few more of my favorites …
Here are a couple from last week's college visit with my daughter, sister and niece: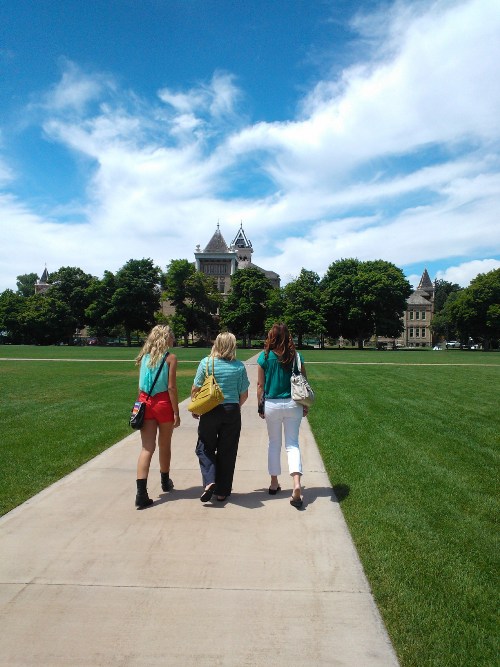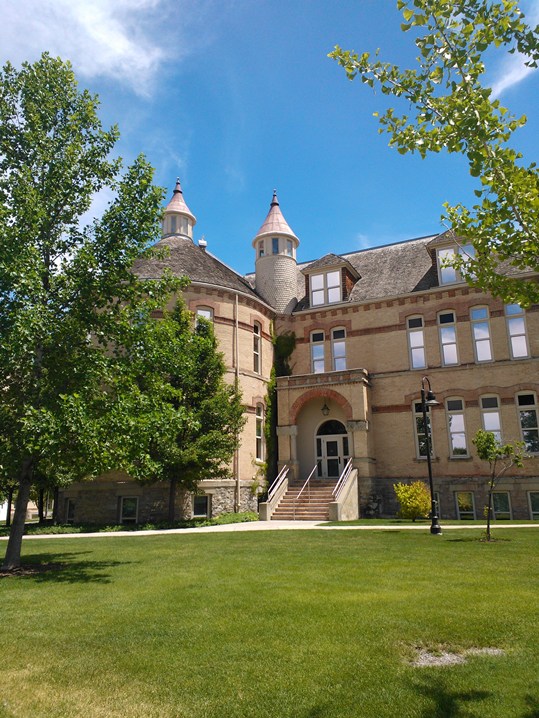 (note: I'm not retouching the photos I took with the Nokia Lumia 900 Windows Phone except to resize them for the post.)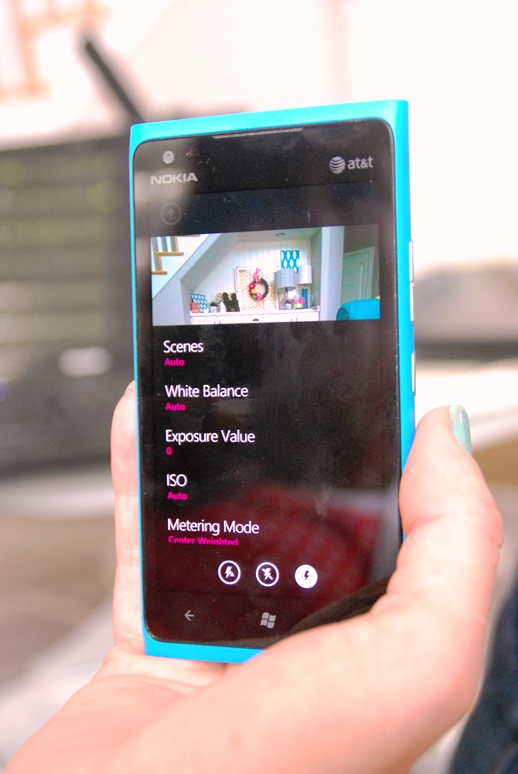 One of my favorite things about the camera on the Nokia Lumia 900 Windows Phone is that it has more settings in the camera than any other phone camera I've used.
You can change the settings automatically by choosing a particular scene (just like on a point and shoot camera).
Or you can set detailed settings, like:
adjusting the white balance
setting the exposure
setting the ISO
adjusting the metering mode
adding effects (like sepia, negative, solarize, black and white)
setting the contrast
Isn't that cool???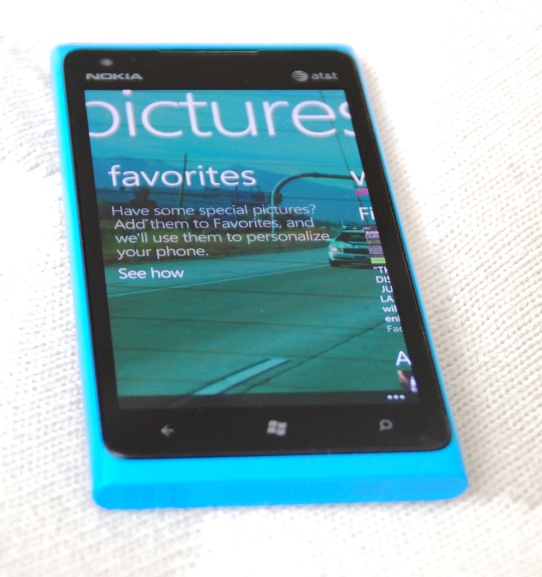 And I like how I can set "favorite pictures" and have them appear on my "lock screen" on my phone.
And I love — not just like — how easy it is to share pictures with this phone.
I can "Share…" or "Share to Facebook" any picture I want without having to go into the application. I just push a button and that picture is added to my account stream. The "Share…" lists all the apps and email accounts I have — and it's easy from there, too to email or tweet a photo. It saves me time and it's easy to use!! You can also push a button and go right to your camera. That way you don't lose time getting into the camera setting and miss your shot!!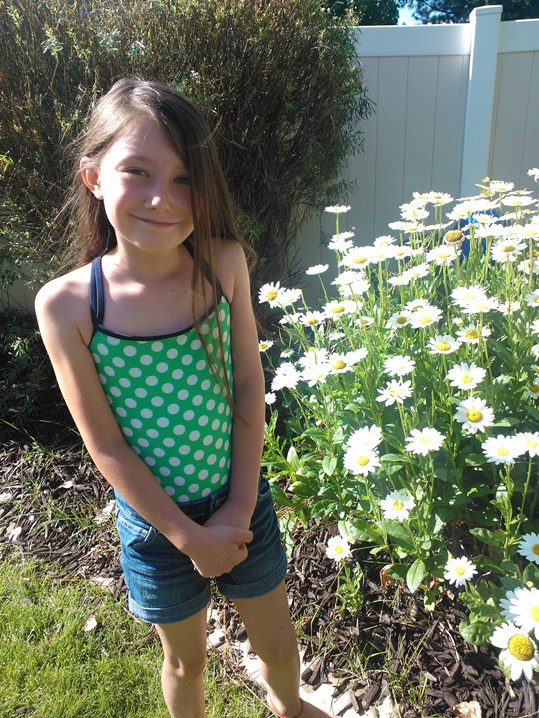 I have noticed that having a good camera on my phone has made it so that I take more pictures now than I did before.
It's so easy to stop and snap a picture of something fun going on at ANY time!!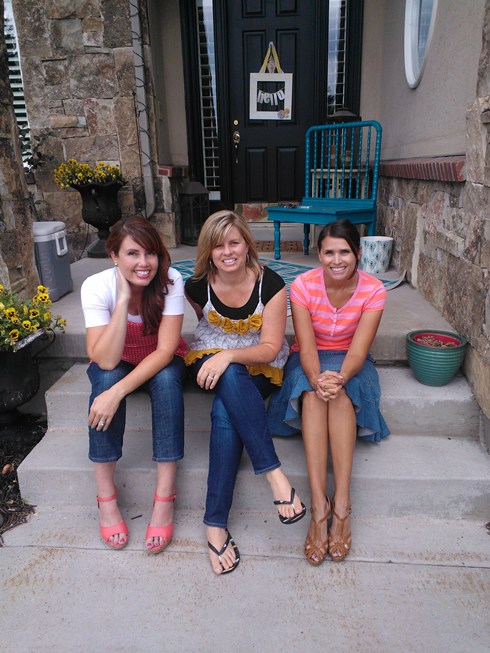 Me, my sister Wendy, and her friend Stacy yesterday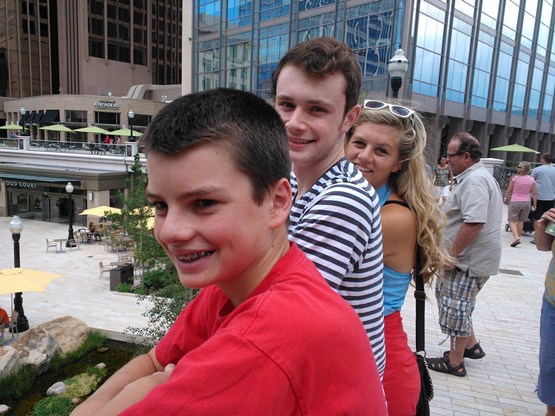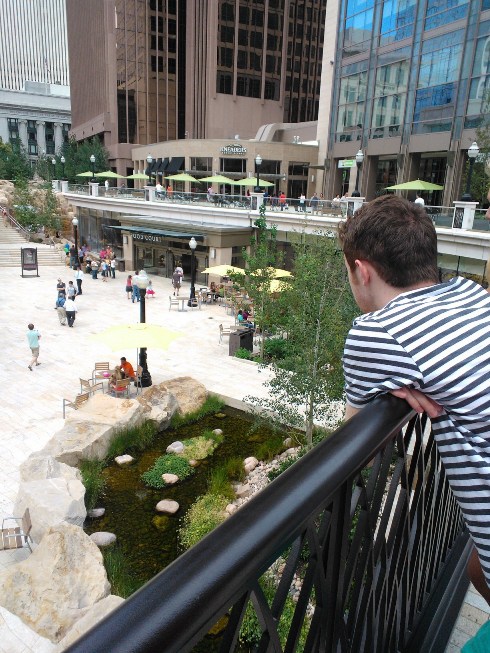 A couple from last Saturday's visit to the new City Creek center in downtown SLC
and …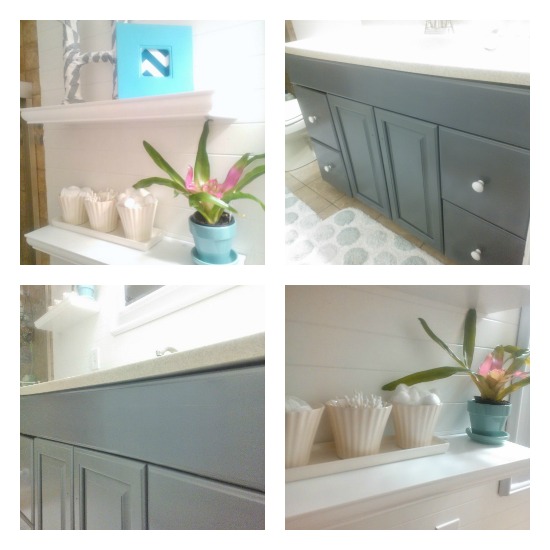 … a sneak peek at a project I'm just finishing now and I'll feature later!
(and these are taken with my Nokia phone in a basement room with no window)
I'm taking tons of pics on my new Nokia Lumia 900 Windows Phone … and I love that I am documenting those one-of-a-kind moments with my kids more.
What's YOUR favorite picture you took with your phone?
Share it in the comments with a link to your pic!
I'm looking forward to seeing them!
xoxo
Have a Happy Day!!

The Nokia Lumia 900 Windows Phone was provided to me for review. See here for complete disclosures.