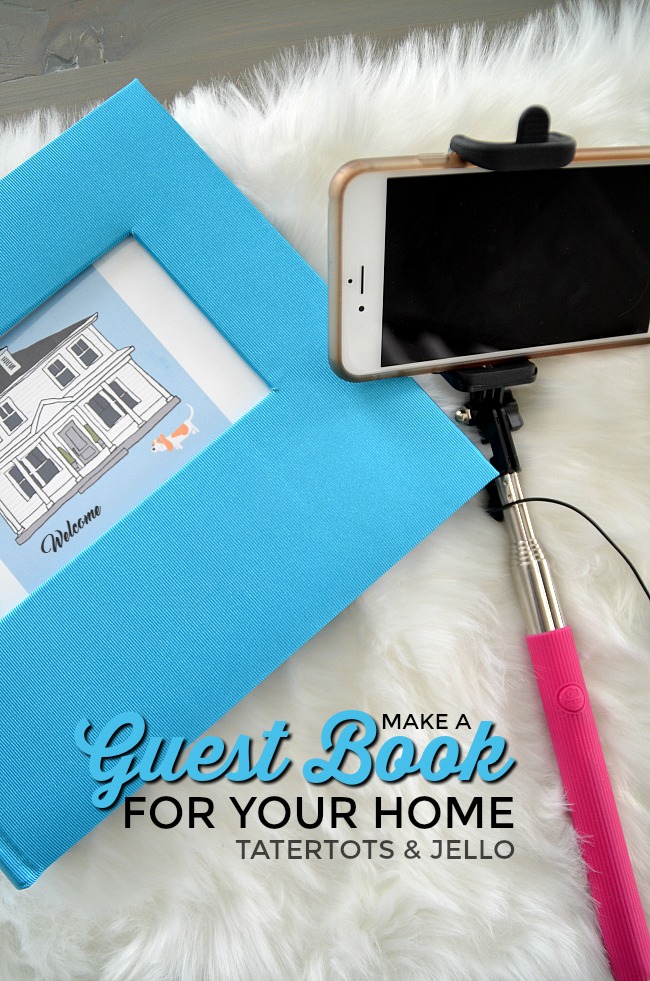 Make a Guest Book for YOUR Home
We love our new home. It's been so awesome exploring our new neighborhood and community. I am not the best at scrapbooking, but I really wanted to record all of the fun things we have been doing as a family in our new home. So I thought it would be fun to create a scrapbook for our home and record our adventures.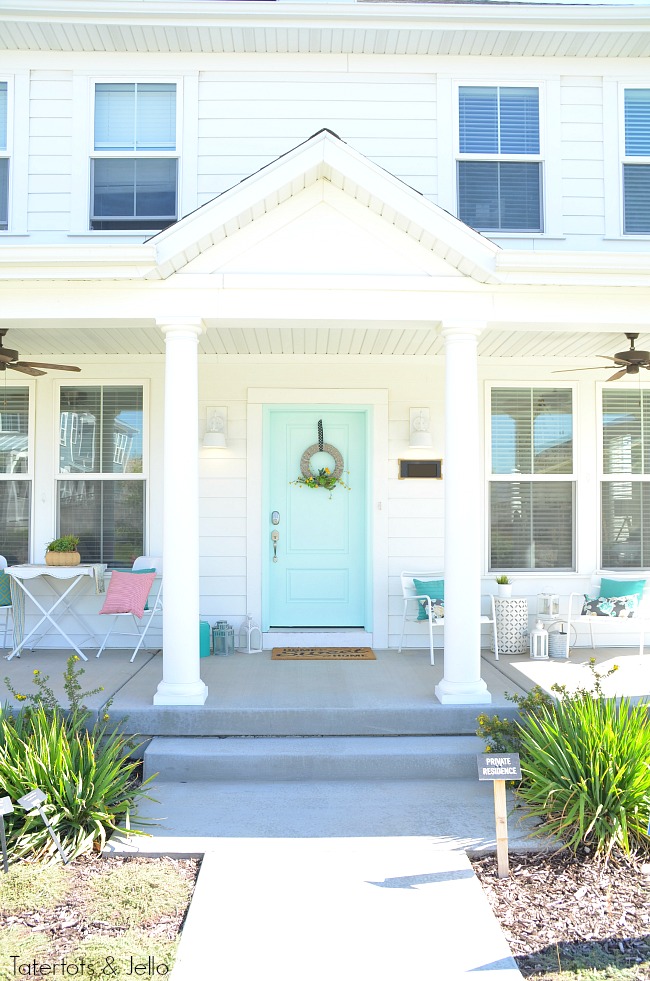 I have two older kids that have their own apartments but they still come over and hang out with us most weekends; as they all grow older I know these moments with all of us together will be farther and far between. Capturing these moments means so much to me. I made a Home Scrapbook and I have been printing off our pictures and having the kids record the things that we do together. It's been awesome to look back on all of the things that we have done already and read what the kids have written.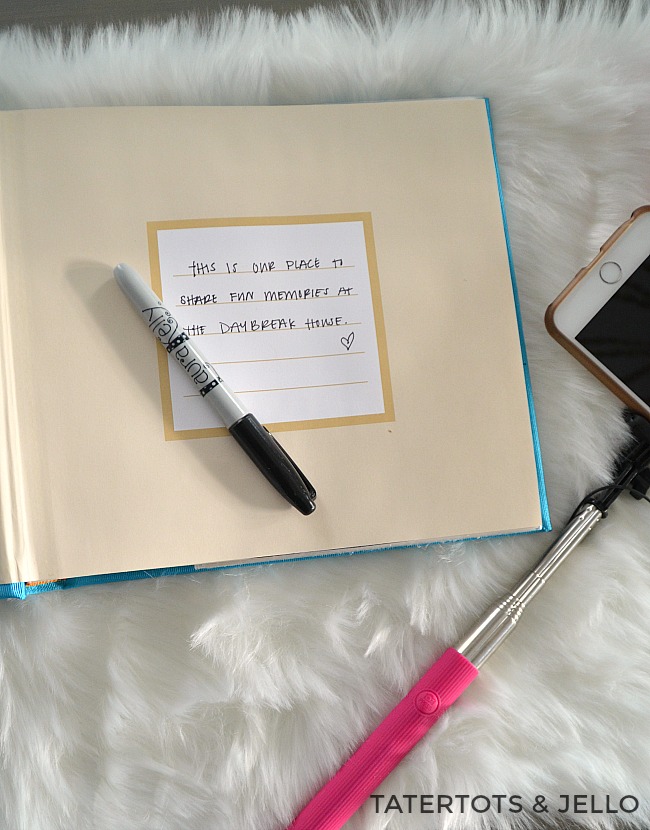 I have a free printable you can print off that says – Welcome to our Home. You can put it at the front of YOUR home scrapbook, or print off a picture of your home and put that on the front. Then when you have people come visit, have them write about their visit in your home in the scrapbook! I love this idea of scrapbooking. I think it's very easy and a wonderful way to look back on experiences you and the people you love have created in YOUR home.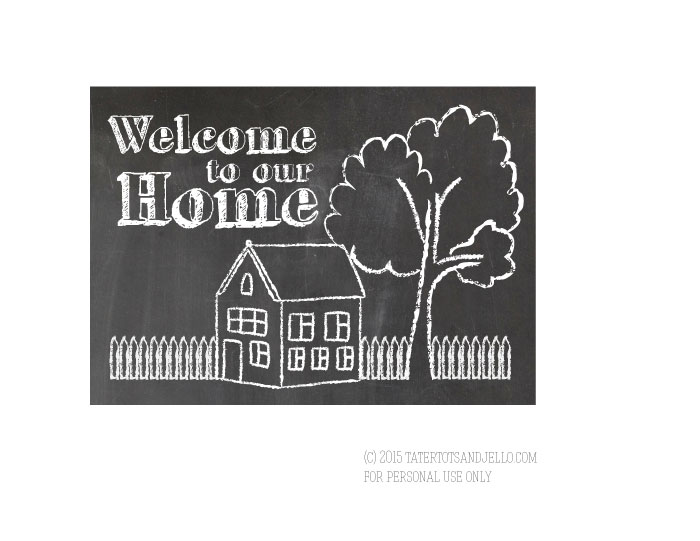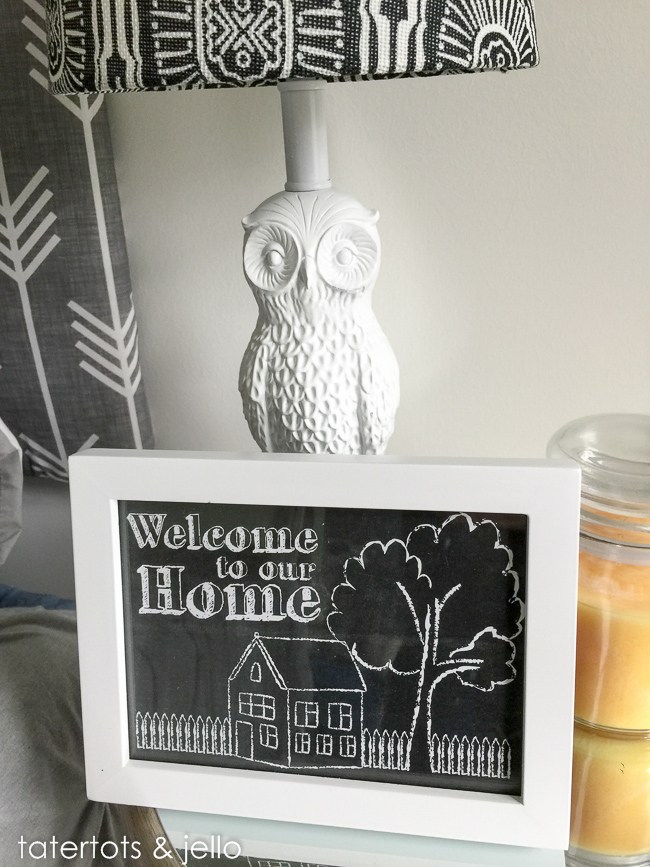 I also want to tell you about a really cool thing that is happening at Michaels this month: Make-a-thon – 14 days of AMAZING deals! Each day during Make-a-thon, Michaels will have a special deal.
On March 15th during Make-a-thon, Michaels will have a deal that is PERFECT to go along with this project. On that day, when you buy a scrapbook at Michaels, you can get a FREE selfie stick. Perfect for capturing the moments in YOUR home. How fun is that???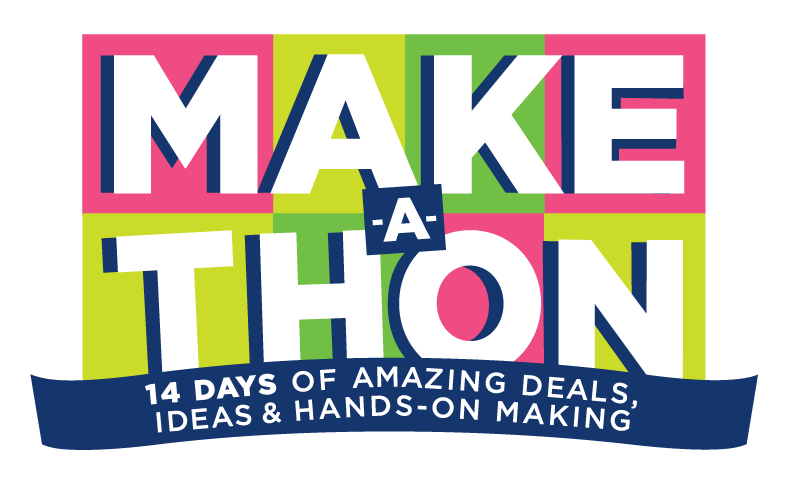 This will be a ONE DAY special on March 15th only.
Make a Guest Book for YOUR Home
We used our selfie stick this past weekend when my older kids came home to celebrate their birthdays.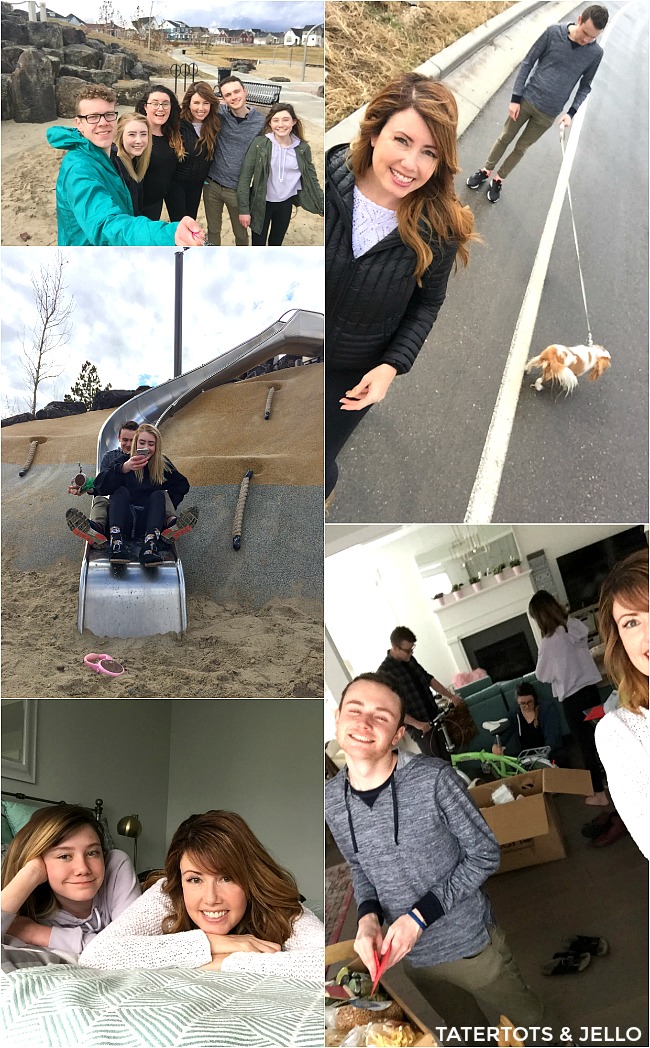 Then I had each of the kids write in our Home Scrapbook about the weekend and what we did.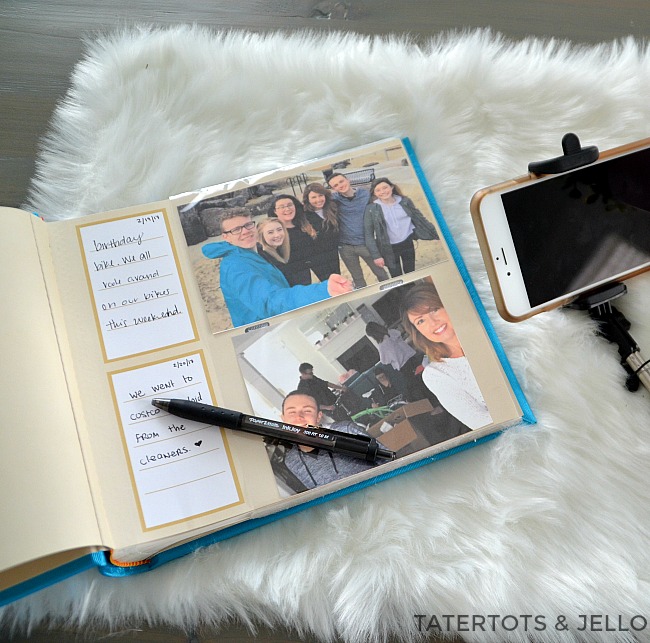 You can find out about all of the Make-a-thon deals and projects on Michaels.com!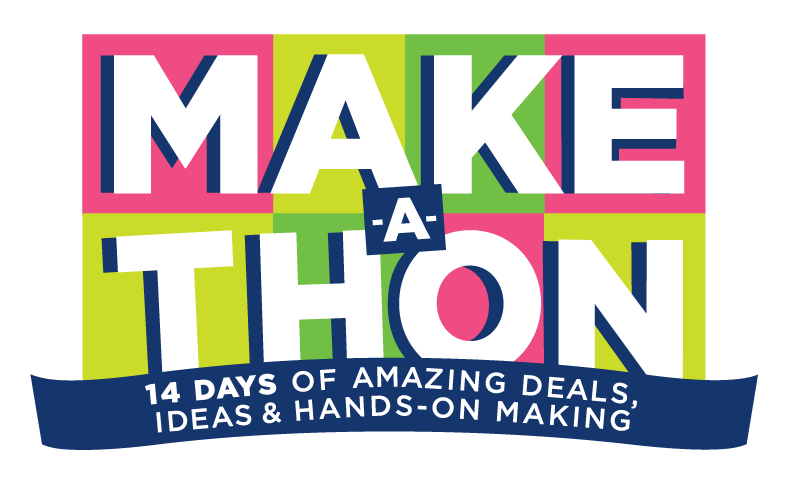 It's going to be such a FABULOUS month FULL of amazing ideas!!
xoxo

This post was sponsored by Michaels. I received a gift card for the products as well. All opinions are my own.