Best Friday Features!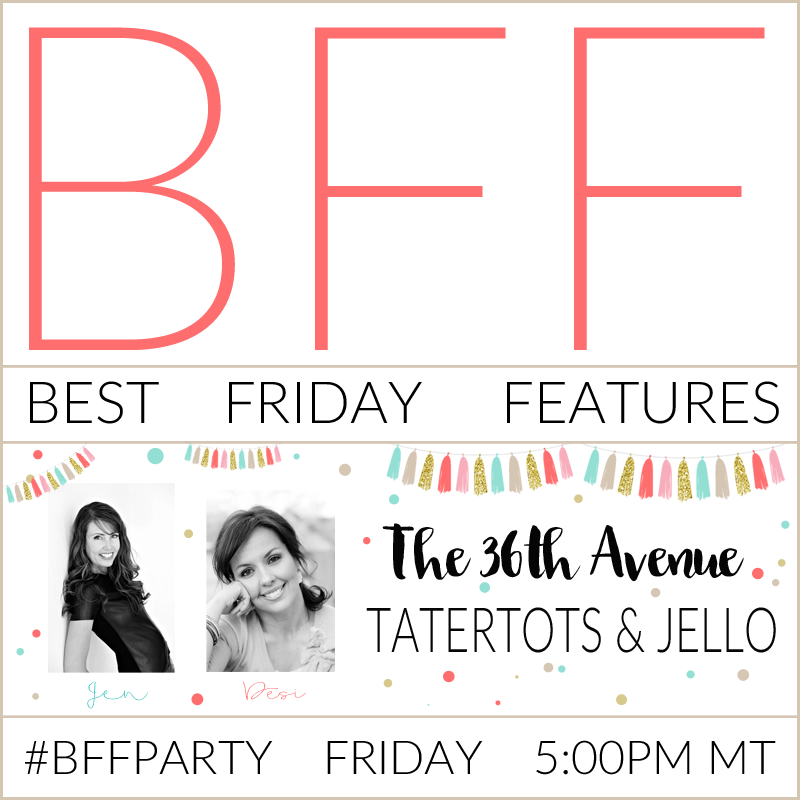 Welcome back to me and Desi's Best Friday Features! We have so much fun every week, and we hope you are too!
We've been pinning more projects than ever to our Pinterest boards and are continuing to feature our weekly favorites. And I'm going to be doing more idea round-ups than ever!
Here are our favorite projects from last week: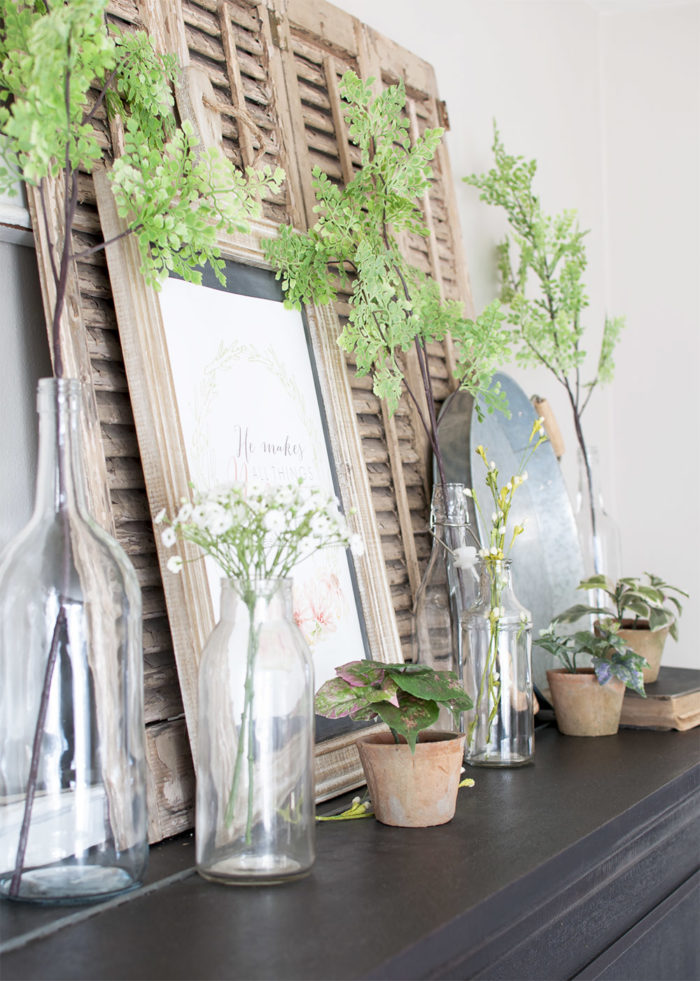 Desi's favorite was this Botanical Farmhouse Mantel from Cherished Bliss!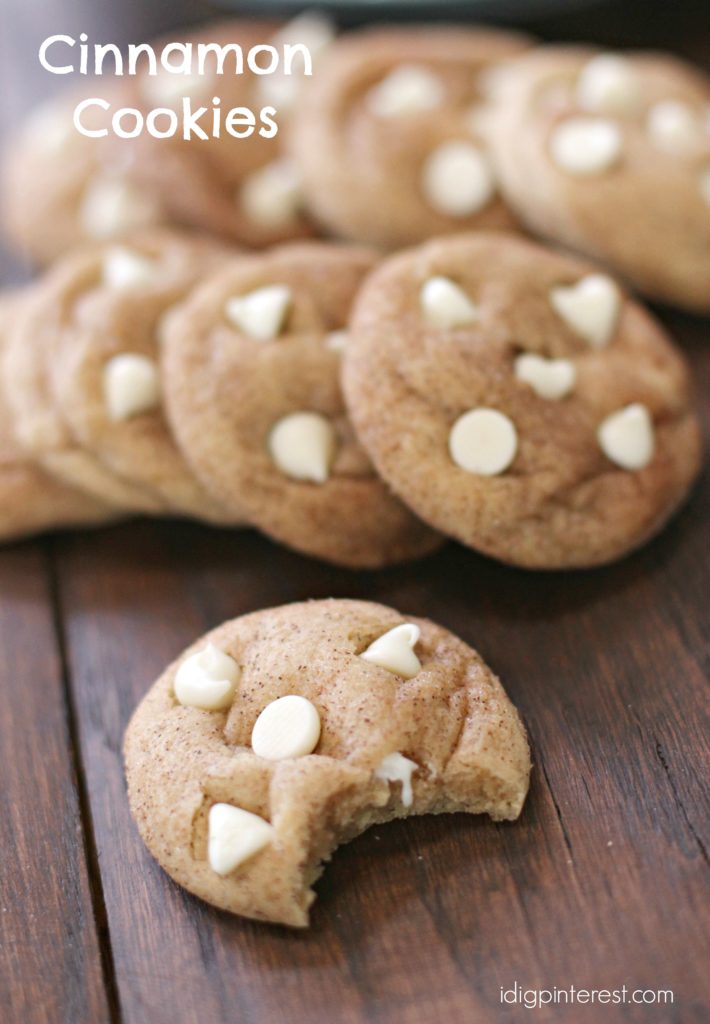 My favorite this week are these Cinnamon Cookies from I Dig Pinterest!
These snickerdoodles look so yummy–I can't wait to make them with my kids.
* * * * * * * *
Link up your projects, see what I've been working on this week, and enter to win an Instant Pot Pressure Cooker Cookbook after the break:
Here's some of what I've been working on this week!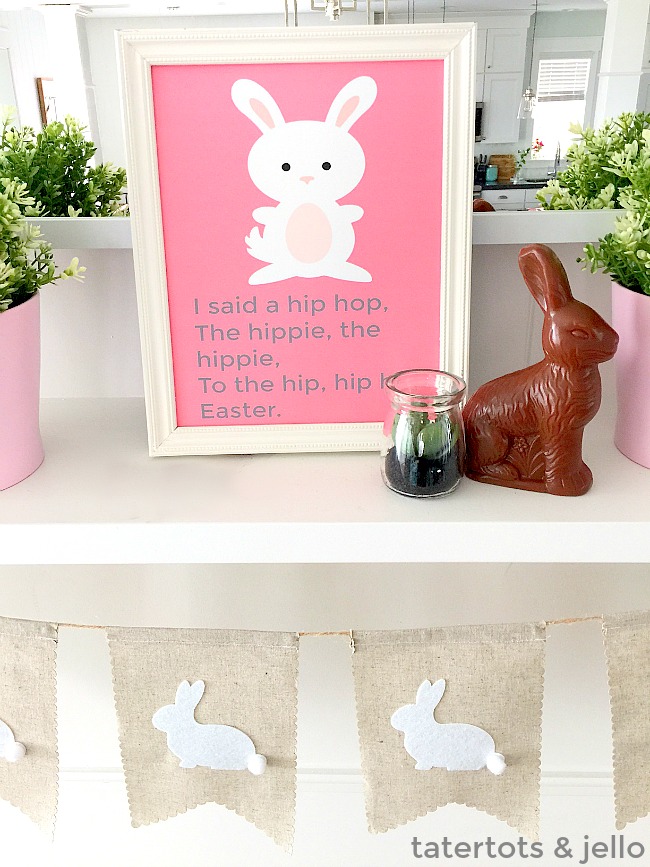 I shared this Spring Bunny Printable Sign!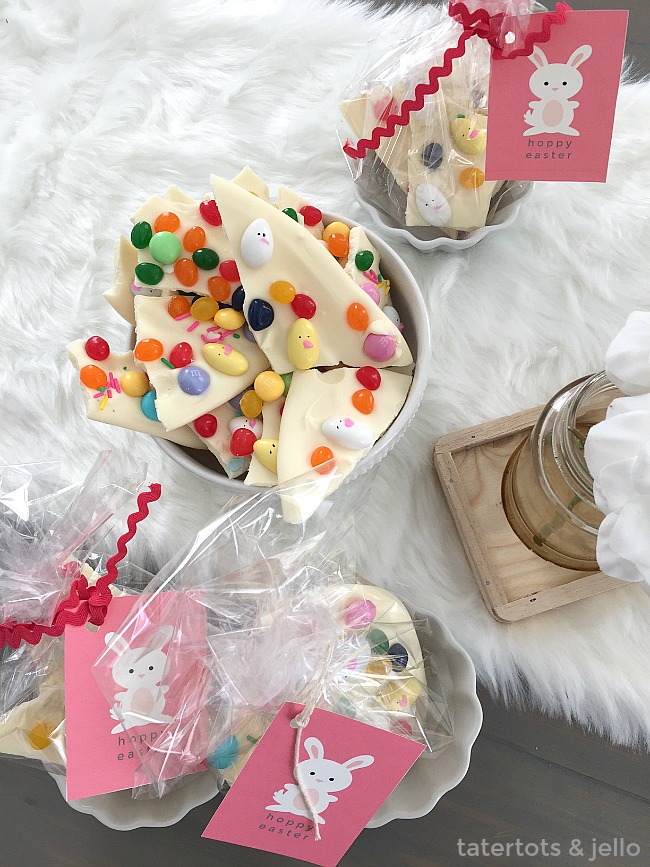 And I made this Easter Chick Jelly Bean Bark!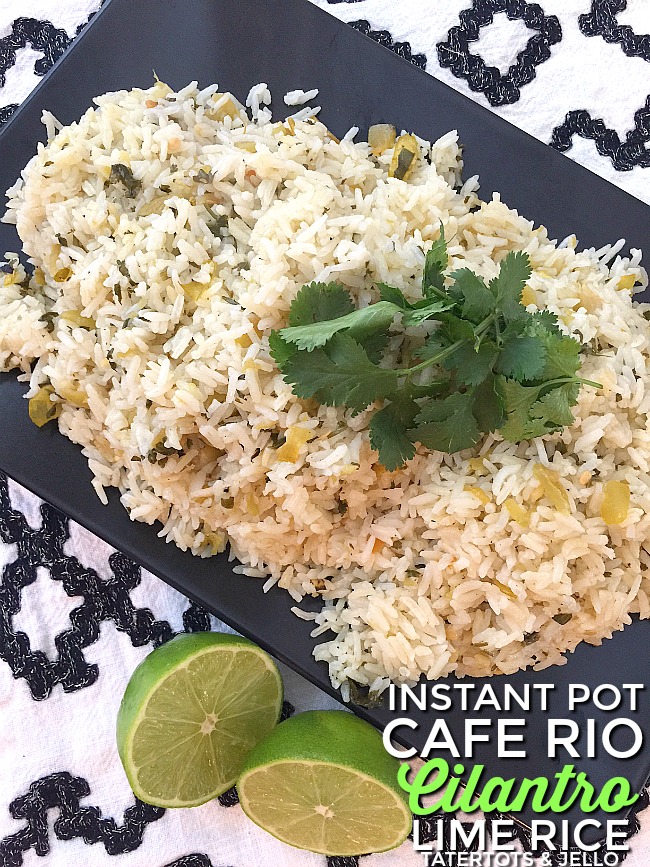 Plus I shared the recipe for this Instant Pot Cafe Rio Cilantro Lime Rice.
* * * * * * *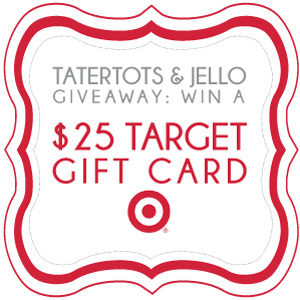 It's time to enter to win a $25 Target Gift Card!
Use it to help jumpstart your spring decorating. I'm so excited to try out some new ideas over the next few weeks!
Here's how to enter to win:
* * * * * * *
I can't wait to see what YOU have been doing this week!!
I'm so excited to feature YOU!!
xoxo