My new paper line, This Is Family, now at JoAnn Stores! This Is Family line celebrates all of the traditions and activities we love doing with the people in our lives. You can find it now at JoAnn Stores and online!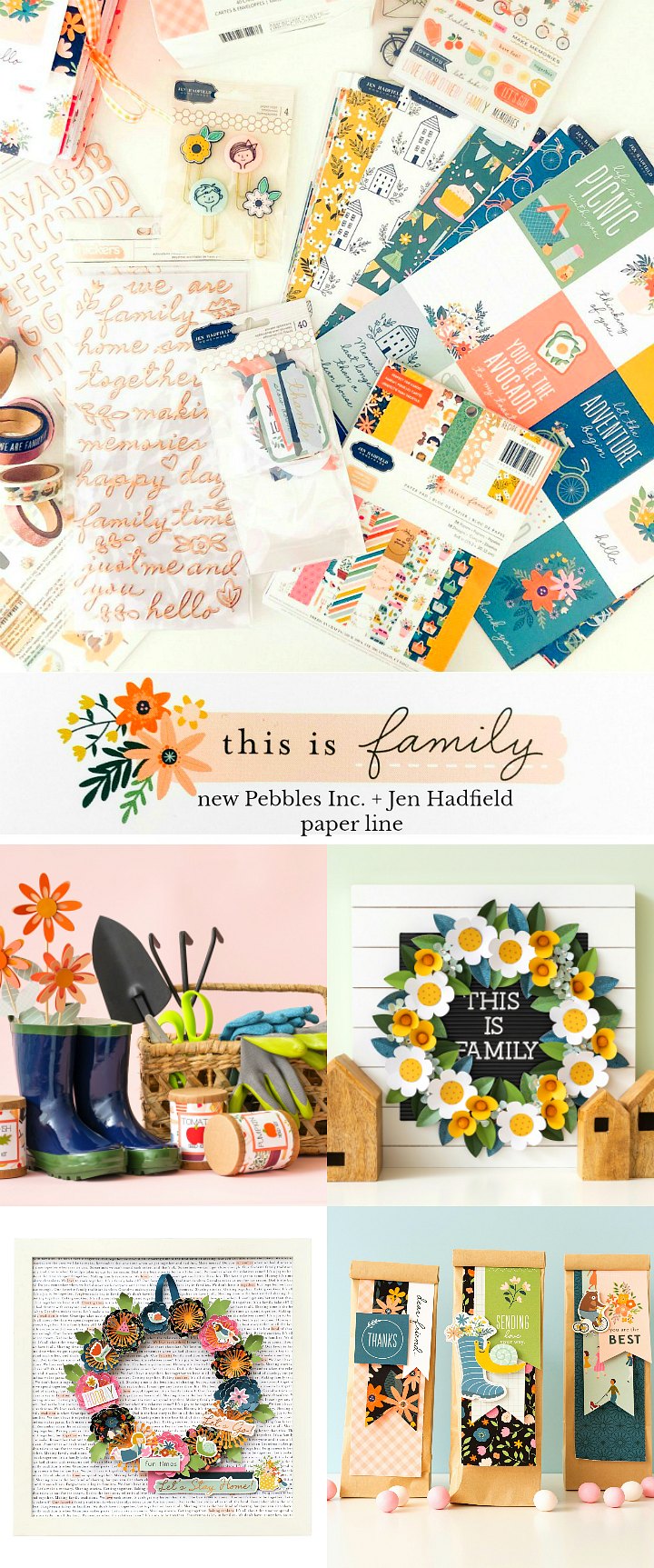 This Is Family Paper Line Celebrates Family Memories and Traditions
I love old and new traditions. It's fun to create traditions with family and friends that we look forward to celebrating each year. Of course traditions can be big like Christmas Eve dinner and Birthdays; but they can also be small and just as significant, like picnics and growing a garden each year .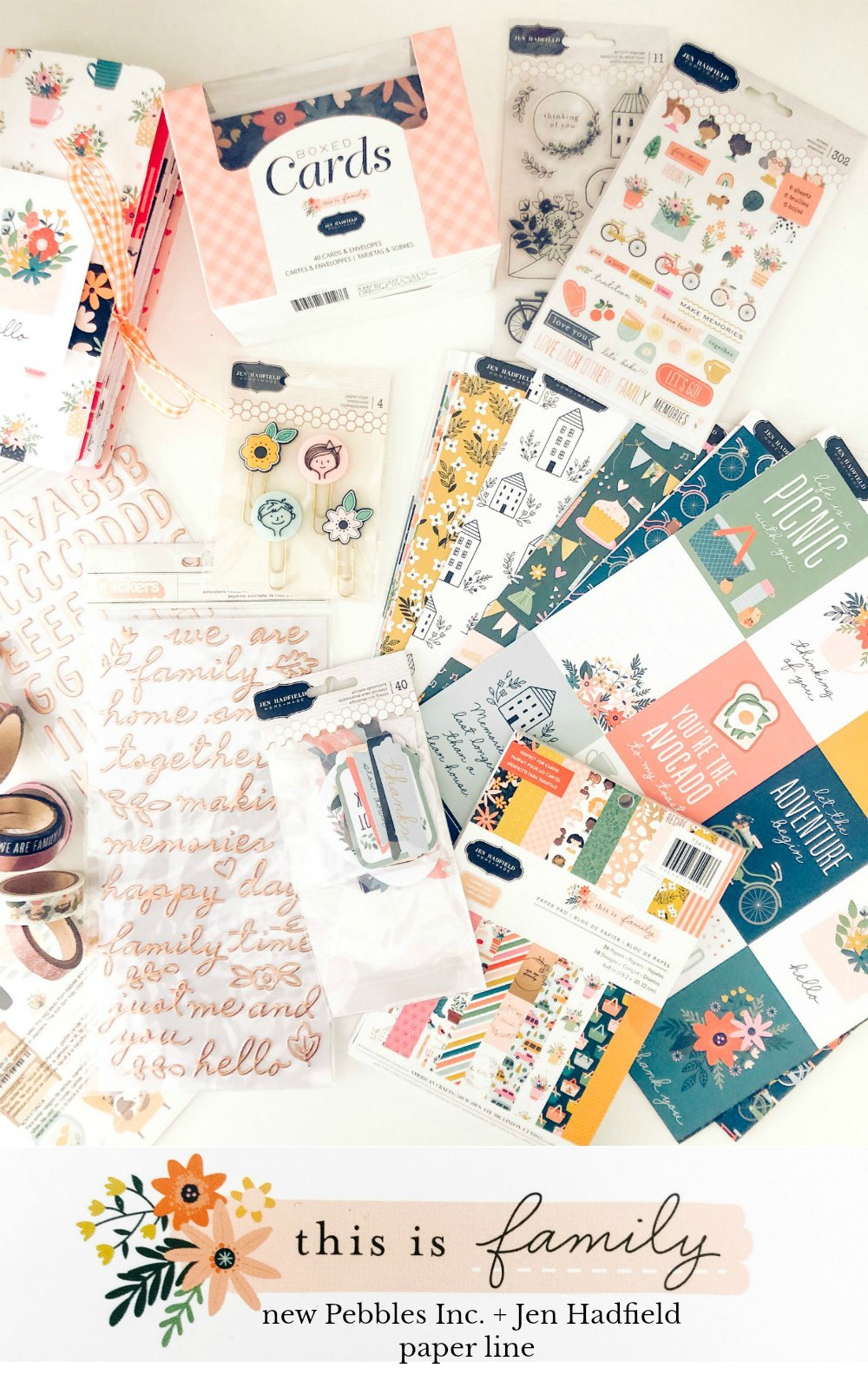 Document Special Moments – Big AND Small
This Is Family is a new line I created with Pebbles to celebrate all of the large and small traditions and memories we make doing them! It's a line that is full of these icons like — cars for road trips, gardening tools for planting gardens, birthday icons, houses and beautiful floral patterns and more!
This Is Family Ephemera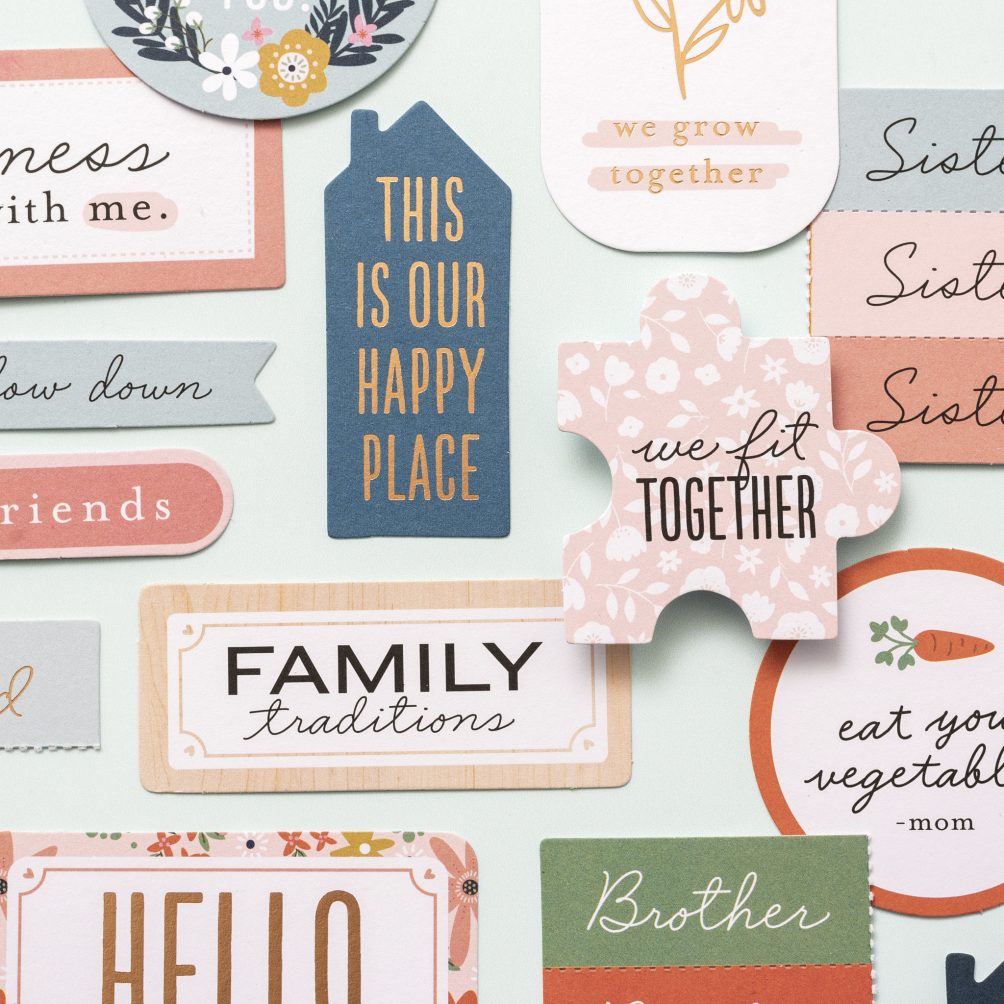 The ephemera for the This Is Family line is adorable and SO easy to use! You can use ephemera for so many projects — gift tags, cards, scrapbooking, banners, gift ideas like recipe books, even DIY home projects like framed florals and party too!
Easy to Use Stickers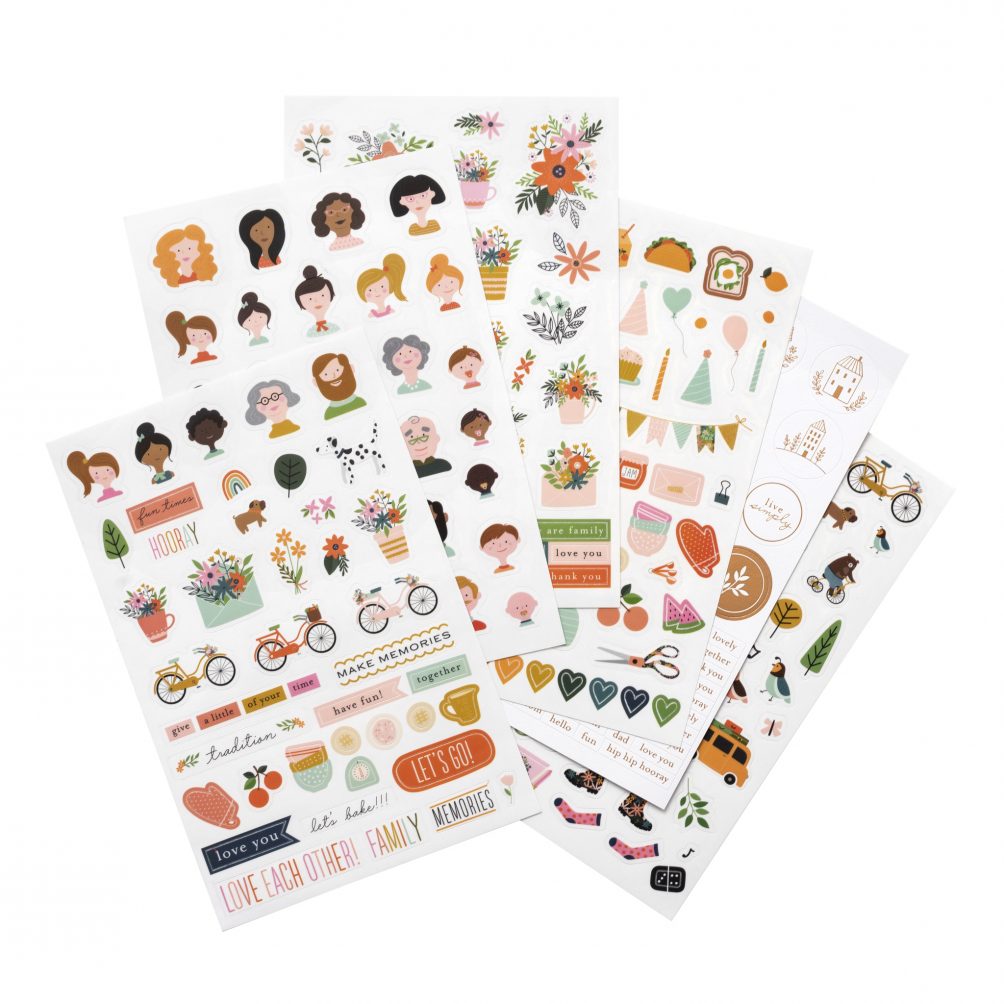 One of my favorite elements in the last few lines are the people we have created. In the last few lines it was the little girls. Then in Chasing Adventures we had the girls who went on trips and adventures. In This is Family we have family people, all different shapes and colors. I love seeing all of the different families. This line has stickers that are so easy to use!
Metallic Thickers Add a Special Touch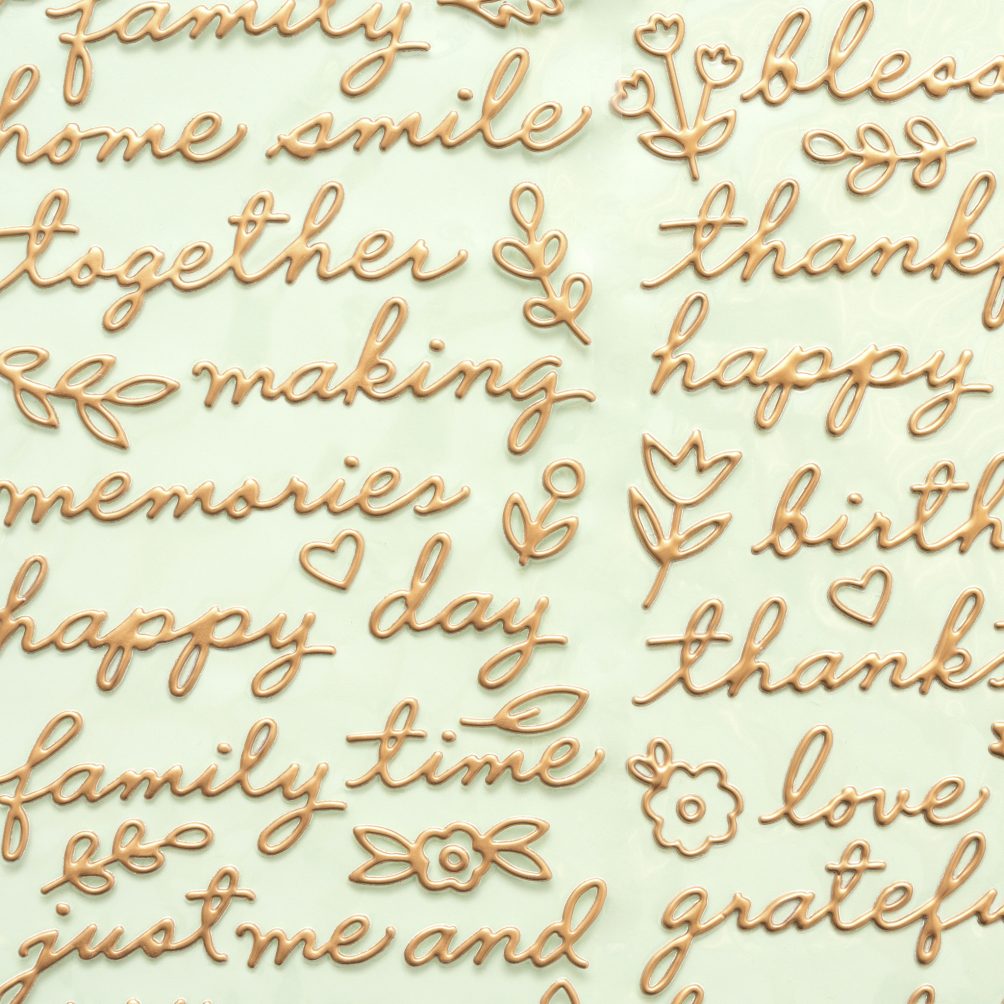 While you are at JoAnn, be sure to pick up the gorgeous thickers that go with my This is Family line. They match the copper foil in the line and are GORGEOUS! There are cursive stickers with family words and sayings and also plain copper letters that match!
Where Can I Find This Is Family?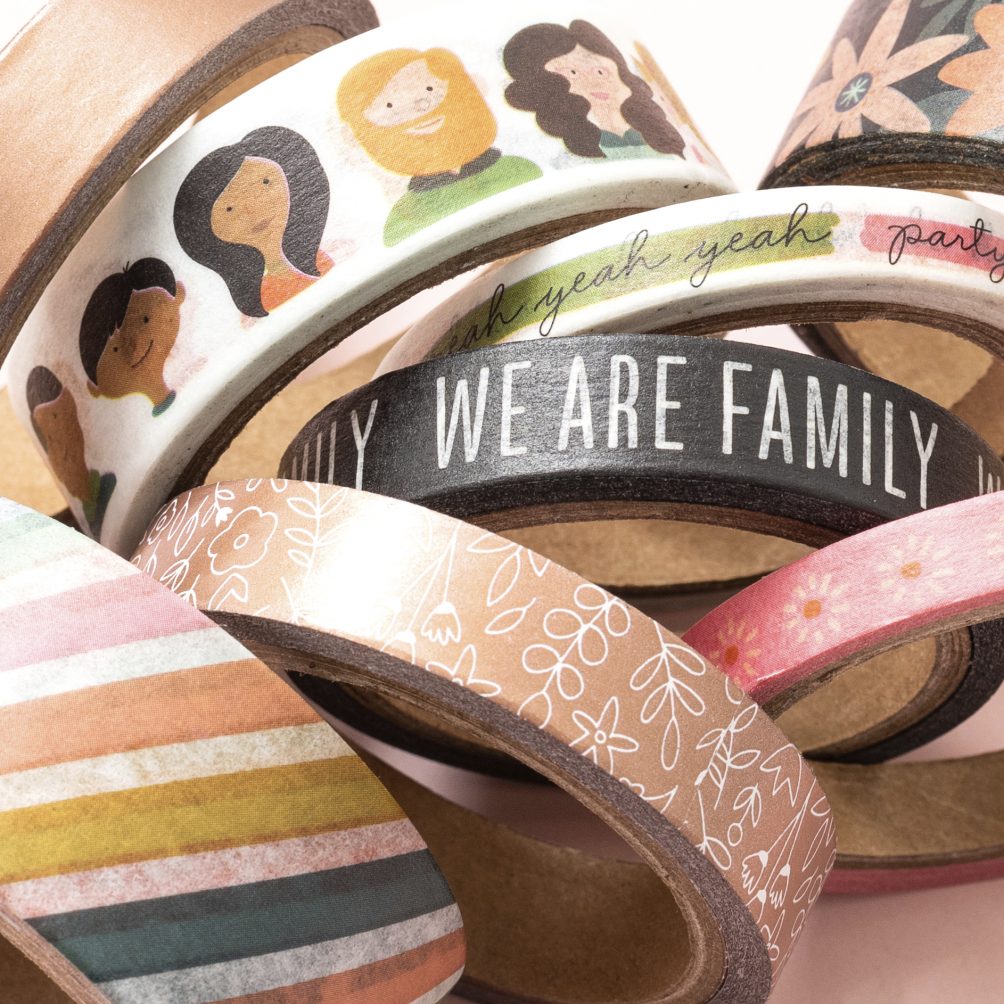 I'm so excited that my This Is Family line is now available in JoAnn Stores and at JoAnn online too! It's so convenient to be able to grab all of your creative items in one place!! Plus, JoAnn has great coupons. Be sure to download their app – it's a great way to save money!
I can't wait to see it This Is Family my JoAnn Store! I am heading over there this week and I will share the line with you on my @tatertotsandjello Instagram page and stories! Be sure to follow along with me there – that's where I share all the behind-the-scenes pictures of my creative projects and our new #1891AvenuesCottage project!
Share This Is Family with Us!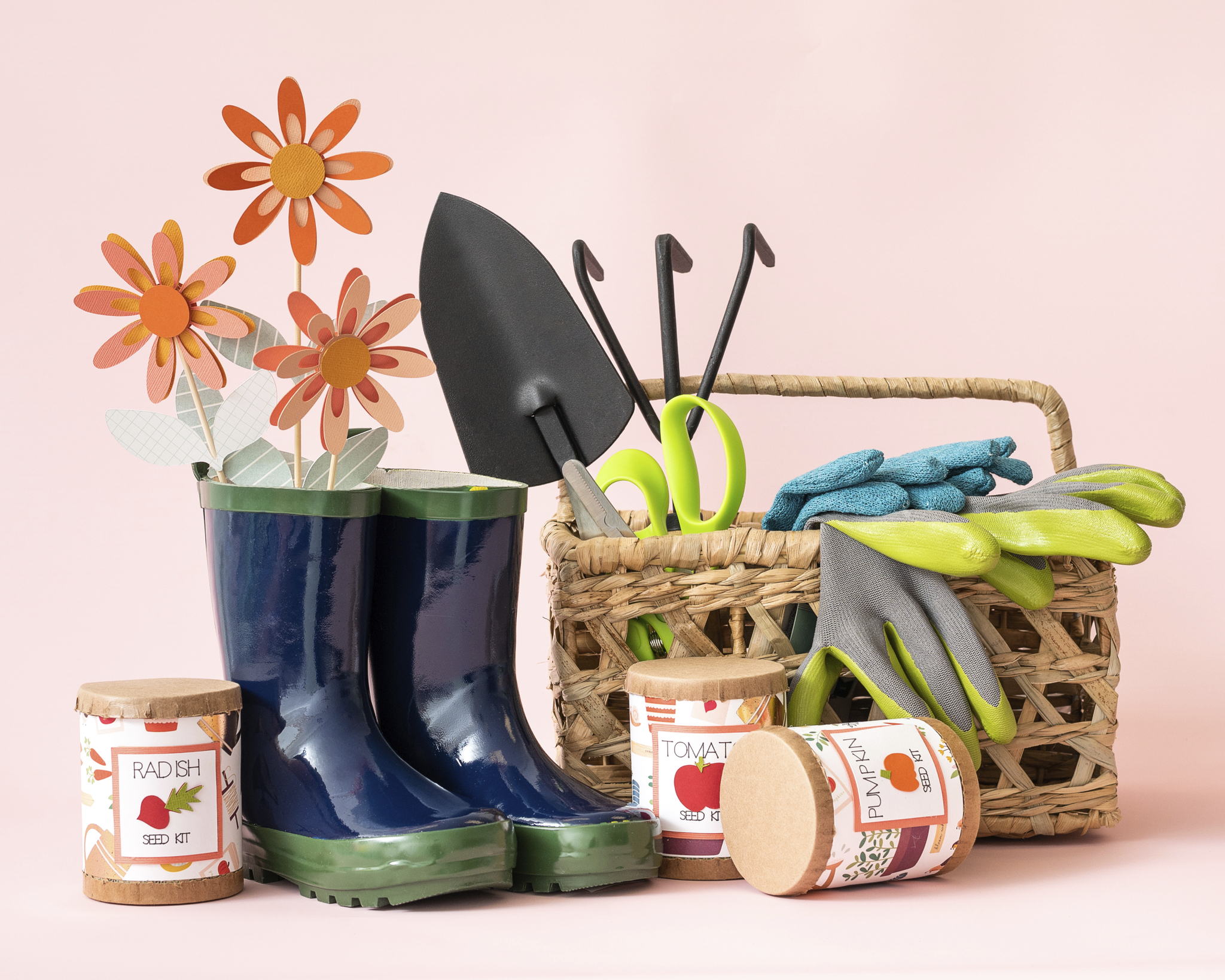 If you see the new This Is Family line at YOUR JoAnn Store – will you tag me @tatertotsandjello on Instagram? I would love to see it in your store!
Have a Creative Day!
xoxo

I am a designer with Pebbles/American Crafts. I am so lucky to work with companies I love!