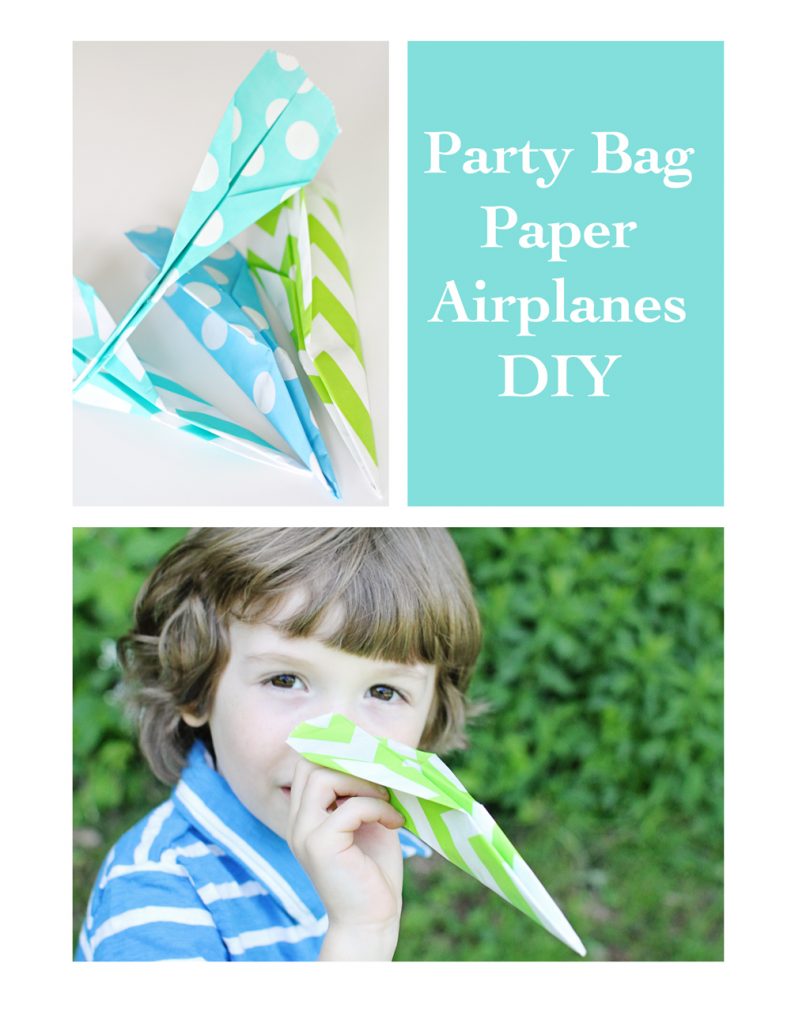 Hi! I'm Lindsey from Unforgettable Impressions. I am a wife, a mommy of two cuties, Noah age 4 and our new little sweetheart Libby, a portrait photographer and an avid crafter, shopper and candy eater!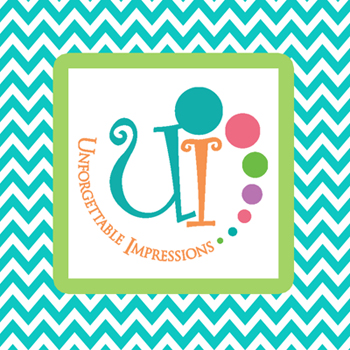 Today I am here to share a simple project that you can do with your kiddos — DIY Party Bag Paper Airplanes.
We had a great time making tons of these planes and have been playing with them now inside and out for the last few weeks!
How to make your very own party bag paper airplanes:
Gather an assortment of your favorite party bags, you can use pretty much any size depending on the size plane you want to end up with. My favorites seem to be around the 5×7 size flat paper bags.
• Start with you bag flat out on the table
• Fold your bag in half and then lay it out flat again
• Fold the two corners at the top to make a triangle out of the corners
• Fold each side again towards the middle of the paper, now it should look like a dart on both sides.

• Flip your plane over and fold the left and right sides into the center.

• Fold your plane on the center crease line and the let flaps pop out the sides.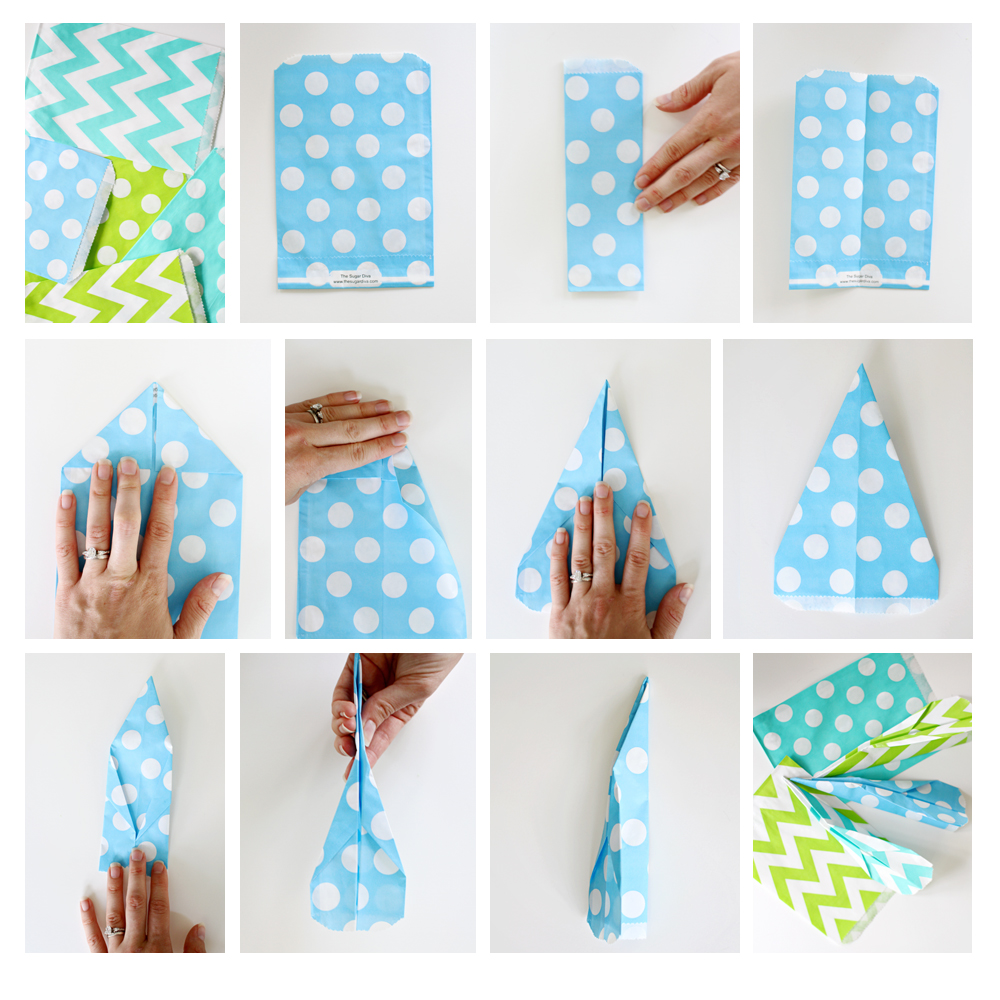 You now have your very own party bag paper airplane! These are awesome for party decorations, favors, or just for a fun afternoon with the kids. My son had a ball testing ours out! I hope you all enjoyed this little DIY as much as we did!
What a fun idea Lindsey. I love that it could be an activity AND a party favor for birthday parties, or even as place markers!!
Be sure to stop by Lindsey's blog. You will love all of her ideas and her photos are amazing!
Here are a few of my favorites: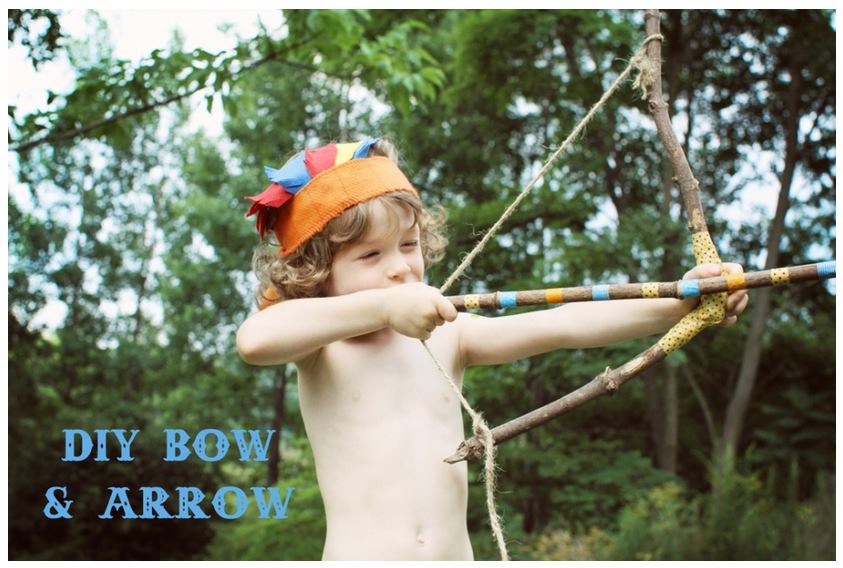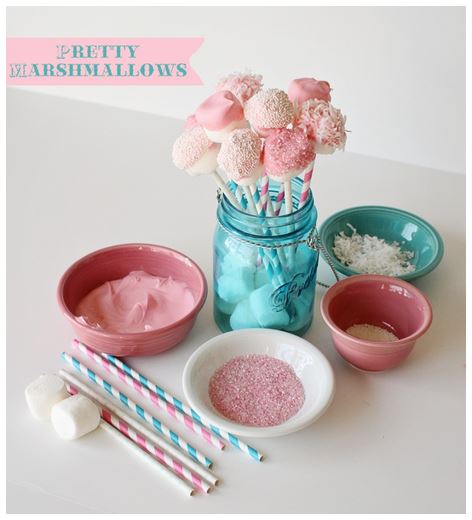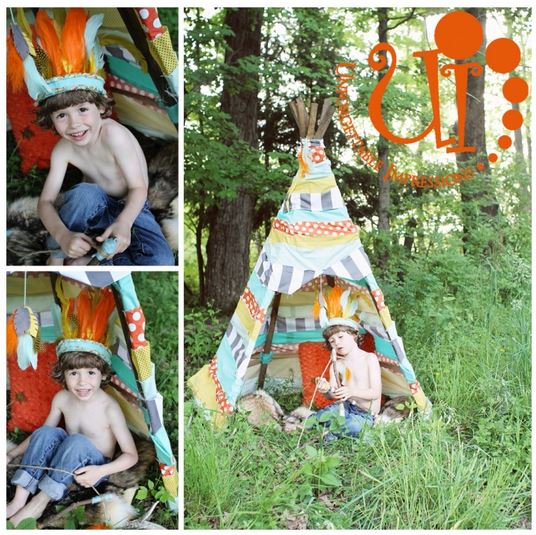 And how adorable is this teepee and headdress Lindsey made for her son?
Be sure to head over to Unforgettable Impressions for more ideas and inspiring photography!
Have a Creative Day!
xoxo