I love spray paint, as you probably already know. And so I'm super excited about this weekend.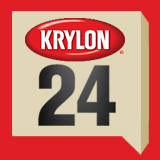 This weekend I am joining Shelley Smith, Gail Wilson and Mark Clement in Krylon's 24 in 24 ColorMaster™ Challenge. The four of us will work with Jeff Devlin, licensed contractor and host of DIY Network's "I Hate My Bath." We are going to finish
24 Projects in 24 Hours!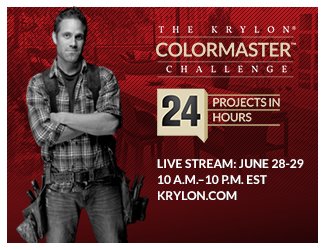 And you can watch us!
As you might have guessed, we'll be using Krylon spray paint (my favorite, even though they're sponsoring this post and the trip) to complete 24 projects, from beginner to expert!
My family says thats how they feel some weekends with all of the project ideas I have … and all of the spray paint we go through! But this will be a real challenge — I have never accomplished 24 projects in 24 hours!
You can watch us try to hit this goal LIVE while we work, from 10 AM to 10 PM EST both Friday and Saturday this week (June 28 and 29).
Visit http://colormaster24in24.krylon.com/ and you can
Watch us live during the project hours
Pick up awesome project and DIY tips and tricks
See projects like turning Bundt cake pans into light fixtures
Download project plans
See how much spray paint I can get on my hands
See all of the 24 projects — all donated afterwards to Habitat for Humanity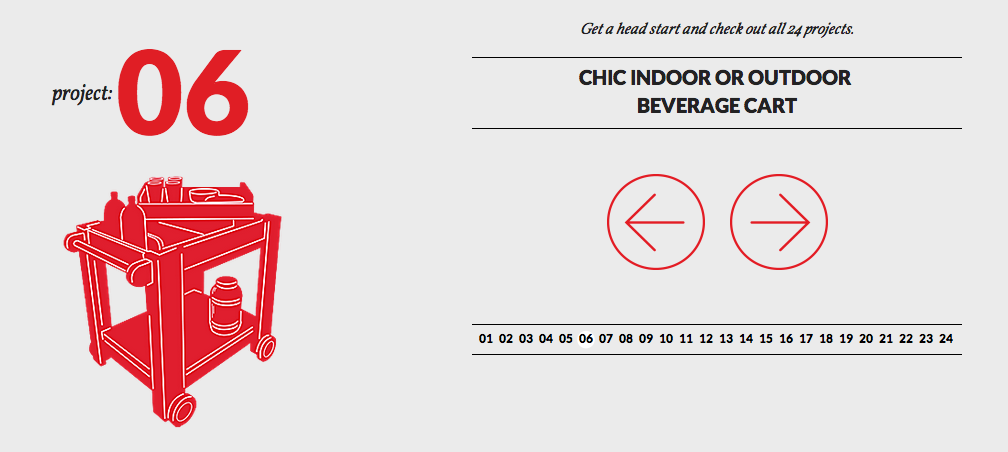 You can even head over there now for a sneak peek at all 24 projects!
If you try the projects at home with the downloadable instructions, I'd love to see what you did. Plus, share your project at ProjectsInACan.com after the event for a chance to win weekly prizes or a $2,000 grand prize gift card!
We'll be using the new Krylon ColorMaster paint, and they tell me it comes in almost 100 colors and finishes, including enamels, metallics, primers and clears. I have to say that Krylon is my favorite … I use it for every project, including some I haven't shown you yet using the new Krylon ColorMaster paint!
I hope you can join us for part of the fun! You can follow along at the 24 in 24 Challenge site, of course, and I'll post updates when I can on Twitter, Instagram and Facebook!
While you're waiting, you might want to follow Krylon on Twitter (they'll be giving away free paint) and Facebook. Jeff will be answering questions live via Twitter and Facebook (use the #24in24 hashtag).
I'm a little nervous about this. I hope we can do it!!
I hope you will follow along with us this weekend!
xoxo

This post — and the 24 in 24 coverage is sponsored by Krylon. All opinions are my own. See my disclosures.