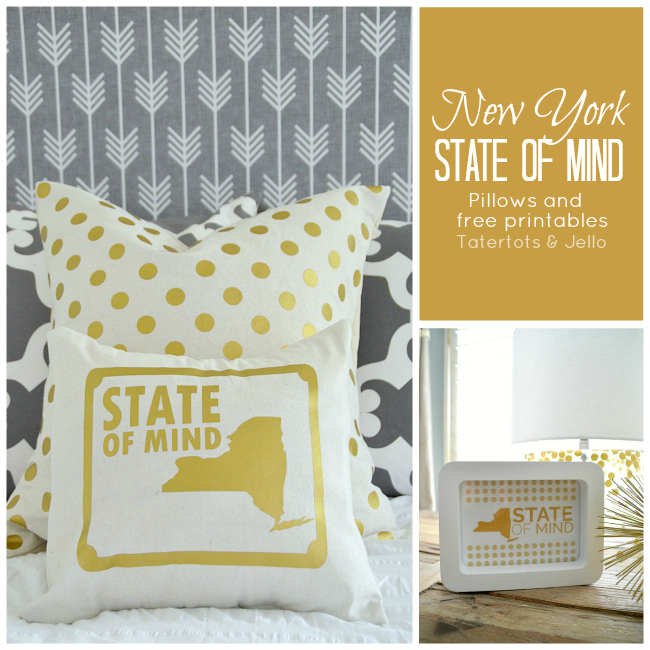 I'm so excited for this week! Beckie from Infarrantly Creative is hosting a FUN State Tour blog hop with bloggers representing 30 states!! I have been BLOWN away by the projects so far!! Be sure to go over to IC and find out all the details!
Yesterday the tour ended with Tricia from Simplicity in the South and her AMAZING map art from South Carolina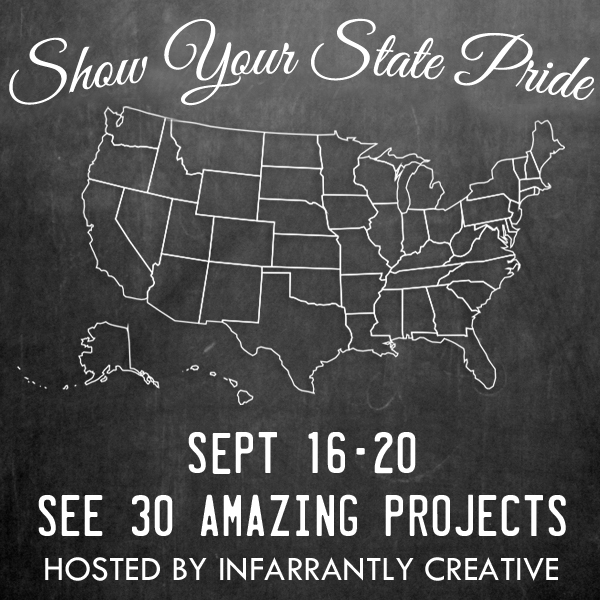 I am doing a project from New York.
New York holds a special place in my heart. I went to high school in upstate New York and I have so many amazing and cherished memories there. I would move back in a second if I could. We took the kids back there a couple years ago. It was so much fun!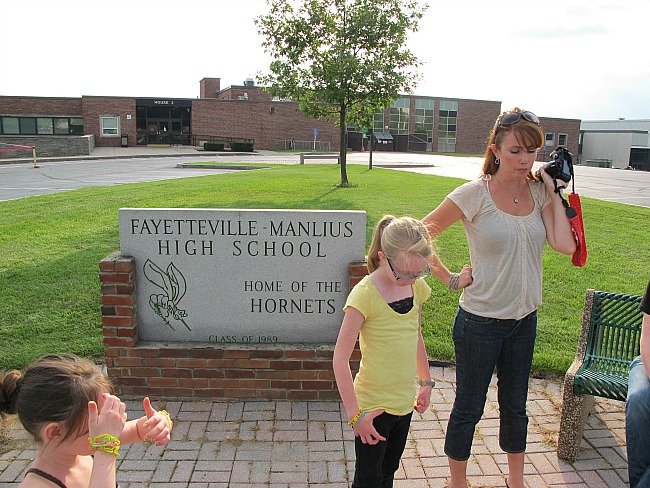 I also LOVE to visit New York City – it's an amazing place!!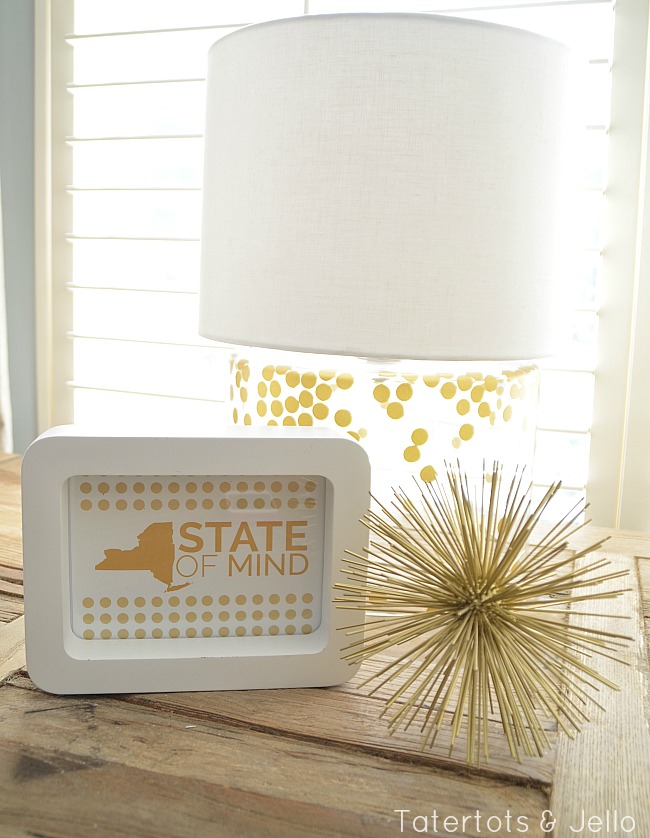 So I wanted to make a project that represented the state I love so much. For some reason, GOLD seems so New York to me. It's such a glittering place and it really was the place that hatched my creative dreams.
So I made some GOLD NY pillows and some FREE printables to share with you!
Here's how I made the pillows: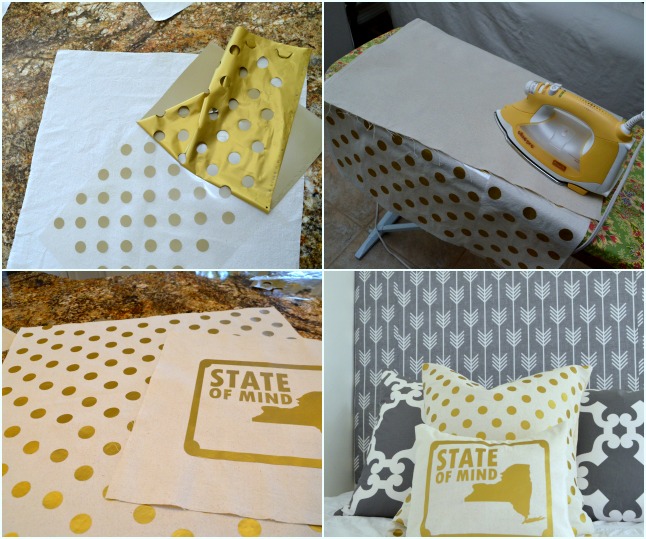 *I created an image in my Sihouette program. I added a border and then cut it out onto heat transfer material. Note- you will neeed to reverse-out your image before you print out an image on heat transfer material.
*Once it was printed out, I peeled off the excess heat transfer material, leaving only the material I wanted to transfer onto the pillow.
*I cut out some circles to add to a 24 x 24 pillow.
*Then I cut out some pillow fronts from left-over fabric I had from my slipcovered dropcloth fabric.
*The next thing I did was I laid the heat transfer material out on top of the pillow fronts.
*Once I had that all lined up, I ironed the heat transfer material onto the pillow fronts.
*When the pillow fronts were done, I took two pieces of material the same size as the pillow fronts and added 3 inches in width to each. Then I hemmed them and sewed the front pillow front onto the two back panels, with the right-sides inside.
*Once sewn together, I flipped it right-side out and put the pillow inserts inside.
So easy!!
You can buy GOLD heat transfer material online through Silhouette.
And I made some FREE printables too!!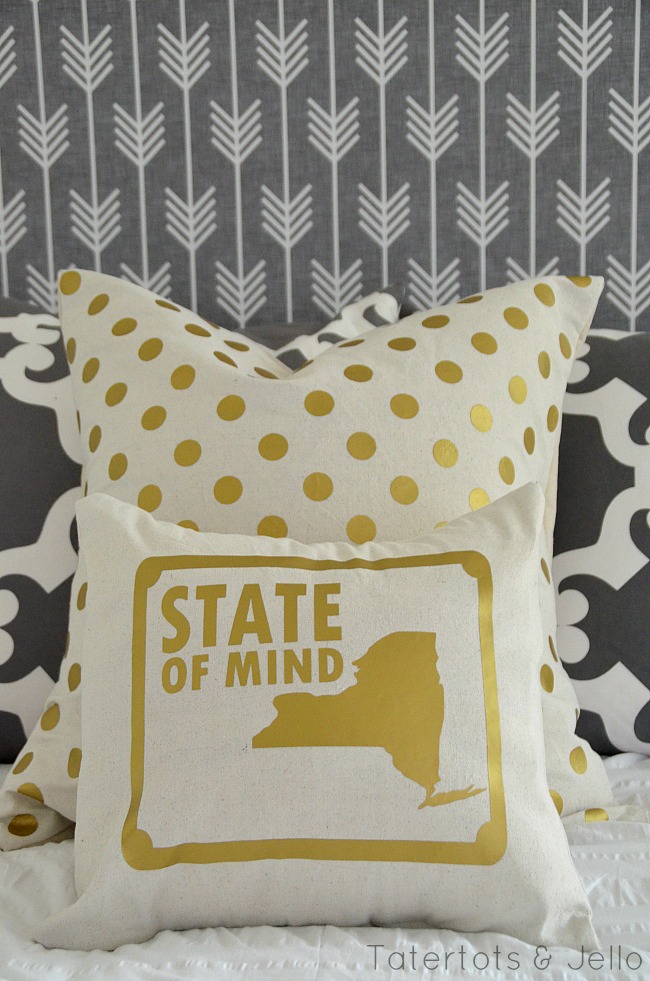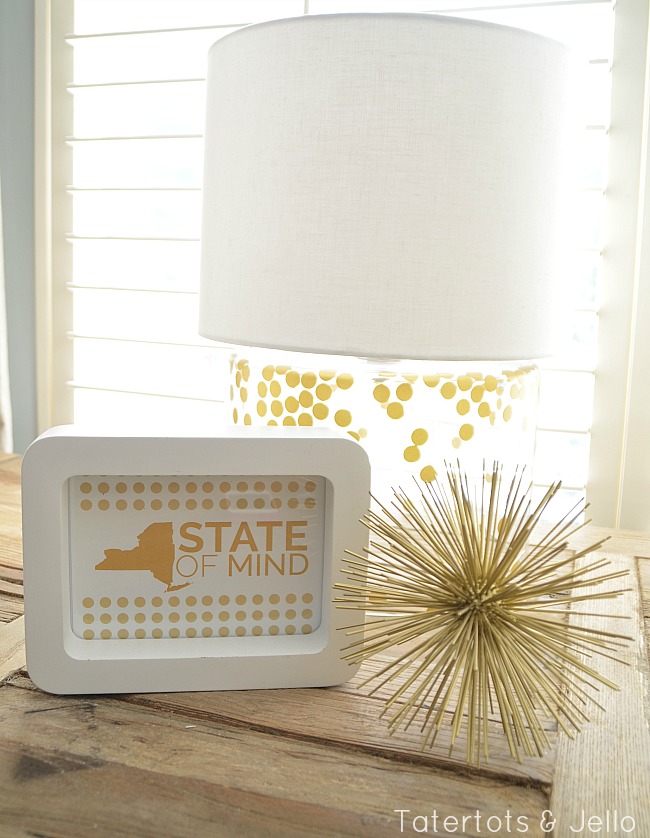 And here's the printable.
Right-click the photo or the link and choose "Save As" to download the free printables (of course they're for personal use only as always).
I've included them in PDF for most printing uses (home, FedEx Office (Kinko's)) and JPG in case you send them to a photo printing place.
There are three versions, each with slight design variations to better match the layout.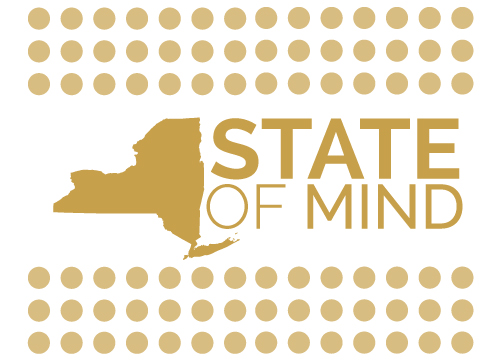 5×7 (Horizontal)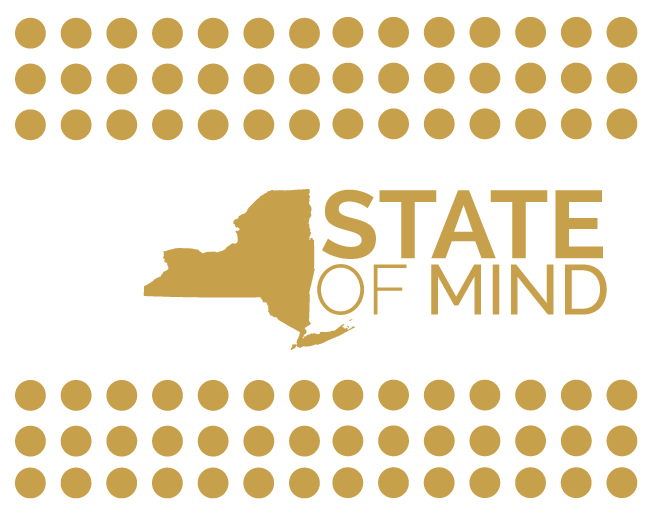 8×10 (Horizontal)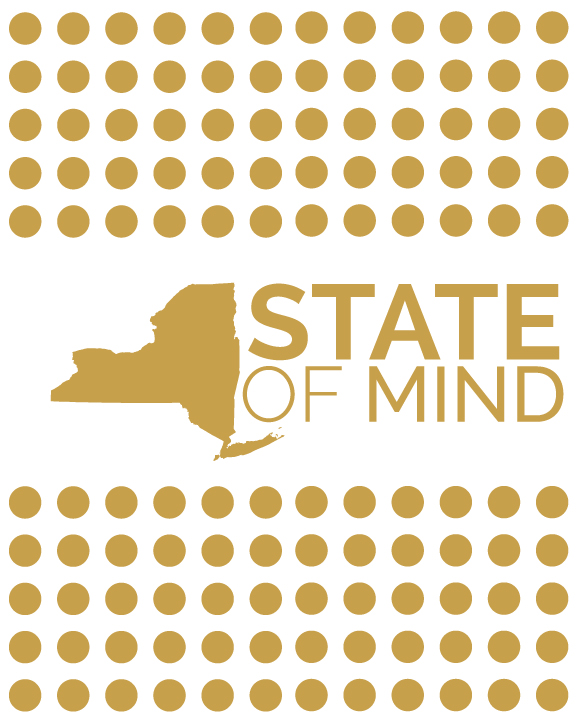 8×10 (Vertical)
And be sure to head over to the next blogger on the tour today — Amy @ Positively Splendid (Positivelysplendid.com) who is representing New Mexico. She has MAD skills and I can't wait to see what she has made!!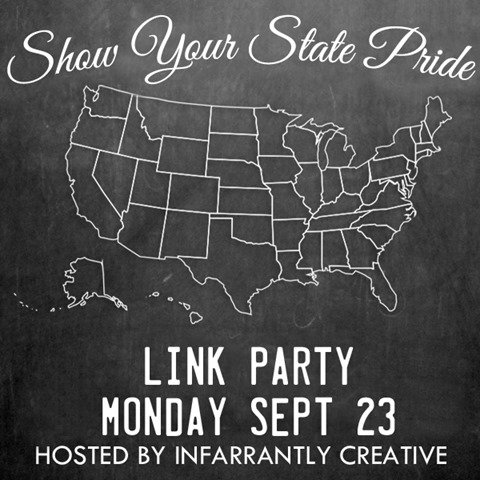 Plus, Beckie's hosting a FUN link up party on September 23rd where YOU can link up YOU state project too!! So go get your project ready. I can't wait to see all the amazing ideas. And be sure to head over to see ALL of the amazing state ideas in this state pride party. So fun!!
PS – leave me a comment if you would like me to email you the Silhouette SVG file of the New York pillow file.
Have a Happy Day!
xxo