Happy 2018!!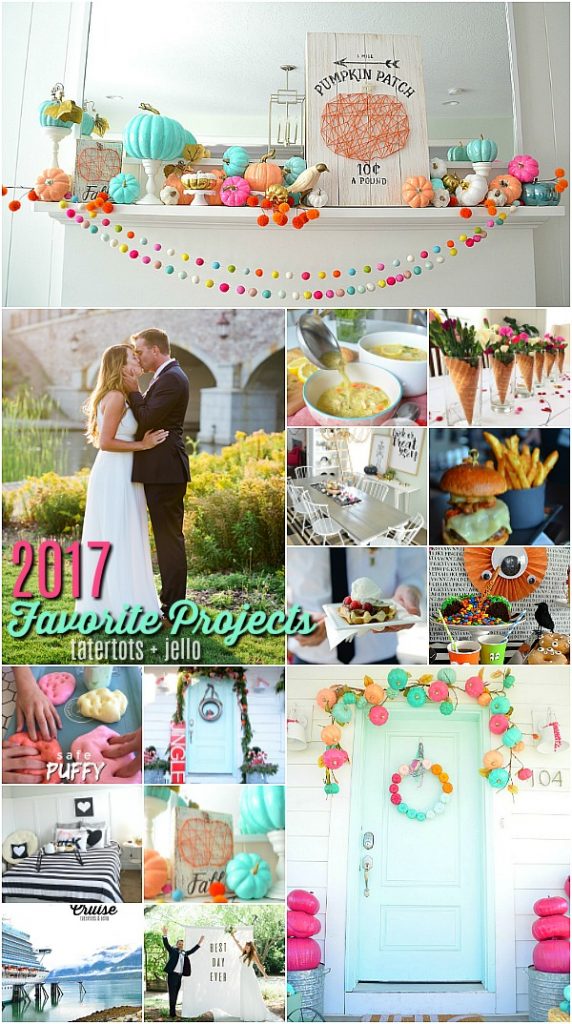 My Favorite Projects of 2017 – tatertots + jello
I kind of love/hate this time of year. The love the warmth of the holidays, all of the great food, relaxing between Christmas and New years. But it also feels great to get the house cleaned up and get motivated again. I am starting Whole 30 today which is a little scary but exciting. I have SO many projects, goals and plans for 2018. But one of my favorite things I love doing is going back through all of my posts from the previous year and seeing all of the projects and memories. Every year I share my favorite posts!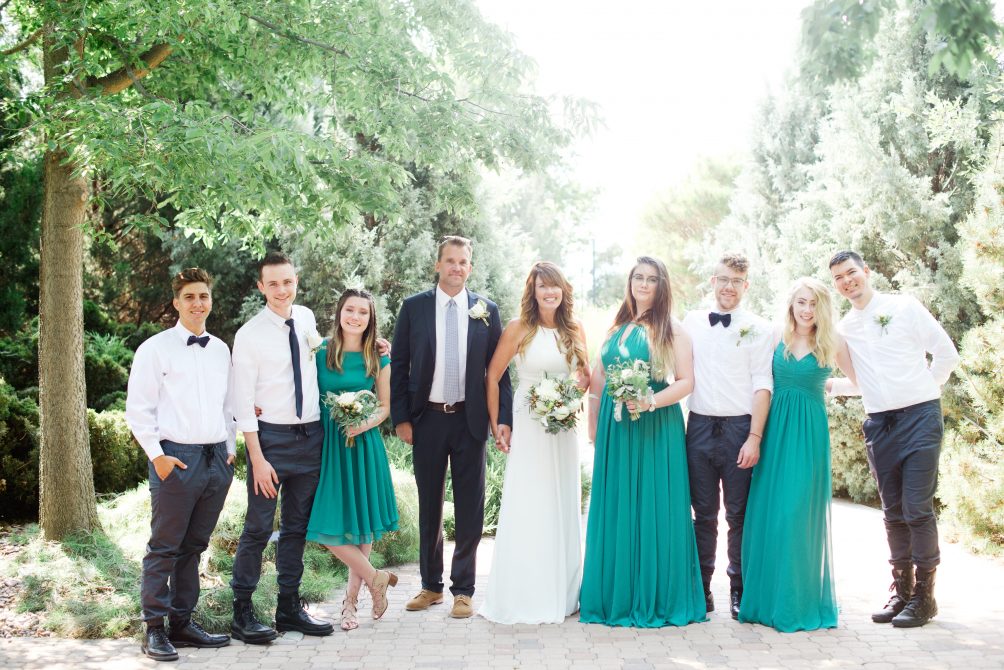 2017 was a wonderful year for me and for my family. Going through the heartbreak and loss of divorce and hard years during that and after really made me grow as a mother and person. I learned SO much about myself and through counseling I was able to change and grow. I spent 2015 and 2016 changing my life and focusing my efforts on my kids and family. 2017 I finally felt like I broke through into the light. I made goals for myself and my business and I really fought to accomplish those goals. My OLW for 2017 was SLAY which is a little bit silly but I felt like I needed a strong word to really encompass how aggressively I wanted to conquer my goals. I worked more hours on my business than I ever have but I got so much done too!!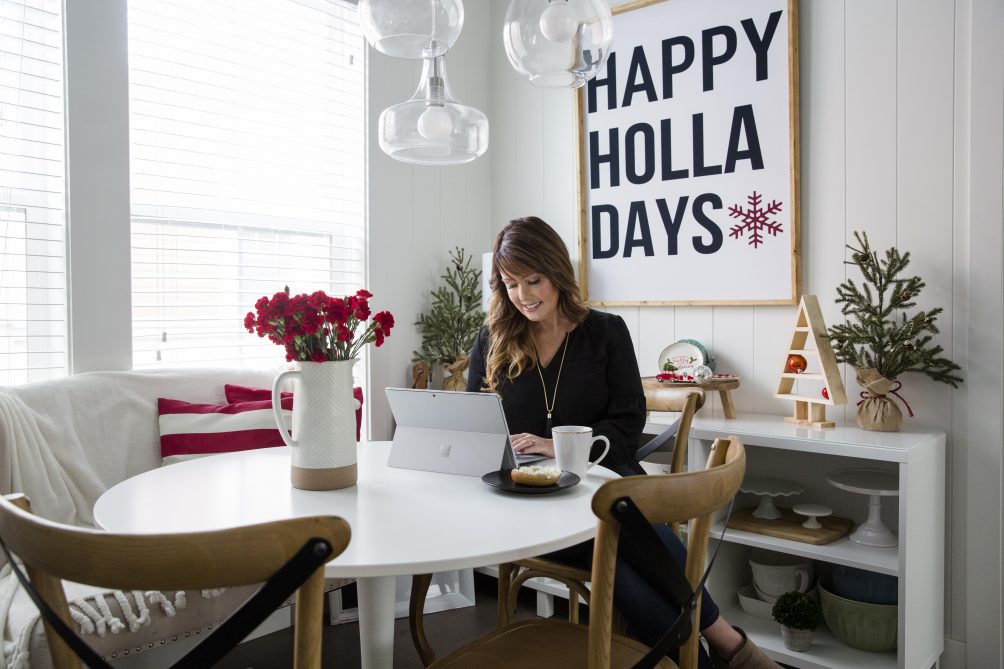 I didn't have any contributors. Every post was written by me (except for a couple of guest posts), every project created by me. I posted 341 times in 2017 with over 200 tutorials. I also was able to work with amazing brands which was a dream come true — Fabric.com, Home Depot, American Crafts and my Home+Made line, CVS, eos, Shutterfly, Walmart, Amazon, Nestle, Hobby Lobby, JCPenney, Princess Cruises and Microsoft. Another high point of the year was being named a TOP TEN Home DIY influencer in Forbes.com. It was a wonderful year with LOTS of adventures with our kids, our wedding, our Alaska honeymoon and most of all — happiness! Here are a few of my favorite posts from 2017: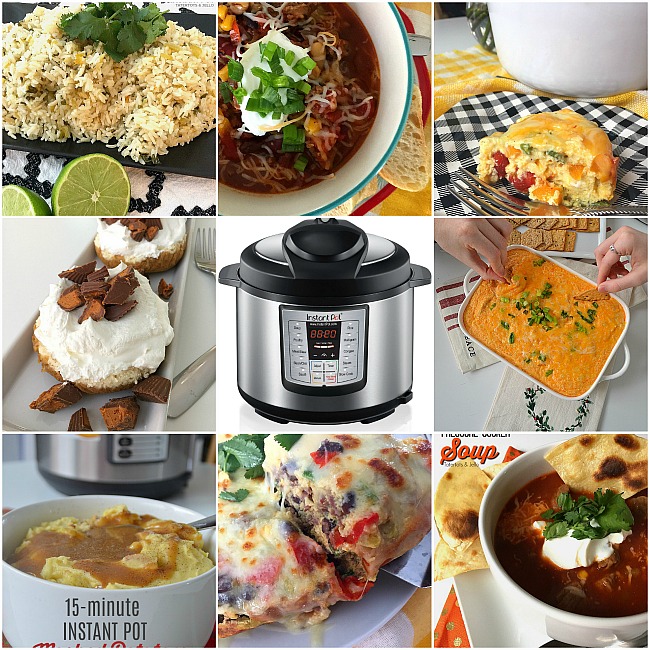 My Favorite Projects of 2017 – tatertots + jello
I started the year off with a theme – Instant Pot. I truly loved making dinner with this little device. It saved me so much time. I continued this theme through the year. Here are my favorite Instant Pot Recipes: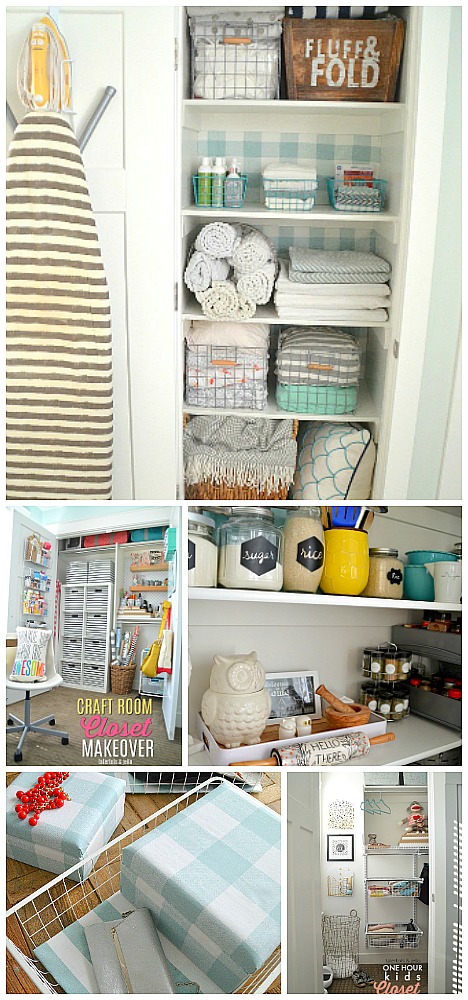 Organized my closets with fabric,
Made my closets cute with Fabric Wallpaper
Organized my Craft Room Closet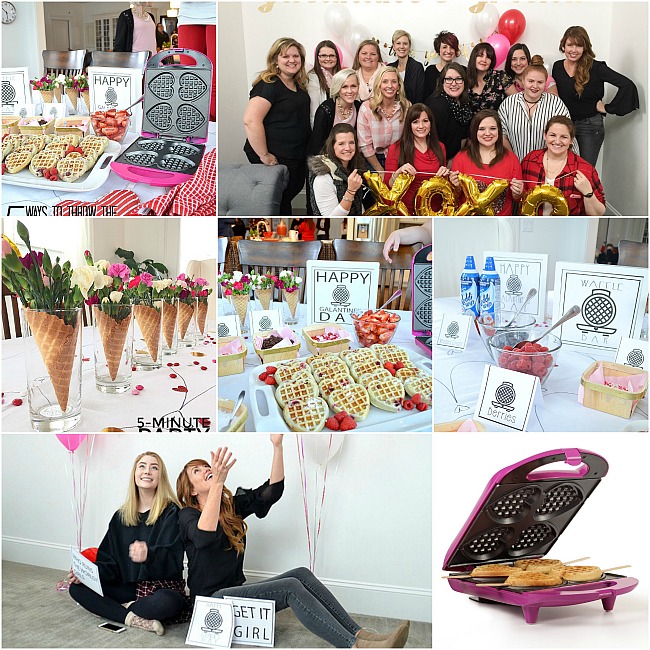 My Favorite Projects of 2017 – tatertots + jello
Then Tauni + Co. and I threw a super fun Galantines's Day party with some fun Valentine's day projects
Valentine's Day Tablecloth, Valentine's Day Waffle Cone Centerpieces, Galantine's Day Party, Heart Magnet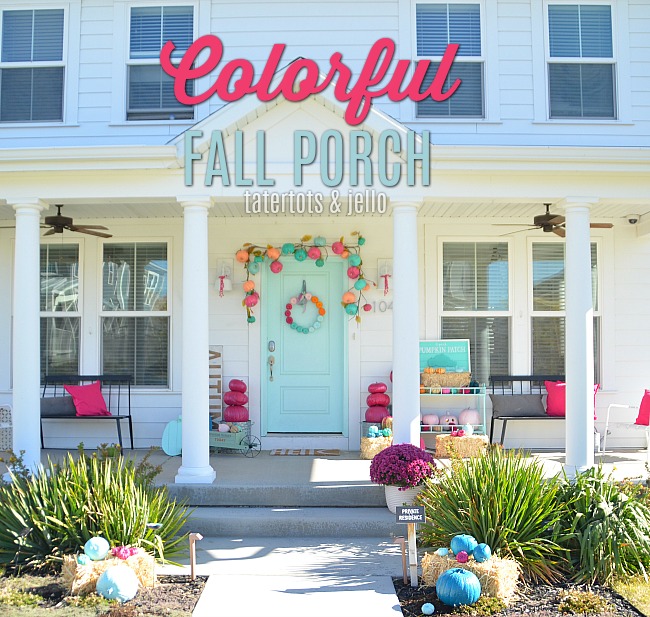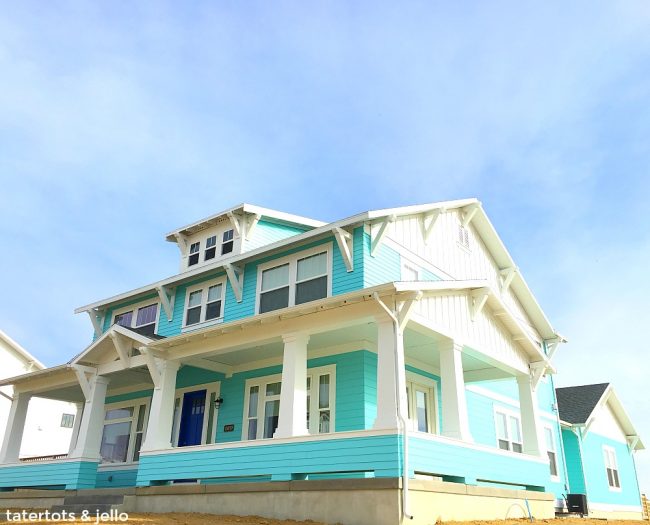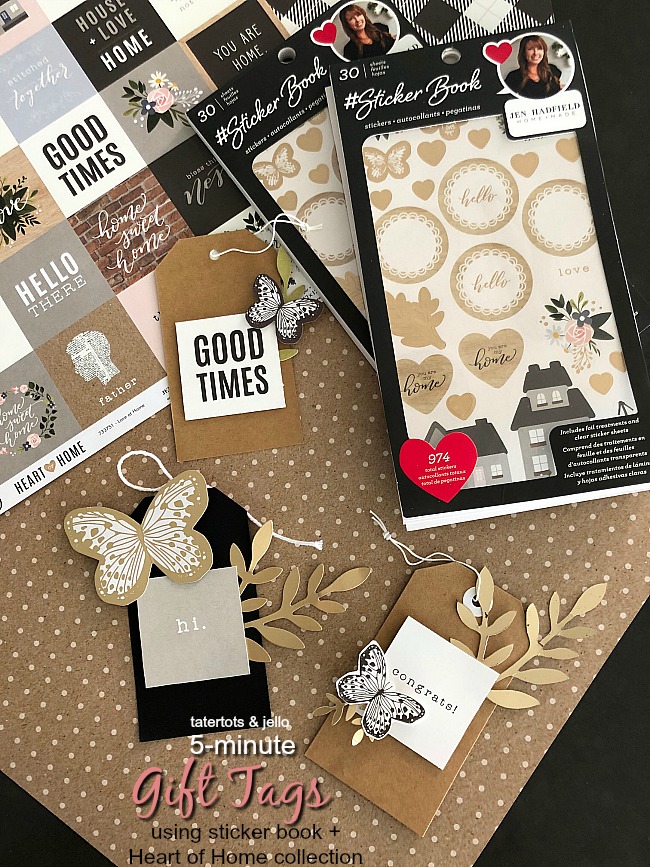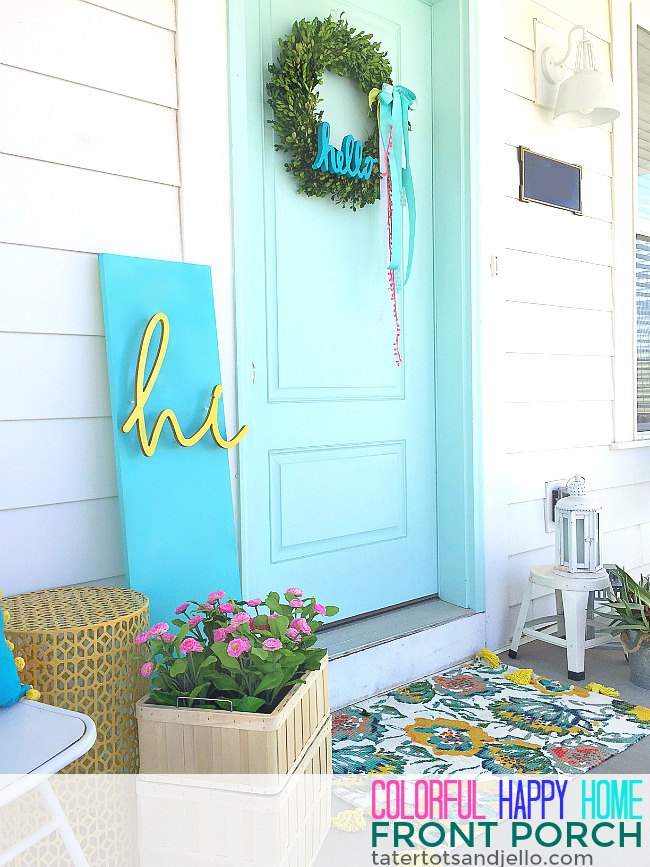 I rediscovered my love of COLOR with #ColorfulHappyHome and bright decorating ideas.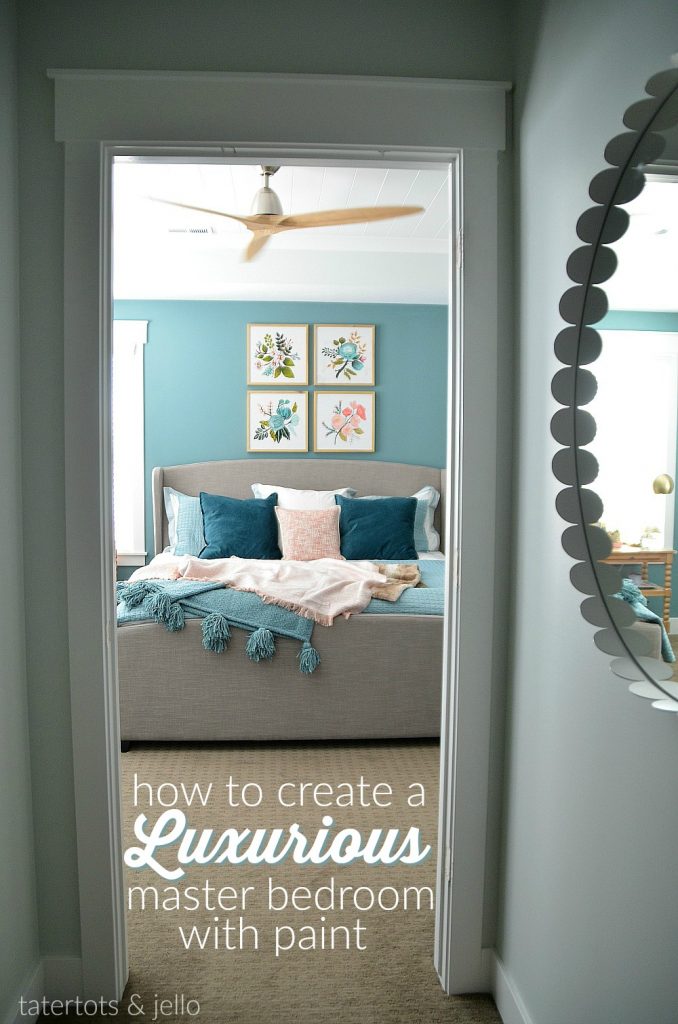 My Favorite Projects of 2017 – tatertots + jello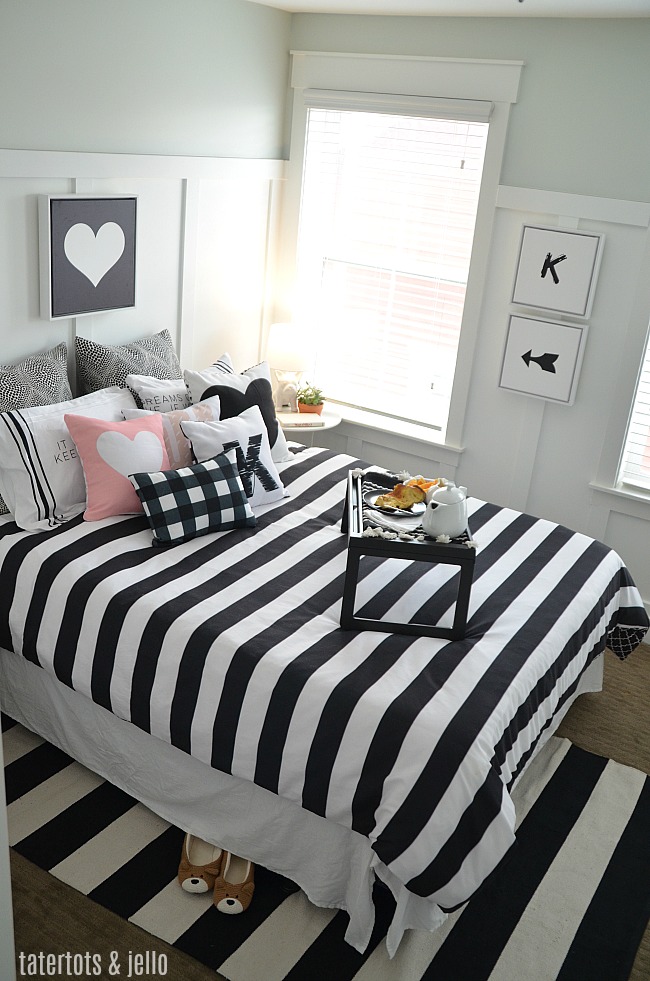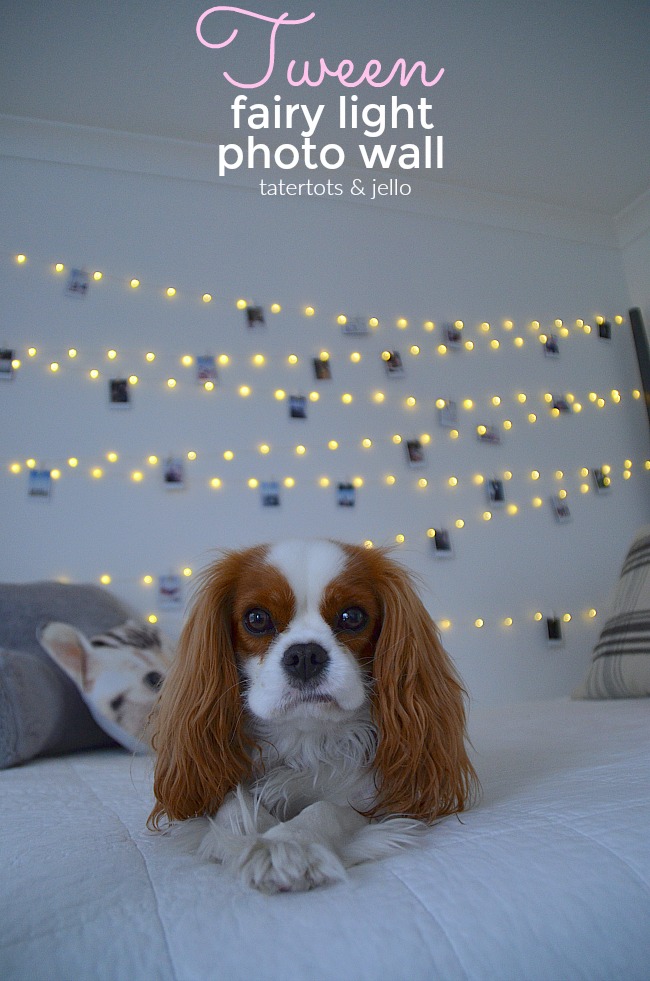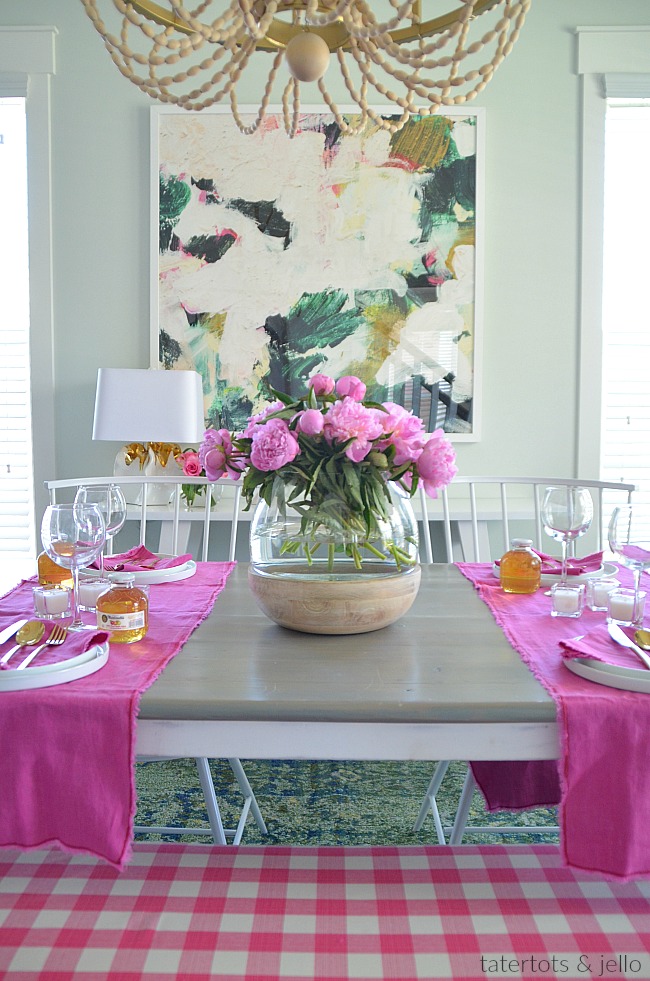 We also did a few room makeovers like our COLORFUL Master Bedroom with Home Depot. A Tween Fairy Light Wall for Ella. And a COLORFUL Dining Room Redo!
We had fun with Slime!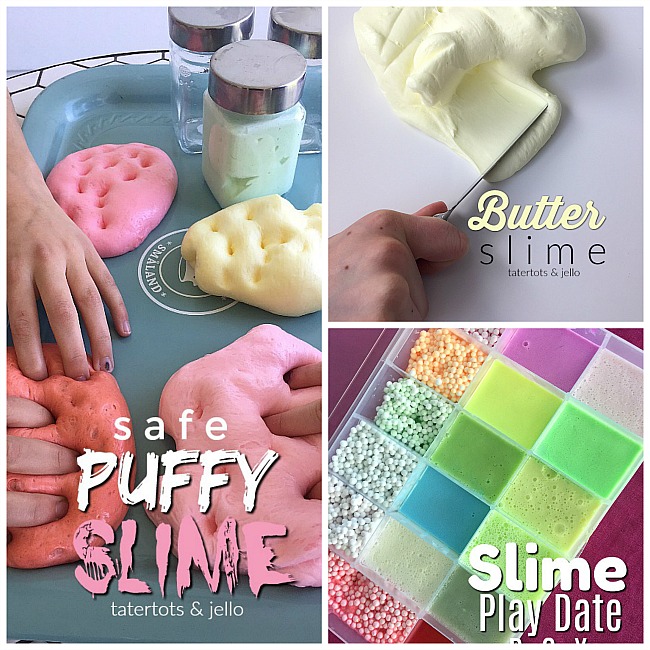 Three Ingredient Safe Puffy Slime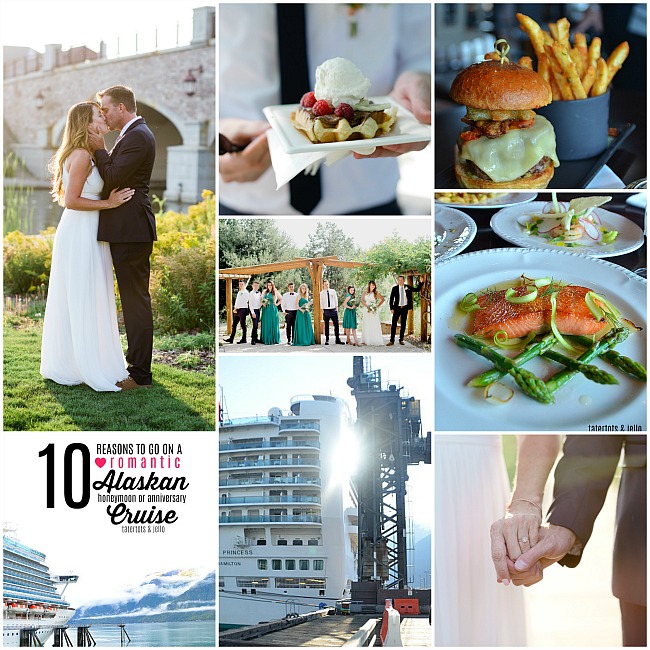 We had the most beautiful wedding and Alaskan honeymoon:
Our Wedding – 2nd marriage ideas. Ways to keep it simple and the best day ever.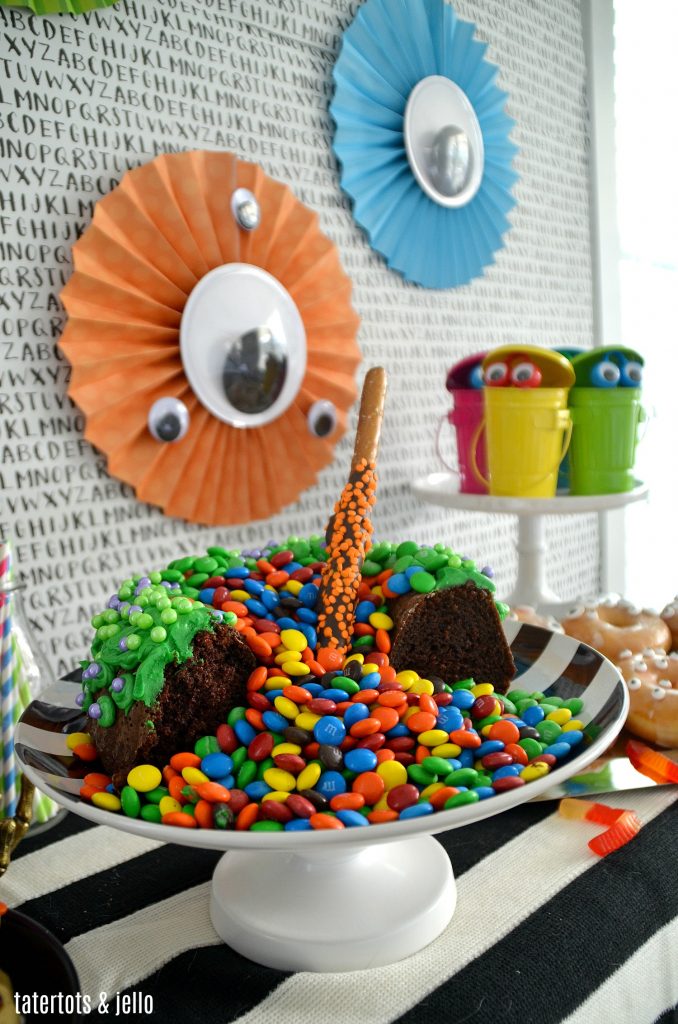 My Favorite Projects of 2017 – tatertots + jello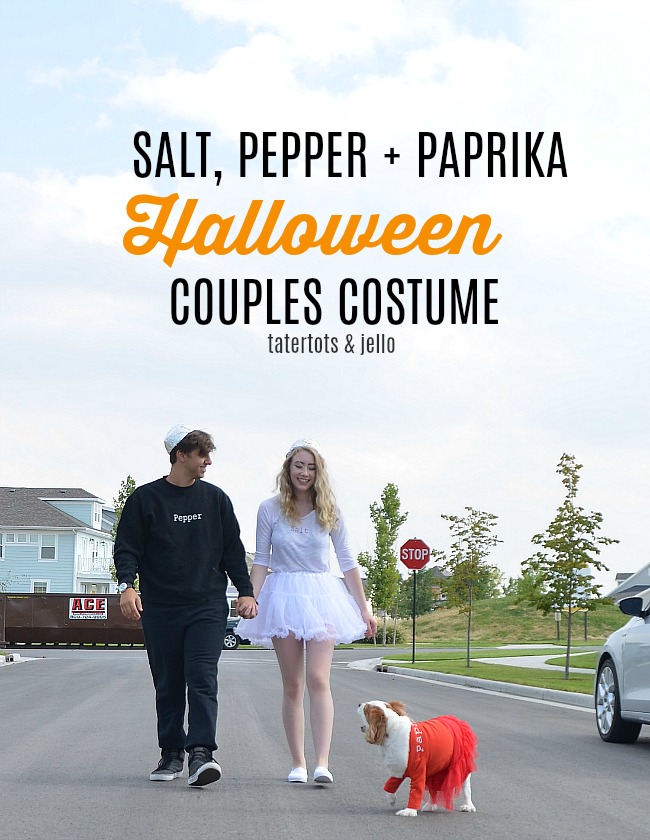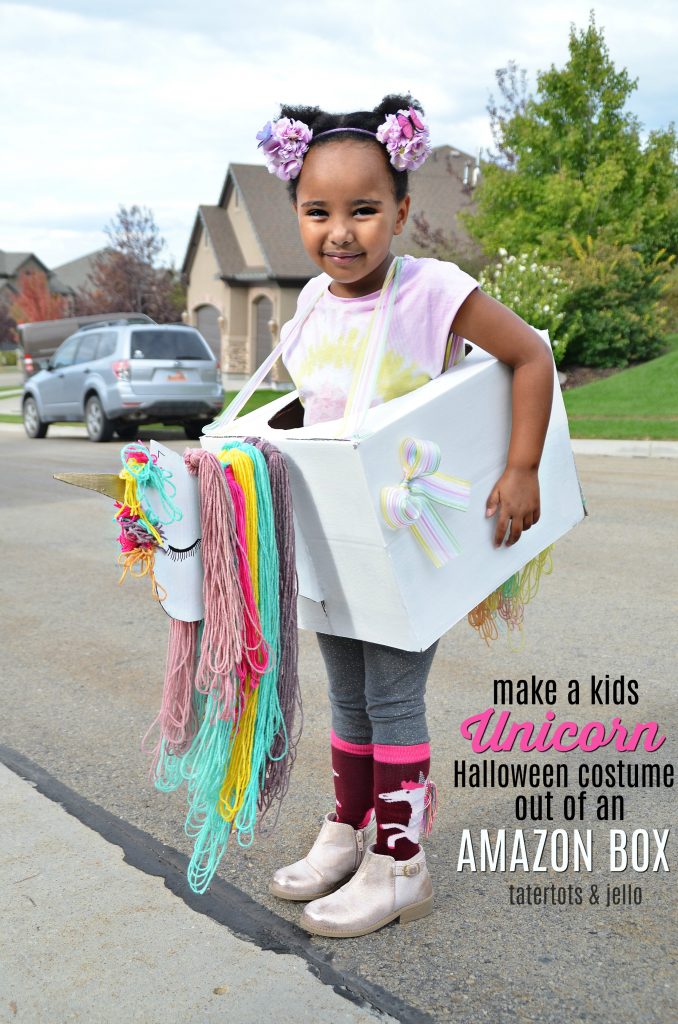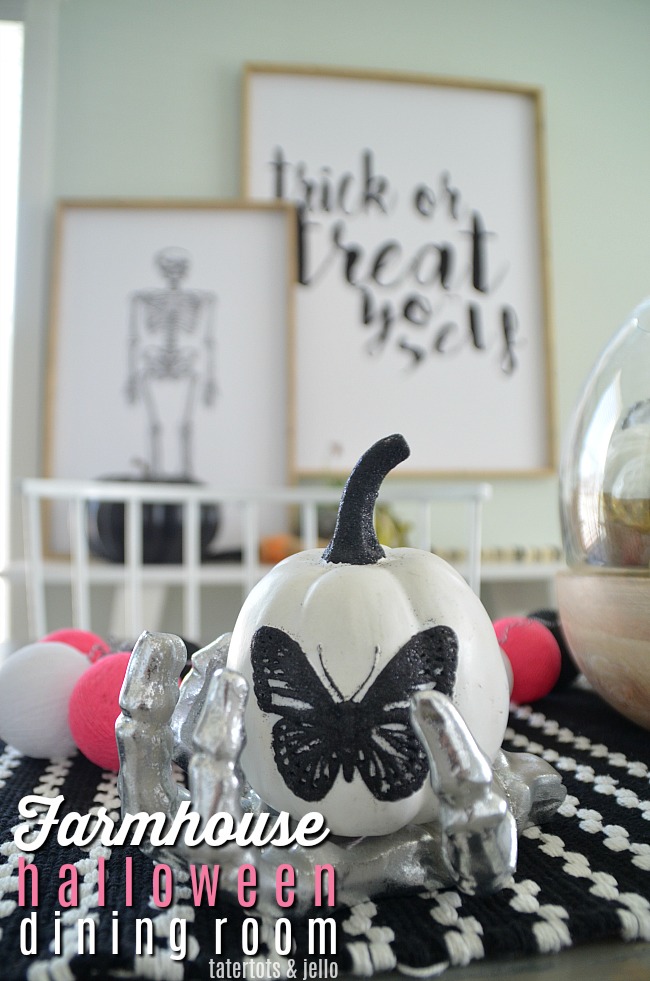 Halloween fun — Monster Party, Halloween Porch, Halloween Couples Costumes.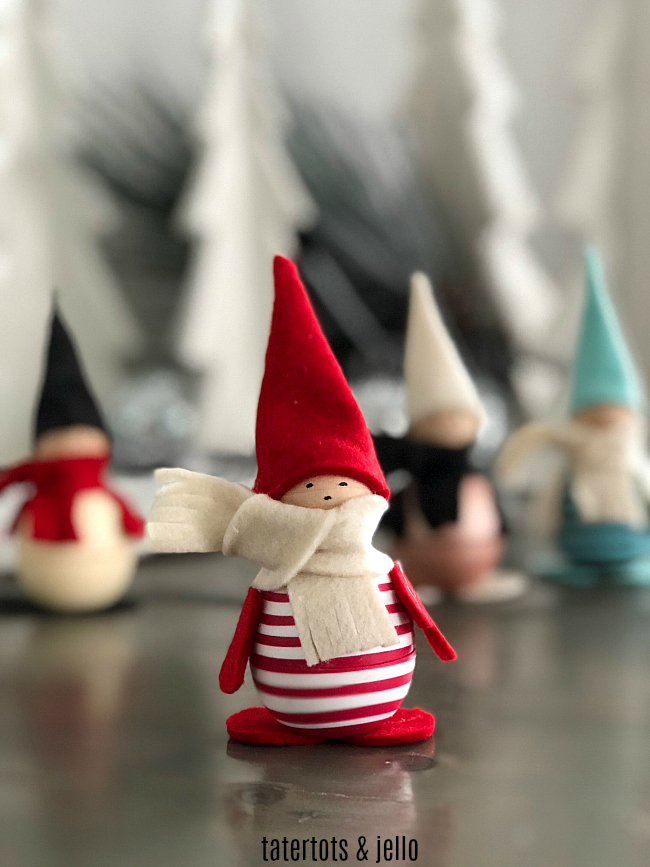 My Favorite Projects of 2017 – tatertots + jello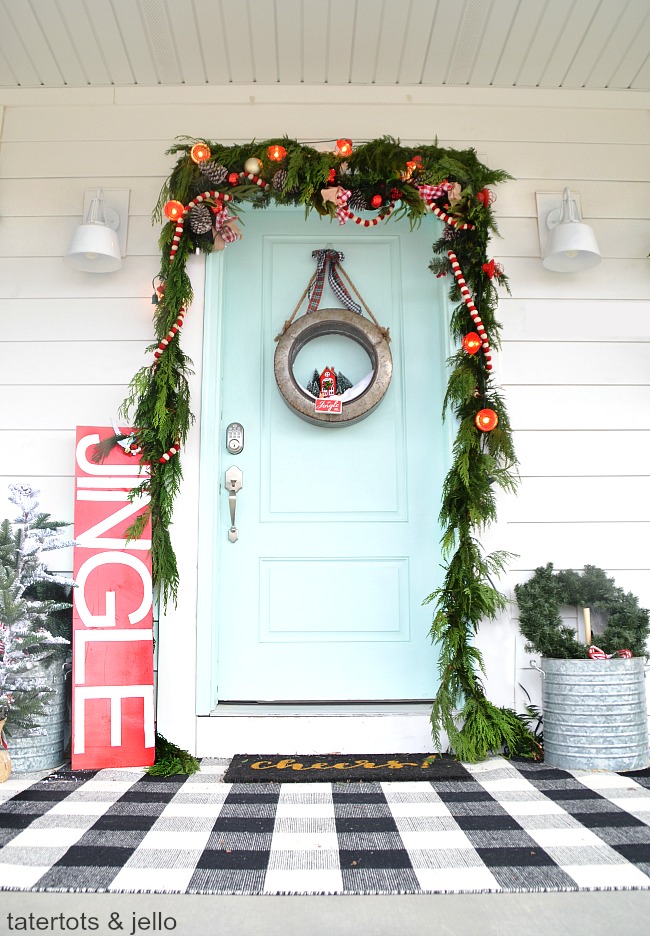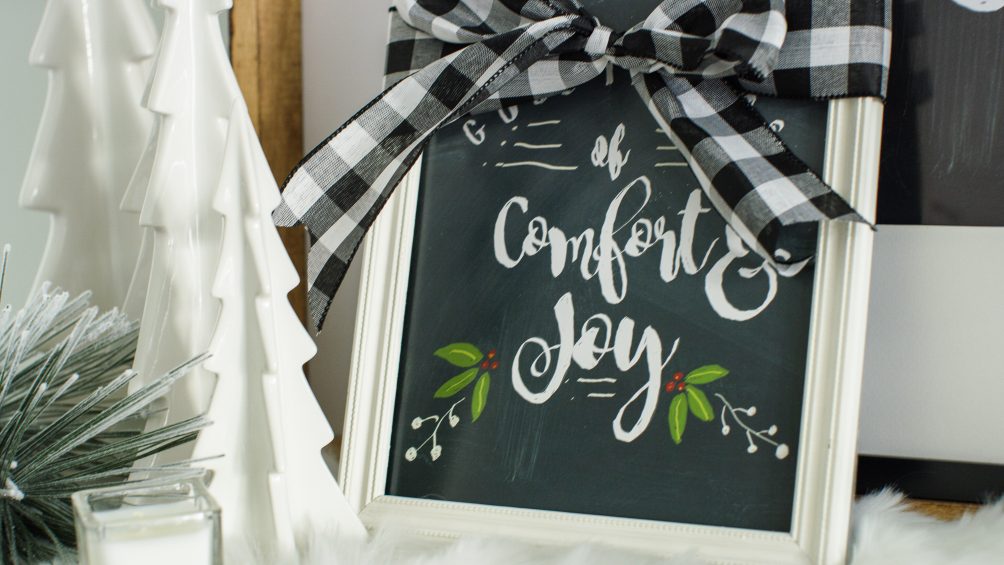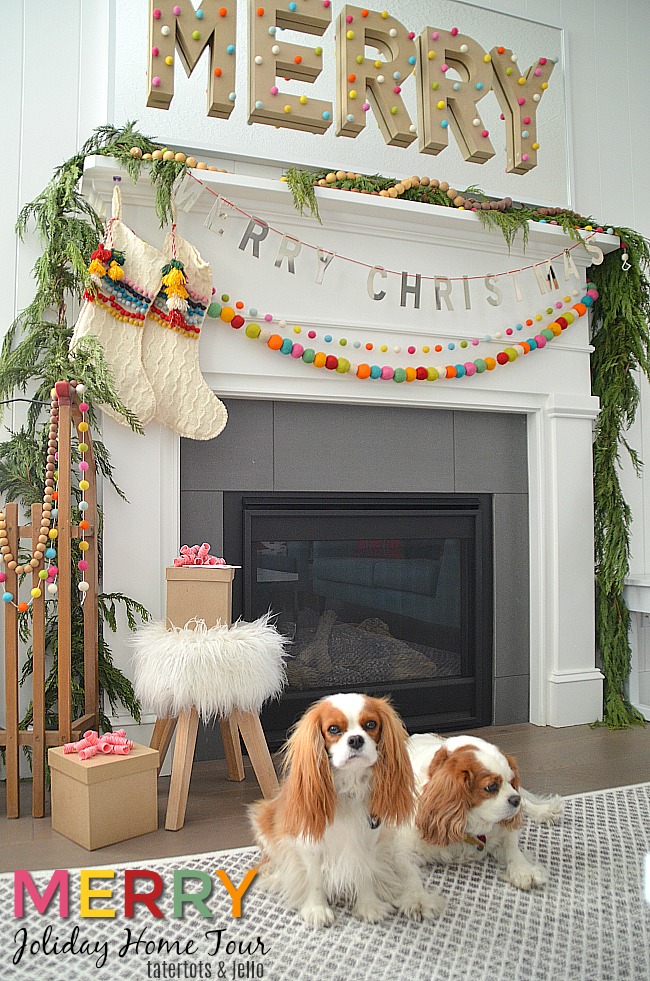 And holiday ideas — Farmhouse Holiday Wreath, Christmas Porch, Holiday Home Tour, Good Tidings Hand Lettering Template + Tutorial, eos Holiday Gnomes.
I hope you will stay with us for 2018 – I am SO excited about the coming year.
I have so many HAPPY, COLORFUL projects coming up! I also have a couple of new businesses I am launching that are going to make creating even EASIER and more accessible.
What project are YOU most proud of for 2017? Share a picture or link with us in the comments so we can click over to see!!
xoxo

Here are my favorite projects from other years: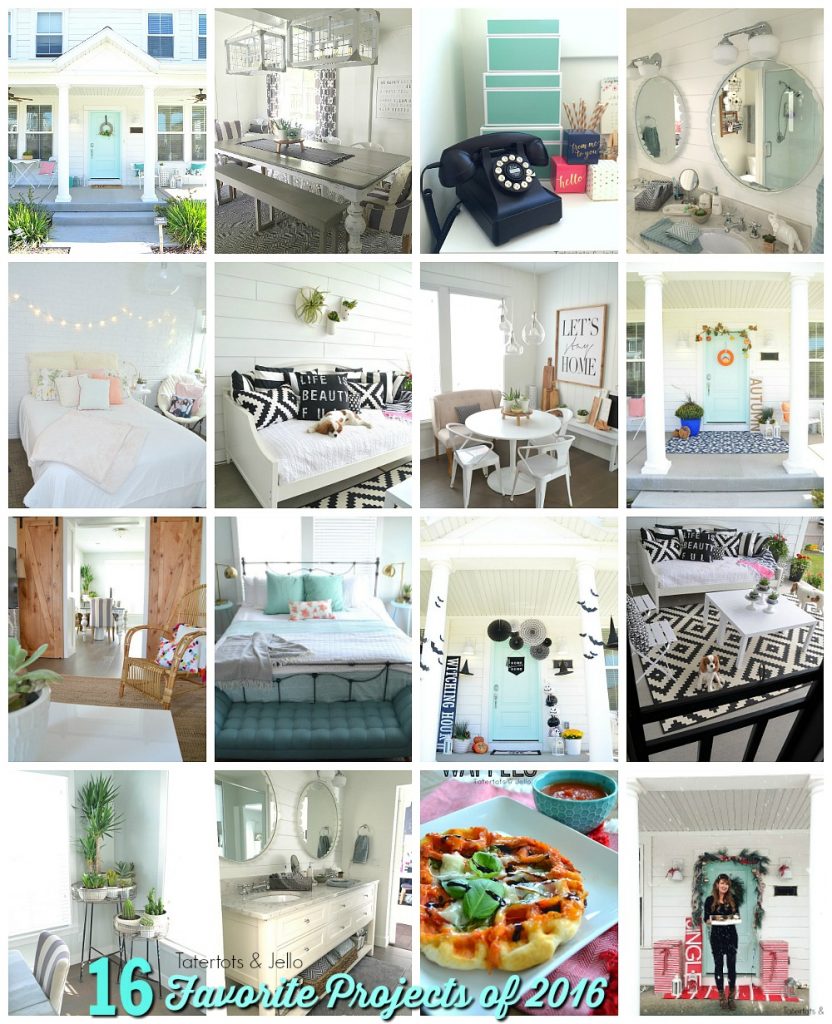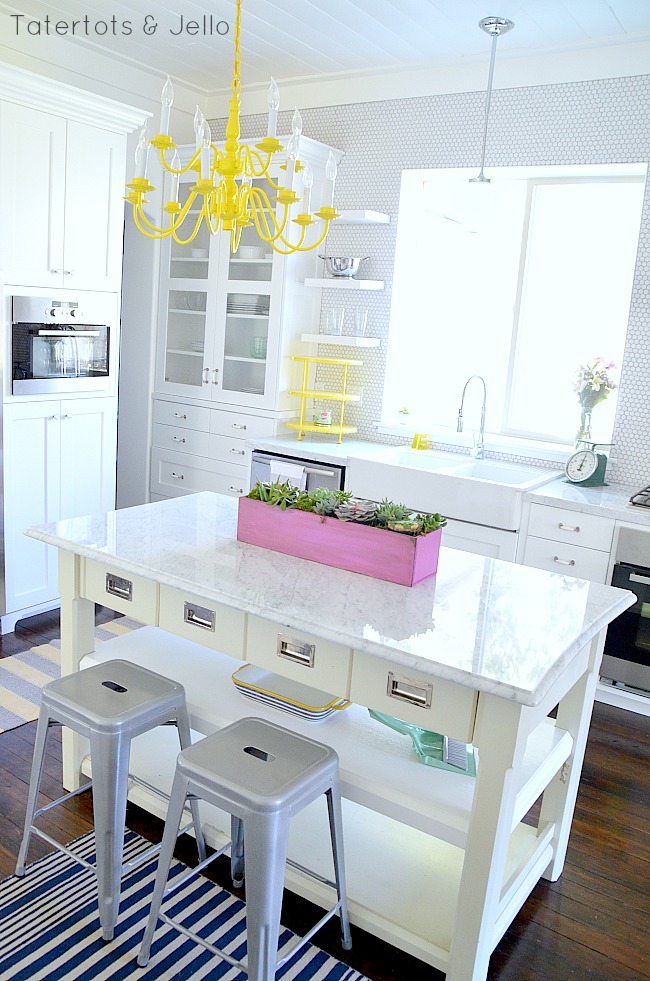 Projects from 2015 – The 1905 Cottage