Drywall went up last week at the 1905 cottage I am working on.
I can't wait to paint the rooms and start working on the fireplace.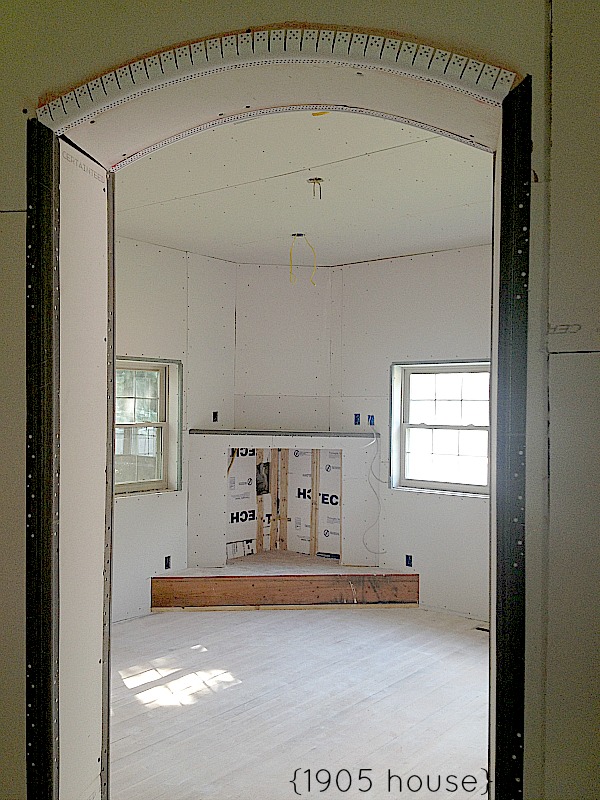 now
(those are the 100+ year old floors I spent the summer sanding down – yay)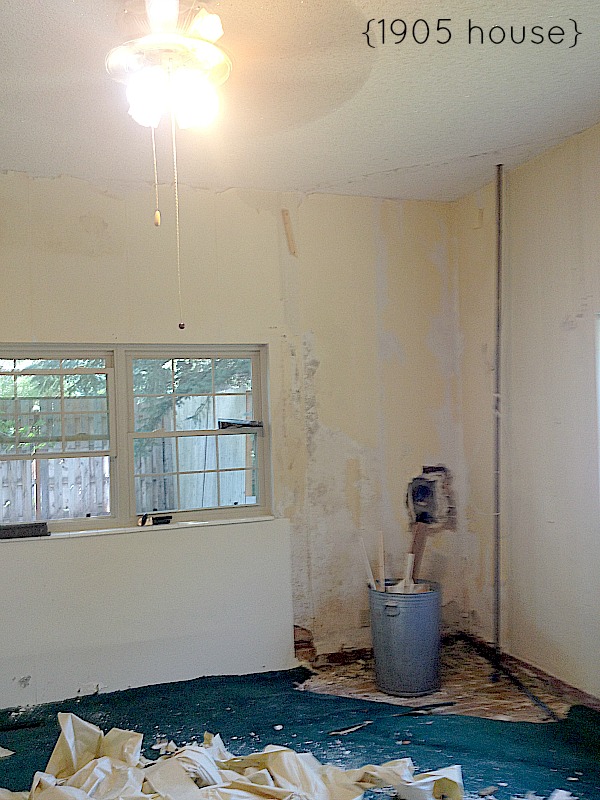 before
Last week I shared 10 pretty fireplaces that I loved as inspiration for the fireplace in that home. They were mostly painted fireplace makeovers. This week I thought it would be fun to share some beautiful fireplaces that showcase the natural stone or brick. When we opened up a wall in the house I am working on, we found the original bricks from 1905 and earlier. The home had been a general store for my little community when it was a mining town. So some of the bricks were hand-made clay ones. And I saved those. I wish I had enough to make a fireplace out of them. I am still trying to find a project to showcase them — they are so cool.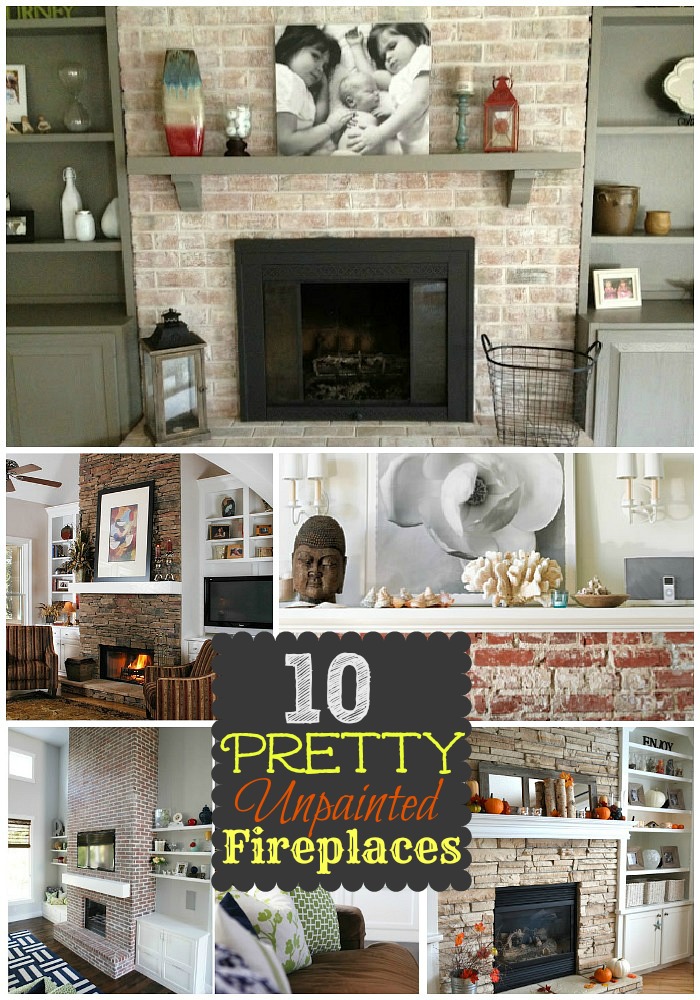 Here are 10 beautiful fireplace ideas that showcase natural stone or brick for inspiration!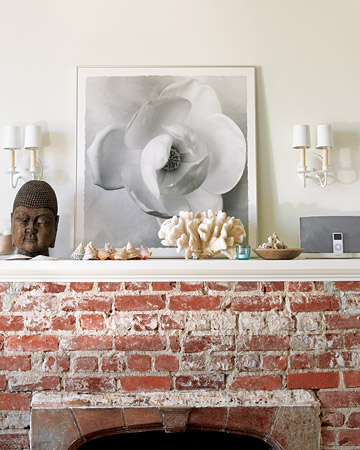 The couple that restored this home spent hours of work uncovering the old brick beneath layers of tile and paint and the result is beautiful @ Martha Stewart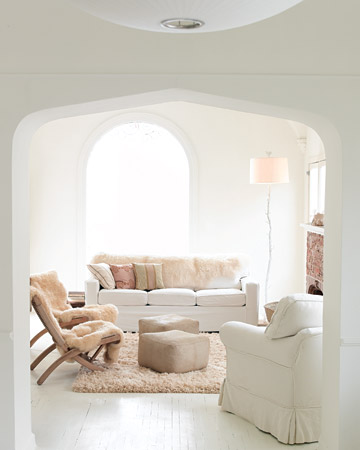 You can see a little bit of the fireplace in this photo — it really is the focal point of the room.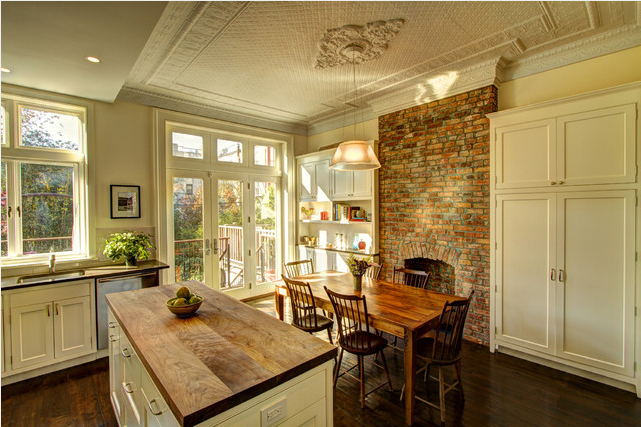 The reclaimed bricks in this kitchen really warm up the space and make it cozy @Ben Horzog at Houzz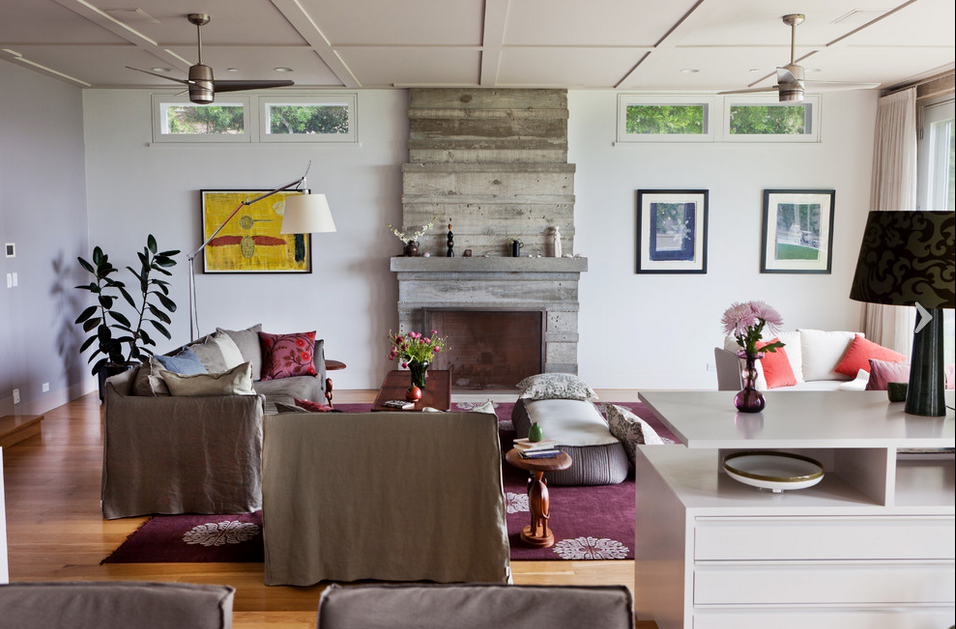 I am not sure what material this fireplace is made out of, but I love the grey color and weathered look @ Houzz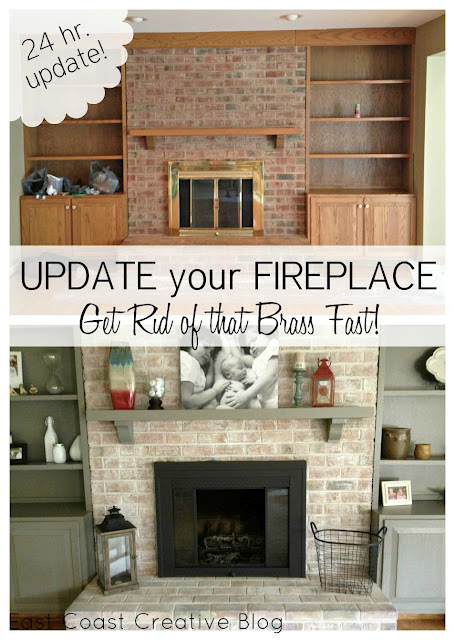 If you just want to tone down the colors in a brick fireplace, but still let the natural beauty shine through, check out this tutorial by East Coast Creative on Infarrantly Creative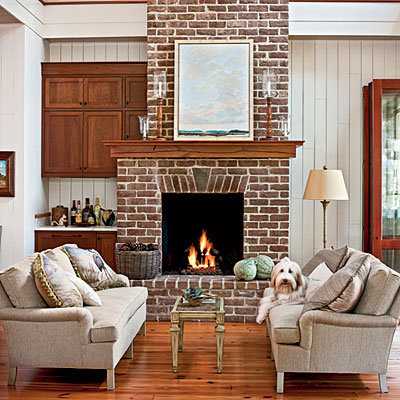 This brick fireplace warms up the room, I love it paired with the white planked walls @ Southern Living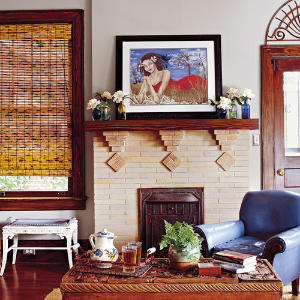 If you are thinking of restoring a brick fireplace, Jo Beth Kavanaugh has some great tips @ Southern Living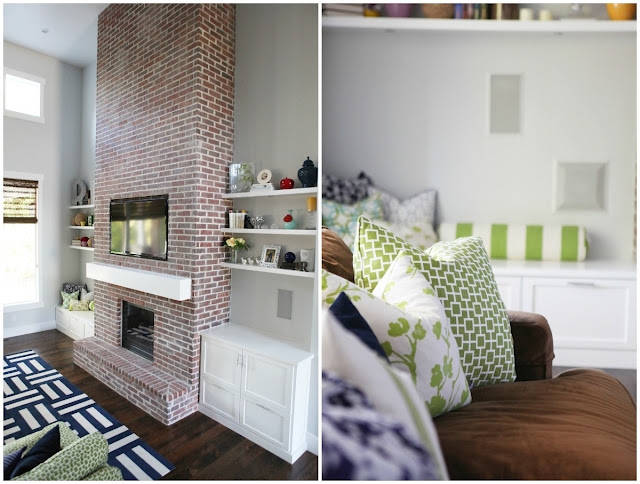 Adding a brick fireplace to a new home is an easy way to add a sense of age to a newly built house. I also love the open shelves and built ins used here @ The Modern Sophisticate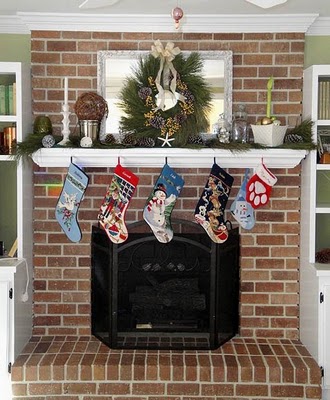 Brittany from Pretty Handy Girl took a painted white fireplace and hand painted the bricks so they look natural — and what a great job. You can't tell that they are faux painted!
If you love the look of natural brick, but want to lighten up your space, painting or adding a white mantel and built-ins is a good idea @ Love Jenny XOXO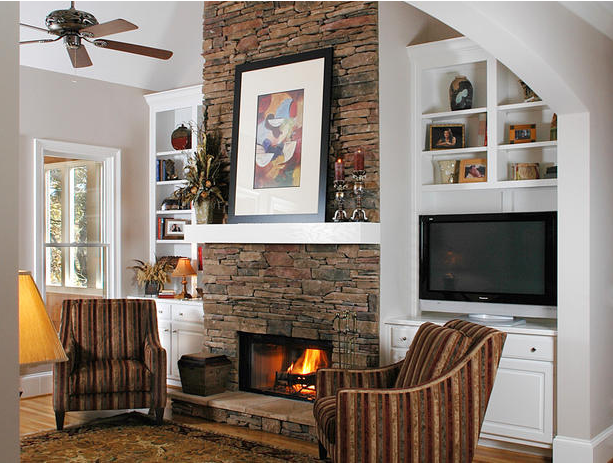 I love the contrast between the stone and white built ins @ Flickr Mom to Jack's Photostream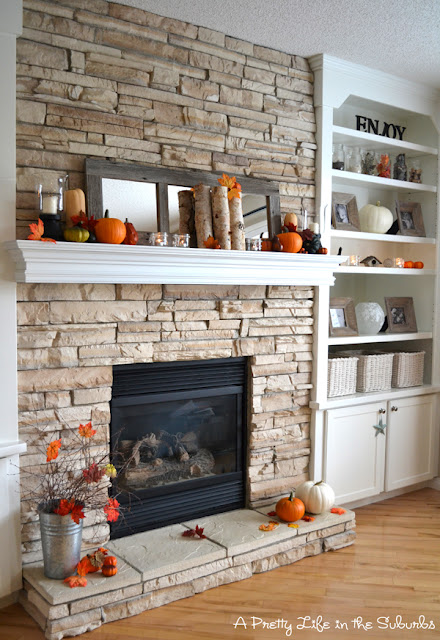 This fireplace is so pretty and I love how great the mantel looks with the natural elements next to the stone @ A Pretty Life in the Suburbs
I also loved the fireplaces that were shared in the comments last week.
If you have a fireplace project you would like to share, leave your link in the comments so we can all come over and see it!
And in case you missed the first post, here are 10 Fireplaces that inspire me as I work on the 1905 cottage: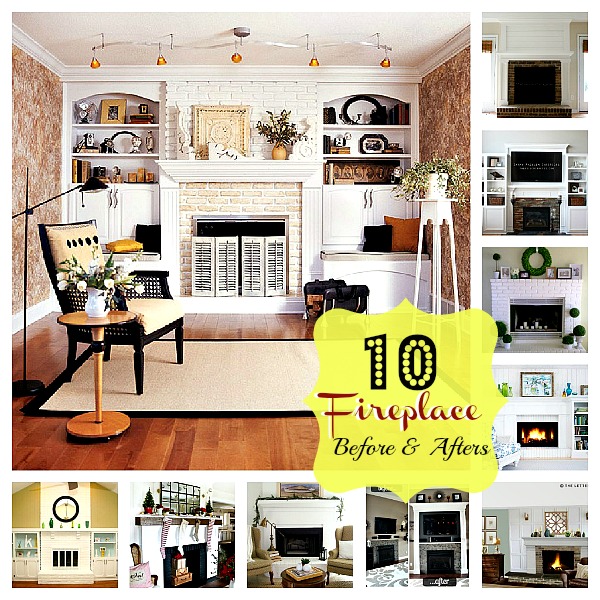 Have a HAPPY Monday!
And happy first day of October — eeek!!
xox