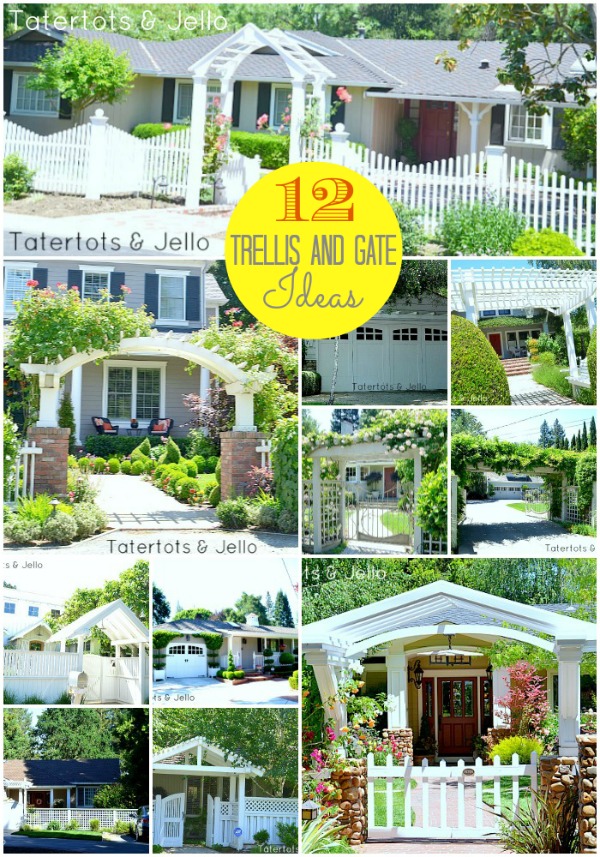 I spent this weekend visiting my mom and sisters in the Bay Area for Mother's Day.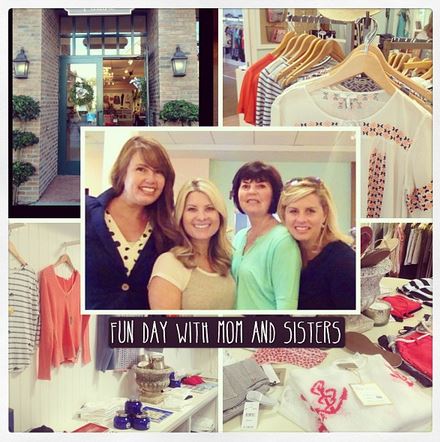 One of the things I love most about that area of the country is that people take existing homes and remodel them to make them their own. That area of the country was settled primarily in the 50's and 60's and it really became known for a type of home known as the "ranch"- a one-story home. These homes are being bought and remade. I love the ways that the new owners are taking the boxy exteriors and adding charm and interest with gates trellises and other architectural embellishments.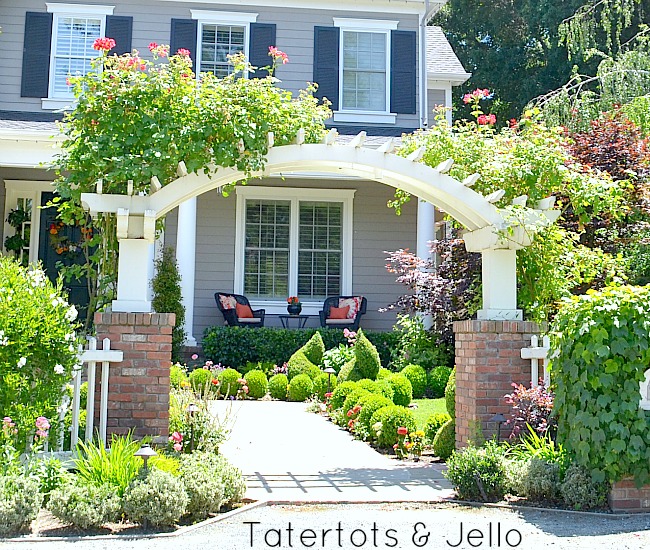 Over the weekend, my mom and I drove around her town and took some pictures of homes that have been remodeled and updates with these fabulous DIY changes and I thought I would share them with you!! The thing I love most about these trellises and gates, is that they are an easy DIY update that ANYONE can use to add charm and curb-appeal to their home – no matter WHERE you live!!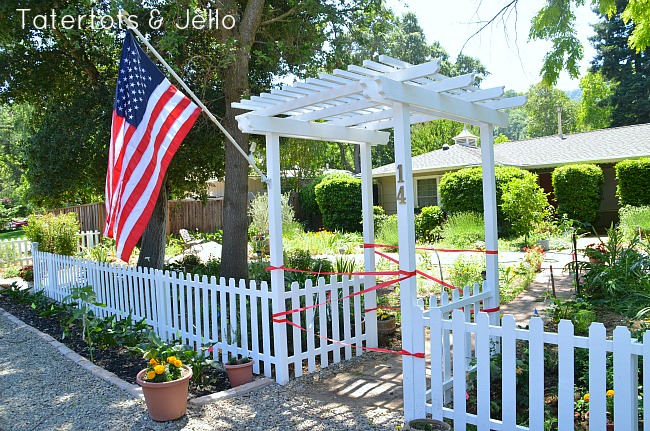 I hope to add a trellis to the top of my garage in the 1905 house, and I would love to add a fence and pergola gate to the front of the home. I hope to get started on it this summer!!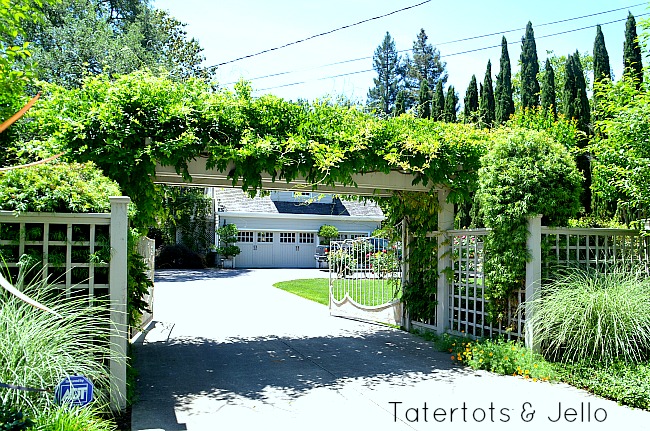 Add a trellis over a driveaway for a grand entrance.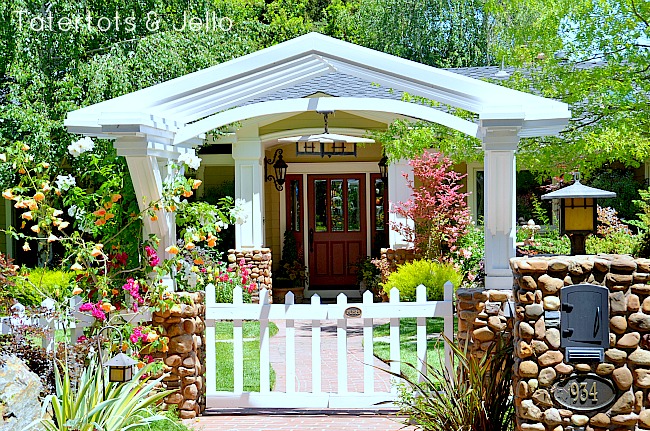 A peaked pergola and stone fence with a gate is a great entrance idea.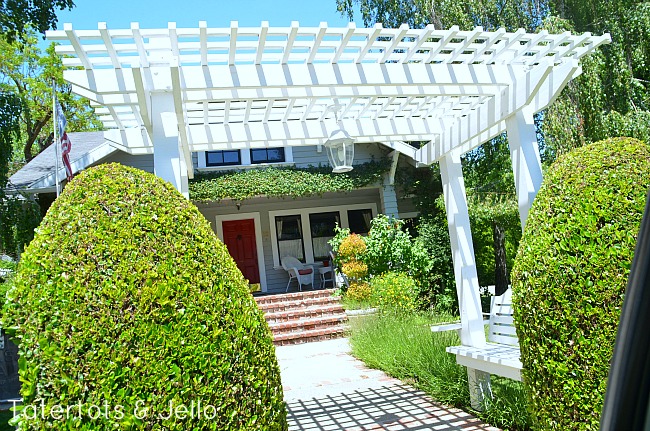 This might be my favorite — a pergola entrance with two benches. So quaint and pretty!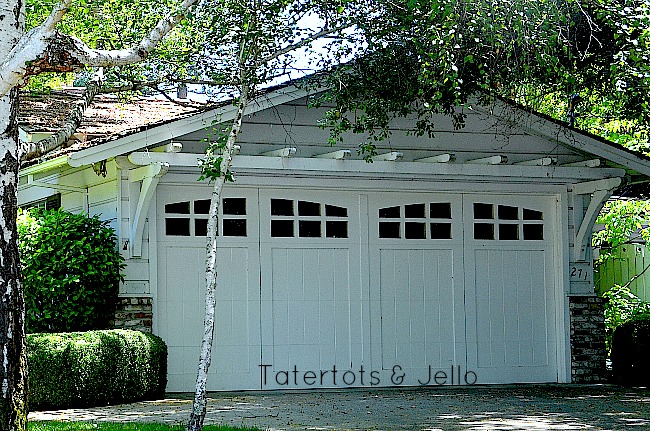 A pergola above a garage adds architectural interest to a plain facade.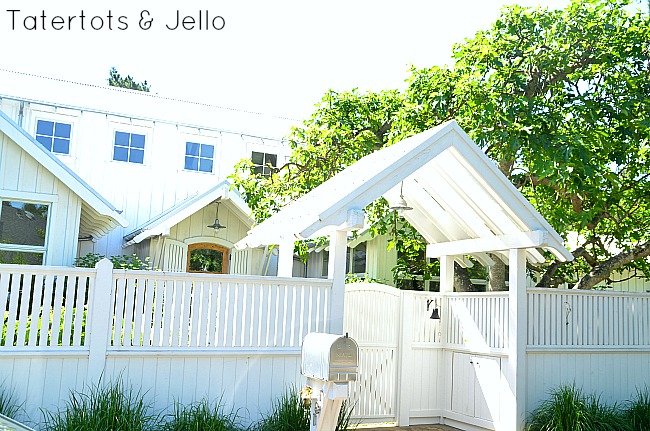 Add a uniform fence and gate to the outside of your home. It gives a sense of privacy plus it's an attractive way to keep kids corraled.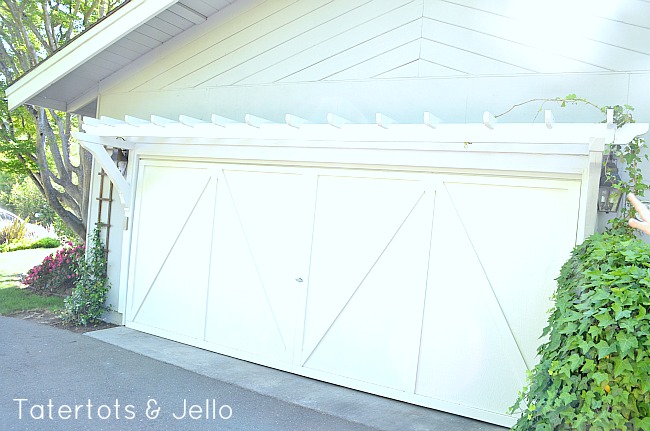 DIY Barn Doors are a pretty facade and add a trellis with vines and pergola over the top, soften the look.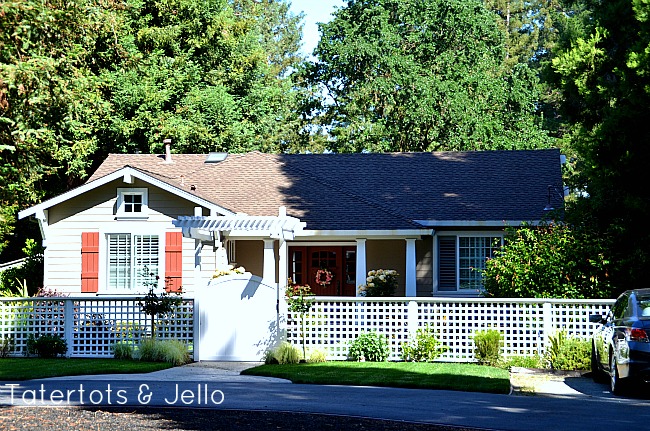 I love this architectural trellis fence gives privacy while also giving a glimpse of the yard. I also love the pergola top with the rounded gate – it's so welcoming.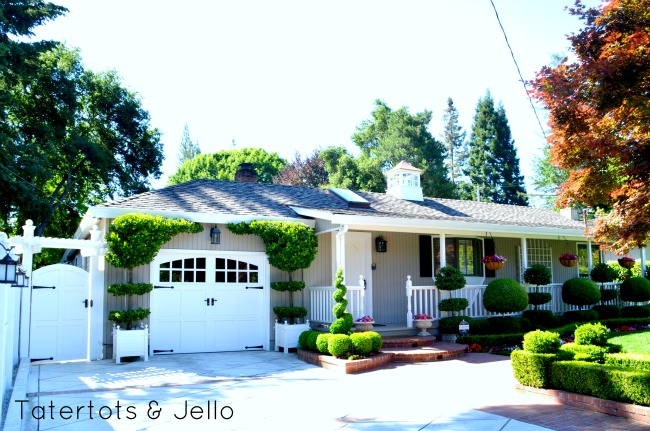 This remodeled ranch has such a welcoming exterior. I love the garage doors, the cupola and the welcoming trellis gate.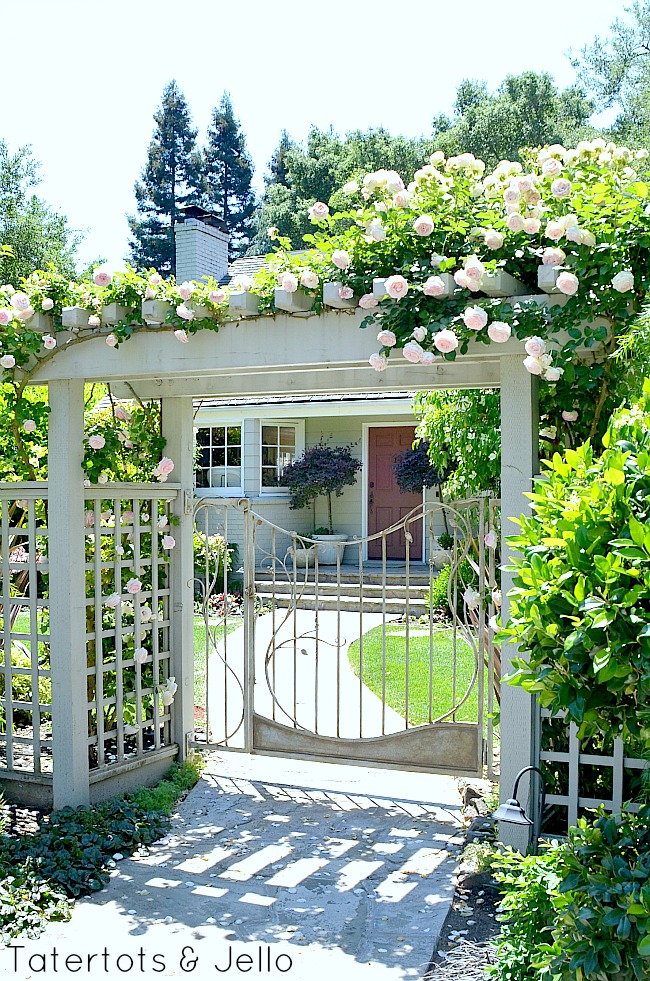 This gate shows that you can combine a iron gate with a wood arbour for amazing results. The climbing roses make the whole entryway come together.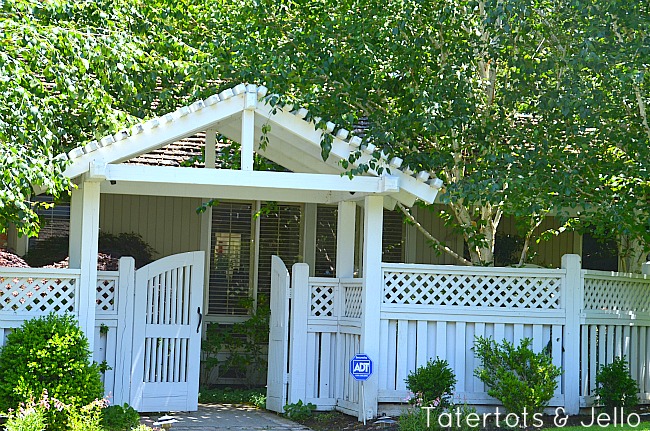 The white gates with the trellis tops and arched gates with pergola make a welcoming entrance.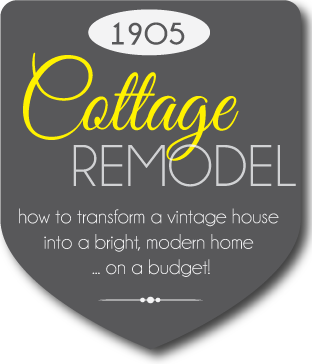 I hope to combine some of the ideas in my 1905 home. Hopefully I can build a trellis over the garage and a pergola over the porch in the back. Plus, a trellis gate around the property and a rounded gate with a pathway to the front door. I'm so excited to get started!!
Which Trellis or Gate Idea is YOUR favorite??
Let me know in the comments!!
xoxo