16 Summertime Projects!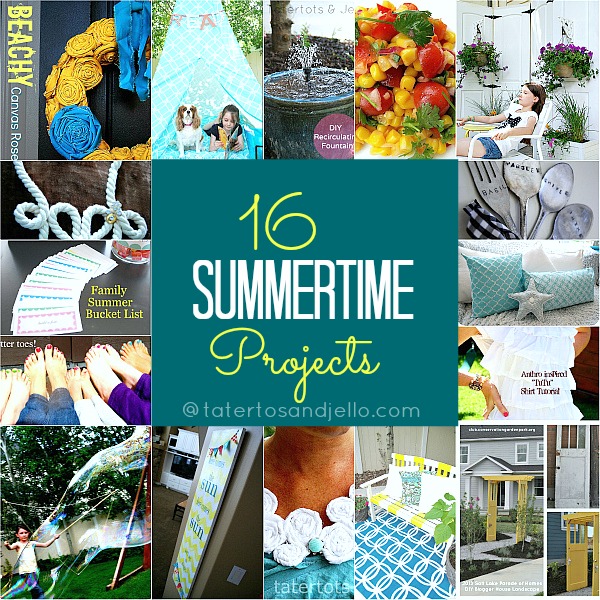 I am right in the middle of a few projects. I am working on recovering my old outdoor swing – which is proving to be a little trickier than I thought.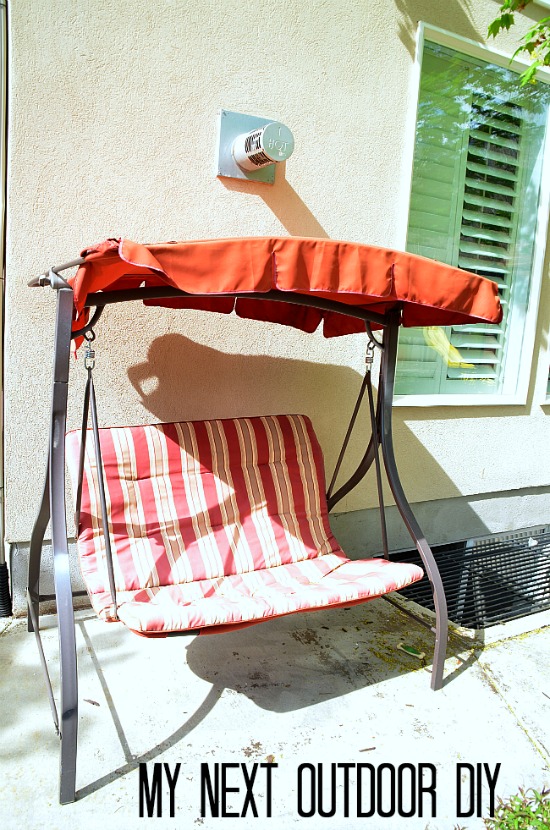 And I also am working on a Summer Mantel idea, Patriotic Pillow Covers and a printable too.
But in the meantime, I thought it might be fun to share some of my favorite DIY Summer projects I have made.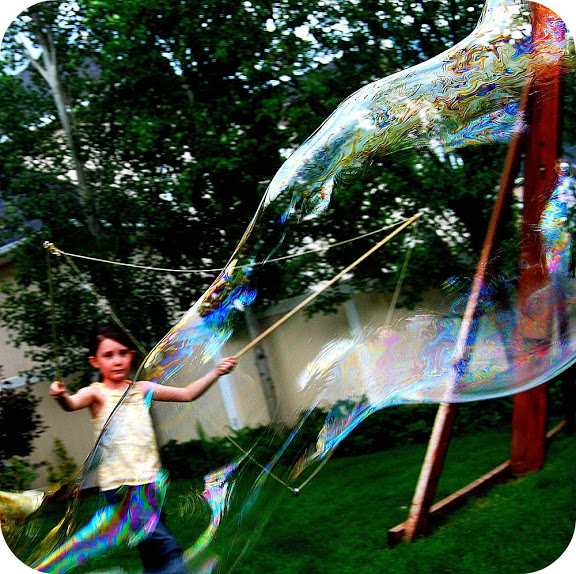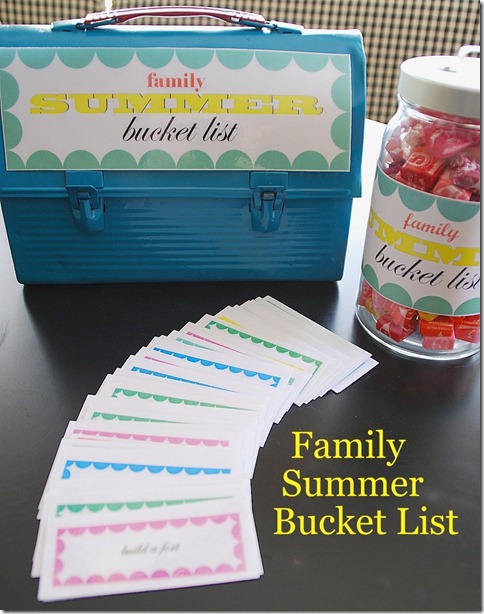 Free Printable Bucket List Activities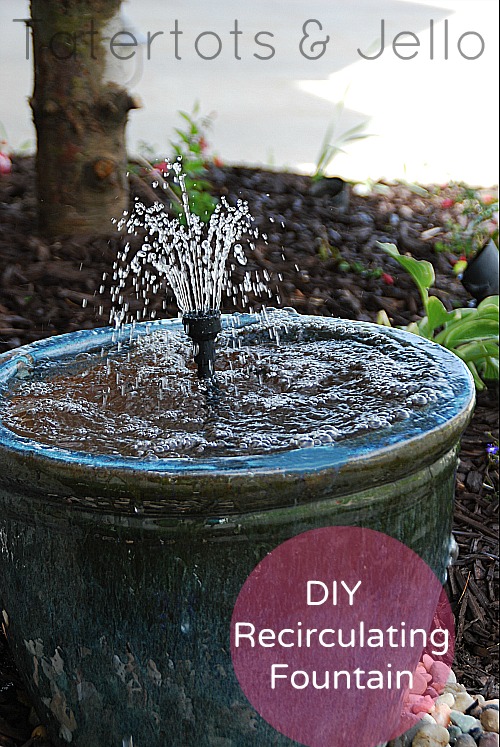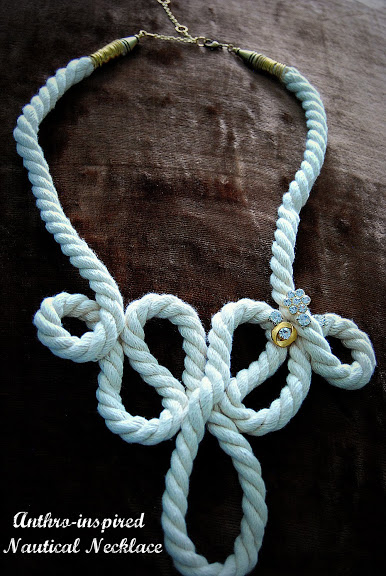 Anthropologie-Inspired Nautical Necklace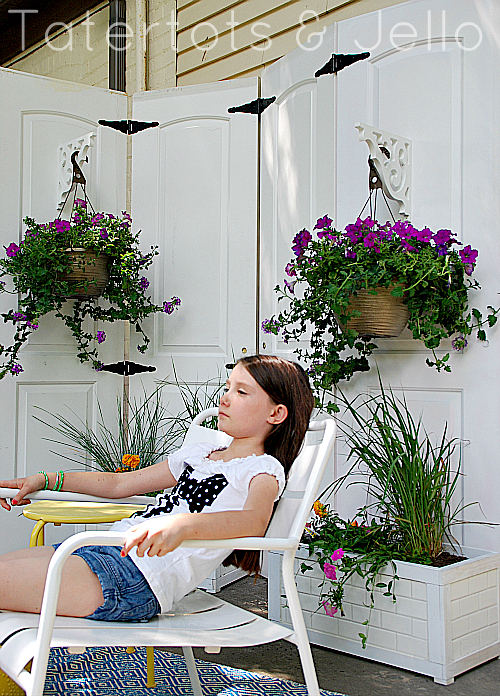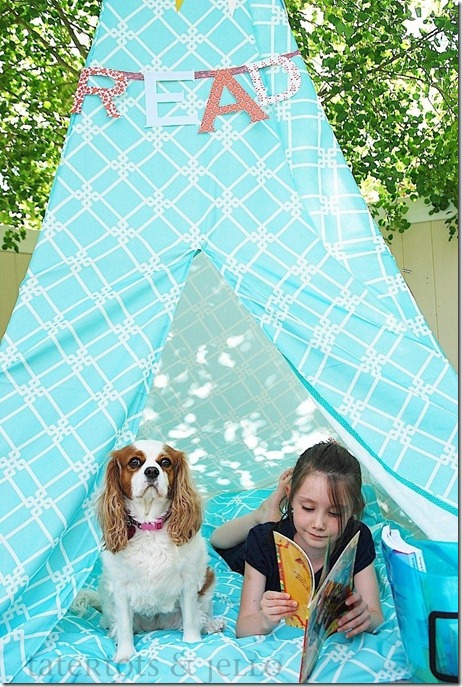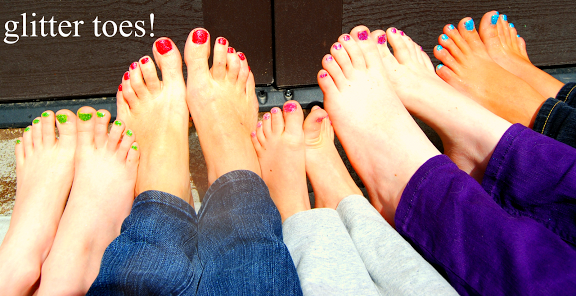 Our End of the School Year Tradition: Summer Glitter Toes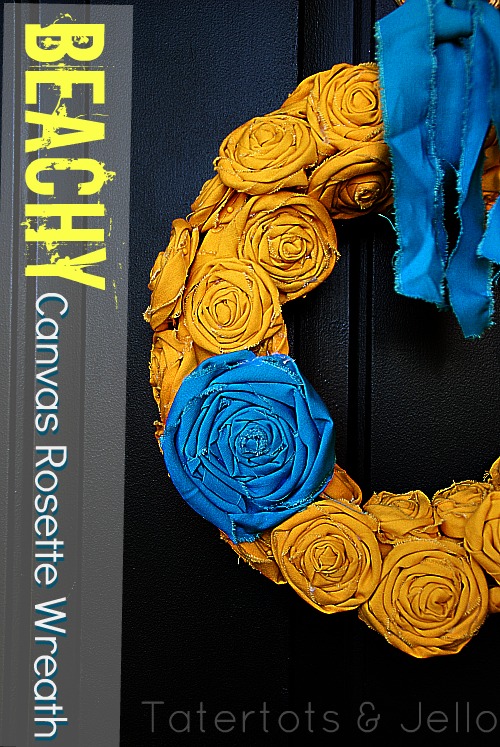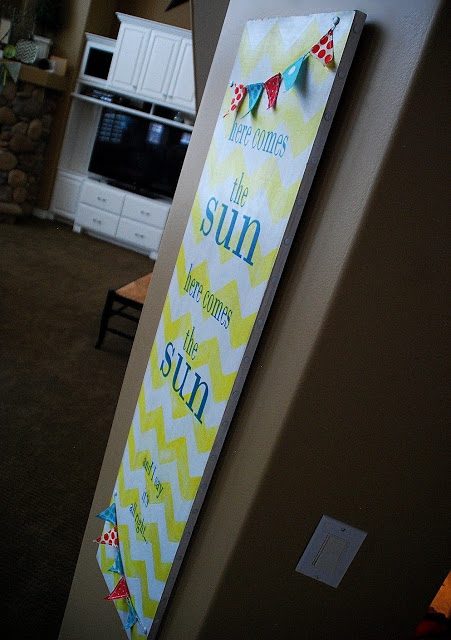 Here Comes The Sun Stenciled Art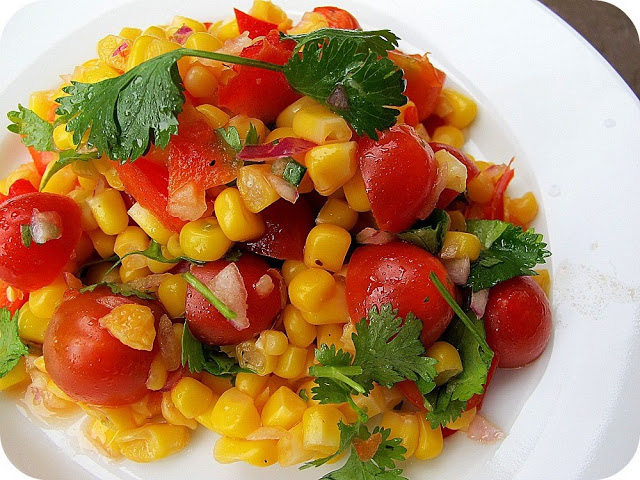 My Favorite Summer Salad Recipe — Corn Salad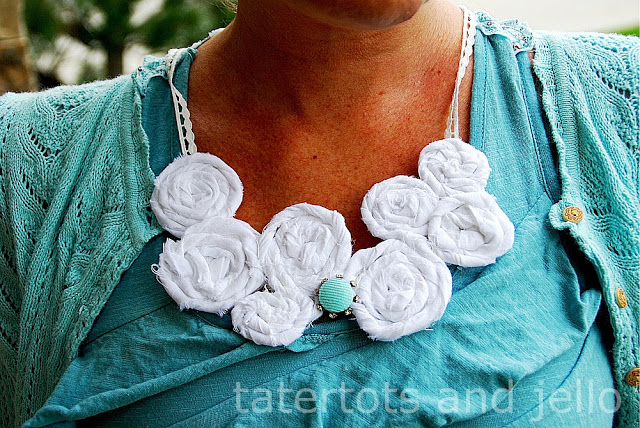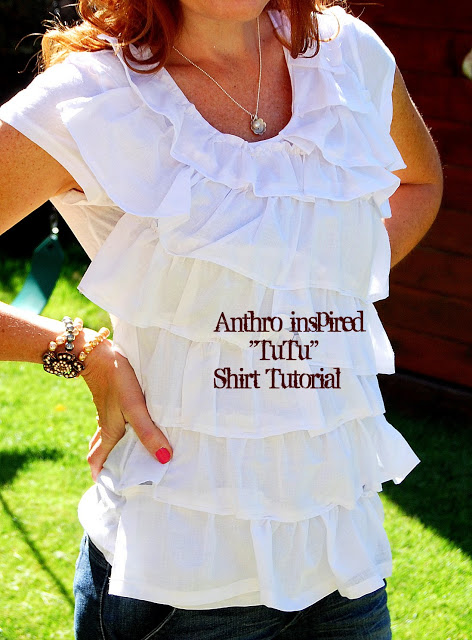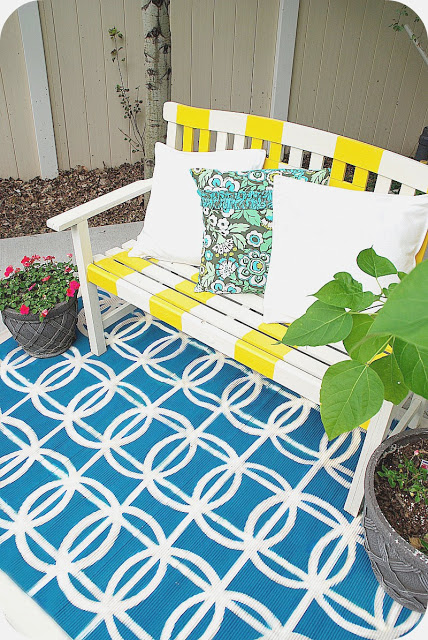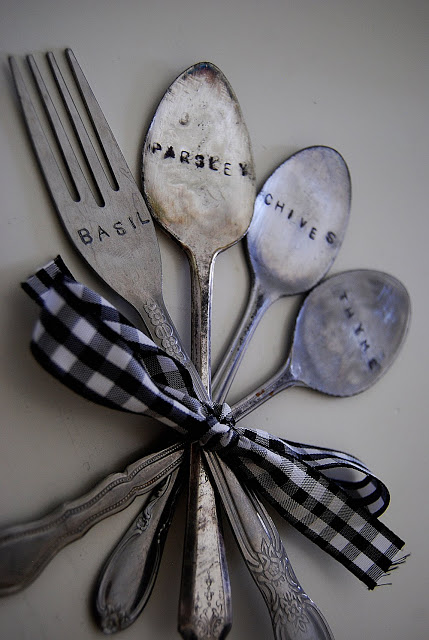 Stamped Silverware Garden Markers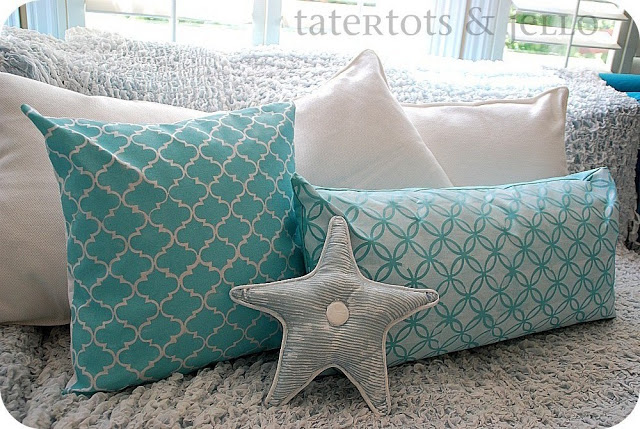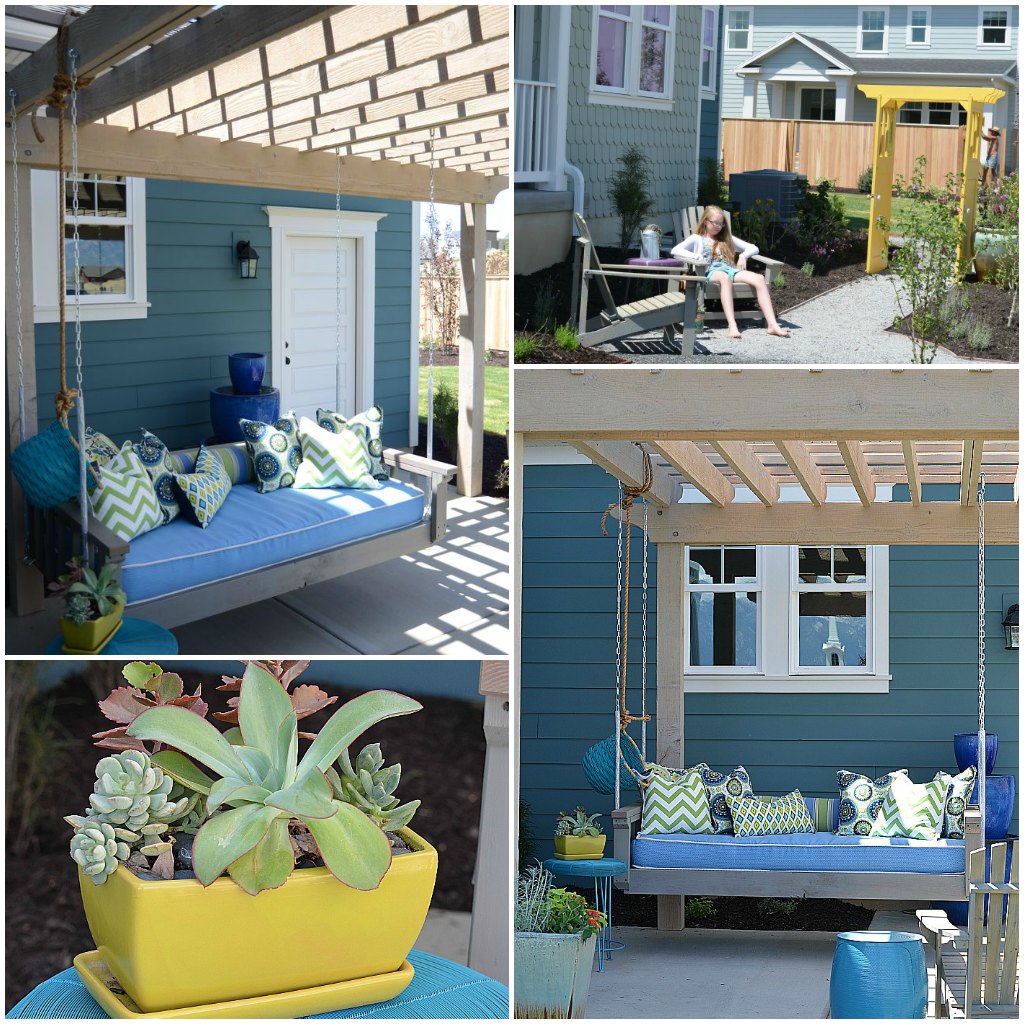 Outdoor Swing and Trellis Make Out of Doors from the DIY Blogger House
What projects do YOU want to create this Summer??
Share YOUR project ideas in the comments – I would love to hear them!!
xoxo

PS — Speaking of Summer Fun — don't miss out on winning this AWESOME summer bounce house or a Canon Camera.

So fun!!