It's Back to School time — and a great time to get organized!!
With four kids, sport practices, games, play dates, classes and more, I need all of the organization help I can get!! So when I found Poppy Seed Projects and all of the calendars and wall systems — I was so excited.
We have a family organization station in our kitchen. It's where we keep our family computer, organization crates and new dry erase calendar. Poppy Seed Projects has new Organize It Classes — which focuses on fun and stylish projects that will help keep your home and family organized and efficient.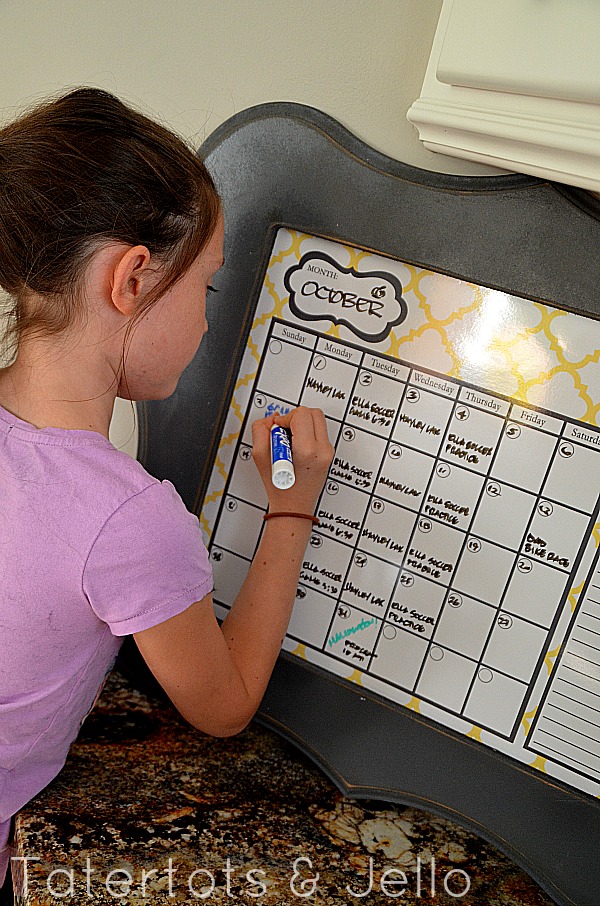 Here's how to design your own Family Calendar:
(and find out how to win your own Personalized Family Calendar)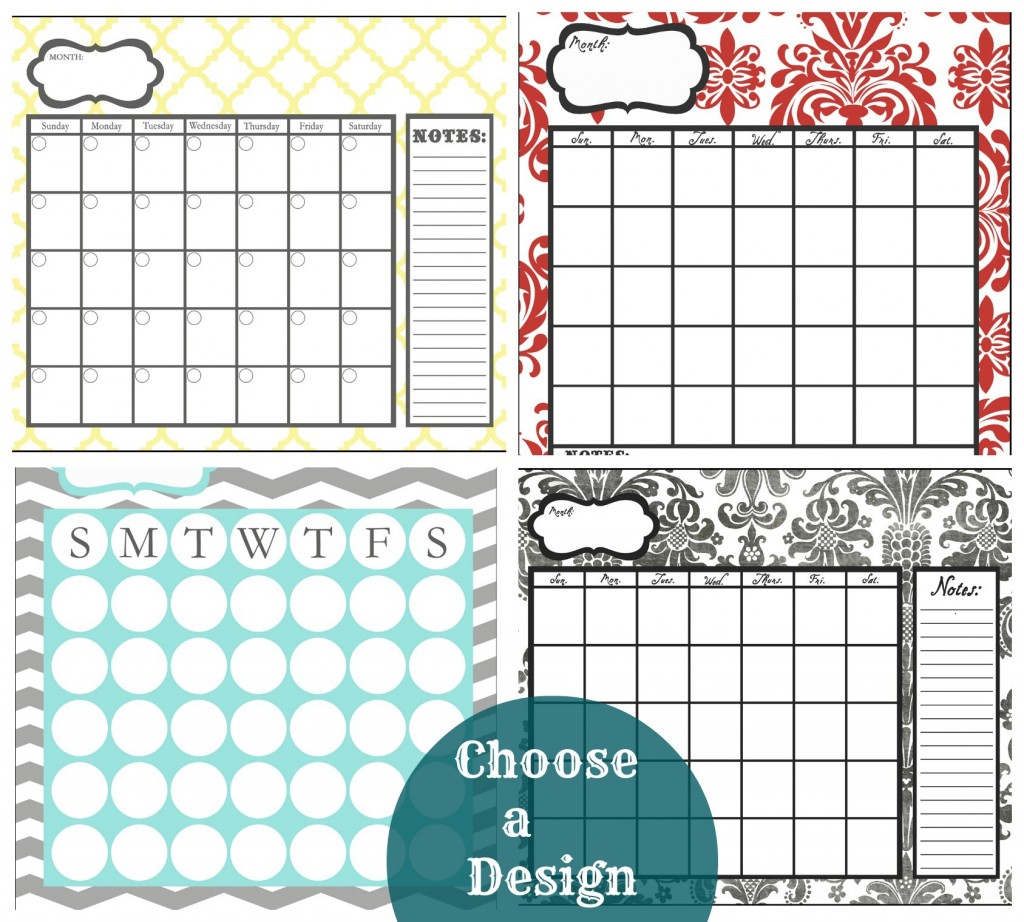 1. Choose a Design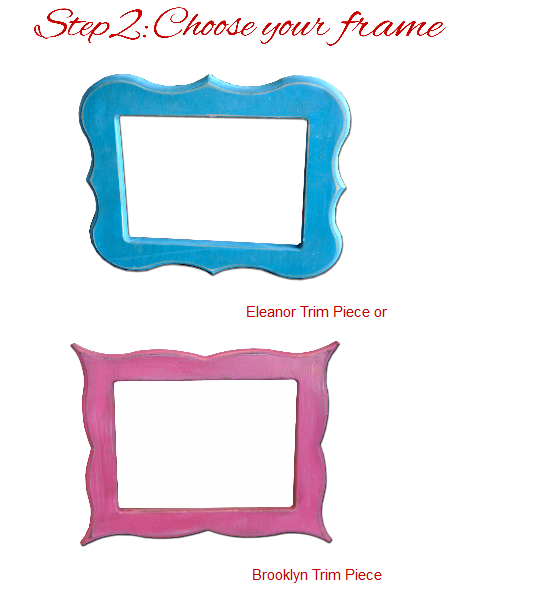 2. Choose a Frame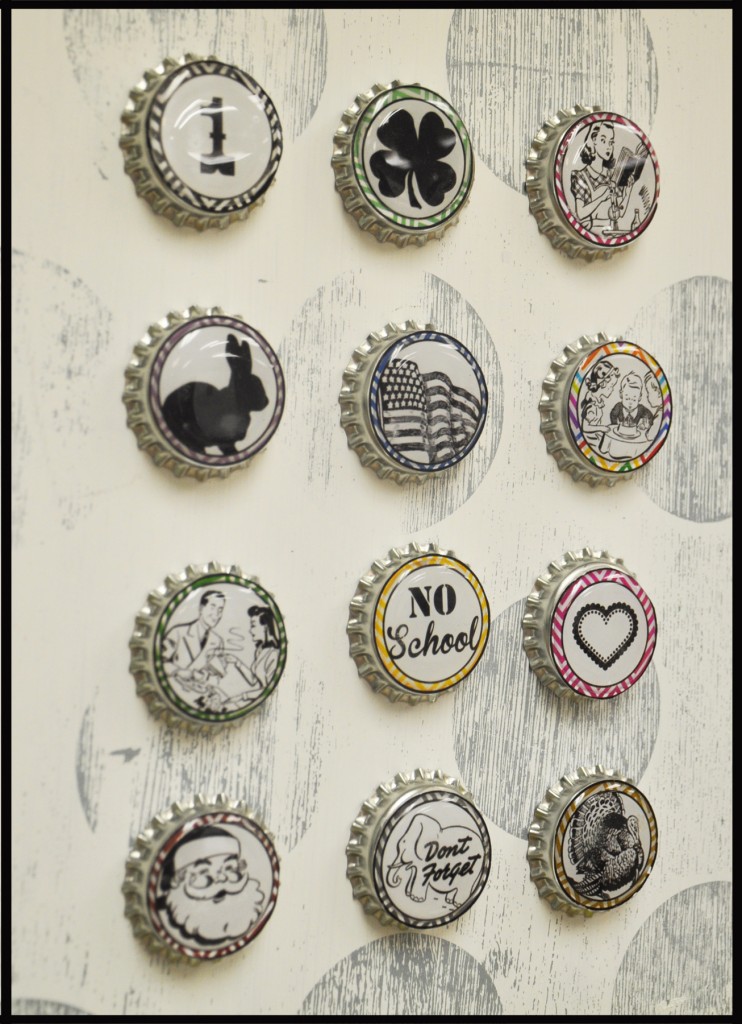 3. Choose Accessories
It's so nice to have the calendar so easily accessible. It's easy to see what's happening each day. And the kids like being able to add things to the calendar.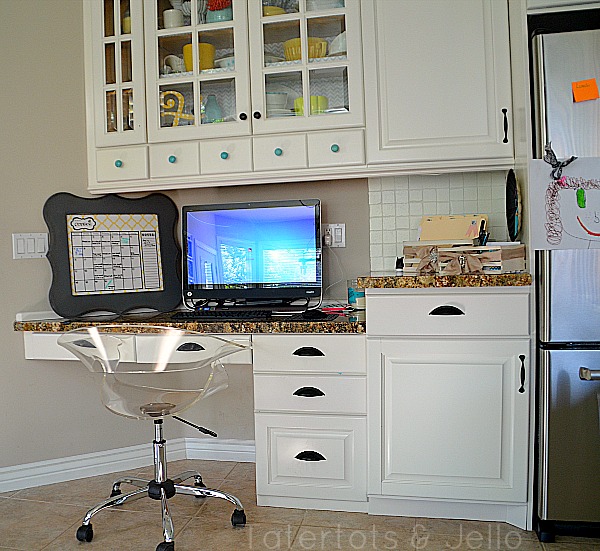 To Find More info on all of these projects, check out Poppy Seed Projects today!!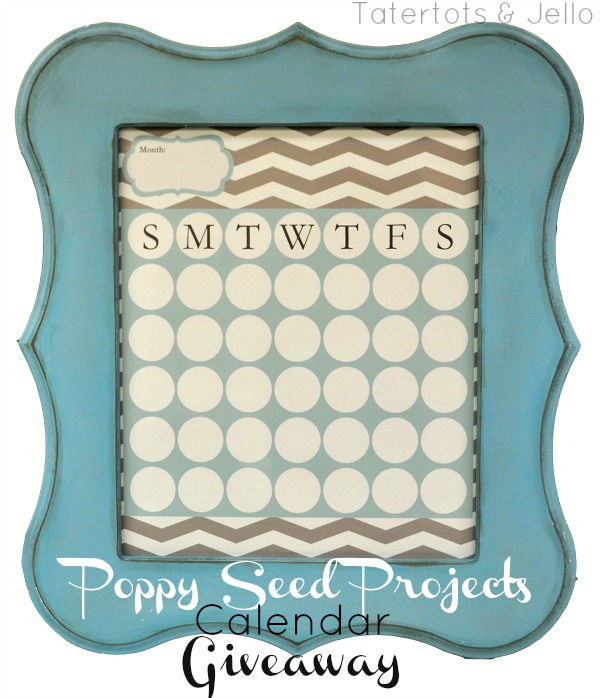 Poppy Seed Projects is giving away a FREE calendar to one of you!!
(the Rafflecopter widget might take a moment to load)
How do you keep YOUR family organized? Share your ideas in the comments – I would love to know!!
Have a wonderful day!!
xoxo