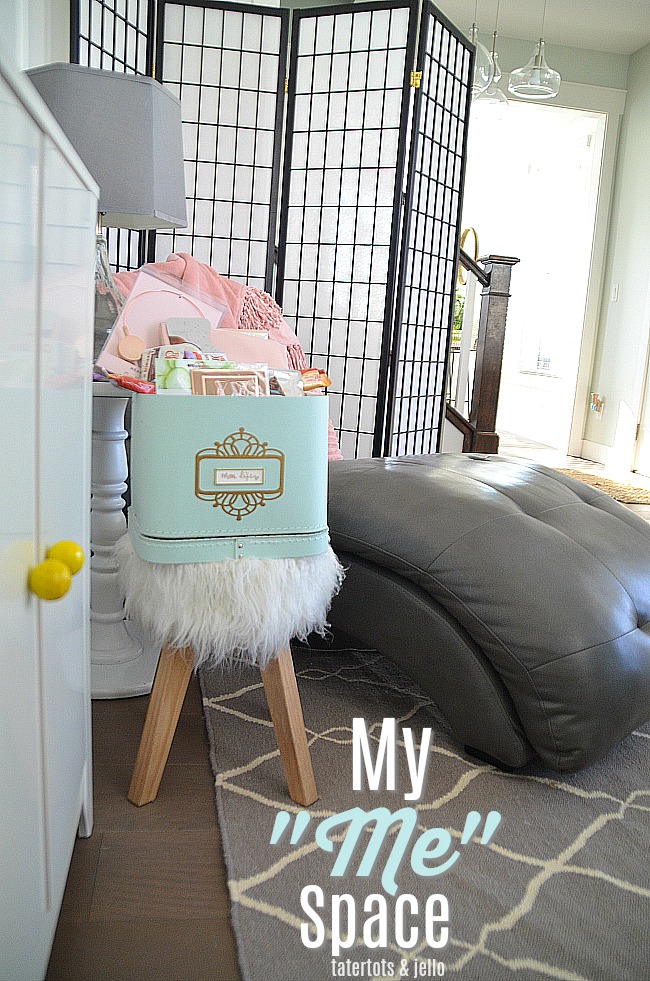 Mom Time Basket DIY + Giveaway
I am REALLY enjoying my new "Me" Time space I created in my office. I was contacted by Fiber One and asked to create something like a She Shed in my home. And since I don't have space for an actual She Shed, it was a fun challenge to create a space that has the feel of a she shed and gives me a little Mom Time!!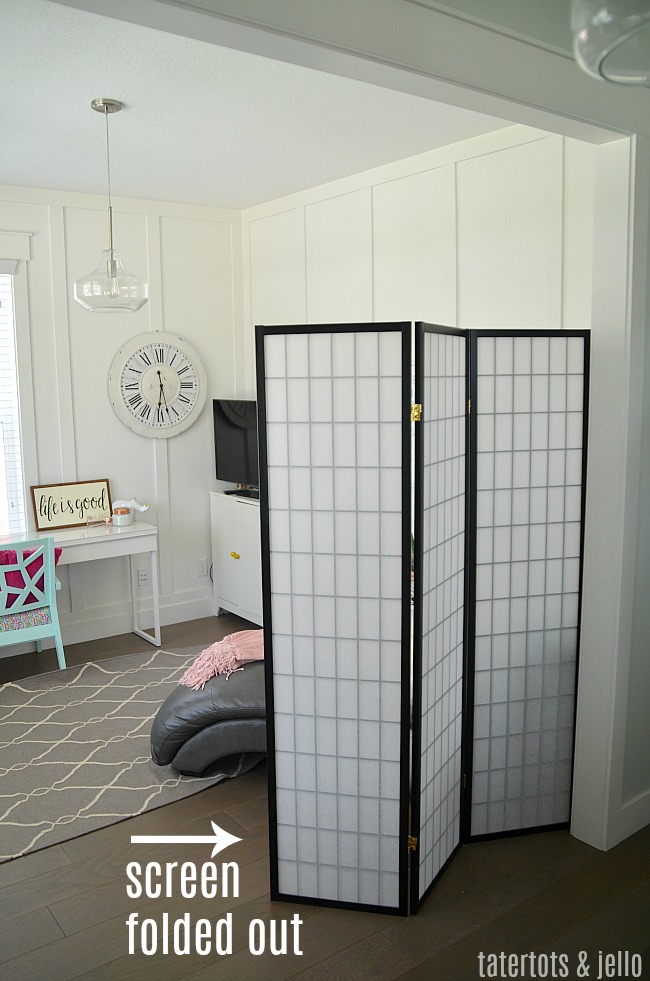 I created a corner in my office, brought a leather lounge chair up from our basement and bought a screen. When the screen is unfolded my kids know mom is having a little "mom time".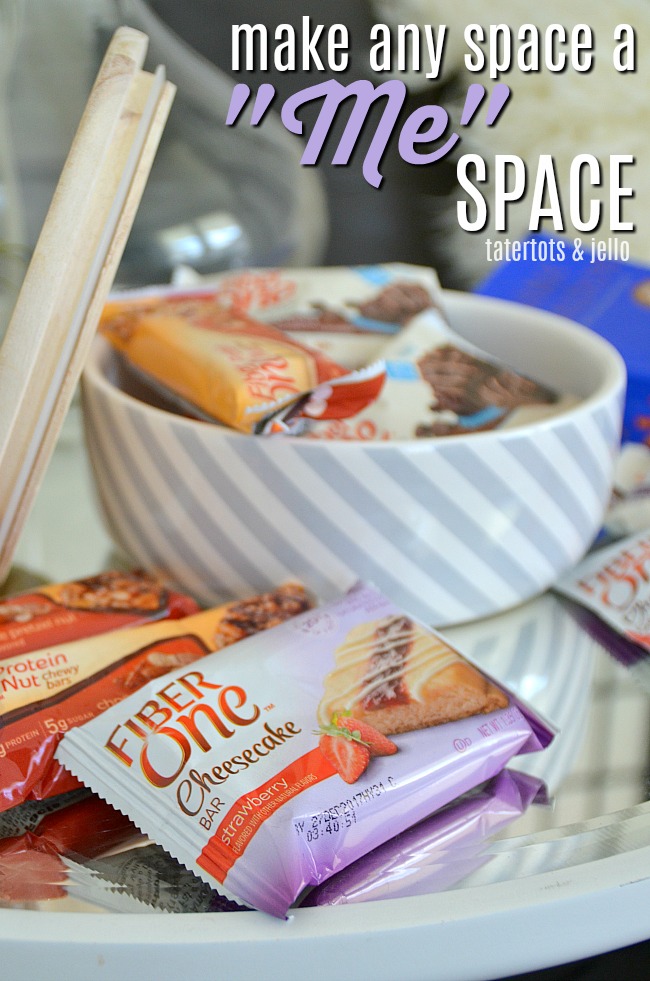 I love reading my Outlander books in my little space. It's also a great place for me to listen to soothing music and podcasts.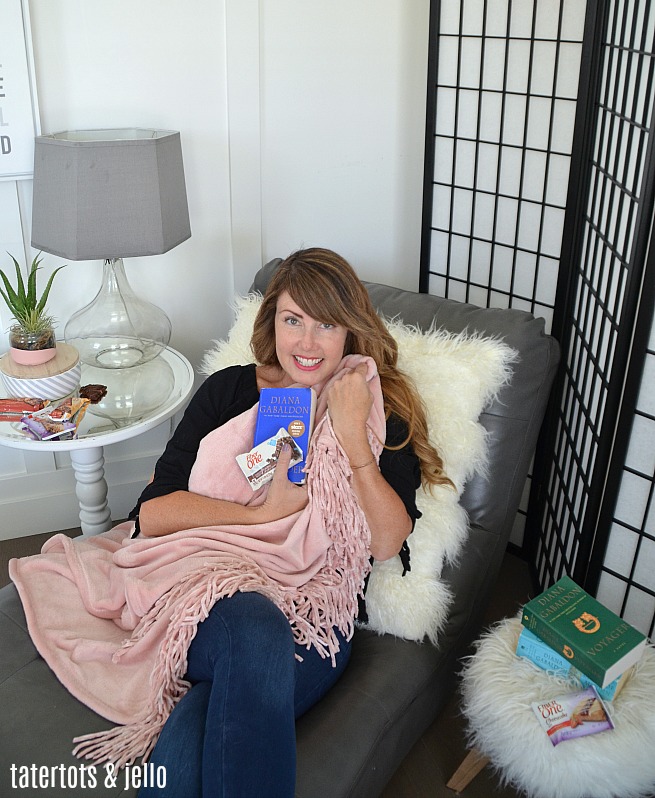 I also bought a new, SUPER comfy throw for my space. And I gave one away on my first post. I picked the winner – Heather Z. I am so excited for Heather to enjoy her new throw!! It was also so fun to hear about what YOU do to create some soothing "me" time in YOUR homes!!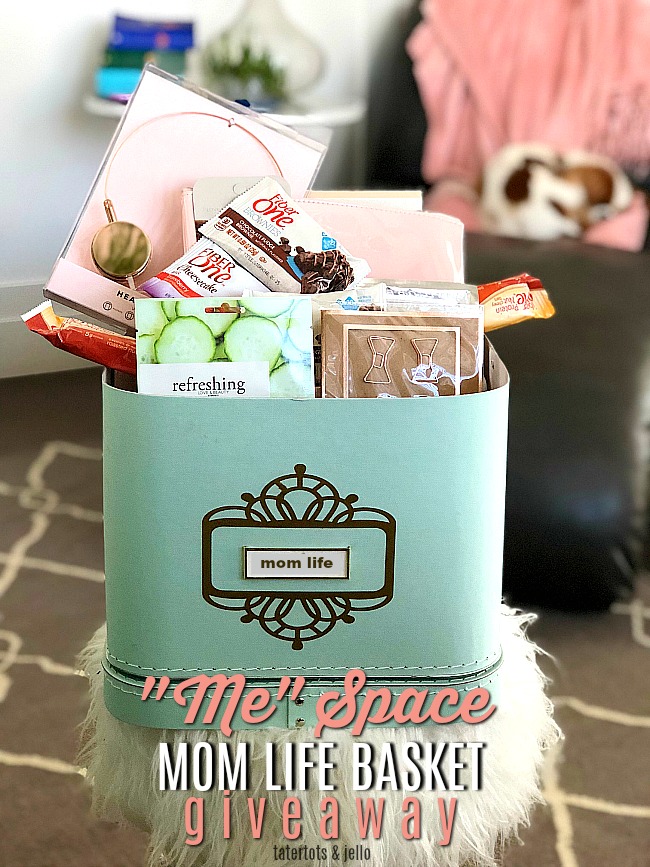 Mom Time Basket DIY + Giveaway
I created a little "mom time" basket with some essentials for my "me" time. And I made an extra one for one of you!!
Here's how to create a special "mom time" basket and the things you can win: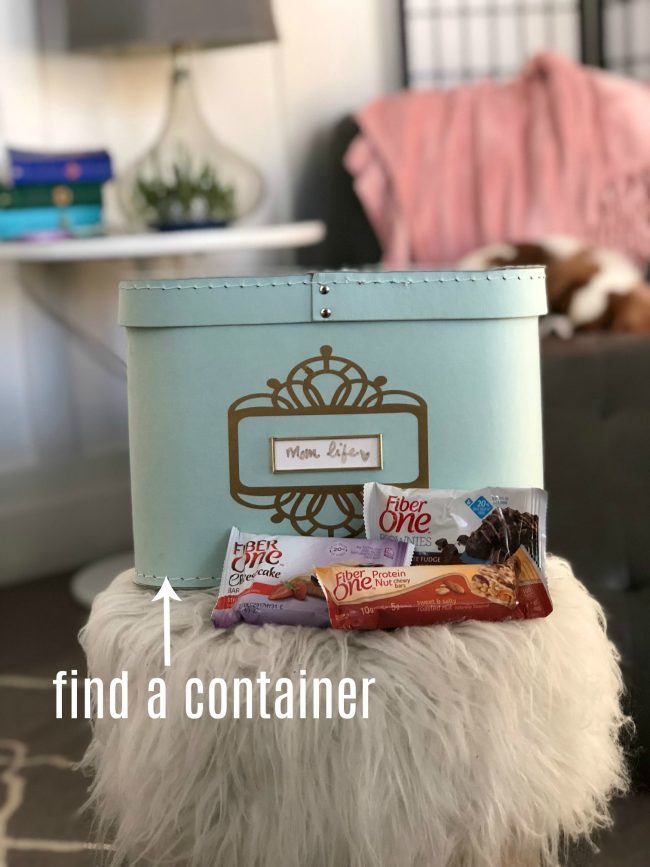 Find a cute container and embellish it if you want. I created a design and cut it out with my craft cutting machine and put it on the front!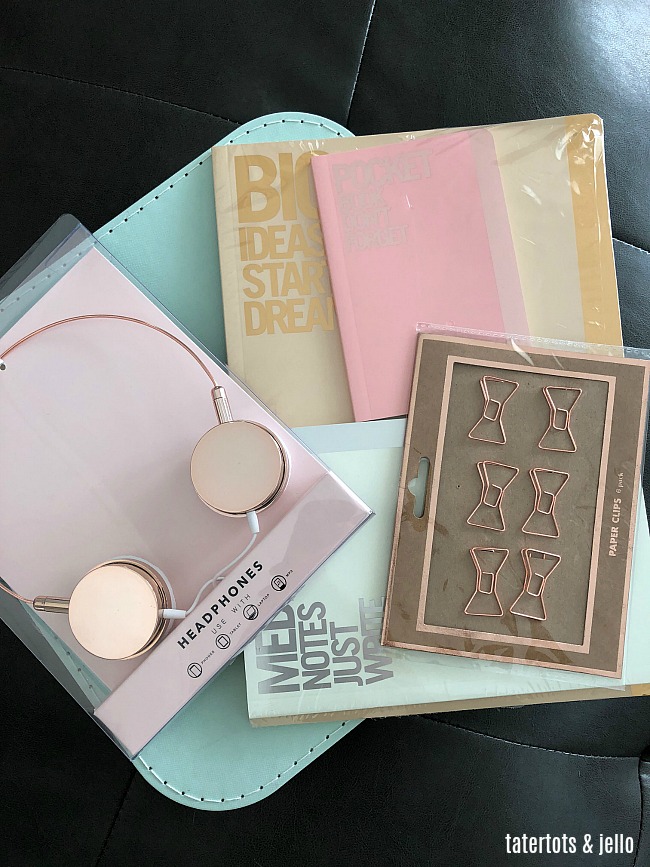 Some pretty headphones so you can listen to whatever makes YOU happy!
Notebooks to make plans or create dreams!
Paper clips – organize those thoughts and dreams.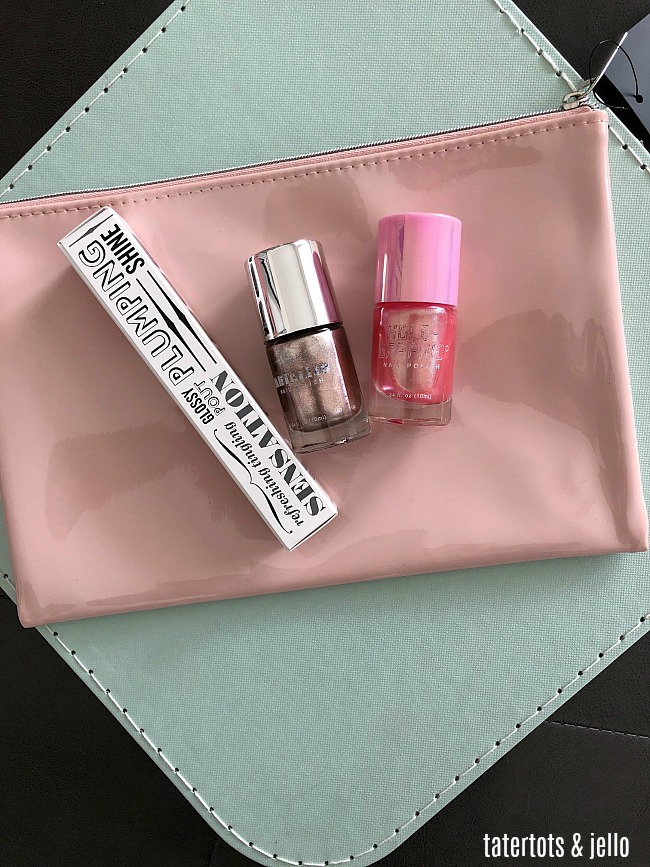 I always feel better with a little lip gloss. So I included my FAVORITE lip gloss.
Mom Time might include adding a little polish to your nails so I included a couple of colors of polish and some nail scissors. Plus a cute makeup pouch to keep it all organized in the basket.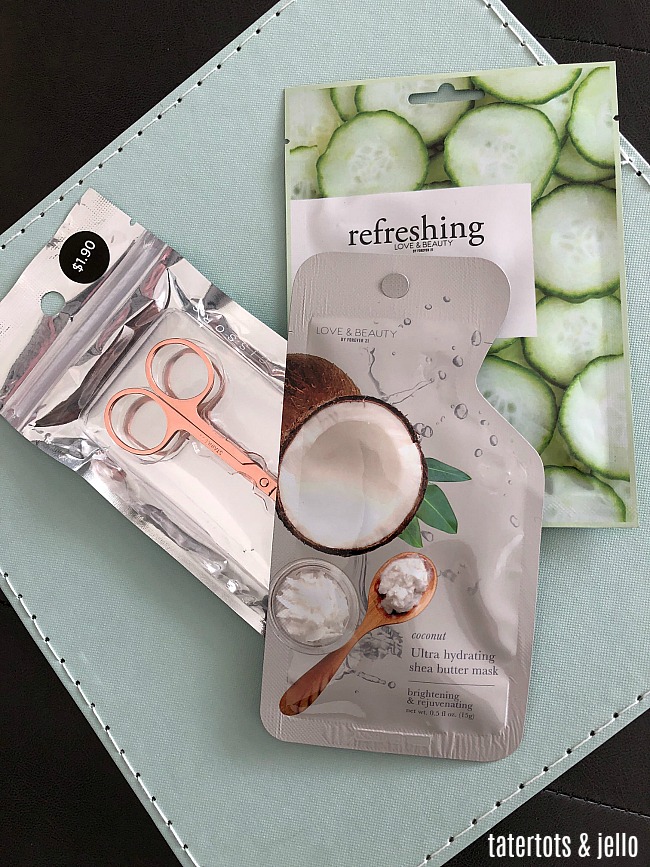 Mom Time might also include a soothing face mask so I included a couple of those too.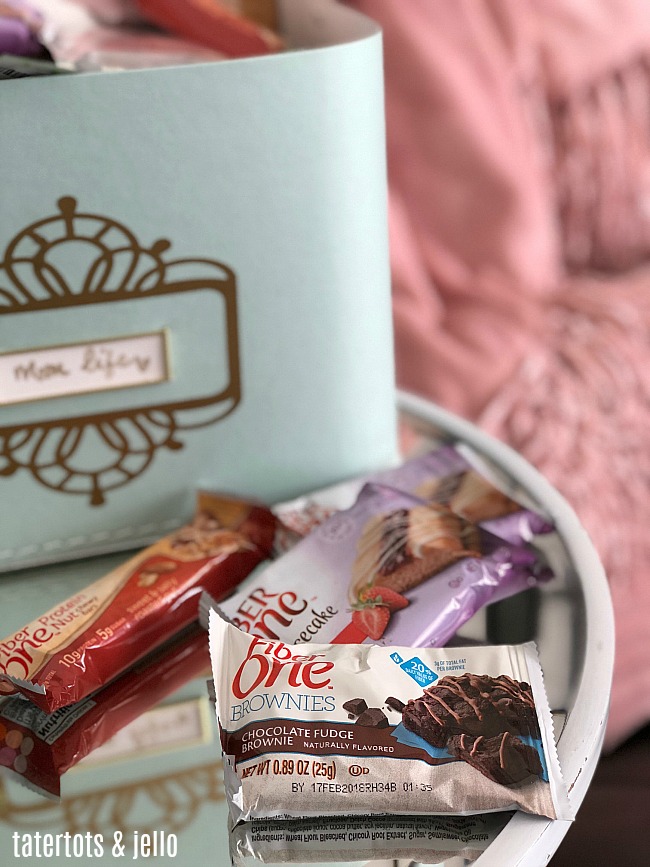 Plus an assortment of delicious Fiber One Bars. I love that I can get my sweet craving without guilt! Sometimes I don't have time to stop for a meal and I discovered that Fiber One bars are perfect for me to get enough fiber and protein to my diet during the day. And the flavors are so good! My favorites right now are Chocolate Fudge Brownie and Strawberry Cheesecake.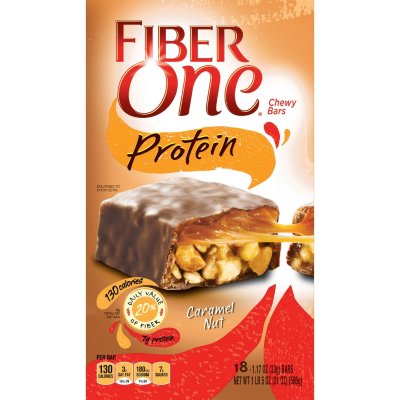 Fiber One Protein Nut Bars:
Launched in June 2017, the new Fiber One Protein Nut bars are great tasting, high protein bars with only 5g of sugar
Made with peanuts, almonds and pretzels, and do not contain colors from artificial sources, artificial flavors or artificial sweeteners
Packed with 10g protein, this combination of taste and nutrition will keep you full from mid-morning until lunch
Made with peanuts, almonds and pretzels but without colors from artificial sources, artificial flavors or artificial sweeteners
Only bar in the aisle with twice as much protein than sugar that is made of real ingredients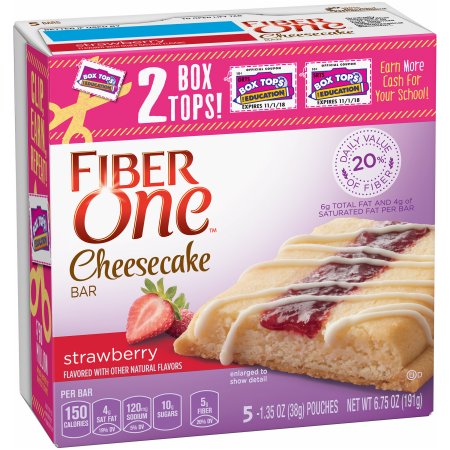 Strawberry Cheesecake Bar
Made with Irresistible layers of graham cracker-y goodness, rich and creamy cheesecake, and the sweet flavor of strawberries
Contains 20% daily value of fiber and is just 150 calories per bar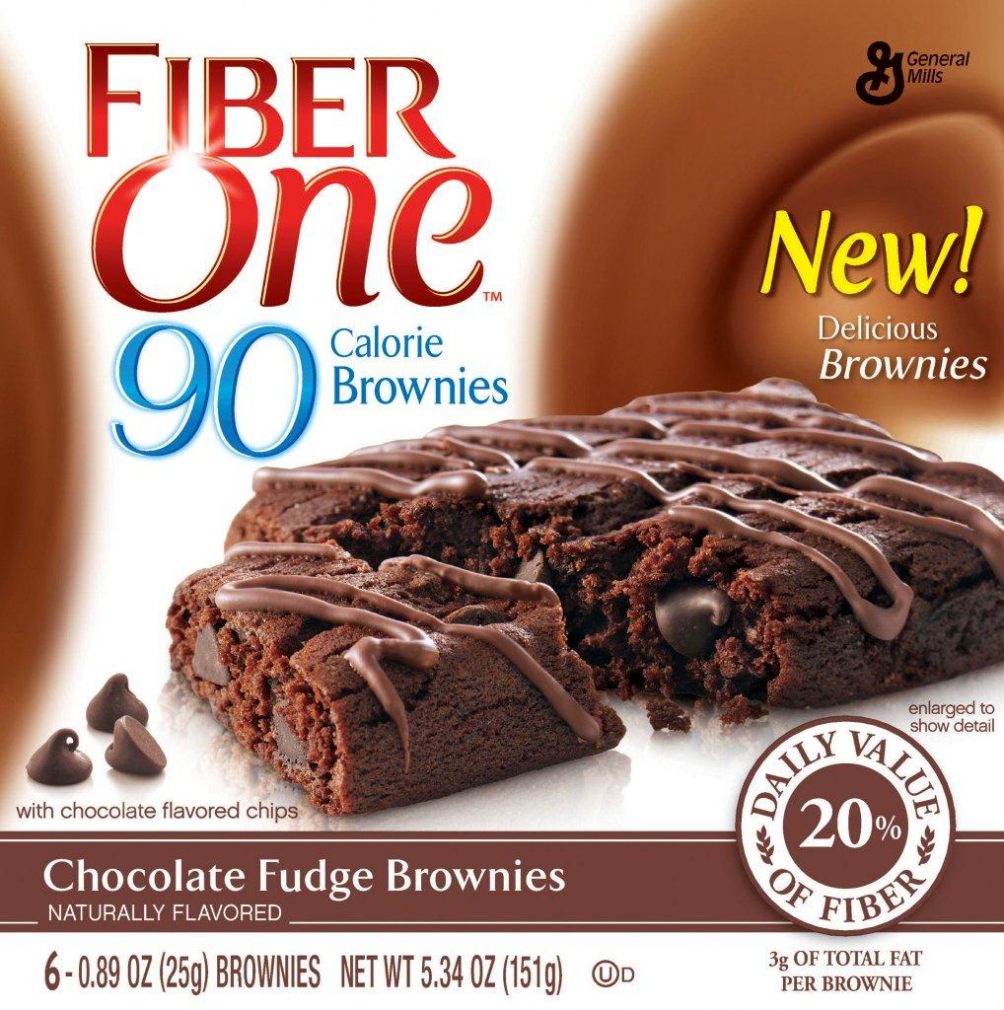 Chocolate Fudge Brownie
Satisfy your chocolate and fudge craving with a delicious 90 calorie Brownie
Contains 20% daily value of fiber and is just 90 calories per bar
Shh! My @FiberOne bars let me eat brownies and cheesecake all the time and I feel great about it.
YAY!!!
One of the things I learned going through some difficult things the past few years is this — take time for yourself. Your family and friends deserve the best you. And taking care of yourself is so important. Time to relax and recharge is so important. I truly truly believe this!!

Here's how YOU can win this awesome "Mom Time" basket filled with goodies to help recharge YOU!!
Mom Time Basket DIY + Giveaway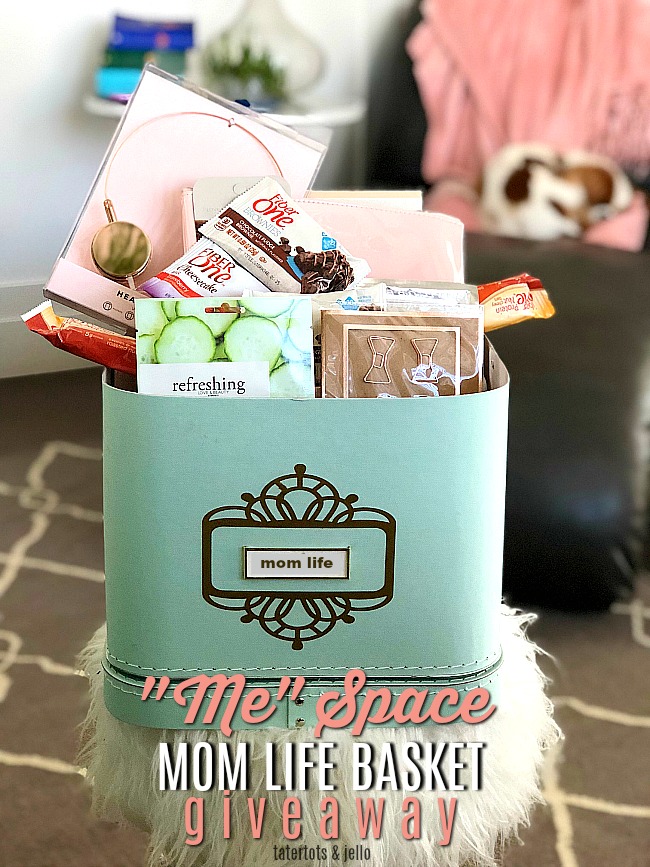 Just leave a comment here with what YOU would put in YOUR Mom Time Basket!
and, if you want another entry, share this giveaway and let me know in the comments how you shared!!
You can follow along with Fiber One and on social media on Instagram, Facebook, Twitter, Pinterest and YouTube
xoxo

This post was sponsored by Fiber One. All of the opinions are my own. Thanks Fiber One for inspiring me to create a little Me Space in my home!