Best Friday Features!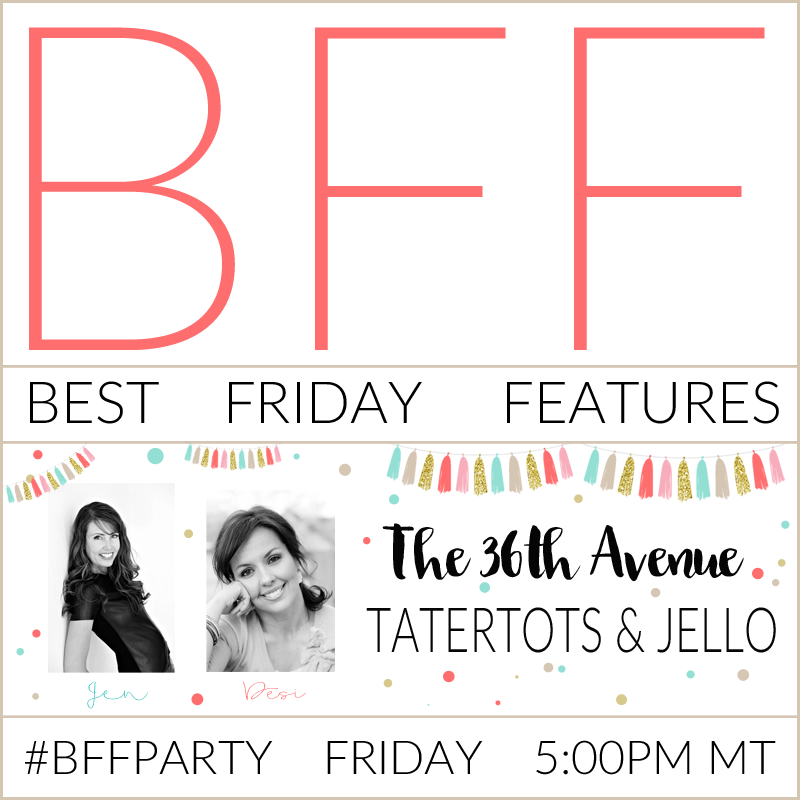 Welcome back to the Best Friday Feature Party! We have so much fun every week, and we hope you do too!
We've been pinning more projects than ever to our Pinterest boards and are continuing to feature our weekly favorites. And I'm going to be doing more idea round-ups than ever!
Here are our favorite projects from last week: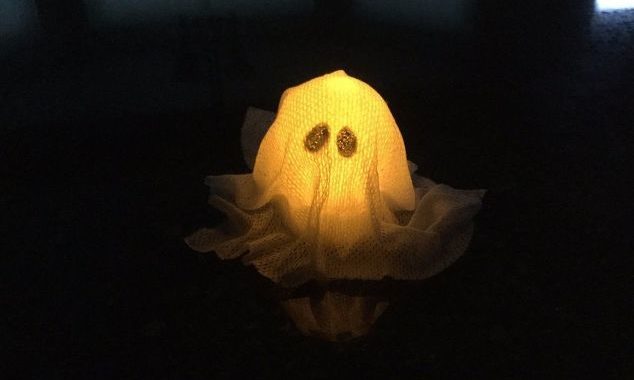 Desi's favorite this week are these Easy Halloween Light up Ghosts from Chas Crazy Creations!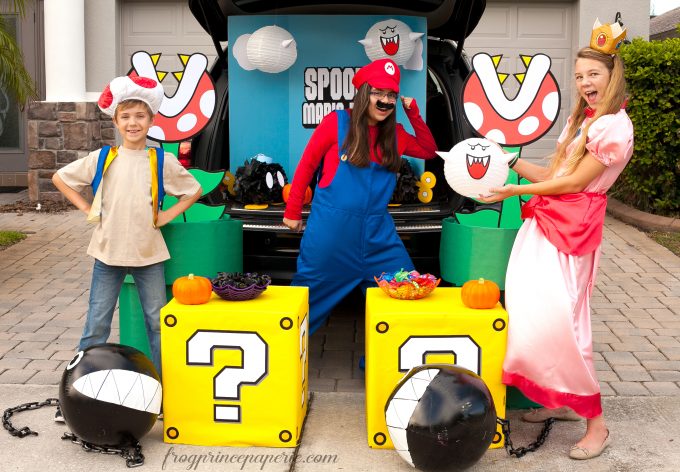 My favorite project this week are these Mario Brothers Trunk or Treat ideas from Frog Prince Paperie!
As a mother of kids who grew up with Mario and Nintendo I think this is the cutest idea ever!
* * * * * *
Here's what I've been busy with this week: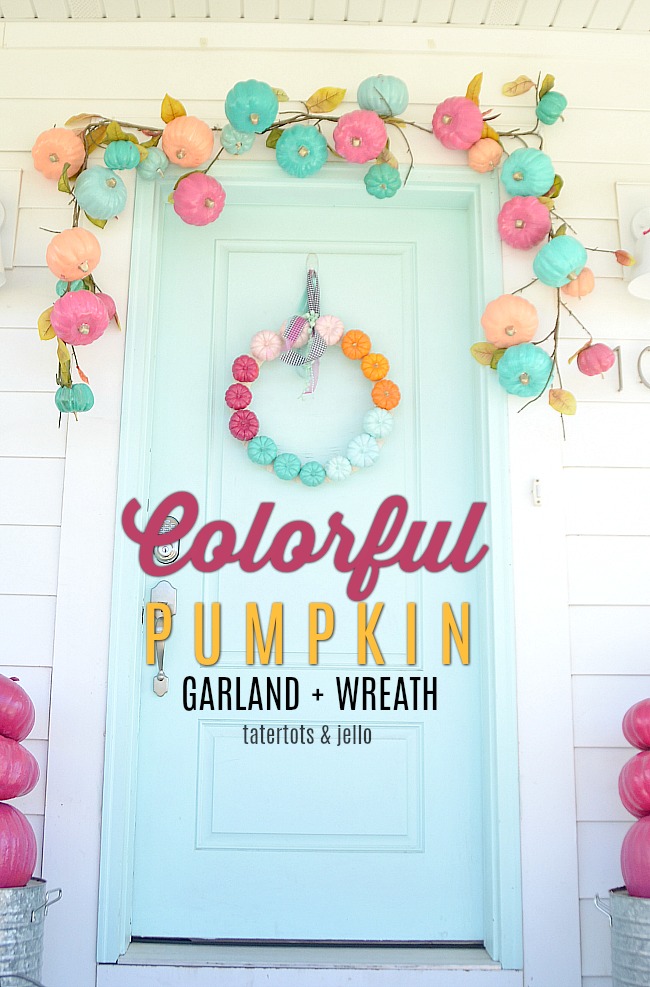 I made a simple Colorful Pumpkin Garland and Wreath!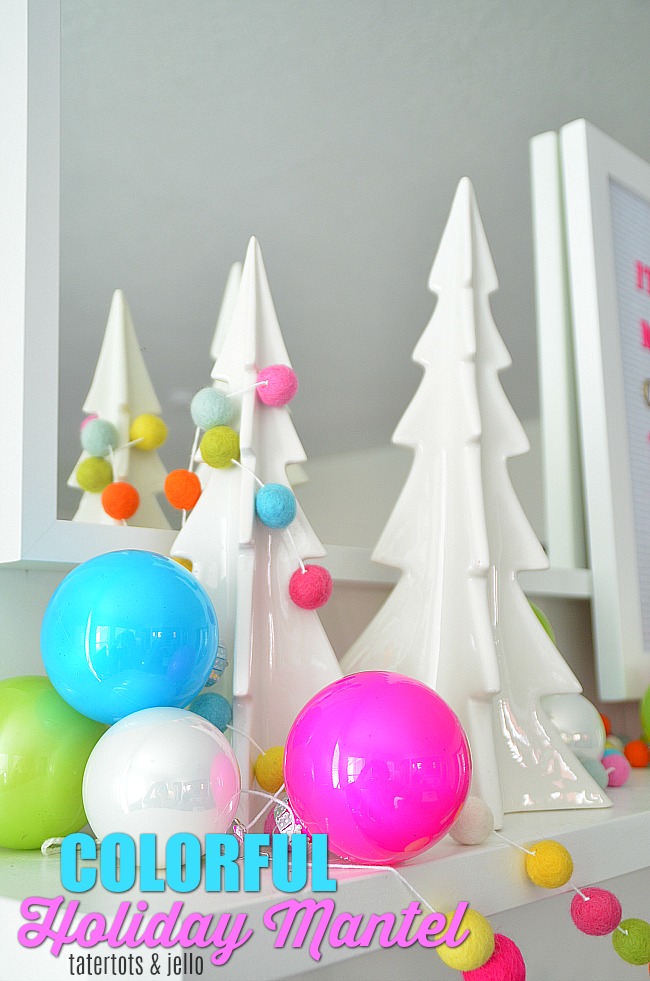 In preparation for Winter, I shared my Colorful Holiday Mantel!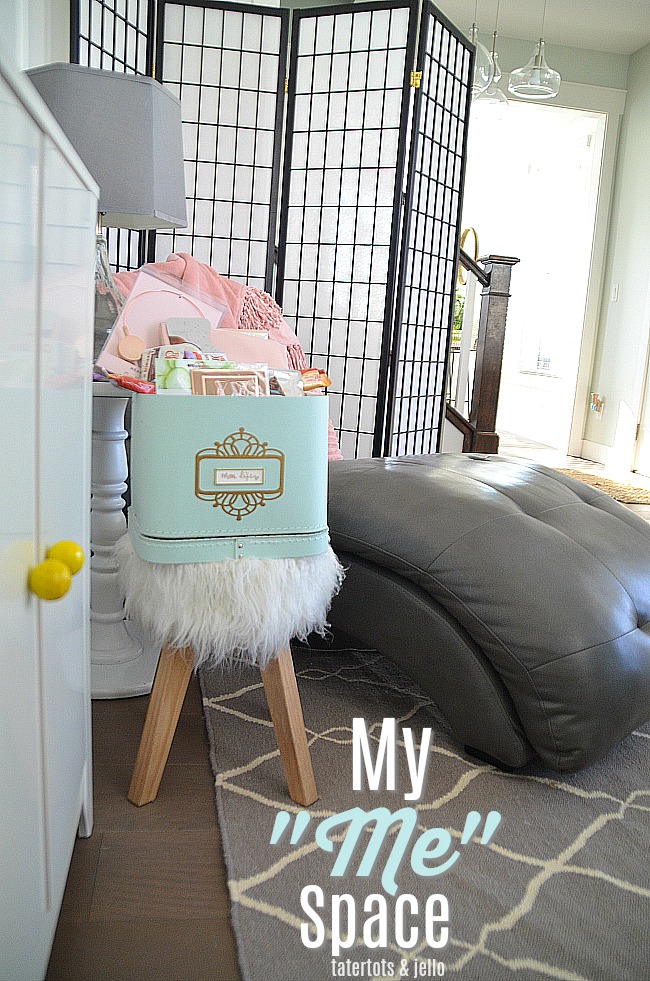 I shared My "Me" Space!
* * * * * * *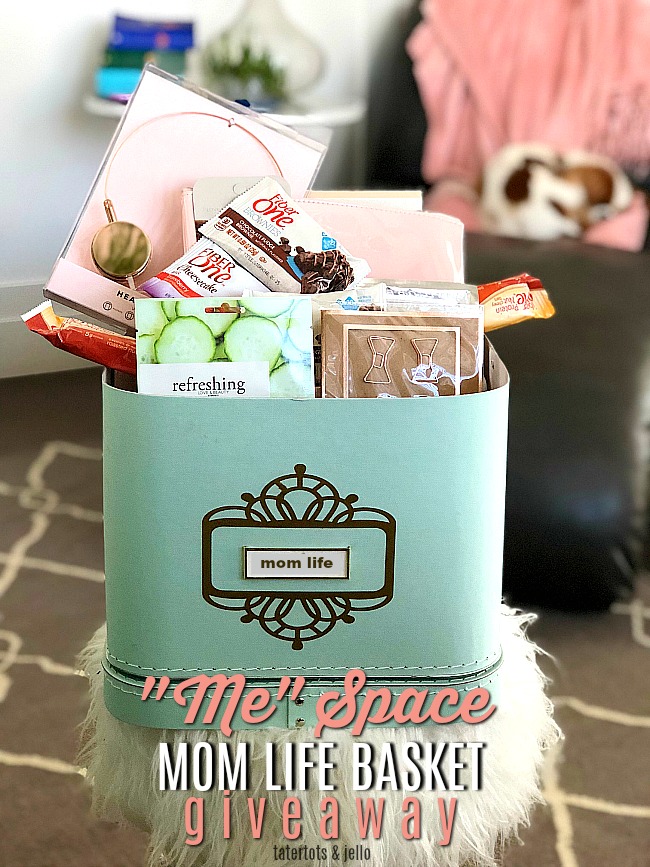 I created a little "mom time" basket with some essentials for my "me" time. And I made an extra one for one of you!!
Head over to this page and comment with what YOU would put in YOUR Mom Time Basket for a chance to win!!
* * * * * * *
I can't wait to see what YOU have been doing this week!!
I'm so excited to feature YOU!!
xoxo