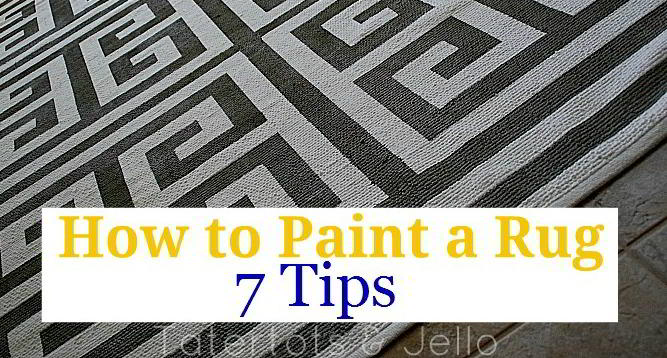 One of my favorite Home DIY projects to make over the past year has been painting rugs.
It's so fun to come up with a pattern or design and then create it. I love taking a pattern from a pillow or even trying to recreate the same pattern from a very expensive rug.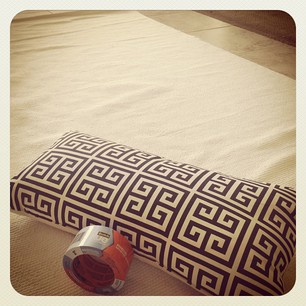 This week I took a pillow from my daughter's Nautical Teen Room and decided to use that Greek Key pattern on a painted rug. It turned out to be a little more complicated than I thought. But figuring out how to make it and seeing the finished result was wonderful. A full tutorial on how to make this Greek Key rug, plus a printable worksheet is coming up soon.
In the meantime, here are 7 tips to help you create a beautiful painted rug:
The first thing to do is find the right kind of rug. You want to use a rug with a low nap or a flat woven rug work best. My favorite rug to stencil that I have found is the Erslev rug from Ikea ($59 for a 5×8 size).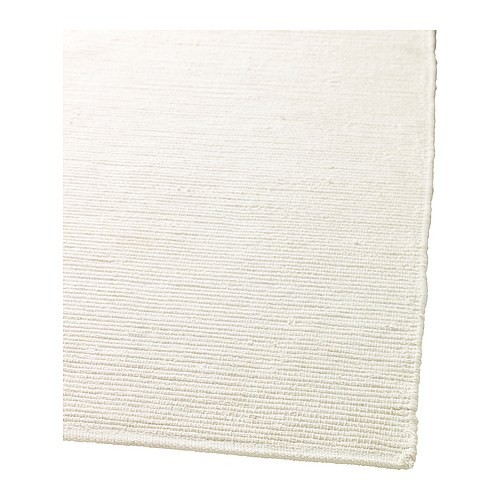 I love it because it's easy to work with, it's woven so there is no nap and it's reversible. So if you mess up, you can flip it over and start again. Plus, I had one that sat outside on my patio all winter and it still looks good. I know!! I was so surprised.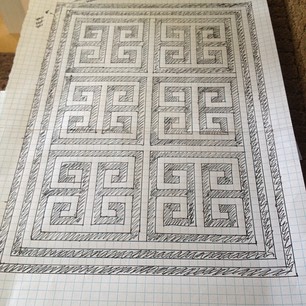 The second tip is to sketch out your pattern on paper before you attempt to lay it out on your rug. You should also use a tape measure and measure the rug you are using and then figure out the dimensions of the pattern you are creating. This will save you a lot of time and frustration. Also know that it might take you a few times to get the entire pattern looking right before you begin.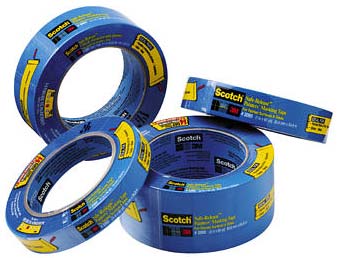 The third thing you need is good tape. My favorite so far has been Scotch Blue Painter's Tape. A tip for applying the tape — when you are done laying the pattern out on your rug, go over all of the edges of the tape with your hand. Push the tape down and seal all of the edges. This is very important.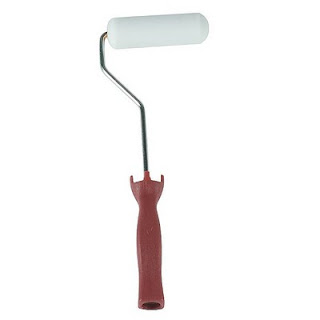 The fourth thing is use a foam roller to distribute the paint. Put the paint in a paint tray, roll the roller in the paint and then roll it on a paper towel before you roll it on the rug. That keeps the paint from being so liquid that it runs underneath the tape.
The fifth tip is to roll from the edge of the tape in, toward the bare rug. That way you aren't pushing the paint toward the edge of the tape and forcing the paint underneath the tape.
The sixth tip is to apply more than one coat of paint. You might think your rug is ready, but go over the entire rug one more time. This will make more of a contrast between the paint and the rug and a crisper finished product.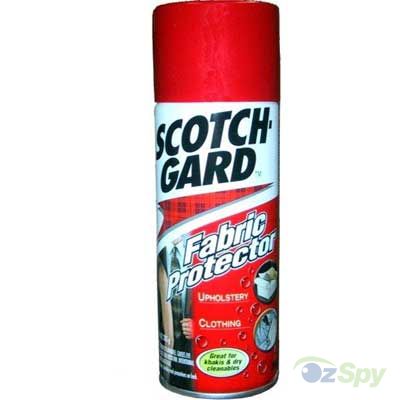 The seventh tip is use fabric protector on your rug. You have spent so much time getting your rug to look just right. You want it to last for a long time. Spray the entire rug with fabric protector. But just to be safe, spray it first on the backside of your rug and make sure it doesn't discolor the rug.
Enjoy your new painted rug!!
Here are a few other painted rugs I have made: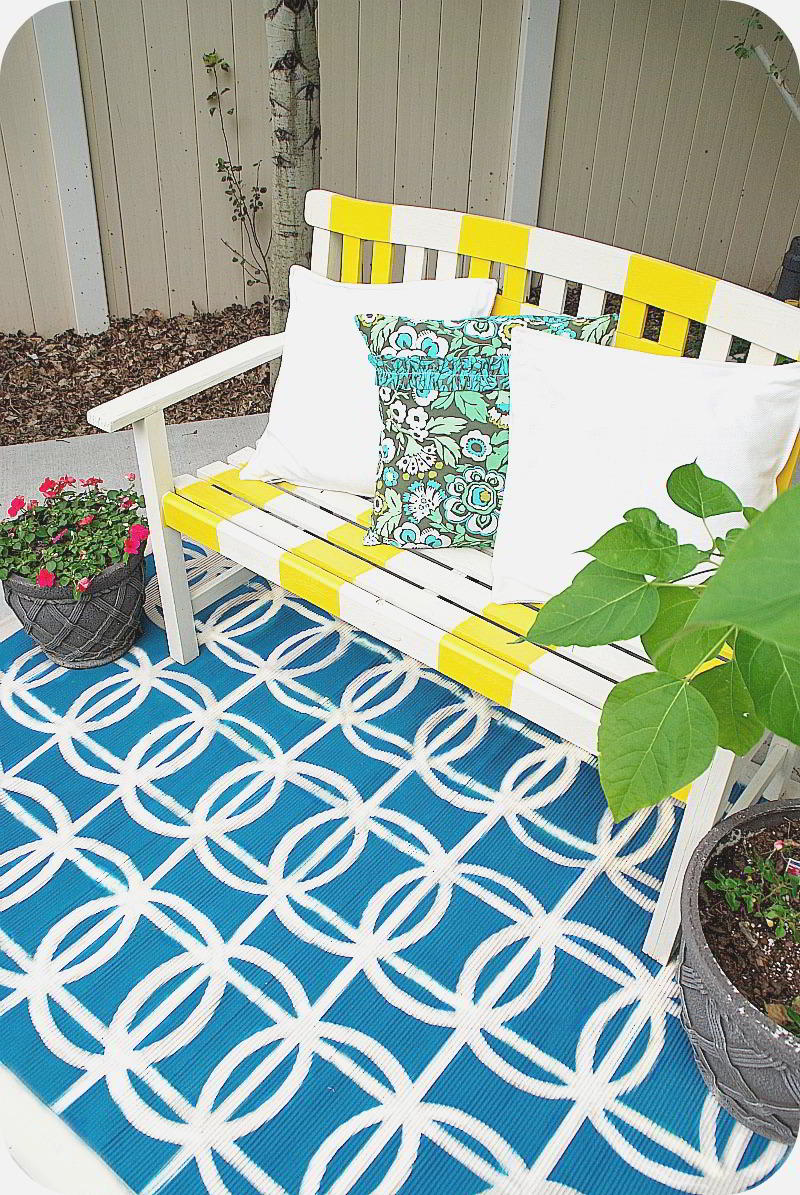 Taped Circle Rug — this rug I used spray paint instead of rolling the paint on. And I have to say that I don't think spray paint leaves as crisp of lines as rolled paint does. This rug was left out on my patio all winter in the snow and it still looks great. Also, I copied a very expensive rug pattern for this project, and that rug cost over $5,000. I made this one for under $70.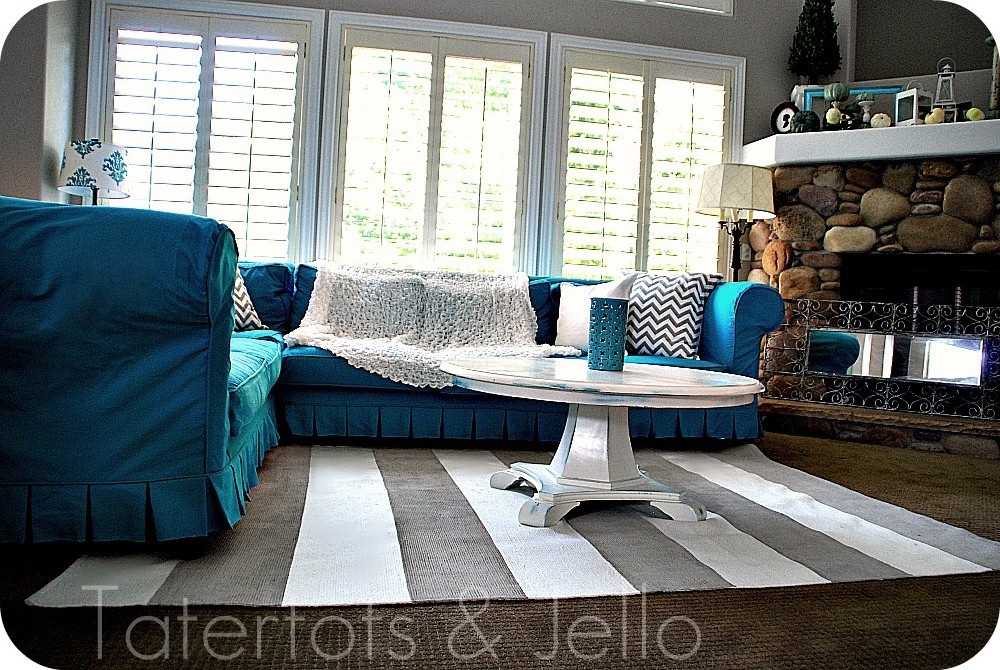 Striped Nautical Rug — This is probably the easiest painted rug you can make, and yet it's still one of my favorites. I love the clean lines and wide stripes.
Painted Chevron Rug — Of course I had to paint a Chevron rug. And this one is now living in my Beachy Laundry Room. I love it. This rug base is also from Ikea and the small size makes it an easy first-time painted rug project to tackle.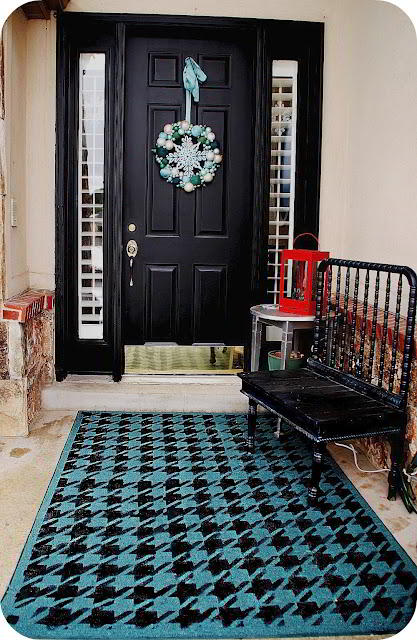 Stenciled Houndstooth Rug — Here's a rug that I painted using a stencil.
And here are a few of my favorite DIY Painted Rugs from around blogland: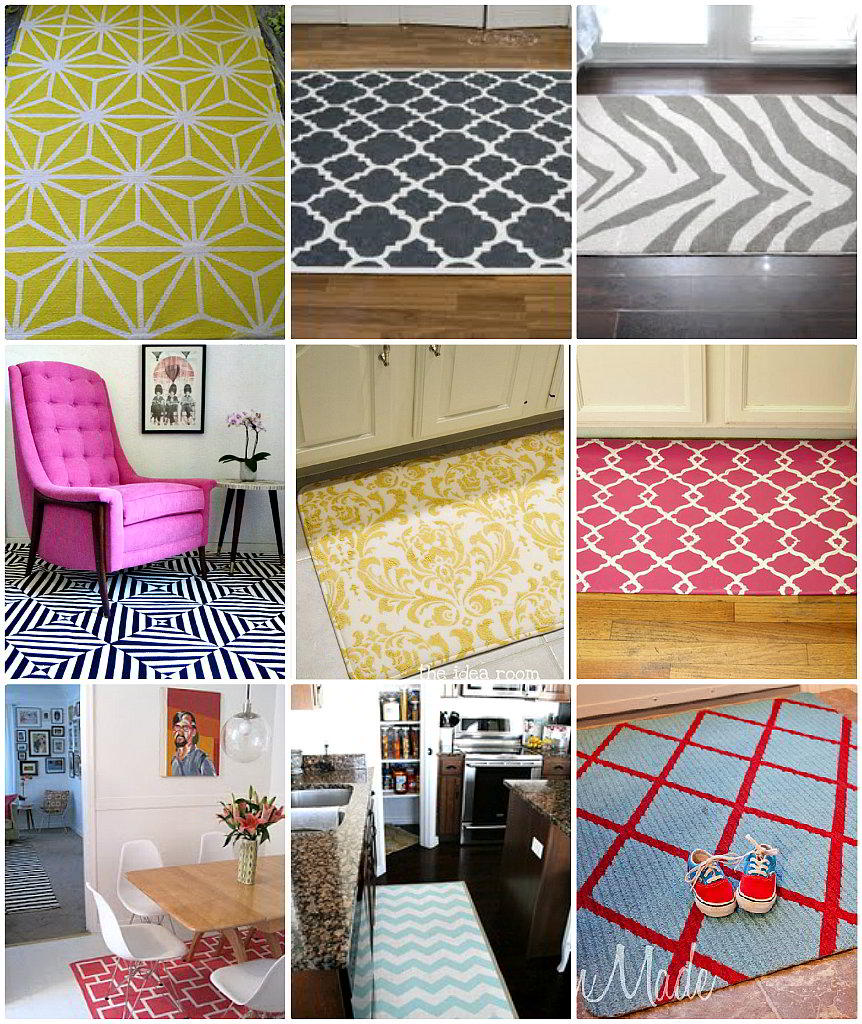 Geometric Sunburst Rug @ Adventures of an Almost 40 Year Old Intern, Painted Carpet @ Pudel Designs, Zebra Painted Rug @ J and J Home, Painted Patterned Rug @ Design Sponge, Painted Bathroom Rug @ The Idea Room, Quatrefoil Throw Rug @ Momtastic, Pink Geometric Rug @ Adventures of an Almost 40 Year Old Intern, Chevron Painted Rug @ House of Smiths, Painted Utility Rug @ Vixen Made.
Have you ever painted a rug?
Share YOUR idea in the comments with a link — I would love to see YOUR idea!!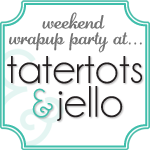 And speaking of ideas — I'm excited to see YOUR ideas tonight!!
It's Friday — my favorite day of the week.
Why??
It's the time when I get to see YOUR ideas and feature YOU!!
The Weekend Wrap Up Party starts tonight at 6 pm MST.
I hope you can stop by for the fun!!
Happy Friday!!
xoxo