Hello Tatertots and Jello readers! I'm Kristin from Yellow Bliss Road back again with another fun and FREE printable for you!
I've mentioned before that I'm not a fan of glitter. It's messy and my house is messy enough without adding to it with a glittery banner. Last year I discovered that I could get the sparkle I loved in printable form by creating a glitter look on a printable. So I decided to create a fun mini "Happy Birthday" bunting that's perfect for cakes and cupcakes!


As you can see it not only includes the words "Happy Birthday" but there are also numbers so you can personalize your banner! All you need to put your happy birthday mini cake bunting together is some thin string, like baker's twine, and some paper straws or wooden skewers. Attach the bunting letters to the string in two lines, then attach the string to the straws or skewers. Be sure to test out the spacing so that the bunting will fit on your cake.
You can glue or even tape the bunting to the string, or if you have a 1/16″ hole punch you can punch each side and thread the twine through.
Over at Yellow Bliss Road today, you can also grab the bunting in a variety of colors, and there's even a chalkboard version that contains the entire alphabet!
I think these are so fun and add such charm to any birthday party, whether it's for kids or grown-ups!
You can download the Gold Glitter Bunting by clicking the link below.
And stop by Yellow Bliss Road today to grab the other colors!
********
Thanks Kristin! I love that! Such a cute and easy way to make a birthday celebration feel more special!
Kristin is an awesome contributor. I always love everything she does. Here are a few projects I bet you'll love too!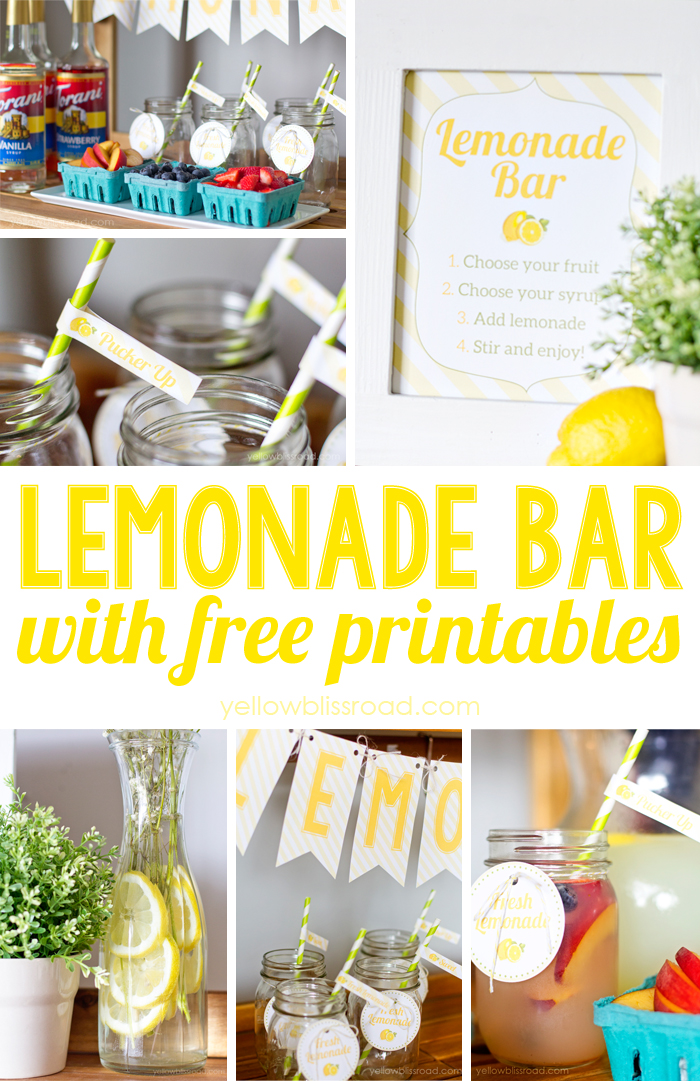 When the weather starts getting warmer, it would be such a fun idea to use her Lemonade Bar Free Printables for an fun party!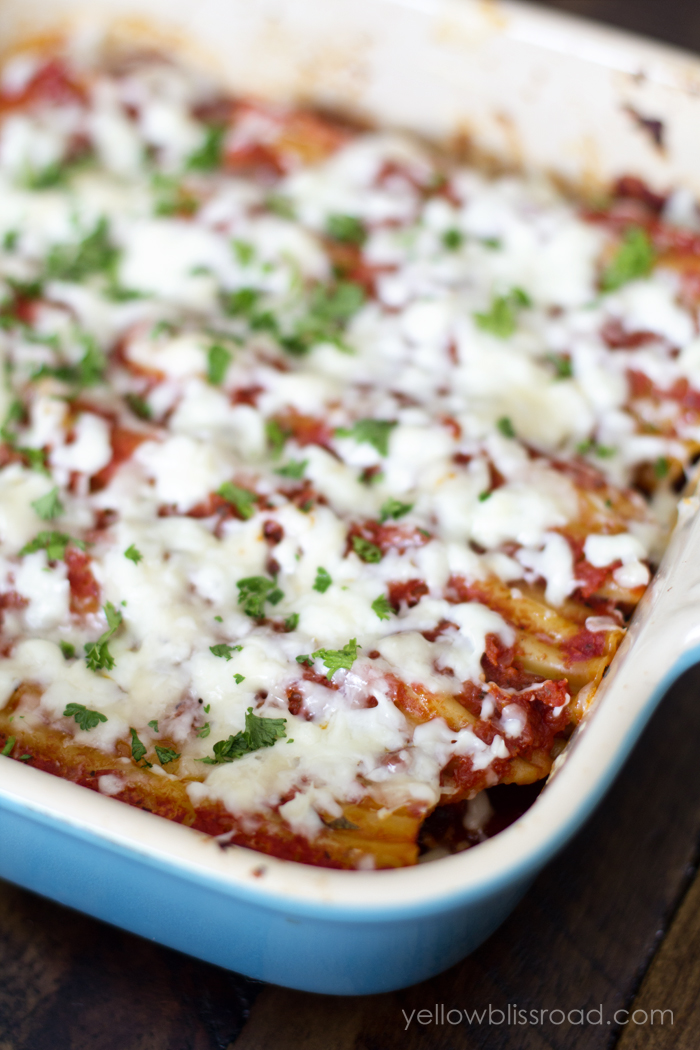 Her recipes are always amazing! This Chicken Stuffed Manicotti looks like the perfect dinner idea!!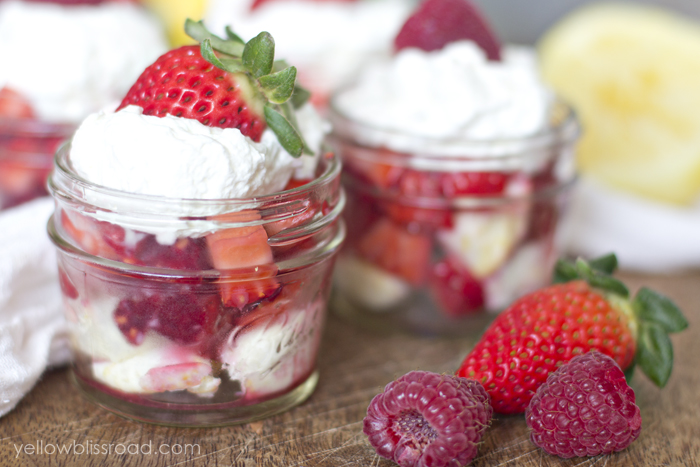 And for dessert, you could serve up this yummy Lemon Whipped Cream & Berry Parfait! YUM!
Seriously, you won't want to miss all of her amazing recipes, printables and DIY ideas.
Make sure to follow Yellow Bliss Road and



xoxo