It's been so long since I've done a "Favorite Things" post. I think it's so fun to share products that work and that we love. I would love to hear YOUR favorite things too!!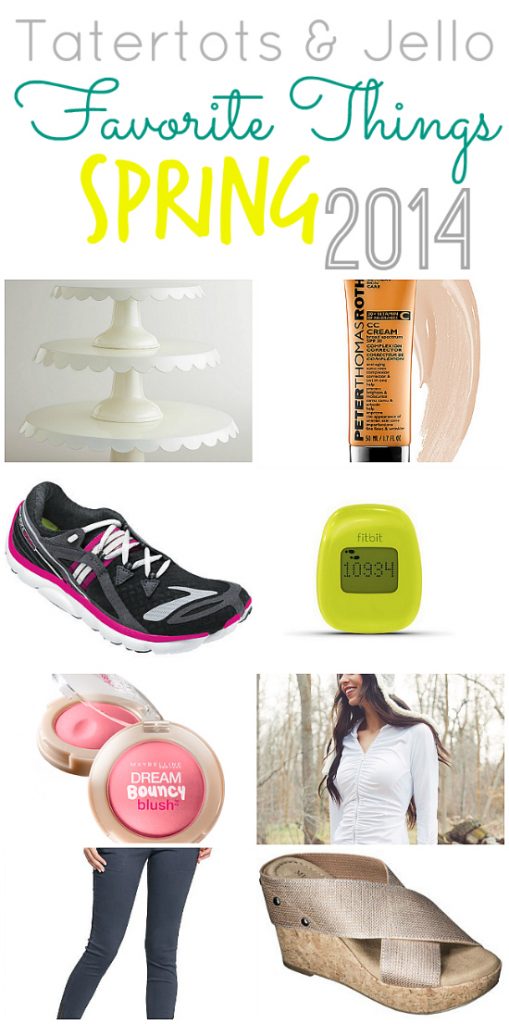 Here are a few of my favorite things lately:
My FitBit. I've lost about 35 pounds in the last year through exercising and eating heathier and my FitBit has definitely played a big part in my weight loss. I just clip it onto my bra each day and it keeps track of my steps, calories burned and miles walked. I try to hit between 10,000 – 15,000 steps per day. And I also love that it links up with my computer and my phone. I can also log in my food for the day and exercise activities for even more accurate results!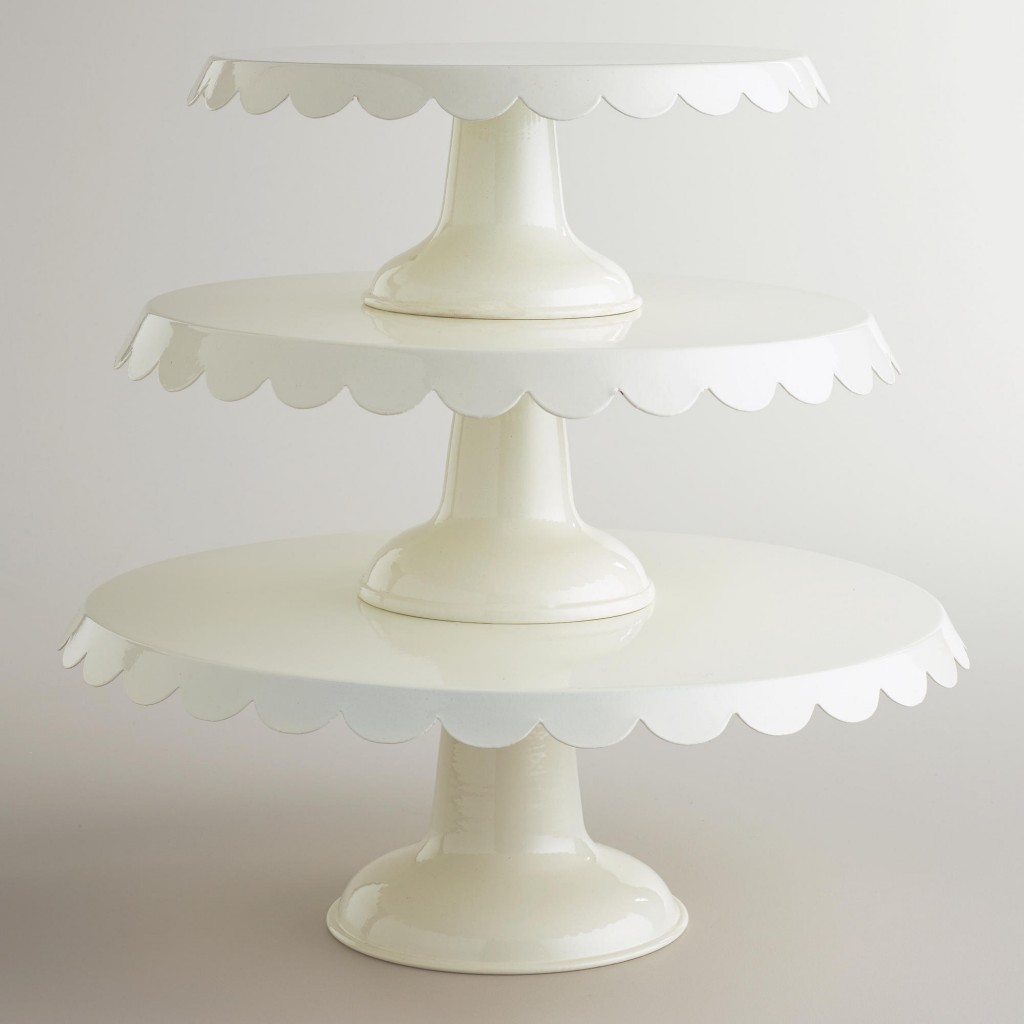 I collect white cake plates. And I am always looking for something that's a little different. I fell in love with these scallop metal cake plates from World Market. You can use them alone or stack them up for a more dramatic look. And they are such a great price.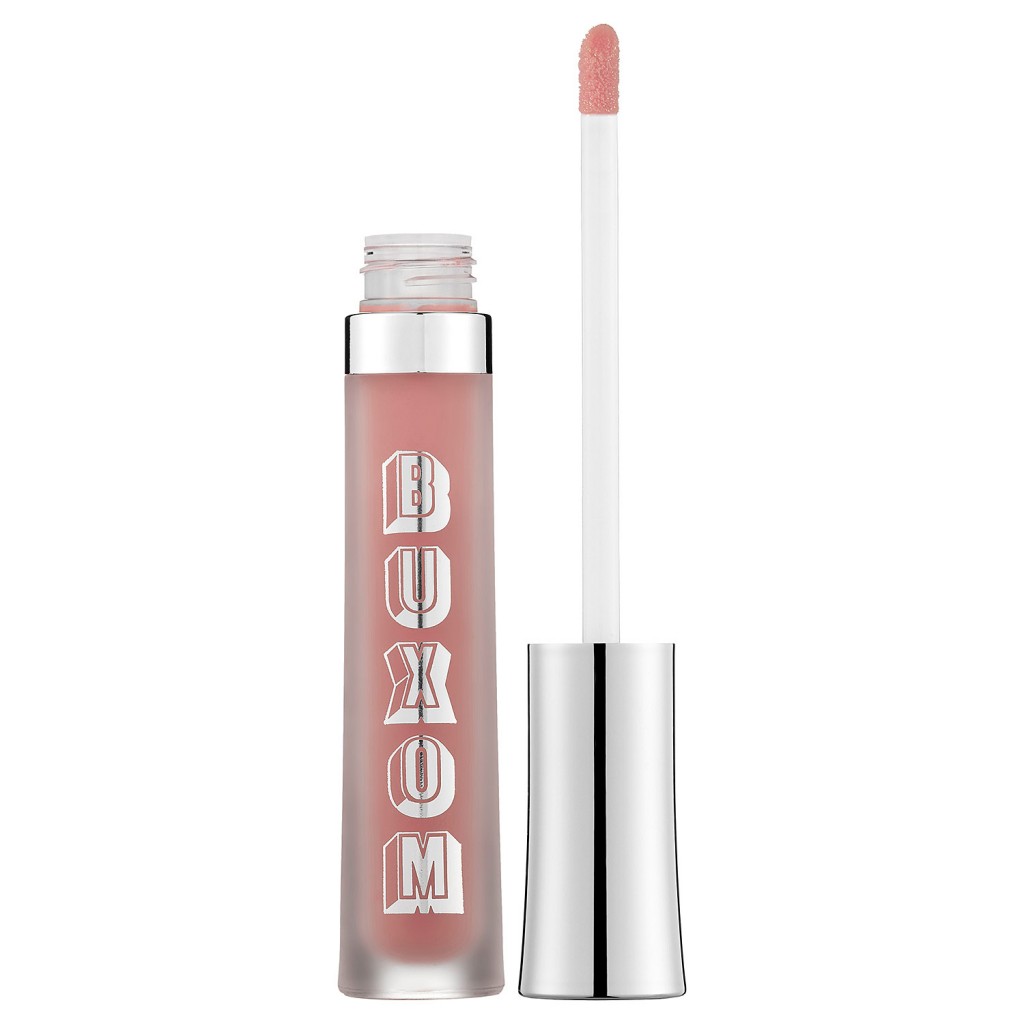 I was so sad last year when my favorite brand of lip gloss from L'Oreal was discontinued. I swear I have tried every single brand of lipgloss out there. I finally found something that I love as much. It's Buxom Lipgloss. I bought it at Sephora. I like that it gives me vibrant color with shine and it has a tingle which feels good.
And as a woman in her 40's, I am always looking for good skincare products. I might even be a little addicted and guilable. I believe everything the PR companies tell me haha! But here are a few products that really have worked for me.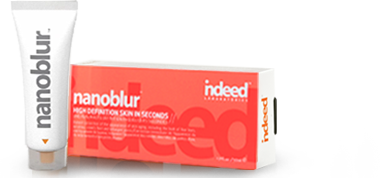 I just found this skin cream – Nanoblur. It instantly mattifies my skin and moisturizes my skin. You can use it over bare skin or over foundation. It really works. I bought mine at Walgreens.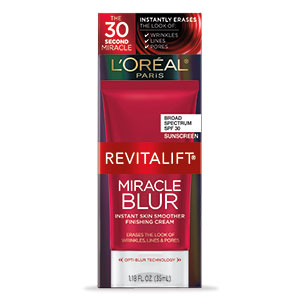 Another great product for conceiling imprefections is Miracle Blur from L'Oreal. Instantly erases the look of wrinkles, pores and lines.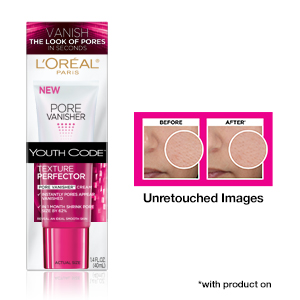 L'Oreal Pore Vanisher – it has ingredients that help conceal pore but also shrink their size over time.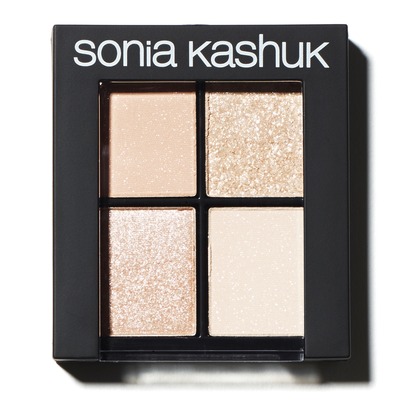 I'm not a big eyeshadow person. I like the motto of "less is more". So I like just a little shine and sparkle. My favorite is Sona Kashuk's Shimmering Sands.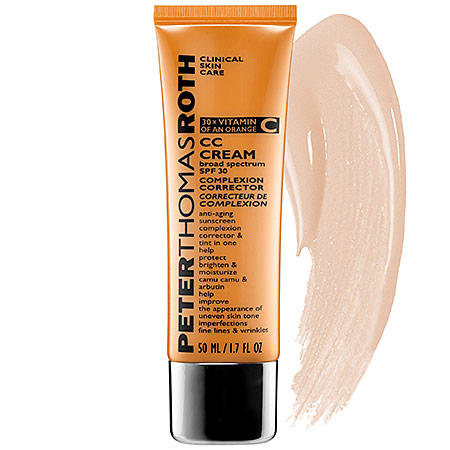 I have never loved foundation. I didn't like the way it settled into every pore and wrinkle. Here is a foundation that is amazing. Peter Thomas Roth CC Cream It does so much – It has 30x the vitamin c of an orange, plus SPF 30 and ingredients that decrease wrinkles and skin imperfections. I buy mine at Sephora.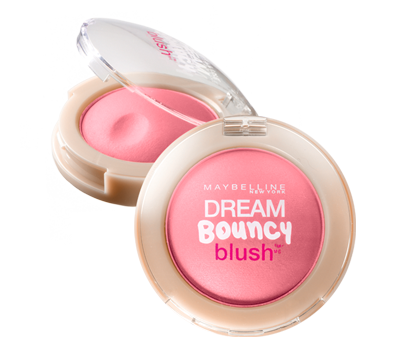 My favorite bluse is Dream Bouncy from Maybelline. I love the hues. My favorite is Candy Coral. You just rub it into your skin and it really makes you look so refreshed and perky!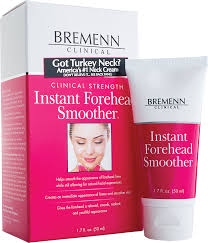 And if you are looking for a forehead or neck cream, Bremenn Instand Forehead Smoother is amazing. You can buy it at Kohls.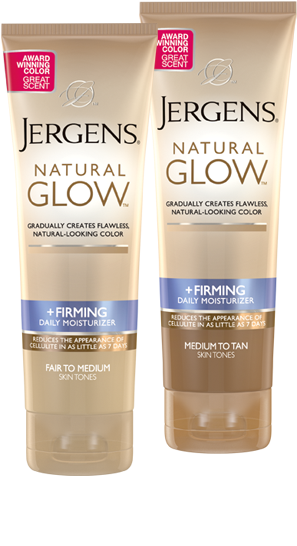 My favorite self-tanner is still Jergen's Natural Glow self tanner. I love that it's gradual and it's firming and easy to use with no smell.
My favorite shoes right now are Brooks Pure Drift — it's super light and comfortable.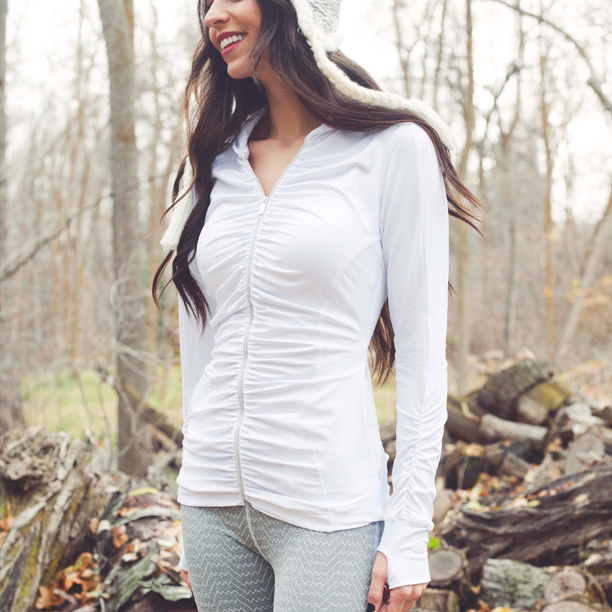 My favorite hoodie to take me to the gym or running trail and back is Albion Fit's Flatter Me Hoodie. So cute and comfy.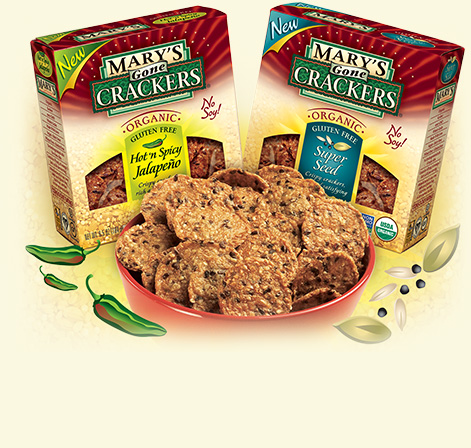 My favorite snack (thanks to my cute sister Ashley) are Mary's Gone Crackers — they are gluten-free and made out of brown rice, flax, quinoa and sesame. Yum! You can buy them in bulk at Costco.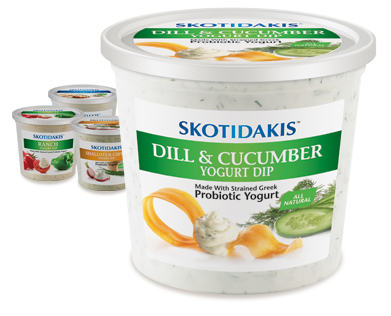 And my favorite dip is Skotidakis Dill and Cucumber Yogurt Dip. You can also buy this at Costco. It's so yummy with crackers, or veggies or as a condiment on sandwiches.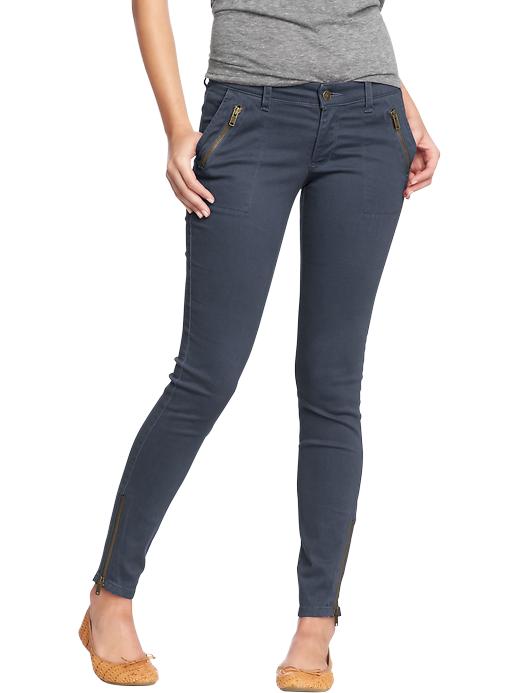 These are my favorite pants right now. From Old Navy – Rock Star Zip Cargos. They are so comfortable and a fun switch-up from jeans. I love the zipper details. I bought a pair in every color when they were on sale 🙂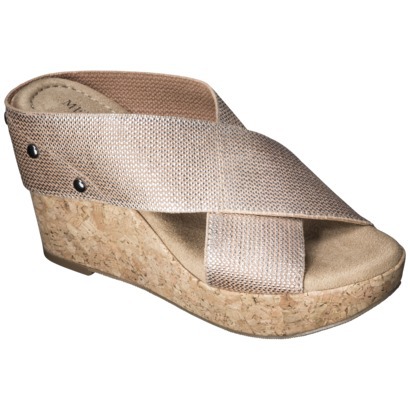 And I can't wait for warm weather to wear these cork wedge sandals I found at Target. I love the metal details too!
So now it's YOUR turn. What's something that YOU love lately??
Let us know in the comments.
I would love to see YOUR favorites!!
Have a beautiful day!
xoxo