Hello TTAJ readers! I'm Chris from Just a Girl, and I'm so happy to be here! Jen is such a sweet blog friend, so I'm thrilled to share a festive idea with her readers! Christmas/winter in Michigan means taking advantage of all the evergreens in my backyard! So…I made a Christmas star with them.
---
DIY Live Evergreen Christmas Star Tutorial
---
My favorite part is that it cost me $2.94! The supplies you'll need are as follows:
5 yardsticks (I bought mine for .98 cents at Lowes)
Staples
Floral wire
Ribbon
Evergreen branches
Dark stain or paint (optional)
The directions are quite simple. Form your yardsticks into a star shape. It took some small tweaking/adjusting to get it just right, and I glued the points in place. Once the glue dried a bit, I used my staple gun to secure the ends just a bit more. I stained my yardsticks with black stain (what I had on hand), but you don't necessarily need to. I just preferred it.
After cutting a bunch of branches from a tree in our forrest, I laid out the largest ones first so I could get a clear shape of the star. I then tweaked/added as needed in order to fill in all the holes. I used floral wire to secure the branches at the tips. I also tied a couple of bottom branches in the middle as well to keep it from shifting too much.
I just kept layering and trimming until it took the shape I liked. I used some ribbon I had on hand to make a bow and wired it onto the star. Voila!
---
DIY Live Evergreen Christmas Star Tutorial
---
Side note: The day before I took these pictures it was 72 degrees. #cuethesnow!
Thank you for letting me share with you today! And thank for Jen for inviting me! Have a wonderful holiday!
Thanks Chris!
That star is amazing. I love it!!
Here are a few other ideas of love from Just A Girl:
Be sure to follow along with Chris at Just A Girl!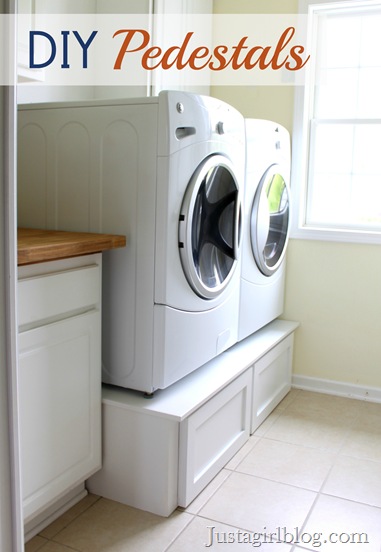 DIY Washer and Dryer Pedestals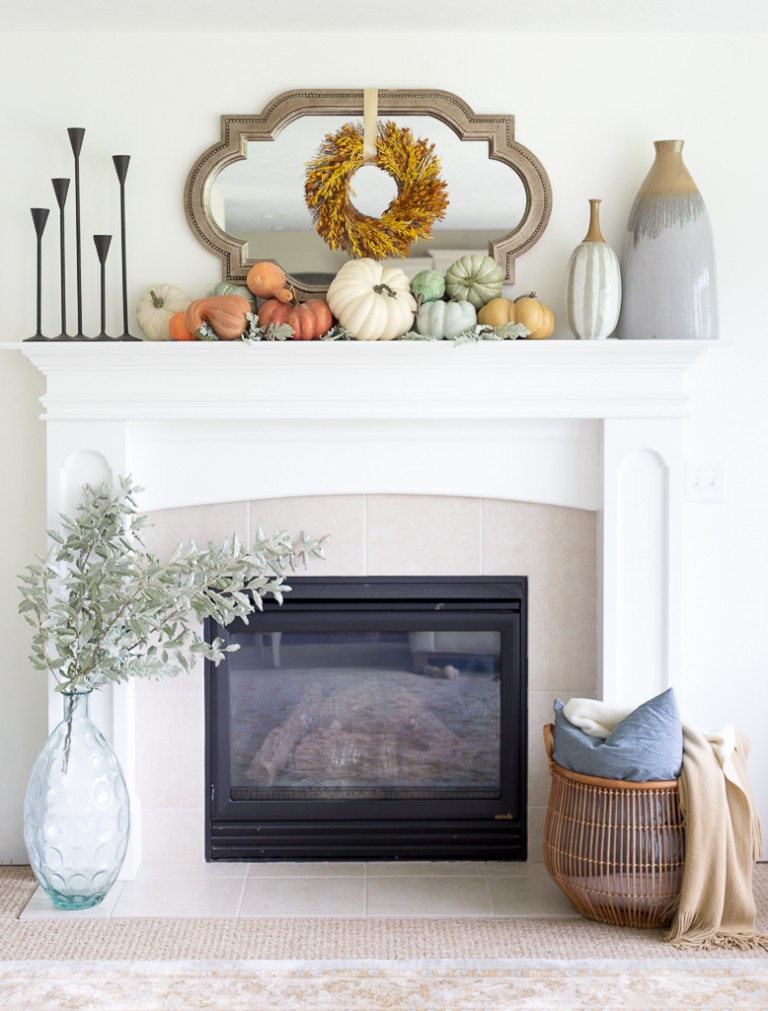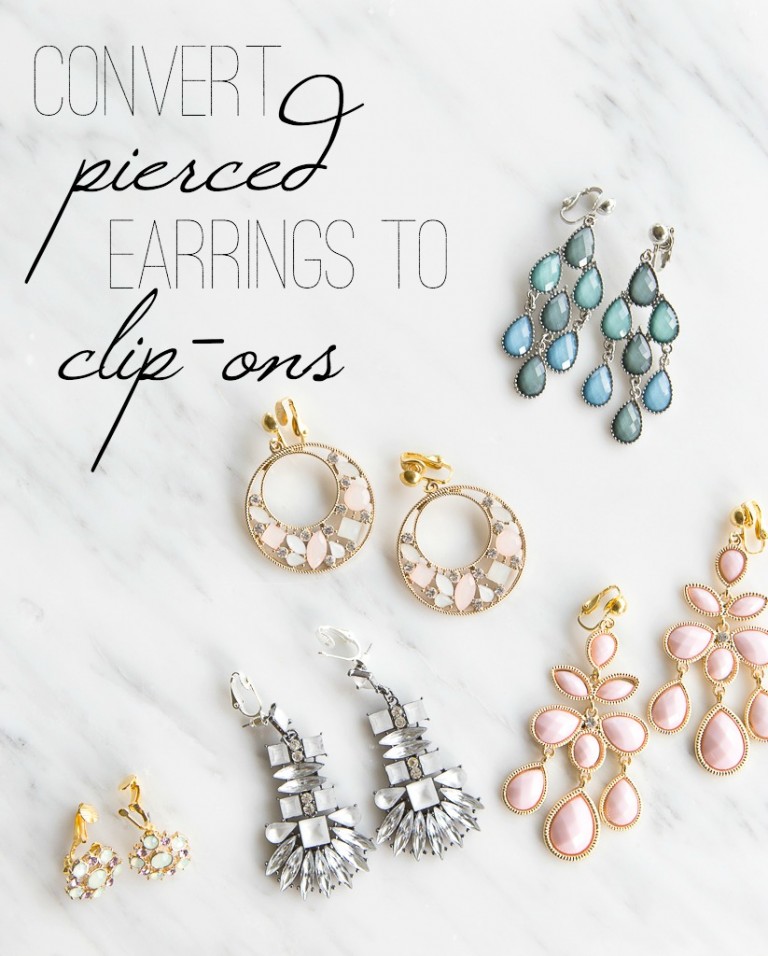 How to Convert Pierced Earrings to Clip-On Earrings
Have a Beautiful Day!
xoxo
PS be sure to check out the HUNDREDS of holiday projects that have been linked up at the
HAPPY Holidays event!!