I love color!!
You may not have noticed that about me. LOL.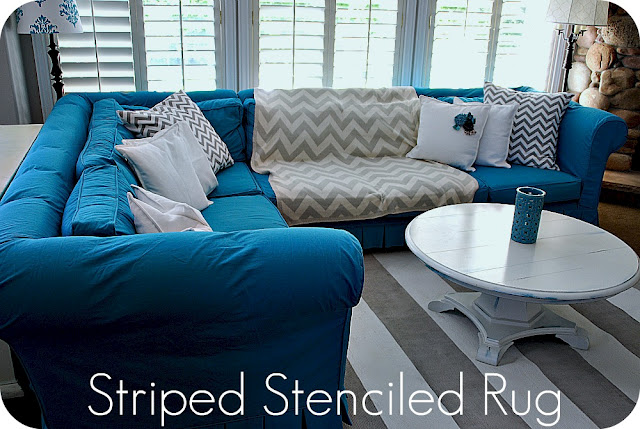 Striped Painted Nautical Rug
Aqua Pantry Door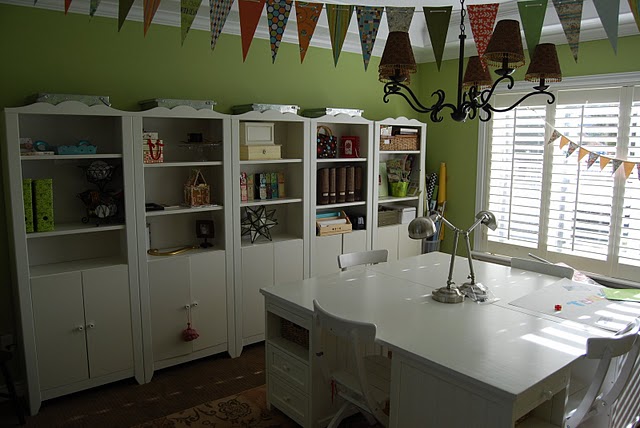 Dining Room Turned Craft Room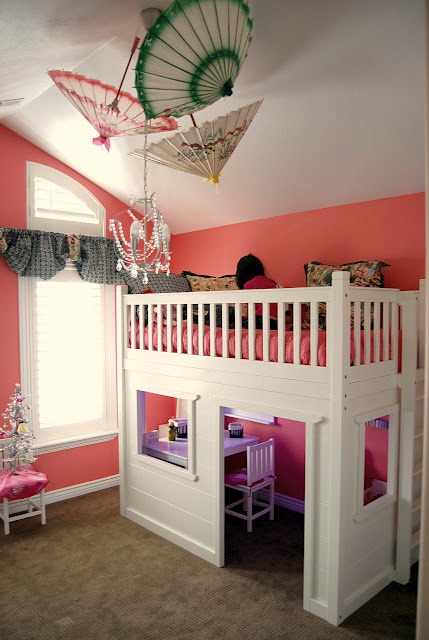 Ella's Pink Asian Bedroom
I love the look of an all-white home. But I CAN'T imagine living in a space devoid of color. So when I am planning a DIY project, of course there will be color. But it's HARD to come up with the PERFECT color for a room. That's where Glidden's new My Colortopia site comes in.


When Glidden contacted me and let me know about their My Colortopia blog, I was so excited to check it out. COLOR!! And I found out that some of my favorite bloggers were involved with this project — yay!! There is also a wonderful question and answer section of the blog where you can ask questions relating to paint and get personalized answers.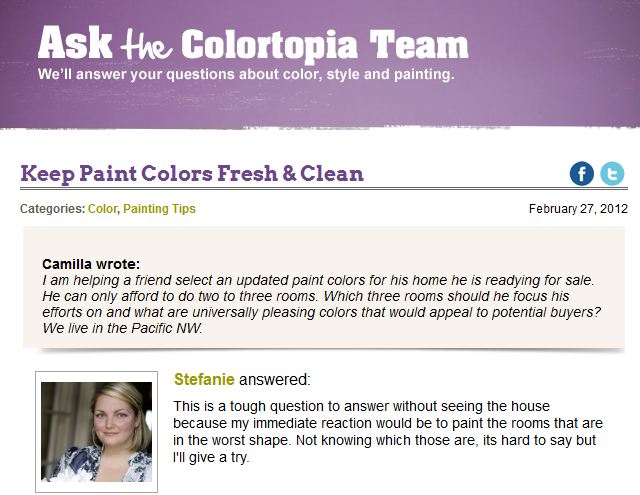 I loved taking the My Colortopia quiz and seeing what colors they recommended for me based on my personality. It was interesting and right on the money. Be sure to take the My Colortopia quiz and see what colors they recommend for YOU!
What colors did My Colortopia suggest for you???
Do you have a favorite color you love to use when decorating YOUR home??
Leave a link to your project in the comments. I would love to come over and see YOUR painting project.
Have a Colorful Day!
xxox
This post has been sponsored by Glidden brand paint. All thoughts and
opinions are 100% mine.